MINI BAGS
Posted on January 27th 2015 by THEFASHIONGUITAR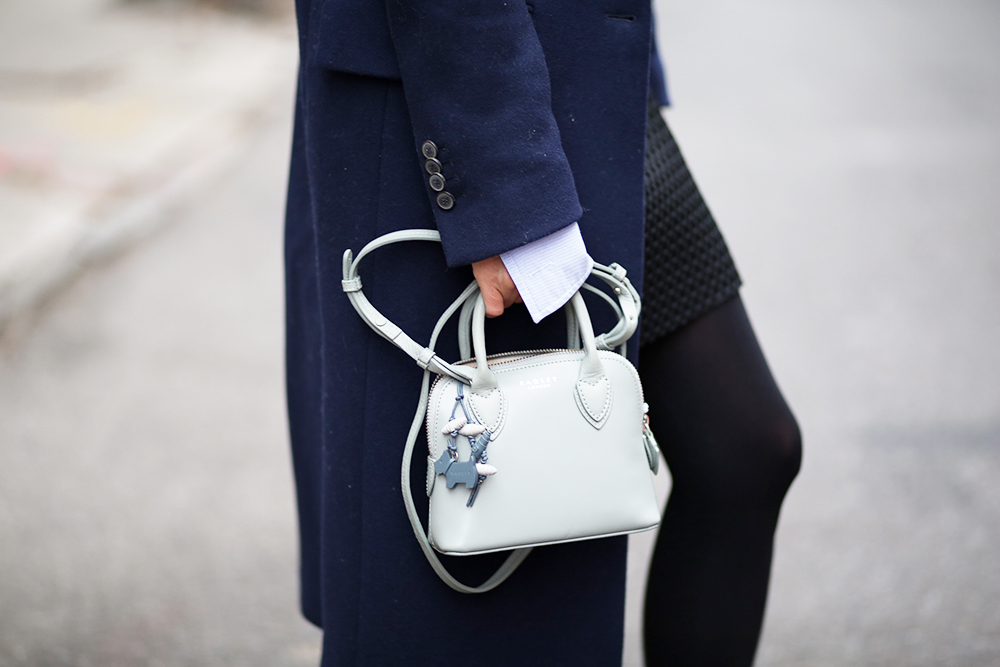 I've a slight obsession over the mini bag lately. Not that you have seen me wearing on that often, but I do love them when I see them popping up on street style images. The Italian fashion forward women have been wearing them for a season or so, when Prada launched them, but me on the other hand needed some time to get into it.
And secretly the best part is that I'm sure I can keep them for when Stella is a little bigger. She's already so much into my bags, she literally drags them with her around the house. Karl wouldn't agree with a toddle doing that to his precious Chanel Boy bags, but can I blame her?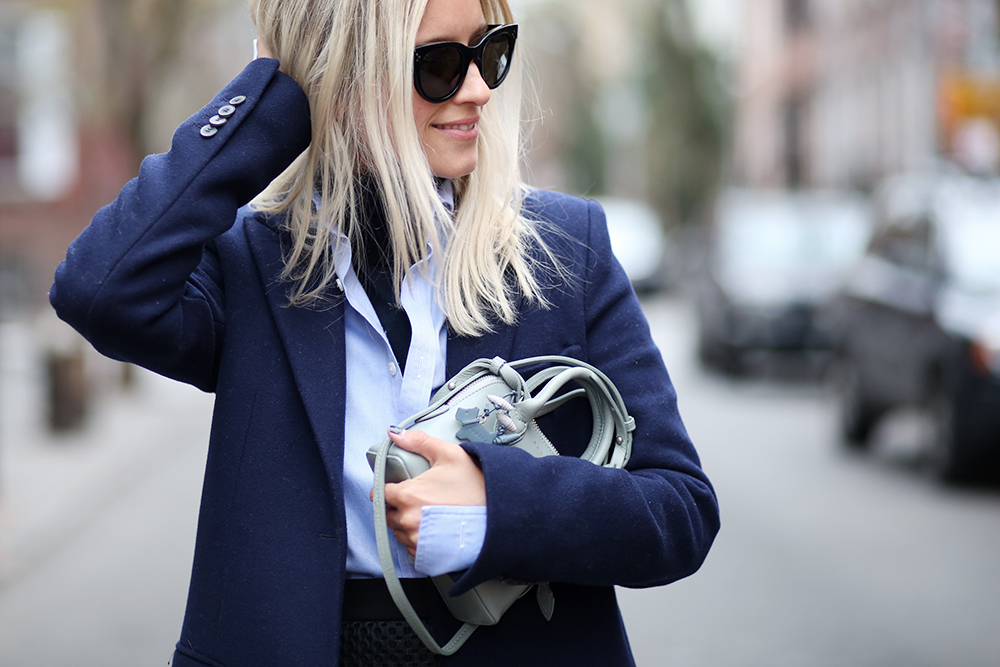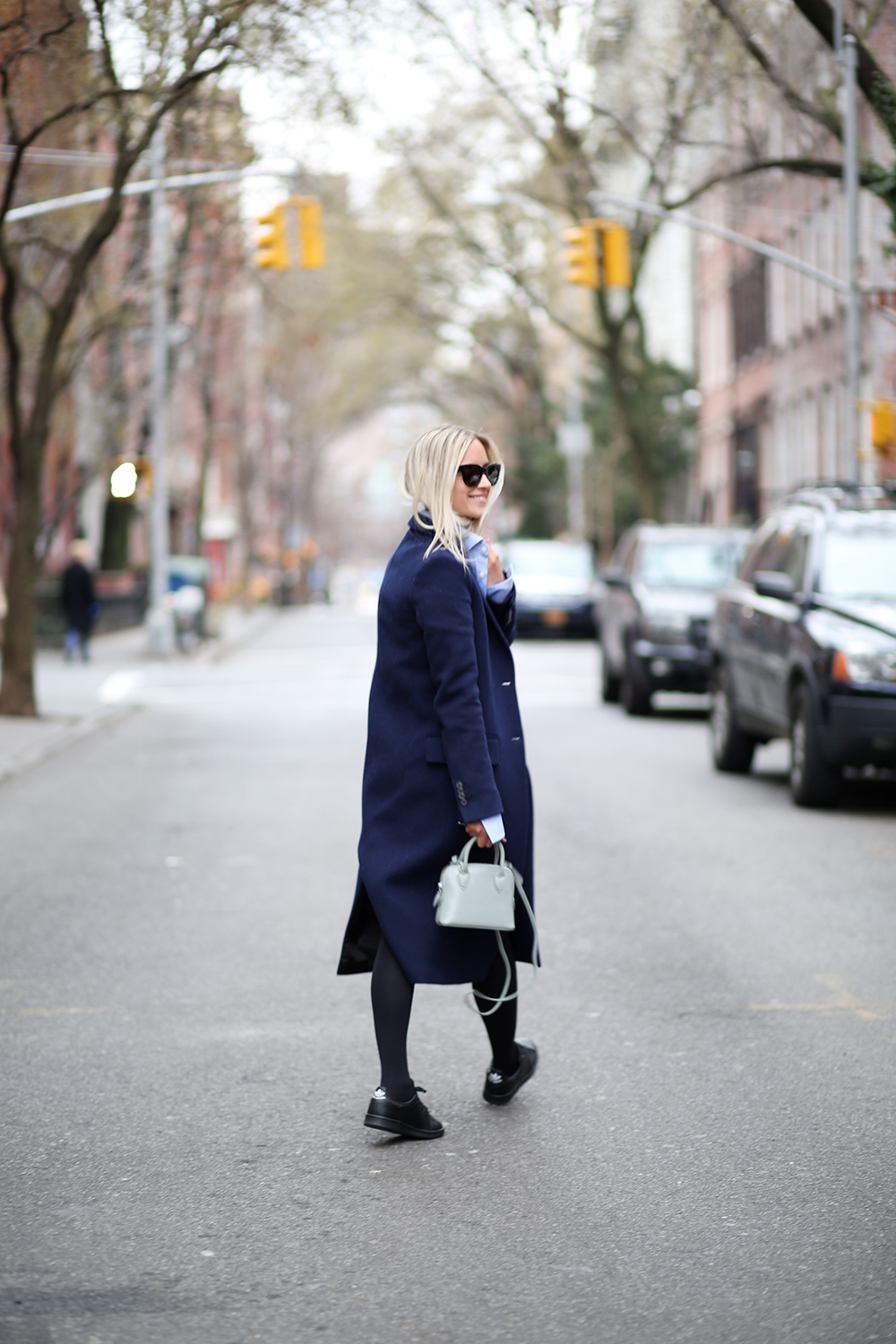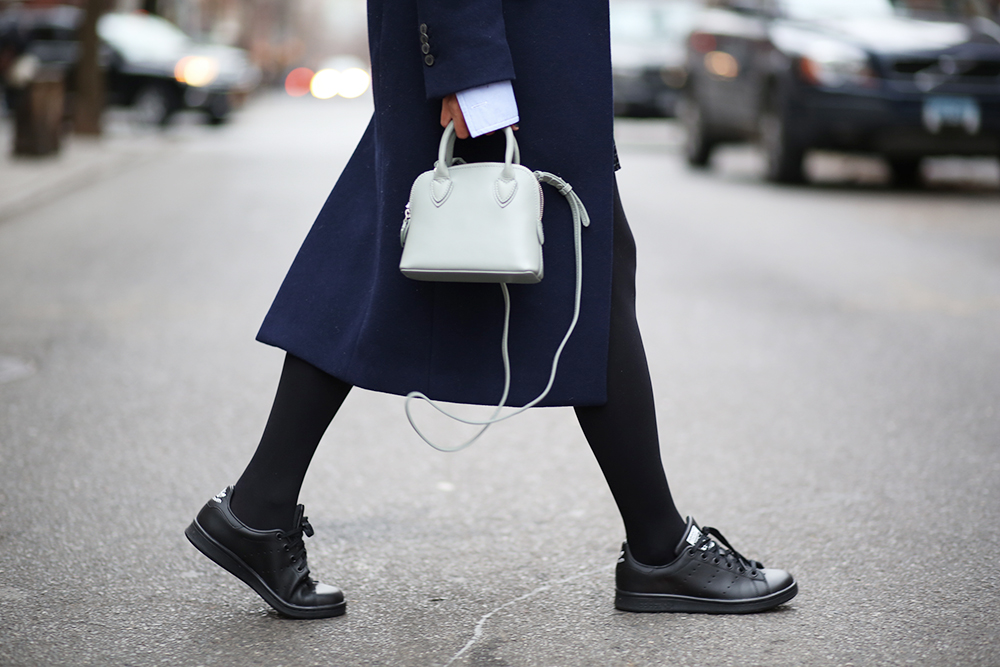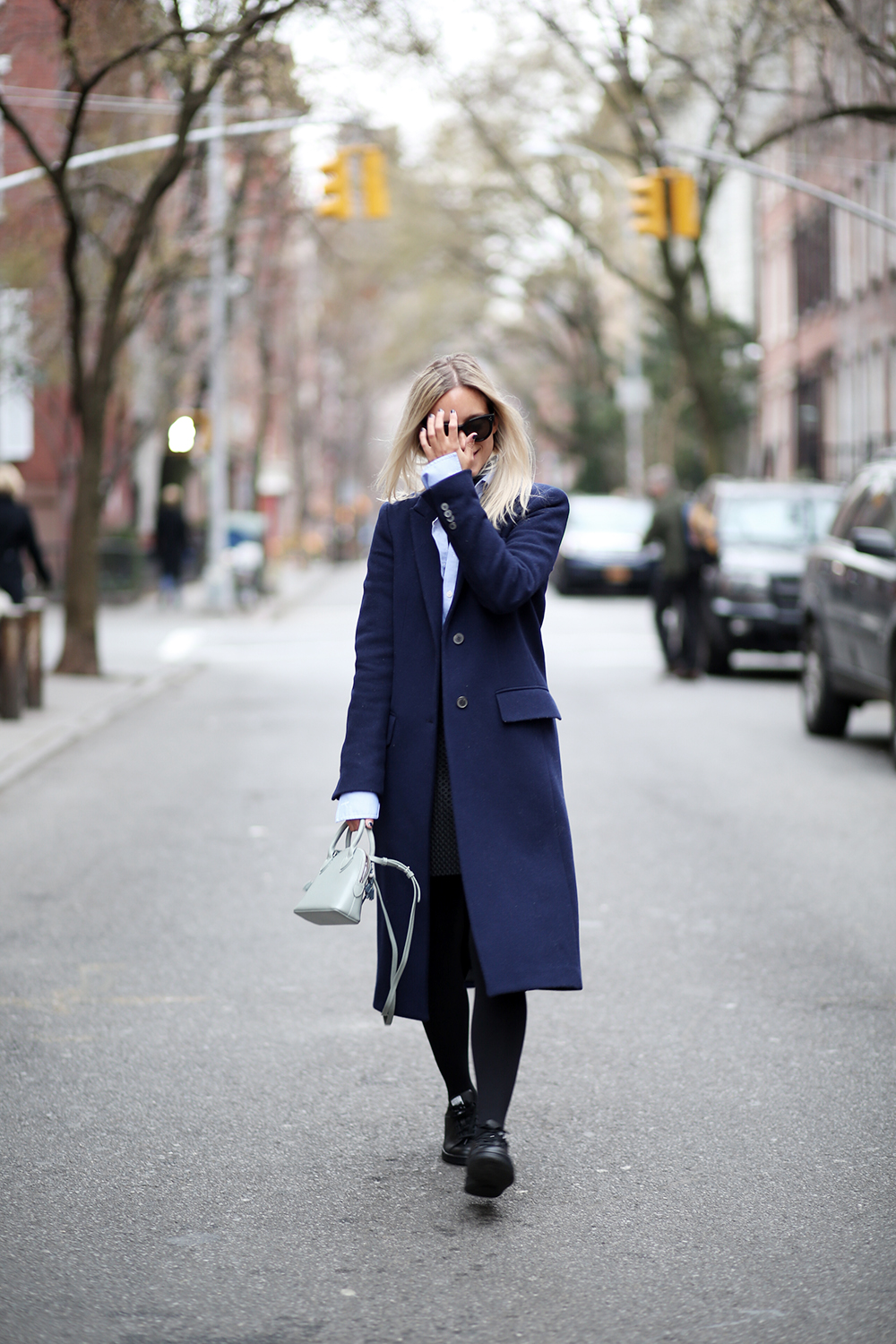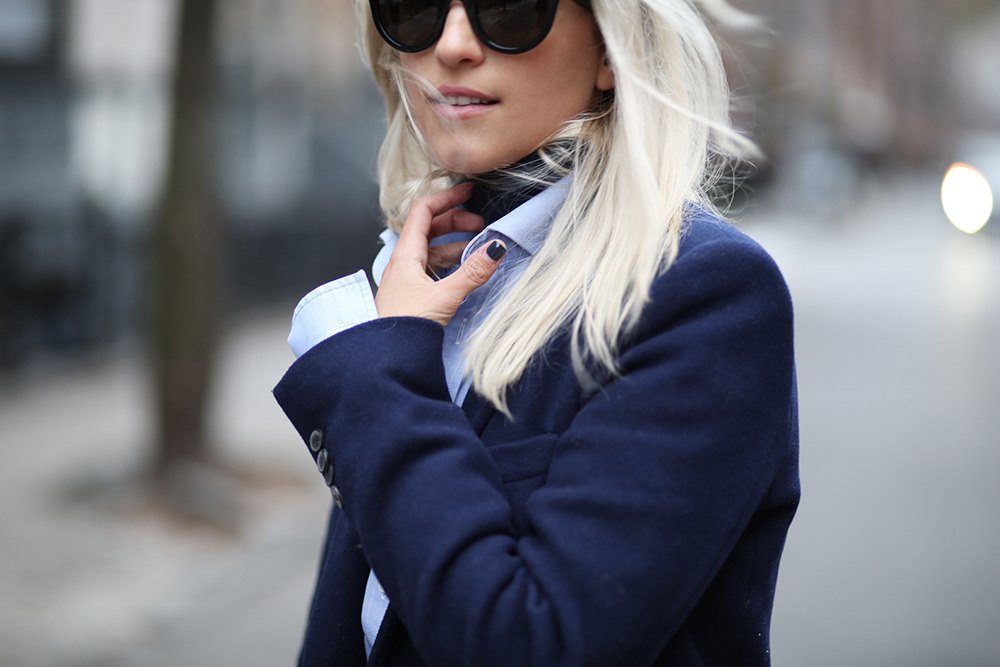 Zara coat (old, get similar one here, here and here) // Kingsman men's shirt (similar here) // Tommy Hilfiger turtle neck (similar here) // Supertrash skirt // Wolford tights // Adidas Stan Smith trainers // Radley micro bag // Celine sunglasses.
Photos by Jeff Thibodeau

YOUR THOUGHTS
Highlighted