BATHROBE DENIM
Posted on January 14th 2015 by THEFASHIONGUITAR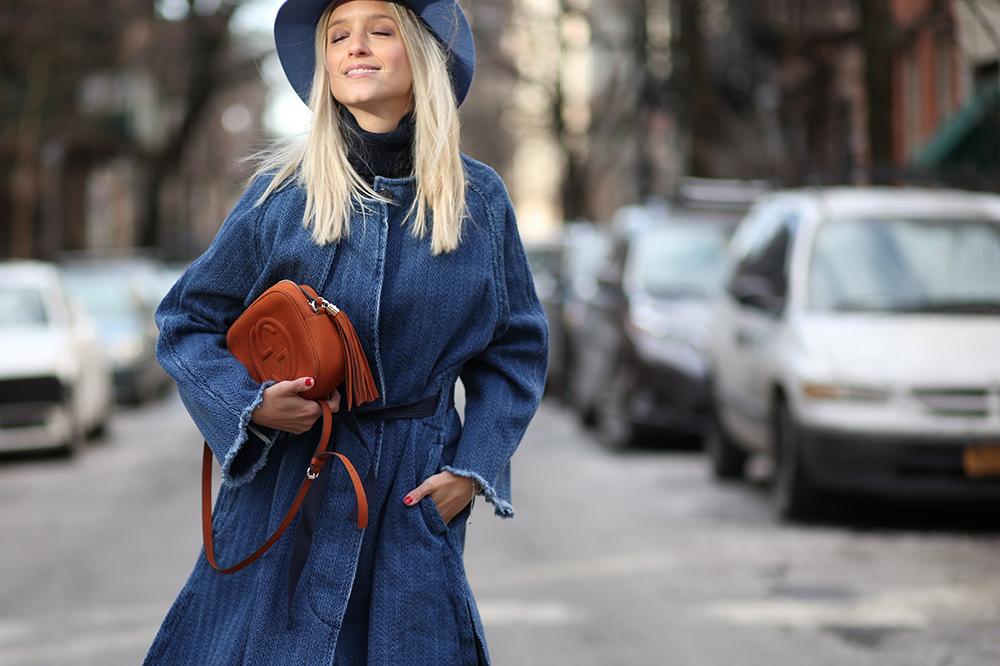 Remember, ages ago, I tried on this denim Isabel Marant coat and posted it on Instagram? If you do, you might also remember it looked more like a bathrobe than a coat – in that fitting room. It still pretty much does when I wear it in the house, but come on, let's give it a little more credit than that. It's pretty beautifully made, amazing denim fabric, cut-off sleeves. Not your usual bathrobe, right?
Anyway, I'm writing this post while being in Miami, and somehow, the moment I landed here, I had totally forgotten about the cold weather back in New York. When I was shooting this look last weekend, I was near to freezing my fingers off – imagine Jeff's fingers – while wondering how I'm going to survive New York the coming months. Urgh, same story every week, I know… But I am really asking myself how this all will play out fashion-wise. If I were to live in Miami I wouldn't have this problem, but then again, I wouldn't have these beautiful backdrops. Cause as much as I love Miami's palm trees, it's not my first pick in architecture – with its art deco exceptions of course.
So here I am, wearing a full winter-look, while actually being in Miami. I promise, my next post will be more Miami-ish… Something special, something Chloe! I'm so excited to share their Resort '15 pieces I took along on this trip. Hold on, it's coming soon!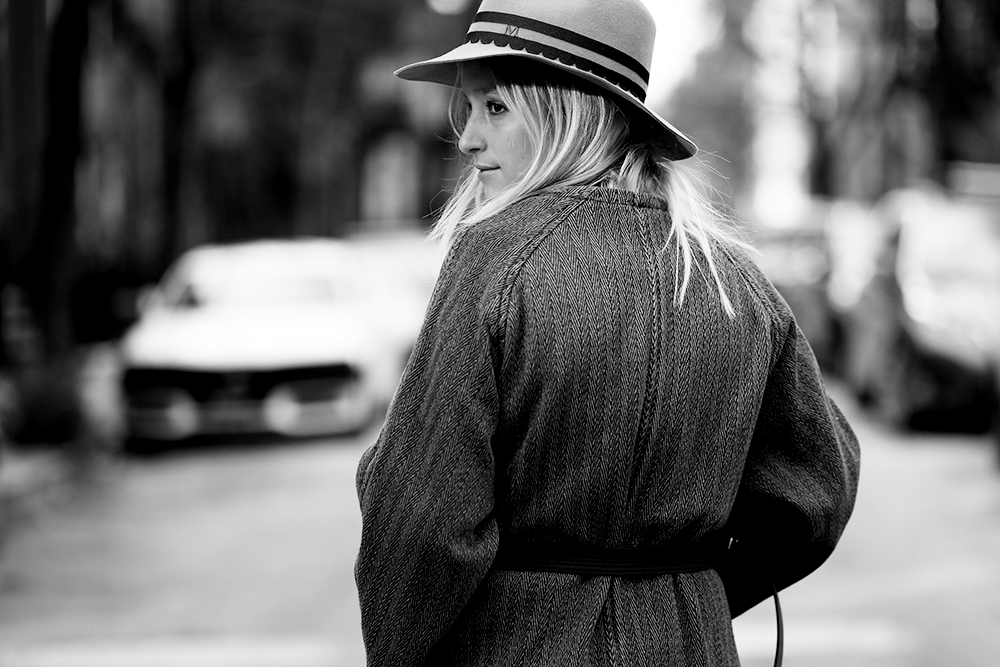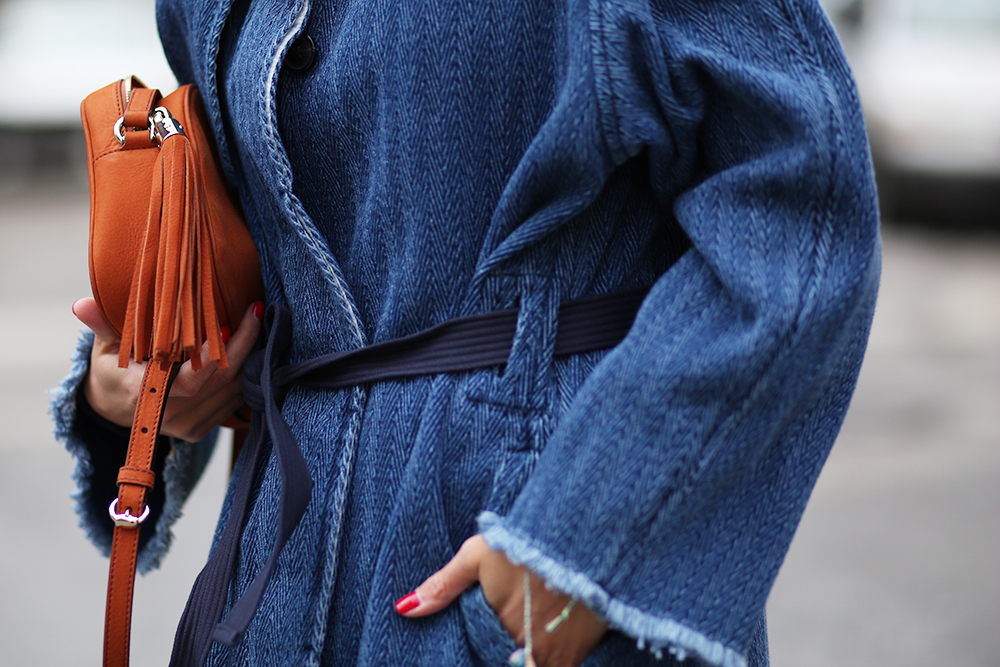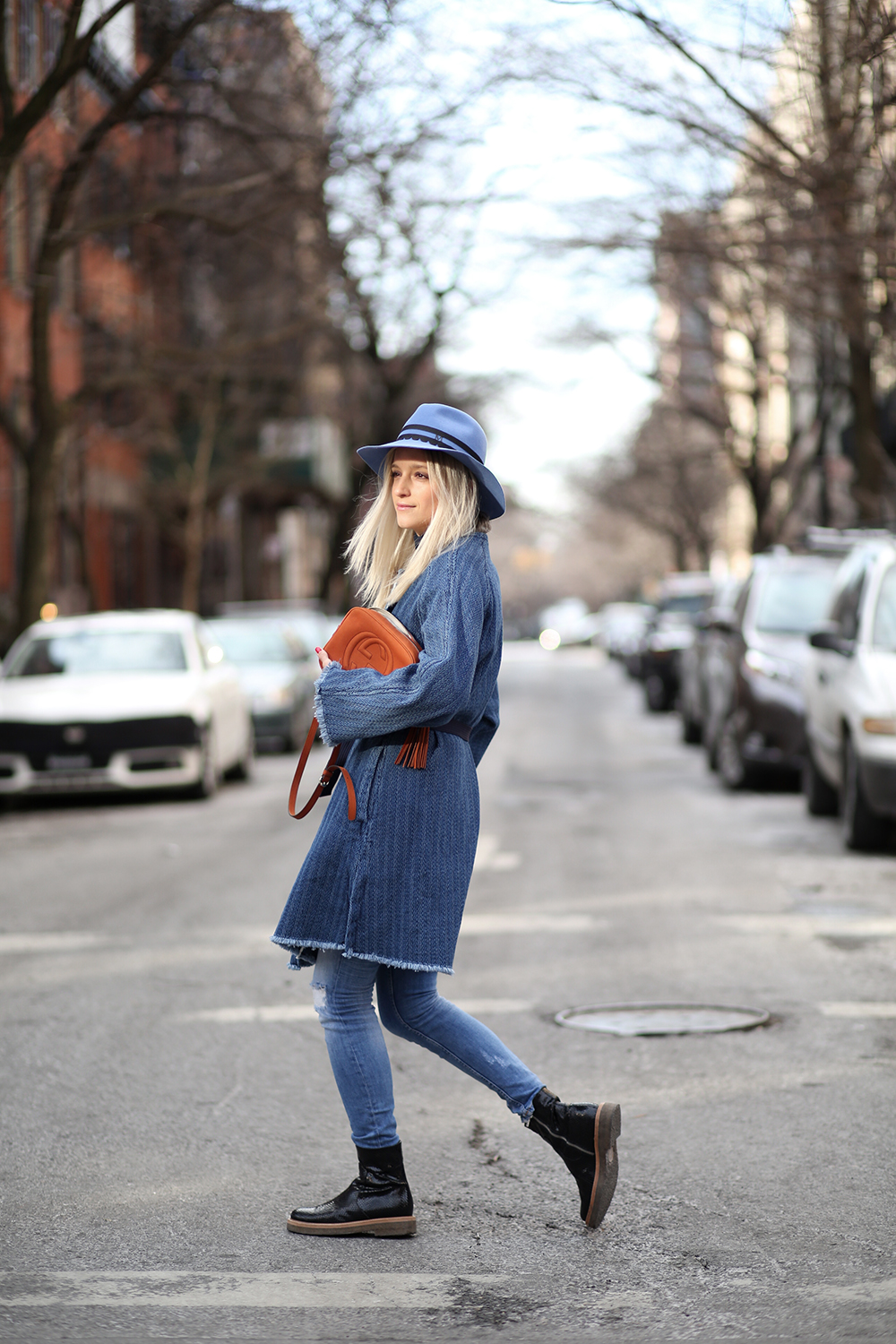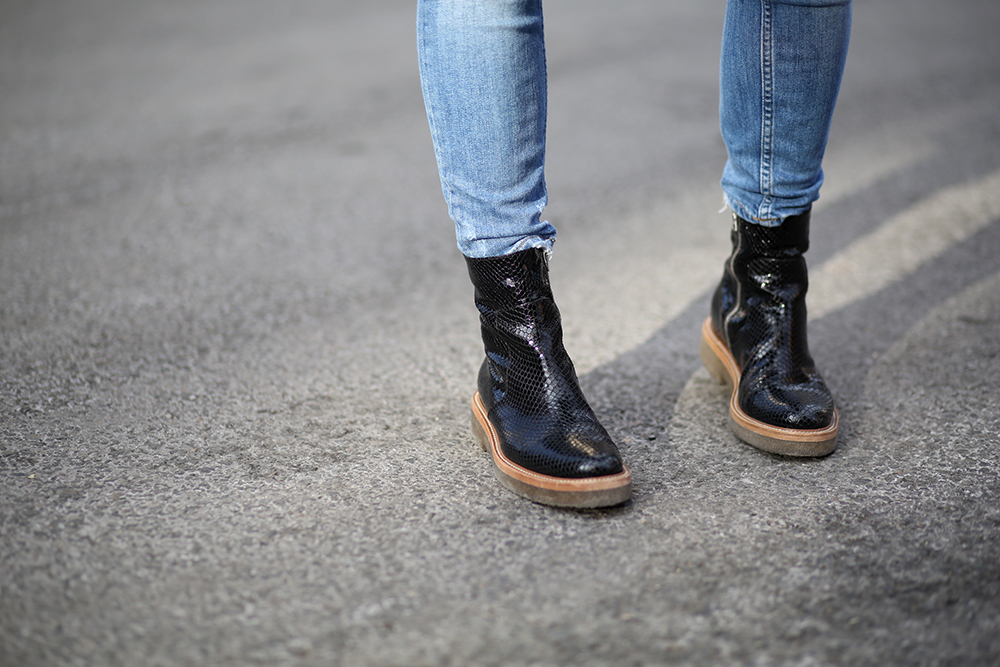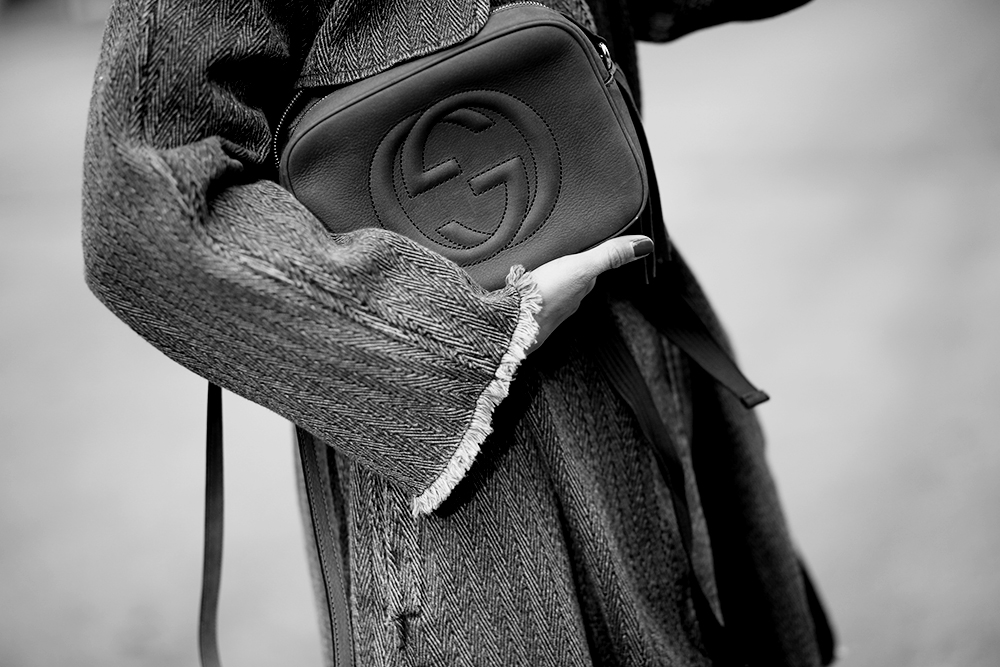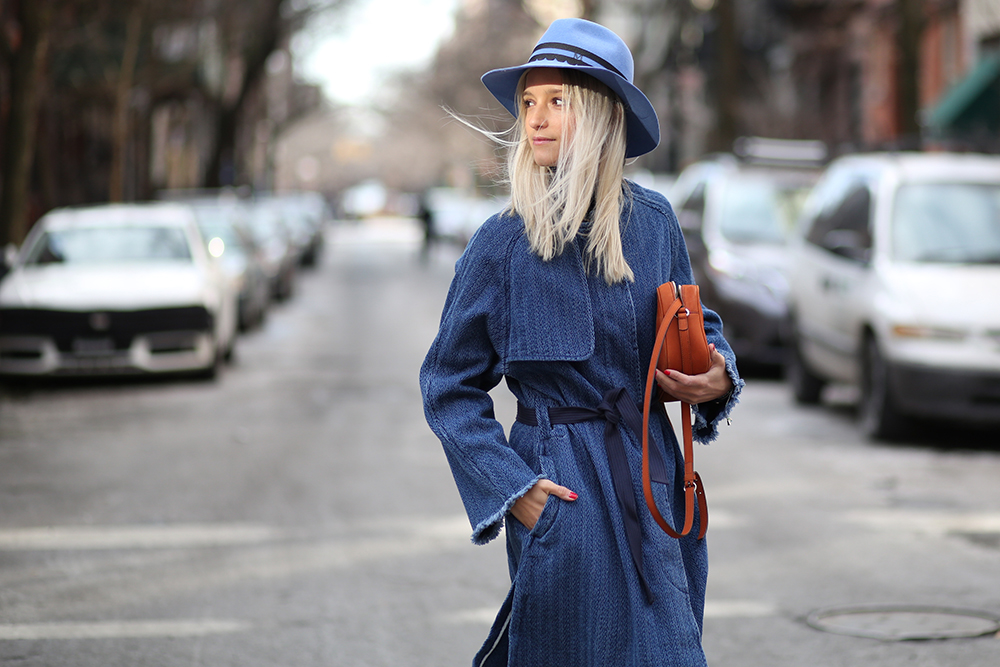 Isabel Marant denim coat (similar here, or shorter Marant version on sale here) // Tommy Hilfiger turtle neck (similar here) // Zara jeans (similar here and here) // Dries van Noten boots (different version here) // Maison Michel hat (in burgundy) // Gucci bag.
Photos by Jeff Thibodeau

YOUR THOUGHTS
Highlighted