LET'S CELEBRATE!
Posted on October 16th 2014 by THEFASHIONGUITAR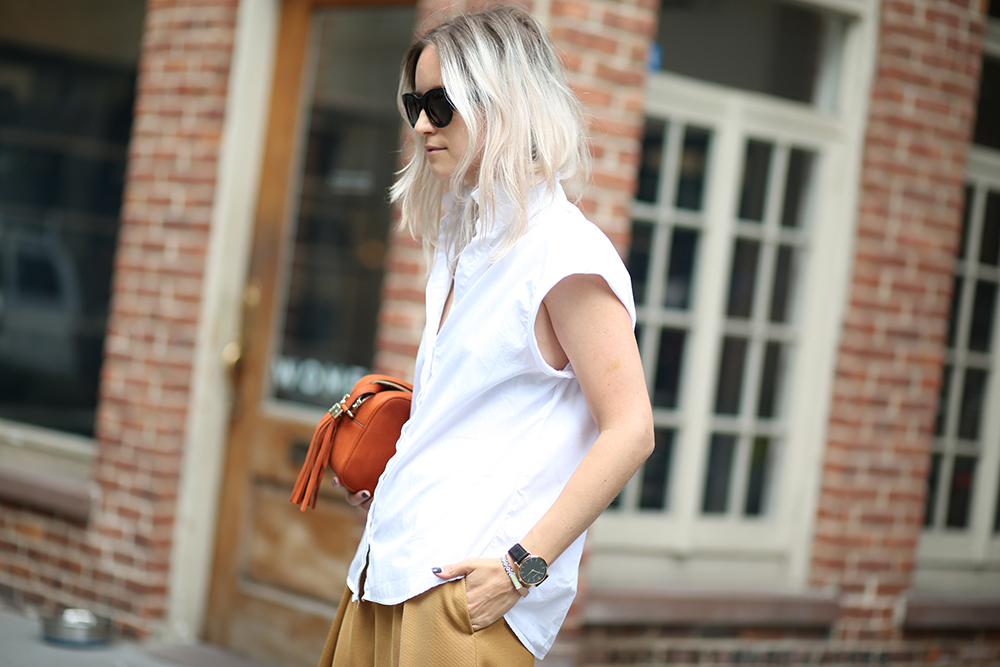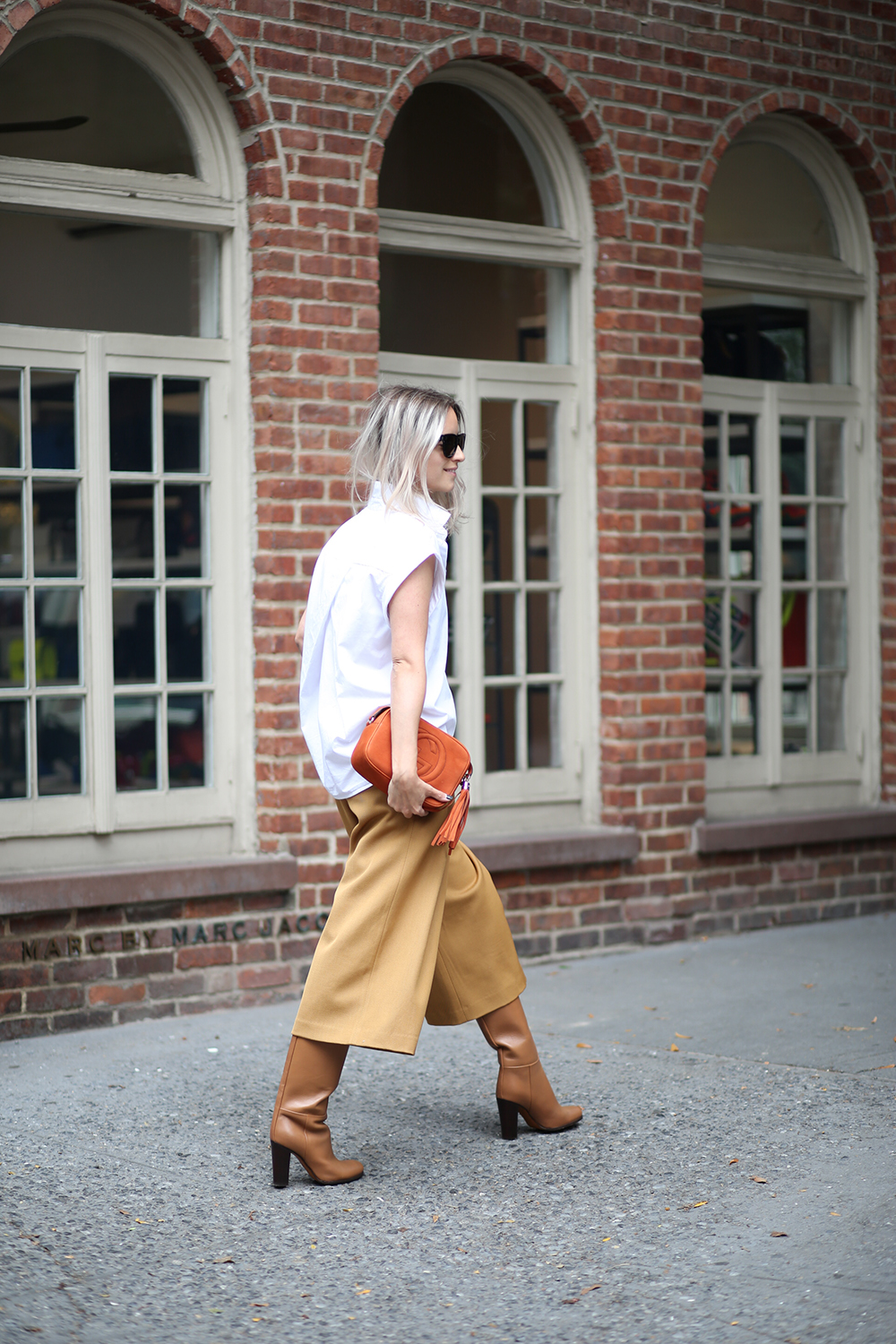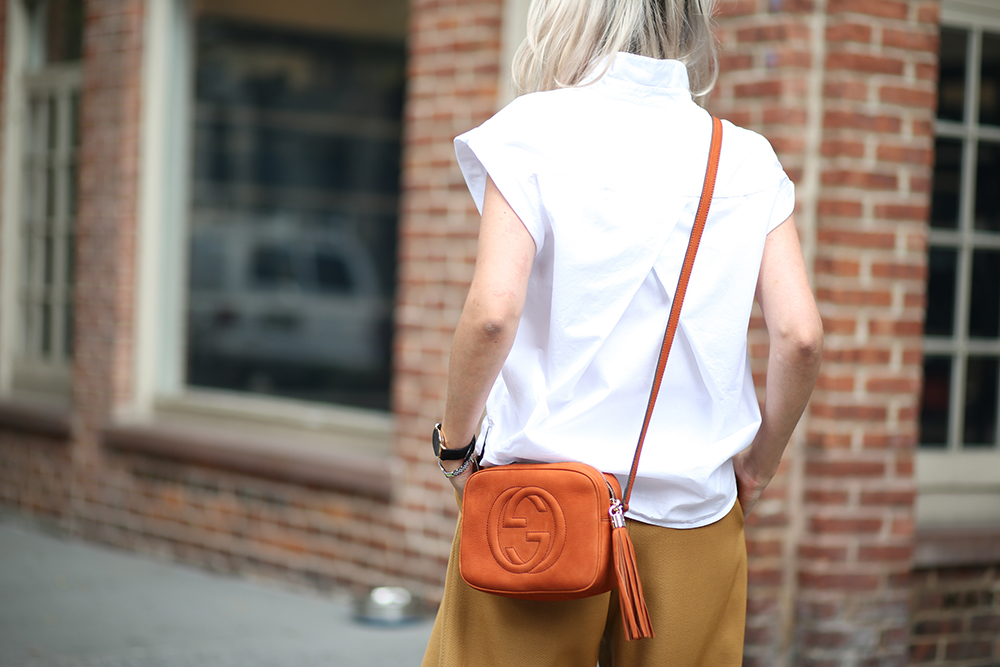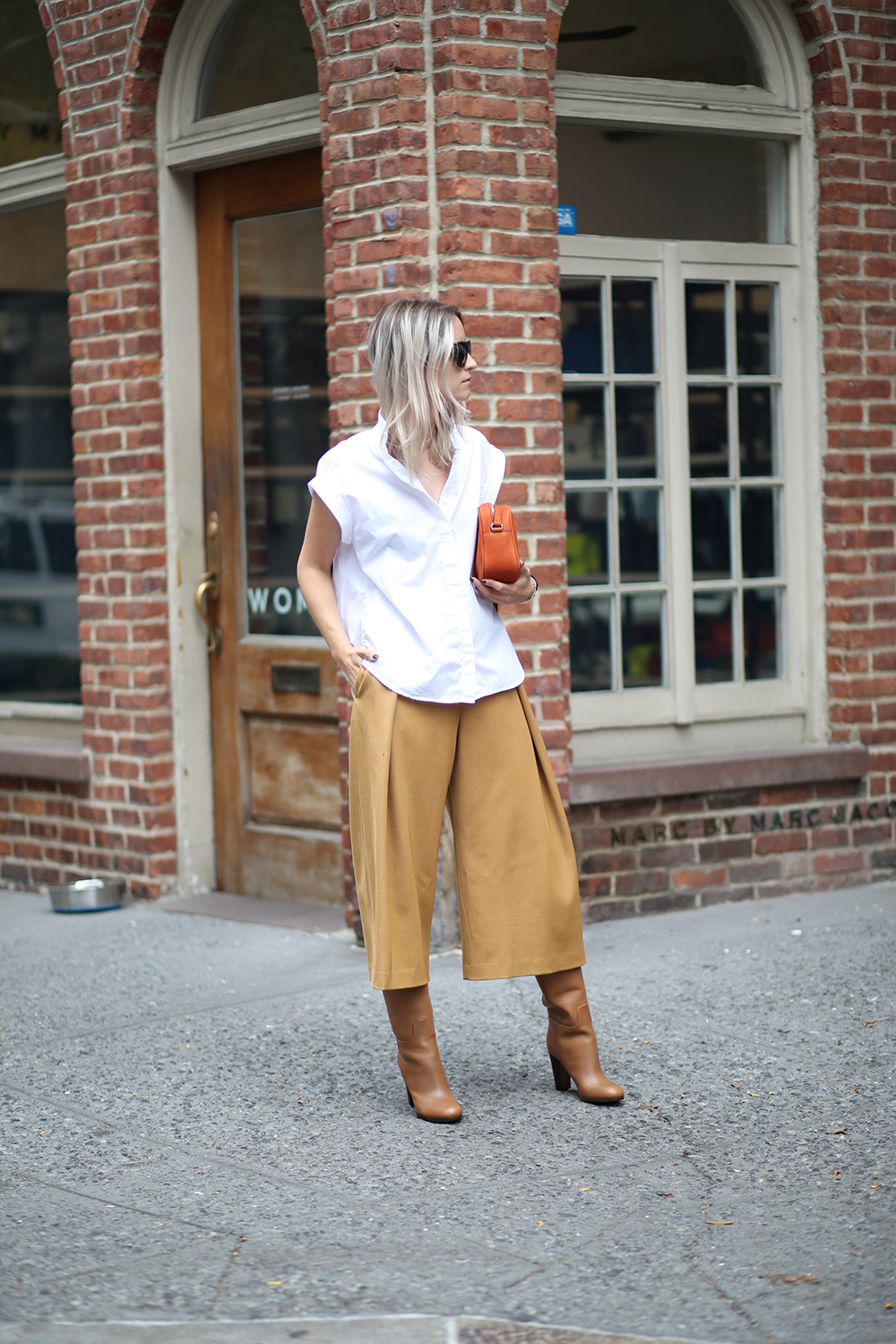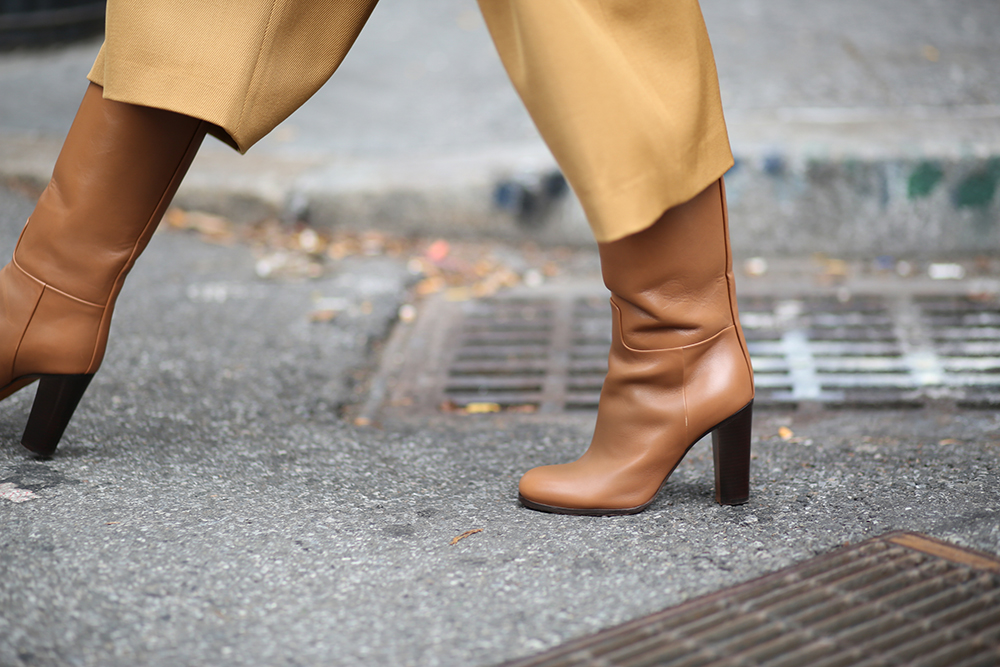 It still hasn't landed, and I can only think about the fact that last year I went into labour at almost the exact same time I heard this year – yesterday – I won the cancer-battle. Is that coincidence? I keep looking for reasons why things have happened the way they did – knowing there is not a logical explanation, nor anything I could have done differently to escape this shit. I guess it's just the realization, when you hear you're sick, that you're not invincible. Cause that's how we live, thinking we are, thinking nothing will harm us… until somethings does. Naive? Not sure, maybe it's good we do it that way, cause it gives us courage and allows happiness. We are programmed that way, otherwise we couldn't ever handle the downs we something have to go through to get to the ups. I can drown in these thoughts, but at the end of my day I rest in the feeling that we are incredibly strong and that we can overcome so many things when we have to…
And in the light of winning my battle against cancer, which coincides with the first birthday of my daughter Stella, I say bye bye to all the fuzz in my life and welcome the fun*. I cannot wait to see my little girl putting on her biggest smile and sing "Hurray" while she stretches her arms up in the sky. Happy Birthday sweetest Stella, that you may be an incredible strong women.
But that's not it… More celebrations this weekend, as I'm very excited to tell you that Saturday 10/18 from 2-6pm I will be celebrating "Fall For Tommy" at the Tommy Hilfiger store in Soho (on Broadway between Broom and Spring). So if you are in New York this weekend, or planning to visit, make sure you'll join me for delicious fall themed beverages, trying on the new F/W '14 collection, and have some photo booth fun. I've heard some really nice giveaways from local vendors will be ready for you too… I'm excited, more than ever, to meet you all!
Topshop Unique culottes (similar here) // Zara shirt (similar here) // Celine boots (similar here, or the ankle boot version here) // Gucci bag (similar here, here, and here) // Celine sunglasses // Larsson & Jennings watch.
Photos by Jeff Thibodeau
* I should have smiled more in these photos, but they were taken a while ago. I promise, from now on, more smiles!

YOUR THOUGHTS
Highlighted