PERFECT PIZZA IN THE VILLAGE
Posted on September 20th 2014 by THEFASHIONGUITAR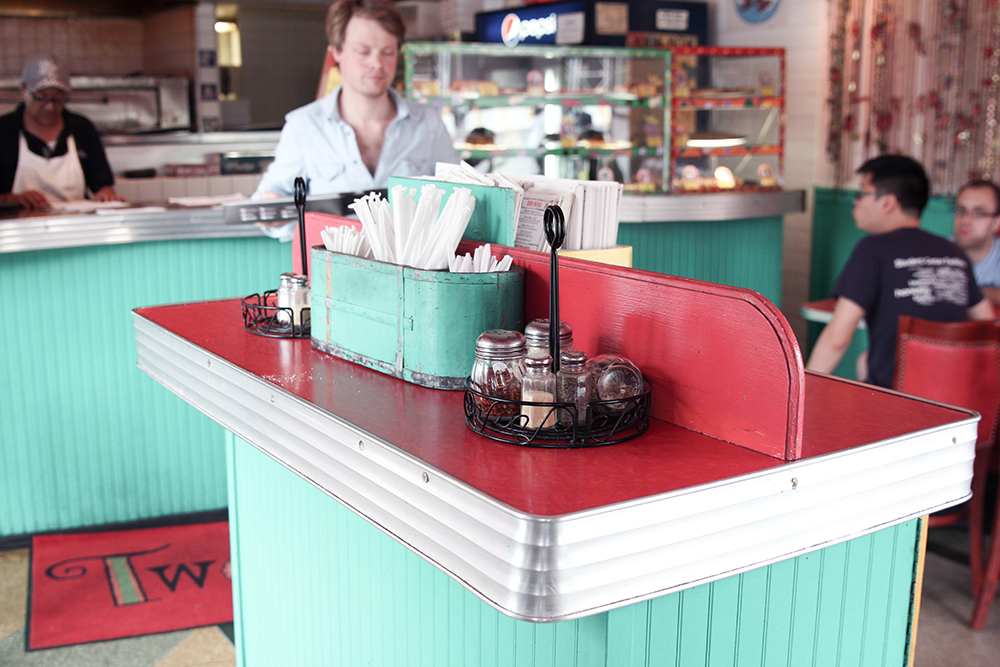 IT'S WEEKEND, so it's time for a new favorite spot of mine. As a huge pizza lover, I've tried almost every pizza place in our new neighborhood. And after much consideration I can say that Two Boots in the West Village is definitely my go-to for a lunch slice. Cheap, fresh, and exceptional combinations, with even more exciting names. Moreover, when I was re-watching Sex and the City for the tenth time or so, and saw Miranda and Carry get a slice after the memorable evening in the "raw" restaurant – where Samantha meets her Smith – I knew it was the place to be (wink wink).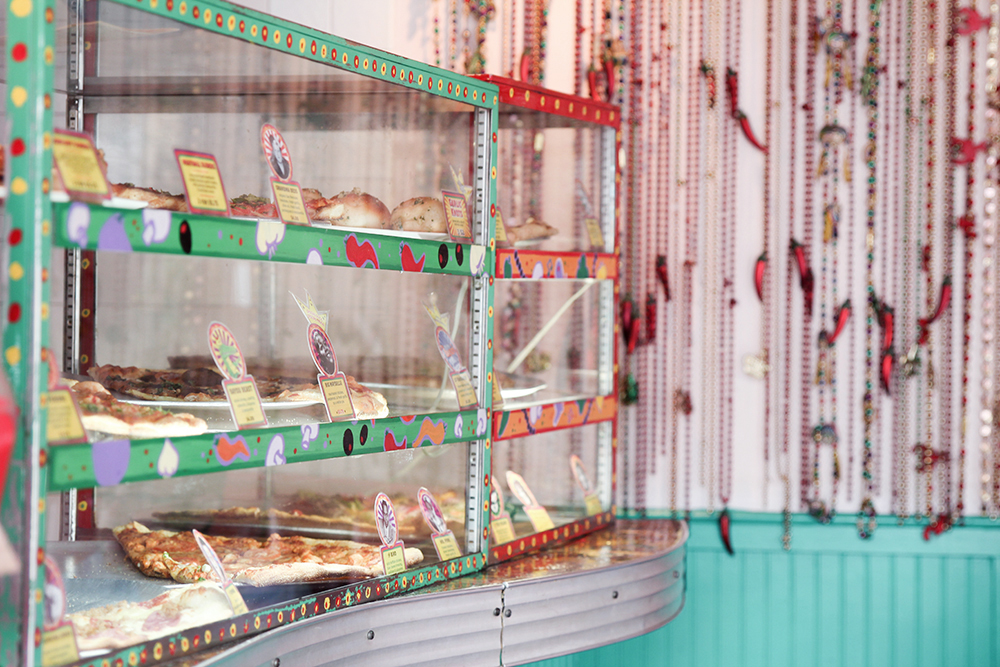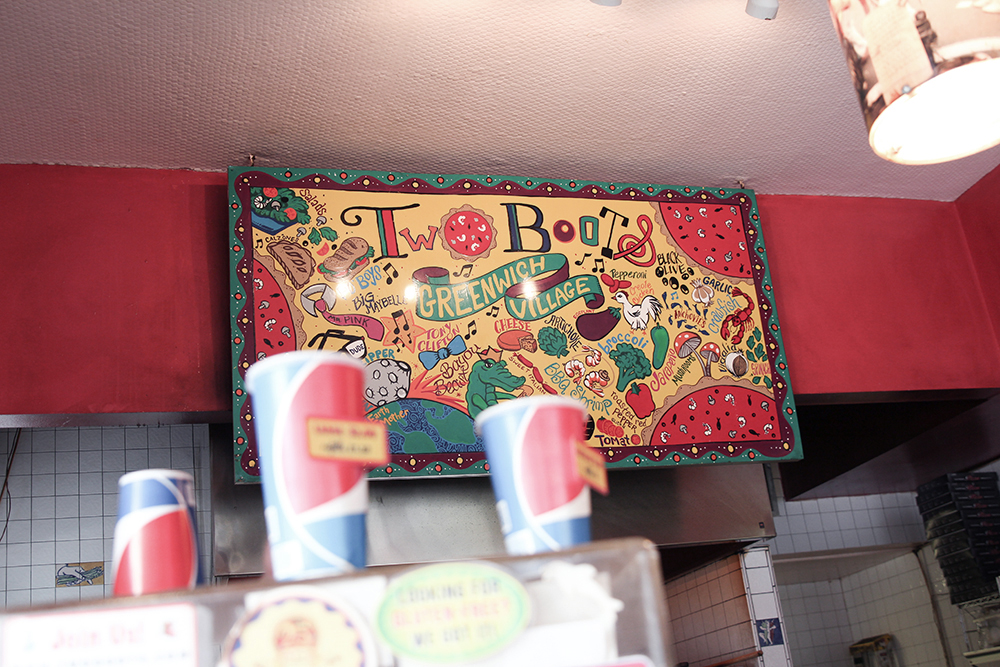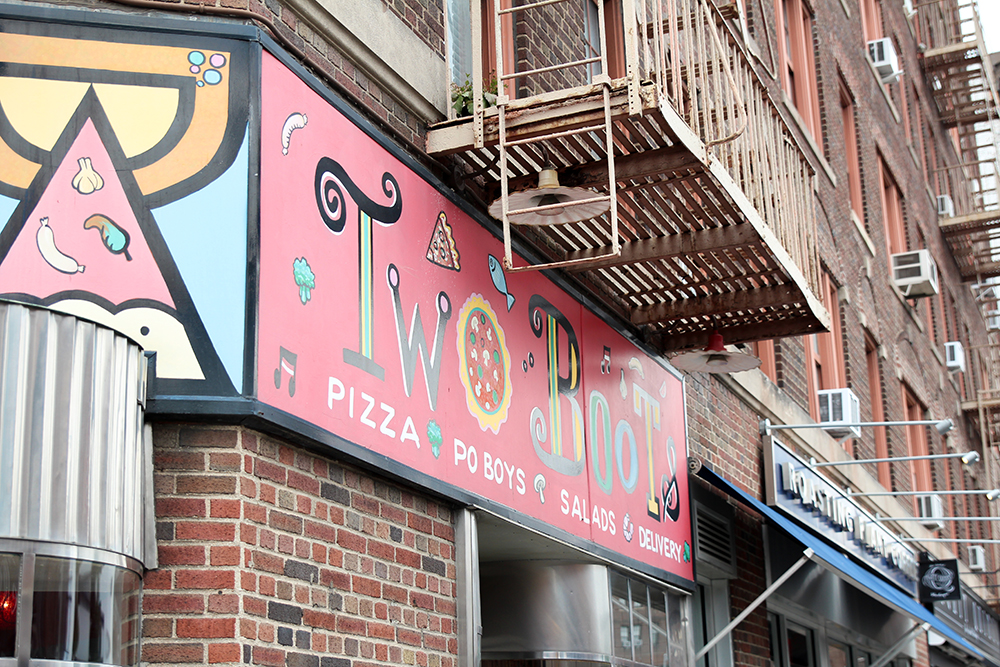 And if I can recommend one, I would say go for The Bird. It's my absolute favorite, even though it's a super unusual combination for me to like: white base, spicy chicken, and jalapeño peppers. Not sure whether I would recommend eating inside the restaurant, because I don't like to I smell like the food I've just eaten, but most certainly this doesn't do anything bad to the love I have for their pizza's.
Find Two Boots West Village on 201 W 11th St, New York.
Once again, this is not a sponsored post, there are just so many of you asking me for my favorite New York spots that I decided to start sharing them!

YOUR THOUGHTS
Highlighted