ON PERSONAL LEAVE
Posted on August 4th 2014 by THEFASHIONGUITAR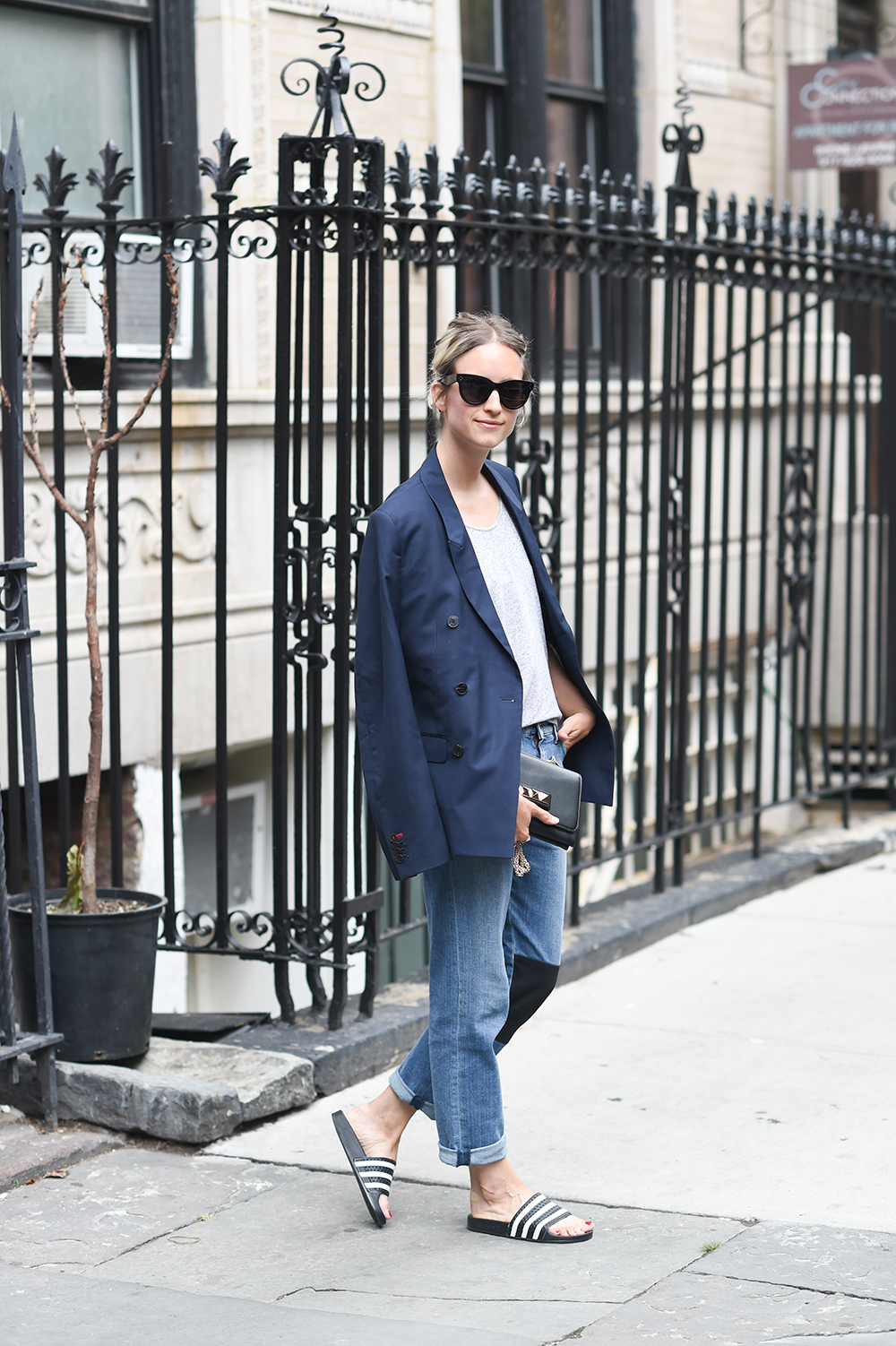 Monday's are for fresh starts, big mugs of coffee, and tons of work. I hate saying I'm busy – what's new, why complain, being busy is a good thing – but in fact, some things this week will have influence on my current being and therefore I have to prepare a lot. This makes that I can actually say "I am busy". Busy making sure that when I'm sort of "out of office" for a while, you are not left empty-handed. My week-planning became a month-planning, my daily outfit shoots became 4 shoots per day multiple times past week, and my fingers are slowly getting tired typing.
I will move slightly to the background for a little while, but things out here on thefashionguitar.com will remain the same: Fun, inspiring, and real. Hence, coming days, I will make sure to keep you in the loop on things that are happening in my life right now. Things that have changed my life, that scared the hell out of me, and yet made me feel strong. I know I have your support in good times, which I appreciate so very much, but above all make me confident that I have your support through harder times too…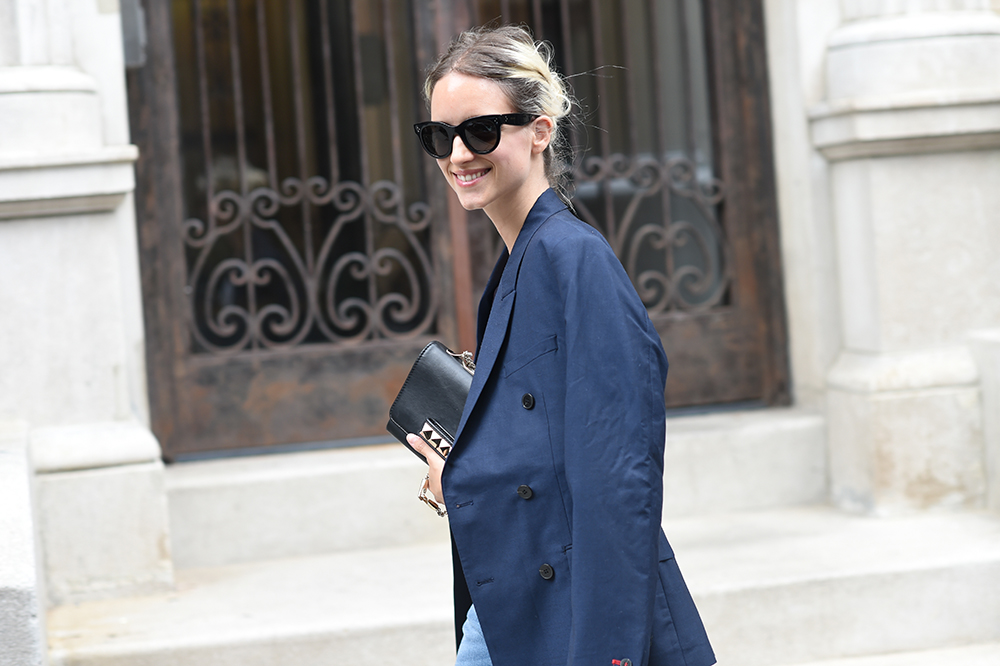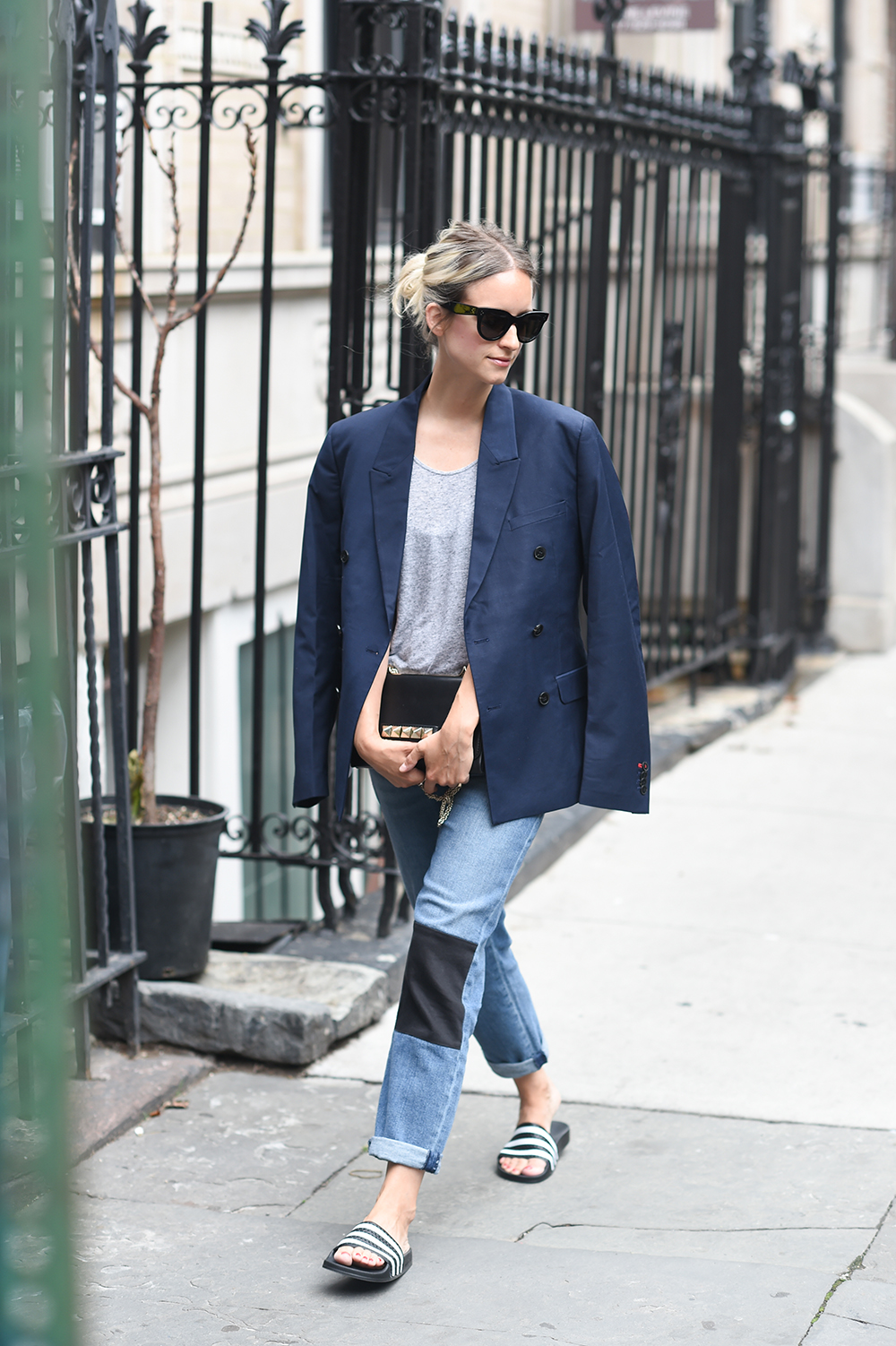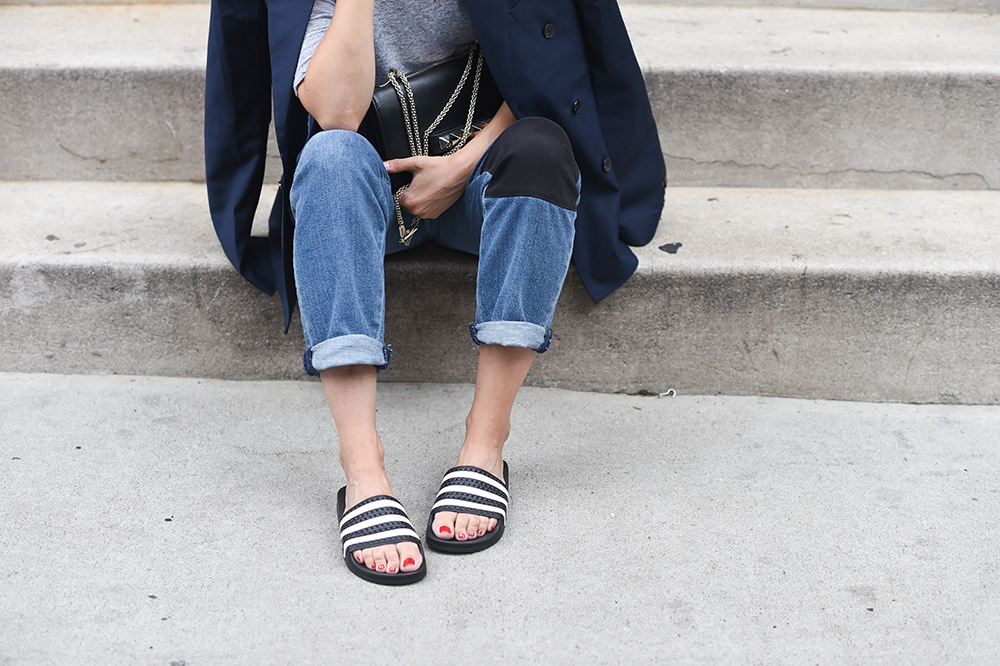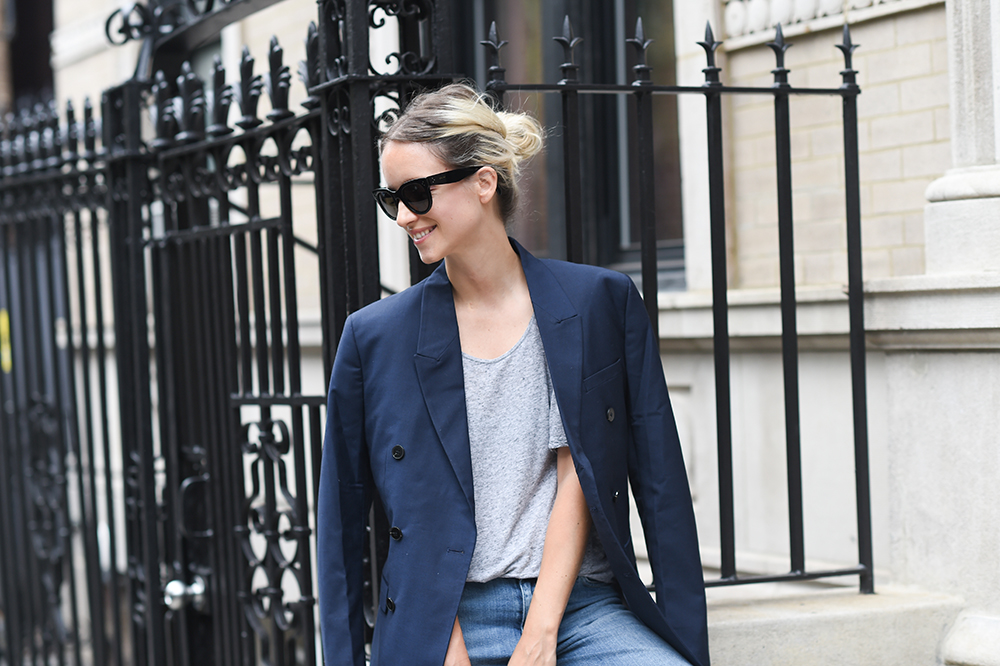 MIH Jeans jean // H&M Trend tee (similar here) // H&M Men blazer (similar here) // Adidas pool slides // Valentino bag // Celine sunglasses // Tom Wood rings.
Photos by Jason Jean/Citizen Couture
YOUR THOUGHTS
Highlighted