CASH & ROCKET 2014
Posted on June 6th 2014 by THEFASHIONGUITAR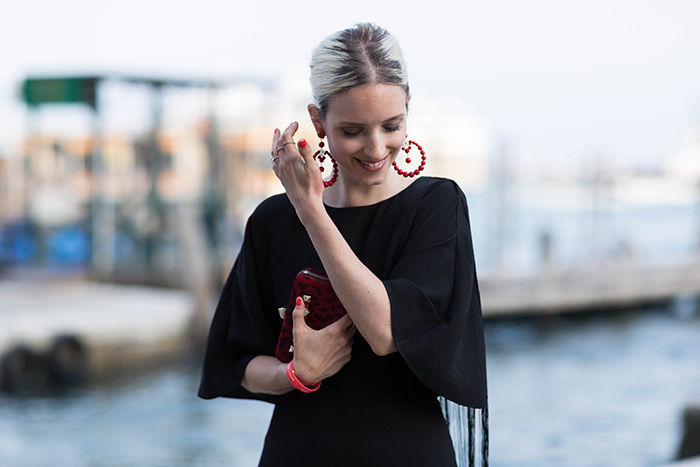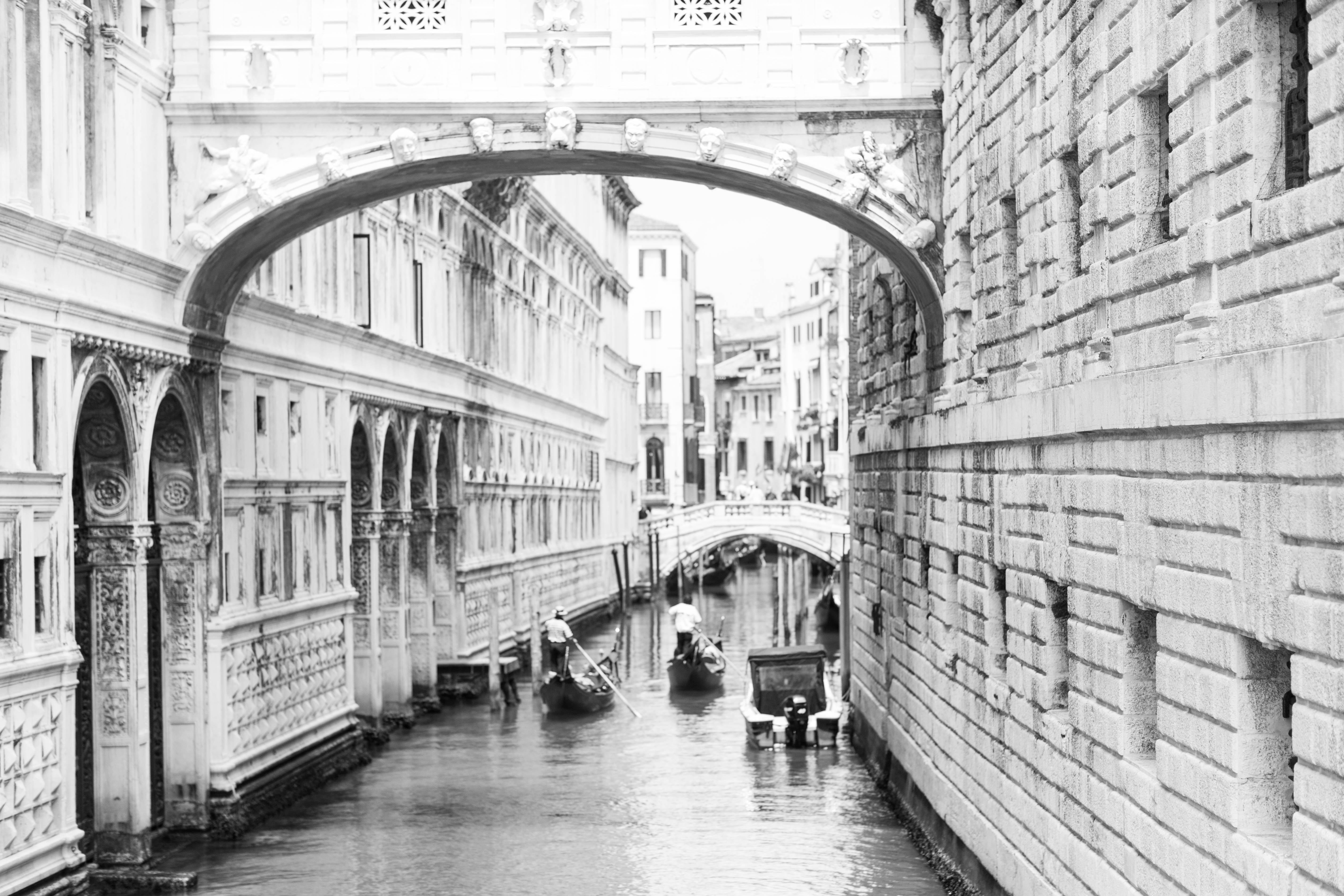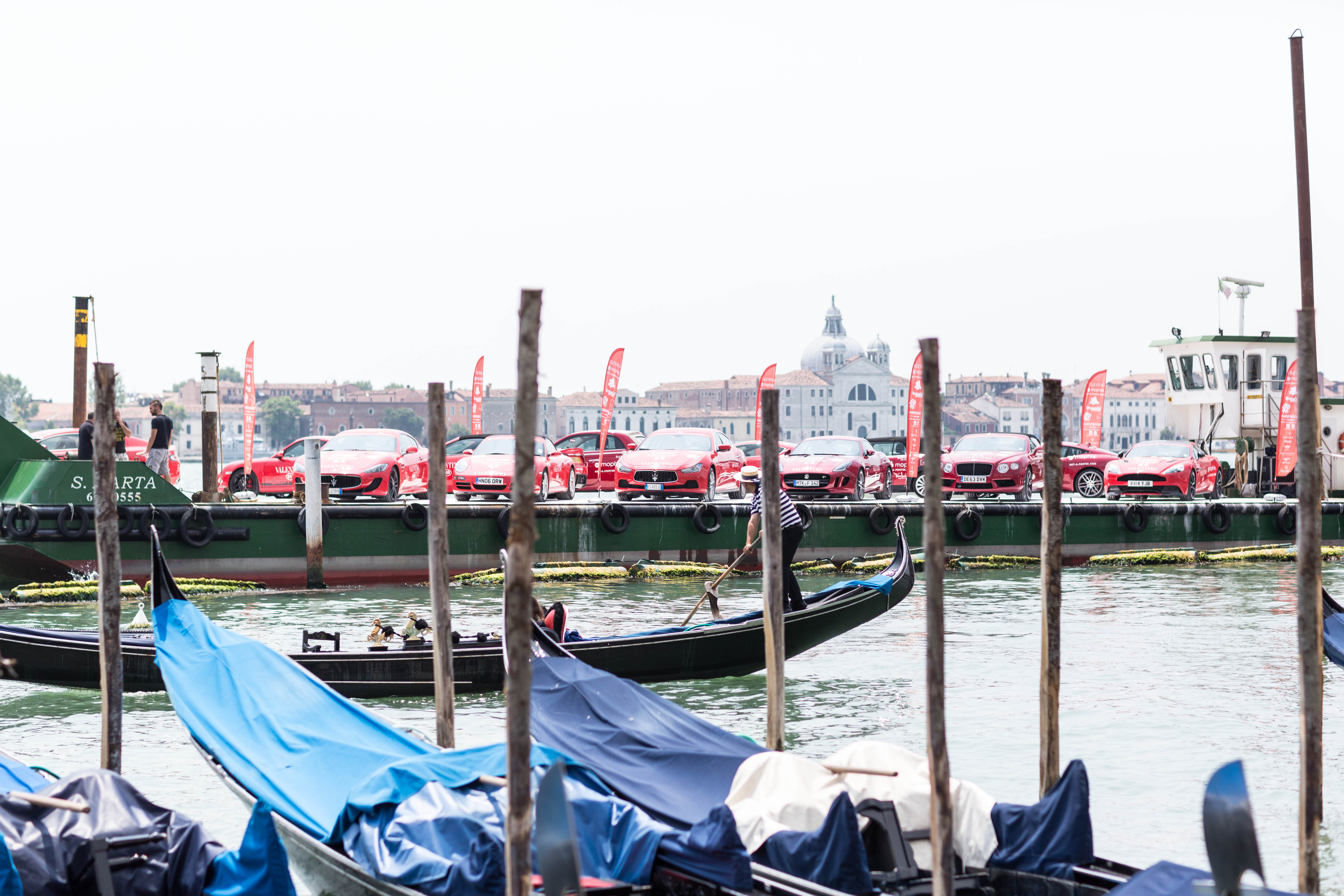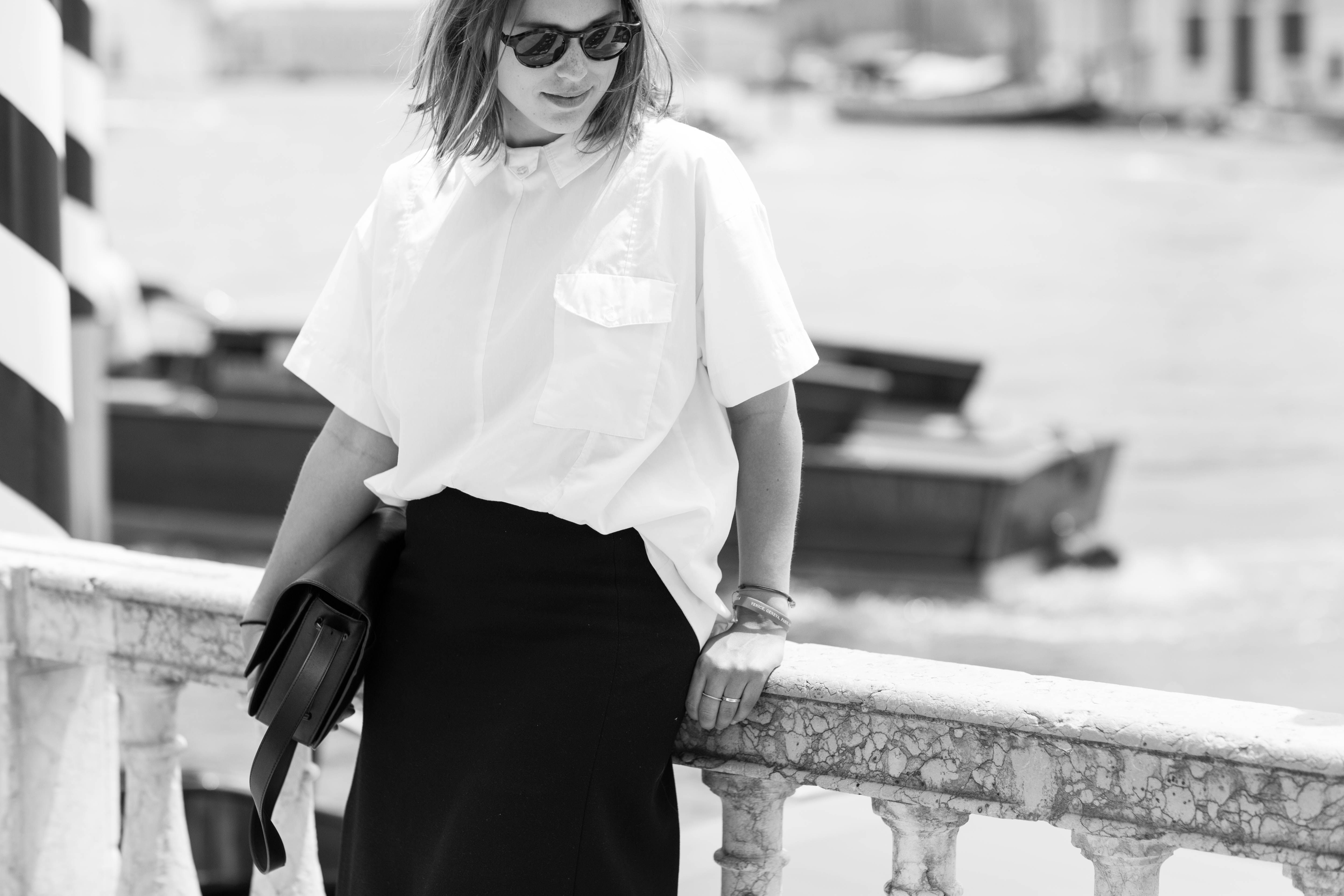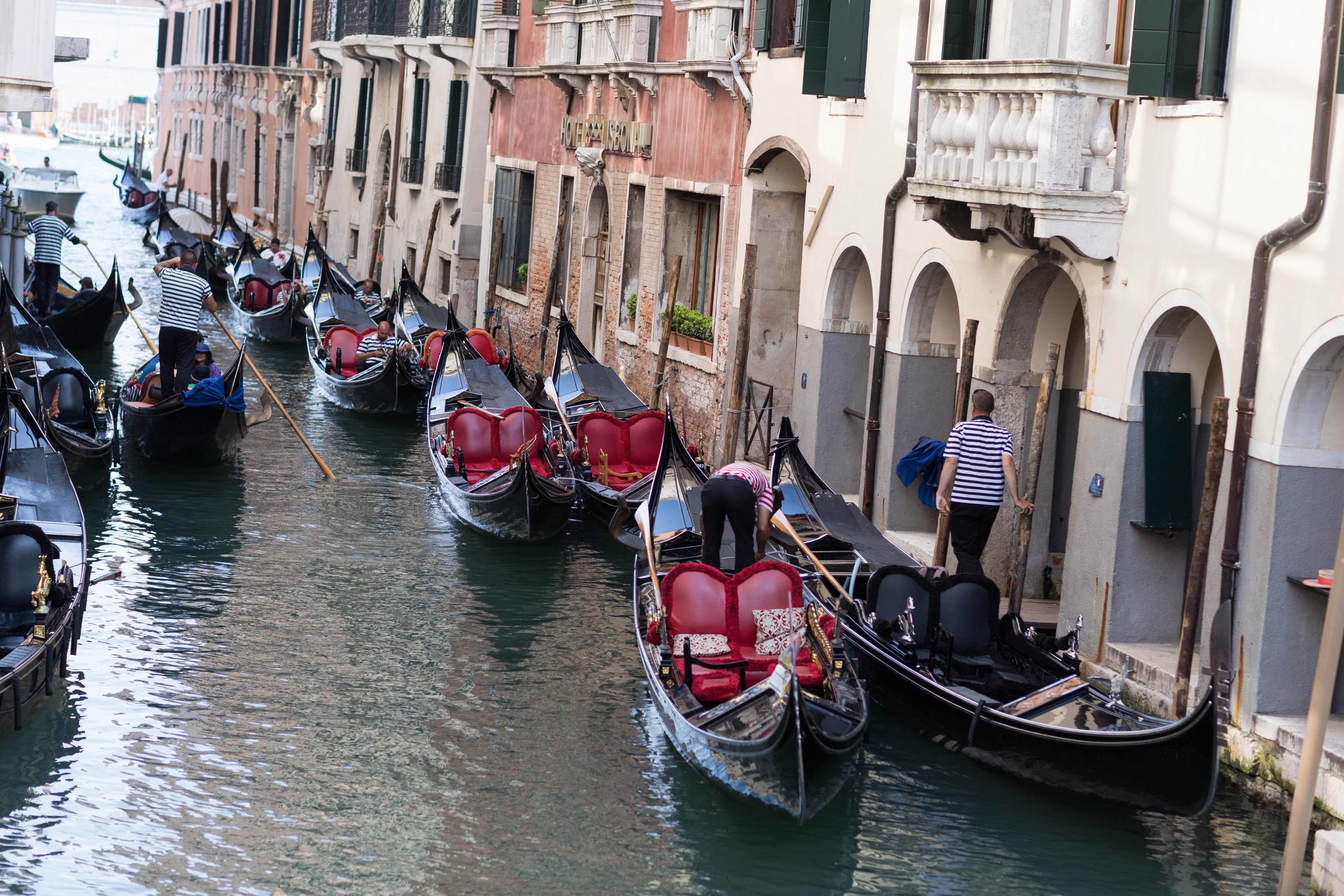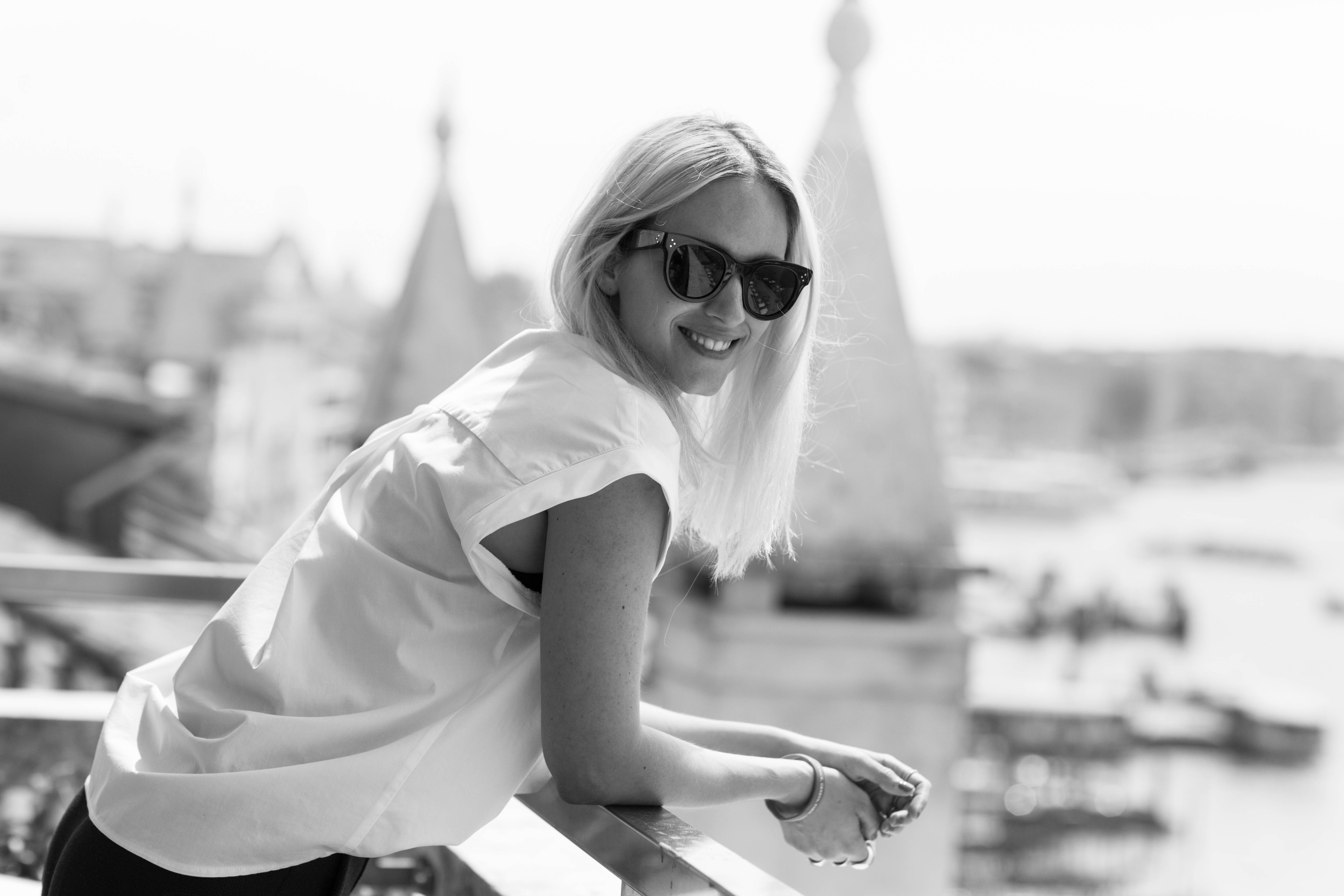 THERE WE GO… My photos start where our first day ended, on the beautiful roof of our hotel, in my black Tibi dress, with little red details to stay in the Cash & Rocket theme, but I'll start where it all begun…
My Cash & Rocket adventure started with a trip back to London – where I met Sabrina to fly together to Venice. My flight went surprisingly smooth. After buying one of those awkward travel pillows, a huge pile of magazines and a green tea, I hopped onto my flight… and woke up 6 hours later. Never in the past two and a half years did I travel this relaxed, or even better, did I actually sleep on a plane. Having kids is amazing, but it comes with practical issues as such.
Anyway, back to the tour. The first morning was for practical stuff such as registration, maps, and house rules. Seems boring, but it's obviously critical that we all know where we need to drive to, when we need to be where, and what to do in case of an emergency. And after the serious part the fun part started. We went to one of the most beautiful terraces in Venice – as I was told – to have lunch and actually meet the other women. One thing very noticeable was the amount of energy in the air. The women who are participating in this tour all believe that this is an amazing opportunity to give. They believe in this concept, which makes that for some of them this is already the third tour they're taking part in. Personally, next to this amazing vibe, I must admit that the lunch made me very happy too… After changing continents and a complete messed up bio-ritmn, food means energy. I needed that!
And then, after changing our Hepburn-inspired looks for the red Valentino t-shirts we made our way to Piazza San Marco for a group photo in front of the car display on a floating platter in the water. Yes you read it correctly, a few of our Cash & Rocket red cars were actually floating on a huge boat in front of the Piazza. Again another opportunity to raise awareness of the tour, and so the charity's we are raising money for. Which in fact broke already records on the first day with over £300.000 raised.
If you haven't had the time to donate yet, donations are possible until Sunday, and in the meantime make sure to watch the video of day one. Thank you and see you in Geneva!
Photos by Sabrina and me


YOUR THOUGHTS
Highlighted