NEW CROPPED: THE CULOTTE
Posted on April 7th 2014 by THEFASHIONGUITAR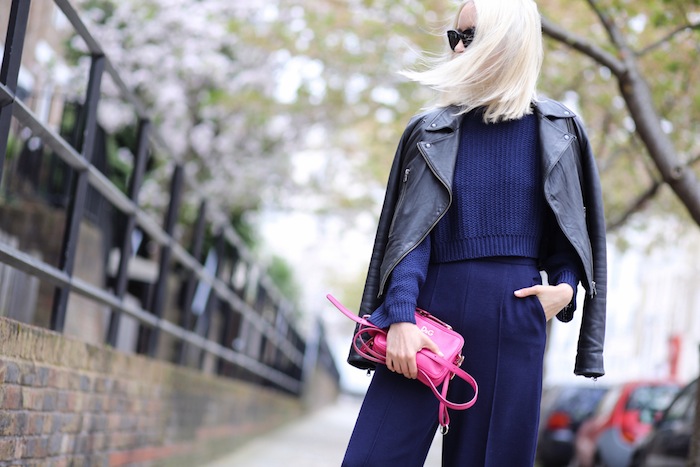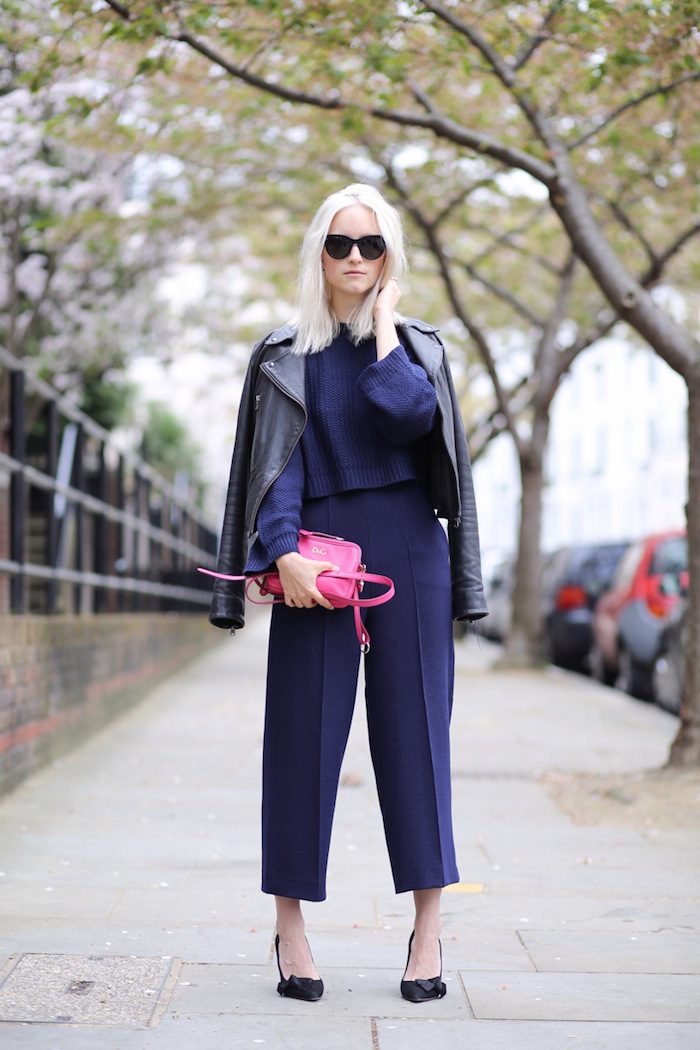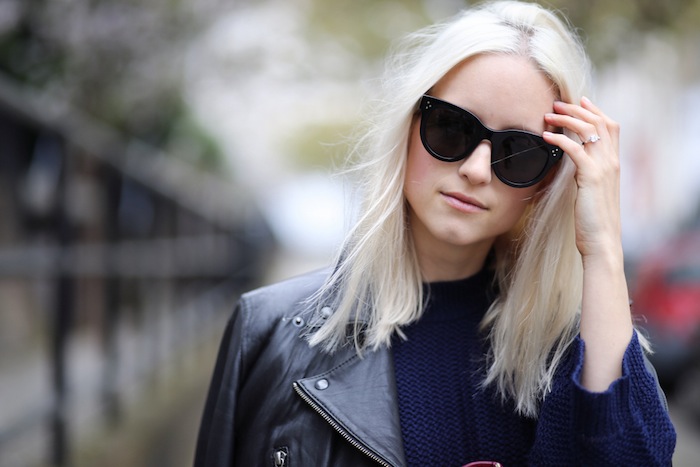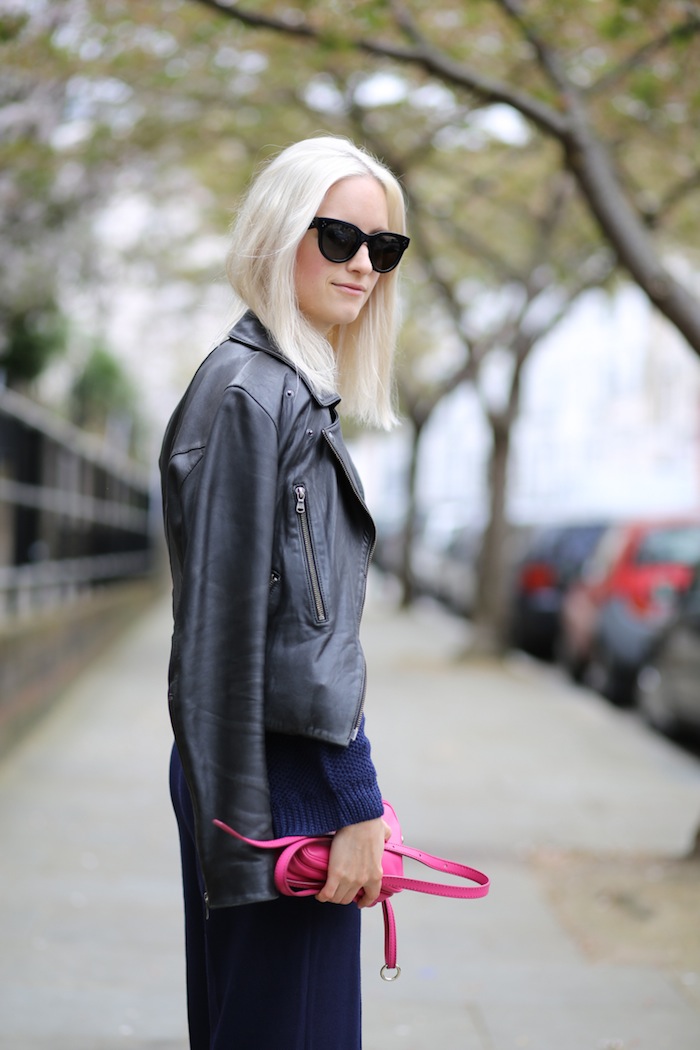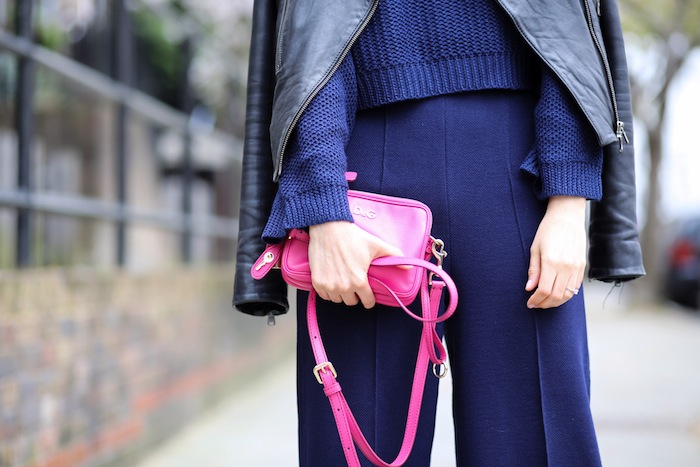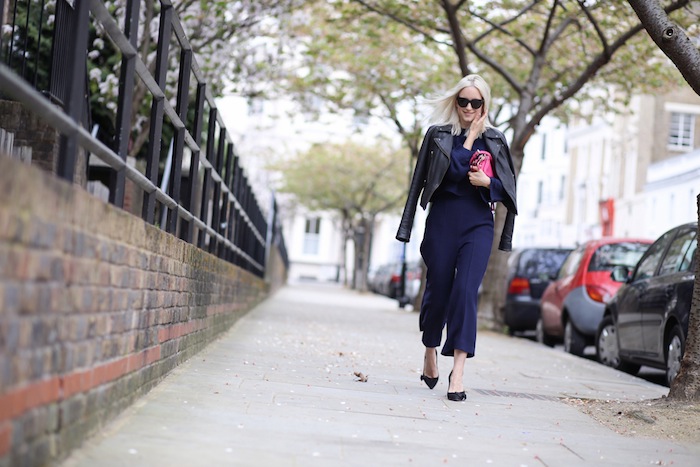 D&G bag (similar here, here, and here) // Zara culotte (similar here and here) & sweater // Isabel Marant pumps // Pauw jacket (similar here and here) // Celine sunglasses.
If I had to pick one spring trend it would be the return of the culotte. I've always had a weak spot for wide-leg trousers, but for some reason – or actually the obvious reason that I am not 1.80 – it never really worked as well as I wished. I always imagine amazing looks with wide-leg slouchy pants, but when I put it on myself… Nay, not really, noooo. So when the cropped version made its arrival, you can imagine my excitement. This could be my solution to wanting to wear wide-leg trousers, even when not being able to pull of the long ones.
What do you think? Culotte for the stay? What is your favourite spring trend?
Photos by The Urban Spotter

YOUR THOUGHTS
Highlighted