NO GAME CHANGER
Posted on March 18th 2014 by THEFASHIONGUITAR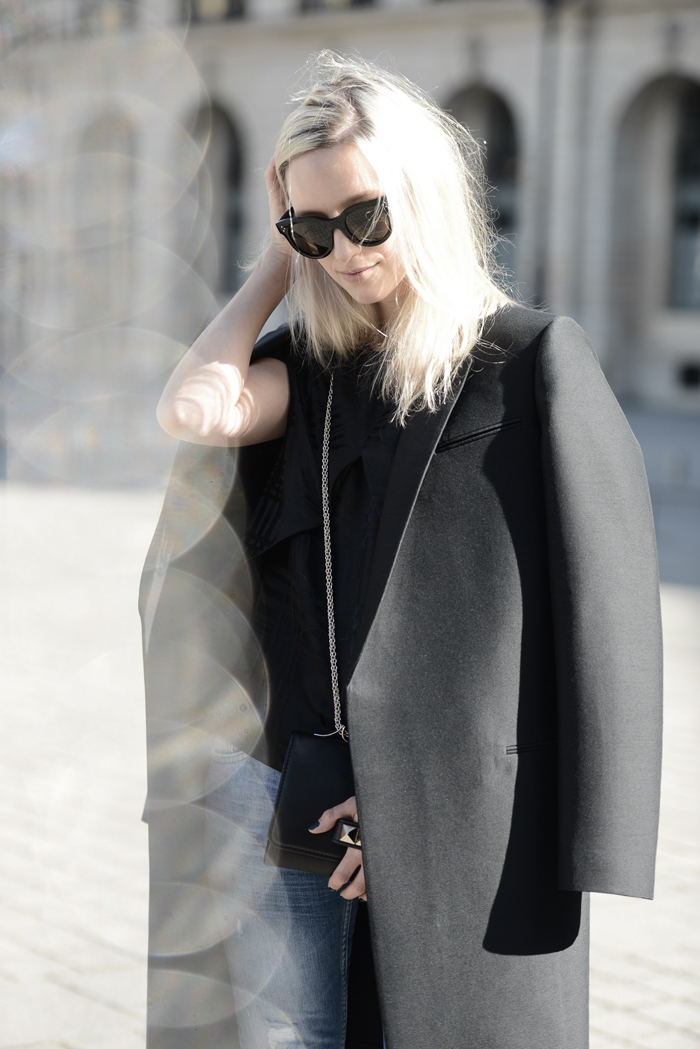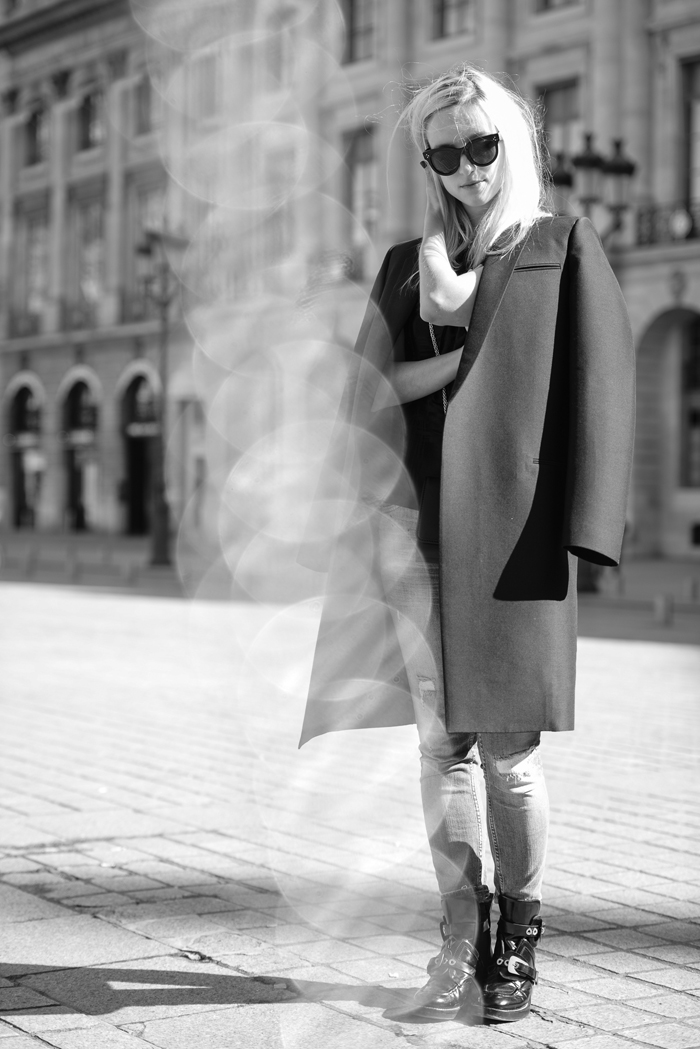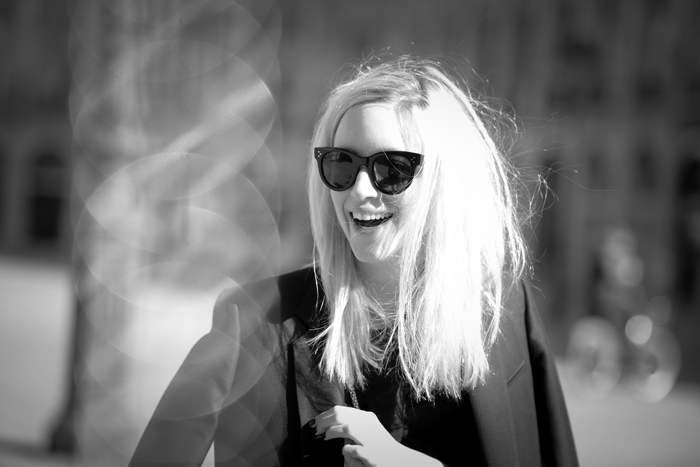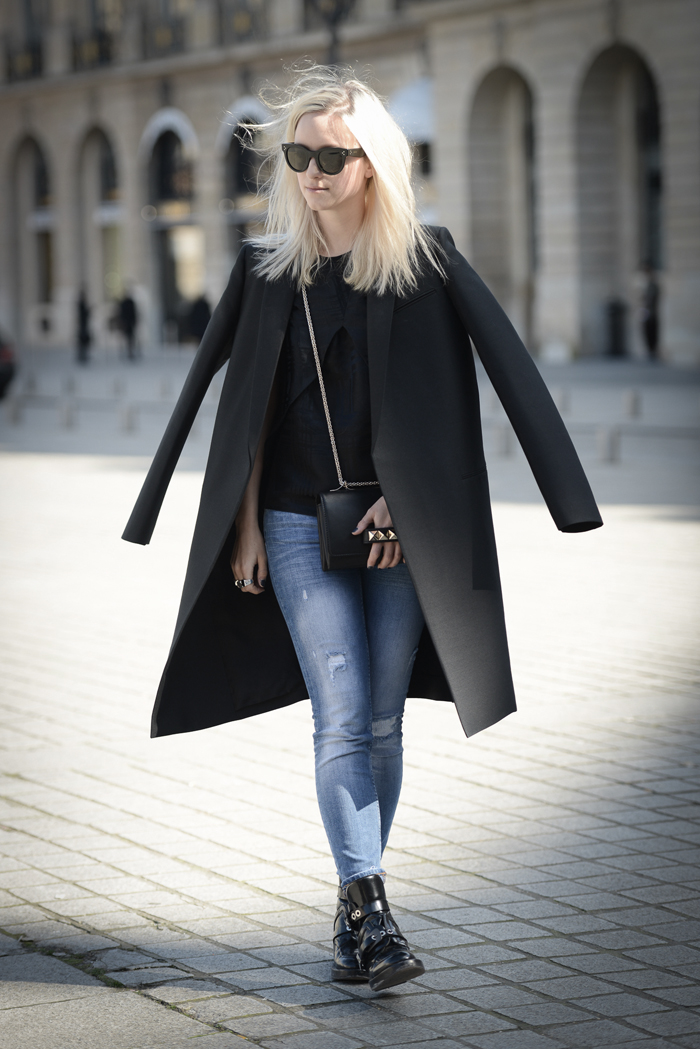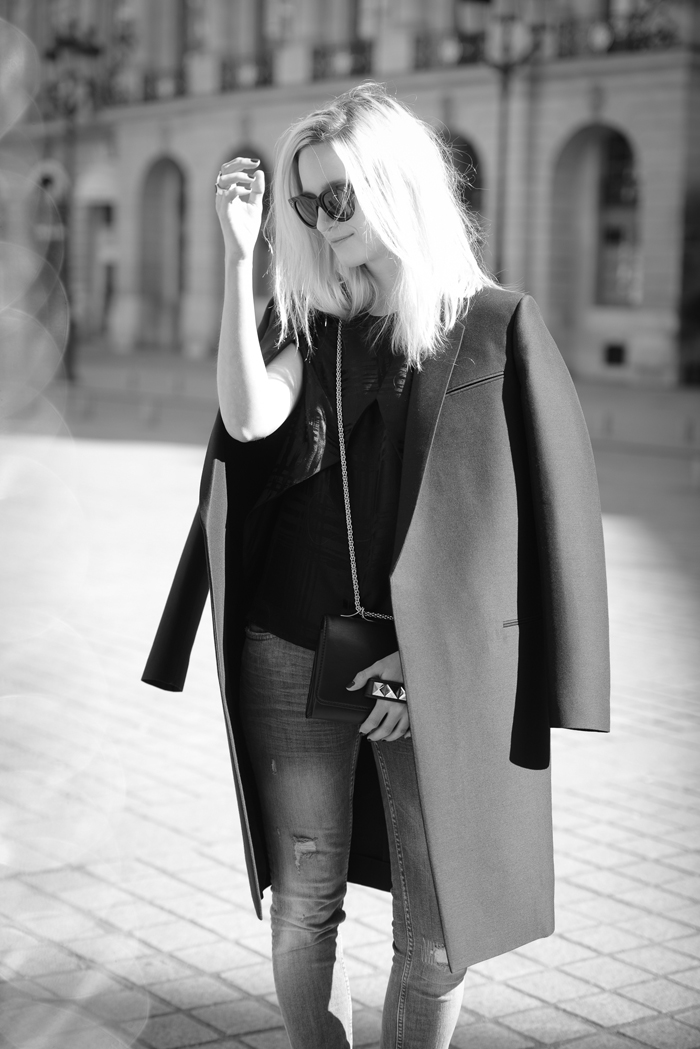 Celine coat // Balenciaga top // Zara jeans // Balenciaga boots // Valentino bag // Celine sunglasses // Tom Wood rings.
I'm not going to pretend that I'm doing anything special here, because do I really have to? Do I have to go special to go well dressed? Nope, don't think so. The best looks come from the most simple combinations. Combinations of basics, such as an old jeans, a black top, and a well designed coat. You might want to add some statement pieces for shoes and a nice bag, and you are done.
My favourites in the category 'simple key pieces': A long black coat, skinny jeans – but I can make an exception for a good boyfriend jeans – black boots, and black sunglasses. If it weren't that I want to inspire you on a daily basis, I would probably look like this every day… What is your all time favourite piece in your wardrobe?
Photos by Sara for Département Féminin

YOUR THOUGHTS
Highlighted