BE OUR STYLIST FOR A DAY
Posted on March 17th 2014 by THEFASHIONGUITAR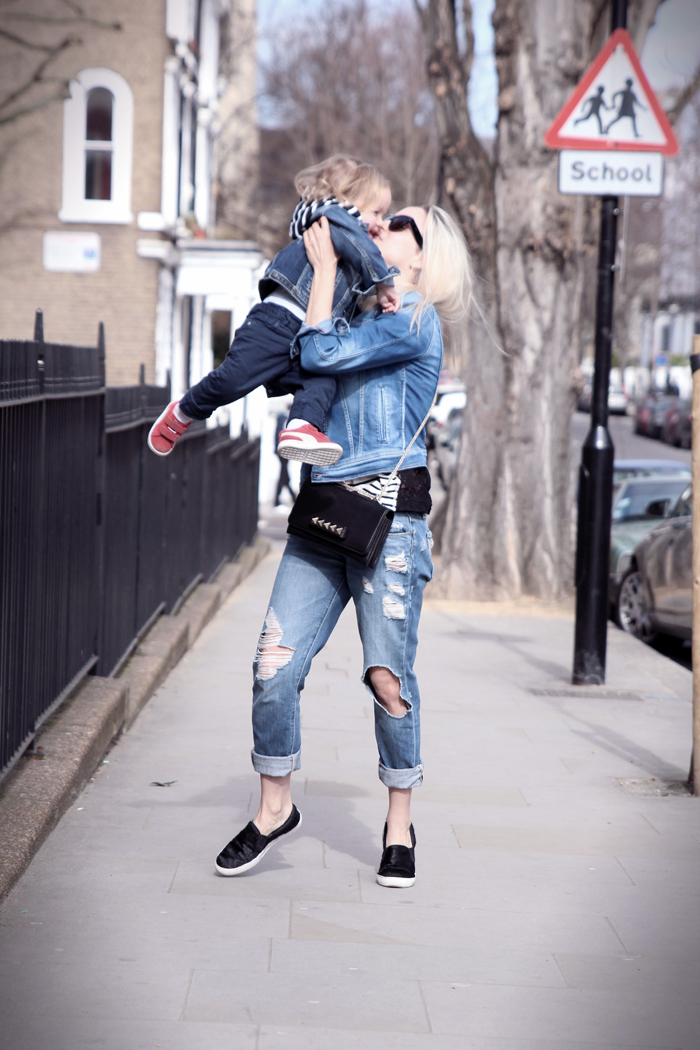 I've teamed up with Pepe Jeans London to shoot a  video together with James. However, before we can do this, I need your help in finding the perfect look for James. And if your look wins, you will get a €300 shopping spree at Pepe Jeans!
Head over to Fashiolista and pick your favorite Pepe Jeans items for James. Maybe your look makes the cut and will be featured in our video!
This post was made in collaboration with Fashiolista and Pepe Jeans London.

YOUR THOUGHTS
Highlighted