THOUGH-LUXE
Posted on March 7th 2014 by THEFASHIONGUITAR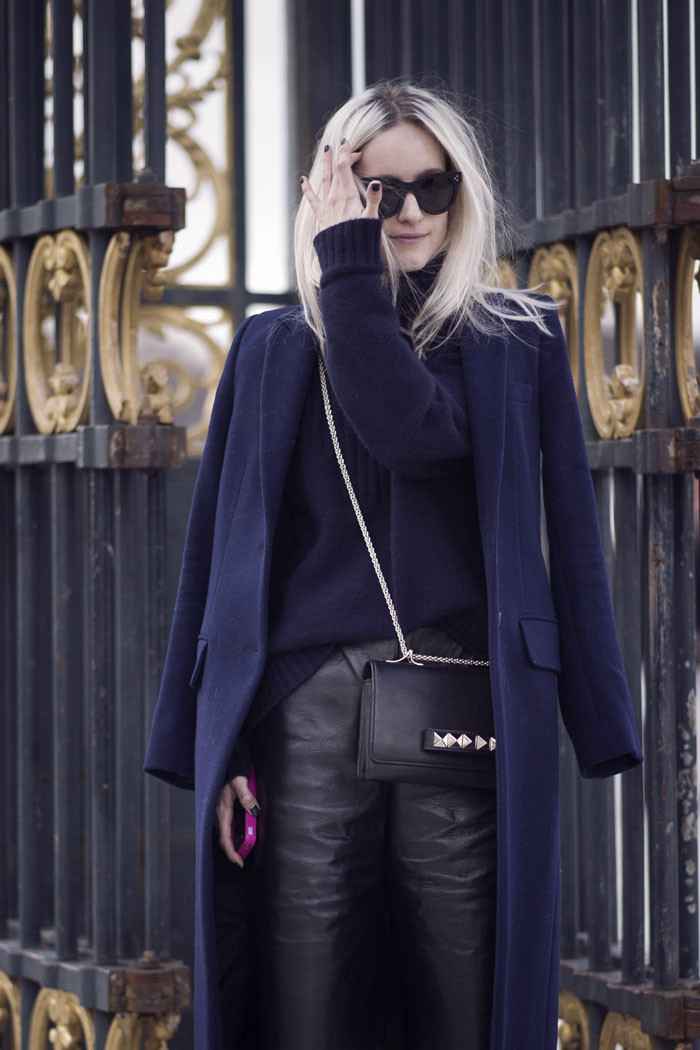 I am back! Sorry it took so long to get something on here… You've been following my instagram, haven't you? Well then you knew my whereabouts at least. But anyway, a new day, a new look, fresh from Paris, and much more to come!!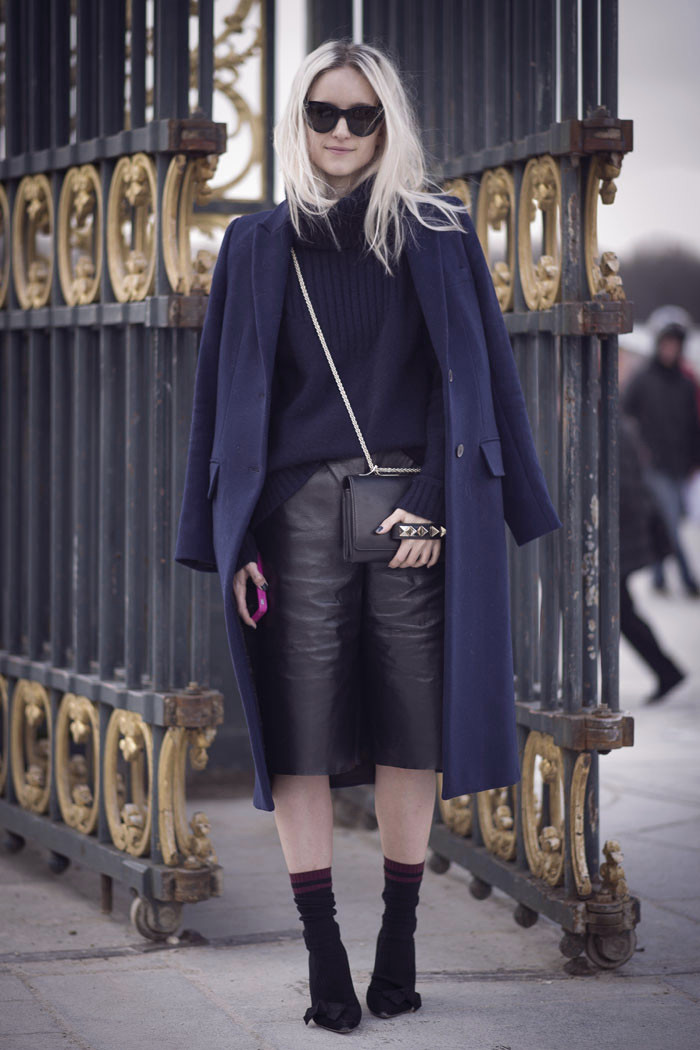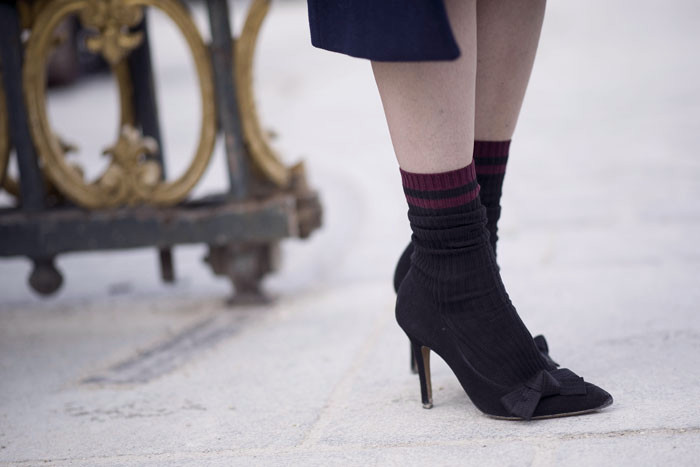 Valentino leather bermuda (similar in white here) // Blake LDN knit // Isabel Marant heels // Prada socks (similar here) // Valentino bag // Zara Studio coat // Celine sunglasses.
Anyone who is familiar with the house of Valentino, they know there is a certain though-luxe feeling to the designs of this luxury brand since Maria Grazia Chiuri and Pierpaolo Piccioli took over from the man himself in 2008. Until now I was mostly obsessed by their bags and shoes – we all know the VaVaVoom and Rock stud heels – but I am getting more and more into their clothes. Of course there is going the be one huge problem, because I am NEVER able to afford them, but a girl can dream, and a girl can definitely take a whole lot of inspiration home with her after seeing the amazing AW14 show. In case you didn't see it yet, go here to watch the show!
I have written a little review on Valentino's AW14 collection for the Cash & Rocket blog, you can read it here.
Photos by Timur Emek

YOUR THOUGHTS
Highlighted