THE WAY OF SHOWING FASHION
Posted on August 12th 2013 by THEFASHIONGUITAR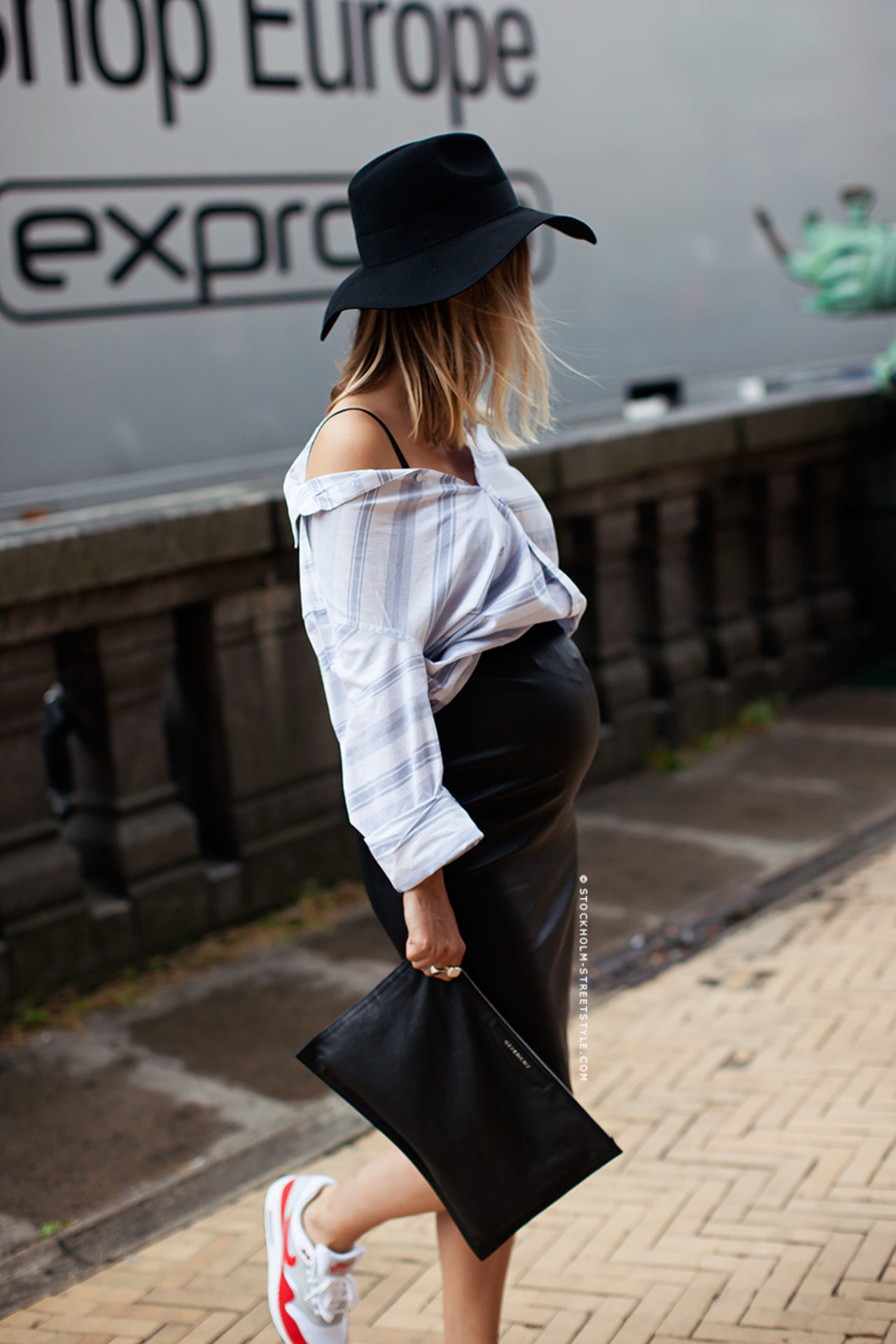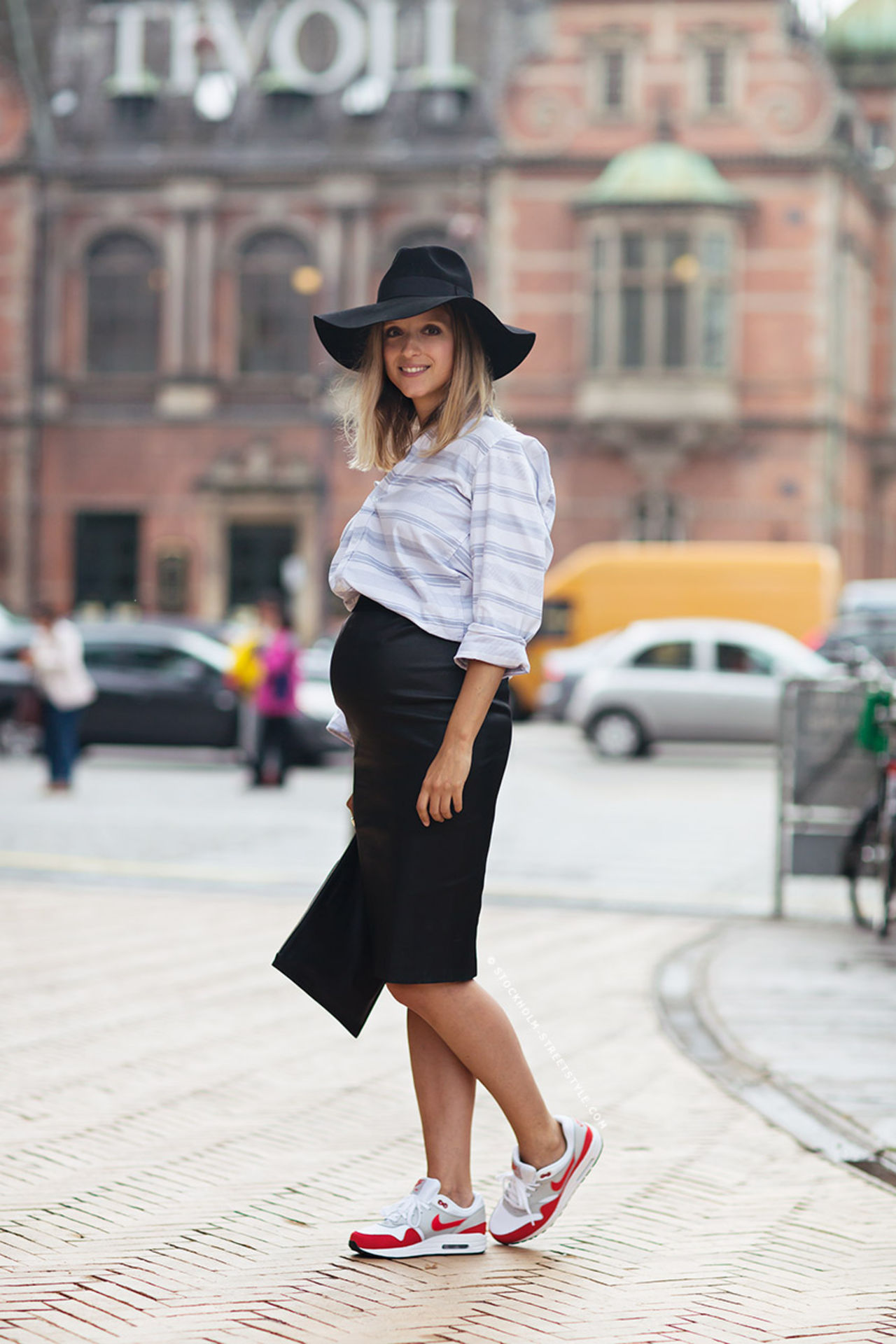 Photos by StockholmStreetStyle
It seems already ages ago, but in reality it was only by the end of last week that I set foot on Copenhagen grounds for Copenhagen Fashion Week. The main reason why I flew in was to attend the private dinner "Ladies of the World" with Malene Birger, to see her S/S14 collection. Besides the fact that I had a perfect 24-hours in the company of some of the nicest European bloggers, I must admit that I also really enjoyed this way of previewing a new collection. Normally, to give you a little insight on the 'so much desired' fashion show attendance, a show really takes only 5-10 minutes, so it's literally over before you know it. This way, by a collection presentation over dinner, gives you much more of a full package in terms of the actual brand identity, the story behind around collection, and the actual admirers of the designer.
However, it wouldn't be realistic to wish all new collections were shown this way. It would mean we would have fashion week all year round, and too many extra kilo's which would make it impossible to wear what we see on the catwalks… Not that this isn't already the case for me… as you can see on these photos I have a good bump going on these days… But anyway, what I wanted to say is that I am super happy with these two photos, because, in all honesty, I find it very hard to not come across looking like a whale in what I wear. Daniel and Caroline though are so super talented that they captured me in the best way possible. A perfect memory of a lovely 24 hours in Copenhagen, and my baby bump at 7 months!
Shirt H&M Men, skirt by Malene Birger, trainers Nike Air Max, hat by Malene Birger, rings Tom Wood Jewellery, and clutch Givenchy.
YOUR THOUGHTS
Highlighted