T FOR …
Posted on July 22nd 2013 by THEFASHIONGUITAR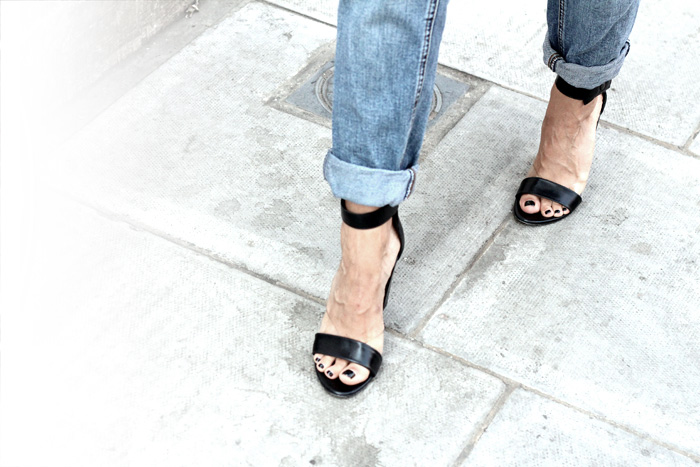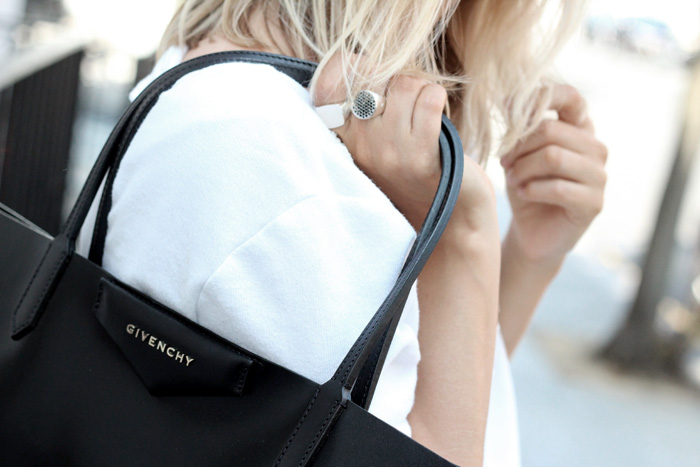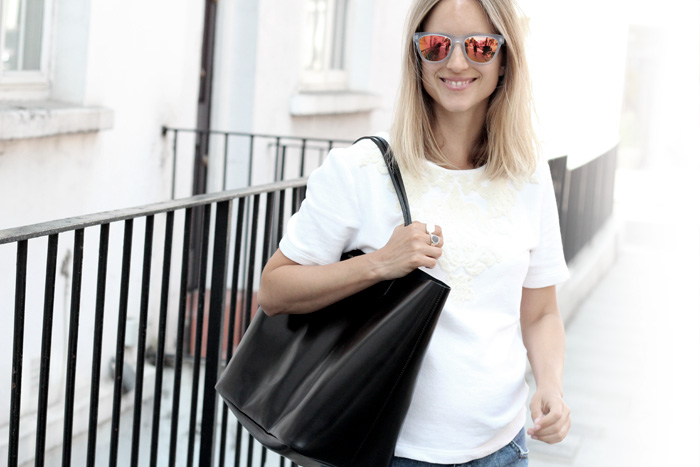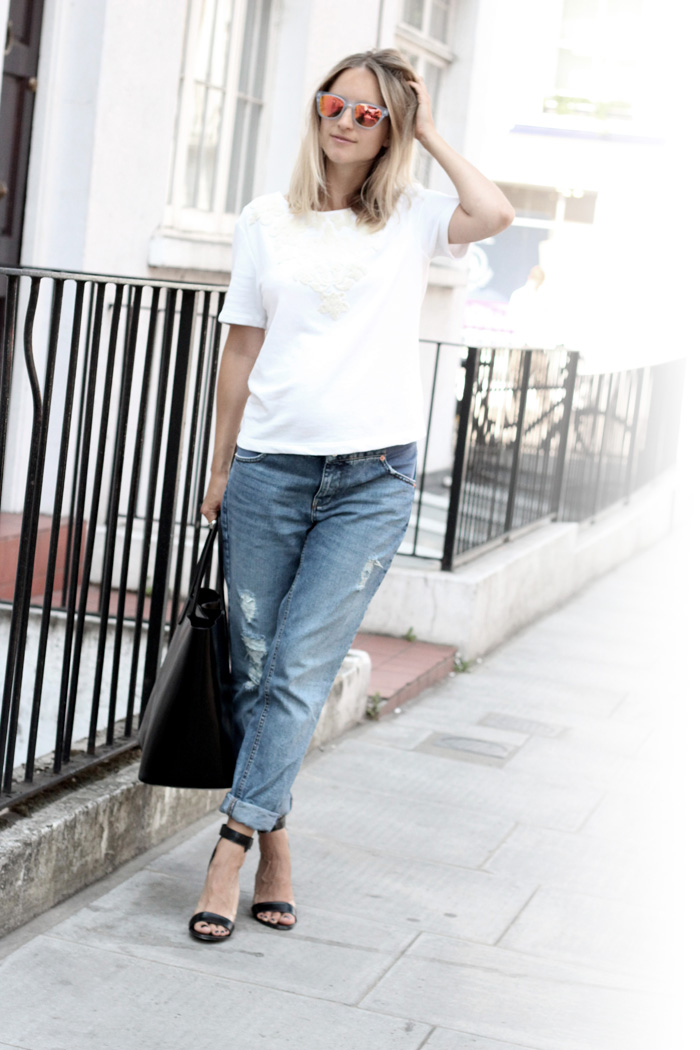 Tibi heels. Finally on my blog and given credits for what they are worth: The world, as they are still comfortable at six months pregnancy.
Tom Wood jewellery. The rings that were on my mind since I first saw them, and now finally in my possession.
Totally Westward Leaning. No need to say more about these awesome sunglasses. They just make every look a bit cooler.
Top shopper. My Givenchy bag is the usual suspect these days. You won't see me with any other bag.
Topshop. A maternity jeans, but honestly, they fit is really bad.
Trend collection by H&M. My comfy jumper for colder mornings (which we actually had this weekend).
In short I am wearing Tibi heels, H&M Trend jumper, Topshop jeans, Westward Leaning sunglasses, Tom Wood rings, and Givenchy bag.
YOUR THOUGHTS
Highlighted