CASUAL LUXE
Posted on June 7th 2013 by THEFASHIONGUITAR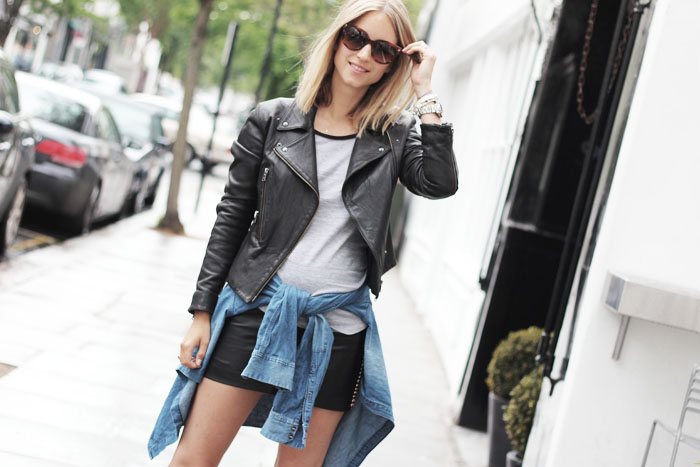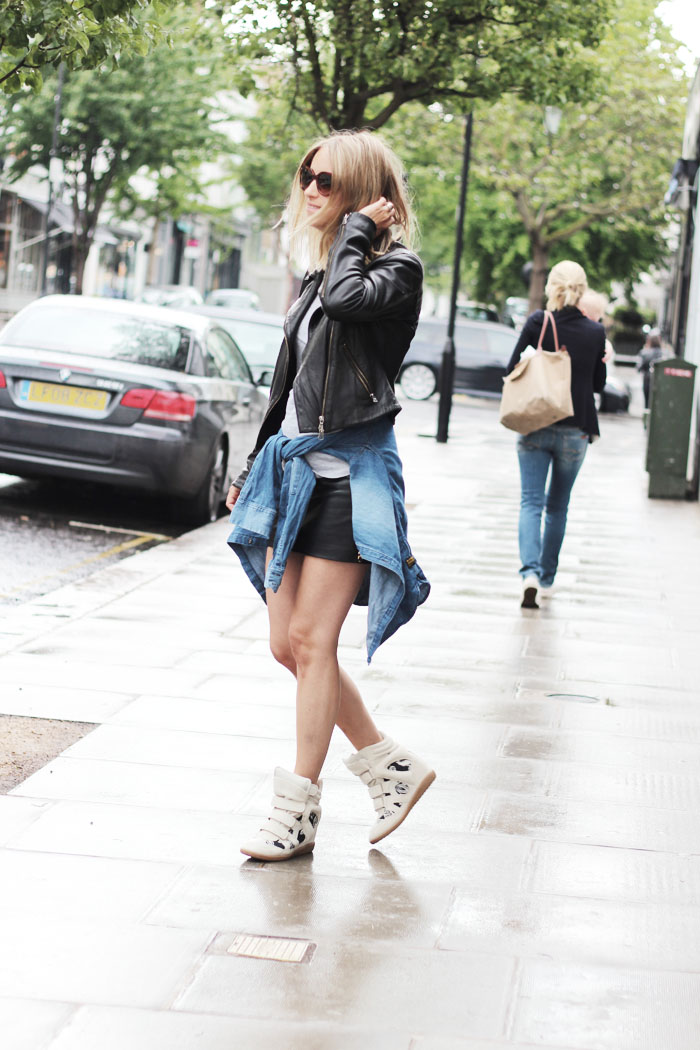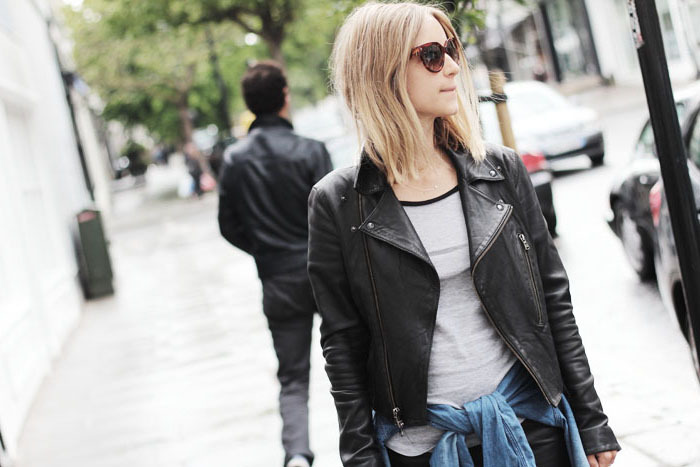 It wouldn't be the first time I've owned two pairs of the same kind of shoes, or bought a jeans in two colors. Is this a shame? Well, I think we've all been in a situation before where we loved a piece so much (think of your Converse, or your favourite pair of jeans), and decided to get another pair in another color or print. Sometimes it's just that a piece works for you, compliments your body, your lifestyle, or simply your taste. Of course it's also a matter of money, because fashion makes us often dig deep in our pockets… Yeah I know, it's the same for me, although some of you might think money grows in my wardrobe, hence I am able to spend it all on designers. Let me tell you, I do buy designer stuff, yes, but I really think about what I buy, and when I finally decide what to buy, it's often in sale. Other than that, Zara and H&M Trend are my absolute favourites, and most of my clothes come from there. Besides, I don't spend lots of my well-earned money on for example going out… I've done that, but I've shifted my priorities, and those now lie more towards fashion. Which isn't that weird guys, think about it, I blog daily about fashion, I have to get you inspired with something, right?
So what I always try is to be creative with what I have, or with what the high-street brands have to offer, even though the fact that I can't have my favourite designer bag (yet) makes me sometimes frustrated too! Use me as your inspiration, and don't be blinded by labels. Your style is your voice, don't let only labels speak for you!
I am wearing a Pauw leather biker jacket (similar here), H&M t-shirt (similar here, and in maternity here), a denim shirt from G-star (stolen from Thomas, get a similar one here, or in maternity here), a leather mini-skirt from Zara (similar ones here), Isabel Marant sneakers, and Prada sunglasses.
YOUR THOUGHTS
Highlighted