DESIGNER SHOPPING
Posted on February 28th 2013 by THEFASHIONGUITAR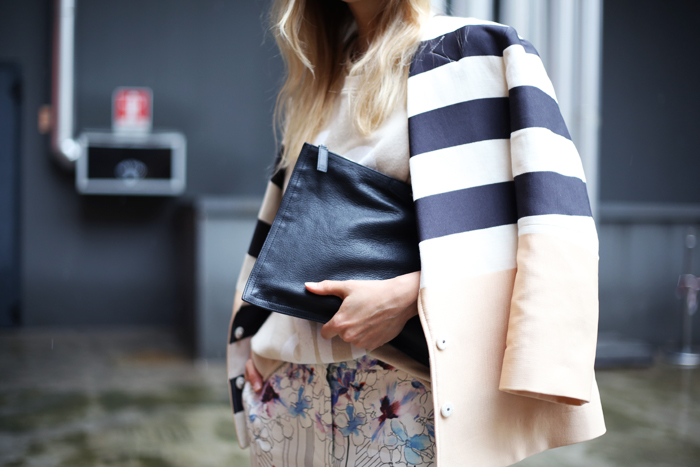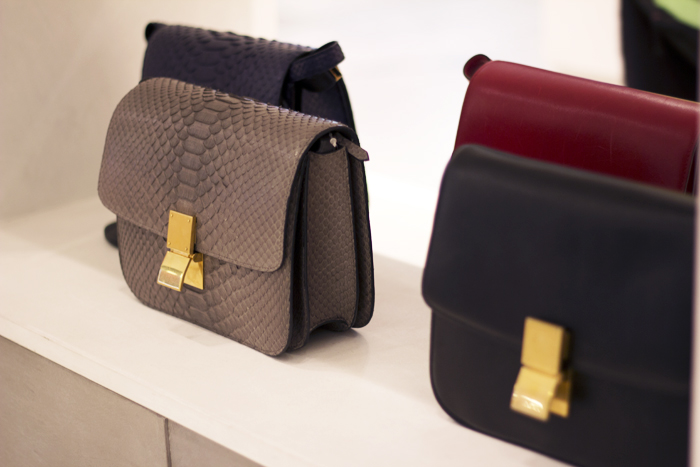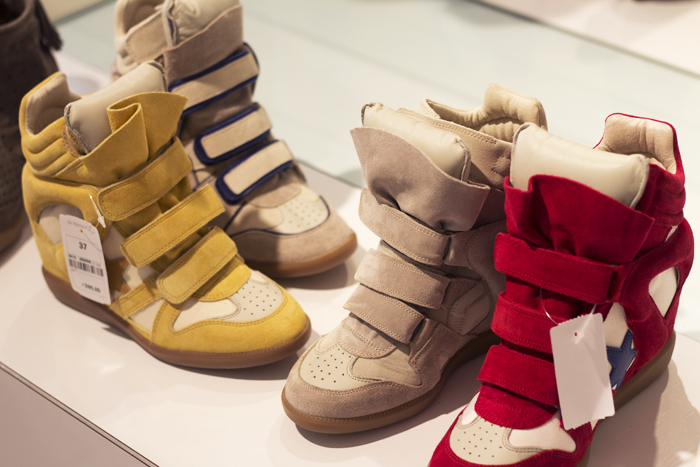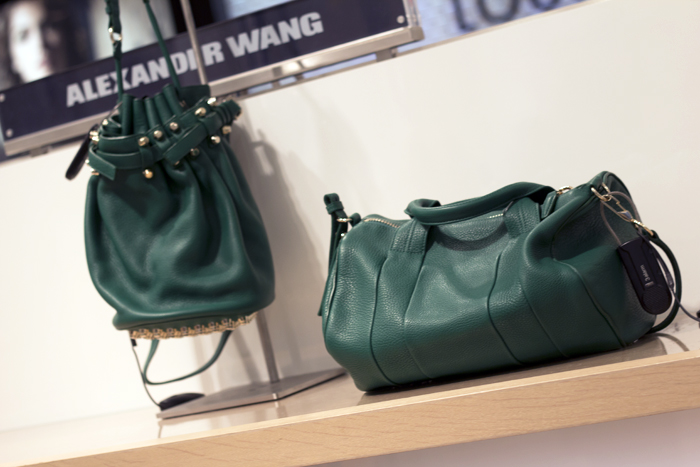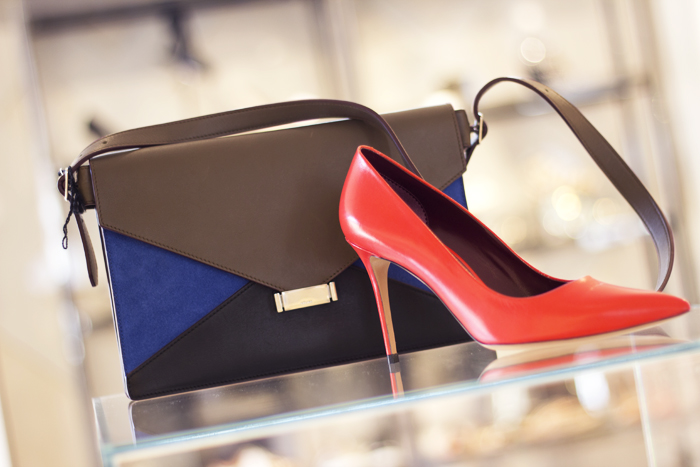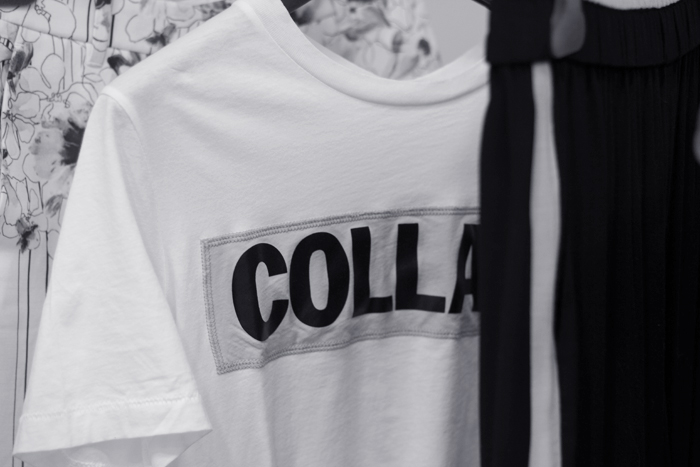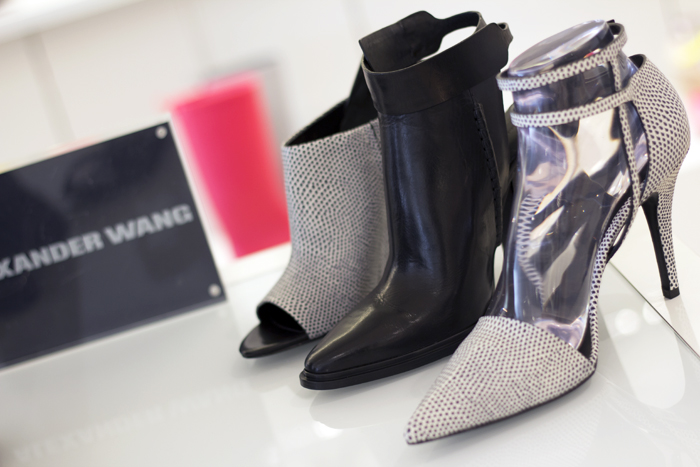 It's always good to pay a visit to another city than where you live in. It opens the mind, brings new memories, and makes one happy. Over the past two weeks I've been travelling to Milan and Paris, which was/is absolutely amazing. However, it's even better when I pay a visit to my home country: Holland. Not only because I can see my family and friends again, but also because I can visit my favourite stores, go to my favourite restaurants, and enjoy the beauty of Amsterdam. Which is, no doubt in that, a beautiful city.
So where do I go when I shop in Amsterdam? I tend to avoid the main crowds, and tourist spots, and I prefer a one-stop shop destination (as my visits are always way to short). Hence, I love to go to the Bijenkorf. It's basically, and officially, the Dutch equivalent of Selfridges, with all the good brands a.k.a. my favourite designers under one roof. So now not only London offers me the pleasure of convenience shopping, I simply go to Dam Square, where the Bijenkorf is located, and have it all in one go.
Acne, 3.1. Philip Lim, Celine, and even Joseph are brands that the Bijenkorf stocks these days. But in fact the list of high-end brands is endless. You can have your Parisian fix with Isabel Marant, Sandro, and Maje, or go for British inheritance with Burberry. And as mentioned before, Acne, one of the most exclusive Scandinavian high-end brands, is represented at the Bijenkorf too. Perfect for my denim- and leather-needs.
Anyway, last week I went for a quick 'insiders visit' to the Bijenkorf and made you an overview of my favourite brands, which are ALL available from now on. I still can't believe it. Can you guess what my selection is consisting of…
Photo's from top to bottom, everything available at the Bijenkorf: Me wearing an Acne jacket, Joseph jumper, 3.1. Philip Lim Pants, and Givenchy clutch / Celine flap-bags / Isabel Marant sneakers / me wearing Isabel Marant baseball jacket, Acne t-shirt, and Maje trousers / Alexander Wang bags / Celine bag and heels / on the rail a 3.1 Philip Lim pants, Acne t-shirt, and Maje trousers / and on the last photo three amazing Alexander Wang heels.
YOUR THOUGHTS