BOYFRIEND FEMME
Posted on January 13th 2013 by THEFASHIONGUITAR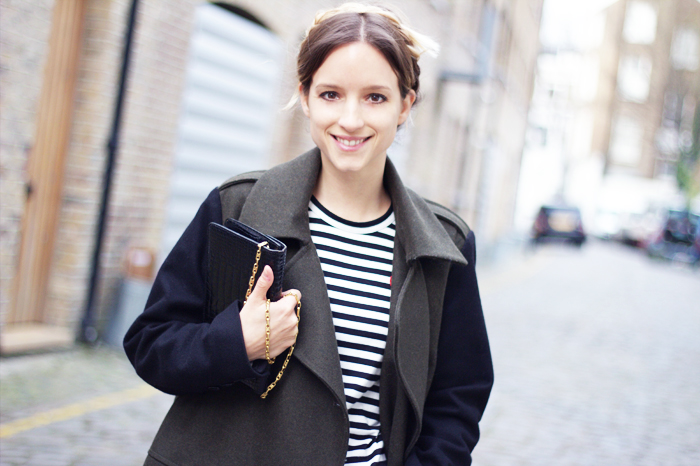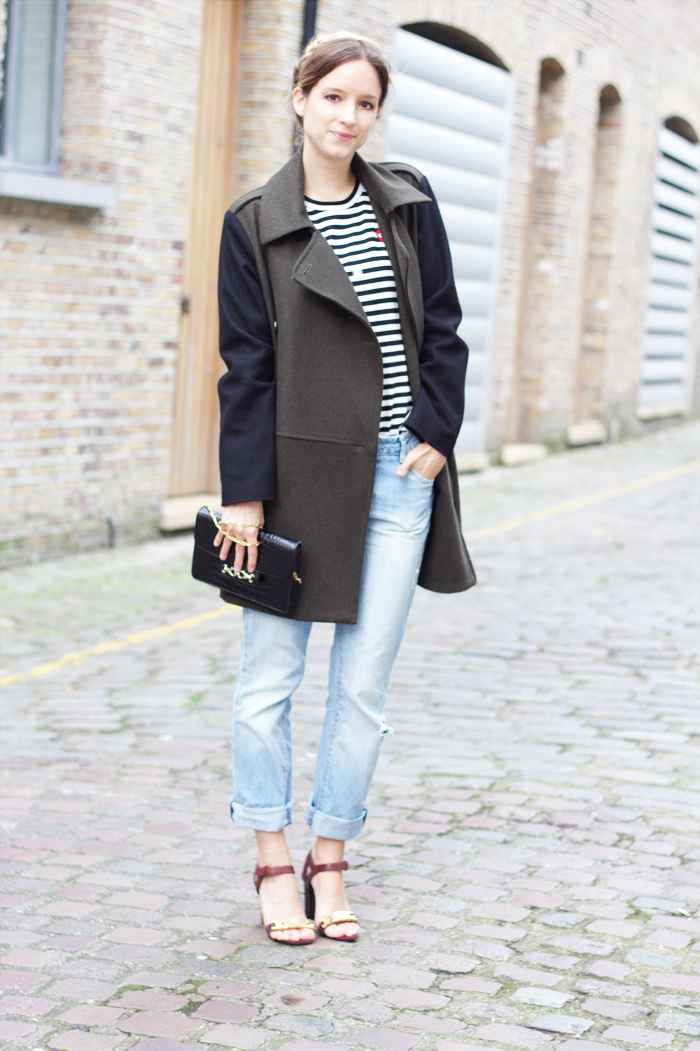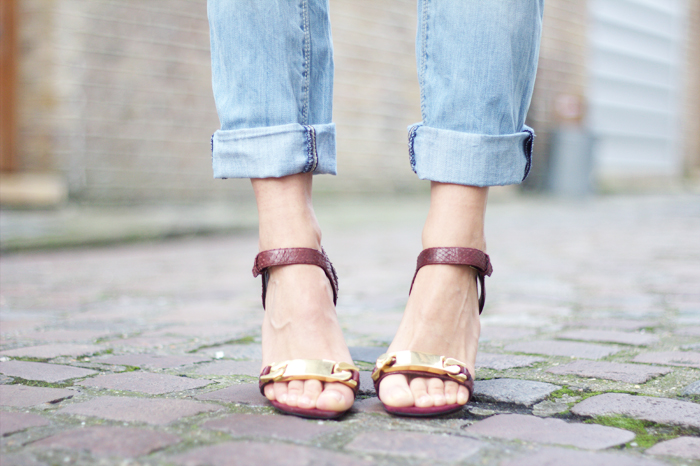 5DAYS5WAYS, the new category on my blog. Basically I am going to show you the coming 5 days, 5 ways of wearing a boyfriend jeans. Needless to say, there are 1000 more ways of wearing a boyfriend jeans, but the 5 looks I've styled for you are my personal favourite ways of wearing a slouchy jeans.
This first look, a slightly feminine interpretation of a boyfriend jeans (get one here, here, or here), I wear a Comme Des Garcons (or here in red) striped shirt, Mango two-tone coat, Celine heels, and a vintage Celine flap bag.
Pssst… did you know I am selling lots of pieces from my wardrobe? See more here!
YOUR THOUGHTS
Highlighted