CHRISTMAS GIVEAWAY
Posted on December 24th 2012 by THEFASHIONGUITAR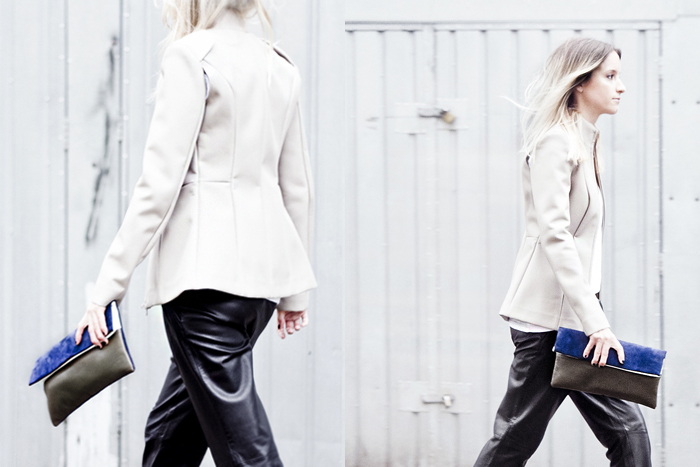 To celebrate Christmas with my dear readers I am hosting another giveaway!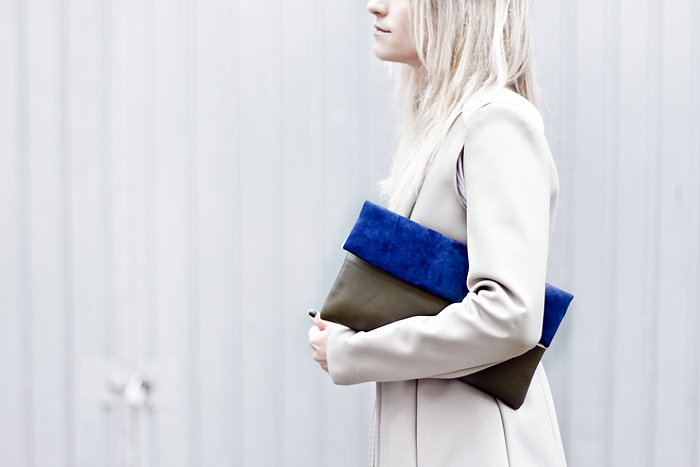 Photo by Lisa Galesloot
As most of you know, at least I hope you do, I've designed a clutch for Fab accessories a little while ago (see in the photos above). This clutch (buy here) is online available until the end of January 2013, but until the end of 2012 YOU can WIN one! What do you have to do to enter this giveaway?
Follow THEFASHIONGUITAR.COM on Bloglovin
Follow THEFASHIONGUITAR.COM on Facebook
Leave a comment below saying you have done both
Send the following message on Twitter: Win Thefashionguitar for Fab clutch now on www.thefashionguitar.com @fashionguitar @FabAccessories
You can enter this giveaway until 31 December 2012 00.00 GMT. It's open for everyone worldwide. The winner will be announced in the new year!
Happy Holidays and thanks so much for all your support the past year.
YOUR THOUGHTS
Highlighted