ALEXANDER THE GREAT
Posted on December 4th 2012 by THEFASHIONGUITAR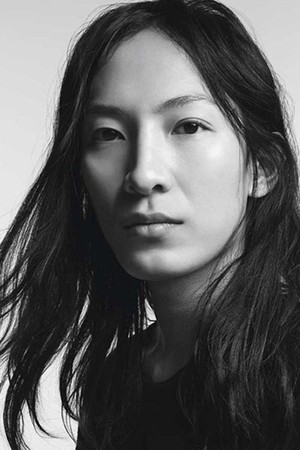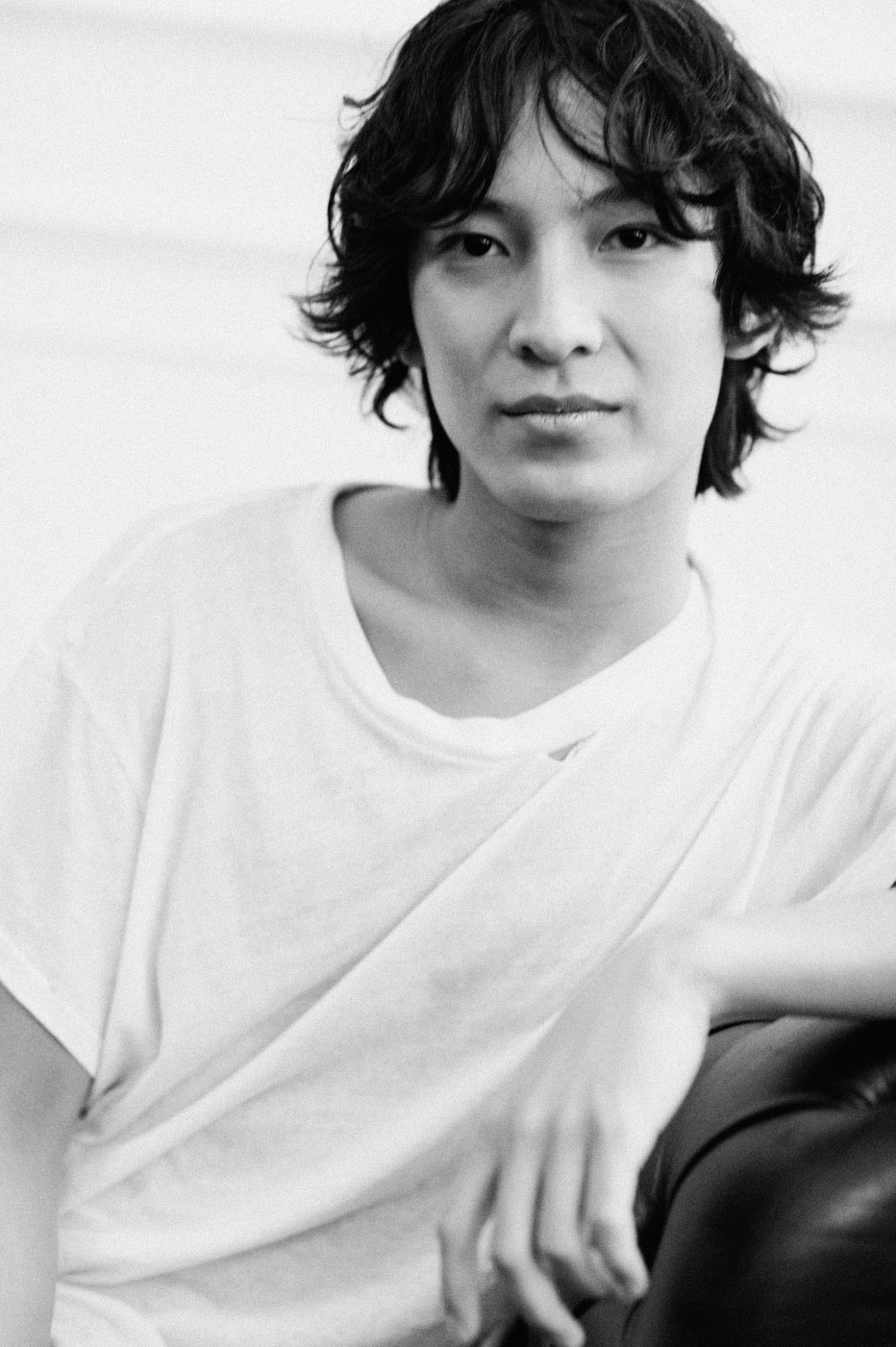 "Nothing is impossible to him who will try" Alexander the Great – or Alexander Wang, as you might know him by.
We all know by now that French fashion house Balenciaga has announced the appointment of Alexander Wang as its new Creative Director. However, for those who didn't get the whole story yet, I wanted to dedicate some time to give more information to you. So, Alexander Wang succeeds Nicolas Ghesquière, who has been the man behind Balenciaga for 15 years. For me it was quite a shocker when I heard he was leaving, and the first thing that came to mind was "who is ever going to fill those immense big shoes?". Not long after, the rumour came to me that Alexander Wang was supposed to be the one, and today when I opened my inbox it was there: Balenciaga confirms Alexander Wang as new Creative Director.
Alexander Wang, a born and raised San Fransisco super talent, will be responsible for designing Balenciaga's women's and men's ready-to-wear and accessories collections, and Balenciaga's image. This doesn't mean however that one of our favourite labels will vanish into thin air, NO not at all! Next to his work at Balenciaga, Alexander Wang will continue his activities with his own, independently owned fashion house.
Pfiew! Two uncertainties gone: New Creative Director at one of the most amazing luxury fashion houses, and my favourite label is safeguarded. And then, when digesting the news and making a little happy dance, I look at Wang's Fall 2012 collection. Don't you think this looks pretty much Balenciaga? Of course, it's always easy to make these kind of statements afterwards, and in all honesty, I never looked at this collection from 'a Balenciaga point of view', but you have to admit, the strong silhouettes, touching a little absurdism in the way his pieces are styled, and the futuristic feeling are very much Balenciaga. Mmmm I think a match made in heaven. What do you say?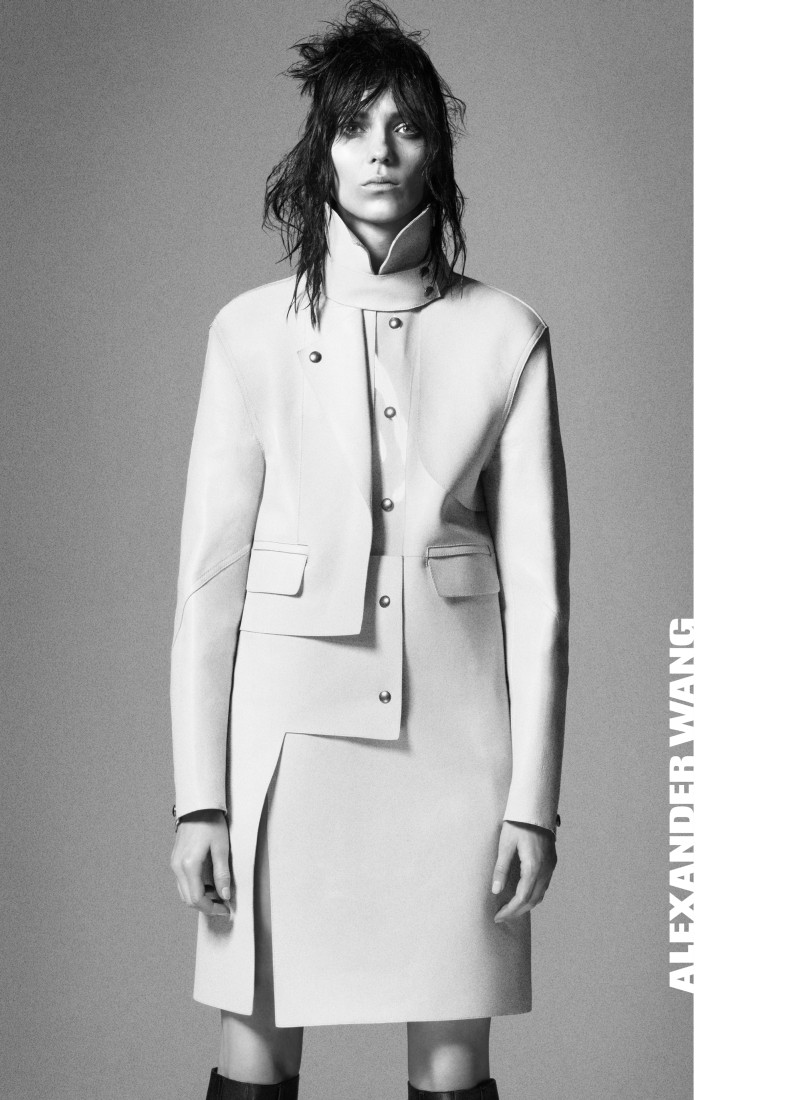 Photos via Vogue.fr, Fashionologie.com, Alexaderwang.com
YOUR THOUGHTS
Highlighted