SATURDAY MEANS GIVEAWAY
Posted on October 6th 2012 by THEFASHIONGUITAR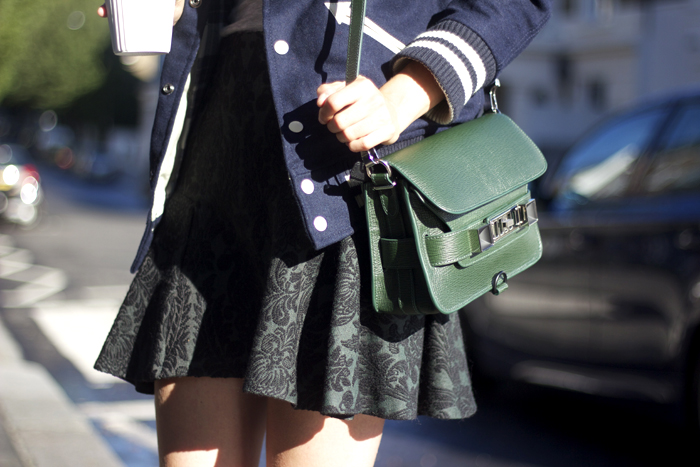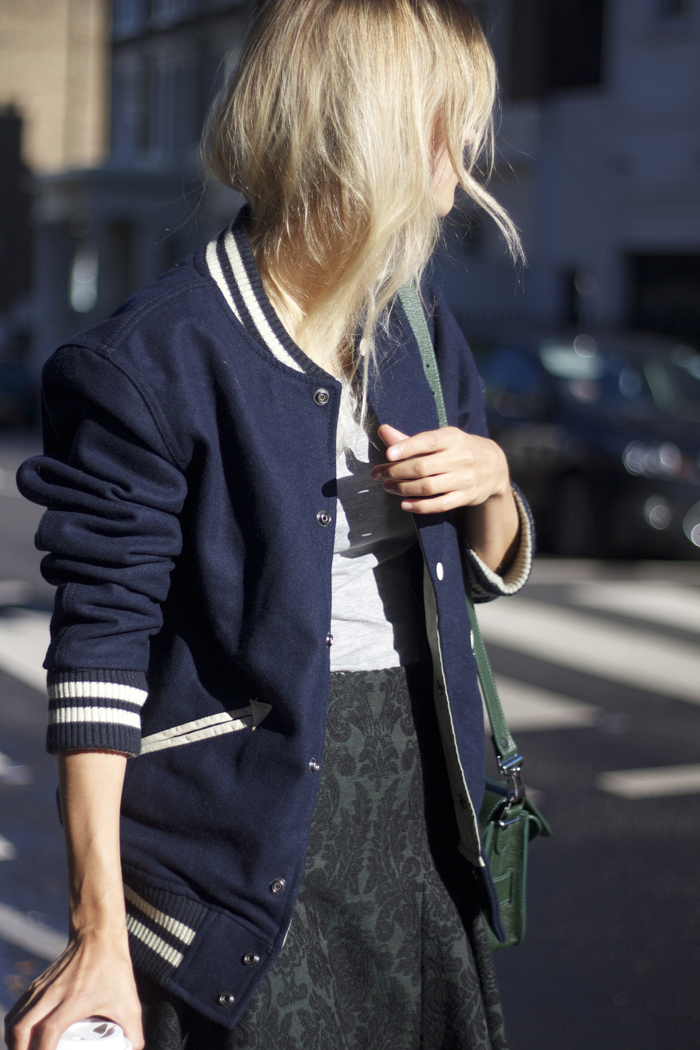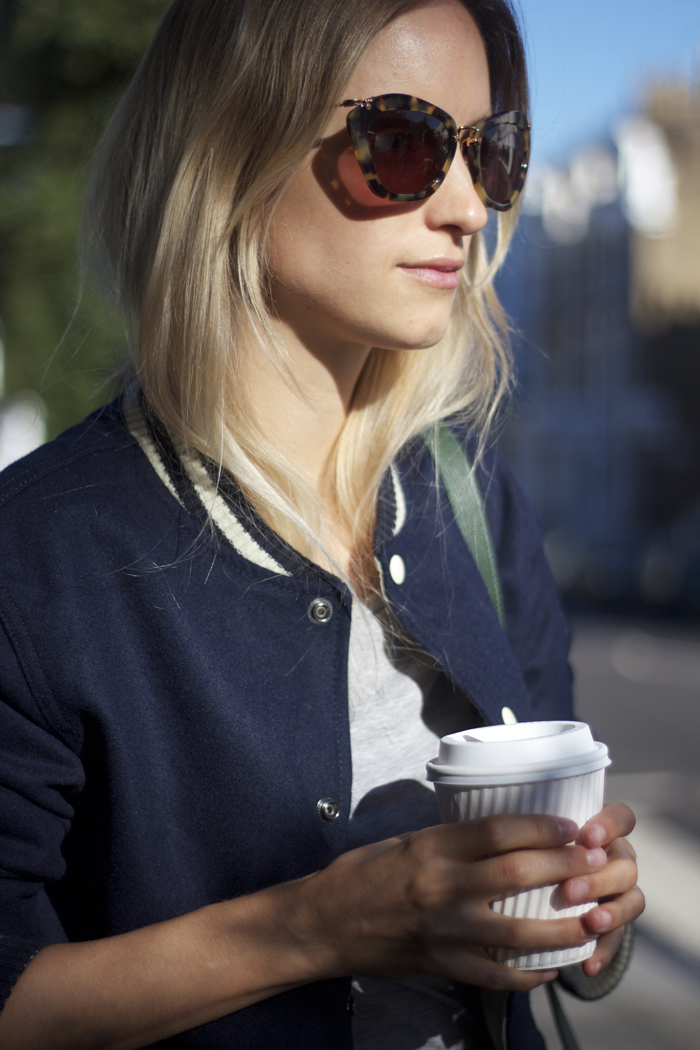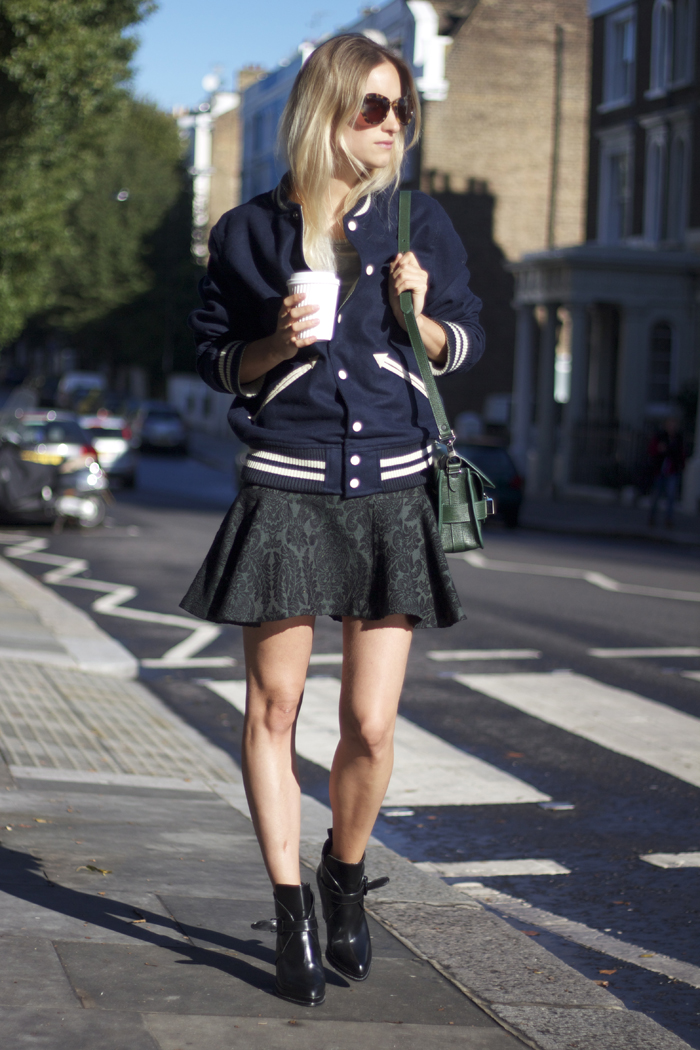 It's weekend and that means it's time for another giveaway! Since I love love love designer sunglasses I decided to team up with SmartBuySunglasses (where you can buy designer sunglasses and glasses) to offer you the chance to win a Ray Ban Aviator, or Ray Ban Wayfarer (the winner can pick its favourite). I like to keep it simple, so if you want to win one of those two Ray Ban sunglasses, here is what you have to do:
This giveaway is now closed! The winner is announced on my Facebook page
I'm wearing a Miu Miu sunglasses, Zara baroque skirt (simiar here) and ankle boots, H&M Trend t-shirt, H&M Men baseball jacket (similar here), and a PS11 mini classic bag.
YOUR THOUGHTS
Highlighted