LOOK AT THOSE GIRLS!
Posted on September 19th 2012 by THEFASHIONGUITAR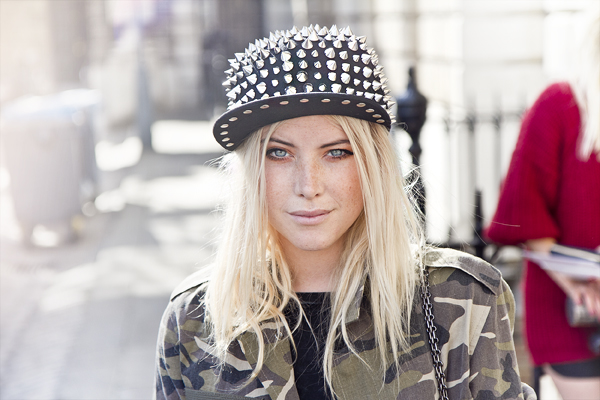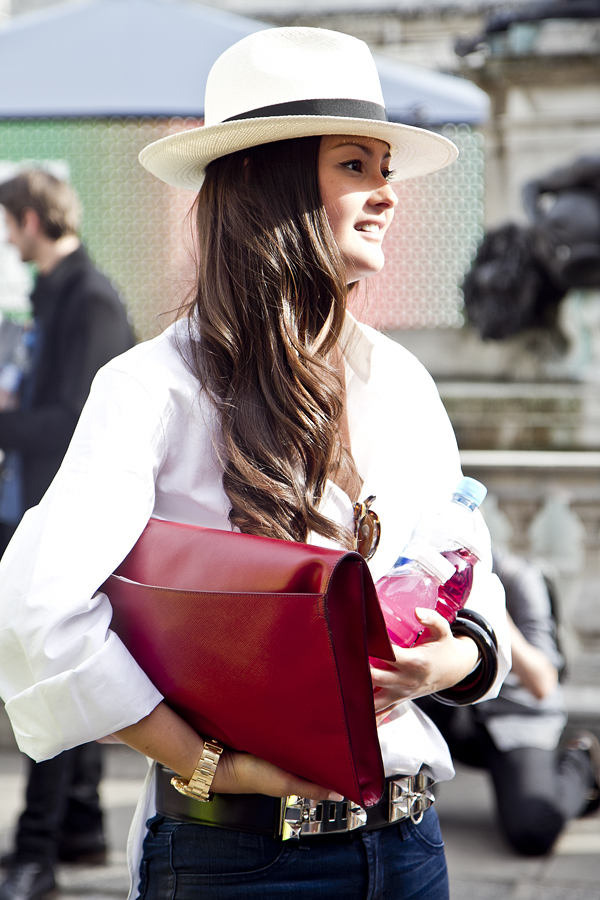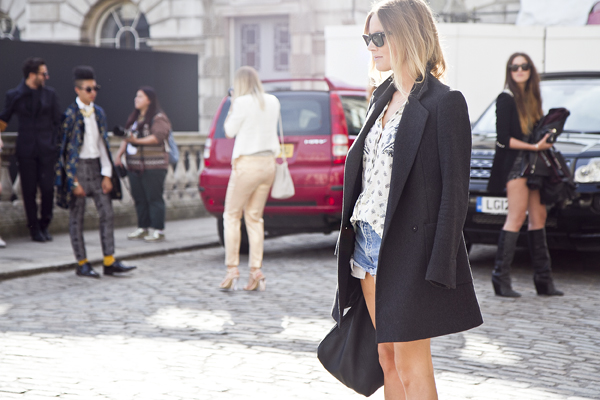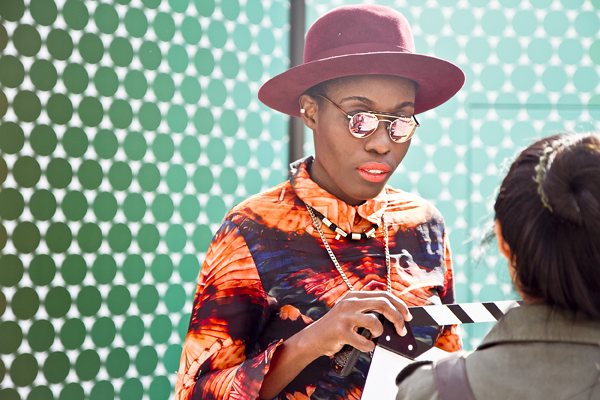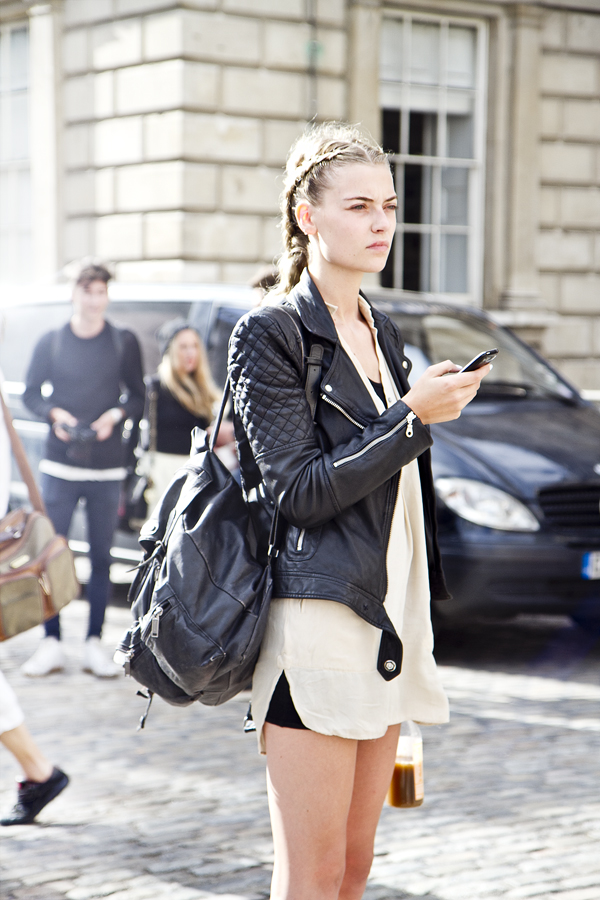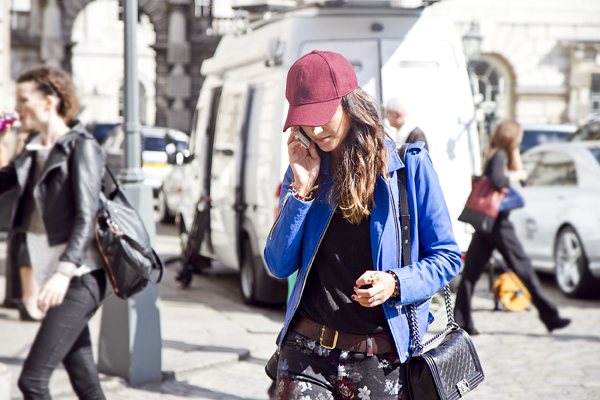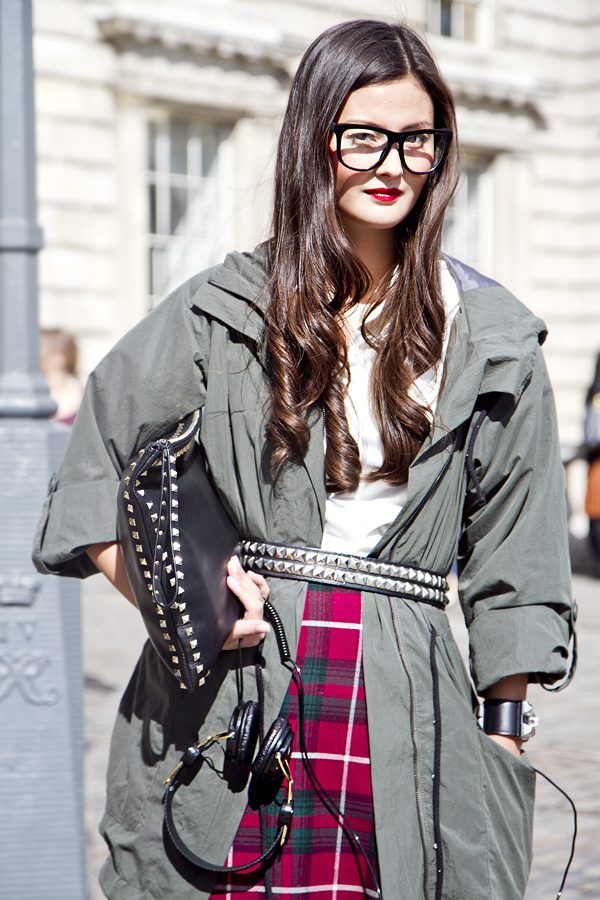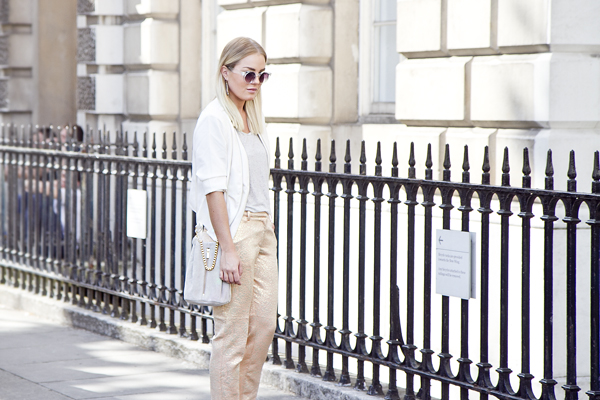 (Photos by Lisa Galesloot)
Girls with impeccable style, that's what you see a lot around Somerset House during Fashion Week. See here a few of my favourites, shot by Lisa, who helped me so much with my blog photography the past days!
YOUR THOUGHTS
Highlighted