MERCEDES BENZ FASHION WEEK LONDON
Posted on September 17th 2012 by THEFASHIONGUITAR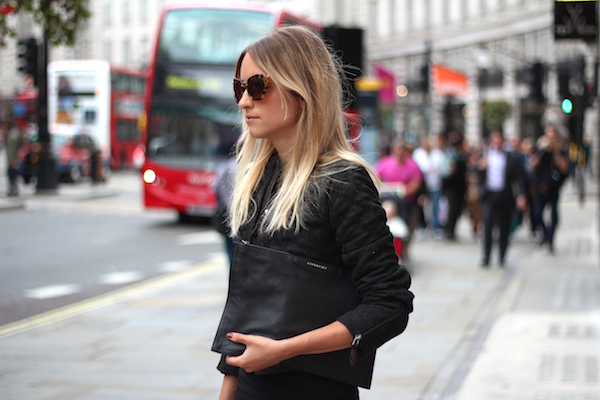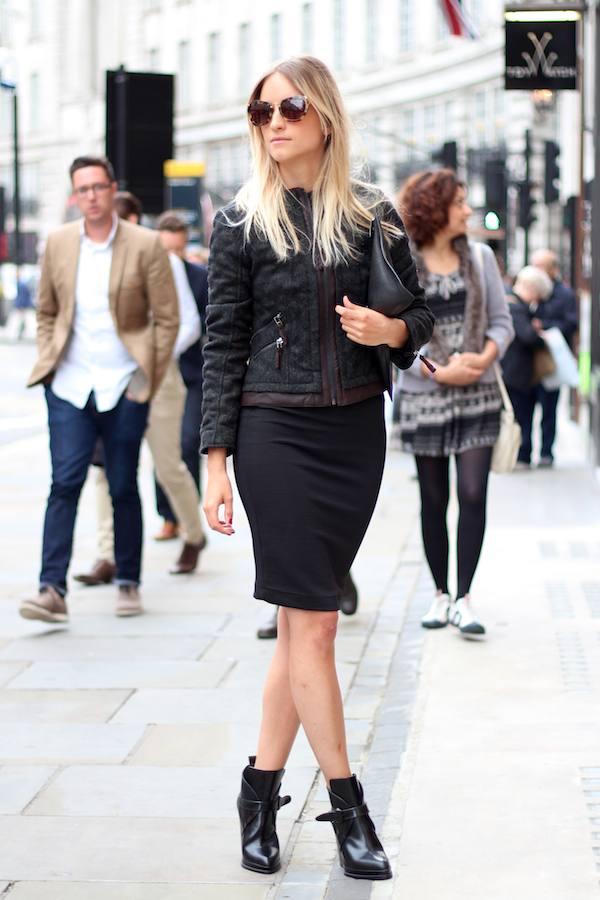 Sorry for the lack of updating today, but London Fashion Week / Mercedes-Benz Fashion Week keeps me very busy. Good busy, cause it has been really good so far. Four days of amazing shows (very diverse and promising S/S13 collections), great company of friends, and the opportunity to meet so many amazing people around Somerset House!
What I also really like about London Fashion Week is the diversity of streetstyle. I imagine, and as far as I have seen (I haven't been there yet during Fashion Week) that New York is very on-trend in terms of Streetstyle fashion. I always see the most inspirational looks on the NY runways, but even more on the photos taken by the streetstyle photographers. Paris is feminine, classic, and effortless chic, and Milan has this Italian luxury which you find nowhere else than in Milan; gold, bold, and sexy (note: this is my personal opinion). Now going back to London; in London you see everything. Every Fashion Week city is represented here, plus a whole bunch of super bizzar looks, looks that make you think "are you really wearing that daily?", and the very fashion forward looks. So hanging out at Somerset House is the most satisfying experience for the 'fashion-eye', hence I have sucked up so much inspiration!
And then we have the shows. I was lucky to be invited to many very good shows. Not the super-duper big ones (I wish I could say I've been to Acne and Rag & Bone, but my time will come!), but names that might not be familiar to you such as John Rocha, Bora Aksu, and Jasper Conran. I will show you a summary of the most beautiful shows I've seen soon, but first I have to select the best from lots of photos!
Tomorrow is the last day… And my last show will be Ashish. Also, I will go to Burberry to re-see the collection, and try some pieces on. Not bad ha?!
I was wearing Zara jacket, skirt and boots, Miu Miu sunglasses, and Givenchy clutch.
Oh by the way, I simply can't leave out that I was on The Sartorialist today! Coolest thing ever…
YOUR THOUGHTS
Highlighted