I GIVE AWAY!
Posted on July 18th 2012 by THEFASHIONGUITAR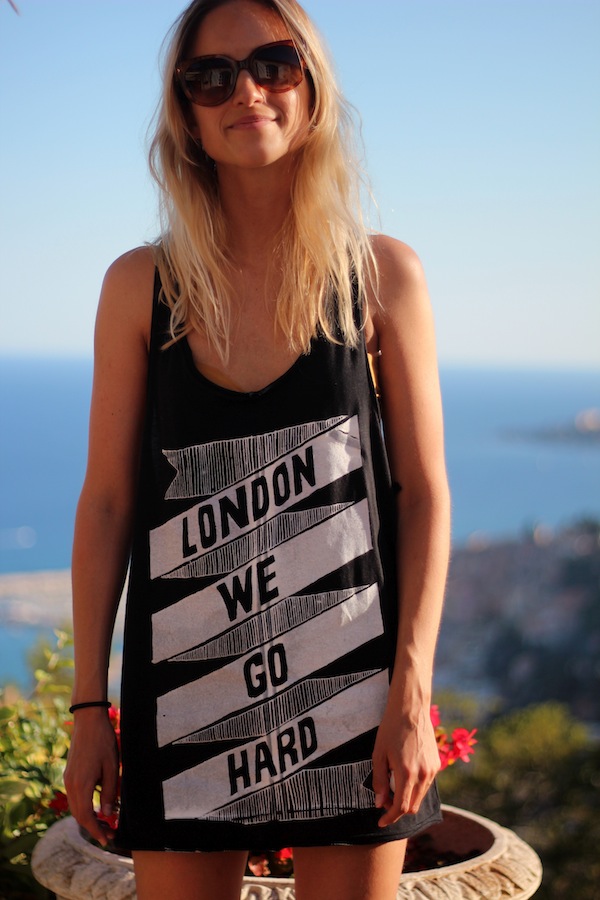 I love a good giveaway for my readers, AND I really like to give some air-time to up and coming designers. Hence this giveaway in collaboration with Illustrated People and Dropgifts.
Illustrated People design and handprinted t-shirts, such as the one I am wearing in the photo, in East London. They have a great collection of tops, t-shirts, hoodies, and so on. You should definitely take a look at their website!
This giveaway is now closed! The winner is announced on my Facebook page
YOUR THOUGHTS
Highlighted