AMSTERDAM FASHION WEEK #3
Posted on July 15th 2012 by THEFASHIONGUITAR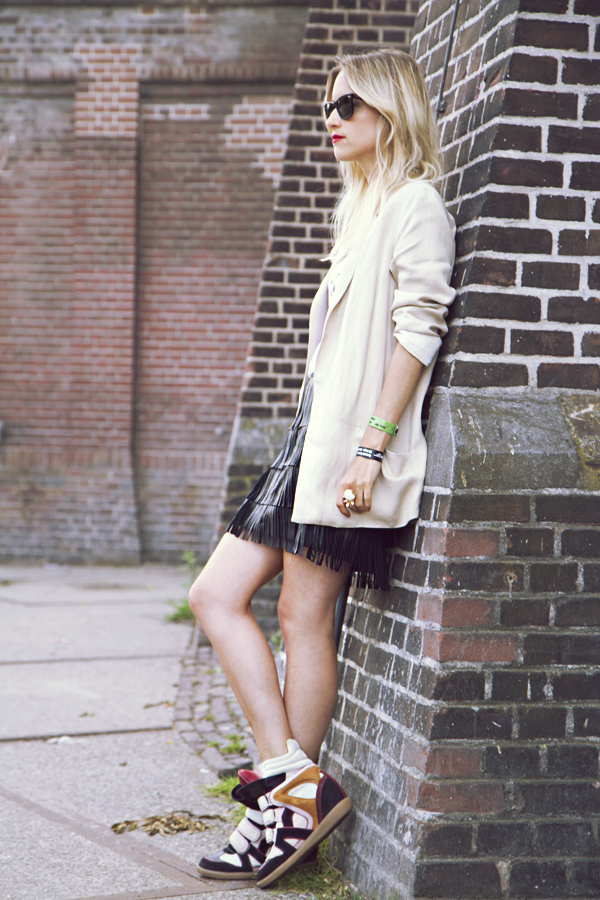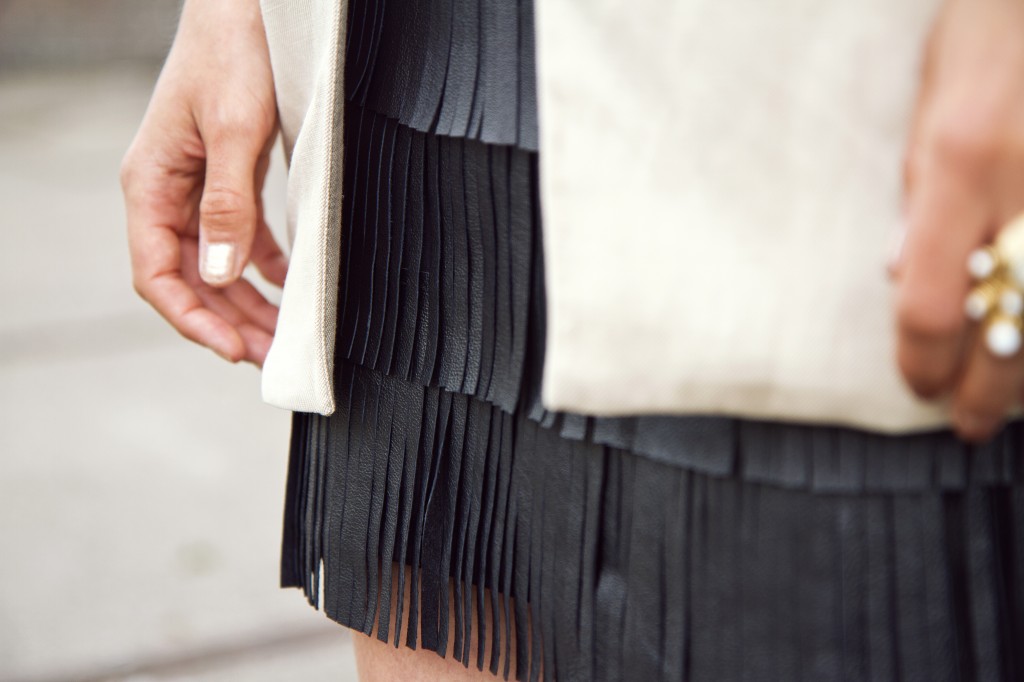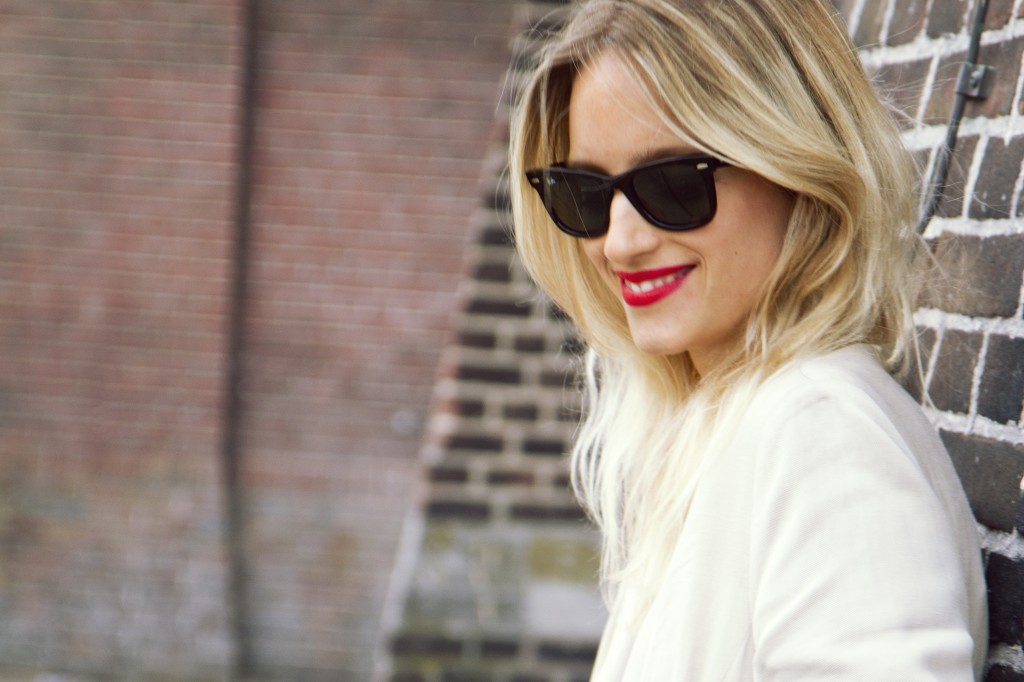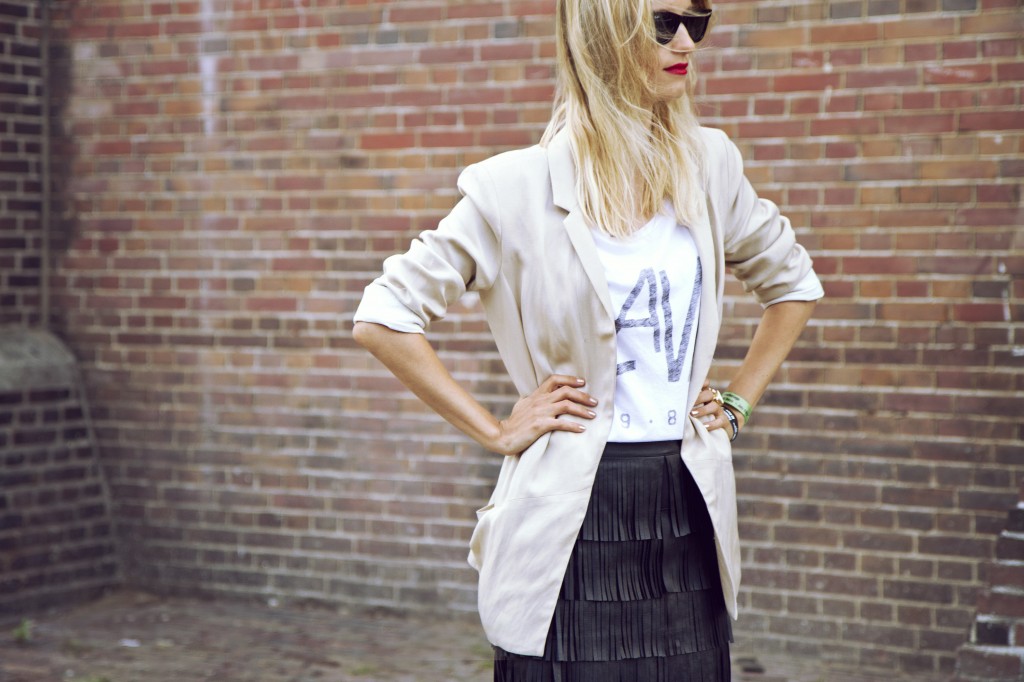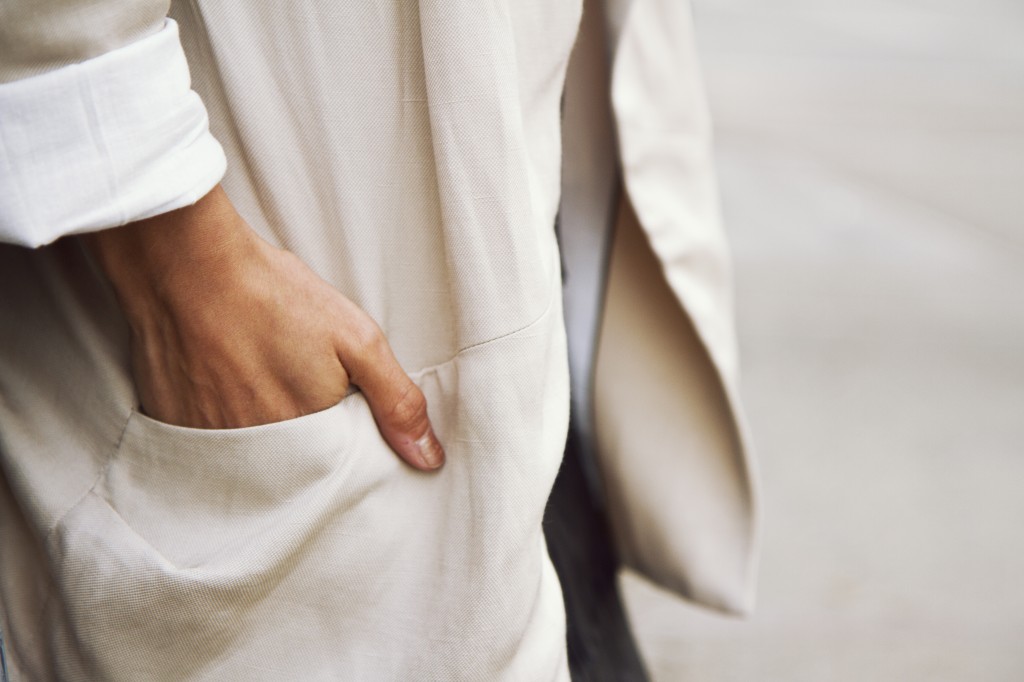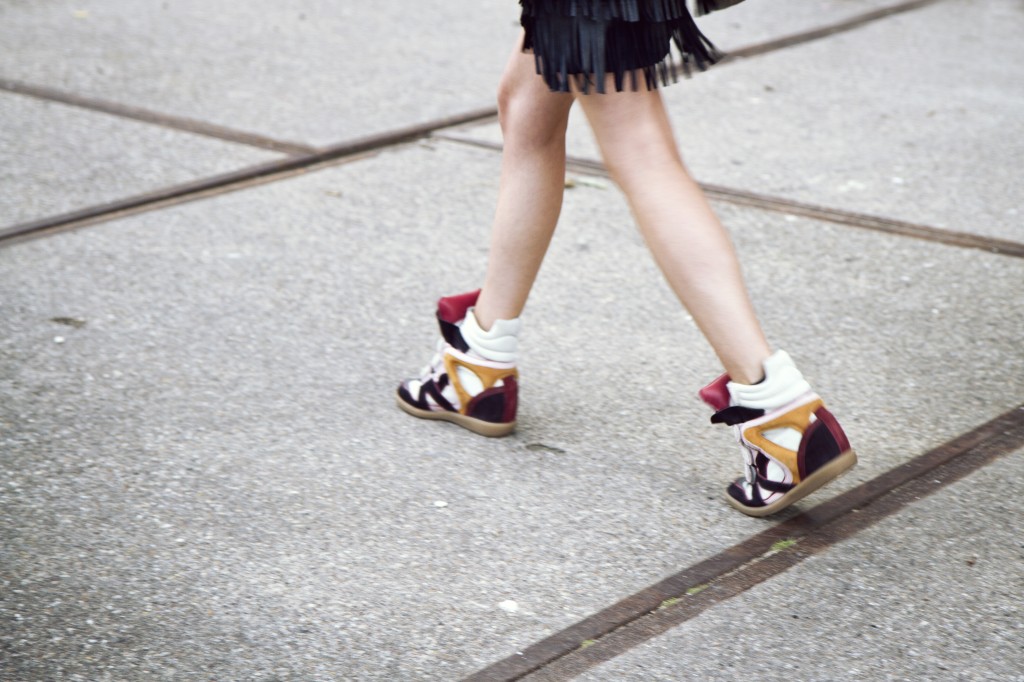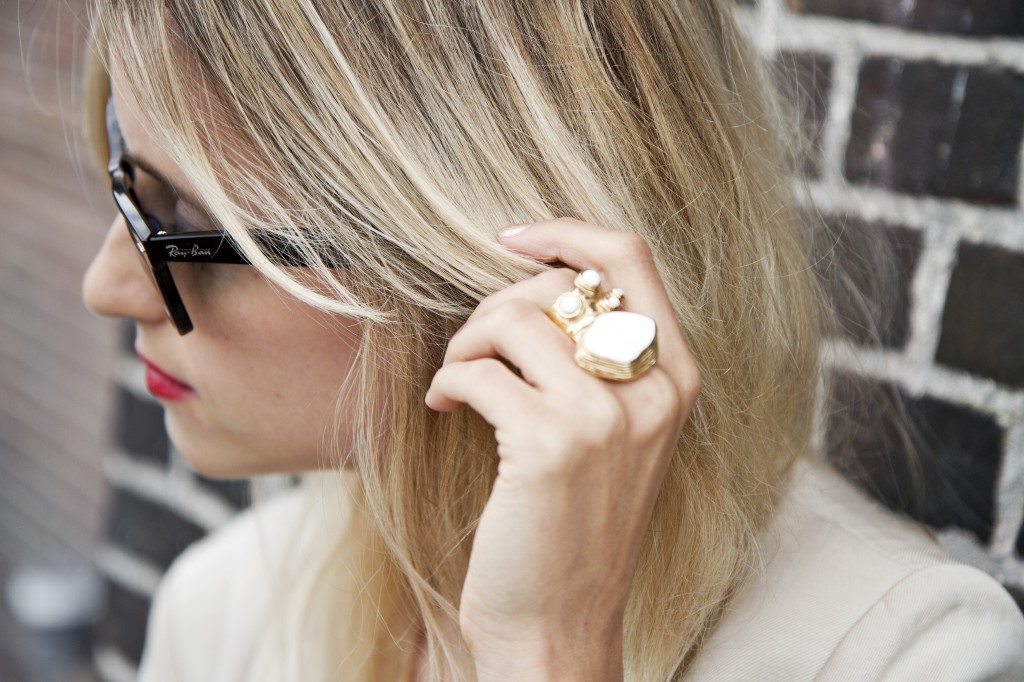 (Photos: Lisa Galesloot)
Another look from Amsterdam Fashion Week. Sorry that I am wearing these sneakers again, but it was from the point of view that I am running around all day taking photos, and that I didn't want to ruin my feet in the process… I got a lot of questions about my t-shirt, people think I turned it inside-out, but fact of the matter is, it's supposed to be this way. Almost all Zoe Karssen tees are like this. It kind of her signature.
Skirt: Zara
Blazer: Zara
T-shirt: Zoe Karssen
Sneakers: Isabel Marant
Ring: YSL Arty ring
Back to the shows! One show, Gestuz, was very special to me, as my sister was on the catwalk! I had never seen her in real-life on the catwalk, so I was over excited as you can imagine. See her below in the first photo!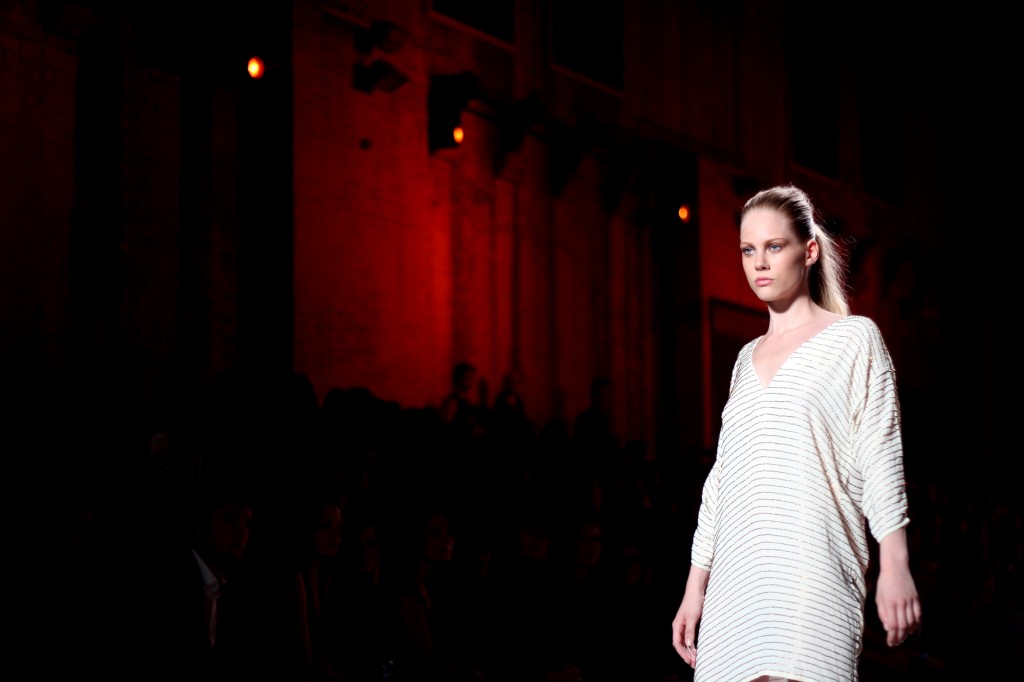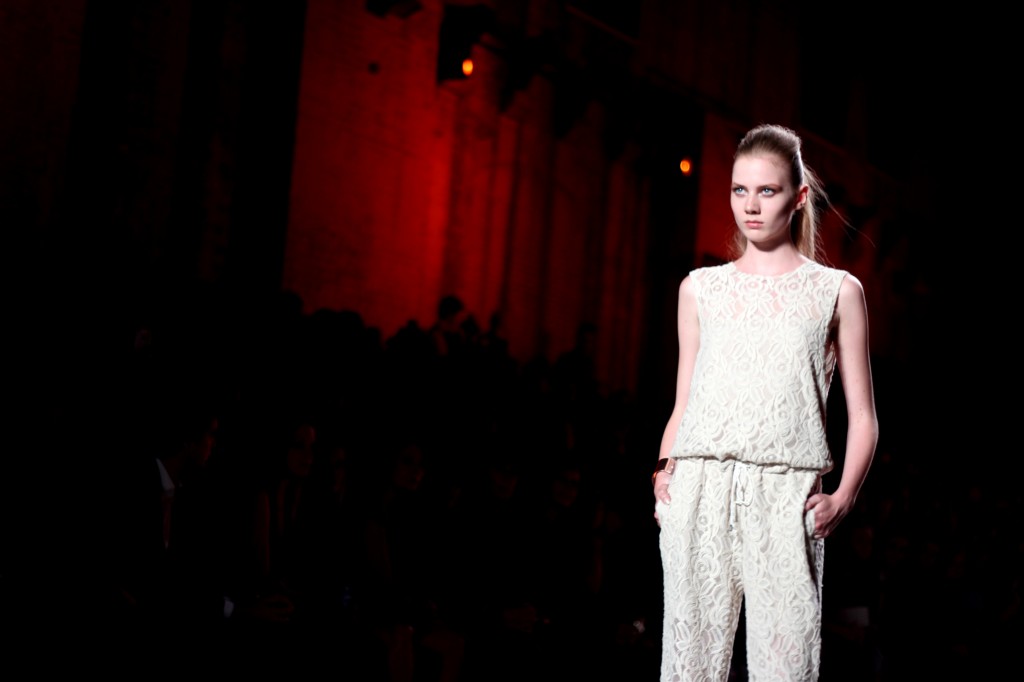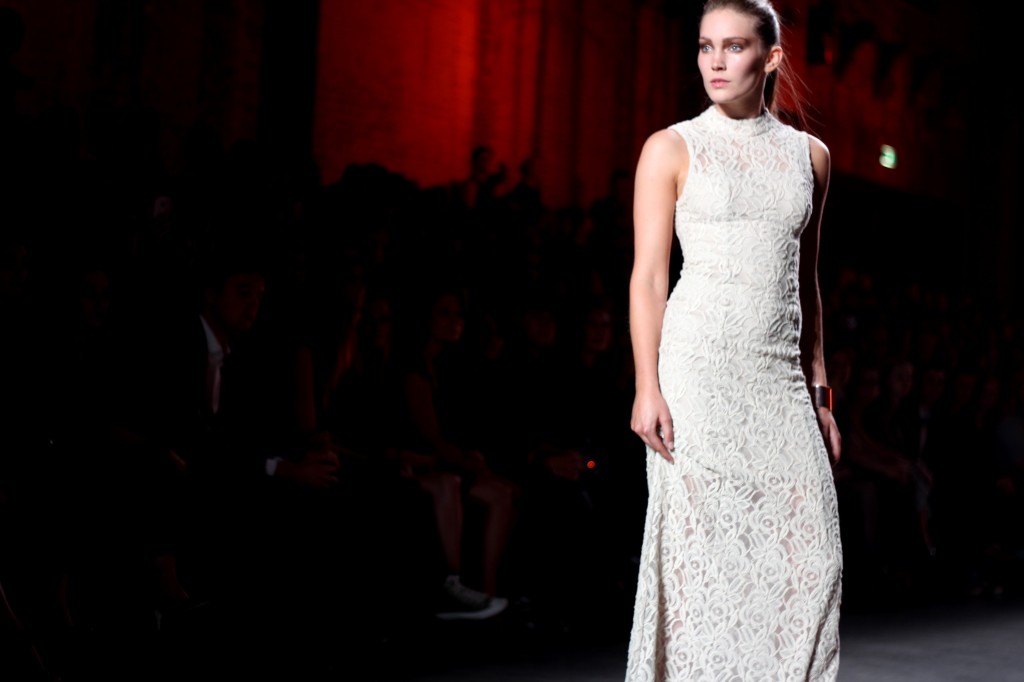 Soon more looks and Fashion Week reviews, check them also out here, where I write for Maybelline!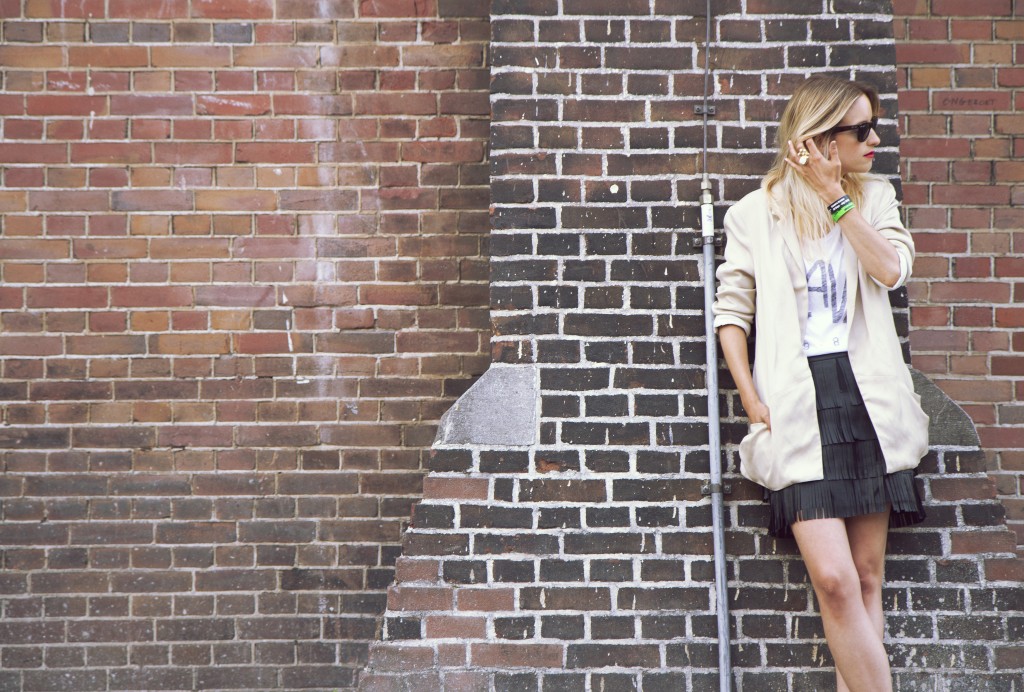 YOUR THOUGHTS
Highlighted