LONDON FASHION WEEK
Posted on February 21st 2012 by THEFASHIONGUITAR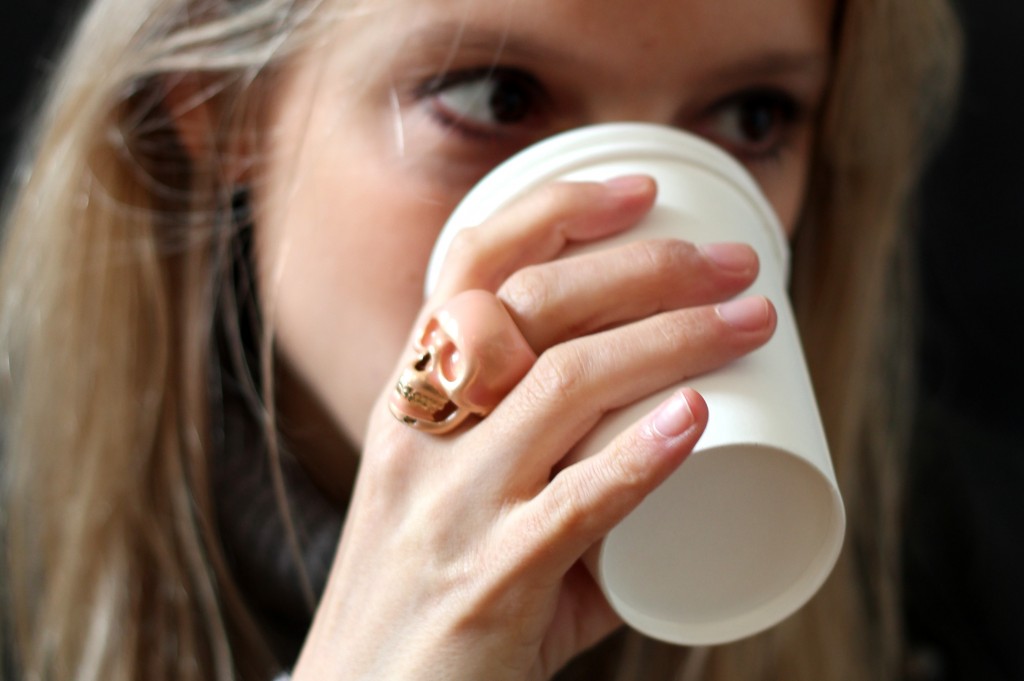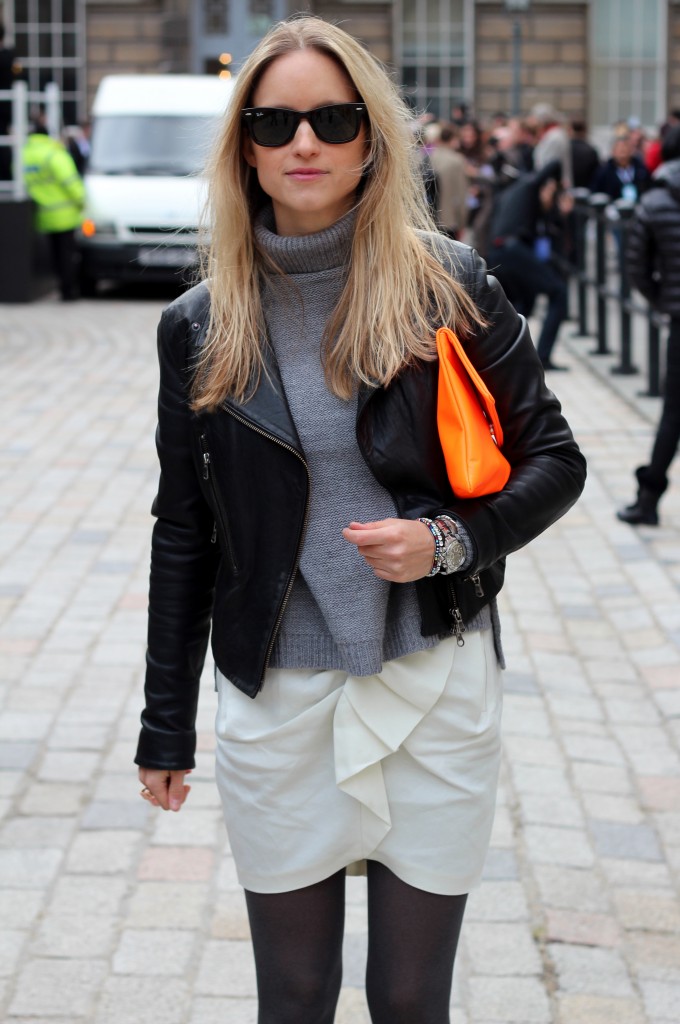 Jasper Conran was truly amazing (I think I say that every time I've seen a fashion show during Fashion Week). The feminine silhouette, the creme and black combinations, lace, dots, ruffles, and feathers, it was all incorporated in his A/S12 collection! (photos by Margot James for Thefashionguitar).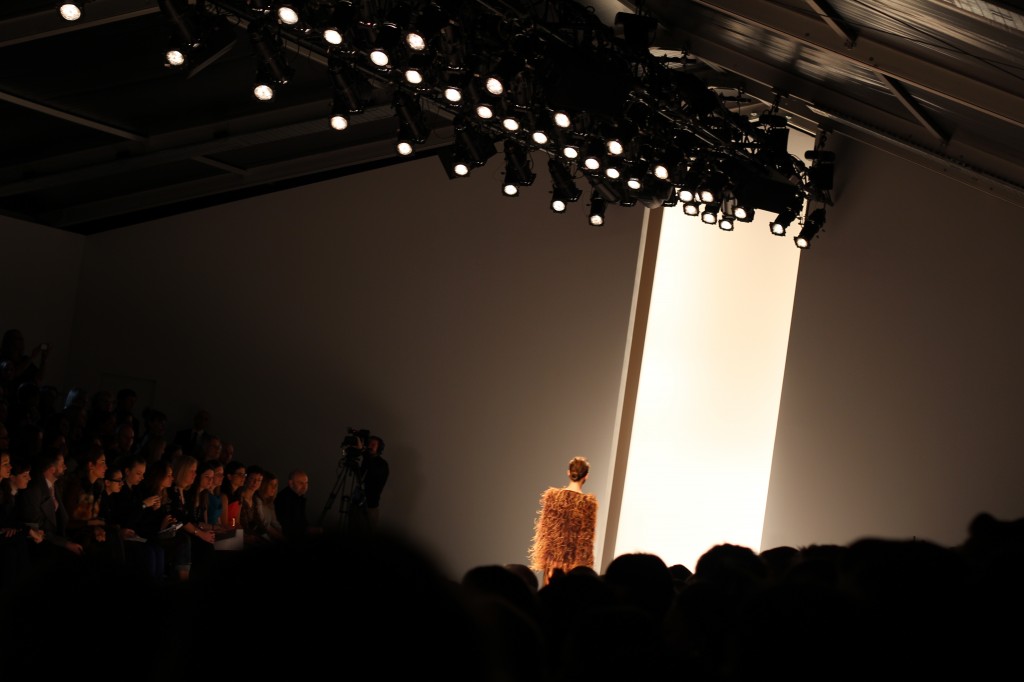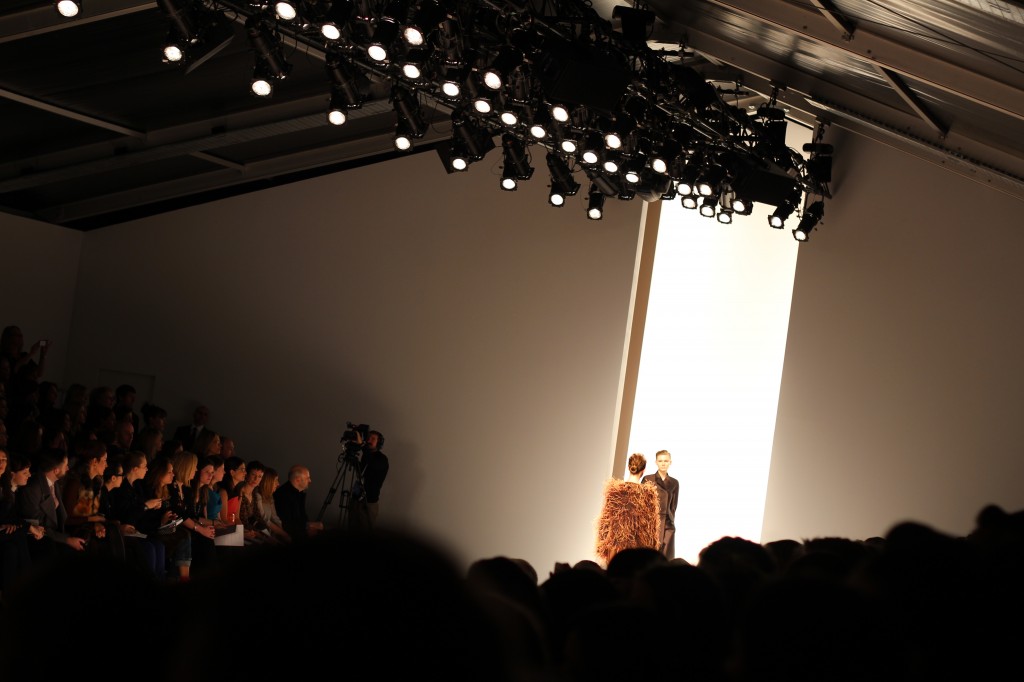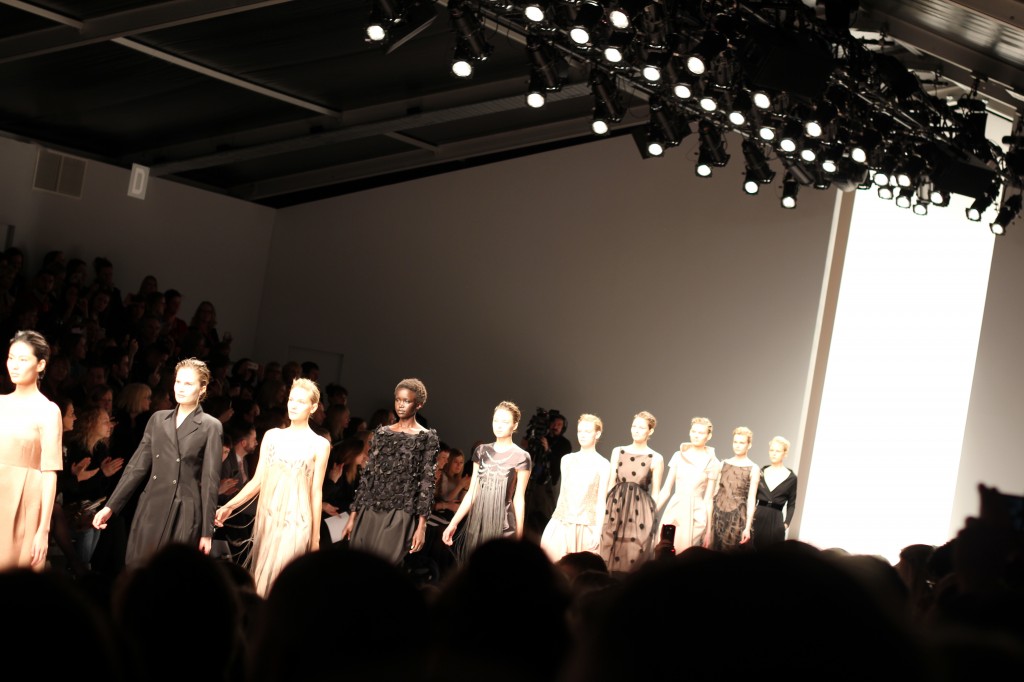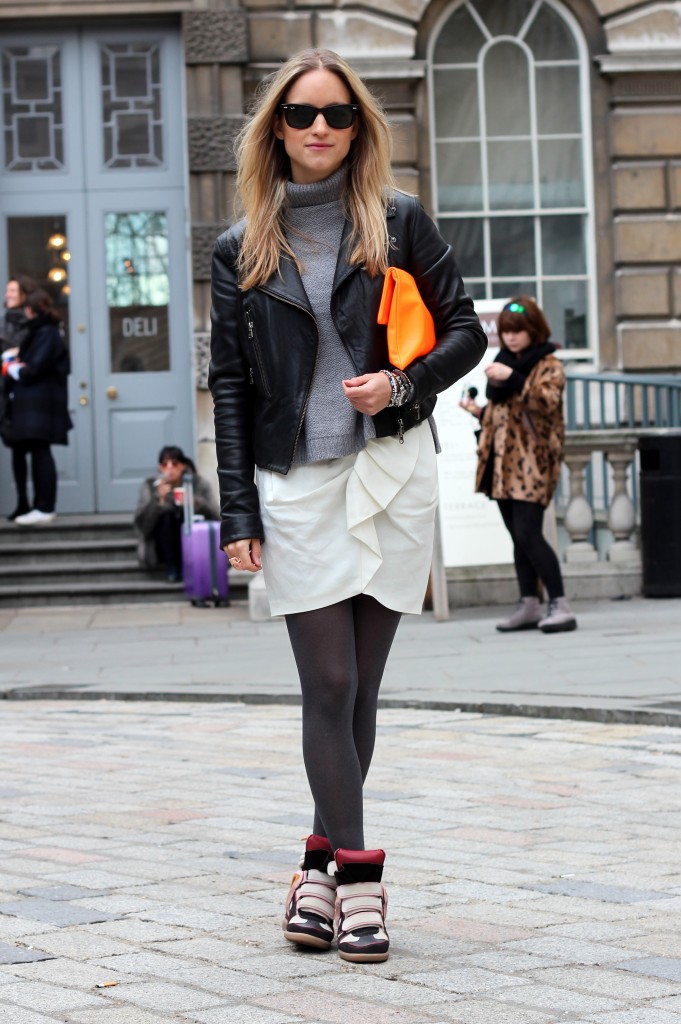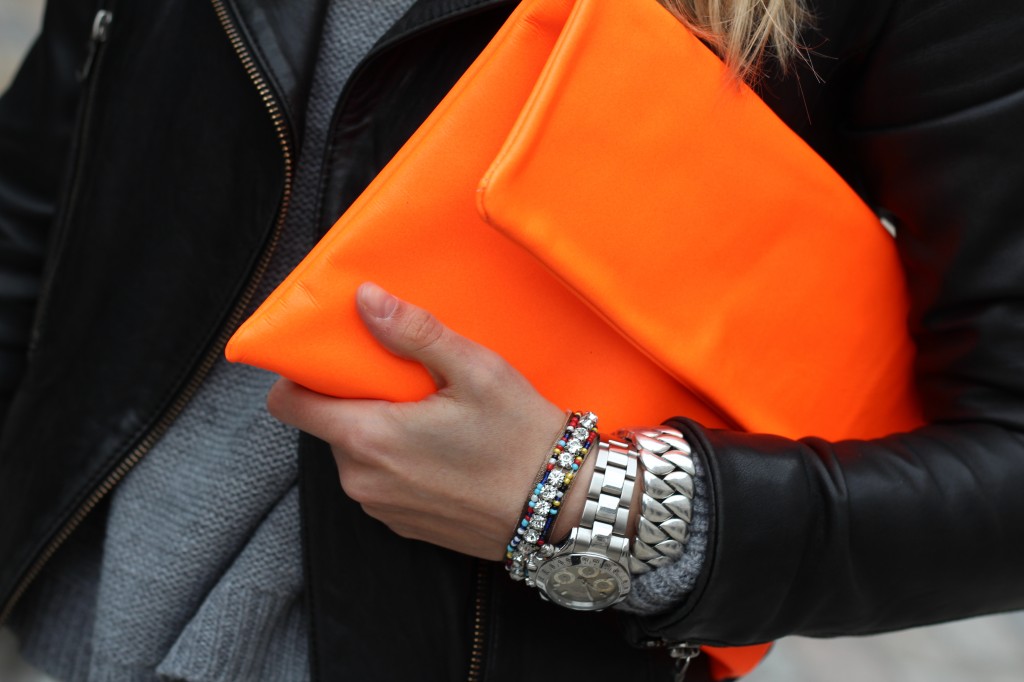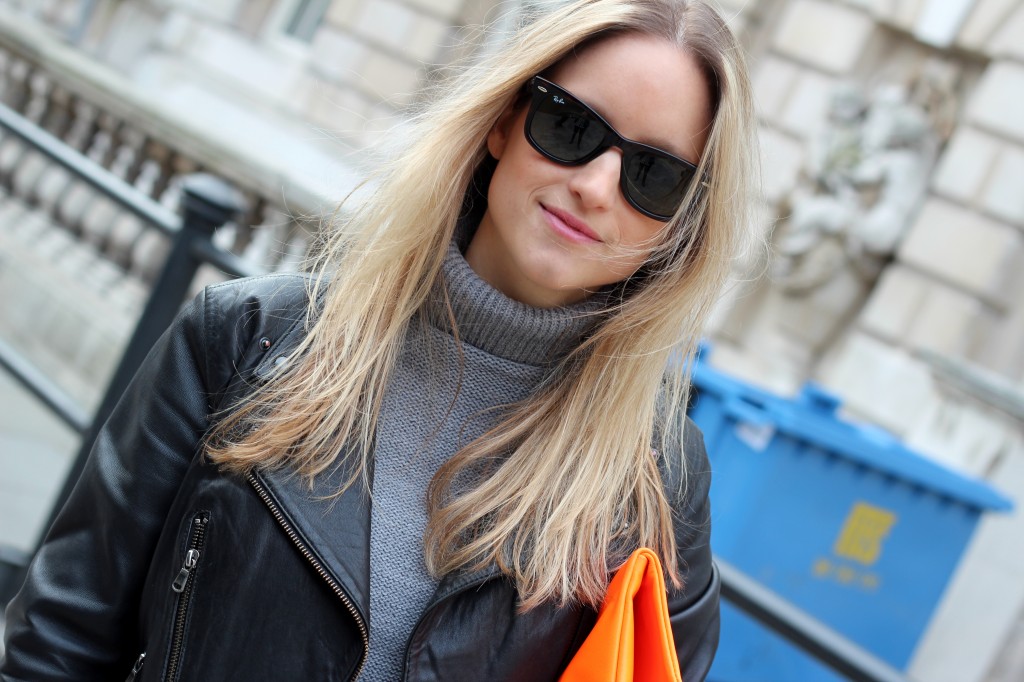 The second show was the mystical, royal Temperley London A/W12 show (photos shot by Jamie Snoeck for Thefashionguitar). The models looked a bit like porcelain dolls with their pinkish cheeks, but in a really lovely way. And the collection was, even more than Jasper Conran, oh so feminine…
I decided to go a little more comfortable this day (cause Fashion Week can look like running a marathon) and picked my Isabel Marant sneakers to wear, together with my super amazing new neon clutch! I have the same in black, and I think they are both my favorite bags at the moment. They go literally with every look! Soon more photos from Fashion Week AND the Fashiolista Party!
Jacket: Pauw
Sweater: Zara
Skirt: Isabel Marant
Sneakers: Isabel Marant
Clutch: Frenchonista
Jewelry: Topshop
Sunglasses: Ray-Ban
YOUR THOUGHTS
Highlighted