LONDON FASHION WEEK
Posted on February 20th 2012 by THEFASHIONGUITAR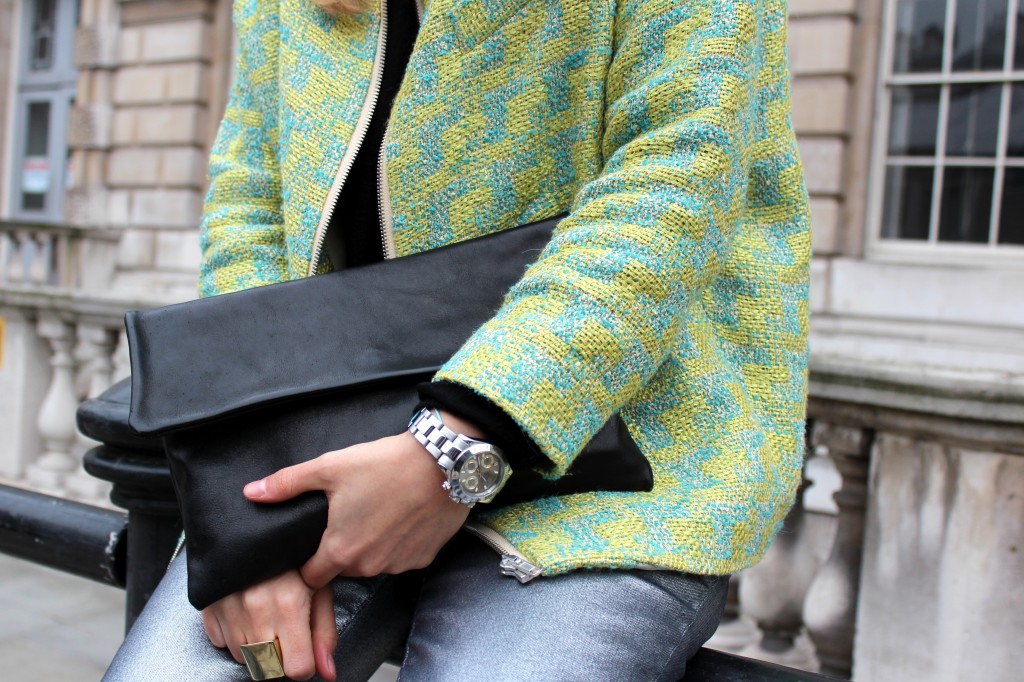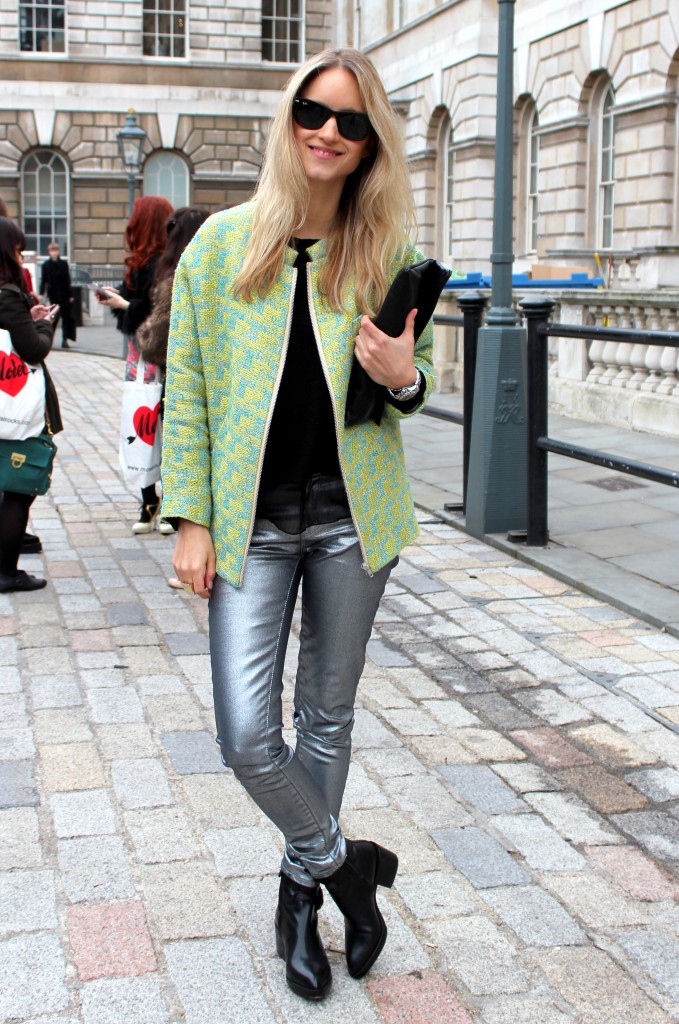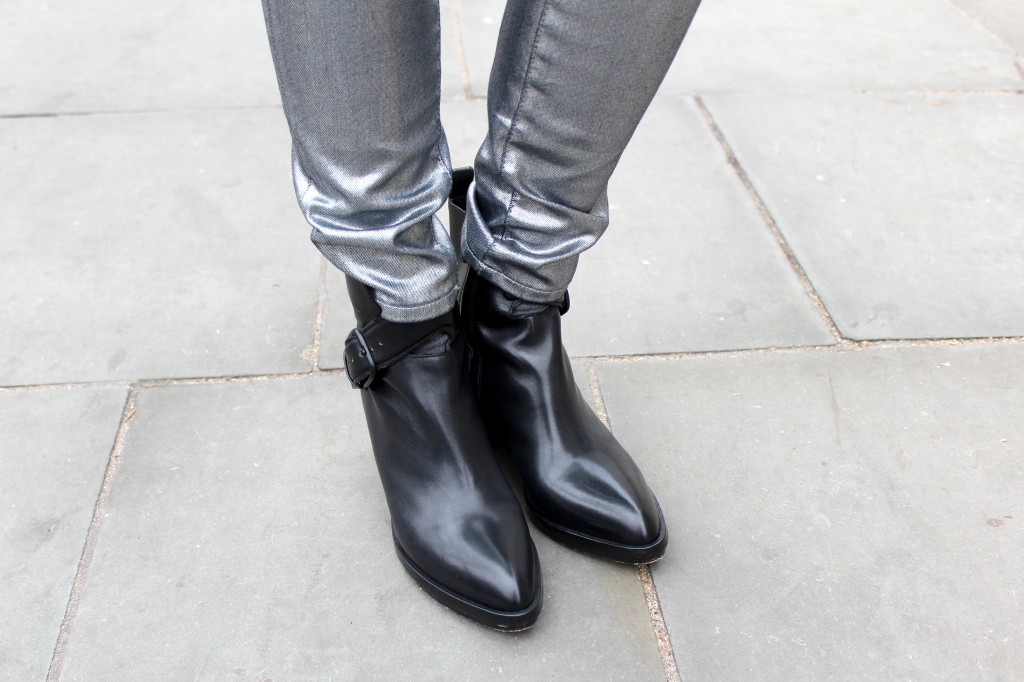 London Fashion Week A/W12 started for me with Corry Nielsen. I snapped many photos, but it's quite a challenge to get them perfectly sharp with the lights on the catwalk, the movements of the models, etc. so I just picked a few of the best, and a (super short) video. It gives you kind of a nice impression of the atmosphere though.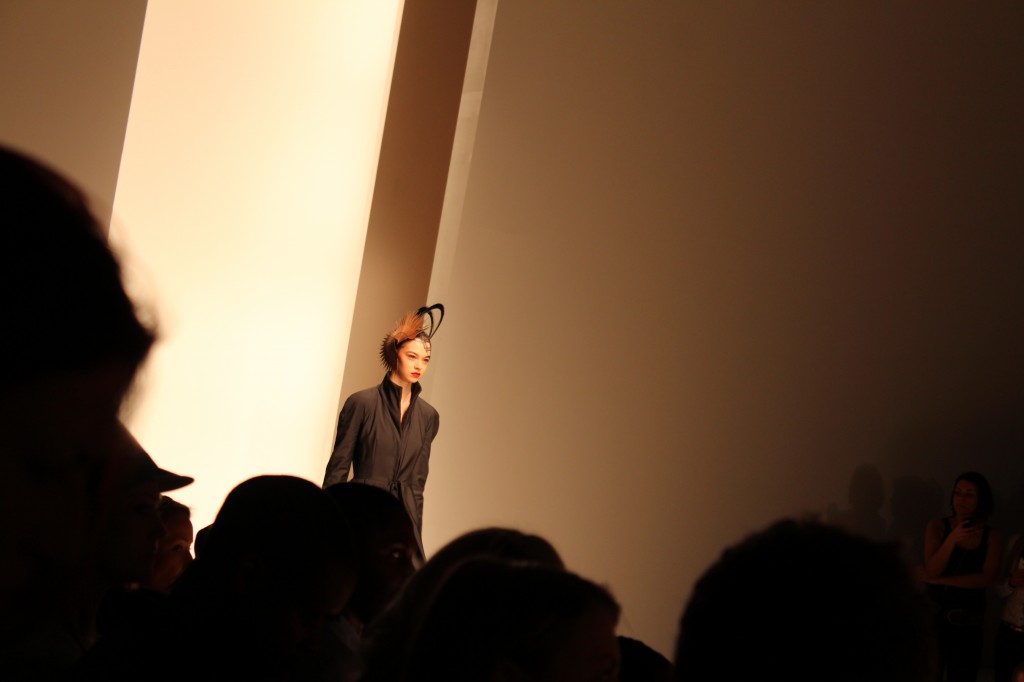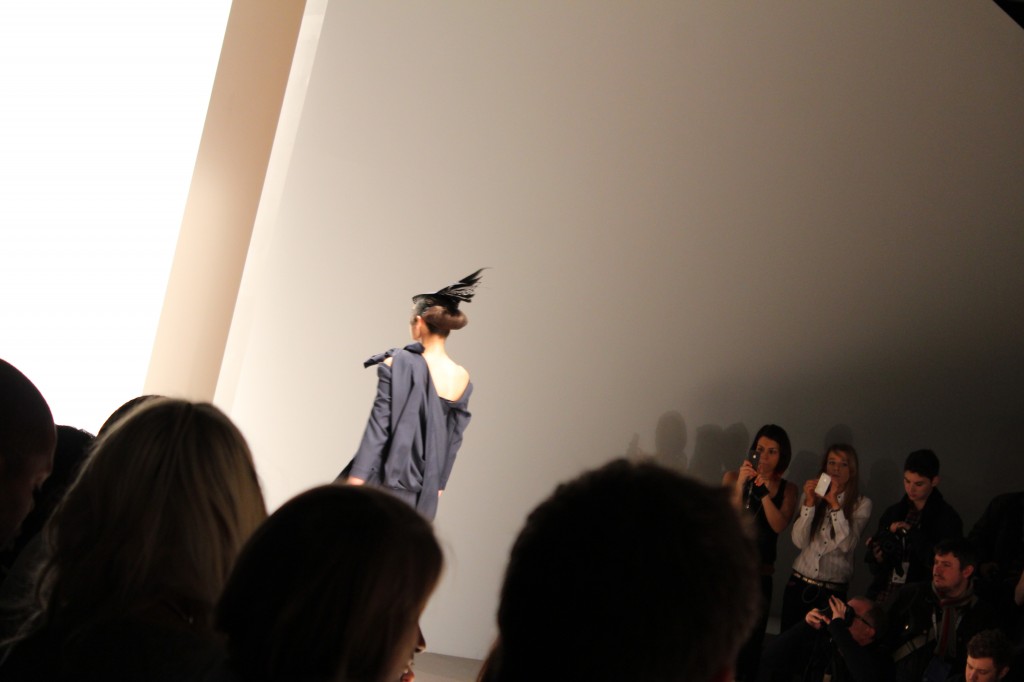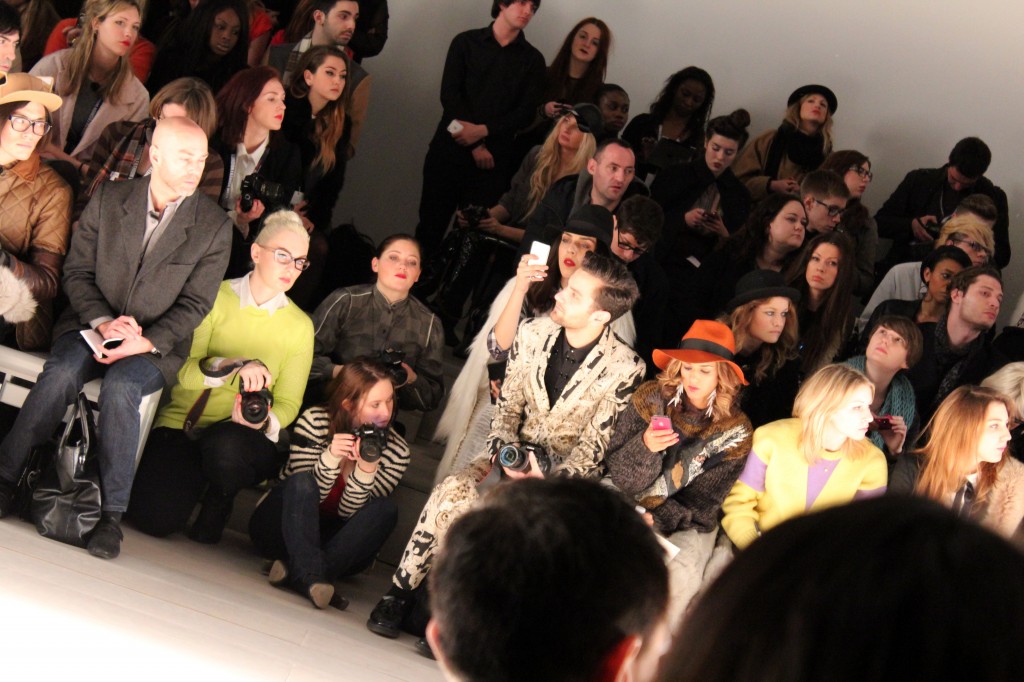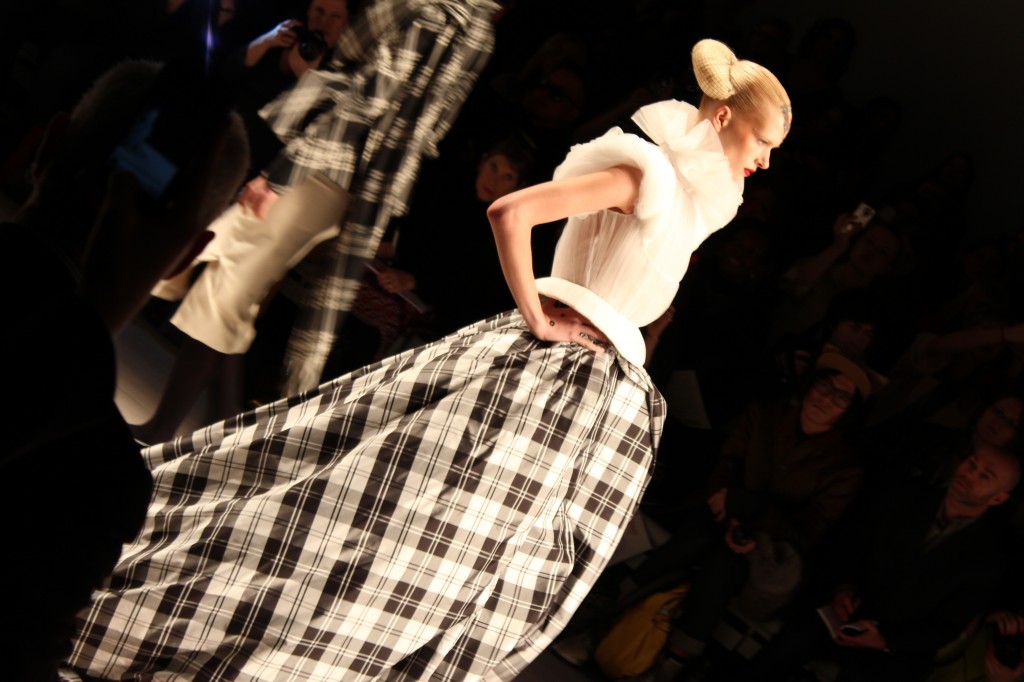 Second show on the first day was Bora Aksu. Really impressive music, and great color diversity with the hot pink and orange, and greyish tones. As well as at the Corrie Nielsen show, the models had lace face pieces, very elegant, yet edgy.
My new H&M Trend jacket, worn in a totally different way than shown in the previous post (see HERE). Soon more about London Fashion Week, AND the Fashiolisate London Fashion Week party which will be on Monday!! I have 5 VIP tickets to give away, see on my Facebook page how!!
Jacket: H&M Trend
Sweater: H&M Trend
Jeans: Zara
Shoes: Alexander Wang
Clutch: Frenchonista
Sunglasses: Ray-Ban
YOUR THOUGHTS
Highlighted