7 DAYS OF GIVEAWAYS STARTS NOW!
Posted on December 18th 2017 by THEFASHIONGUITAR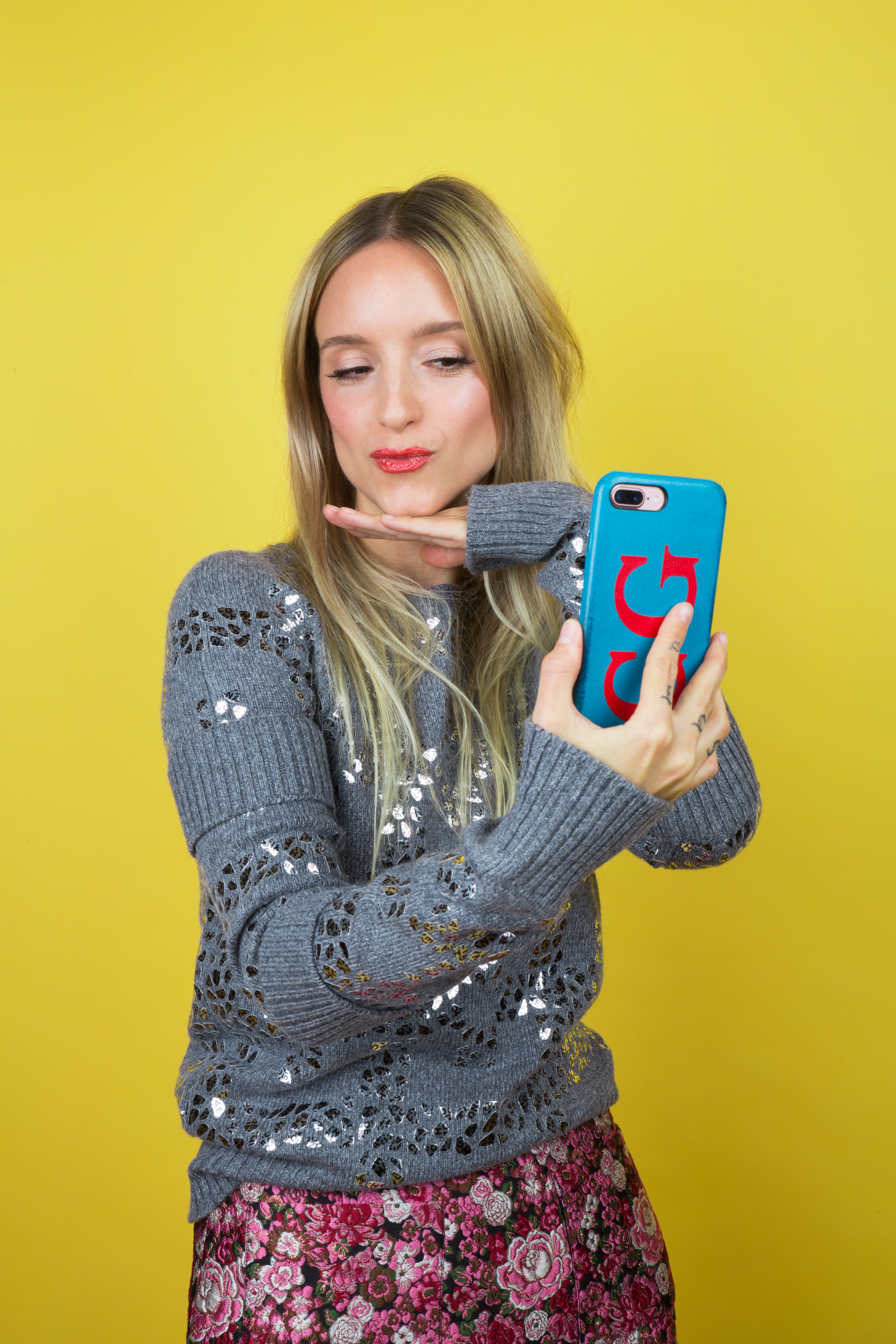 The Holidays are almost here, and just when you think your mood can't get any more festive… We are launching our first EVER Holiday Giveaway week! 7 Days of Giveaways, featuring my absolute favorite "things" from 2017 – and I happen to know YOU love these "things" very much too! Want to know how to enter… Read more!
To enter a giveaway – you can enter all 7 or just the ones that work for you – go to my Instagram, the find the above image, make sure you follow me and the brand in the image, and leave a comment below the image tagging 3 friends. Make sure you do this on instagram! Comments under this blog post won't count as an entry.
And if you REALLY want to make sure you're not missing out on any of these 7 Giveaways, you can follow the hashtag #ThefashionguitarBigGive on Instagram too, and you will get notified when the new Giveaway goes live!
Happy Holidays!
Photography by Sabrina Meijer, makeup by Zann Parker, creative assistant Ashleigh Magee.
Chanel knit | Adam Lippes skirt | Chaos Fashion iPhone case.
YOUR THOUGHTS
Highlighted