BONPOINT FALL 2017 PART II
Posted on December 10th 2017 by THEFASHIONGUITAR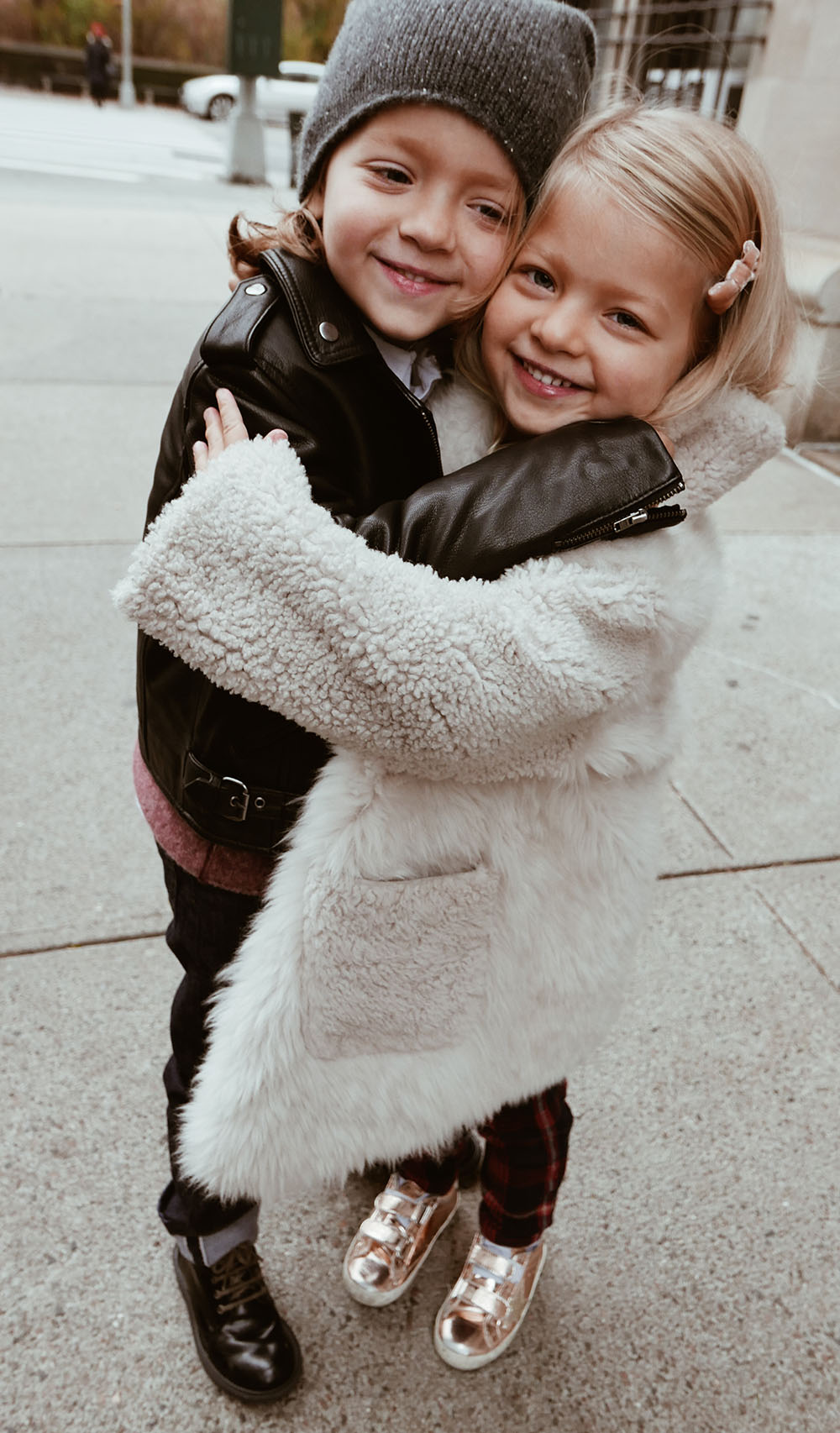 And so the story begins… Summer 2016, in Toronto, getting accustomed to our new "temporary" home-town, but longing back to our New York days. An email reaches me, from the one brand – I always told myself – I would want to work with, with James and Stella: Bonpoint. A little dream that came true, one that I never really talked about with anyone, because I prefer to stay away from the term mommy-blogger, which for many automatically occurs when you work with your kids. Nothing negative about it, though, but it's just not where my ambitions lie. Nor do I want to expose my kids to the industry too much, yet. But here we are, three seasons down the road, three shows further, of which James and Stella walked one, and I feel much more comfortable with them being involved "in my work" once in a while. It's more the negativity in general, around sharing your kids on social media, that worried me in the past, I think. I now know, that it all comes down to the way you do this. To me, the most important thing in doing this; it has to stay far away from being "commercial" looking, I try to keep it highly tasteful, and as I like to think "real" and artistic in the way I capture them and share this. Hence, 3 campaign shoots – in winter and summer – later, in urban vibes or countryside, from New York, to Paris, and Toronto; it's time for Bonpoint Fall 2017! It's time to get ready for the next show…
But until the four of us board our flight to Paris, in January – which became our favorite family holiday – there's lots of amazingness I want to share from the Bonpoint Fall 2017 collection… and perhaps some Holiday looks, too! Did you see our first Fall shoot in Central Park? OR maybe you want to see where it all started… and the amazing things we've done so far!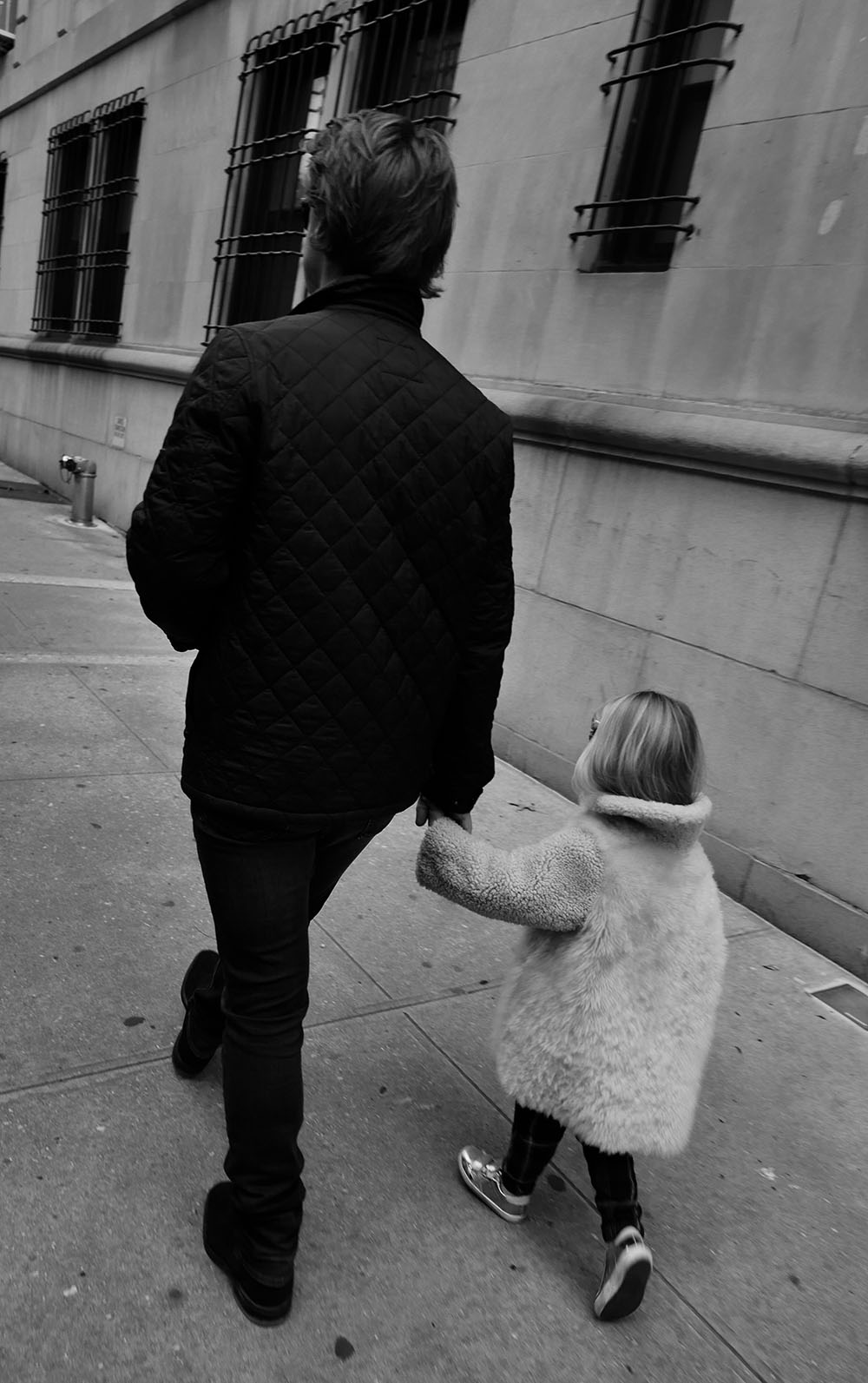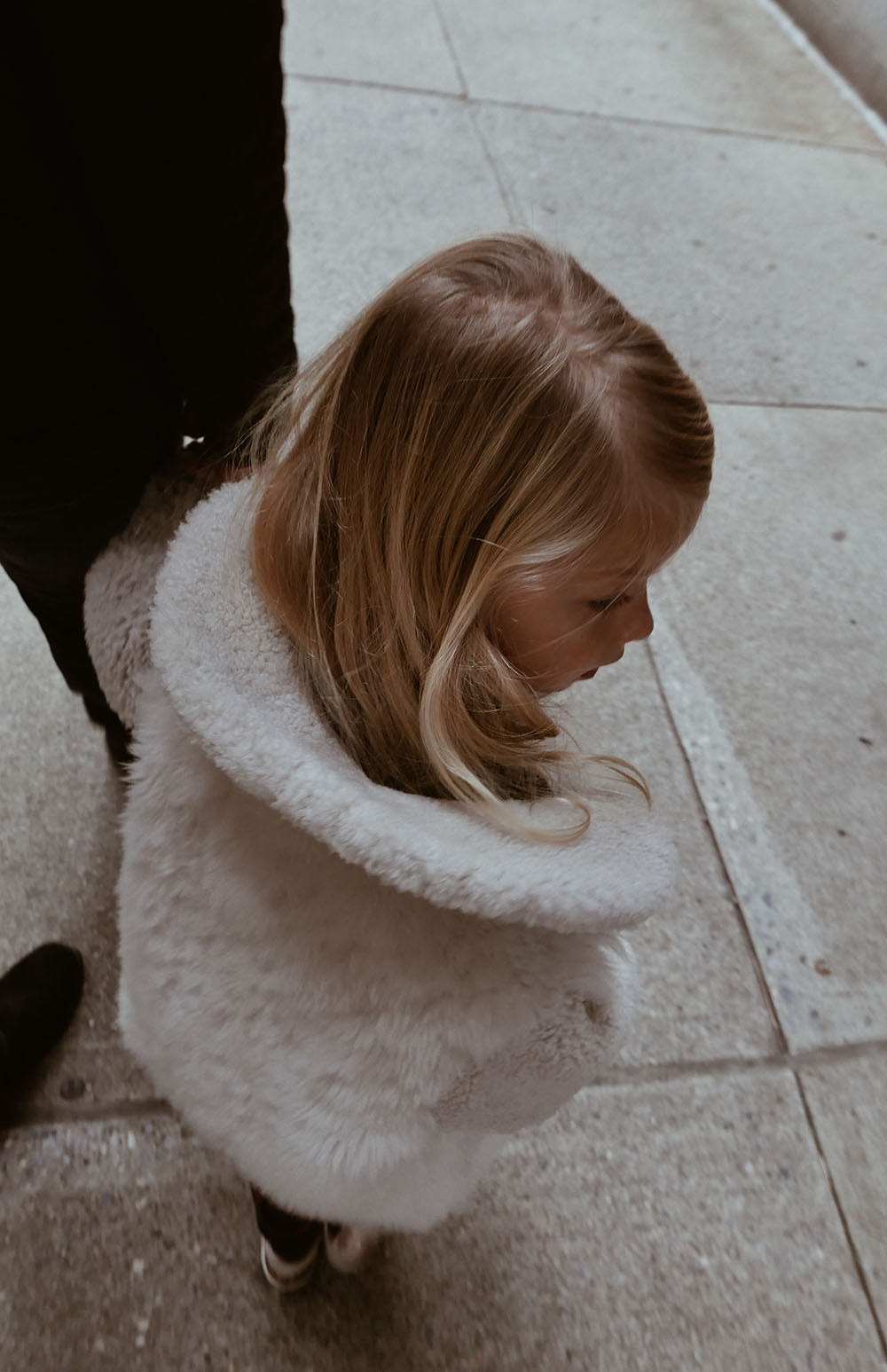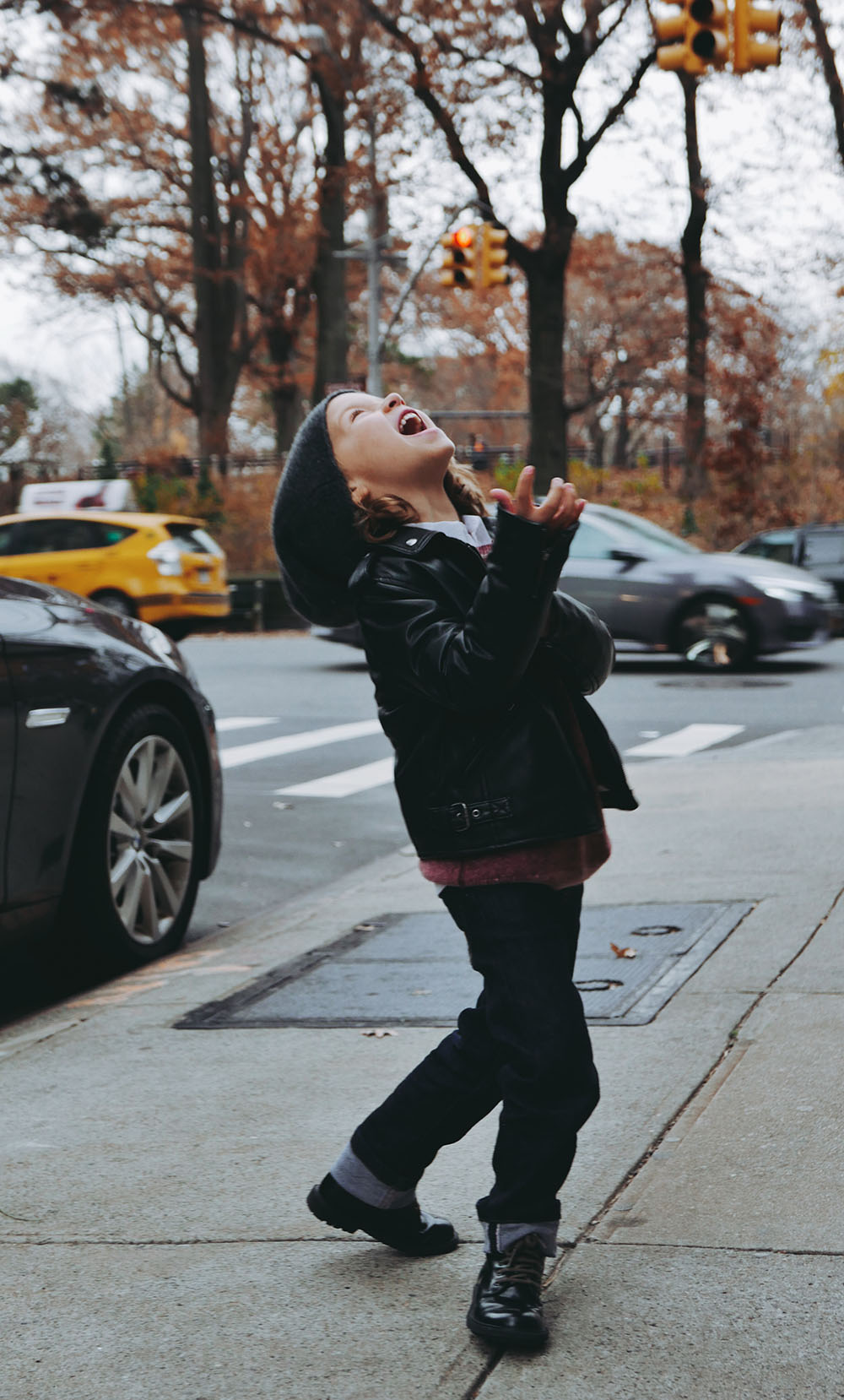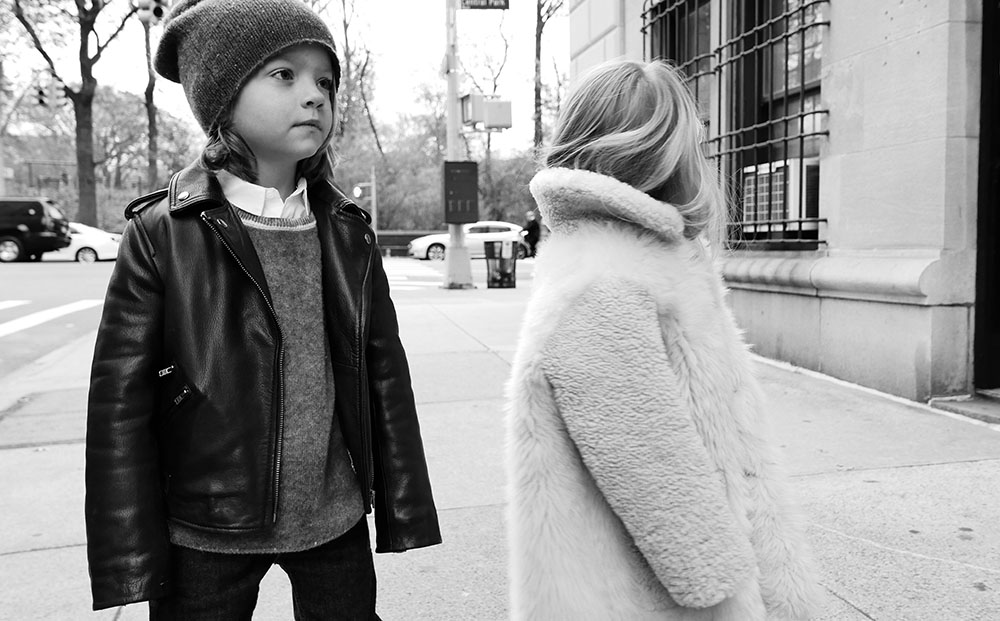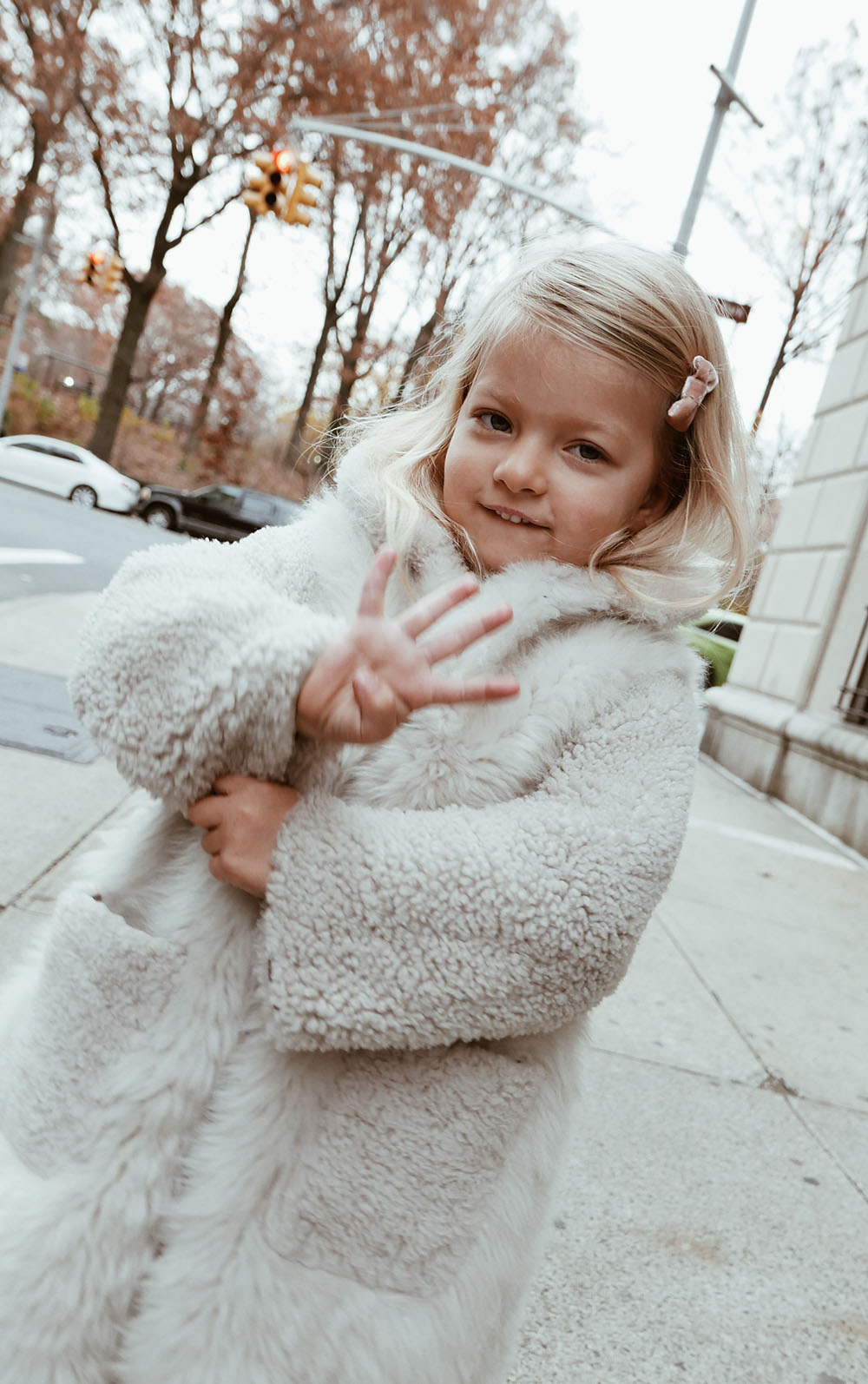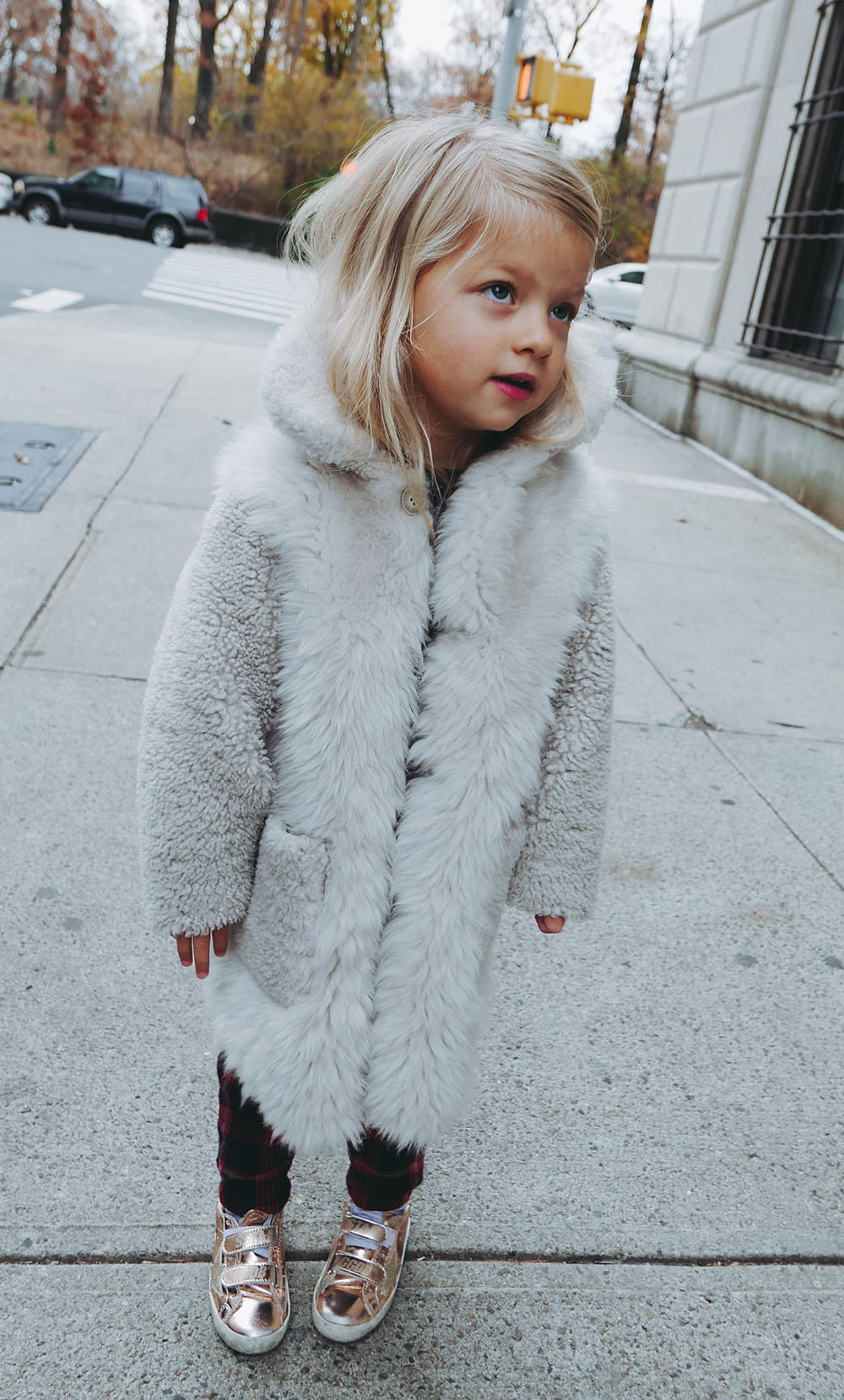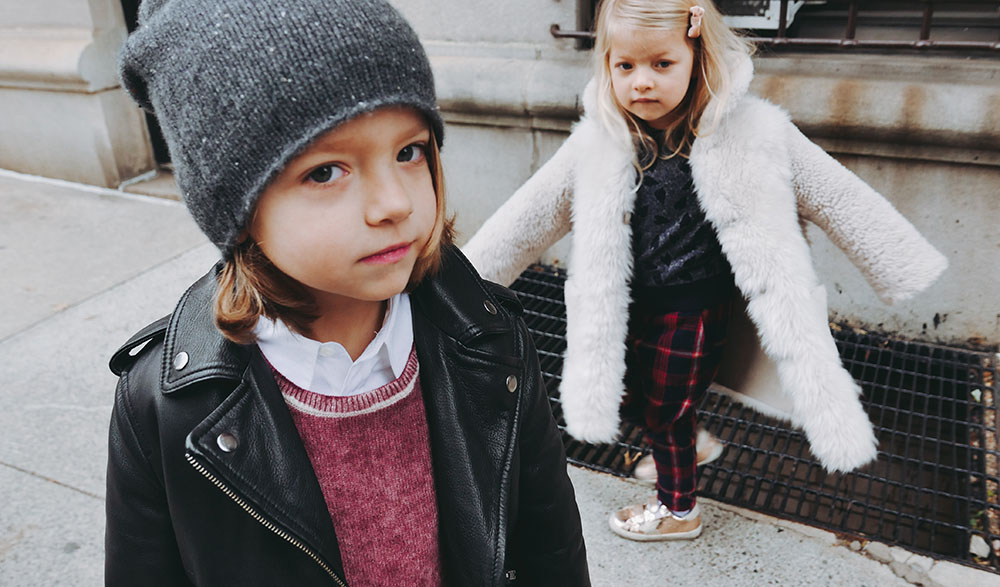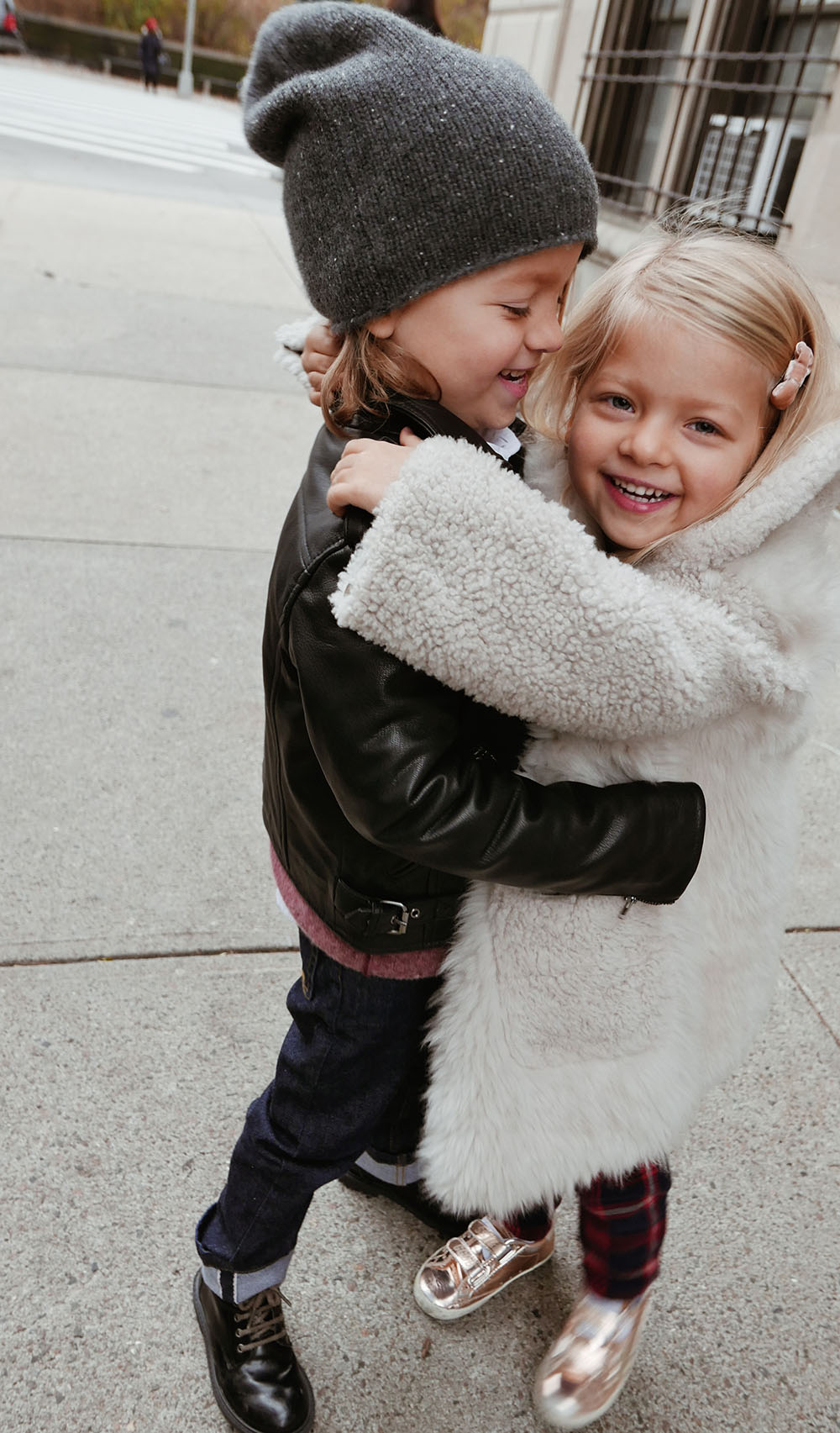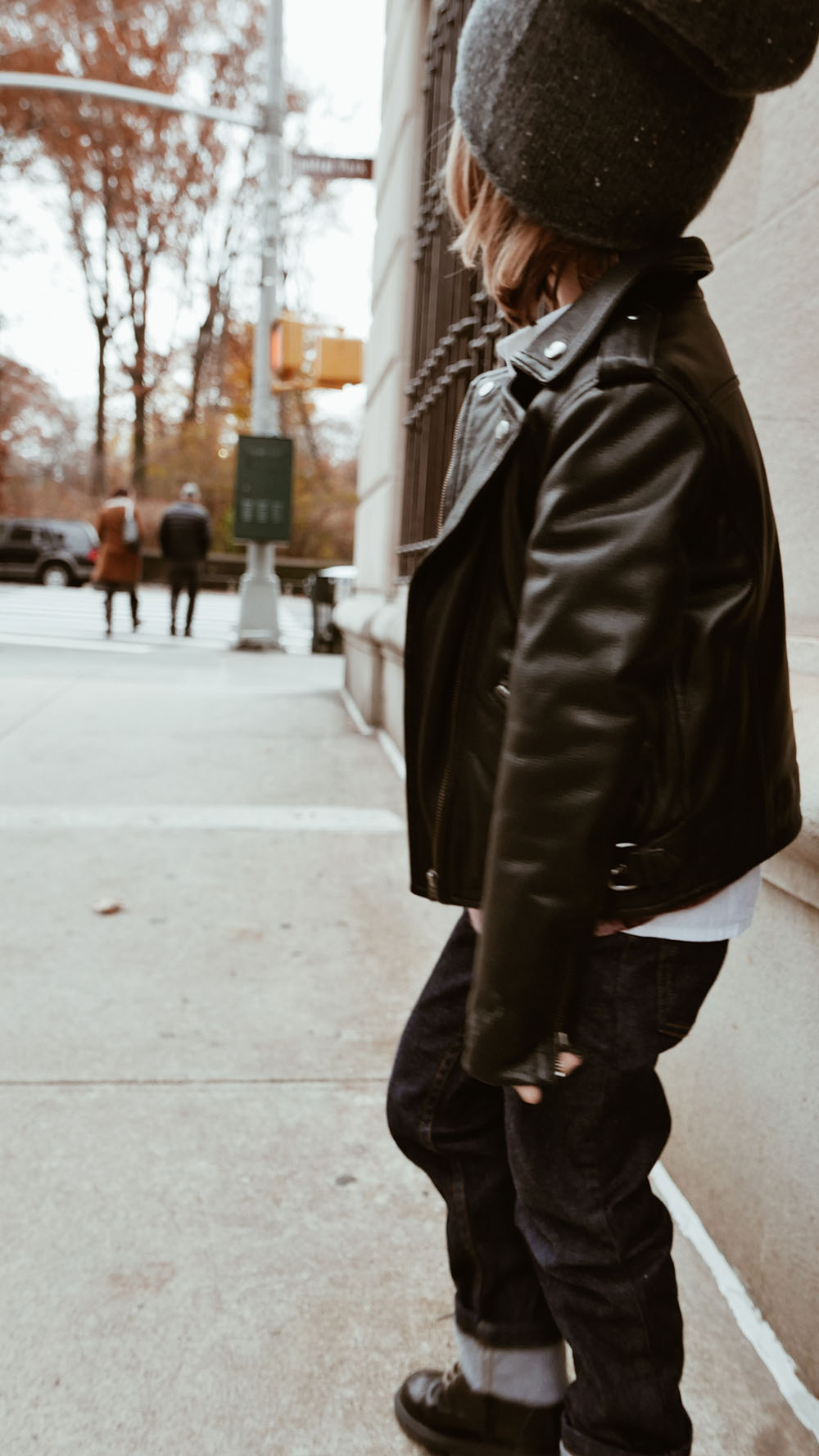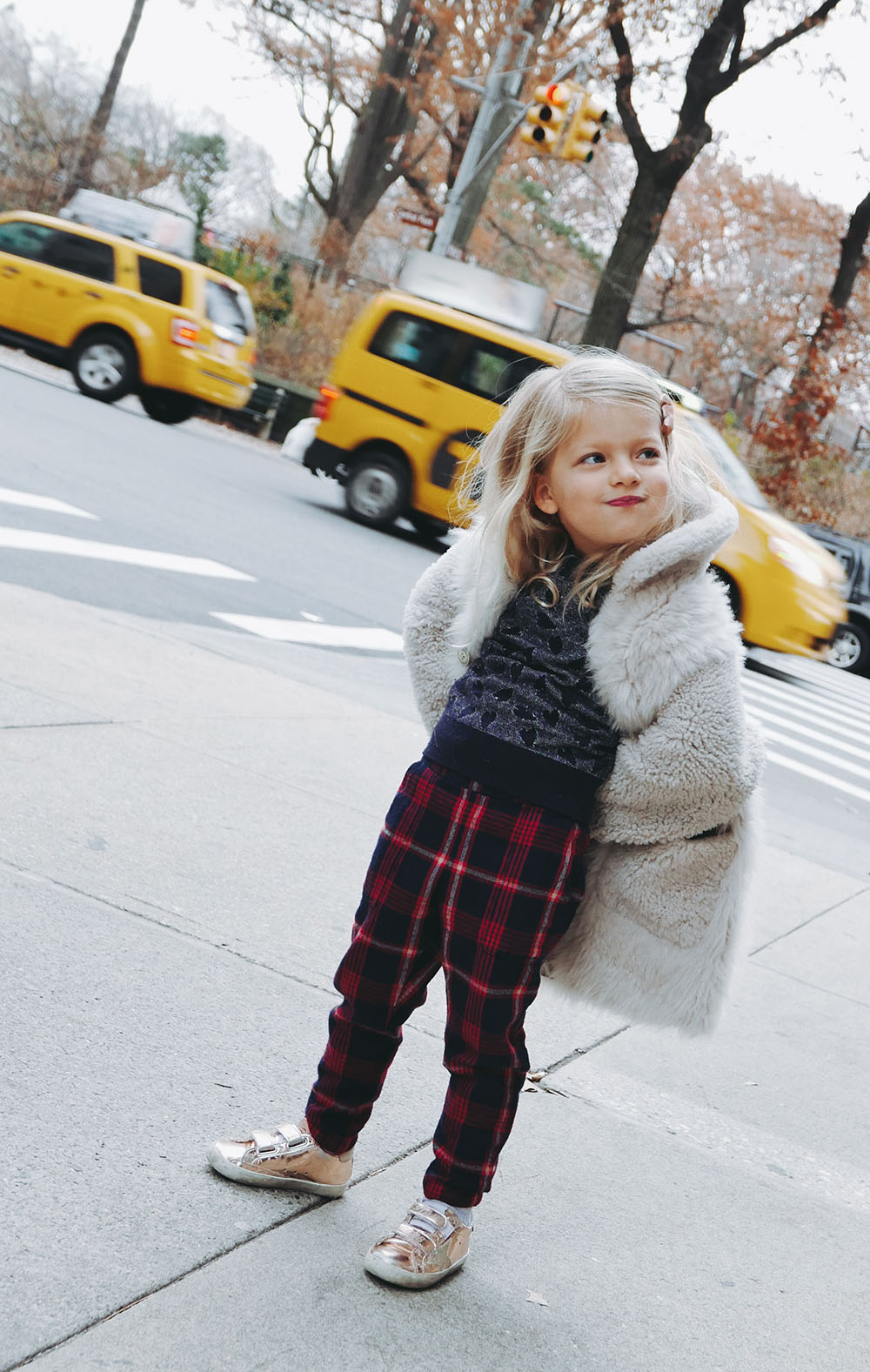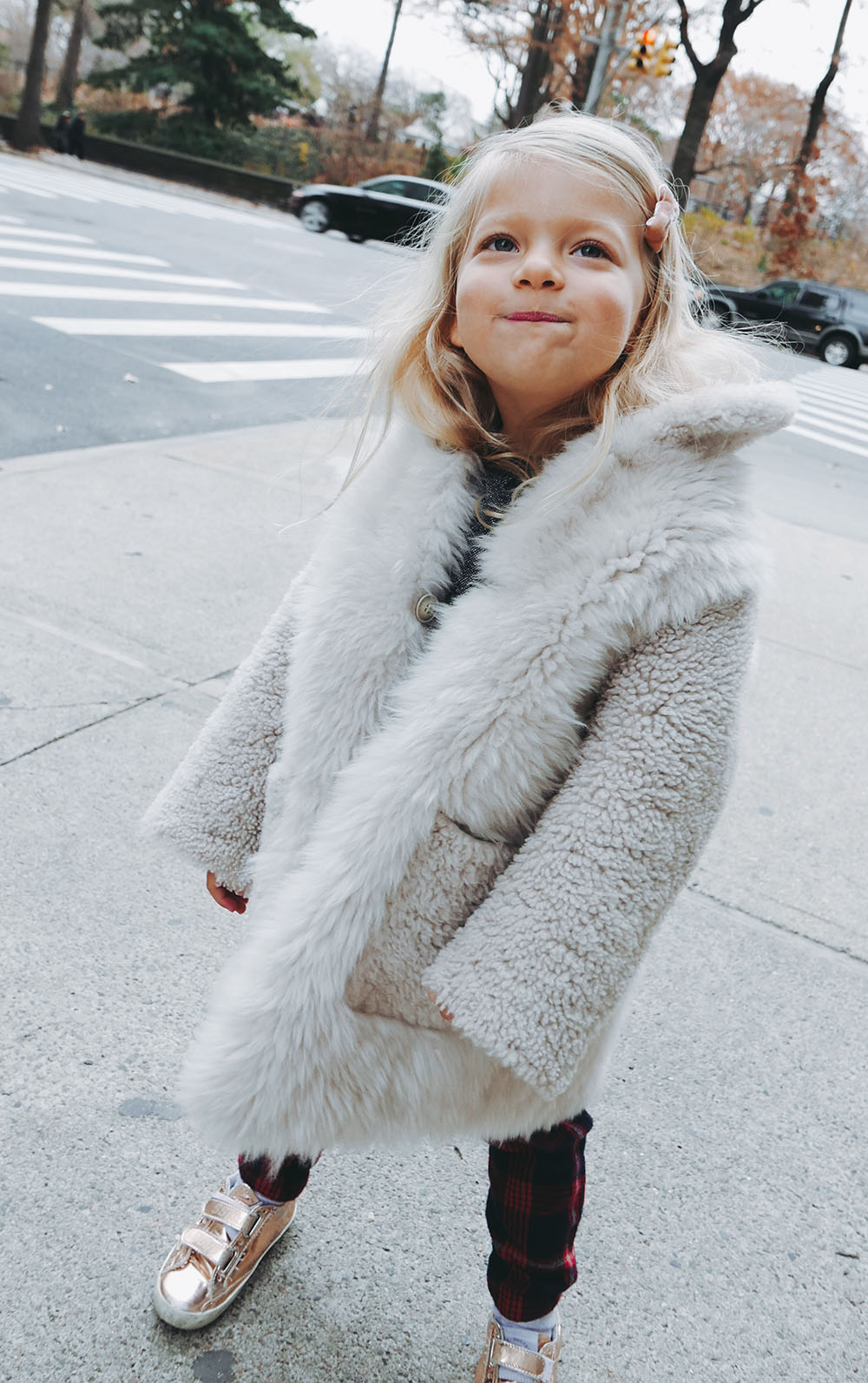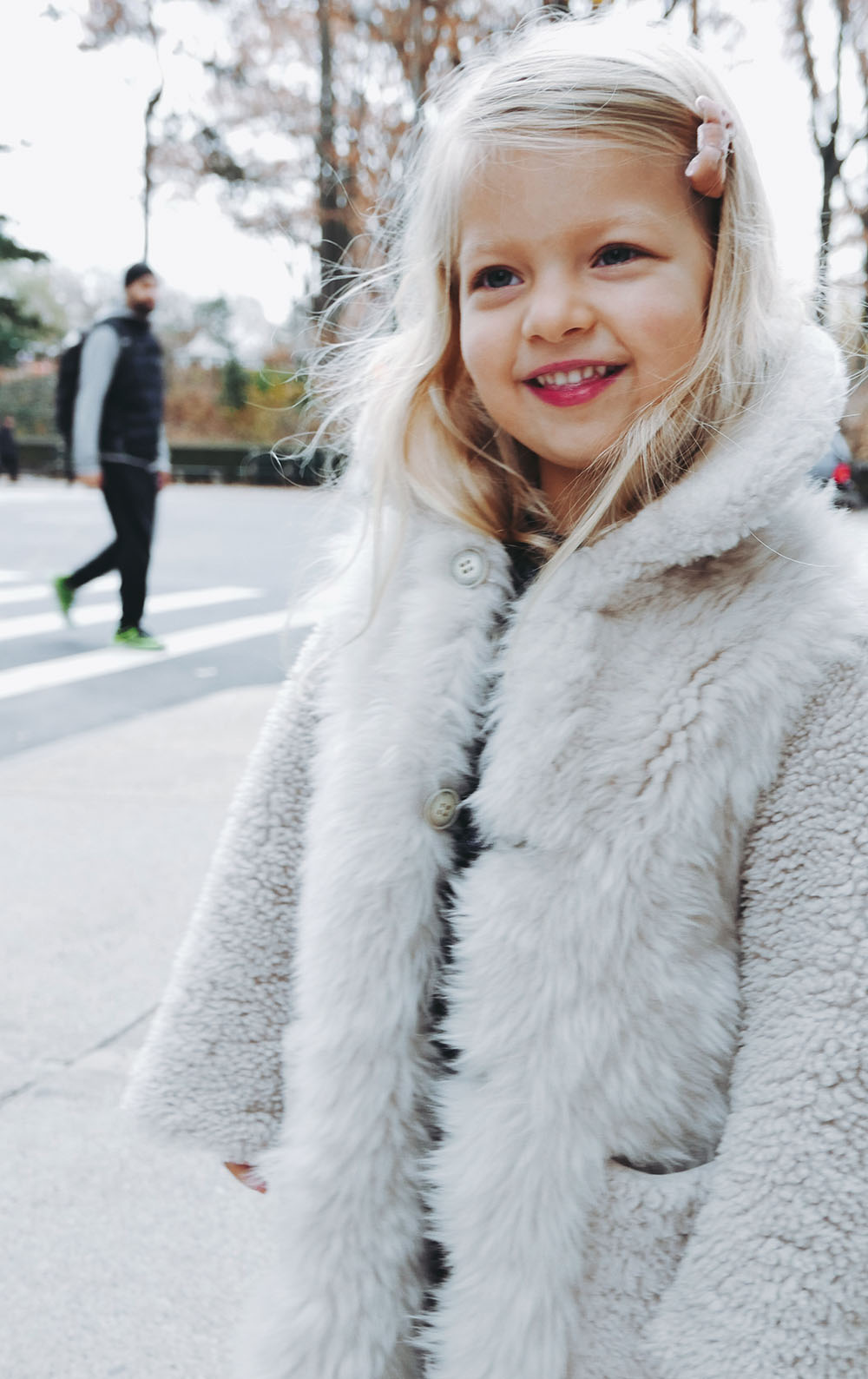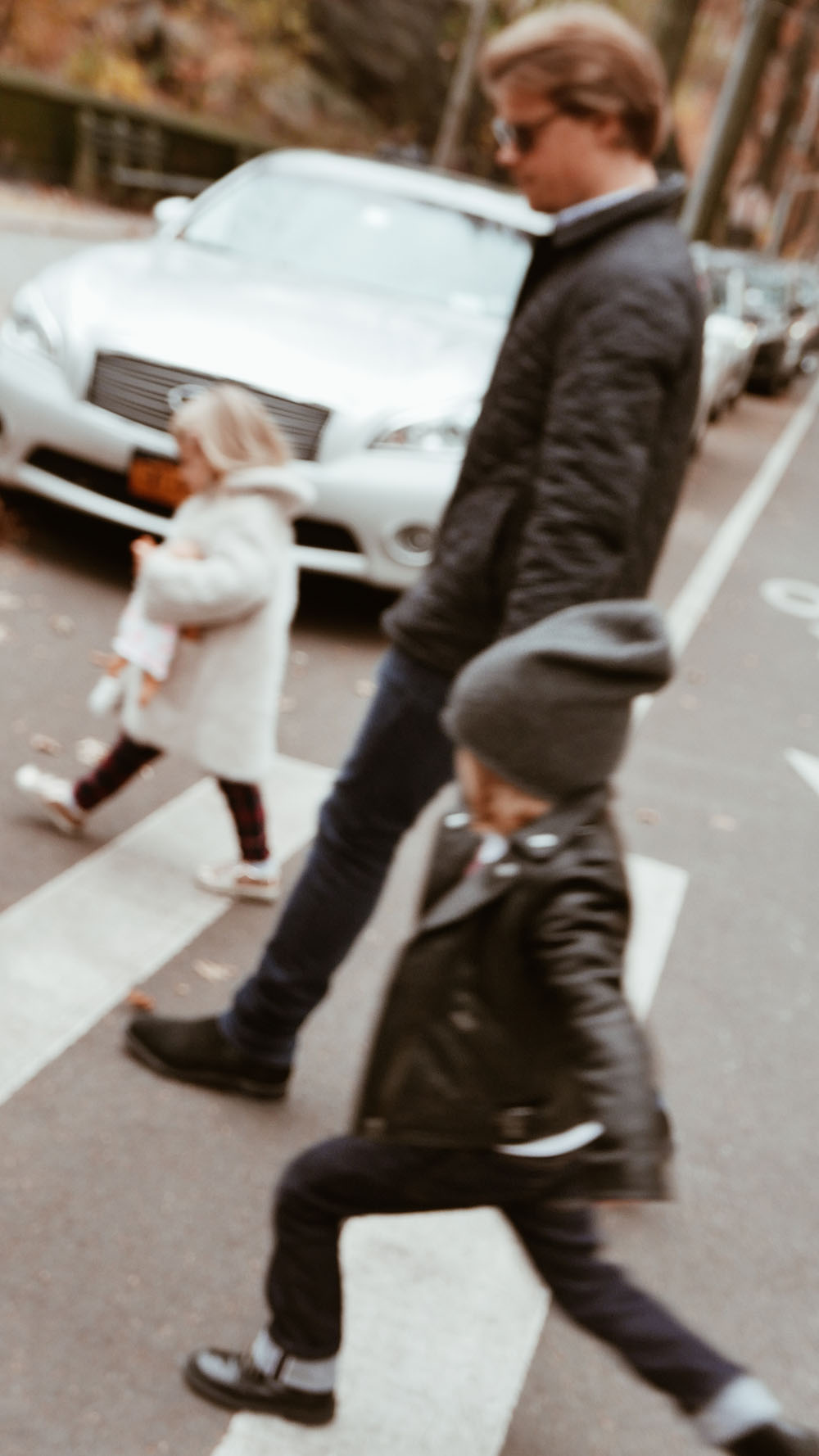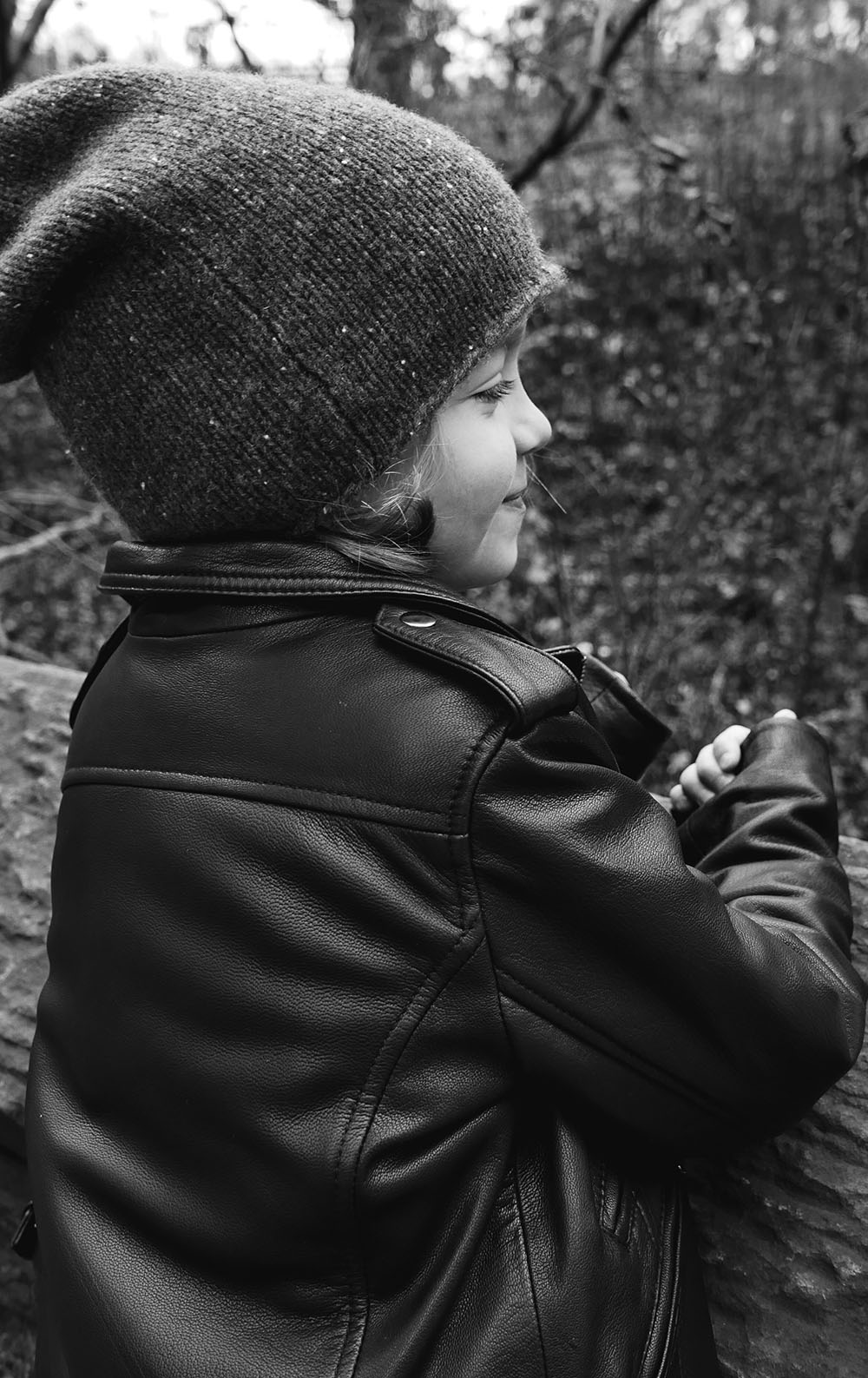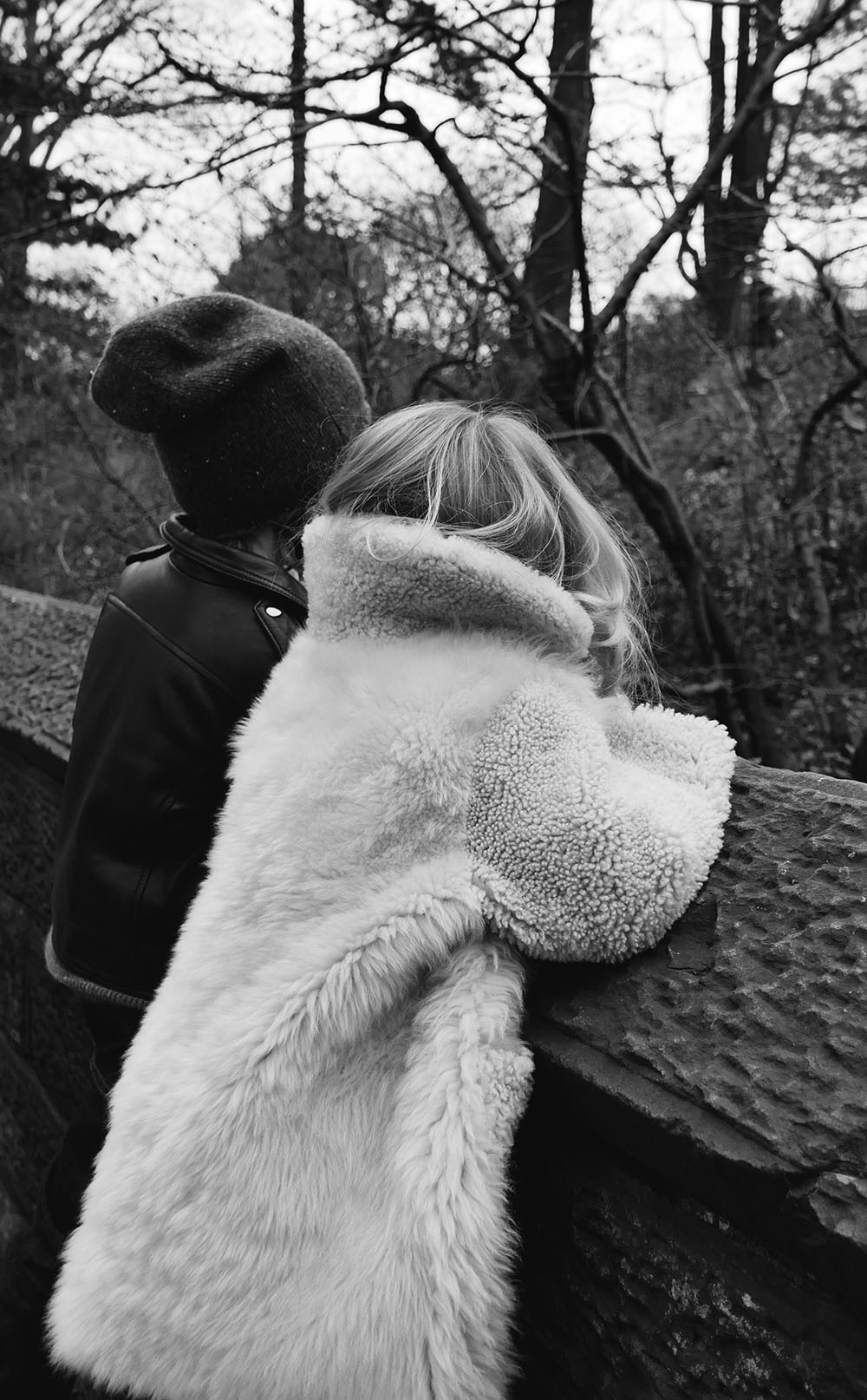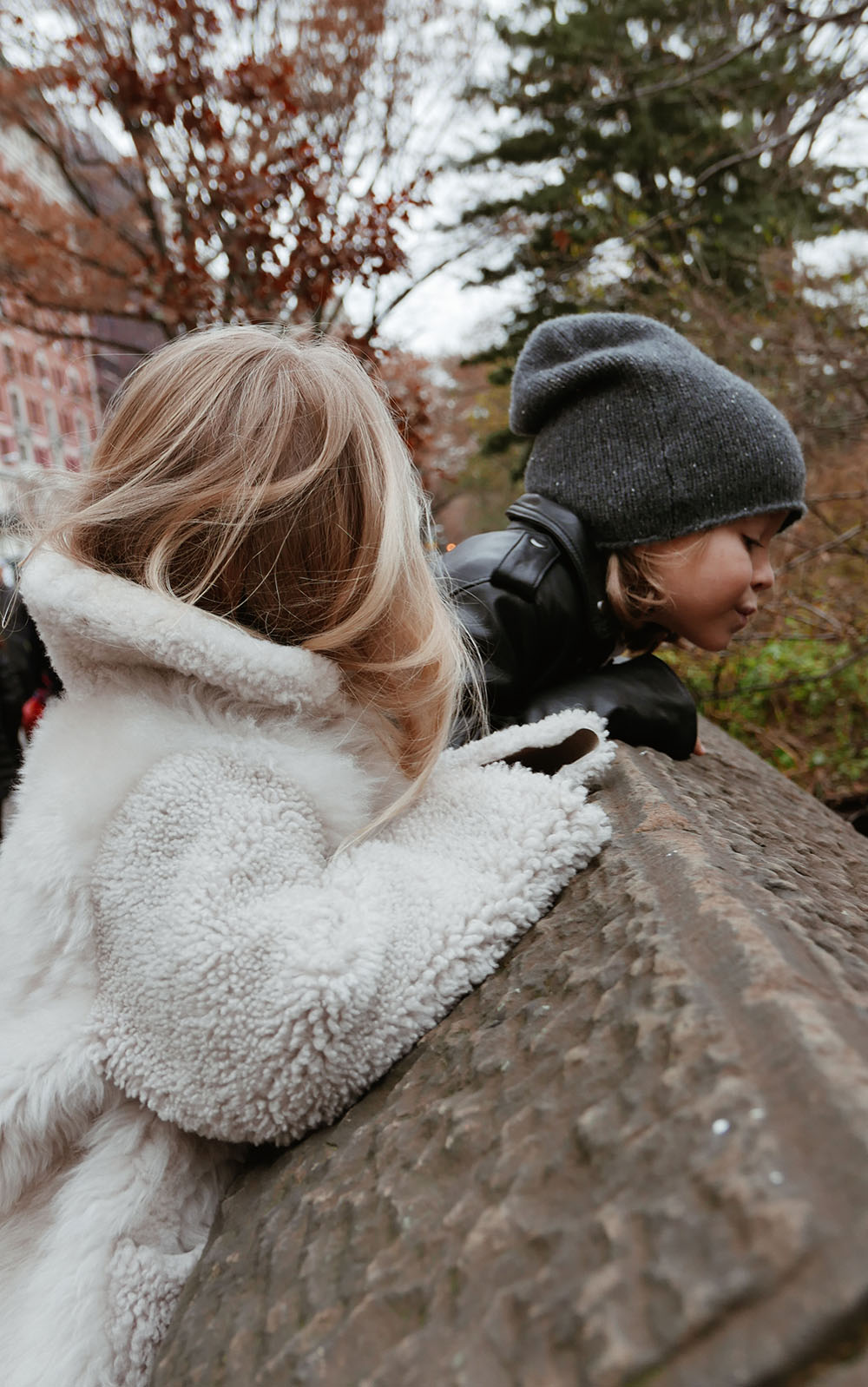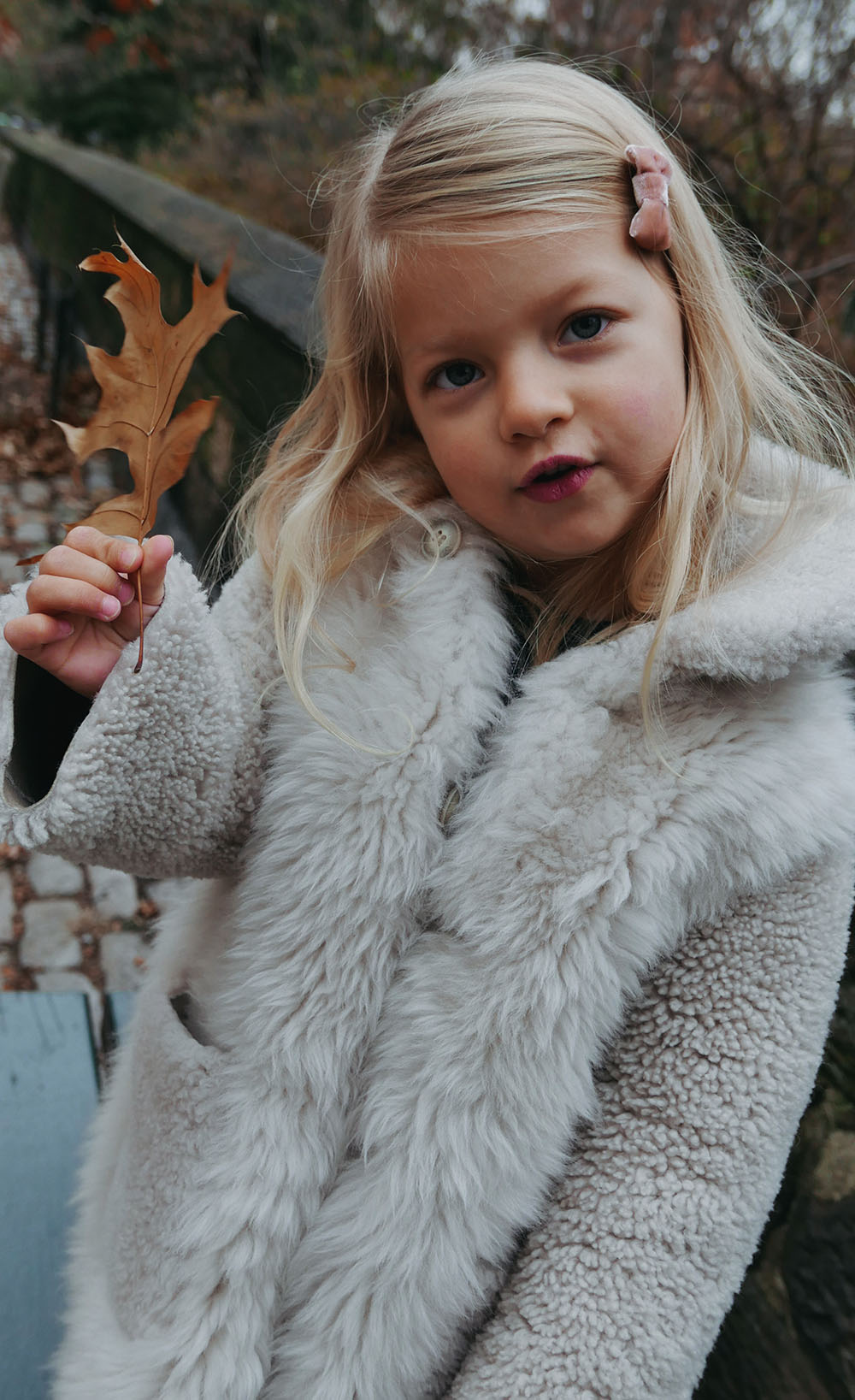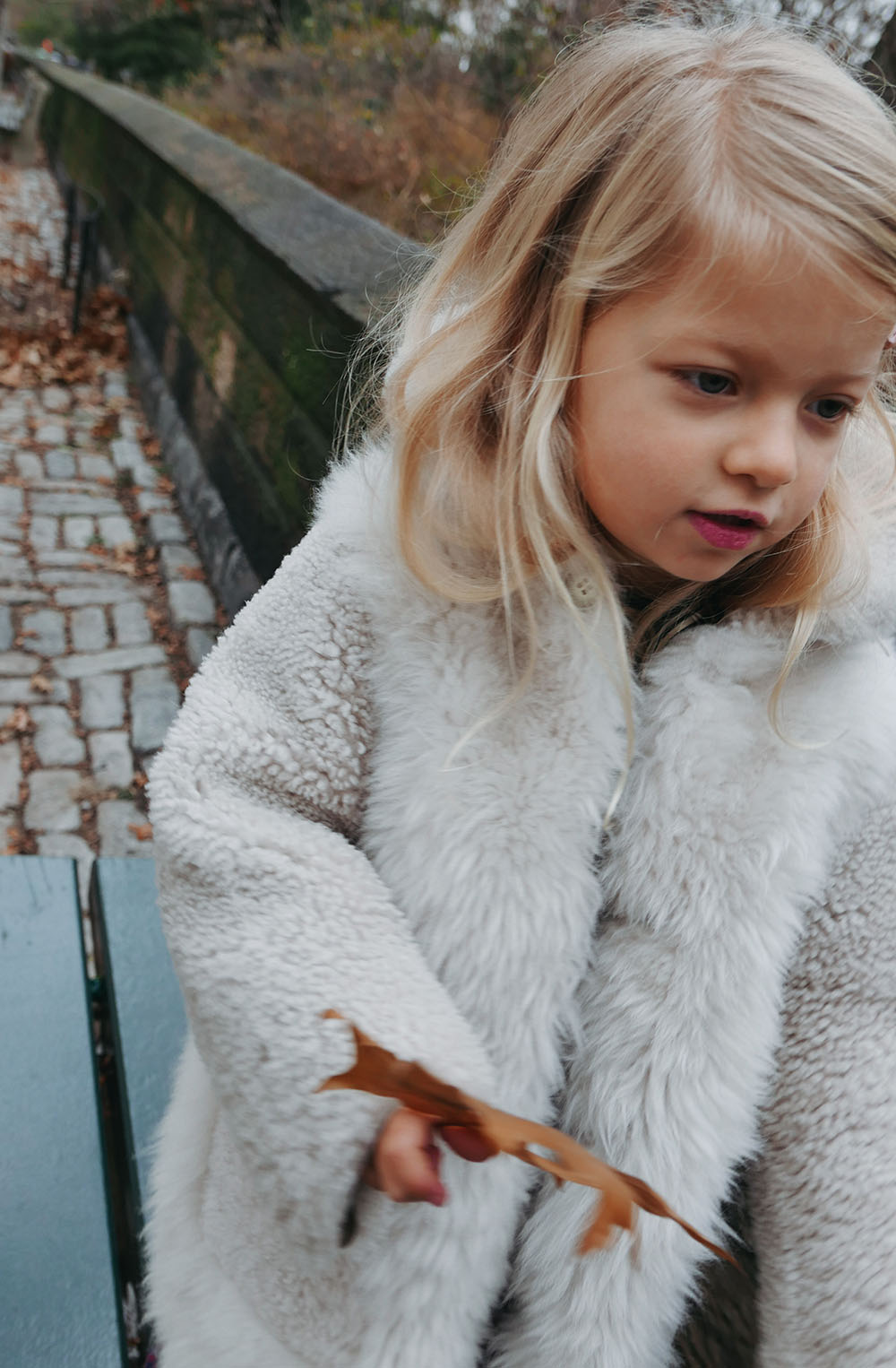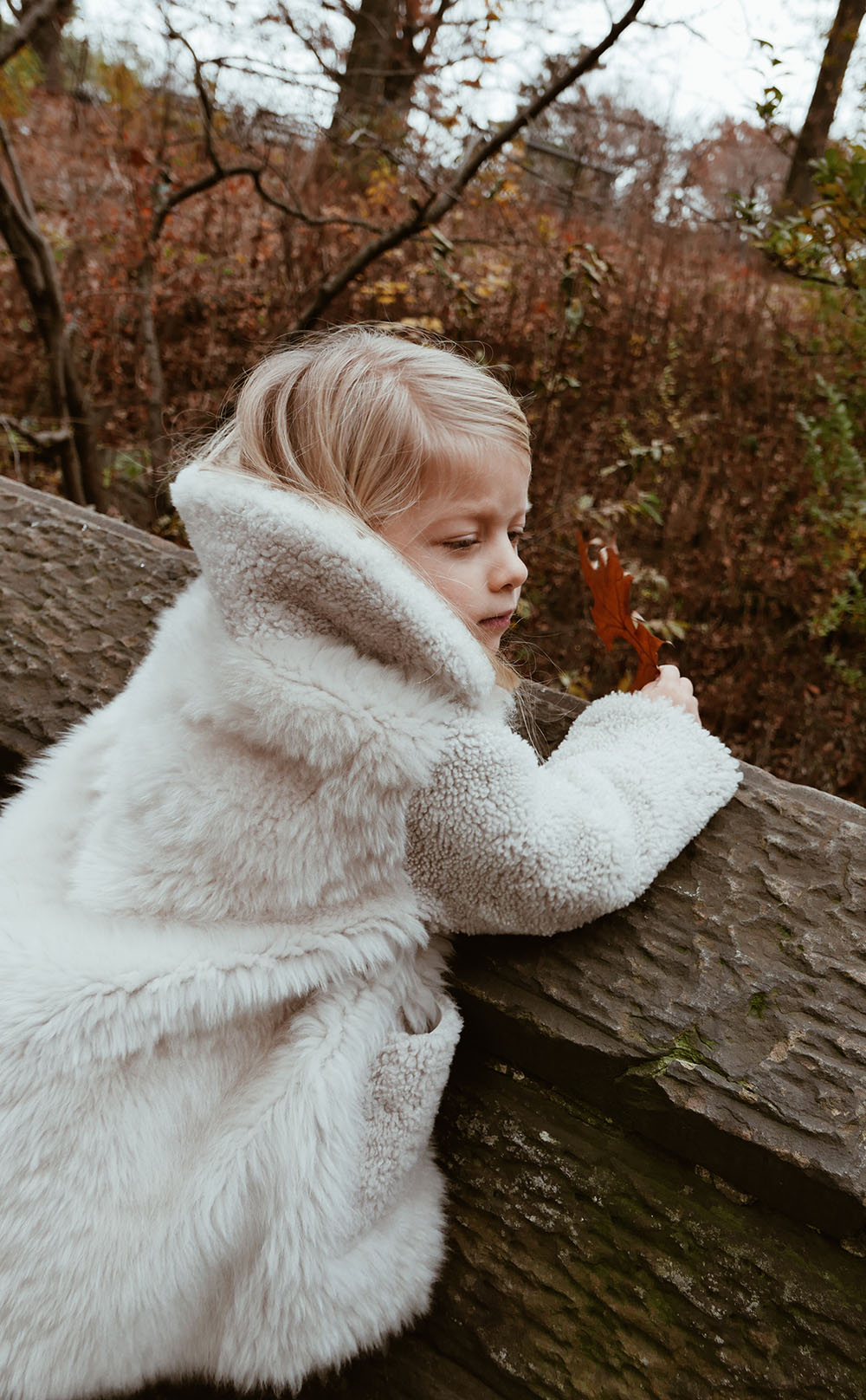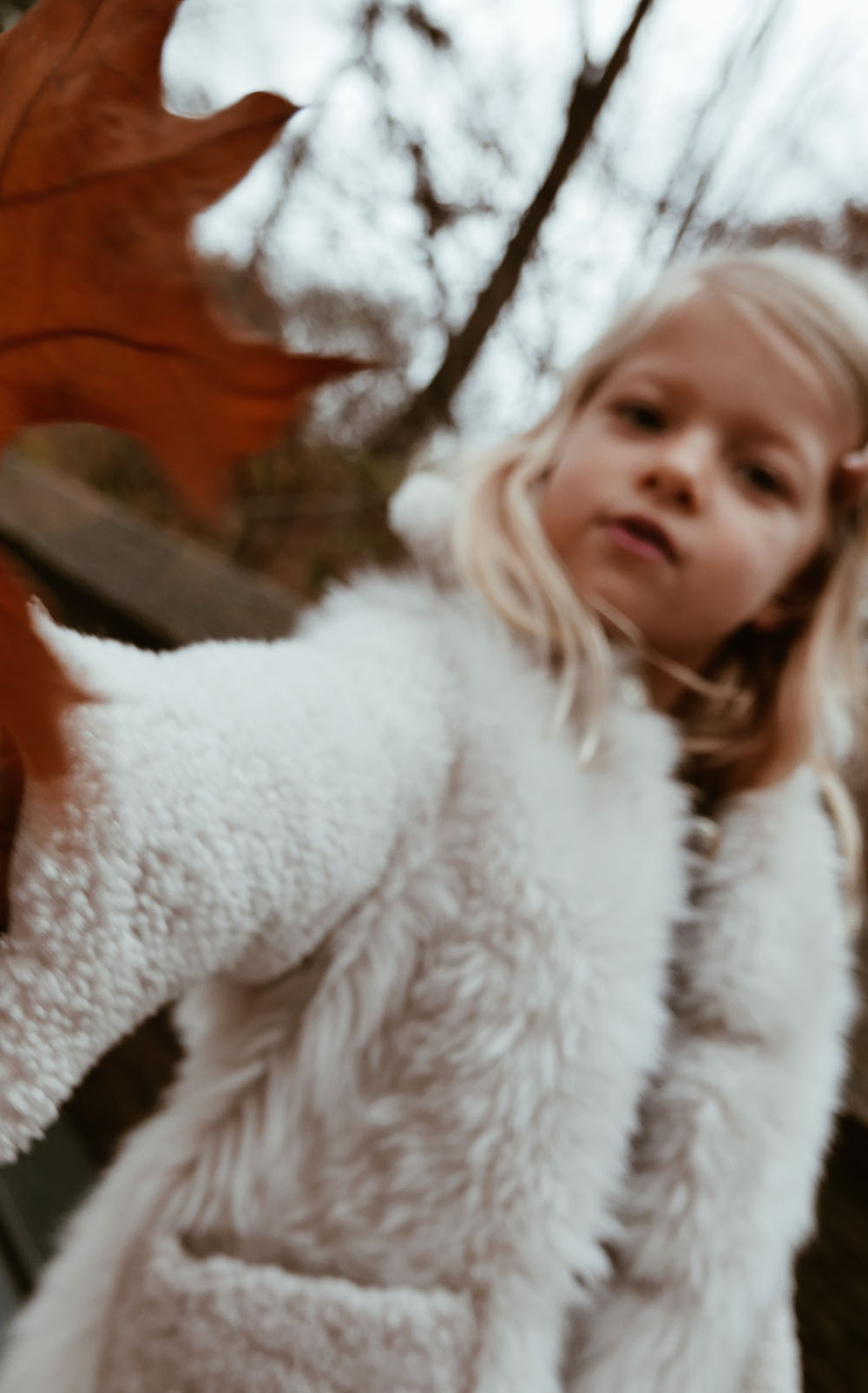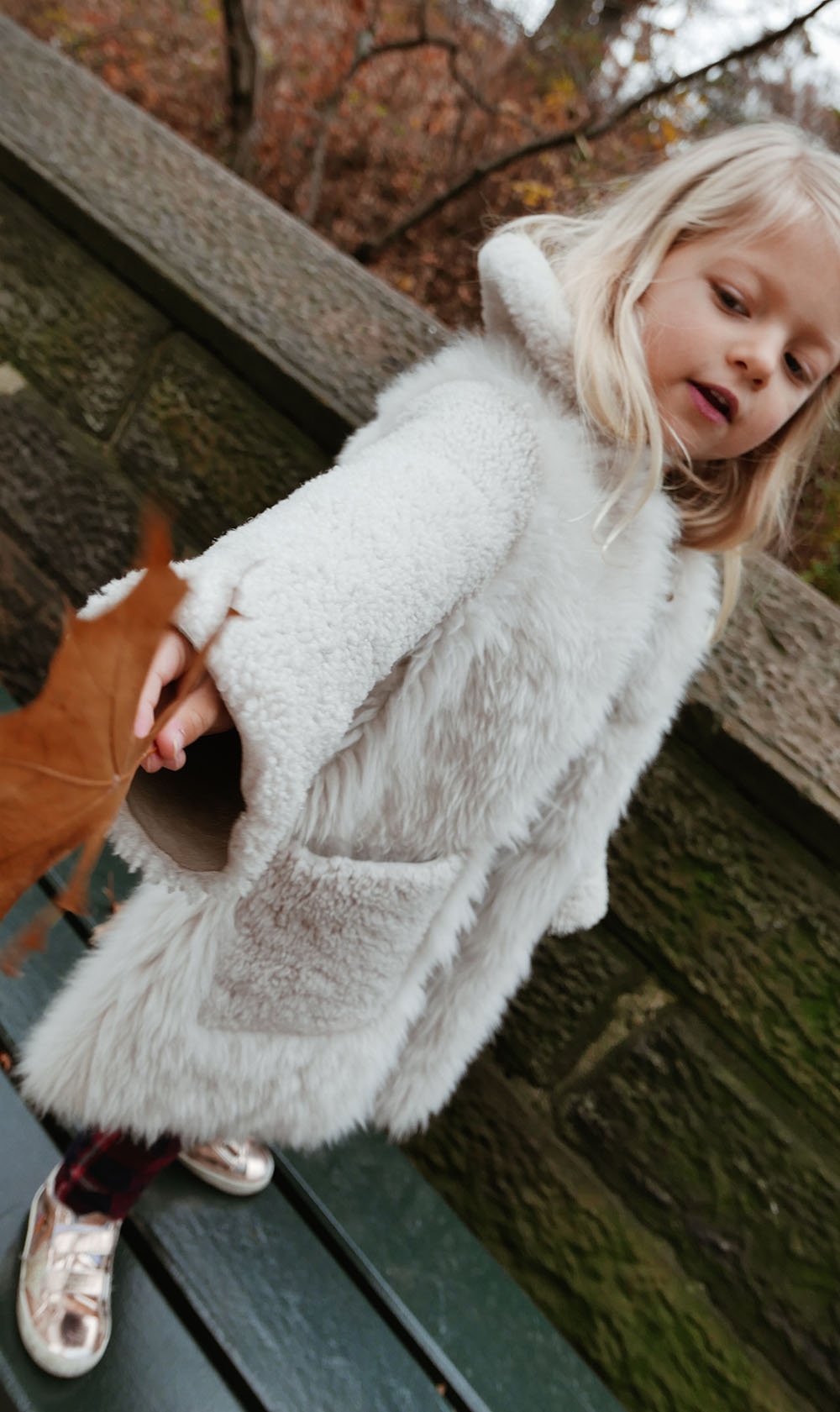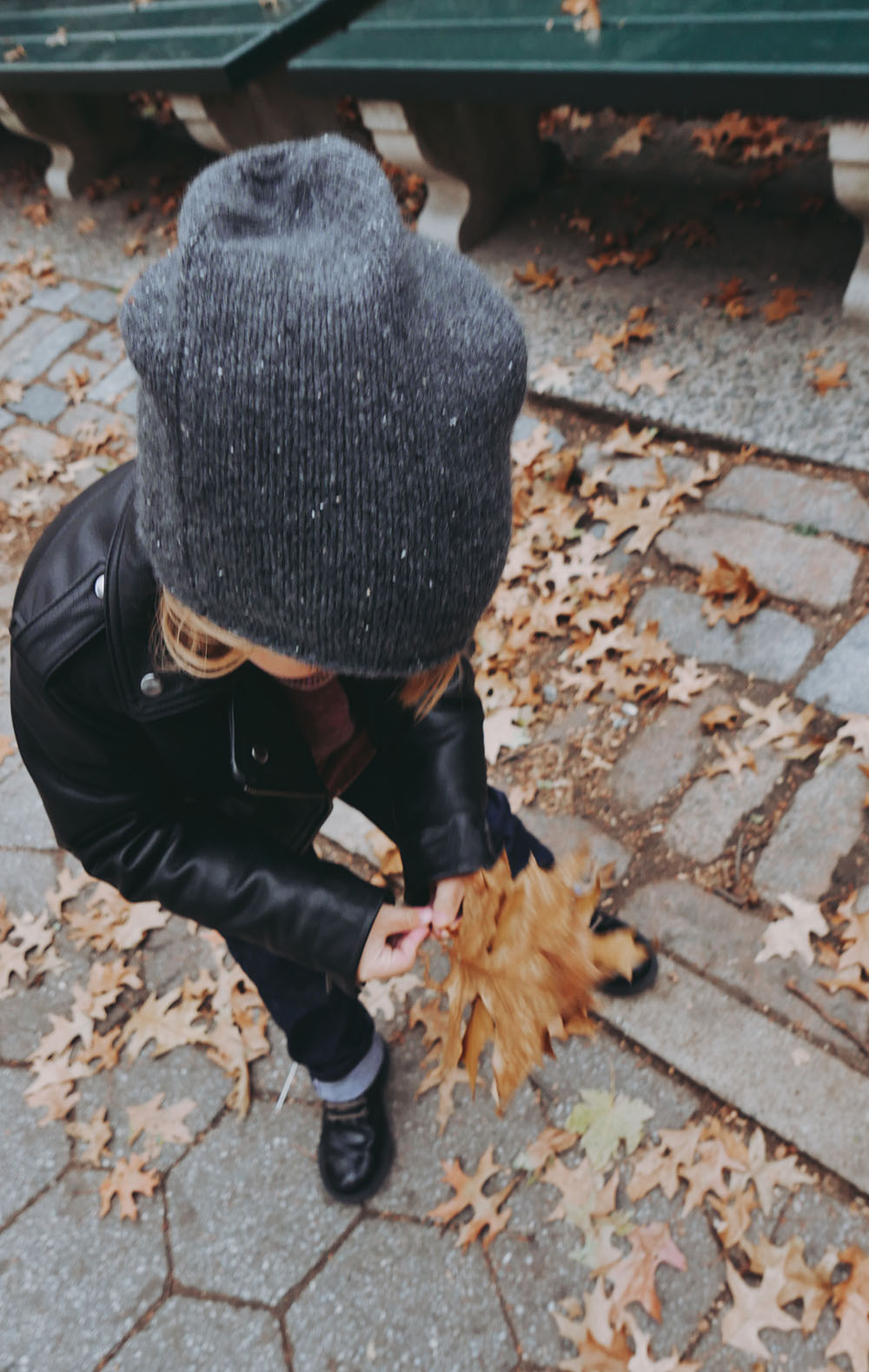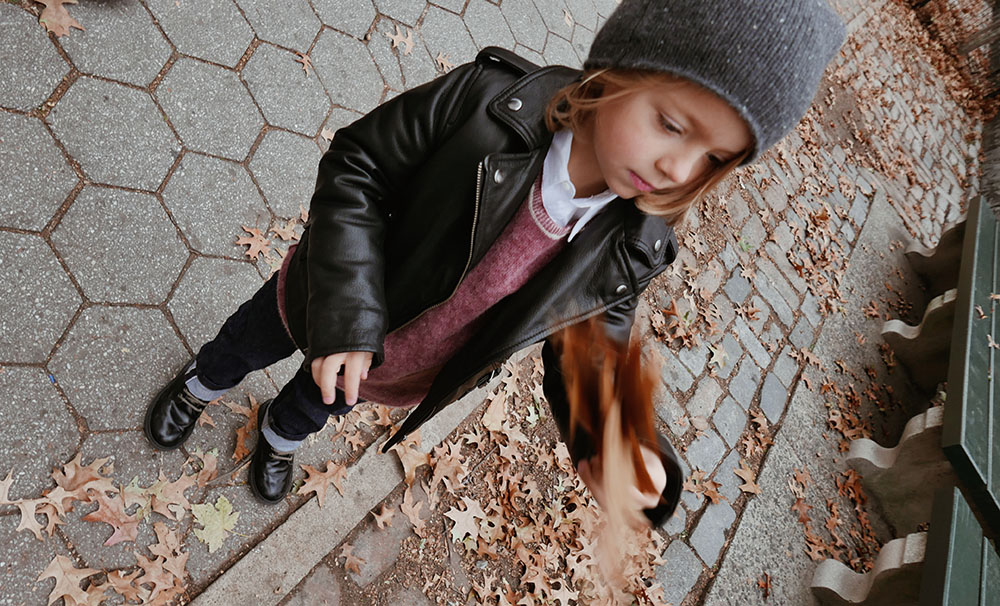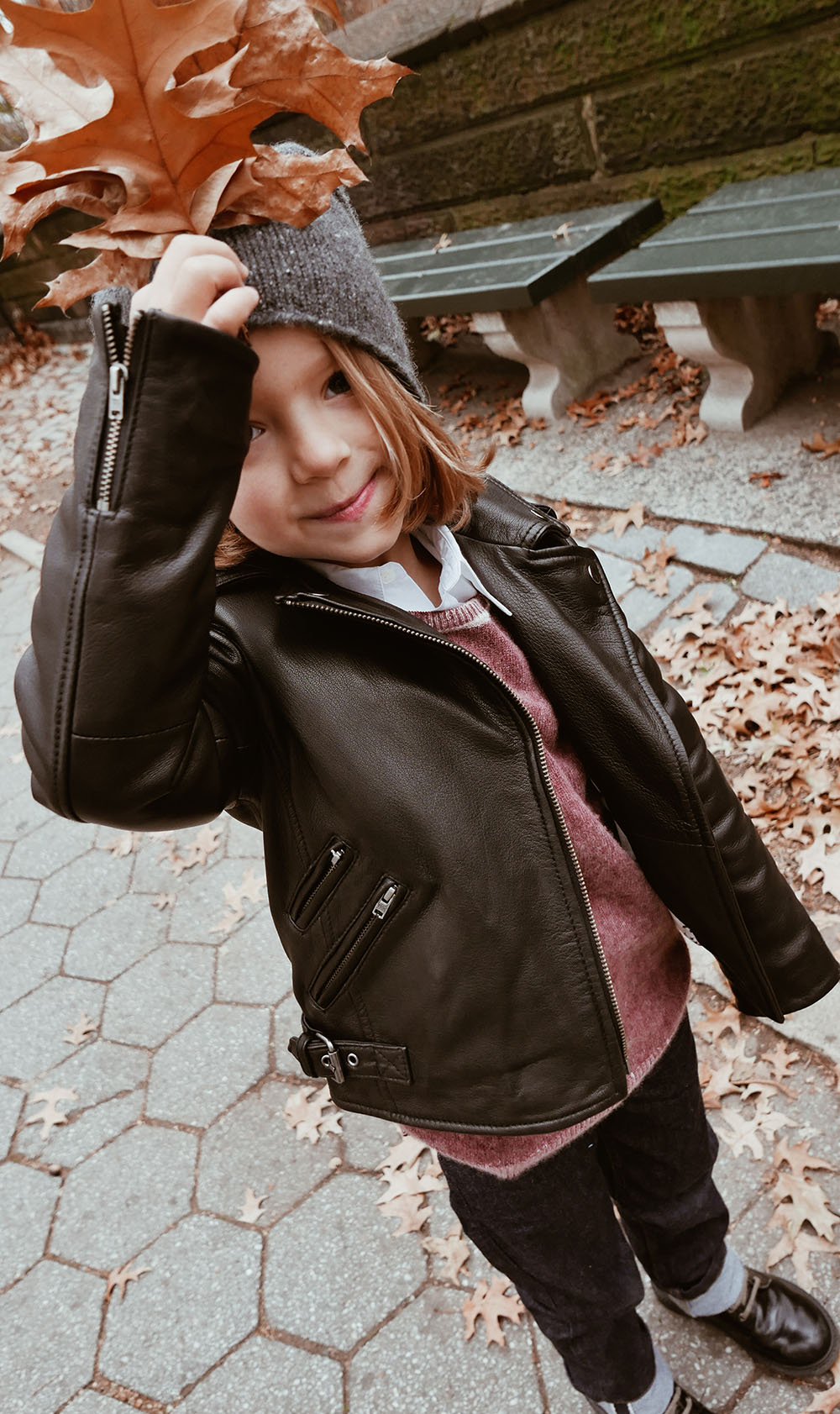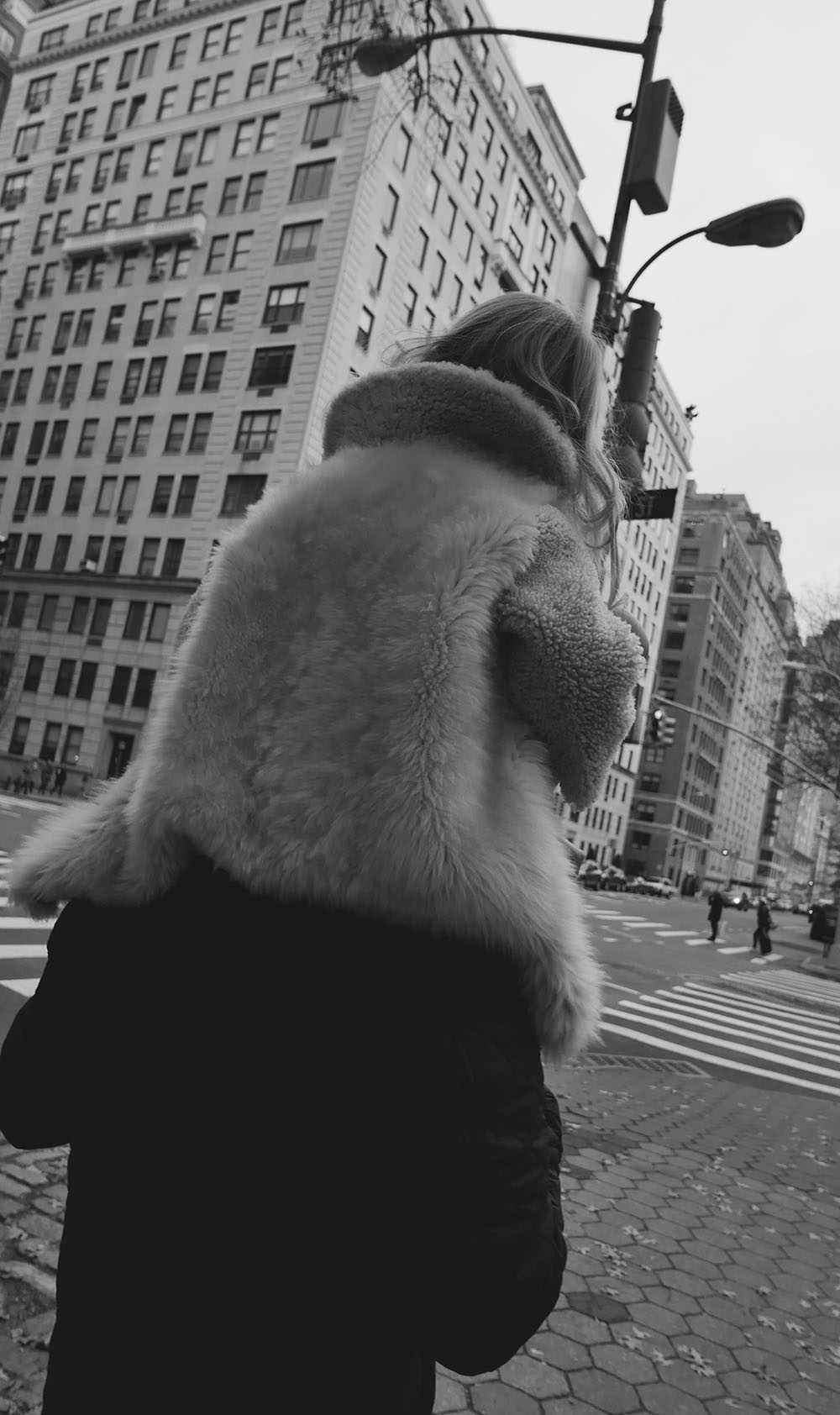 James is wearing a Bonpoint Fall 2017 white shirt | knit | leather jacket | jeans | shoes and beanie. Stella is wearing a Bonpoint Fall 2017 coat | knit | trousers and Golden Goose for Bonpoint sneakers.
Styling and Photography by Charlotte Groeneveld, in collaboration with Bonpoint.
YOUR THOUGHTS
Highlighted