THE DESIGNER COLLABORATION OF EVERYONE'S DREAMS… ERDEM X H&M
Posted on October 25th 2017 by THEFASHIONGUITAR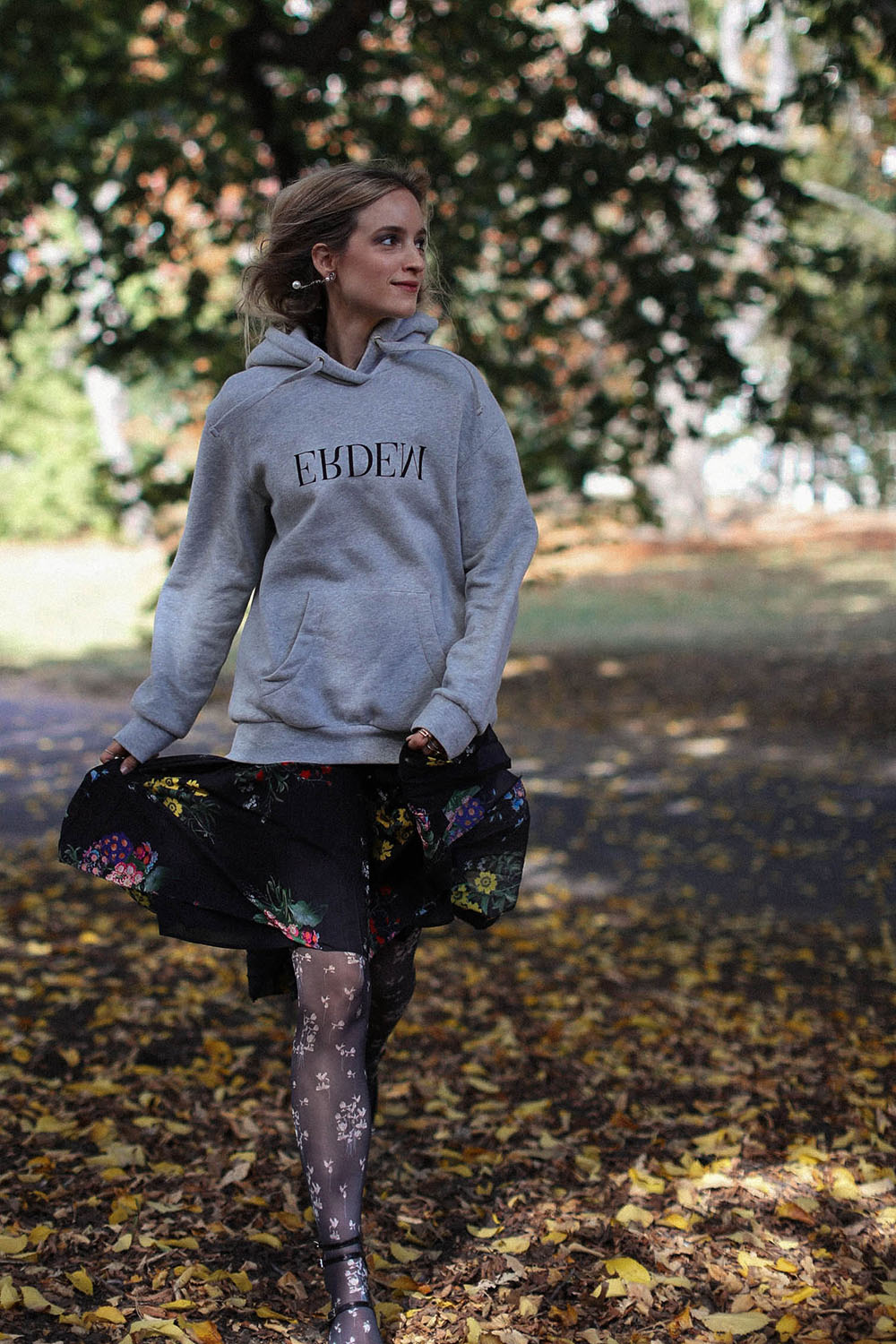 Last week I made one of the nicest – and shortest – trips to LA ever in my career: for the official press launch of the ERDEM x H&M collection. And I can truly say that my trip was so short, that there wasn't even time to do anything else but dress up for the event, go to the event, and pack-up my suitcases to fly back to New York again. Yet, the magic of LA in combination with the extremely amazing #ERDEMXHM collection, left me with memories I can live on for a long long time…
To me, this collection is the best designer collaboration H&M has done so far. Of course, I liked the athletic inspired one they did with Alexander Wang, and Isabel Marant was really lovely too, but this one is different. Erdem Moralıoğlu – the name of the designer behind Erdem – really elevated the brand with his designs. I mean, when we talk about H&M, we talk about on-trend and fashion forward clothing, shoes, and accessories that are accessible for the majority of us. Nobody has to miss out on anything, anytime, because of H&M. And we love them for it.
The Trend collection is definitely most up to my street. Its incredible selection of season's must-haves, and always great quality for the slightly higher price you pay, is worth an online shopping session every month. But Erdem raised the bar even more; the amazing fabrics – which is most important to me – and the perfect silhouettes really distinguished his collection from any of his predecessors, or H&M in general. He "created access" to luxury fashion for everyone out there, not only for those who work in the business or have unlimited funds… So, long story really short: I urge all of you to check out the Erdem x H&M collection November 2nd, and I promise you, you will be in love, too!
On the day of the launch I will share with you my favorites of the collection, here on thefashionguitar.com and ready to shop!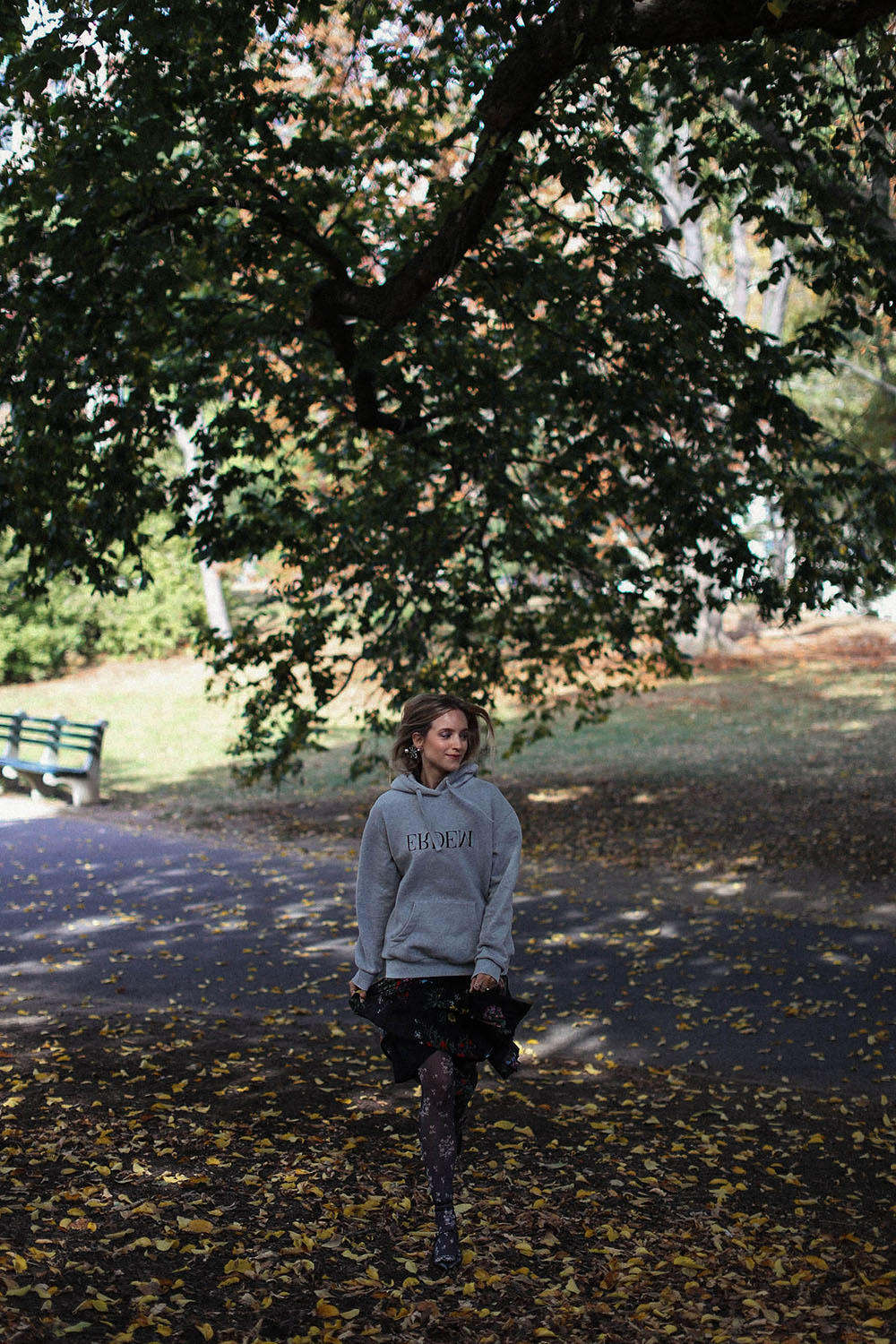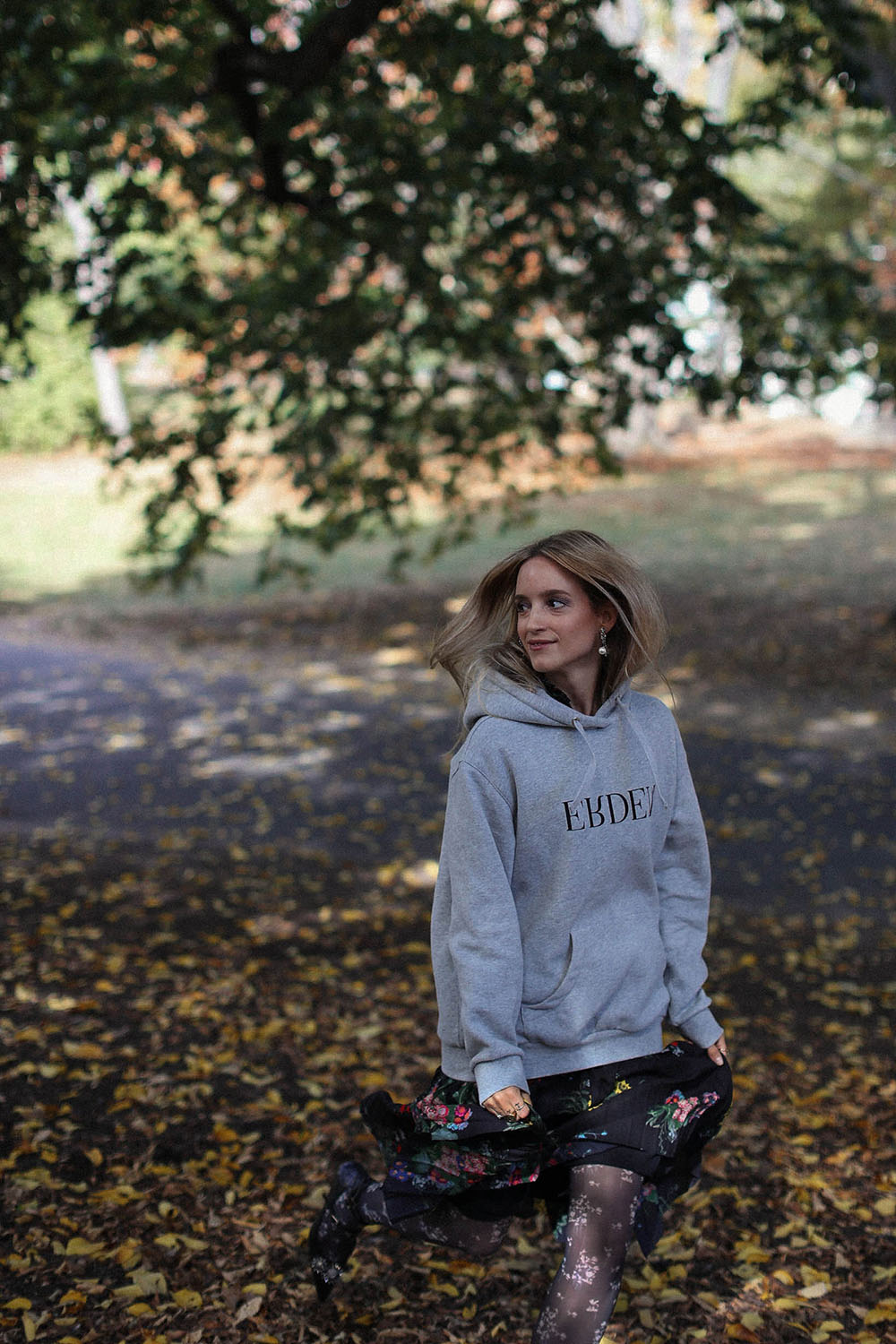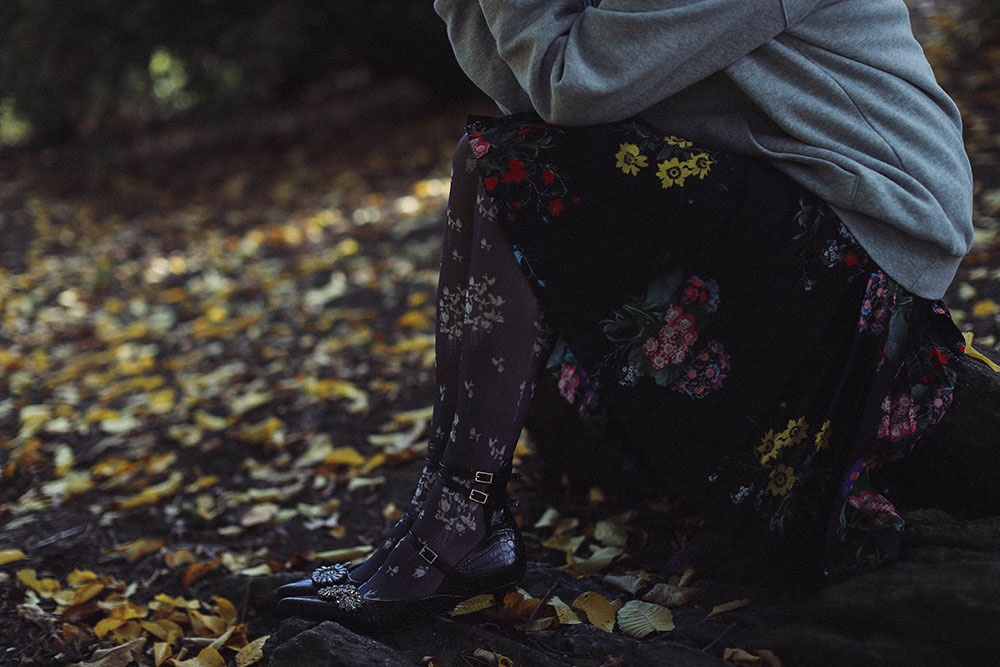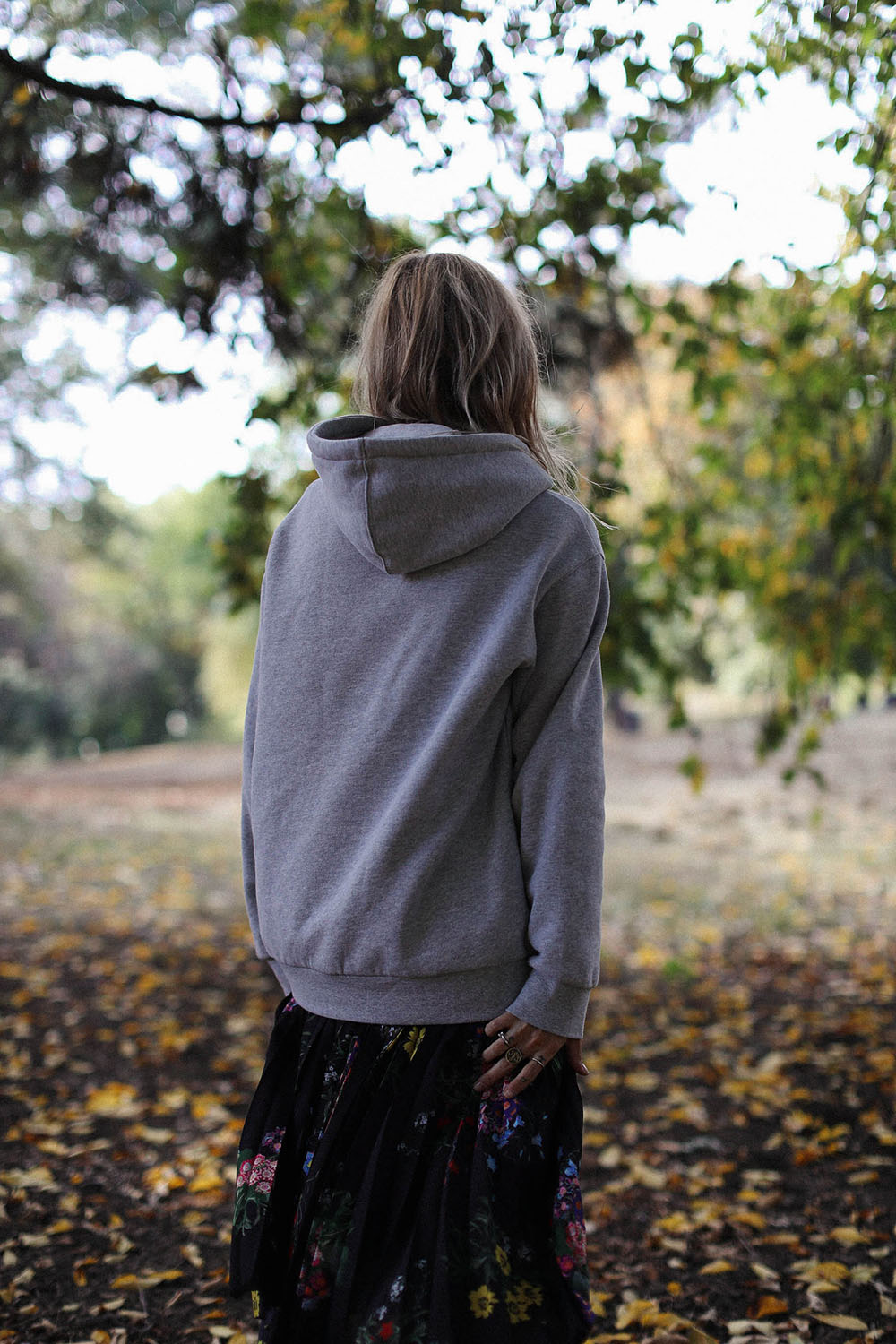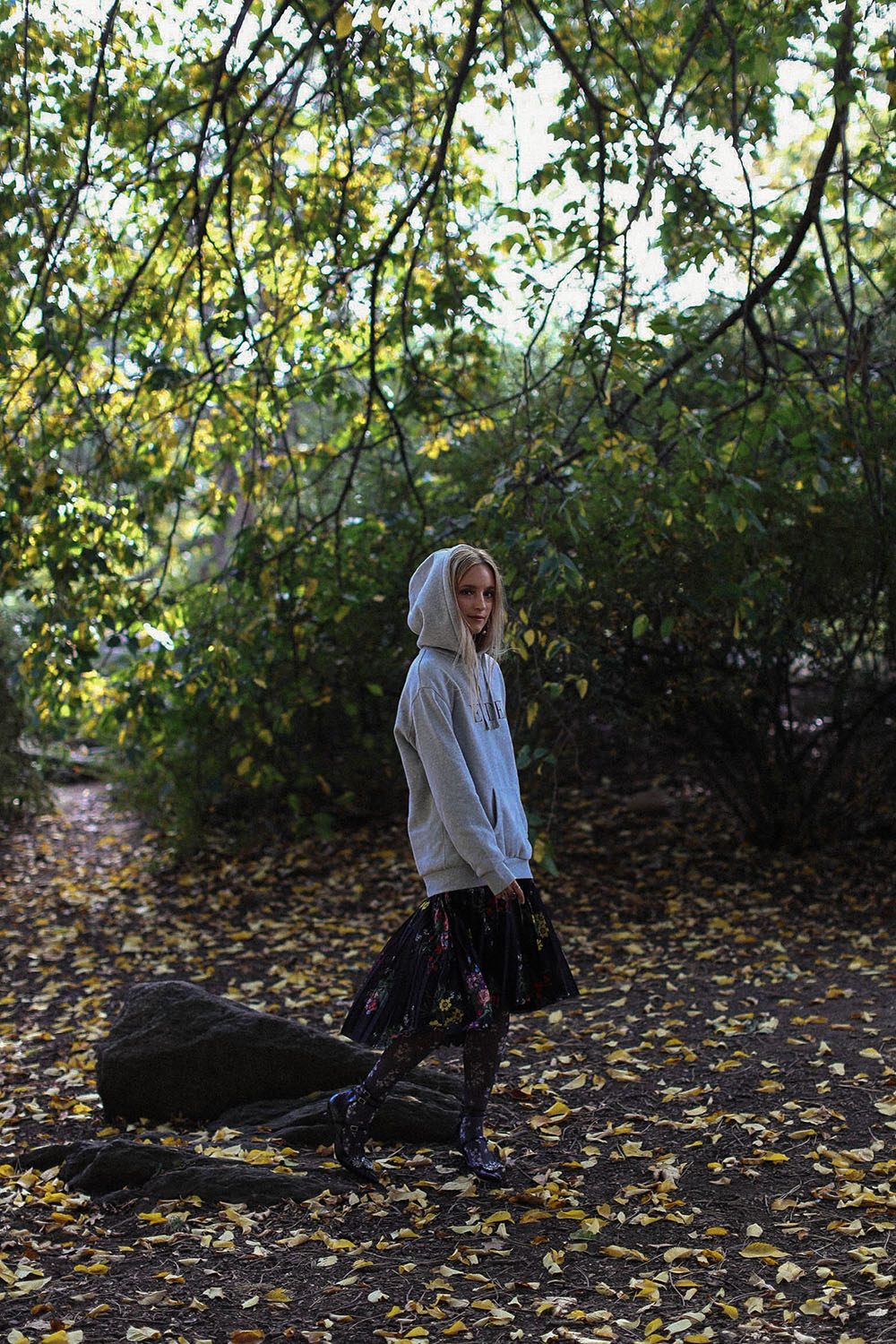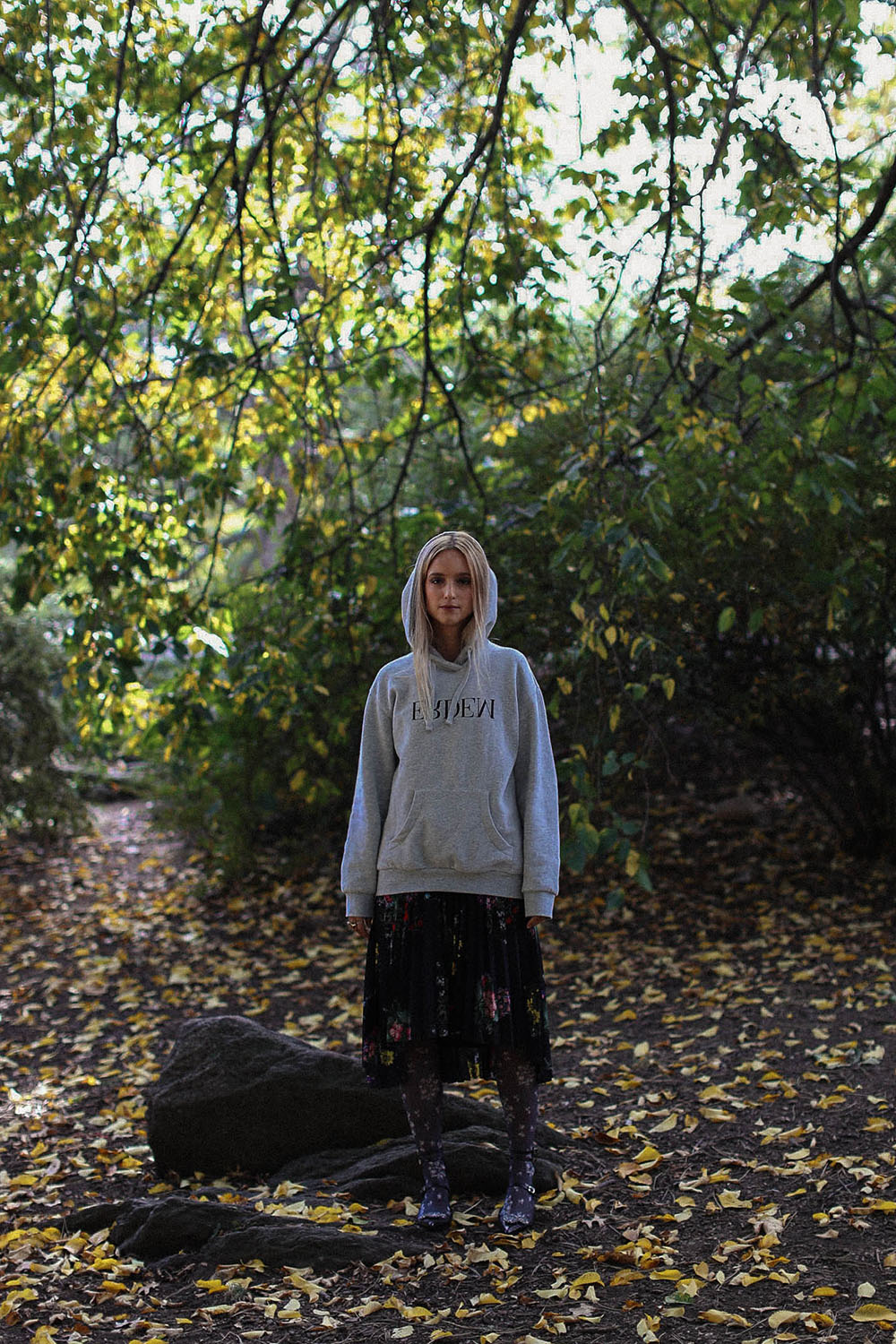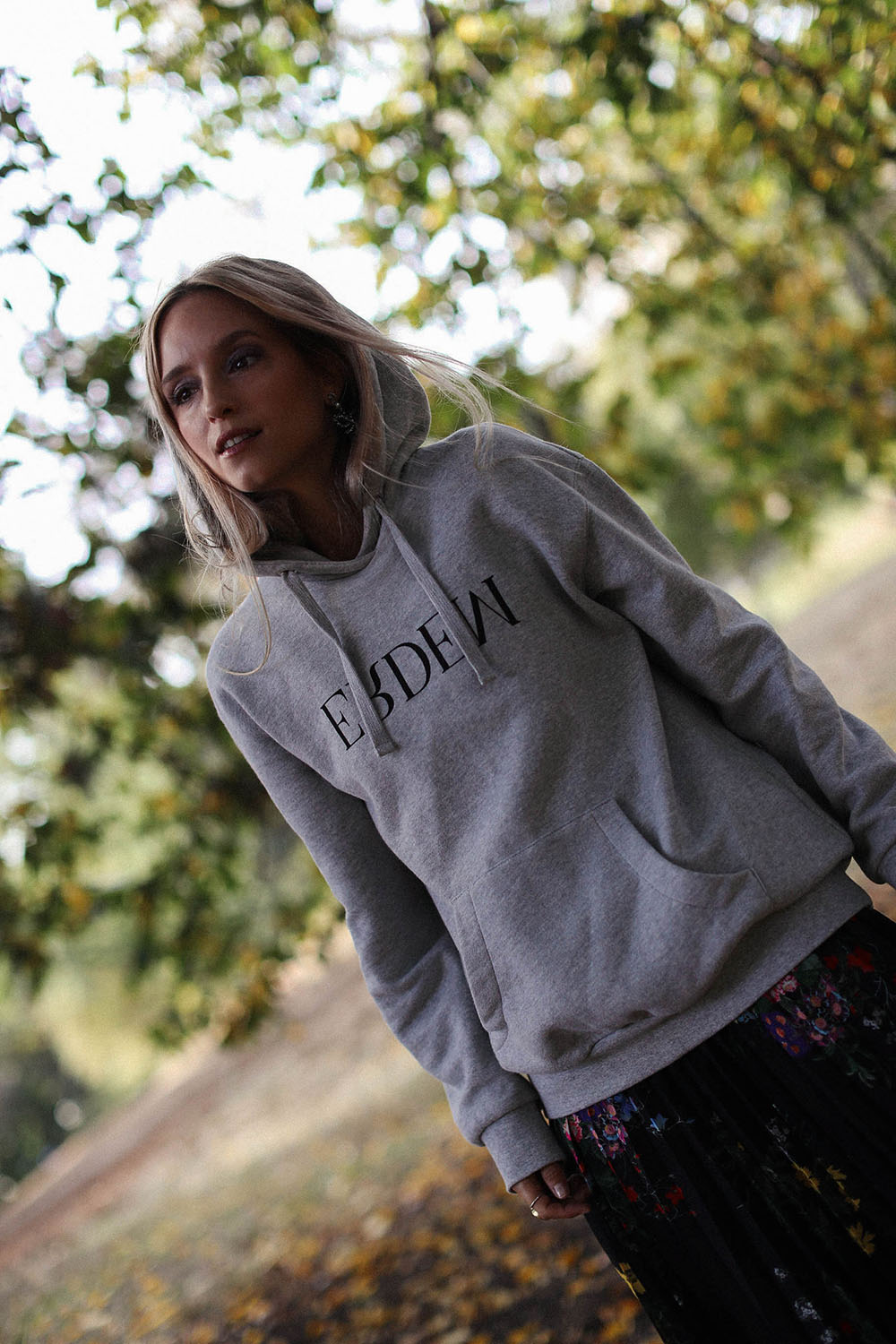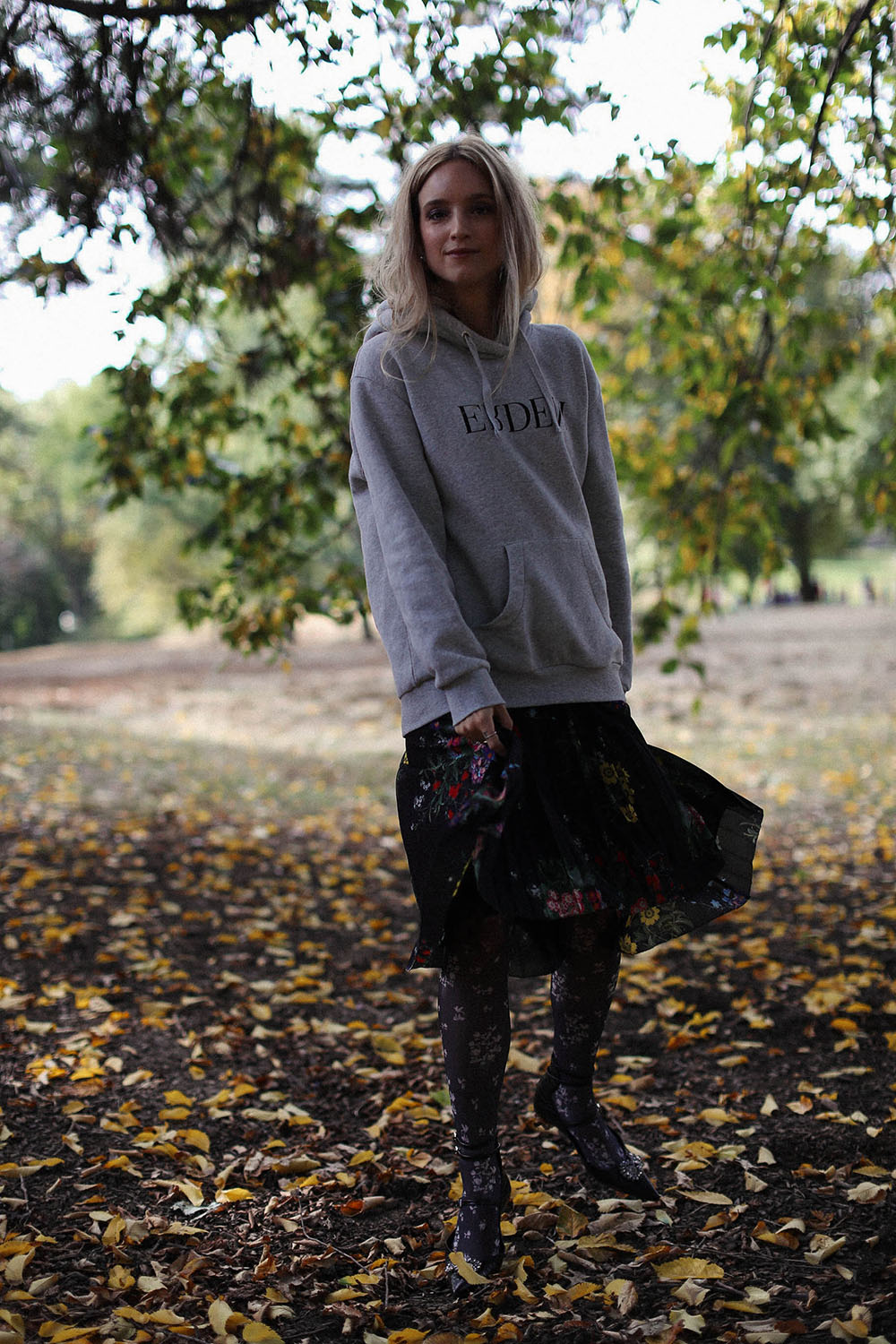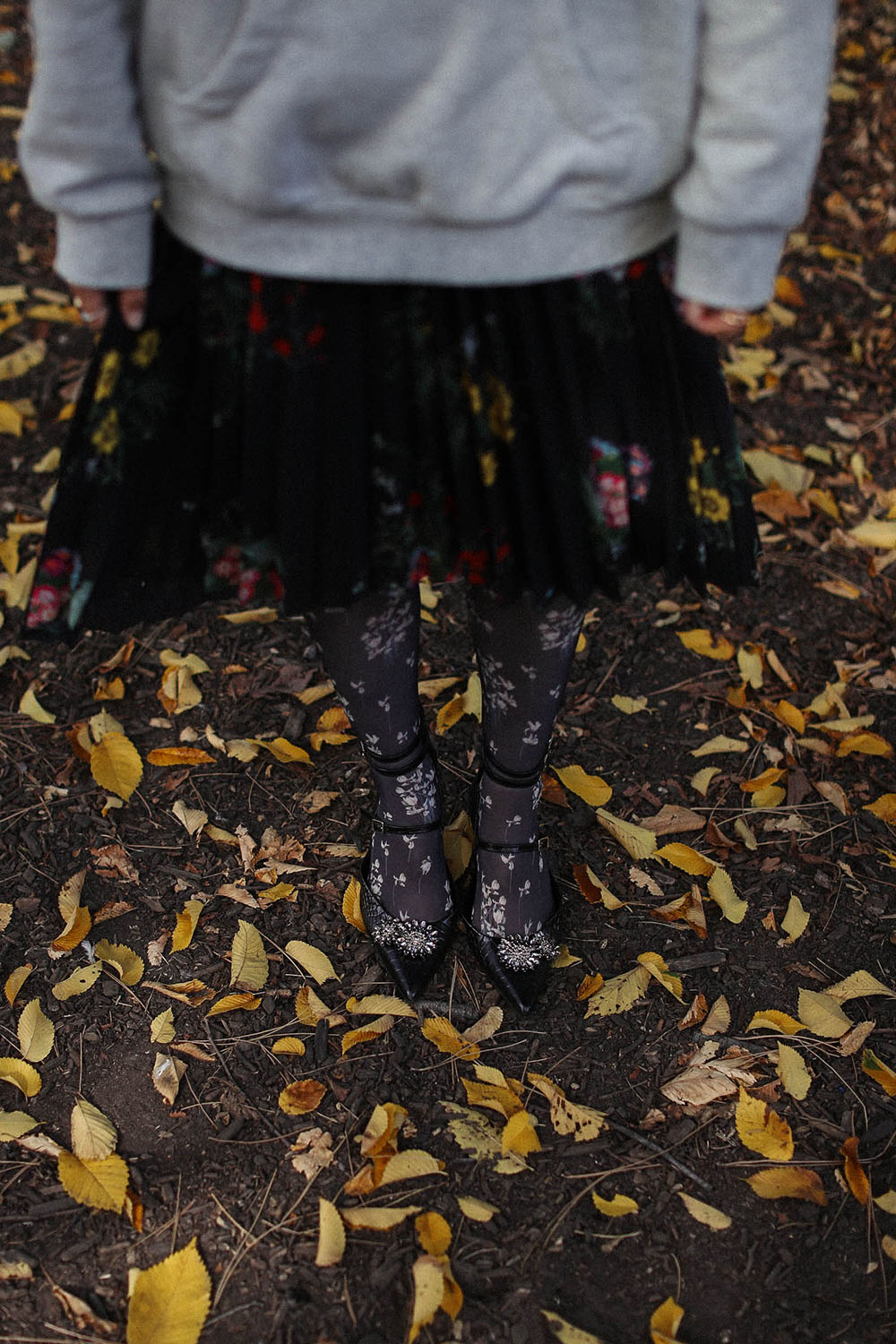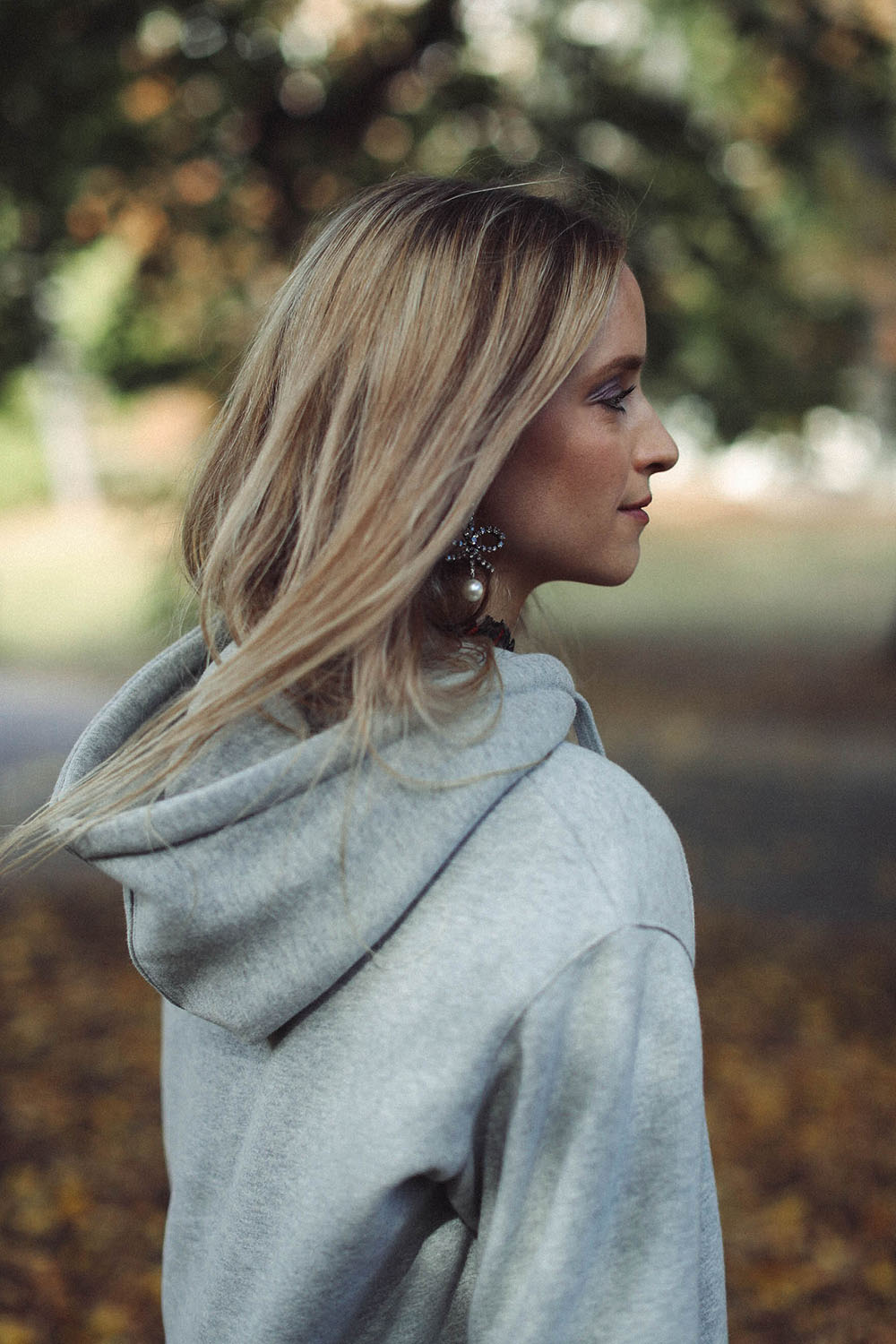 ERDEM X H&M  earrings | ERDEM X H&M hoodie | ERDEM X H&M dress | ERDEM X H&M tights | ERDEM X H&M shoes.
Photos by Jeff Thibodeau
YOUR THOUGHTS
Highlighted