10 MINUTE DAY-TO-NIGHT MAKEUP ROUTINE WITH CHANEL BEAUTY
Posted on July 13th 2017 by THEFASHIONGUITAR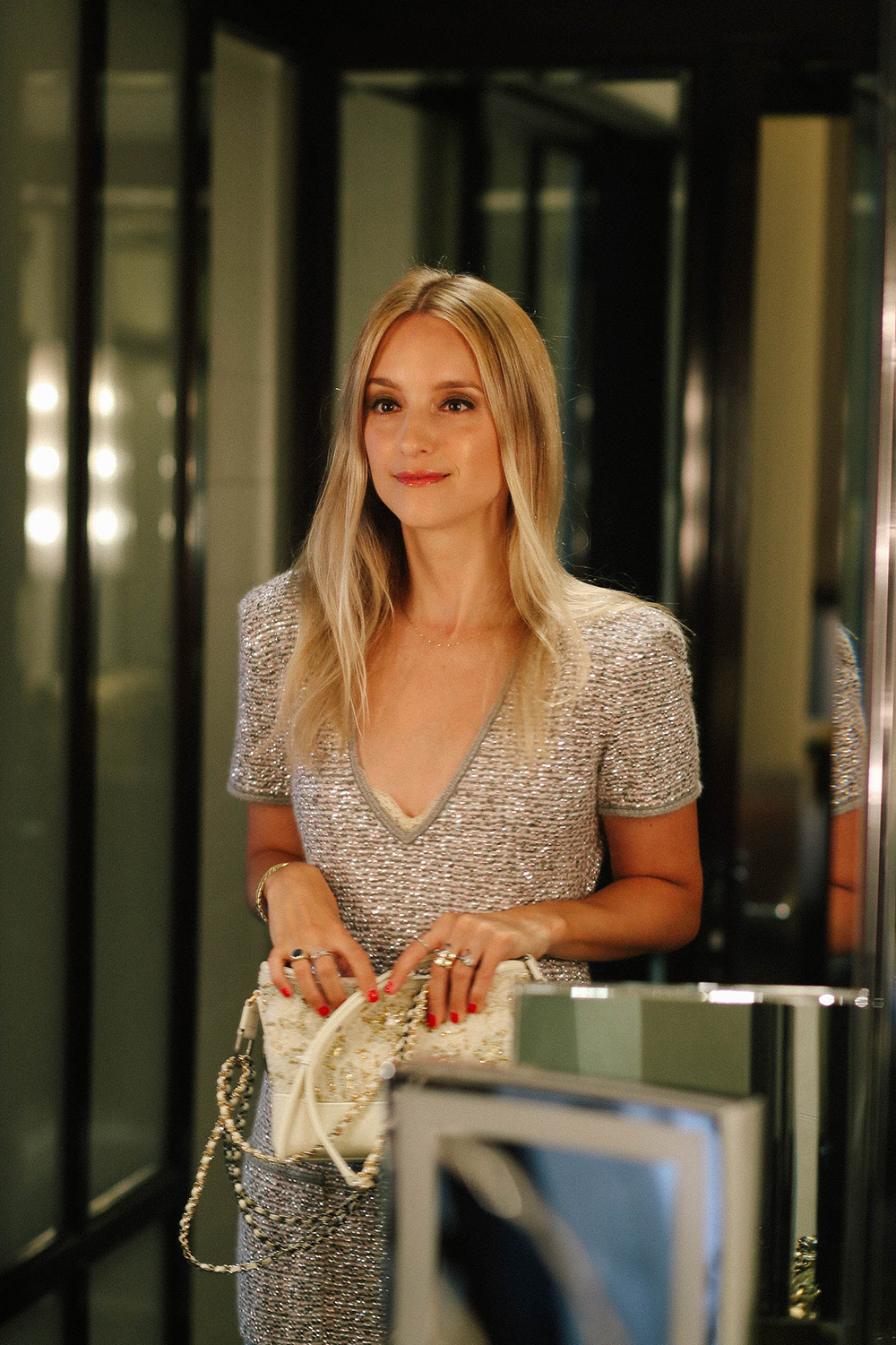 No matter how much time I take for myself to get ready, it always comes down to my ultimate 10 minute makeup routine, because it always works. Now you know I love my makeup simple, and that I care a lot about skin care; I use a day cream, a night cream, an eye cream, and even a retinol oil to keep my skin looking fly. And even though I'm not obsessed with staying young, I do like to maintain my skin as it is, for as long as I can. However today is not about my skin care routine, nor the way I do my hair, it's all about that little makeup secret that I accidentally developed, and has never let me down since… Come with me while I get ready for the Gabrielle Chanel Fragrance Party in Paris…
I start with CHANEL Le Teint Ultra Tenue #30 – a compact foundation that lasts all day. I keep it light, as I don't want to end up looking cakey, but truth is, the foundation wears super light anyway, so as long as you don't apply too many layers, you are fine. I smudge it a little bit over the dark circles under my eyes, because I don't like to use concealer during summer. It covers enough to get an even and less shiny face, yet, it keeps my skin able to breath and it looks super natural and "undone".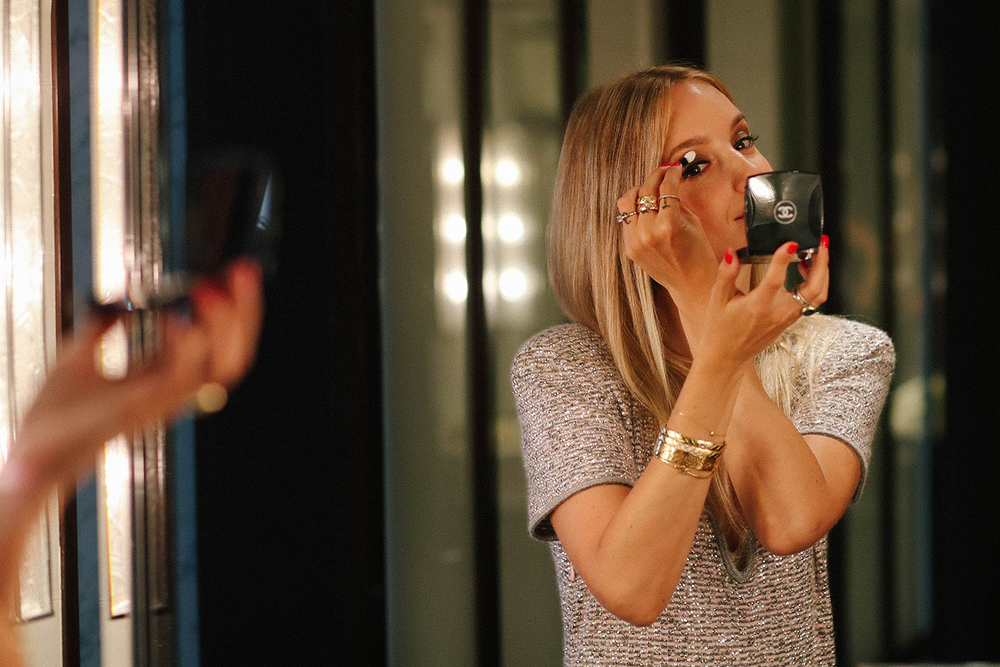 My eyes are done by ways of "my simple smoke eye". You can make it as dark or light as you wish, depending on your skin tone, and of course the occasion. Key, though, is to work with warm brown and beige tones. I used a combination of the CHANEL Les 4 Ombres #268 and CHANEL Les Beiges eye shadow. Starting with a beige shimmer under my eye brows, right up to where it meets the darker brown of the smoky eye. I make sure to compliment the shape of my eyes with the darker brown eye shadow, and I eventually blend it all a little bit with my fingers. Next step is a black eyeliner. Not a liquid one, I'm not good enough with eyeliner to use one of those. Here I used the CHANEL Le Crayon Khol #61. I tried to lift the outer corners of my eyes a bit, hence the line so not going down all the way, but goes a bit up in the end. Mascara – which is still one of those cheap drug store mascaras, forgive me CHANEL – and eyes are done!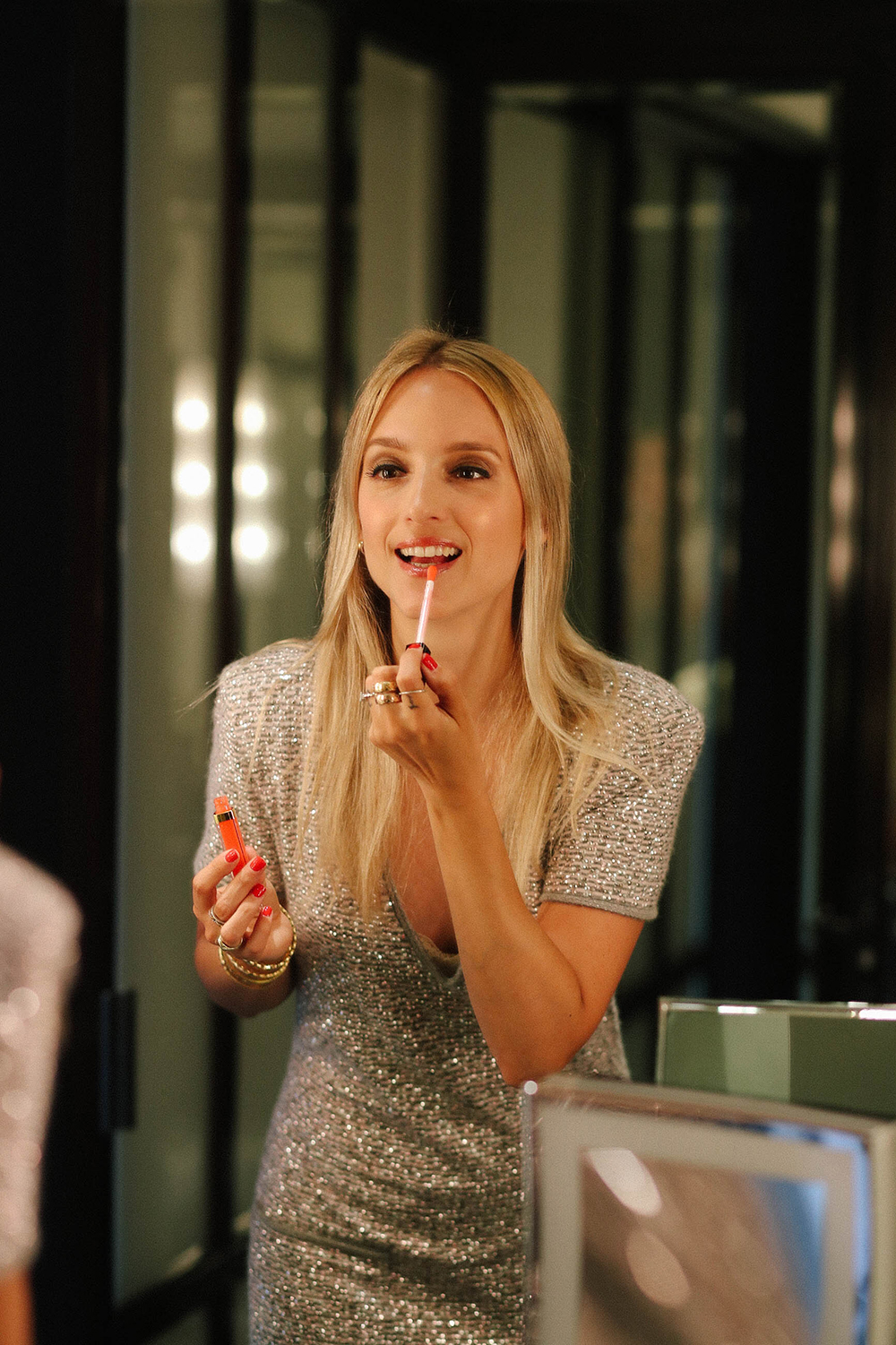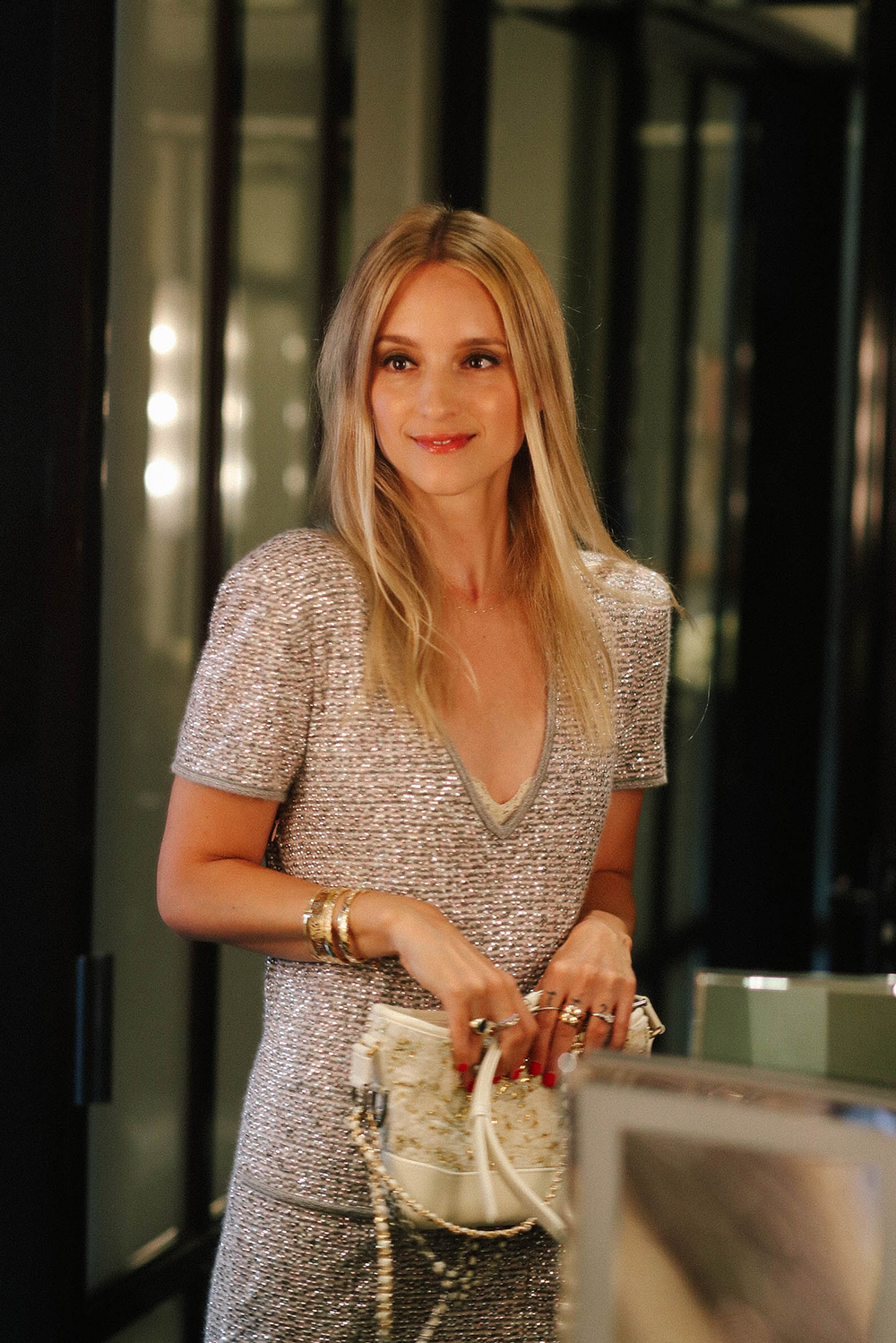 Eyebrows are key, too. Recently I was looking back at old blog photos from the time before I discovered the perfect eyebrow pencils and sets, and I was seriously a bit in shock about the way my eyebrows looked back then. Good shape, but almost invisible! Anyway, it has been a long journey finding the right products, let alone the endless research I did on how to draw and fill my eyebrows in, but I think I got it down now: the CHANEL Crayon Sourcils #30 is the one!
Last three steps: CHANEL Les Beiges Healthy Glow Sheer bronzer #40 or #50 for contouring my cheekbones, a CHANEL Joues Contraste Powder Blush #72 to make my face look away and fresh, and CHANEL Rouge Coco Gloss Moisturizing Gloss #748. And of course, final touch: The GABRIELLE CHANEL Fragrance, which launched during Haute Couture in Paris and will be available from 19 August 2017.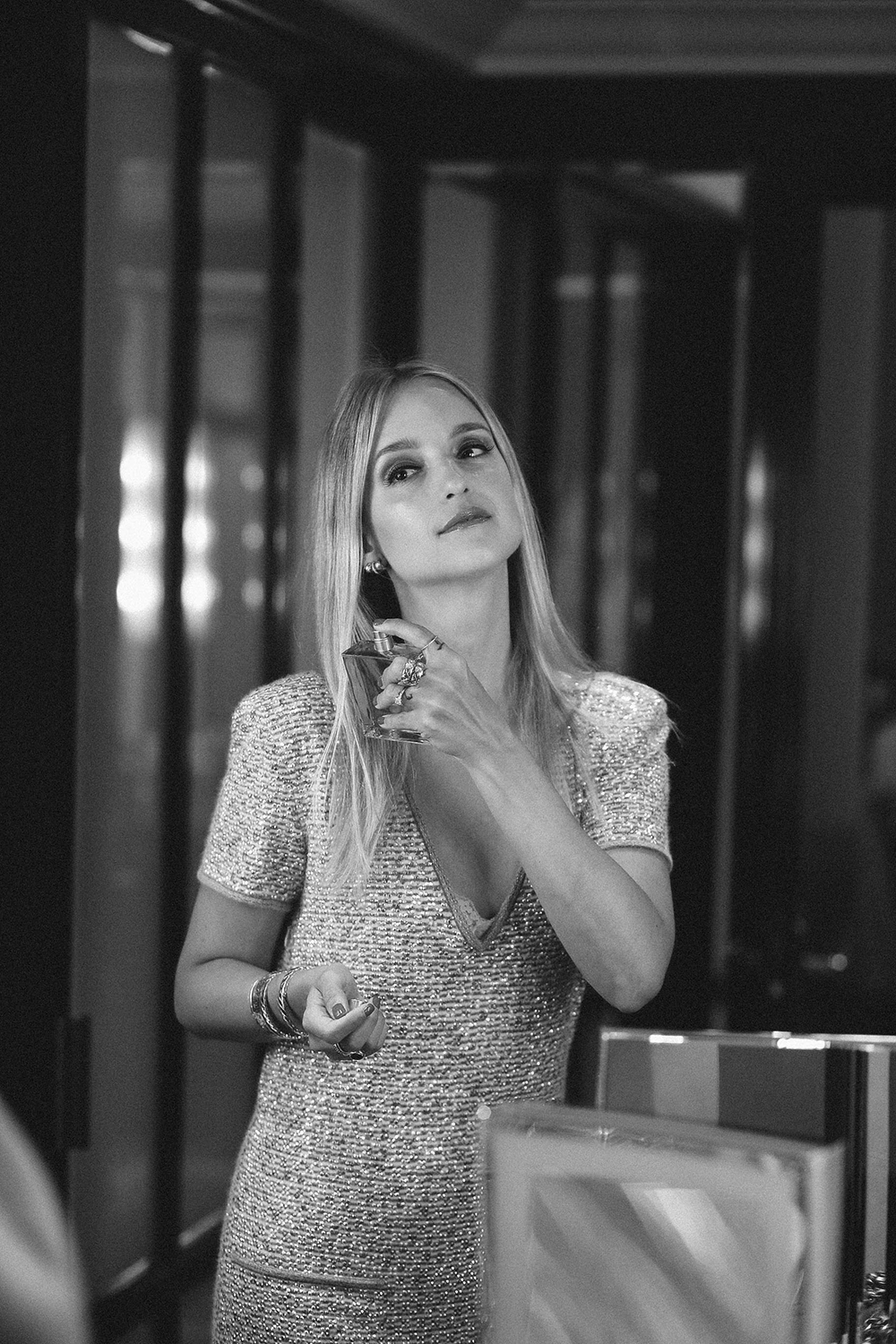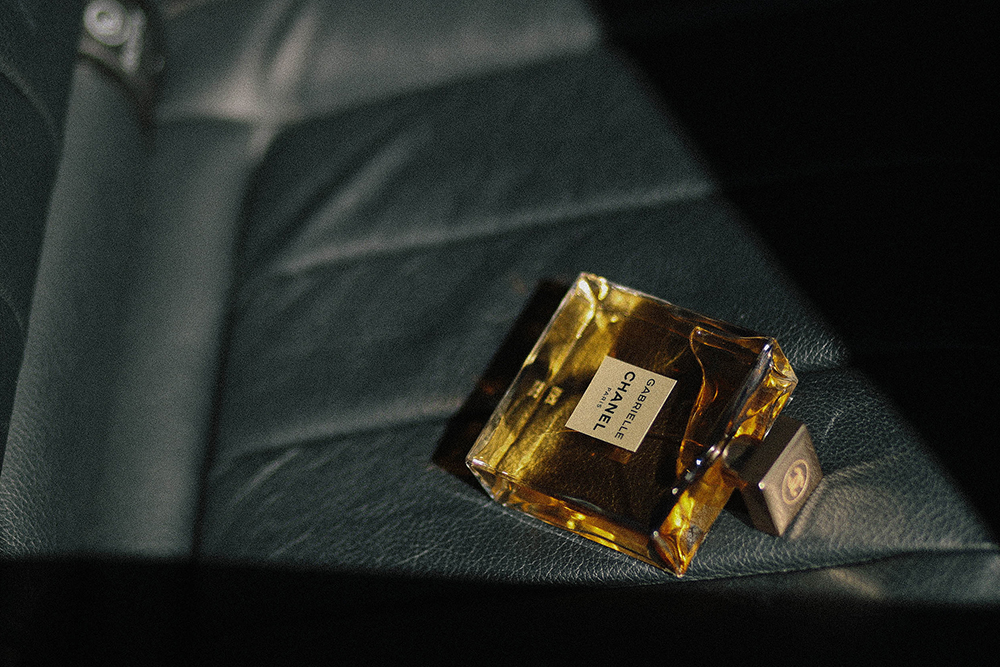 Easy peasy. My ultimate, always working, go to makeup for day and night! Make sure you do it subtile and properly, blend everything well, and don't overdo it. By night you can go all the way with the dark brown eyeshadow, and maybe even a bright red lip!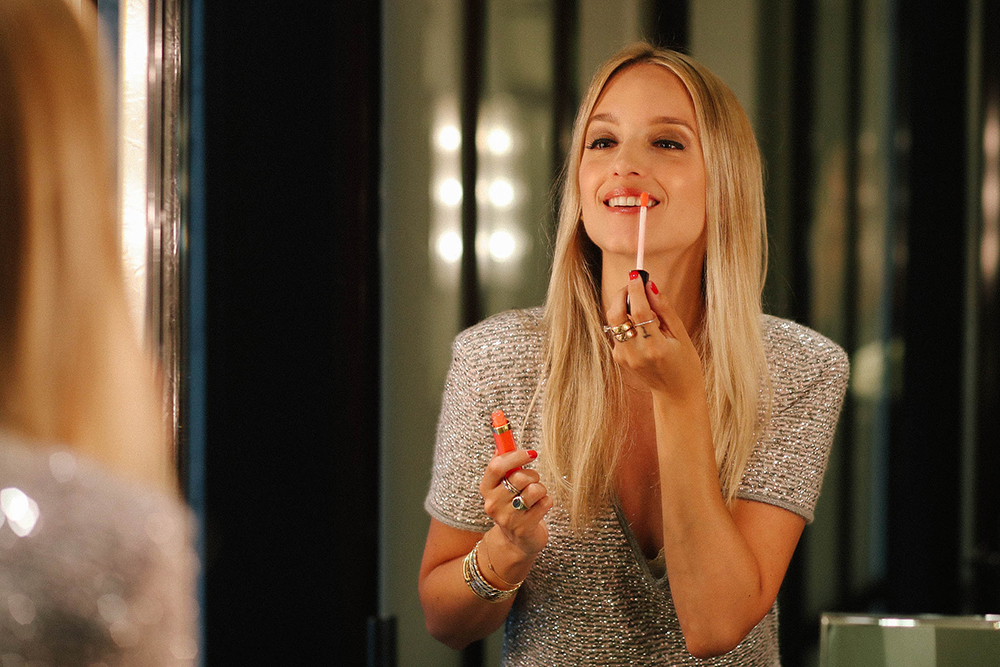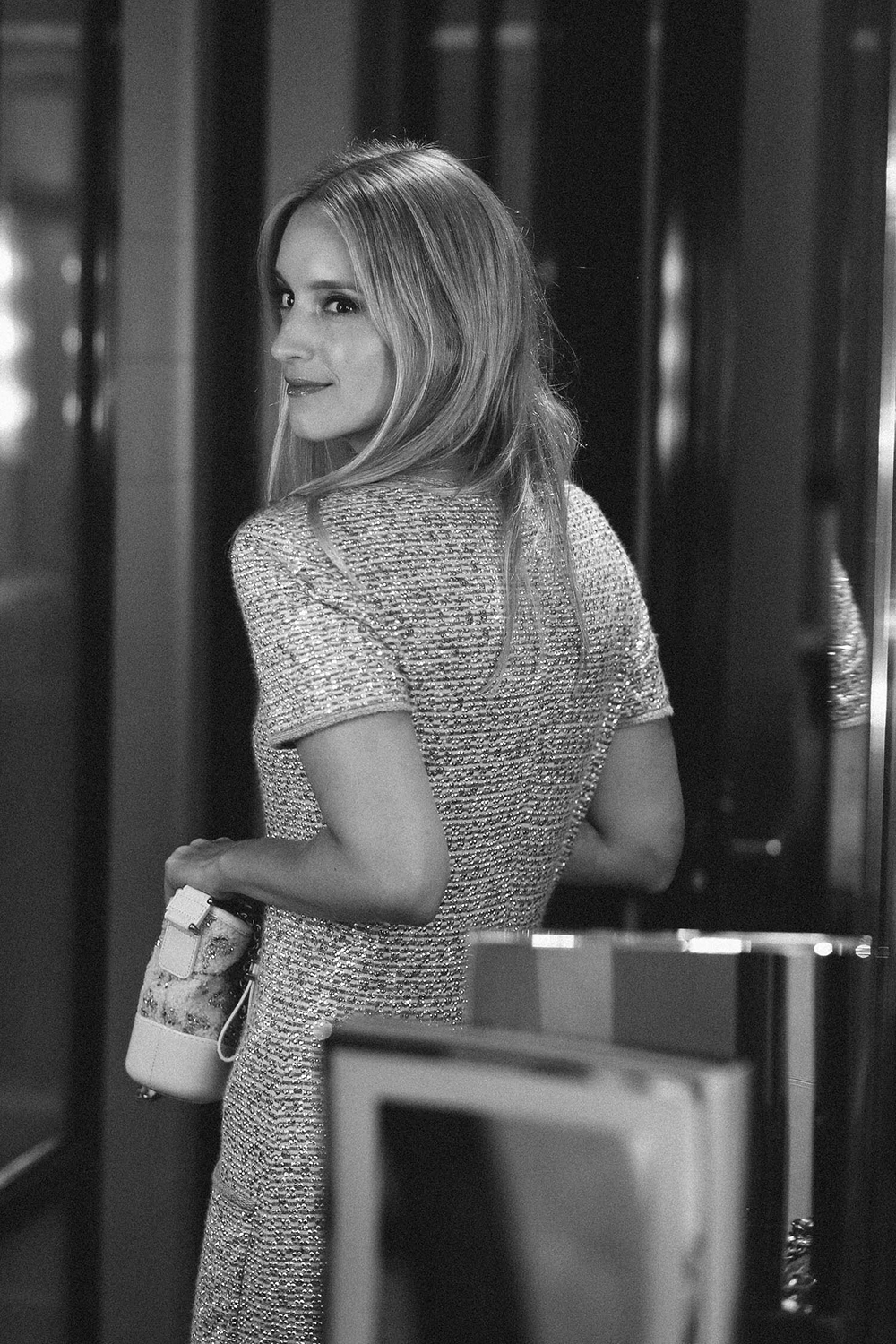 Chanel Metiers d'art 2016/2017 dress | Chanel Metiers d'art 2016/2017 collection Gabrielle bag | Ganni bra | Chanel Coco Crush jewelry, and my own.
The post was created in collaboration with Chanel Beauty, and shot by the talented Jeff Thibodeau
YOUR THOUGHTS