DIOR HAUTE COUTURE SPRING-SUMMER 2018: COOL GIRL COUTURE
Posted on July 12th 2017 by THEFASHIONGUITAR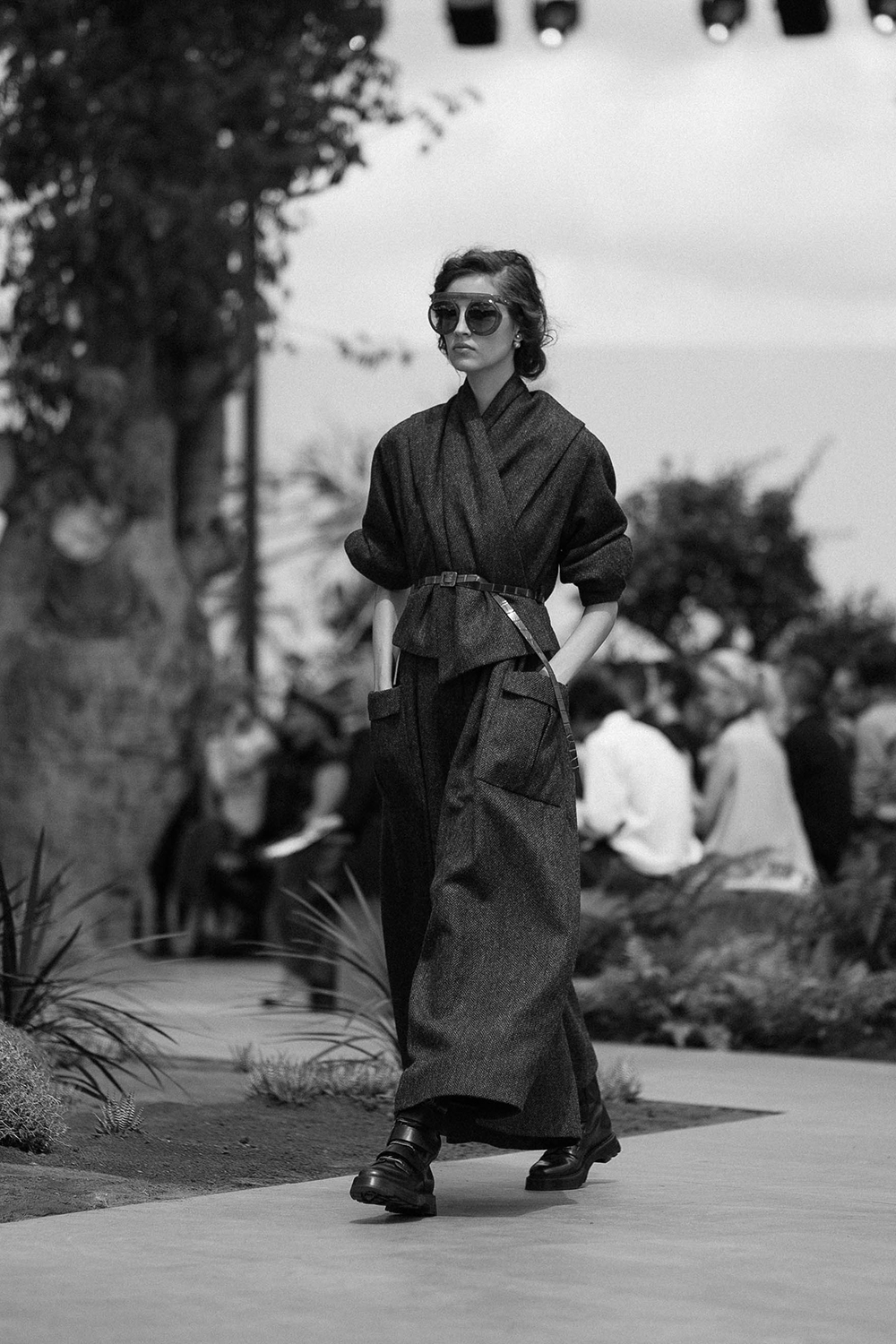 I'm back in New York, and happy to be home. Yet I miss last week's dreamy Haute Couture days in Paris. It's always such a pleasure to be around during that time, because it's the calm version of RTW, with the most beautiful collections at our feet. The Dior Haute Couture Spring-Summer 2018 show was the first show I attended after I landed. And it was definitely a remarkable Couture representation. One close to my heart…
Nowadays it feels like there's a difference between Haute Couture and Haute Couture. I'm not the one judging which collection by which designer falls under the true meaning of "Haute Couture" – as in craftsmanship translated in hundreds and hundreds of hours by countless people, to create one couture piece. I'm the one who loves to judge a collection by it's looks, wether it's Haute Couture or RTW. Not to mention, for the designer houses that are showing their collection during Haute Couture, craftmanship is a given. Regardless of the hours of work spent.
So, here I am, completely in awe by Maria Grazia Chiuri's latest Haute Couture collection for Dior. With Christian Dior's world travels in mind, she created the perfect stage, outside, in the middle of Paris, at the foot of the Dom des Invalides. Under the burning sun – I was lucky I had a branch of shade on me during the show – with the flora and fauna of all five continents represented, and wooden animals to keep us company, we watched the Spring-Summer 2018 couture collection walk the runway…
The collection is to me the perfect way to wear couture. As I also read on vogue.com it feels like "Cool girl Couture". Wearable for young women, who dare to take a risk combining girly ruffles and chunky boots. The strong masculine lines – in any shade of gray you can imagine – slim (cognac) belts to create the perfect waistlines, and only a few colors and prints further sum up the Dior Haute Couture Spring-Summer 2018 collection. It might not be what the Dior customer pre Maria Grazia desires, but it surely inspires our generation.
Below an overview of my favorites from the Dior Haute Couture Spring-Summer 2018 show, shot by my talented friend and photographer Jeff Thibodeau.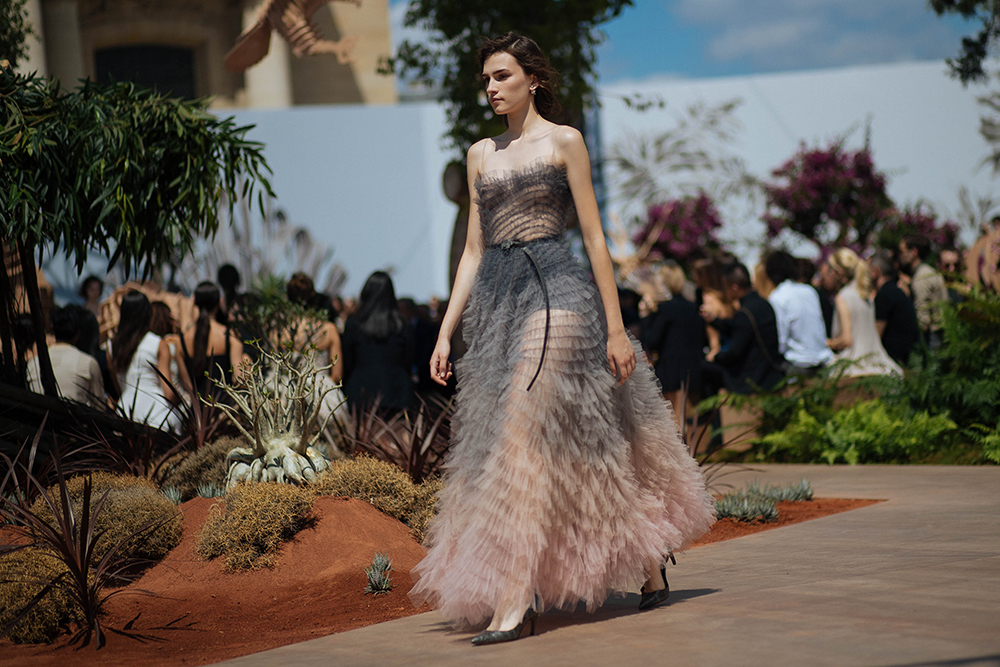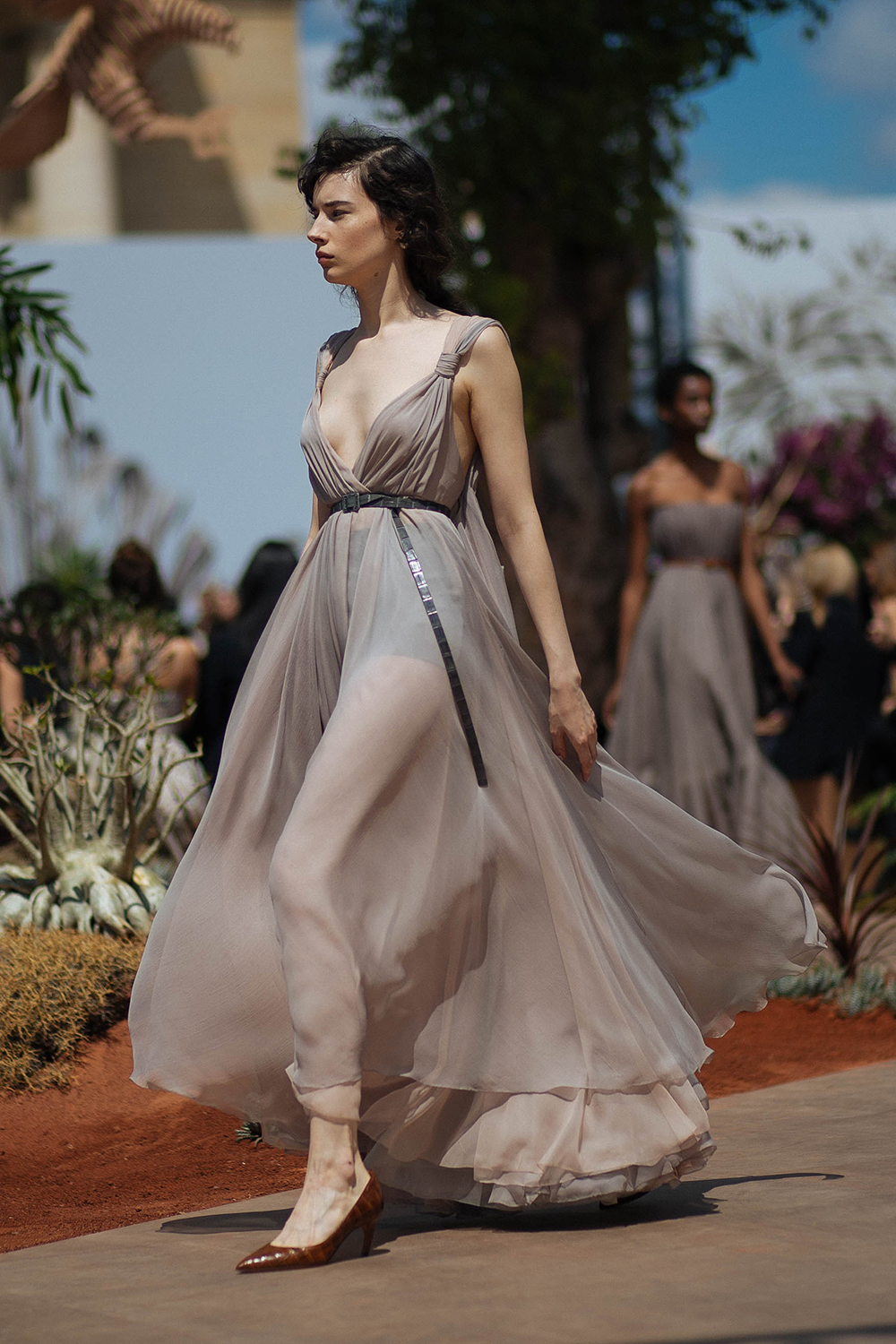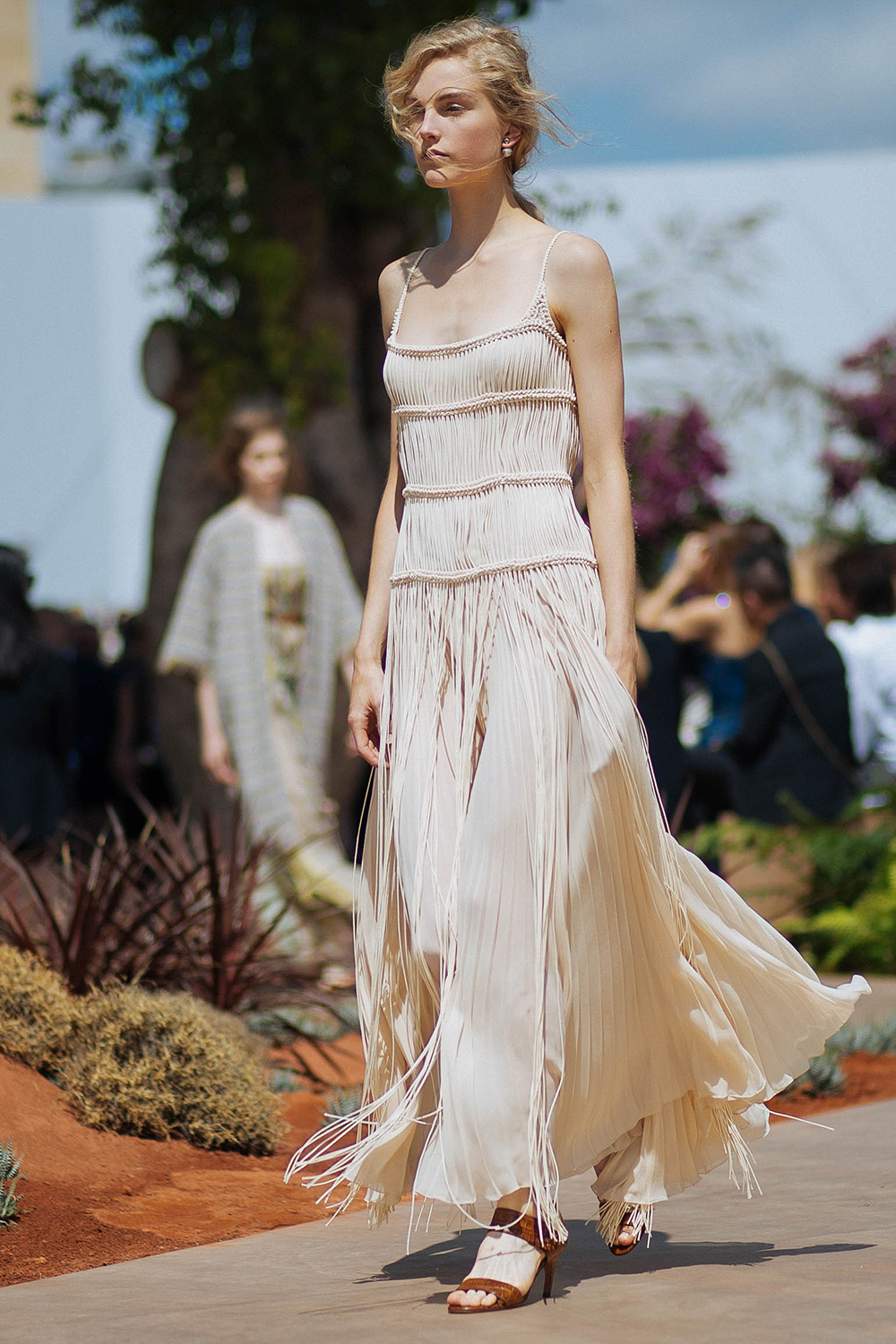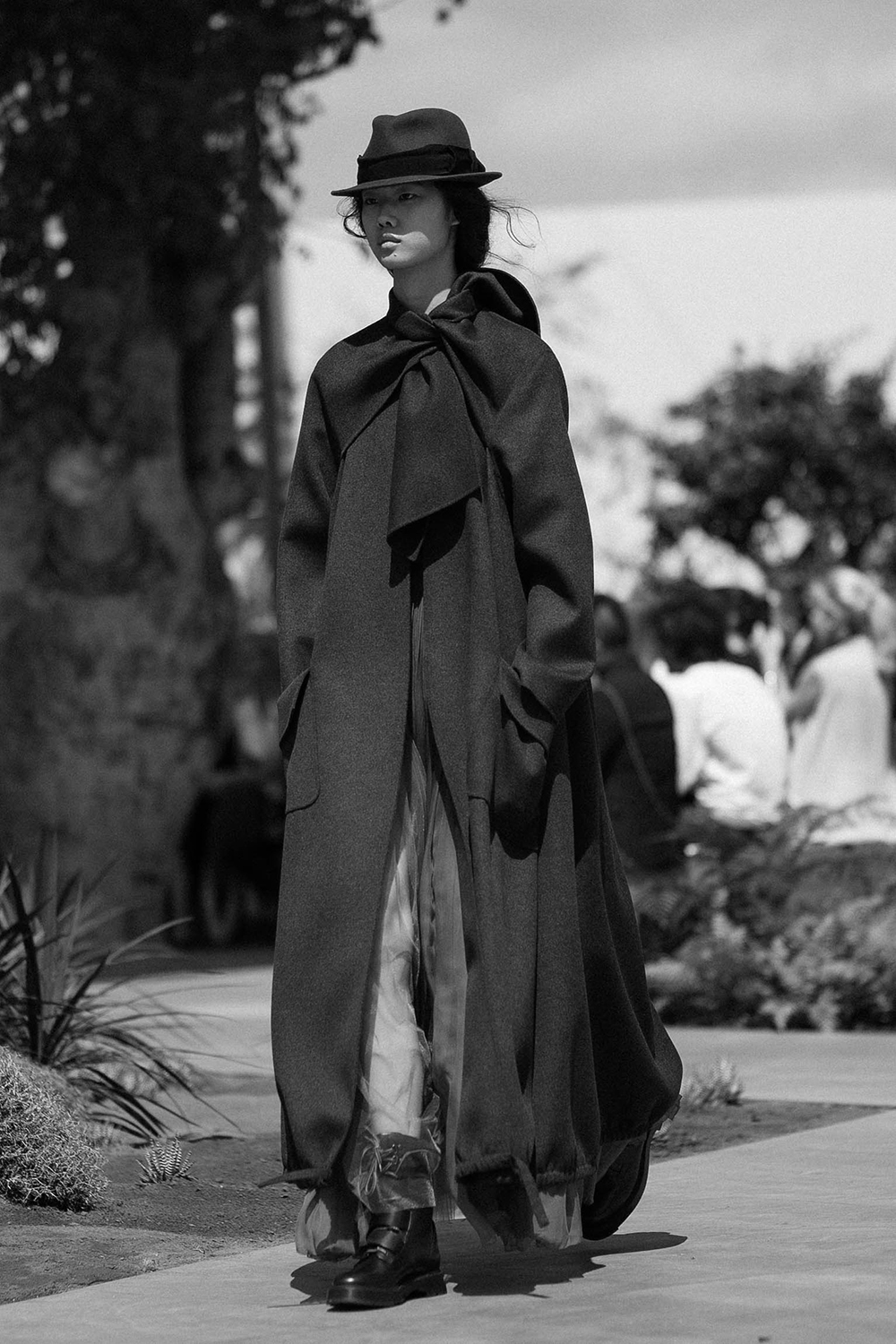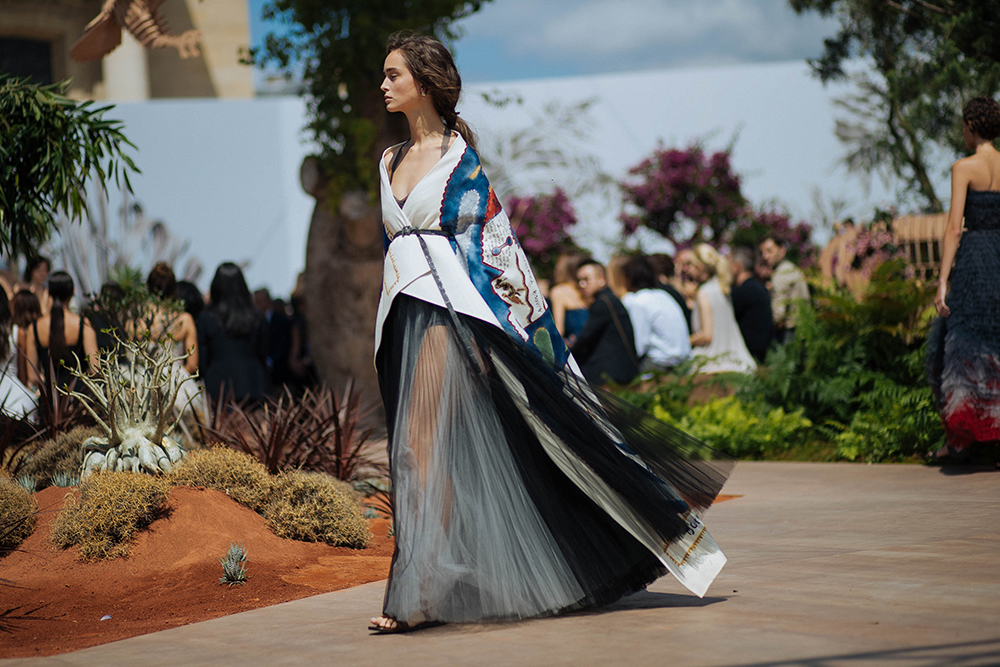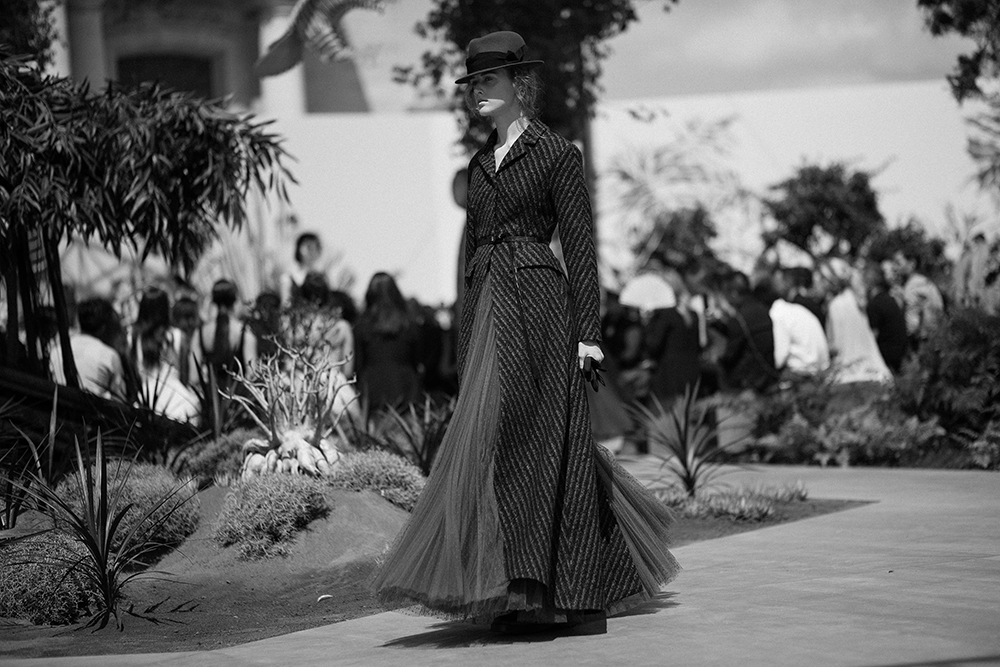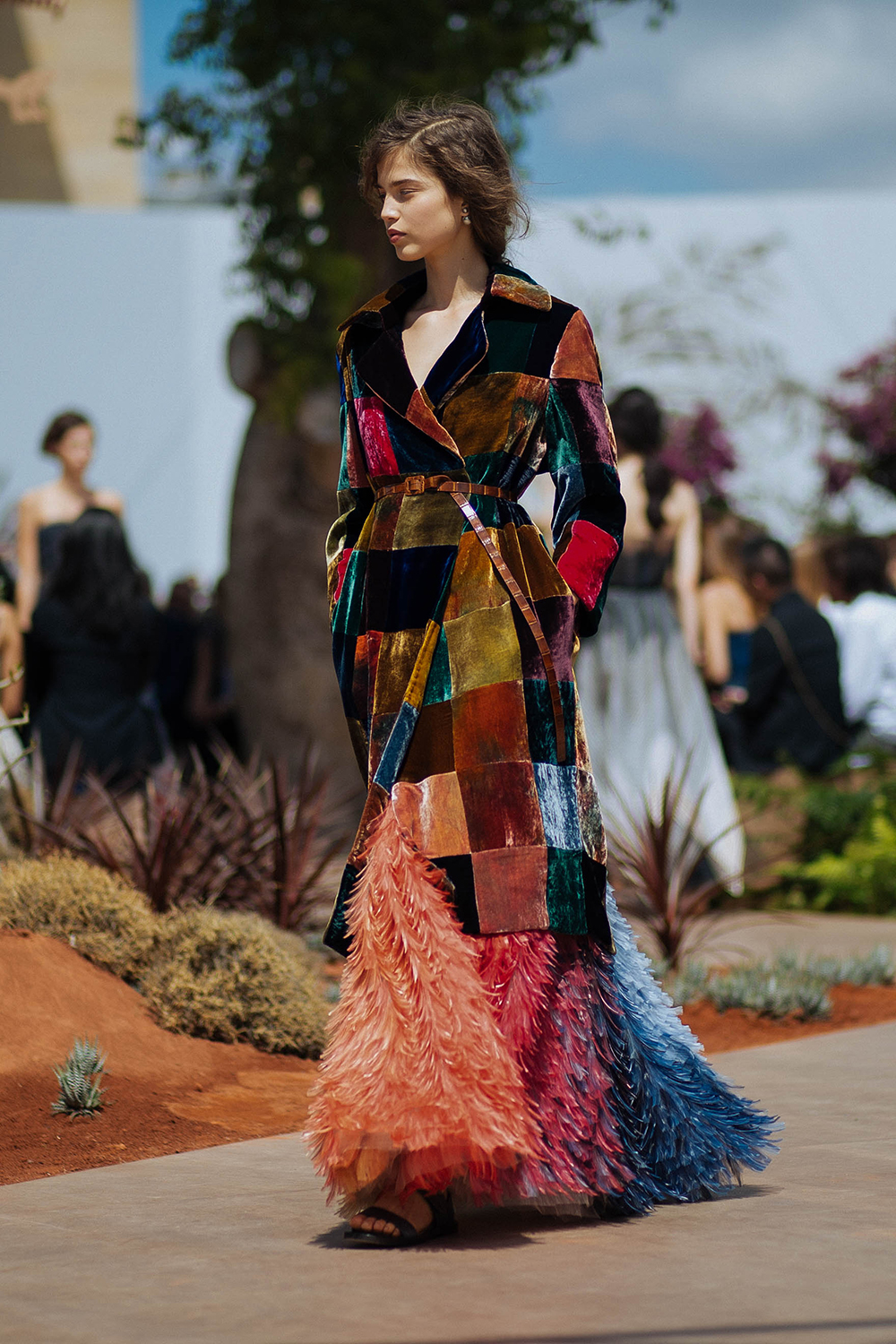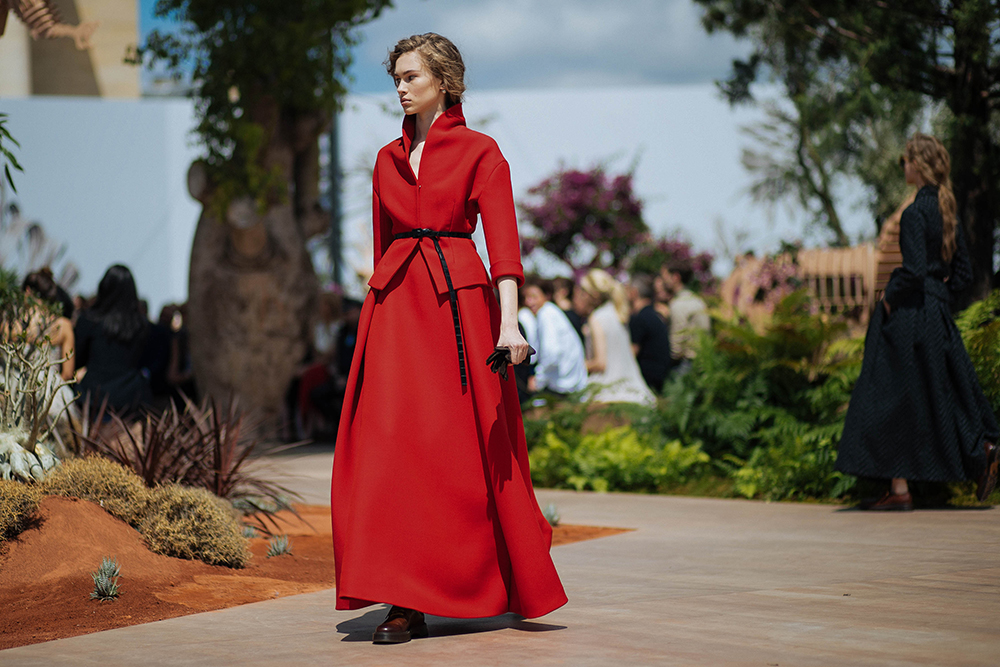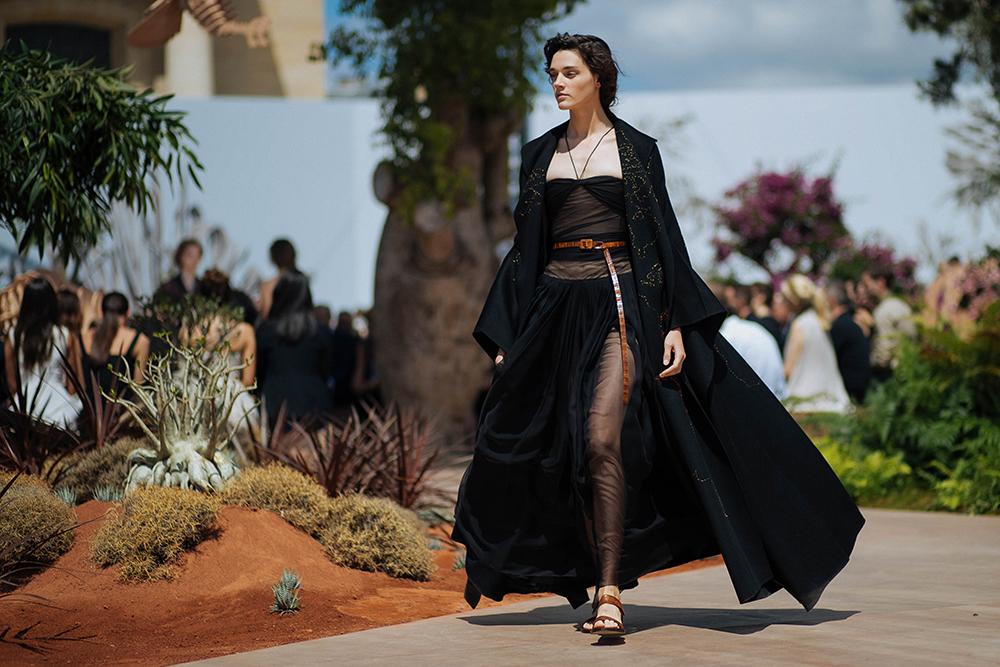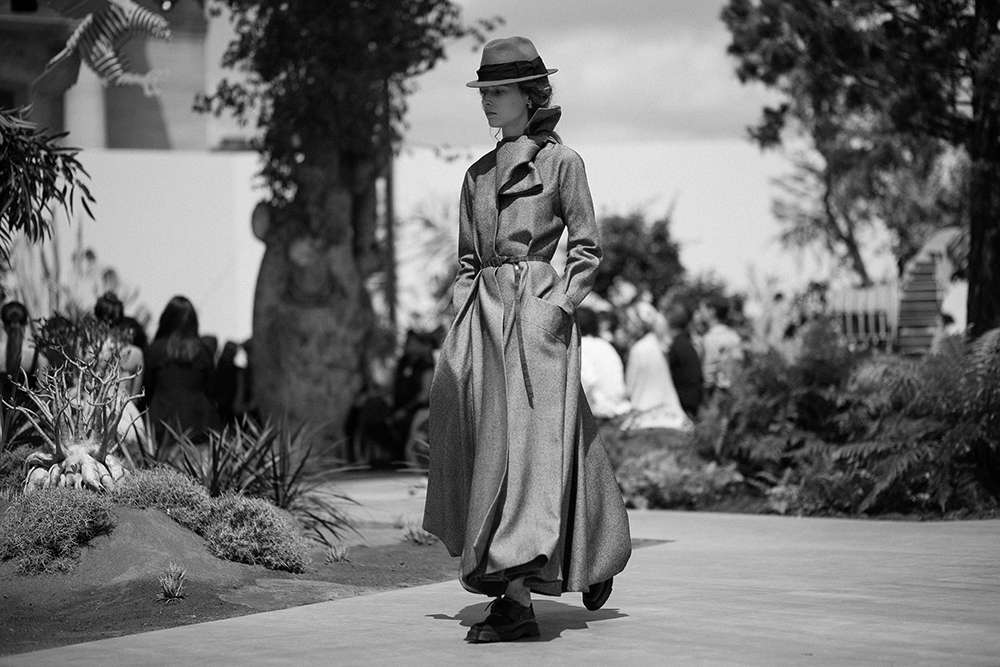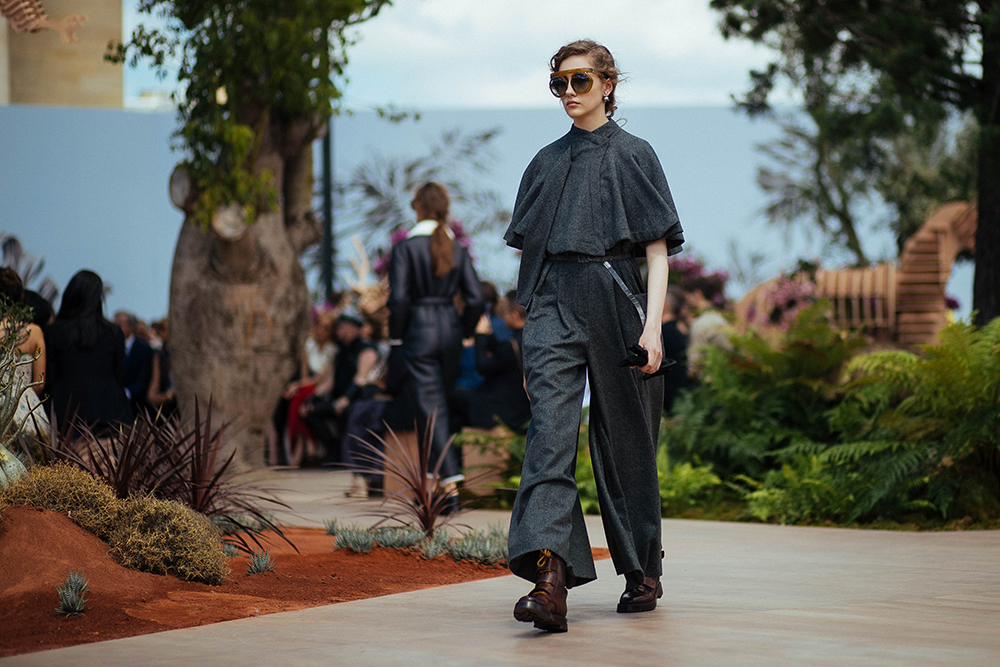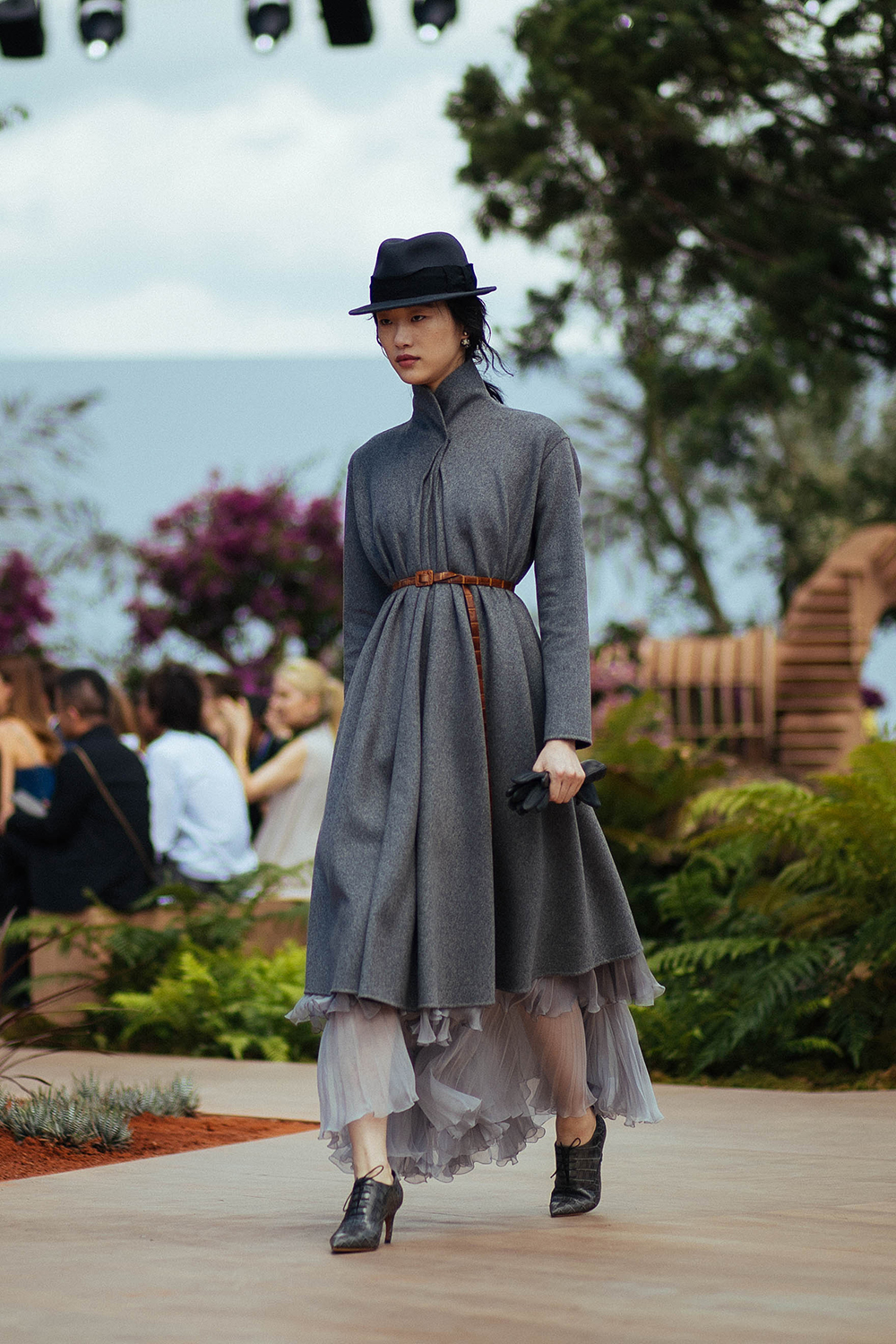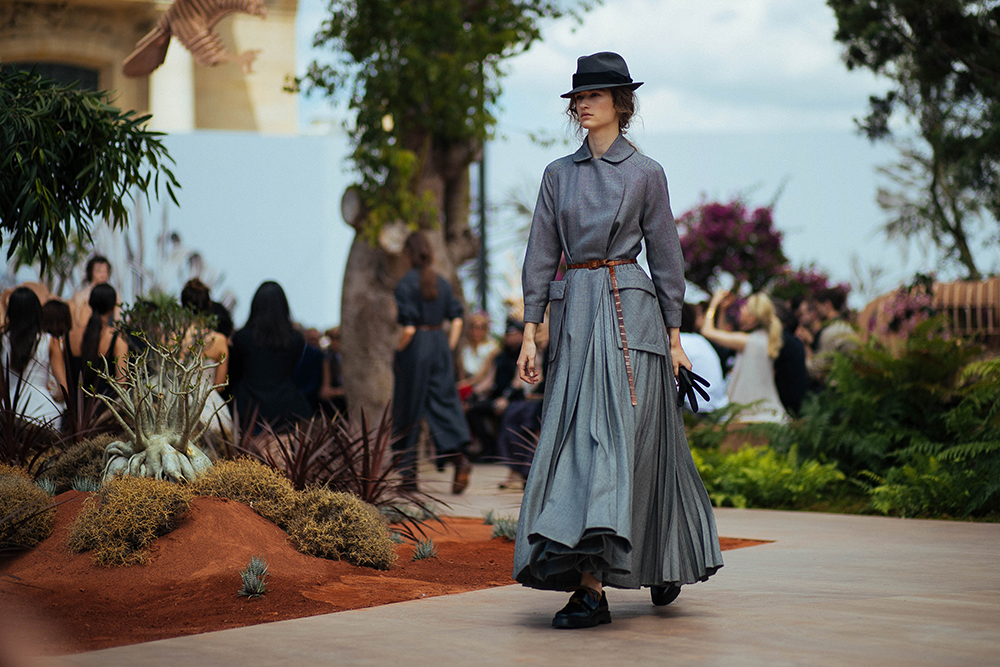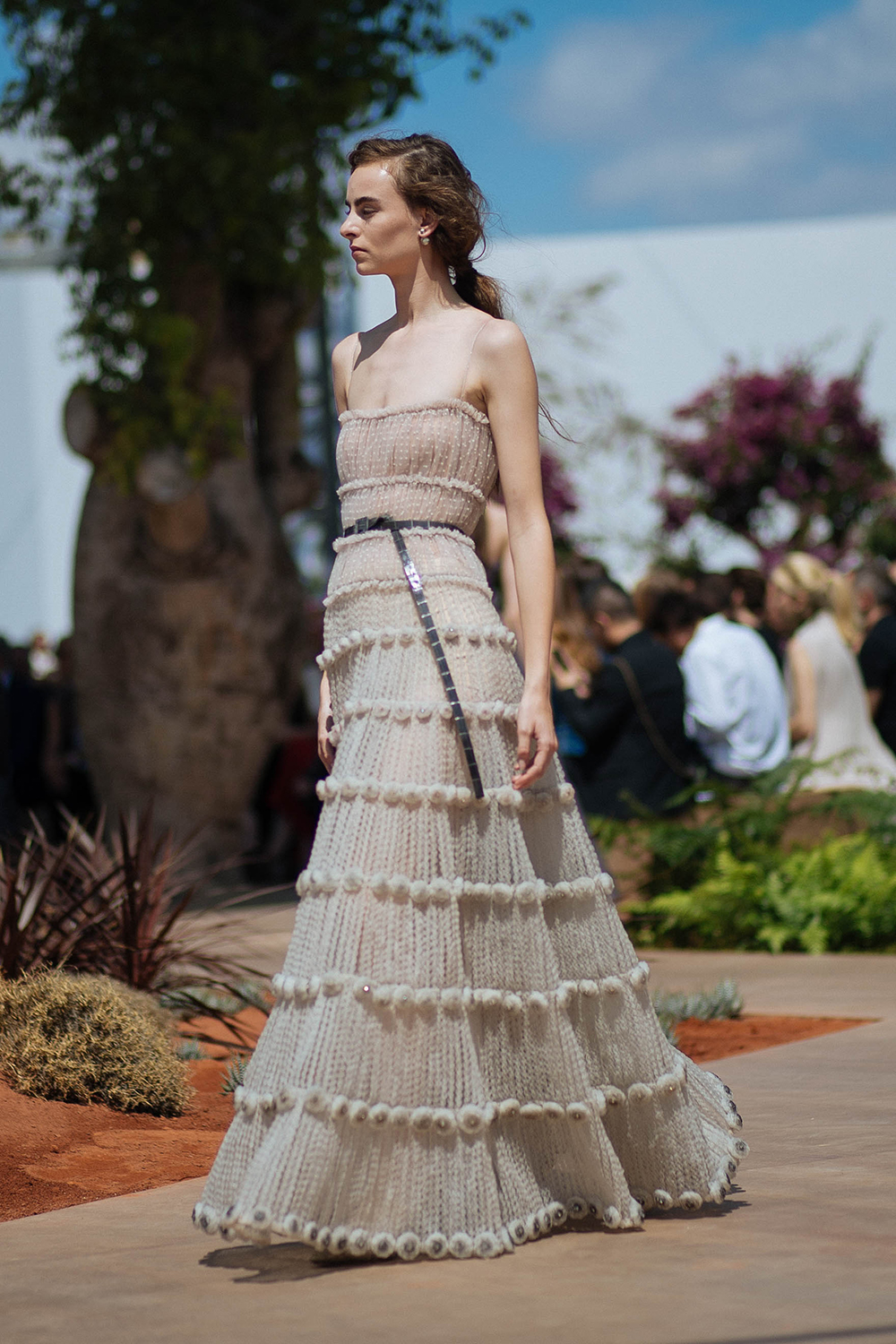 Re-watch the Dior Haute Couture Spring-Summer 2018 show here.
YOUR THOUGHTS
Highlighted