ELIE SAAB FW16
Posted on July 20th 2016 by THEFASHIONGUITAR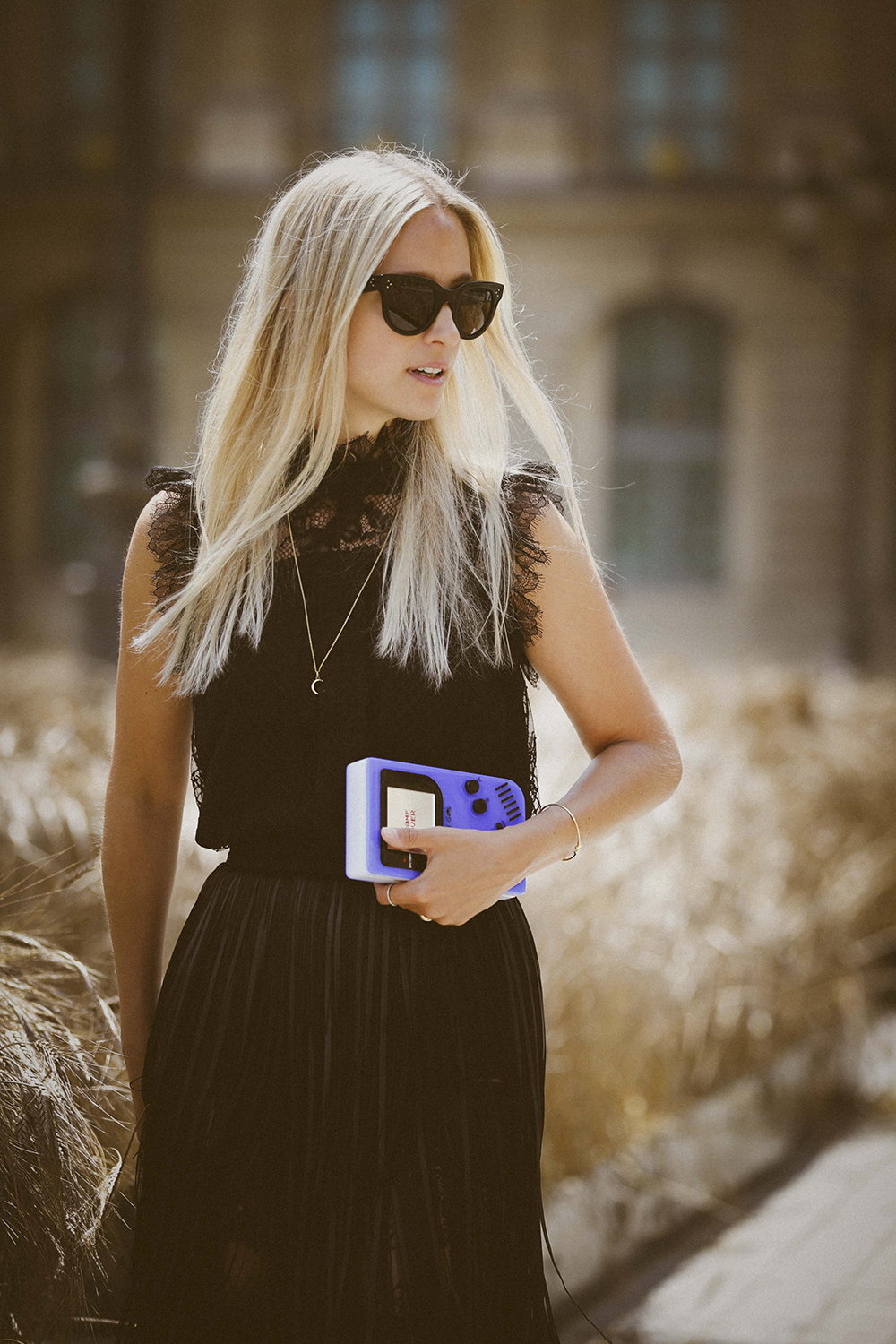 This has to be the best Elie Saab look I've ever had the chance to wear to one of their shows – Haute Couture and RTW! A "Period-feel" with the leather details on the skirt, combined with romantic lace. See-through, yet almost completely covered-up. More is definitely less, and the Victorian-style here to stay – for a little longer…
That "Game-boy" clutch is so awesome, but so clashing with the romance of the look. Yet that's what I personally LOVE about it. I am deep inside that girl who likes to add something "out of the ordinary" to make it fun. Not necessarily with every look, but whenever possible, a contrasting piece, something funny, weird, and unexpected does the trick! Same for my choice of shoes. I bet Elie would have suggested a pair of heels, yet, I like to go with a classic Gucci loafer.
Maybe it's not only the fact that I love adding something unexpected to a look, it could be too that I love to "dress looks like these a bit down". Making it more real, more accessible. I mean, I could potentially wear this skirt, with a white tee and a pair of slides on a regular work-day… It would be a very special work day, though, because it's not every day that you get the chance to wear Elie Saab of course :)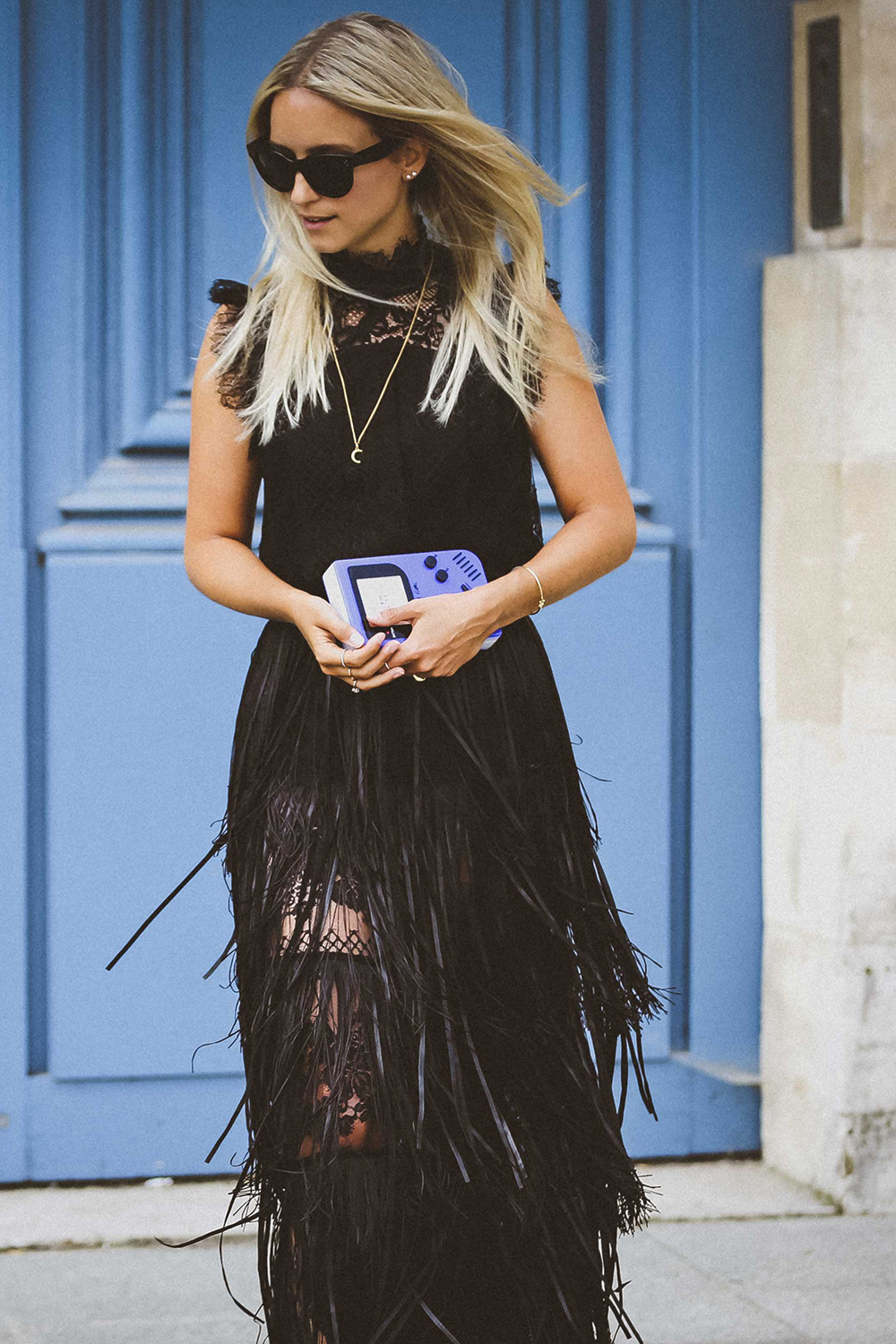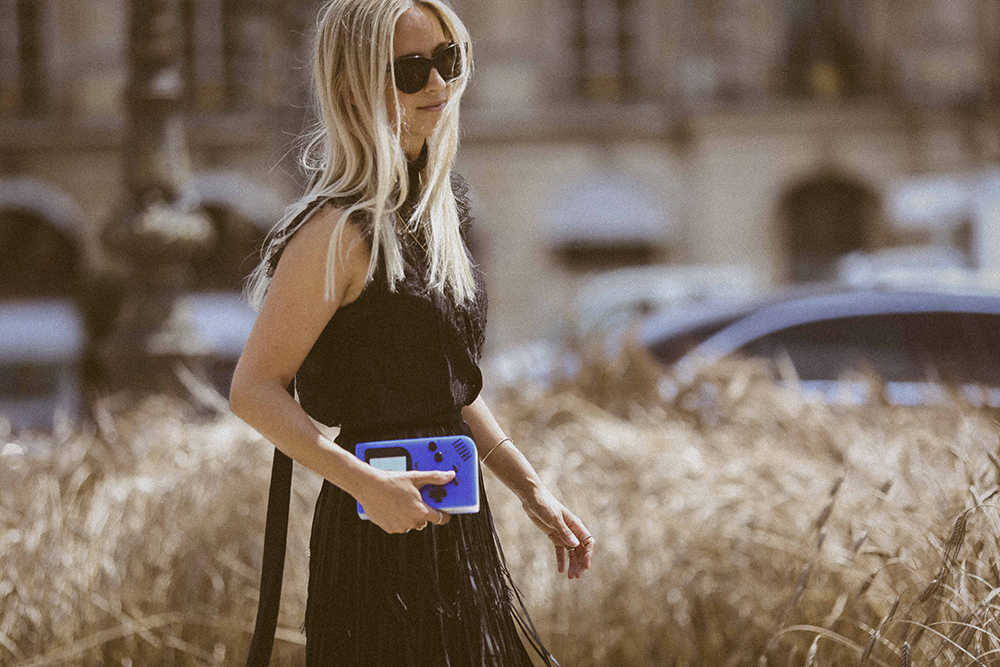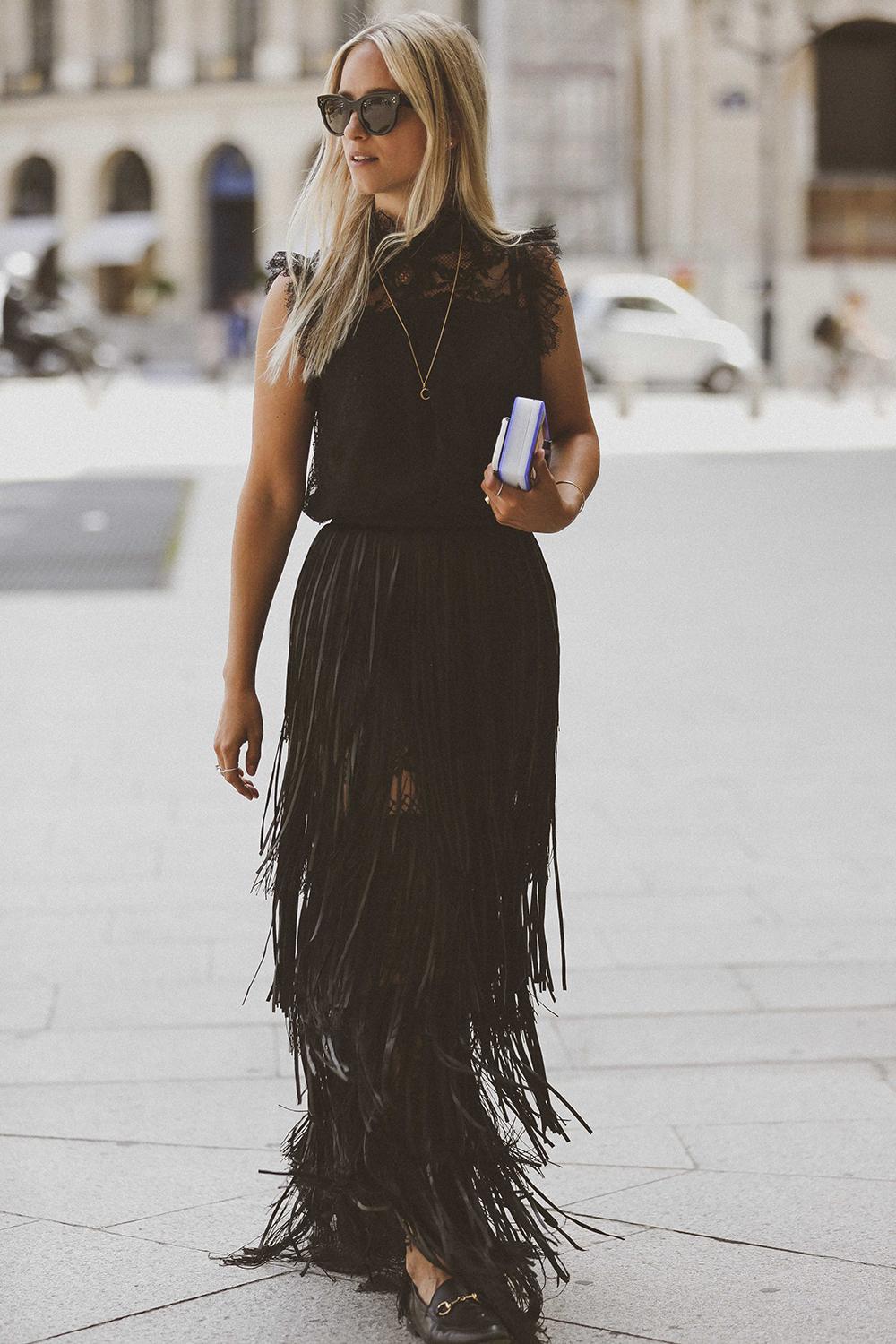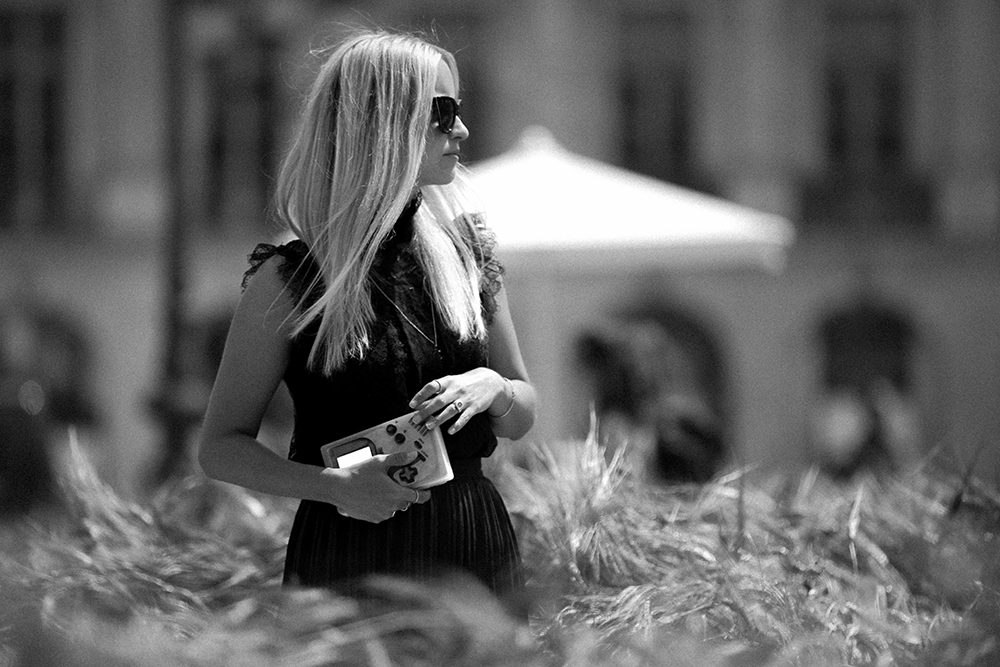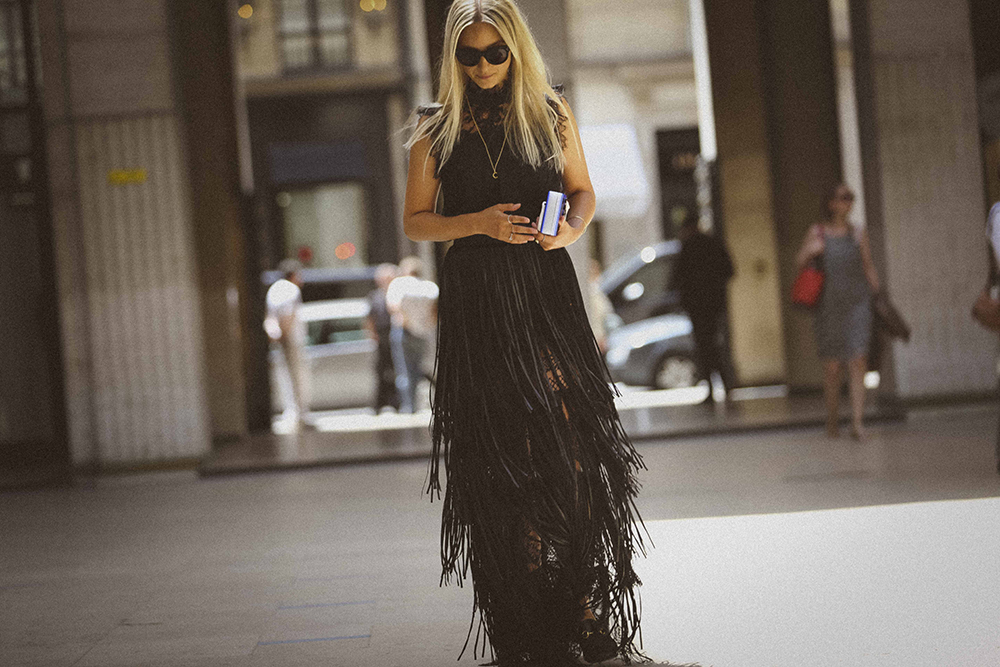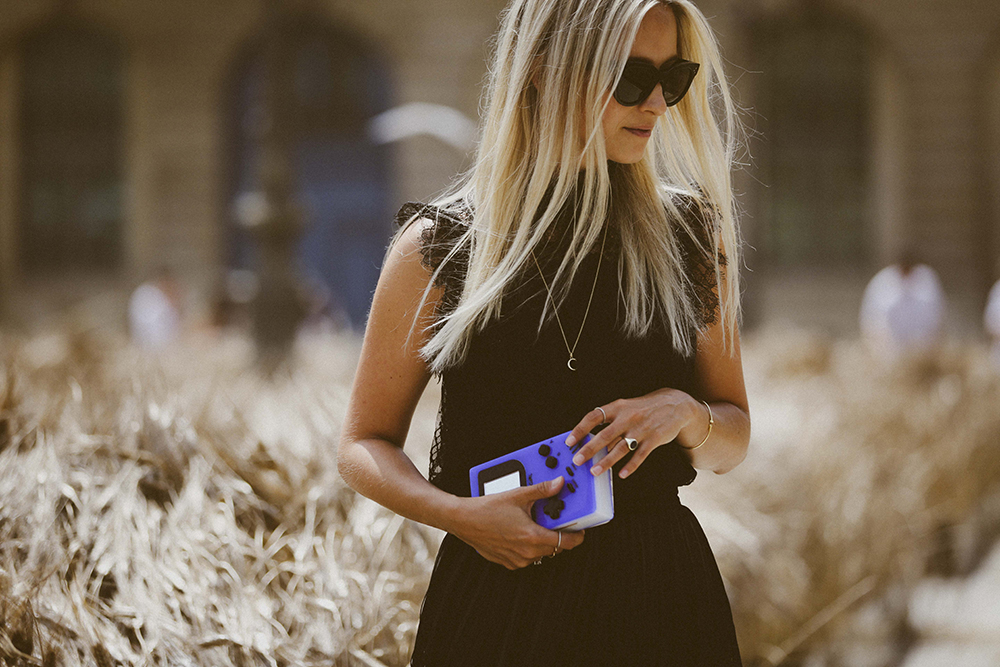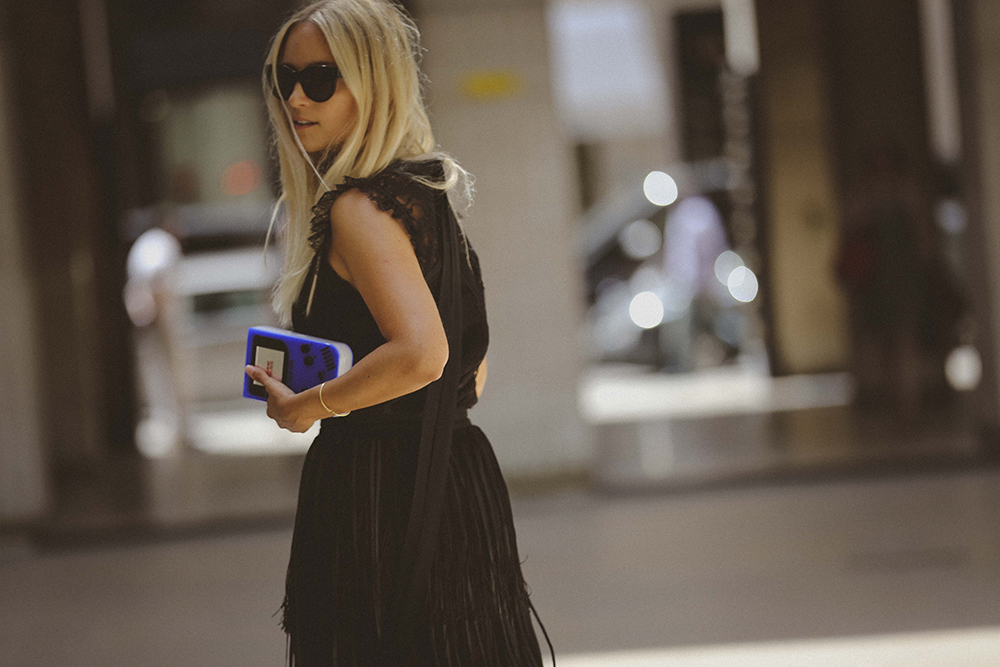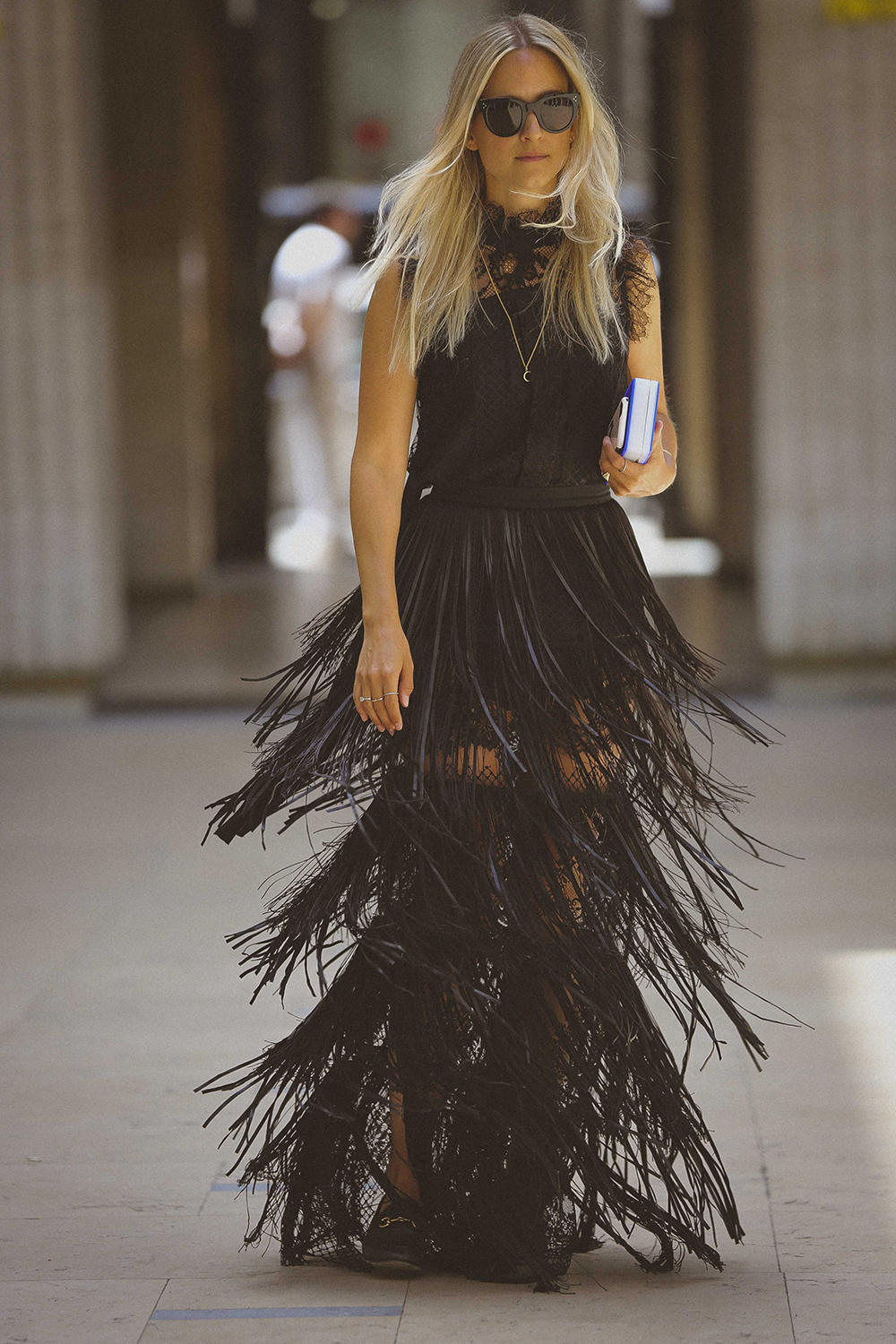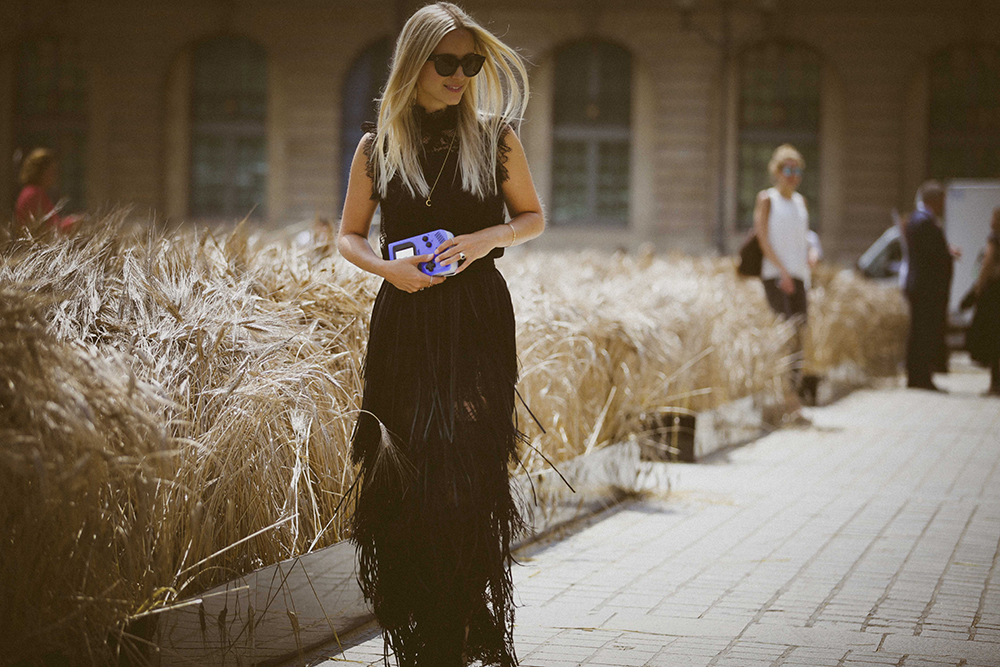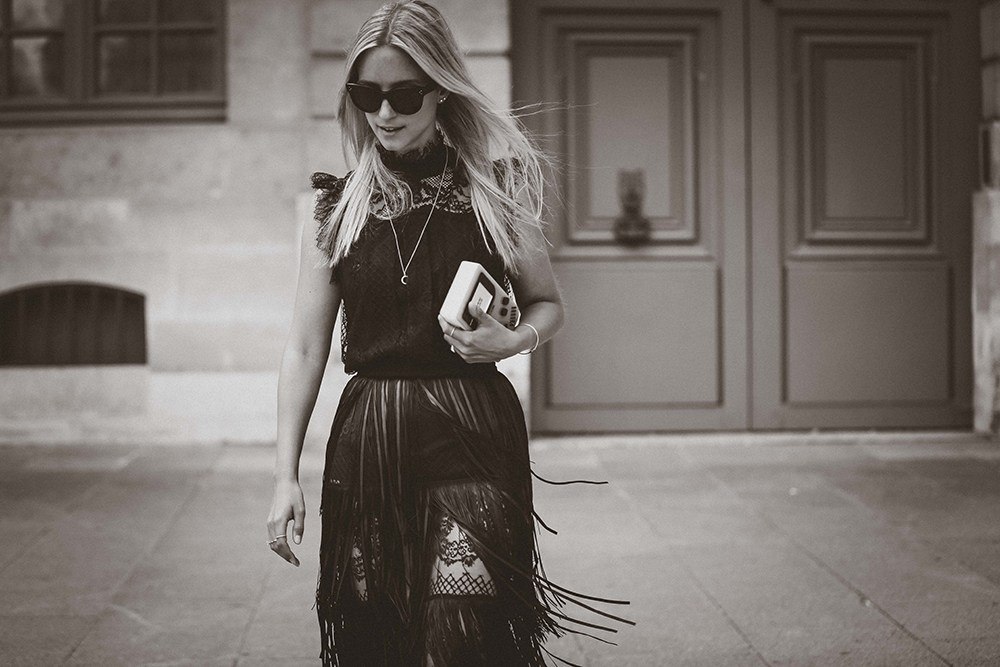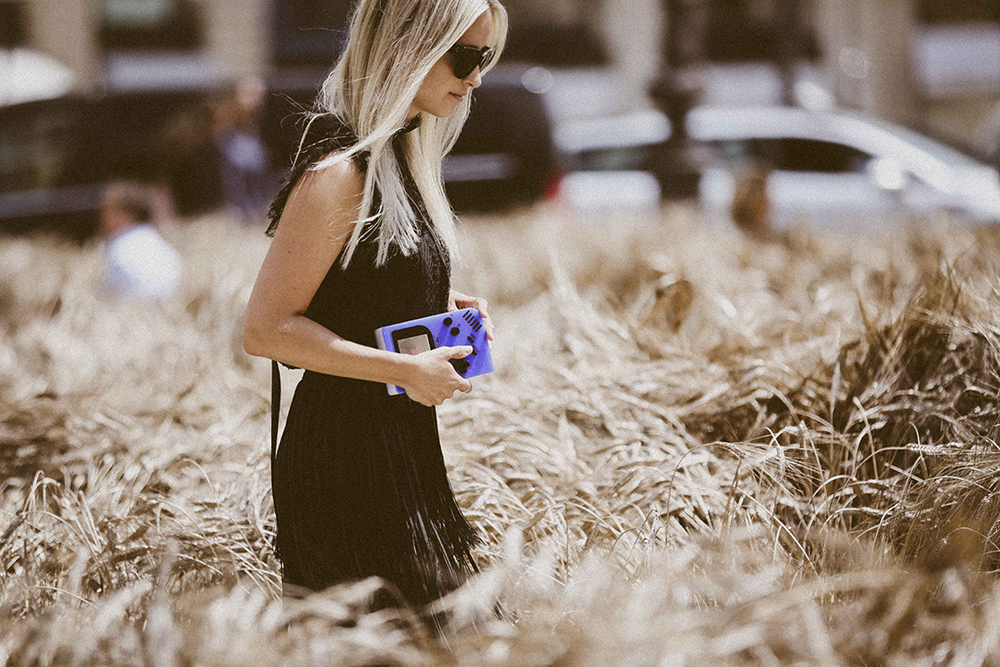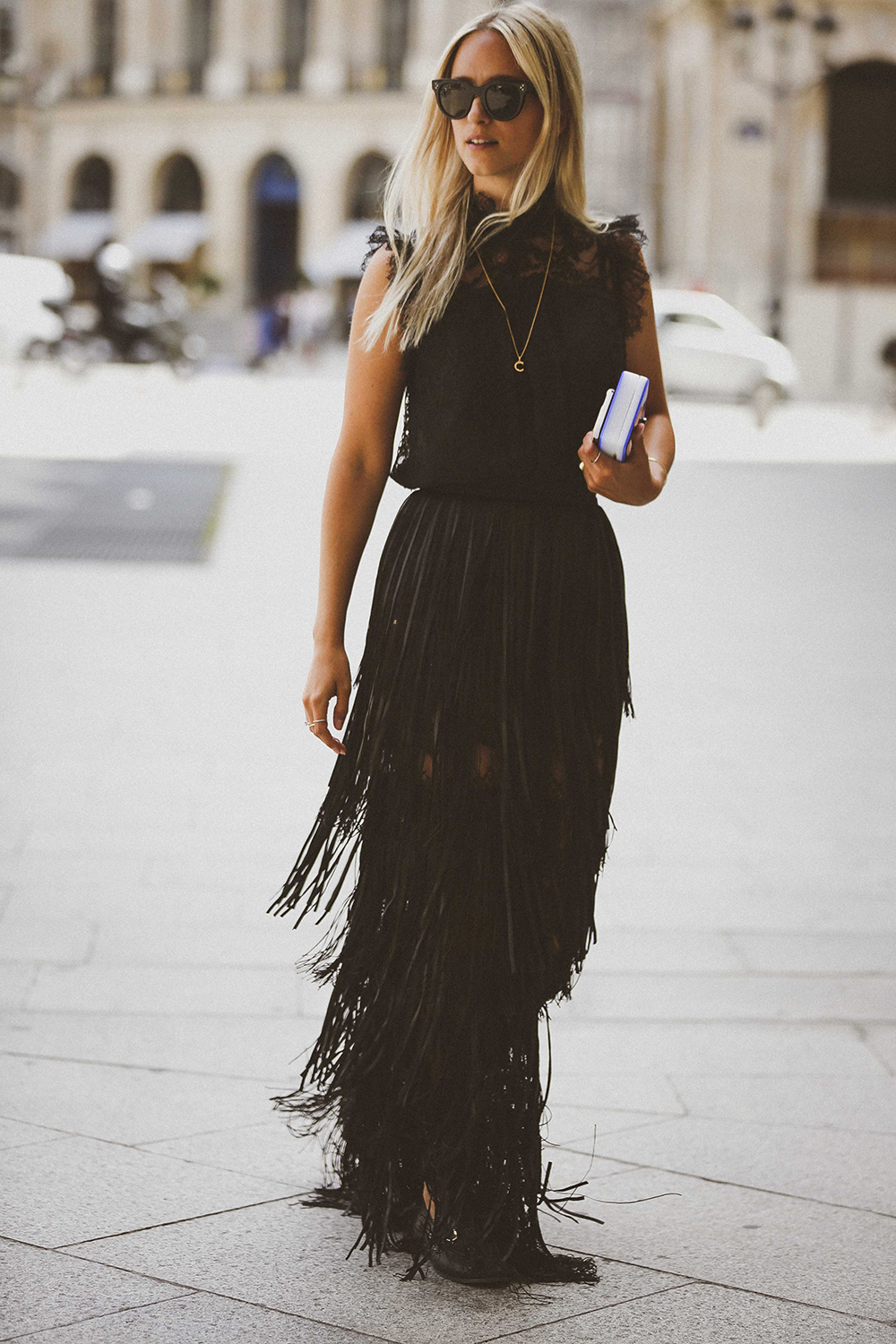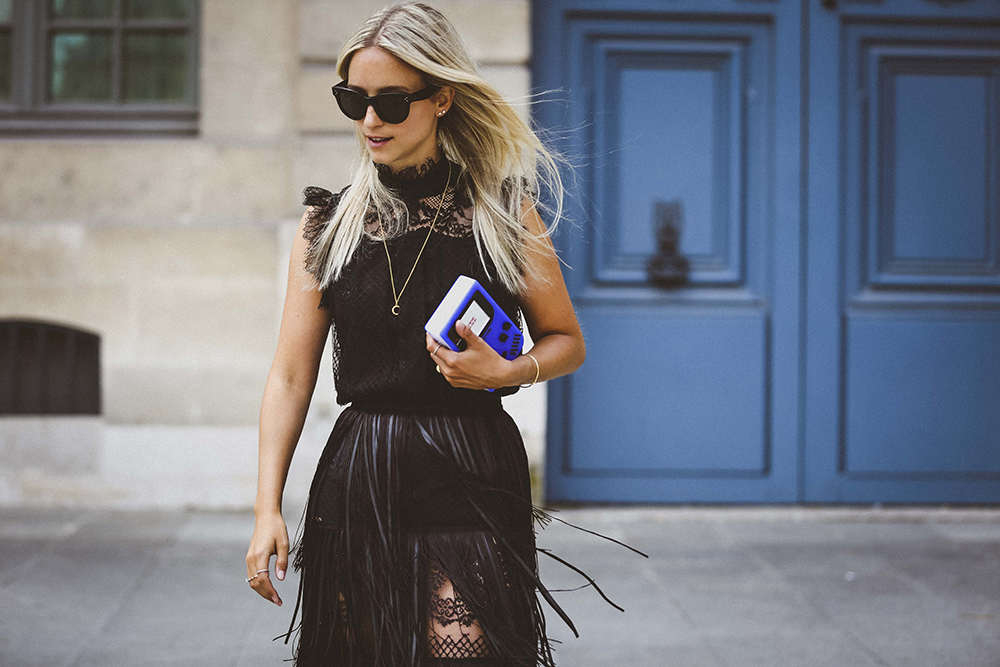 Elie Saab top | Elie Saab skirt | Urania Gazelli clutch | Celine sunglasses | Monica Vinader necklace | Tiffany bracelet and earrings | Gucci loafers.
Photos by Alexandra Chalaud (@AlexandthWaves)
YOUR THOUGHTS
Highlighted