MYKONOS WITH ZIMMERMANN
Posted on July 11th 2016 by THEFASHIONGUITAR
Twirling under the Greek sun on Mykonos is what I would rather be doing right now, but here I am, bound behind my laptop, trying to work my way through a gazillion emails… Positive thing though is that I finally get to upload all the AMAZING photos I've taken over the past three weeks. Because what all started with a beauty trip to London and ended at Couture in Paris, had an amazing intermezzo in Mykonos, with the alluring Zimmermann-team and Net-a-Porter squad, who invited me and a bunch of hot girls to celebrate their 10 years of collaborating together. Well, what else does a girl want, right?
The trip was truly too short – and too windy – to walk around with my Leica around my neck, so there's only a few candid snaps I can share. But if you've kept a close eye on my Instagram, you have probably seen the best already. Those blue seas were real, that amazing Zimmermann wardrobe too, and the food, well, what can I say… best seafood I've ever had!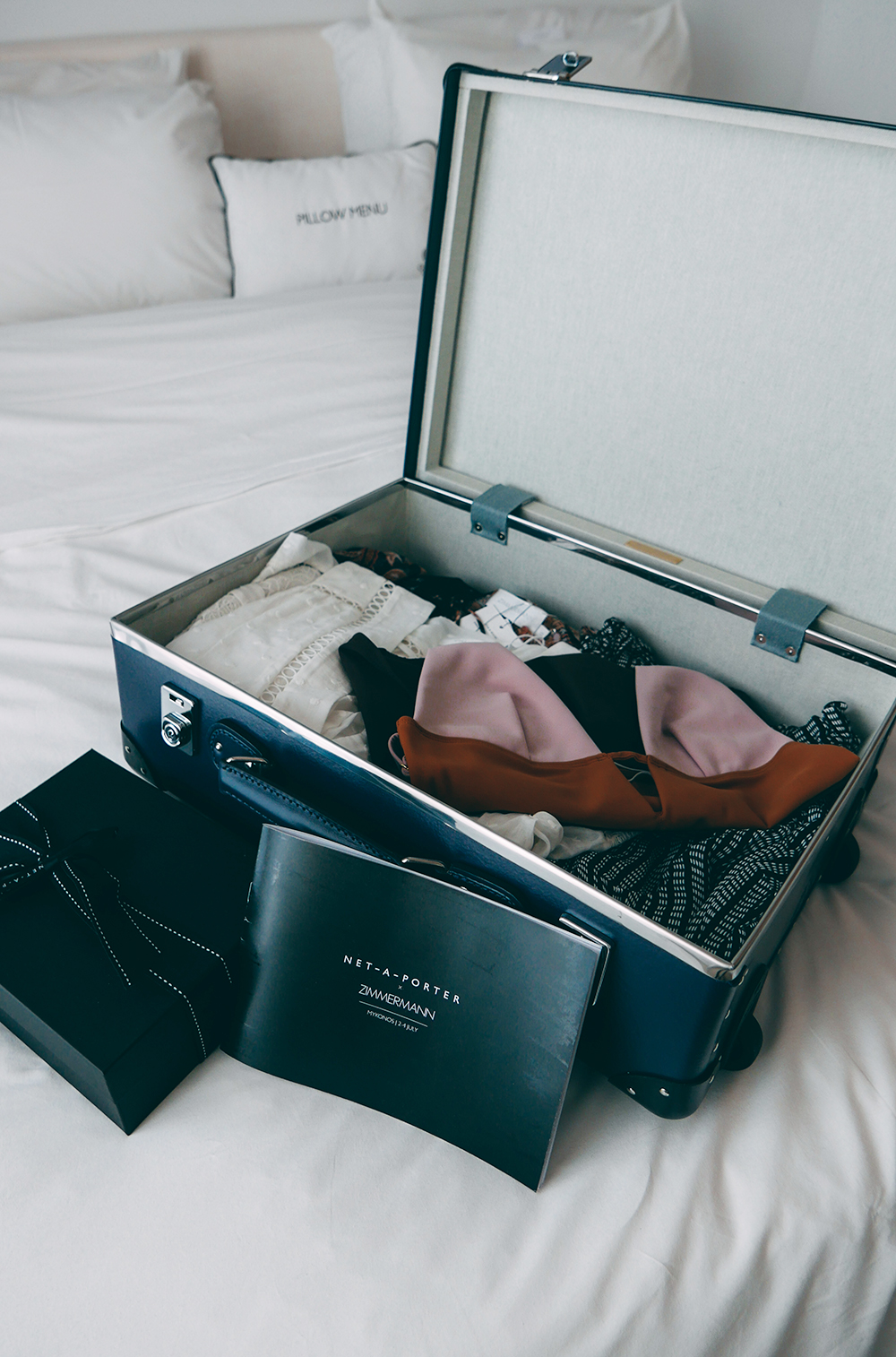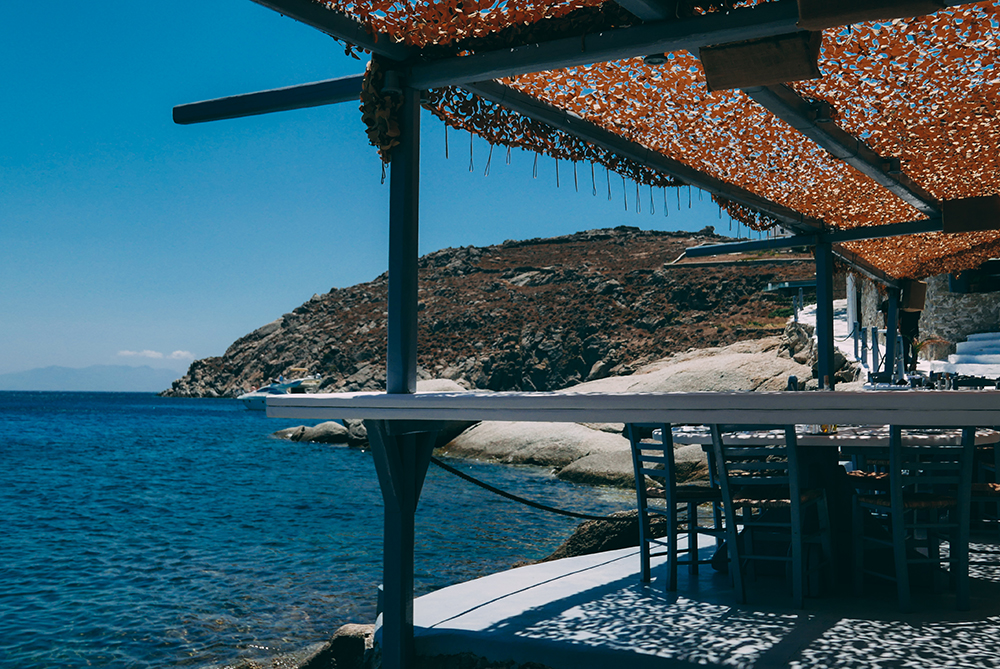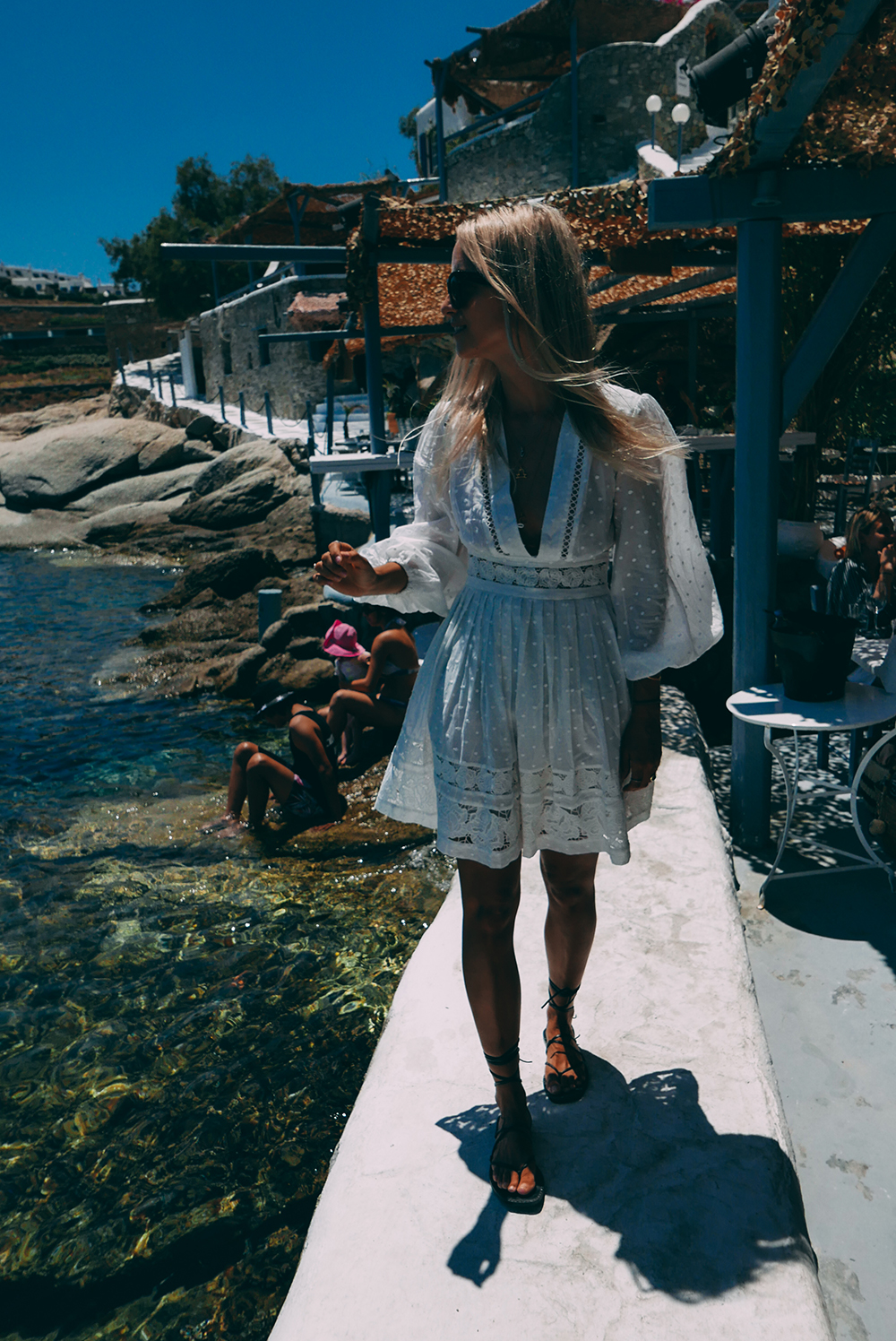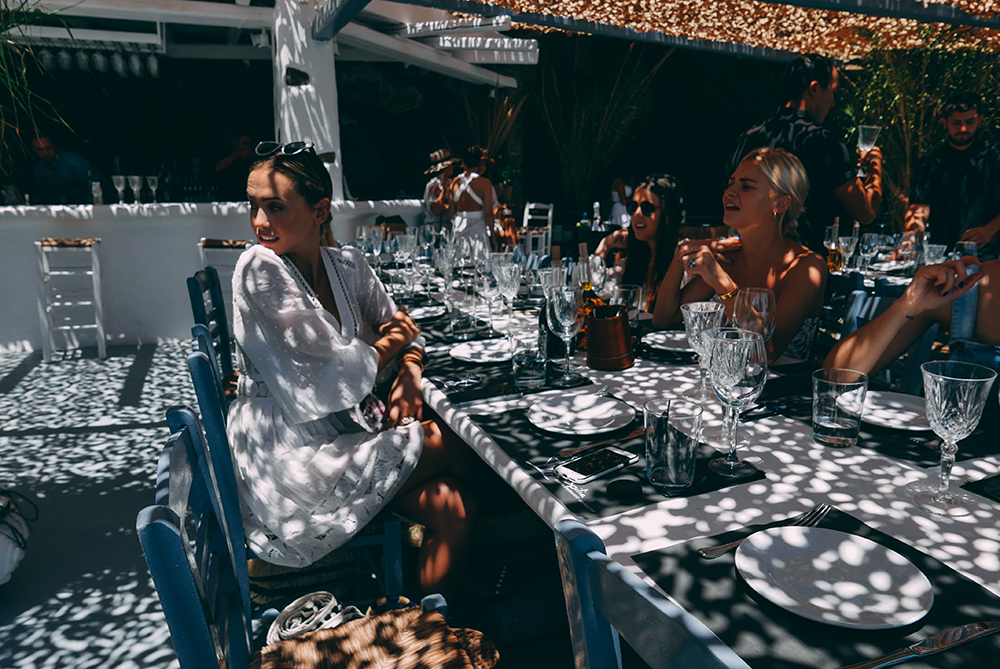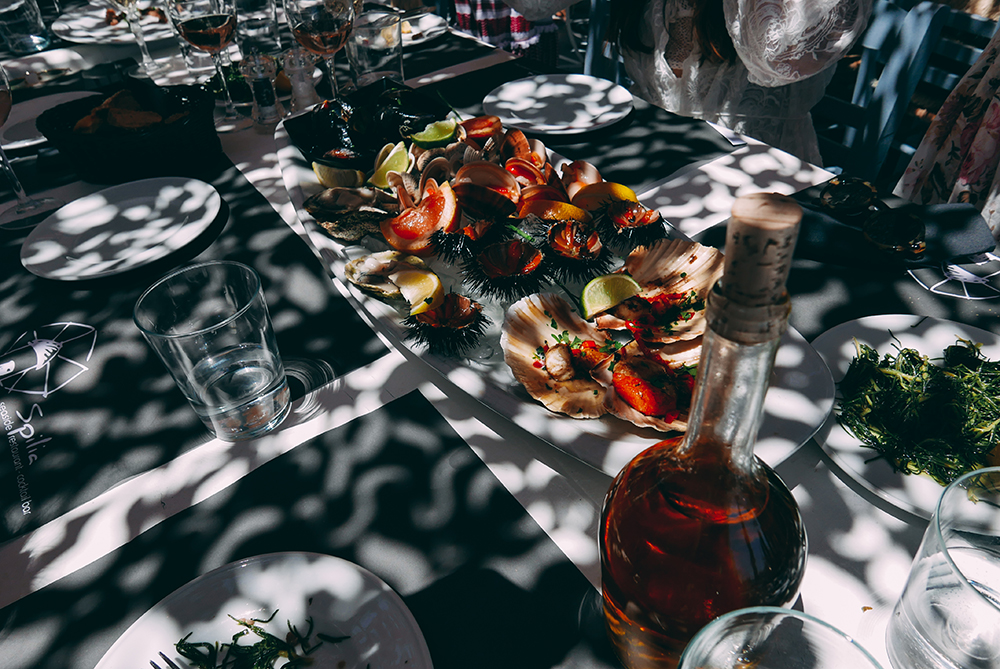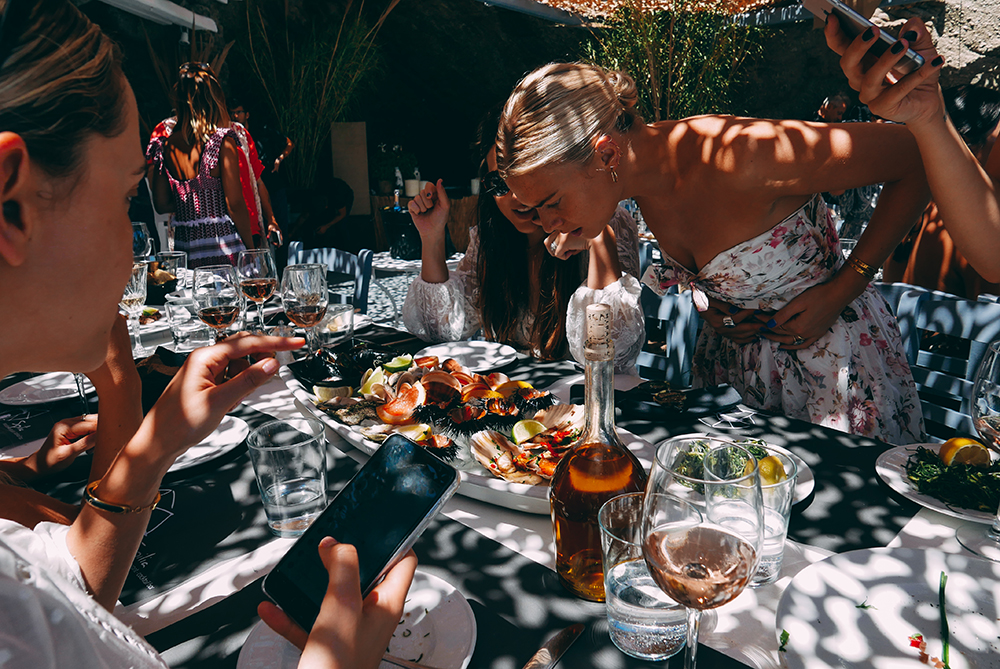 Make sure to check Zimmermann's exclusive to Net-a-Porter collection here, or go straight to shopping with the below edit!
YOUR THOUGHTS
Highlighted