WEATHER UPDATE
Posted on May 14th 2016 by THEFASHIONGUITAR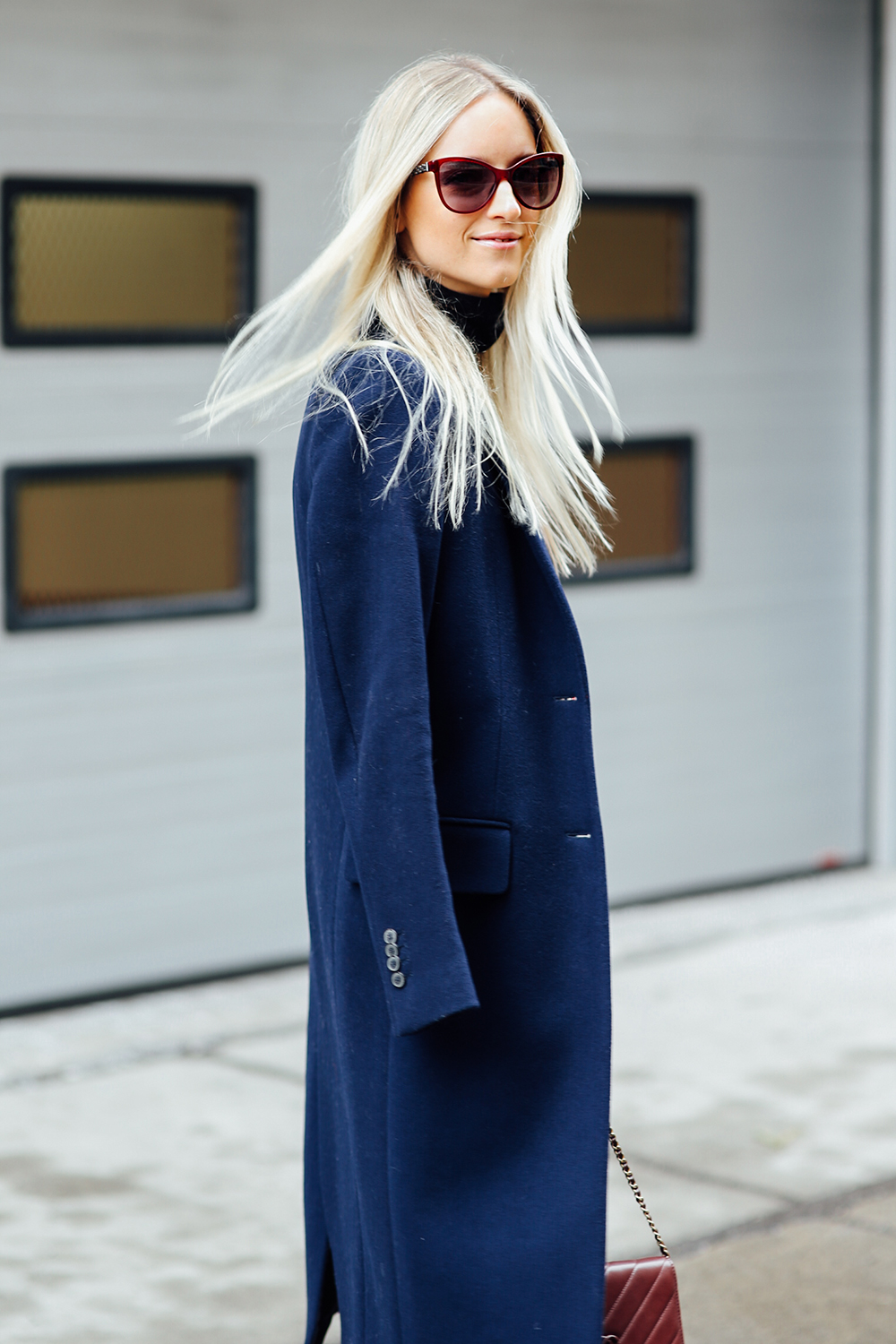 Spring doesn't mean it's not going to be cold, nor that it will be sunny all the time. Spring also means chilly mornings, rainy afternoons, and windy evenings. I embrace it, though, because as long as there's no snow, I'm happy. Of course I would absolutely appreciate it if we can get so summer straight away – and quick – but after a long and fairly cold winter, I can only applaud that I've officially moved my arctic parka to my winter wardrobe storage, and those loafers no longer need socks.
Truth to be told, I shot this look a while back, when it was in fact much colder than it is now. But sometimes I hit a point where my planning goes straight down the drain, because there's so many collaborations that get priority over daily looks. It would have been a waste to not post it, so, on this rainy Saturday, this is the perfect look – minus the turtle neck, okay okay – for Spring! Happy weekend everyone!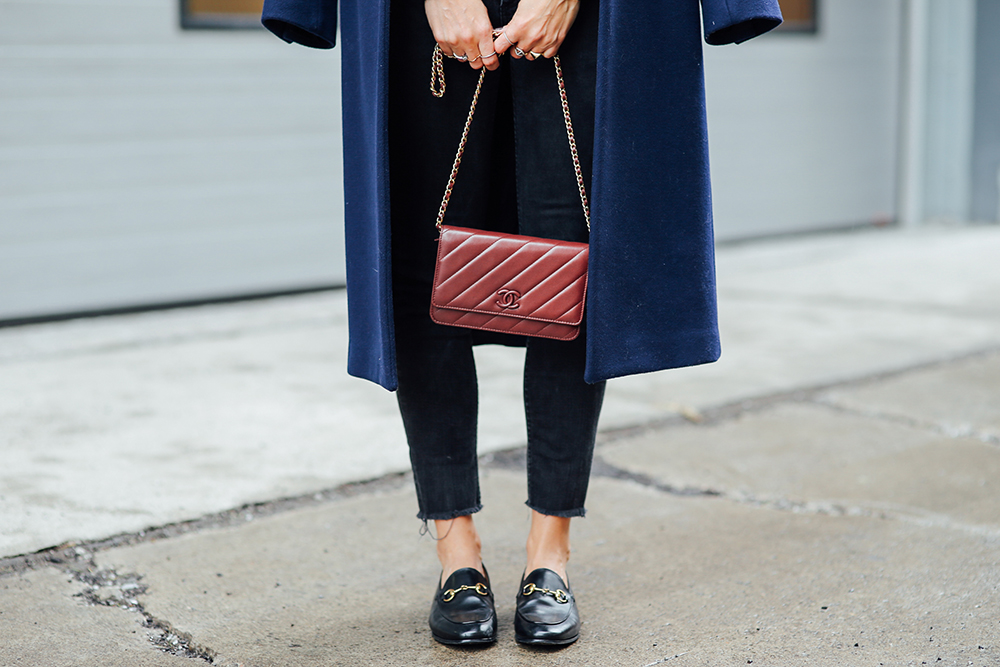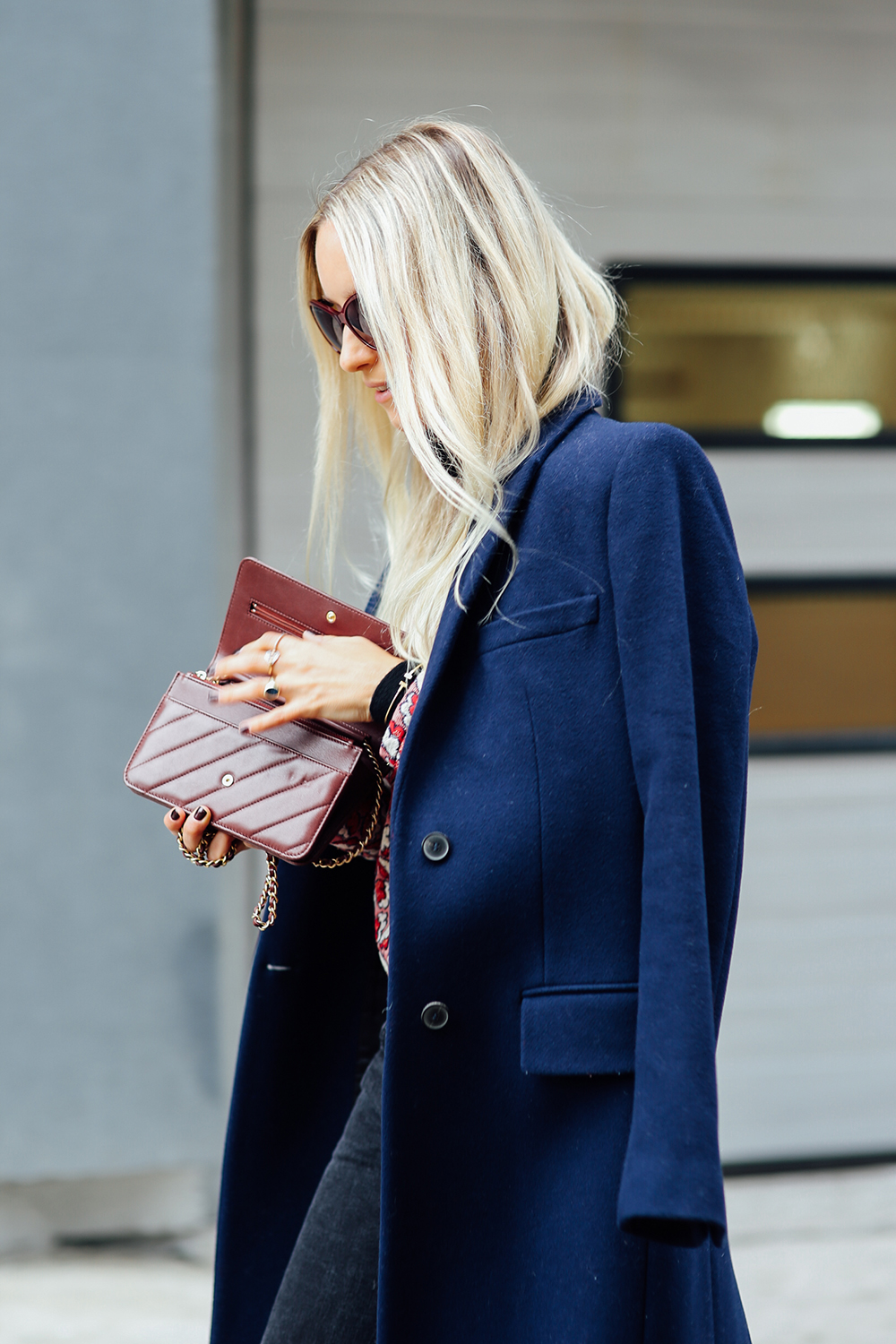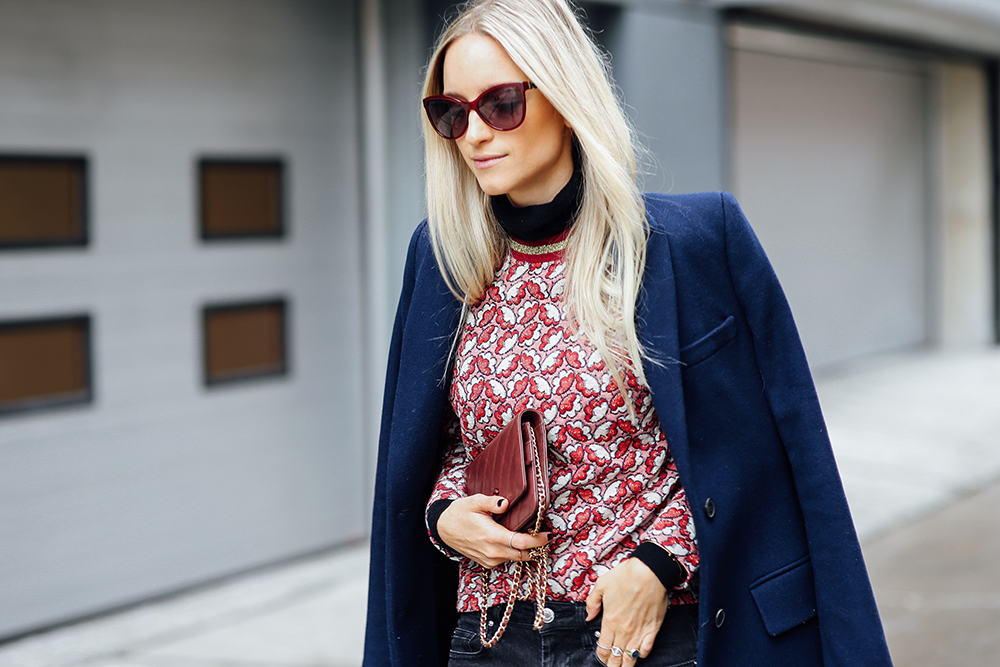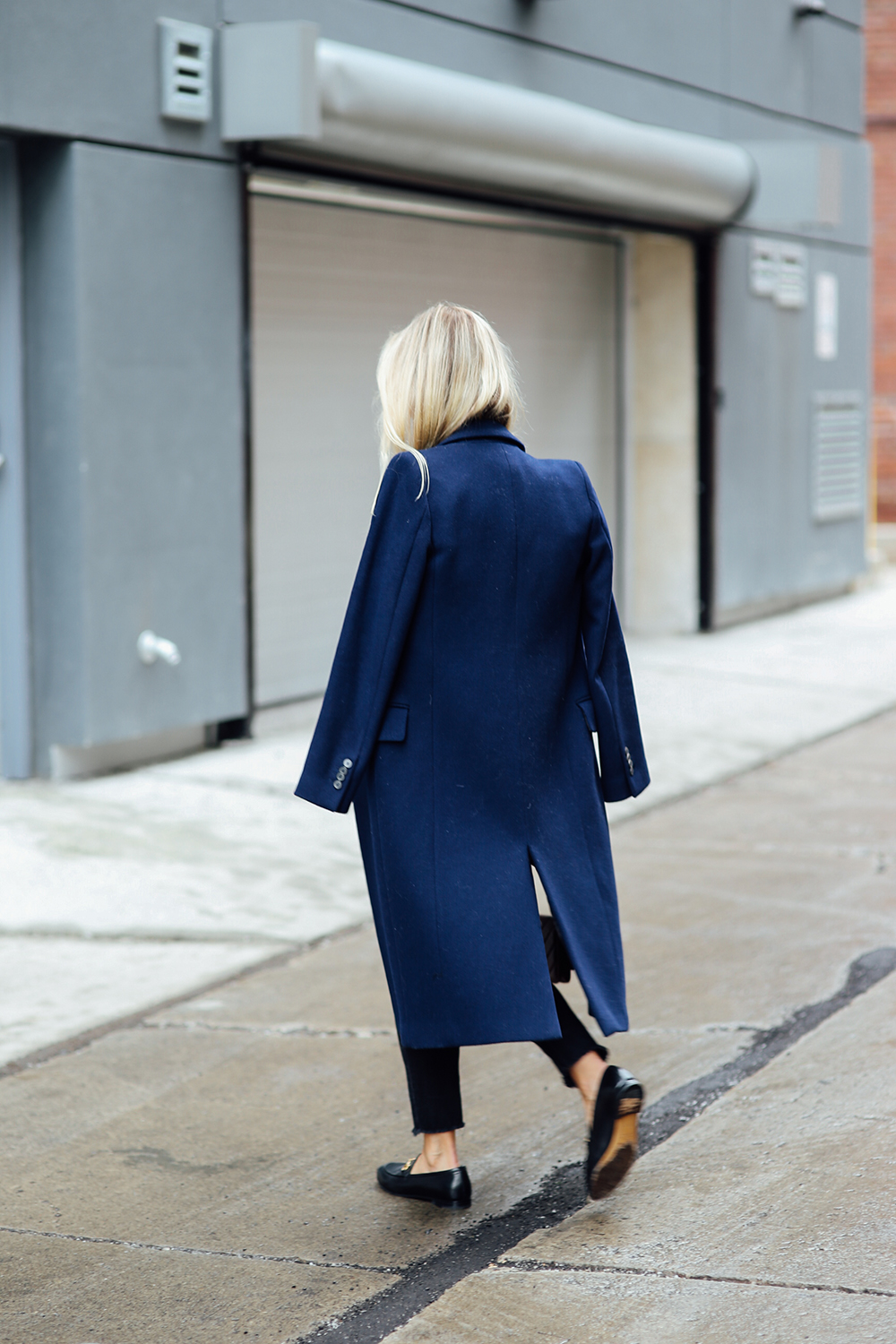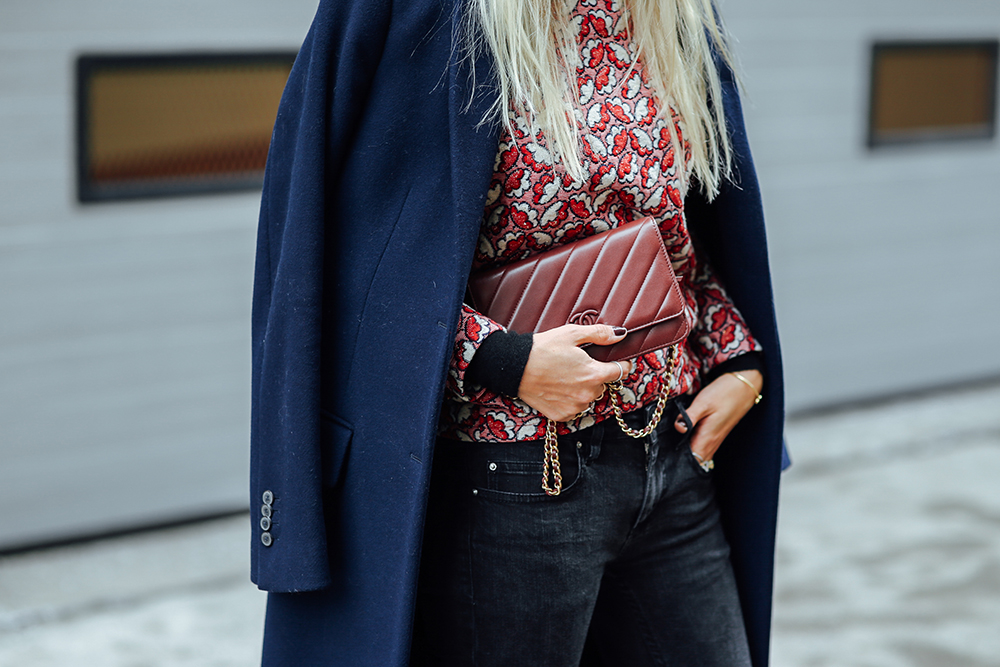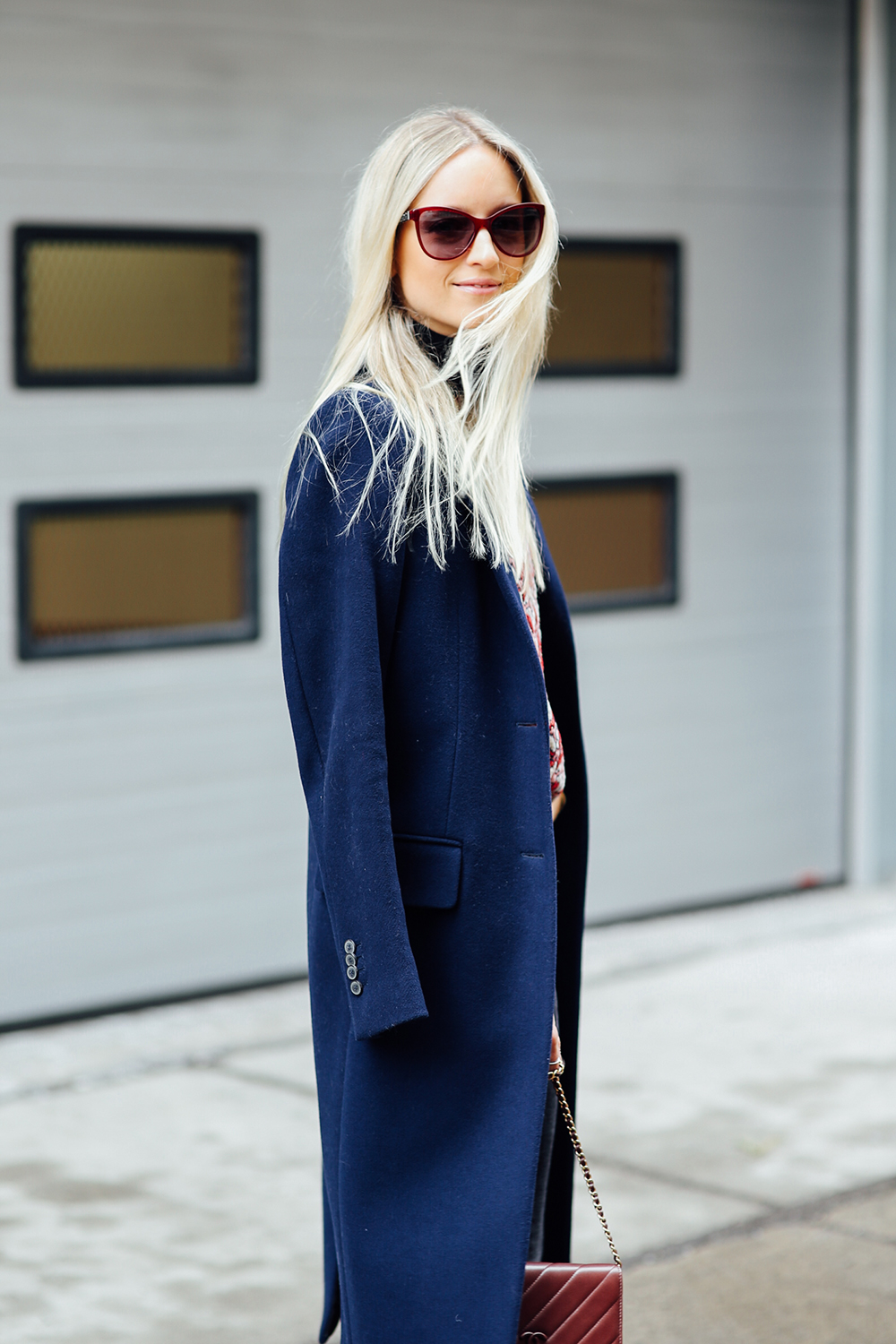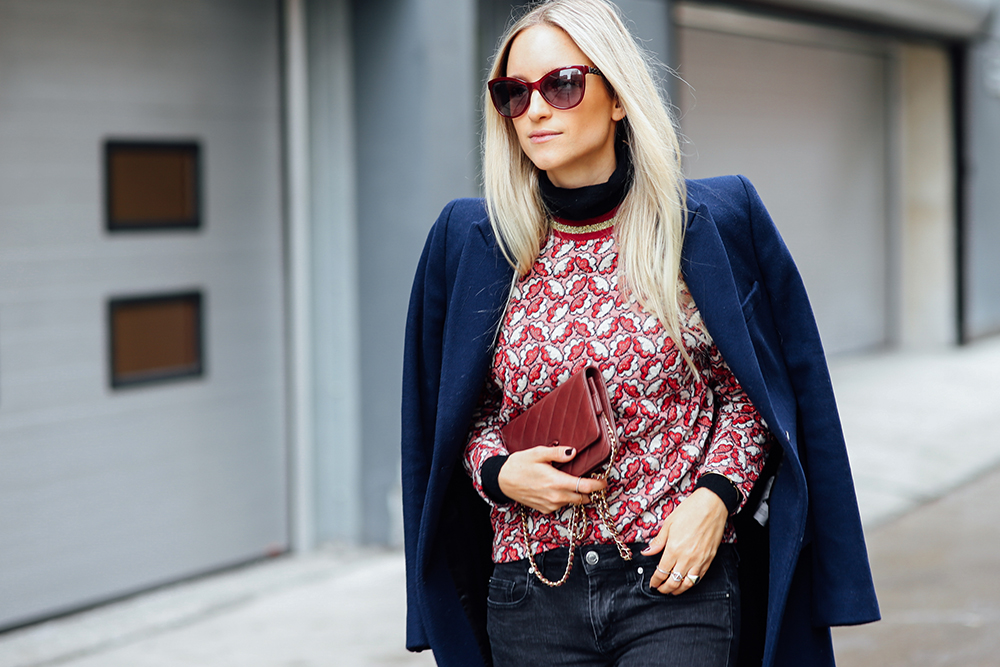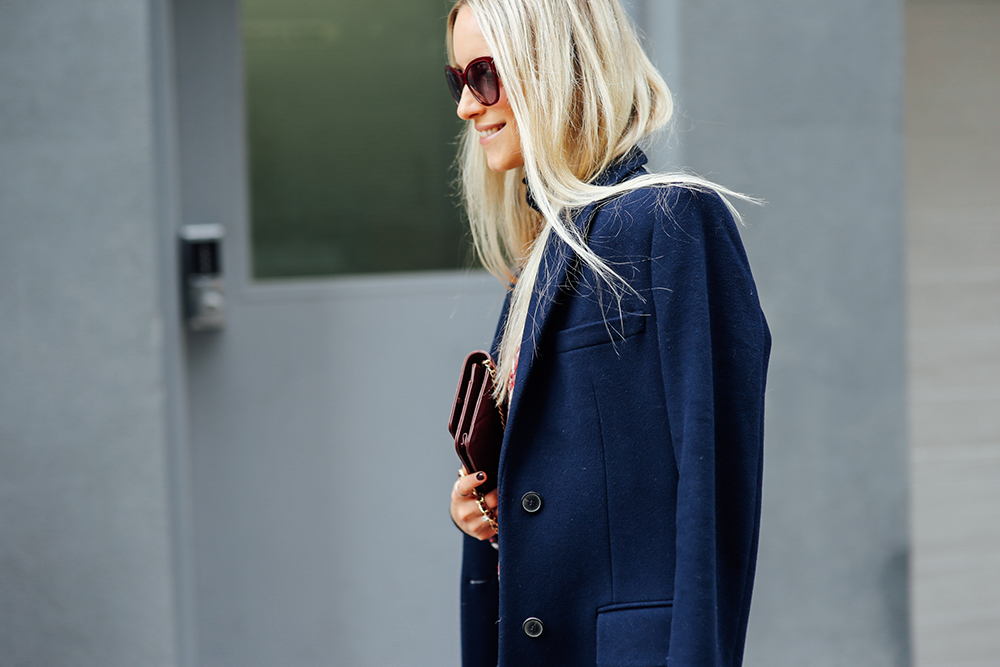 Zara coat | Uniqlo turtle neck | H&M Trend sweater | IRO jeans | Gucci loafers | Chanel bag | Chanel sunglasses.
Photos by Jeff Thibodeau
YOUR THOUGHTS
Highlighted