STREET STYLE BEFORE THE SNOW
Posted on February 15th 2016 by THEFASHIONGUITAR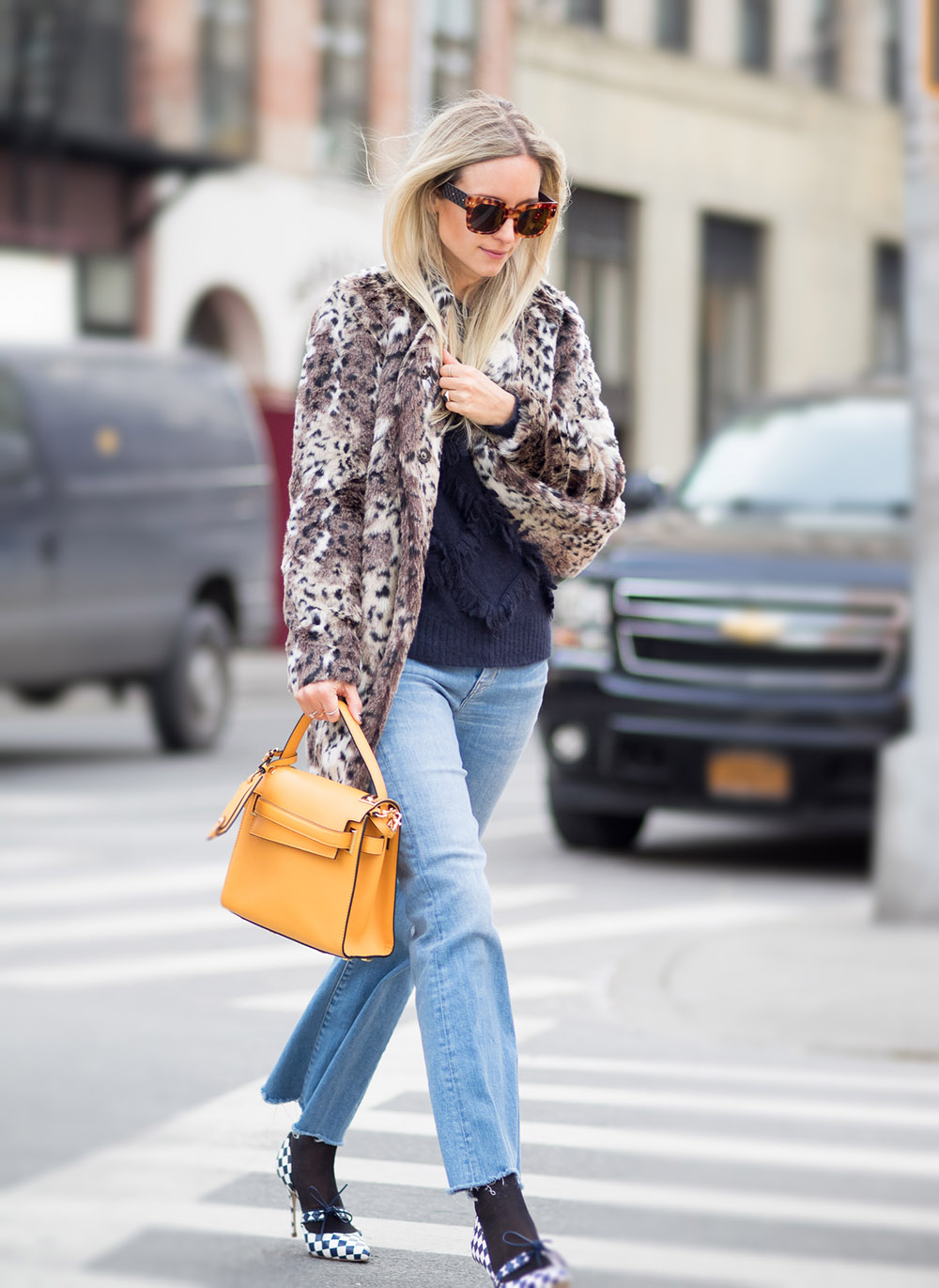 New York Fashion Week is in full swing and there are a few of my favorites on the agenda for today: Rosie Assoulin – I've wanted to go to her presentations since I can remember – and Maiyet, always beautiful, on many levels. I will be live streaming the show later today by the way, so make sure to tune back in here at 4PM EST. But there is more…
Tonight – and I'm praying the weather won't get too bad – it's Rag & Bone time, every year one of my favs, but I'm honestly scared looking at the weather forecast – 90% chance of snow from 15PM onwards… So far the weather hasn't stopped me, or anyone for that matter, going to the shows, even the minus 16 was doable, but I'm not sure how much longer I can put up with these arctic temperatures. My heat-techs, multiple layers, thermals socks and beanies don't even make that much of a difference unfortunately. But, looking back at the past two days, NYFW under these circumstances was also a whole new experience on it's own, and that made it without a doubt very memorable.
I will surely have to change these cute LK Bennett x Bionda Castana shoes for boots to save them from hyperthermia, but that brings new opportunities, for perhaps some amazing news boots…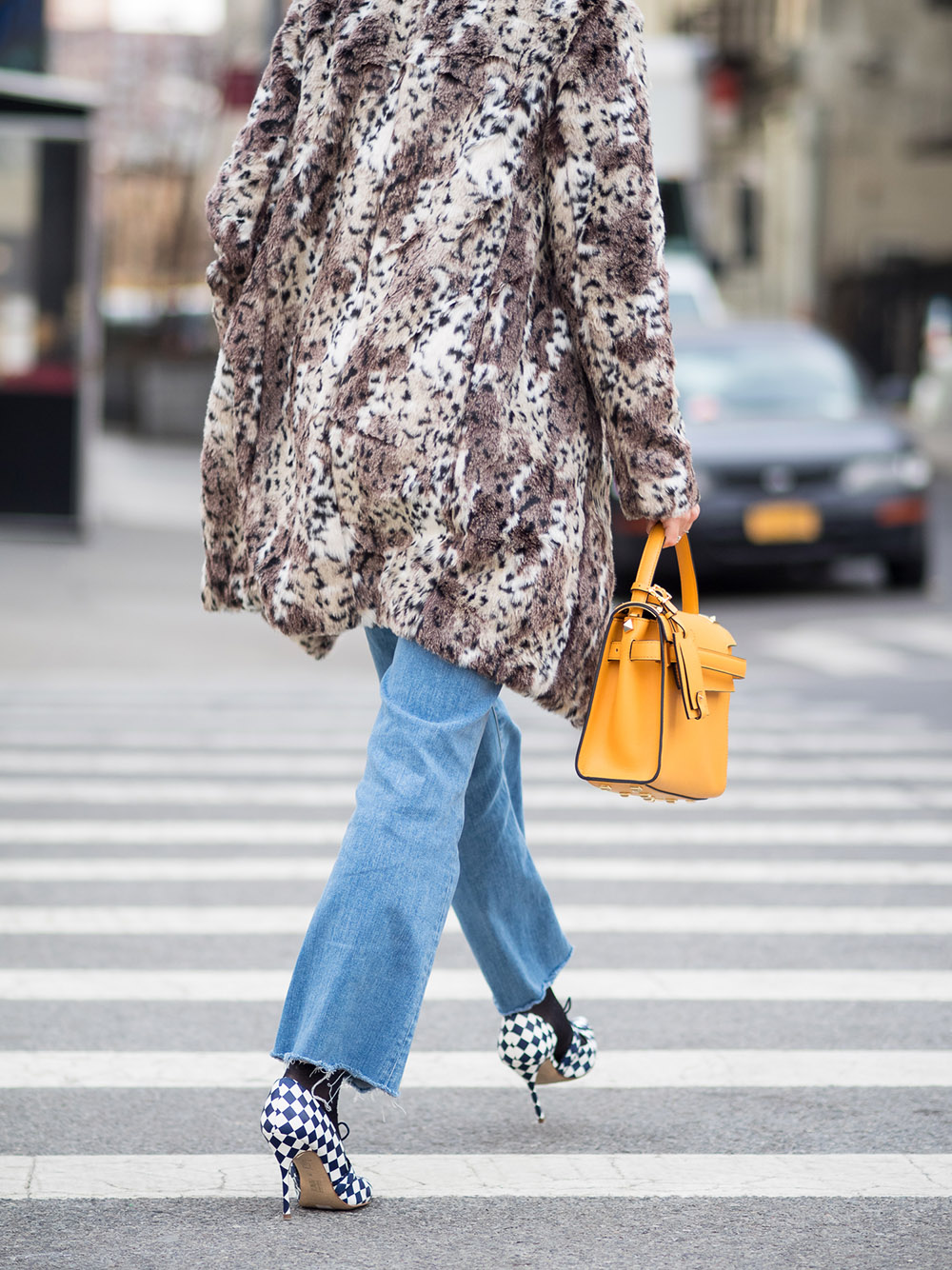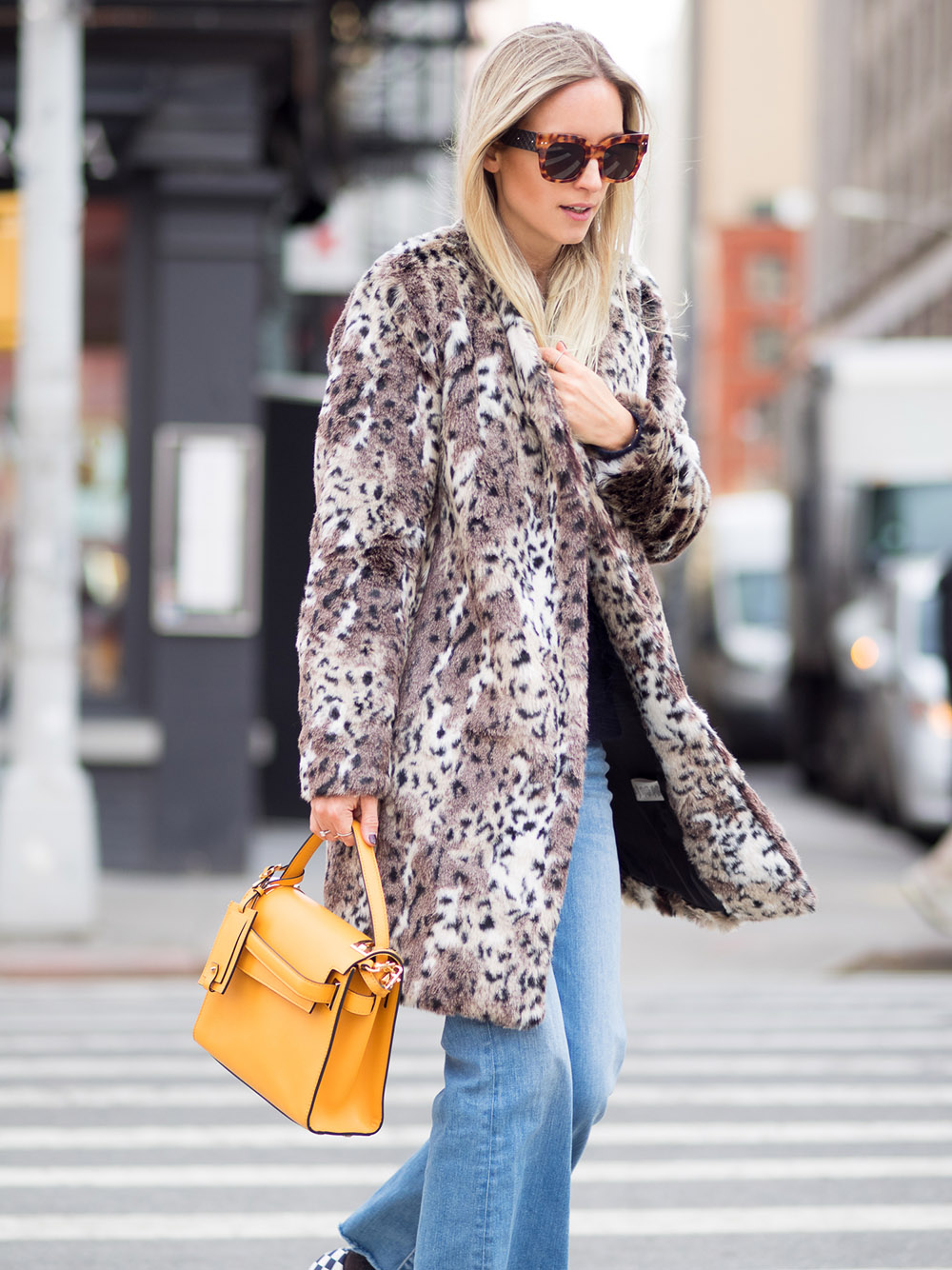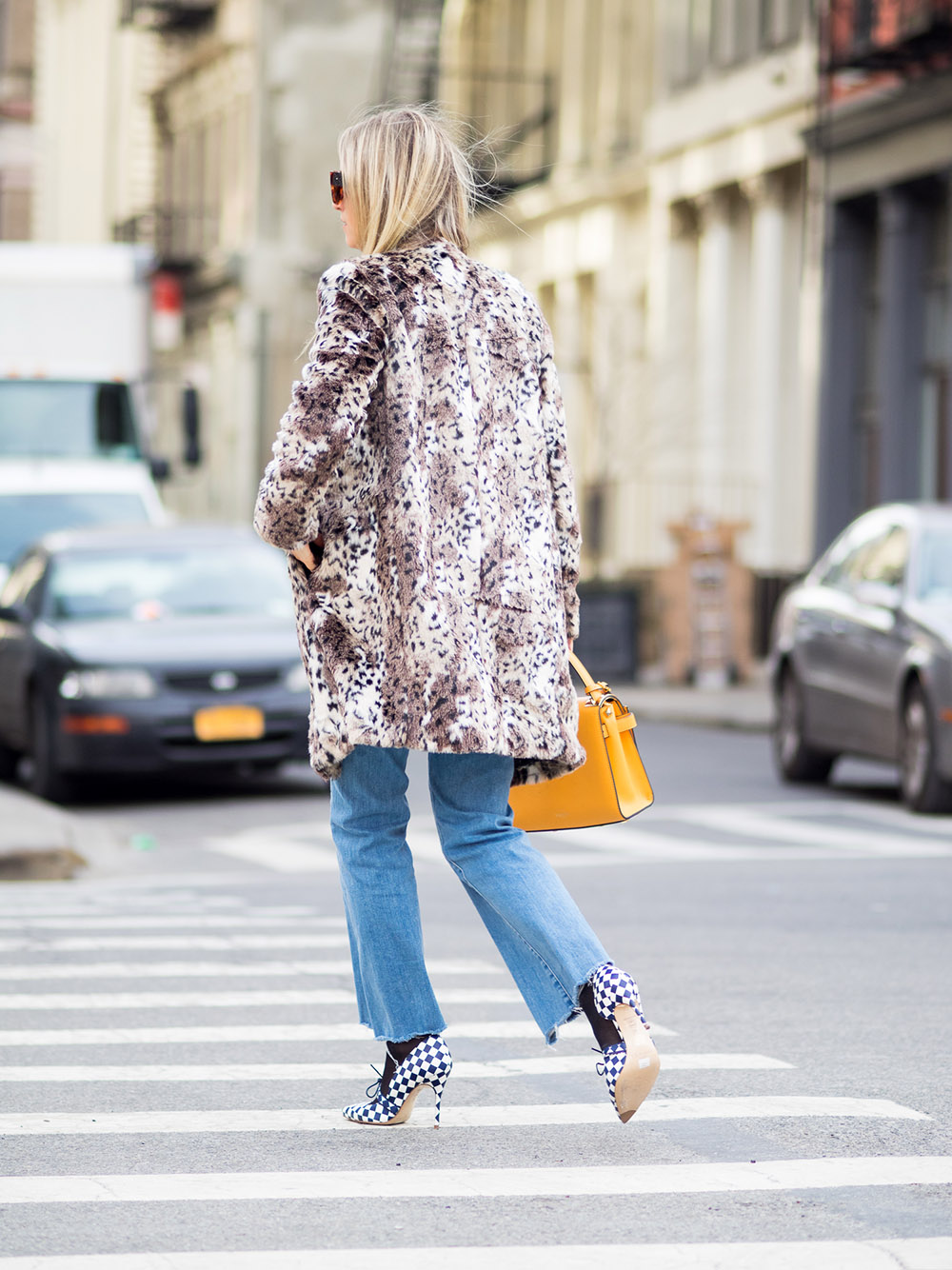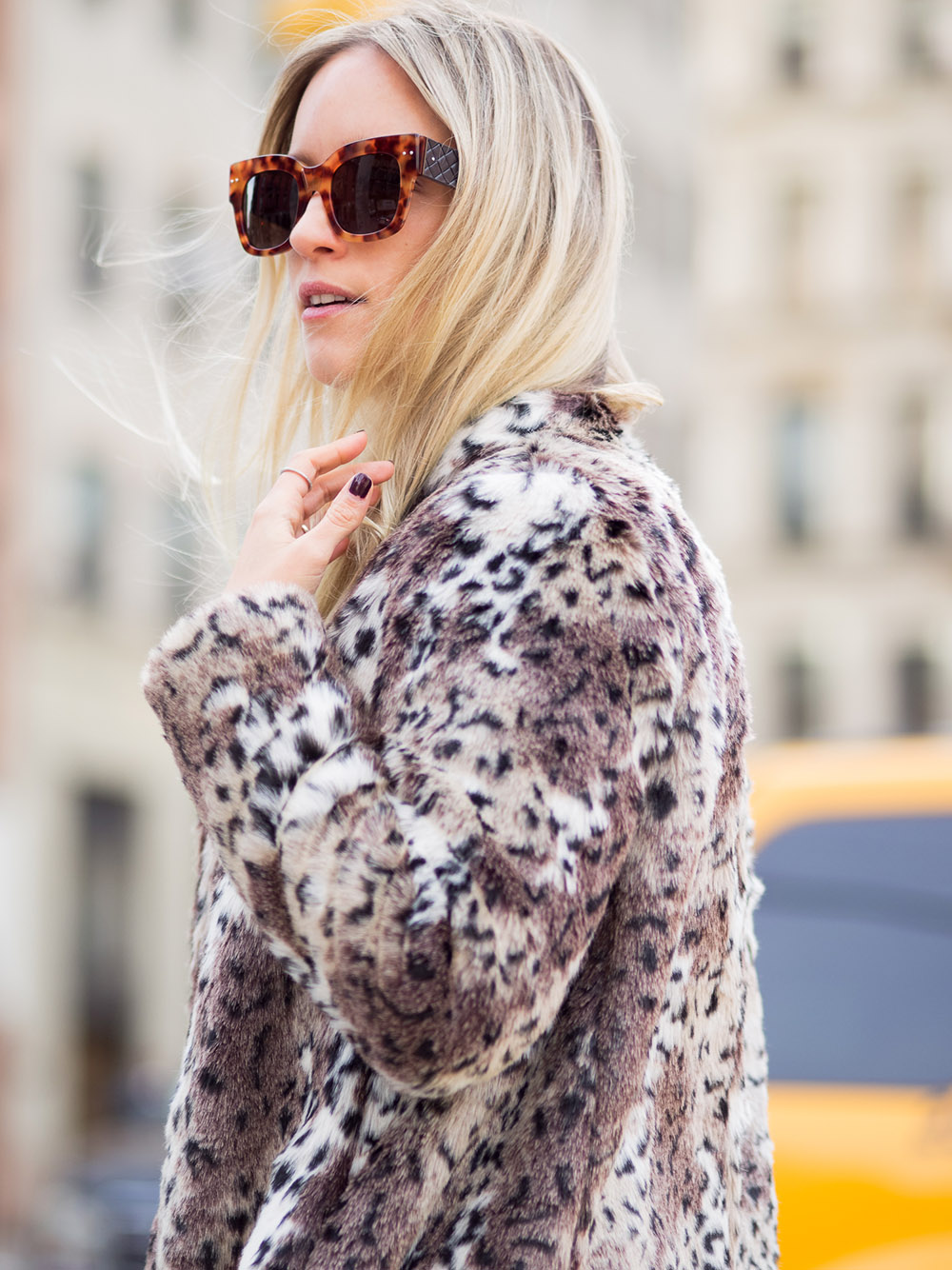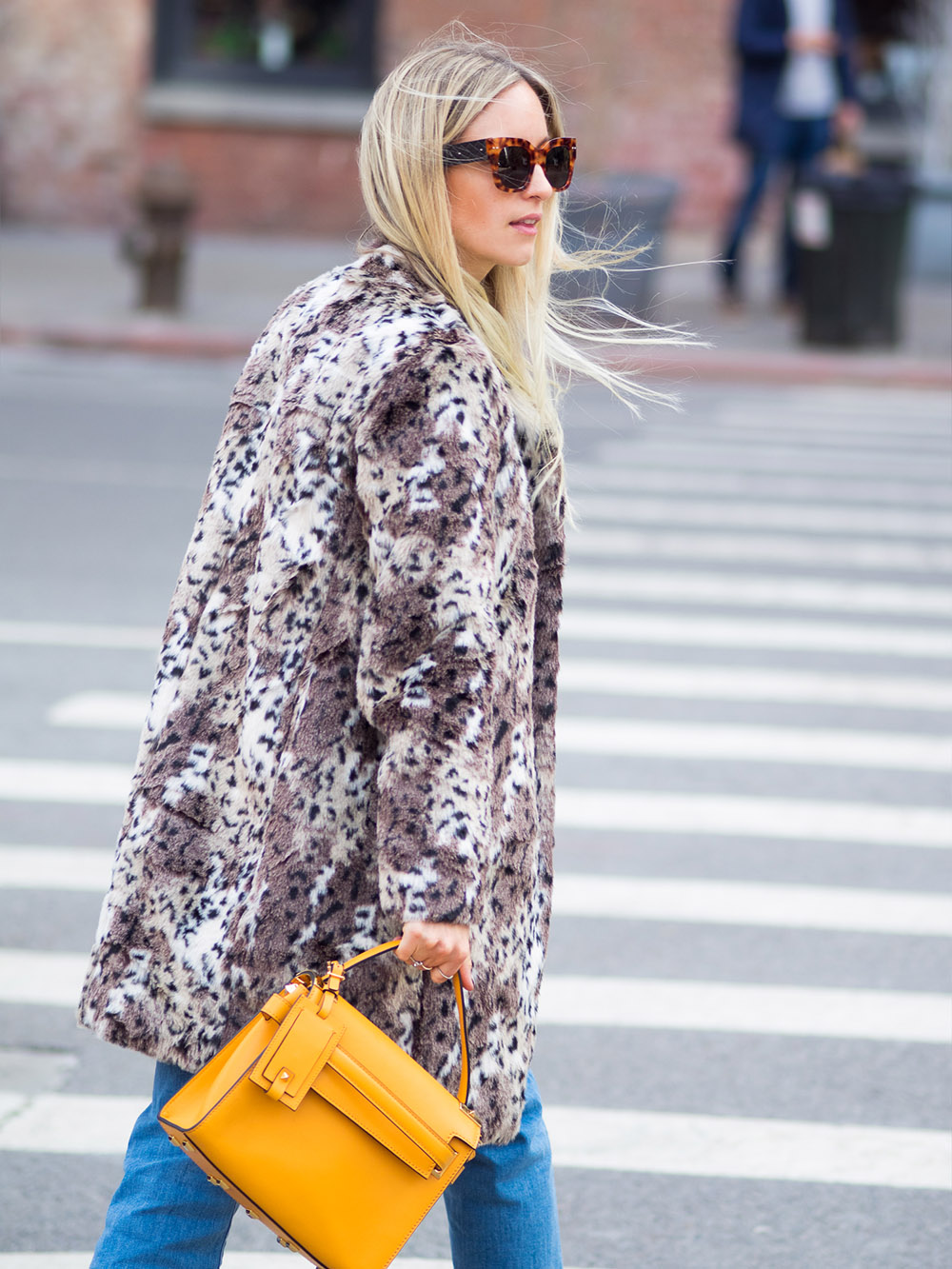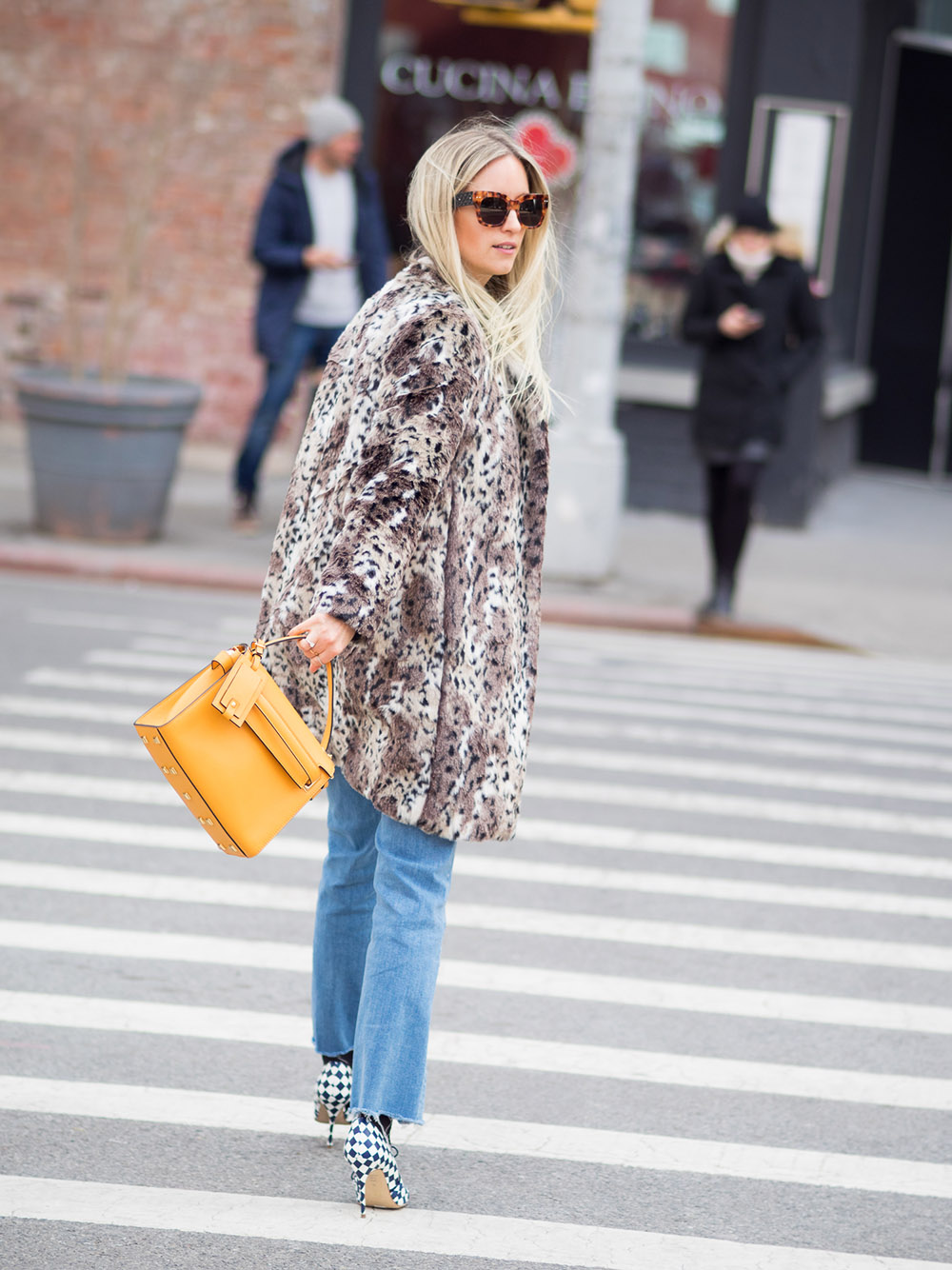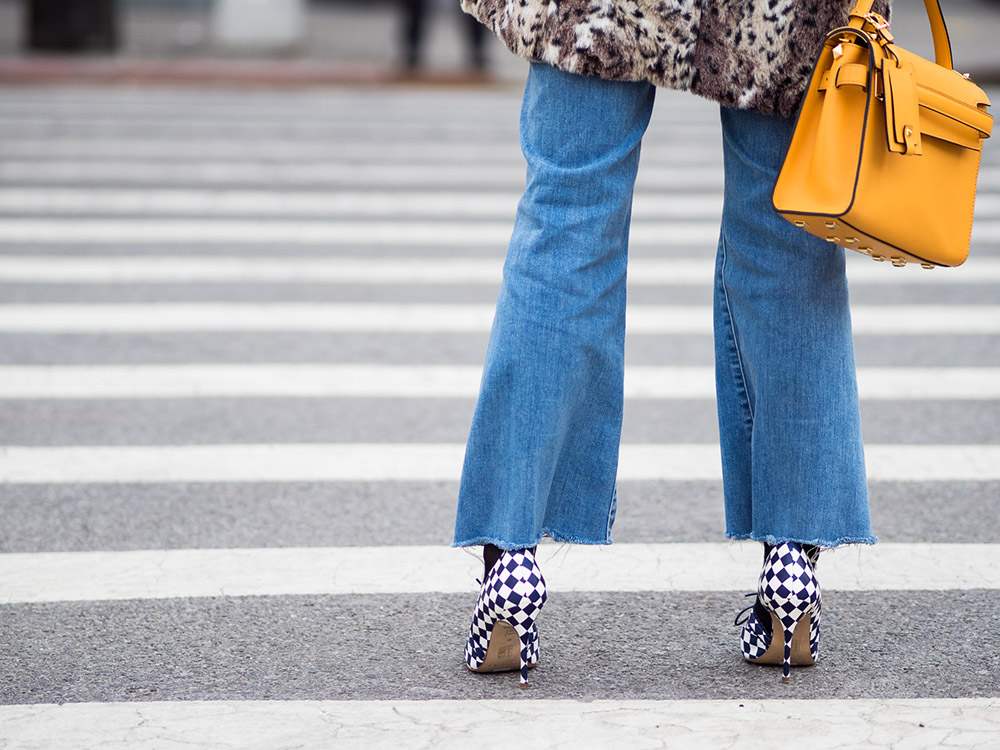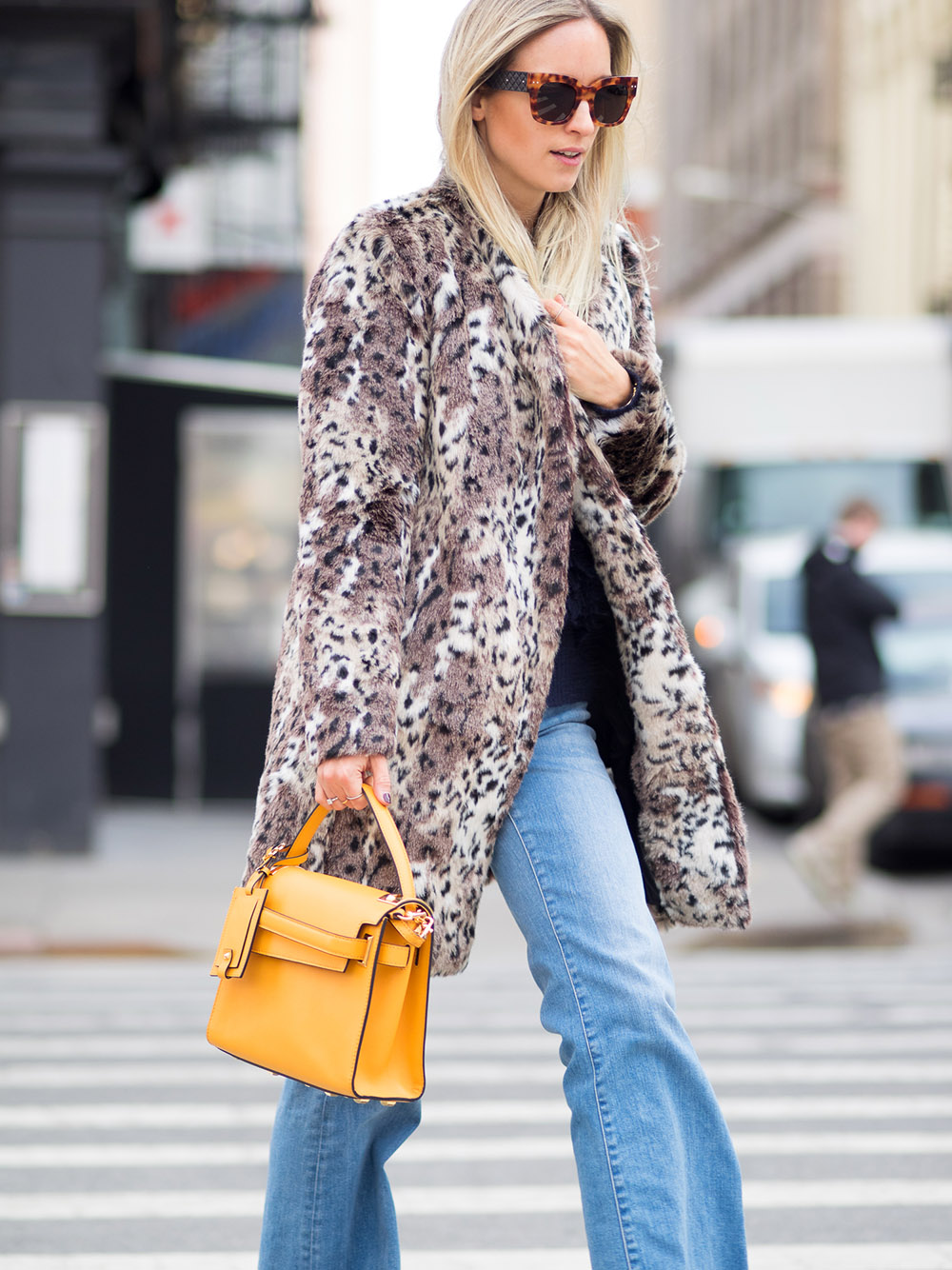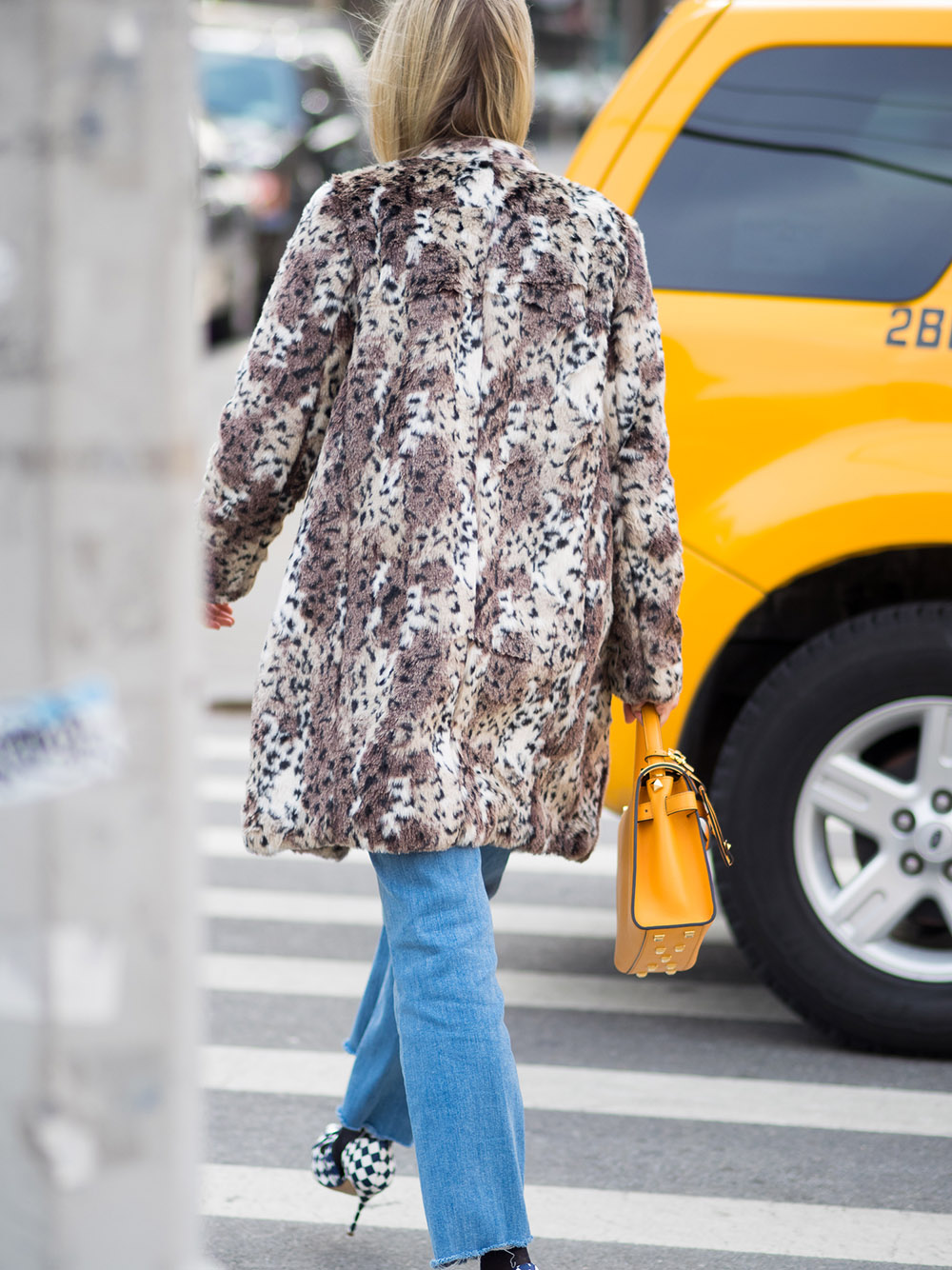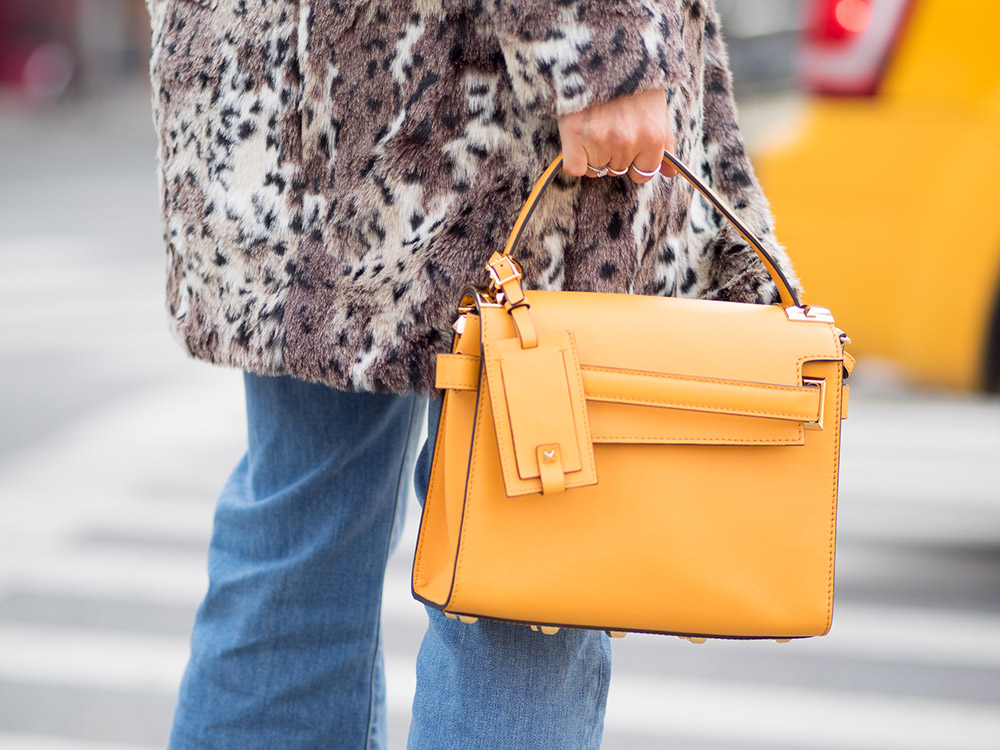 LK Bennett x Bionda Castana shoes | Rebecca Taylor coat & sweater | MIH Jeans cropped flares | Valentino bag | Bottega Veneta sunglasses.
Photos by Marinke Davelaar
YOUR THOUGHTS
Highlighted