VALENTINO SPRING 16 COUTURE
Posted on February 9th 2016 by THEFASHIONGUITAR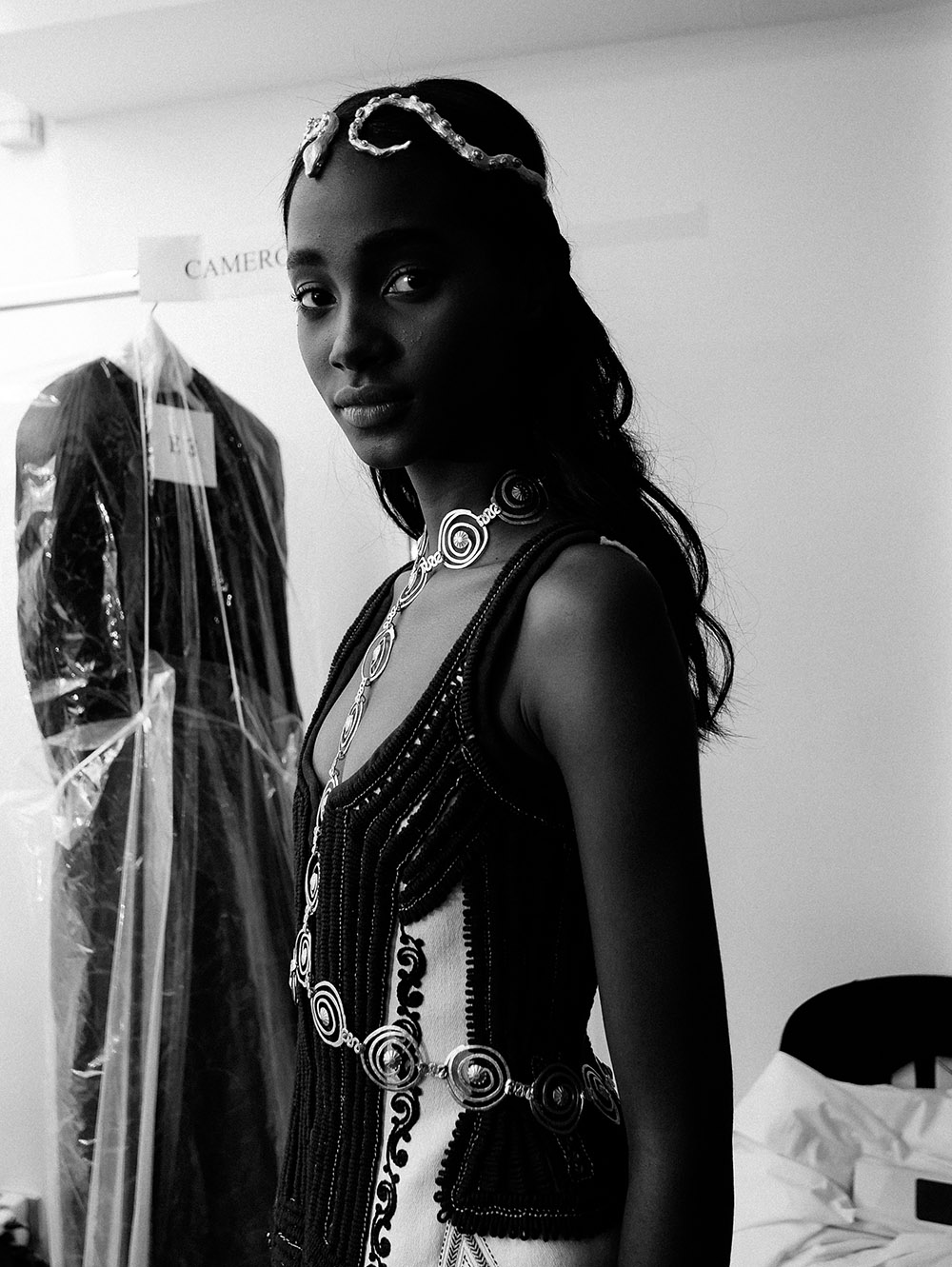 It might not be the obvious thing to do, when it comes to sharing Couture images, but by extracting the colors from the images, I came to realize that I looked much more at the details of the designs than I did when they were in full-color. Needless the say, one of the beautiful things of such an amazing Couture collection is in fact the choice of colors, it creates a certain cohesion, but for once I just took another road and shared almost every single photo I took, in black and white. Now come closer to your screen and take a look at those incredible details that makes a Couture collection differ from RTW on every single level.
I couldn't resist though, to share that one amazing dress in full-color… Simply because those hundreds and hundreds of beads, in combination with the ocean green and its elegant design made it my favorite dress of all…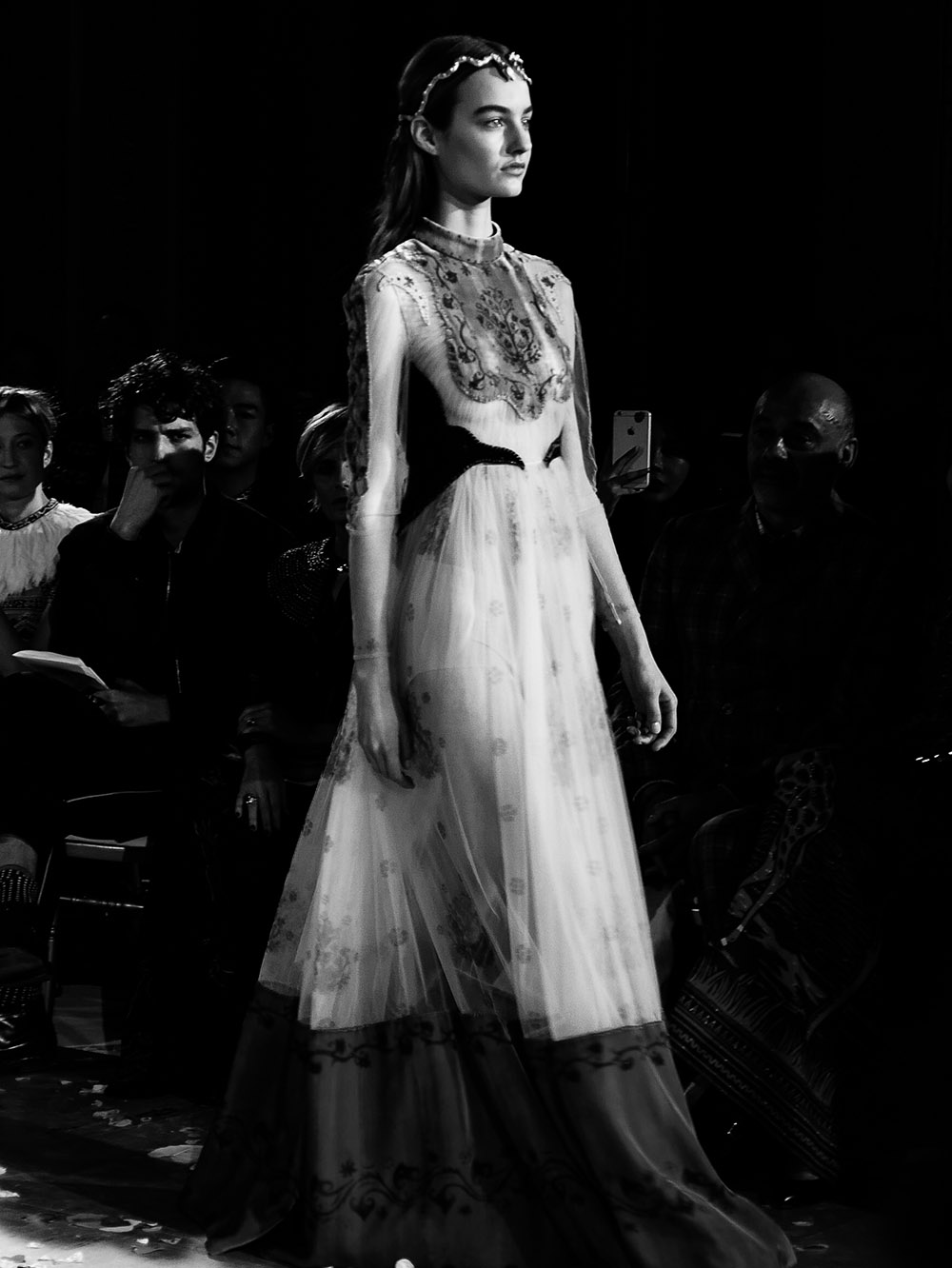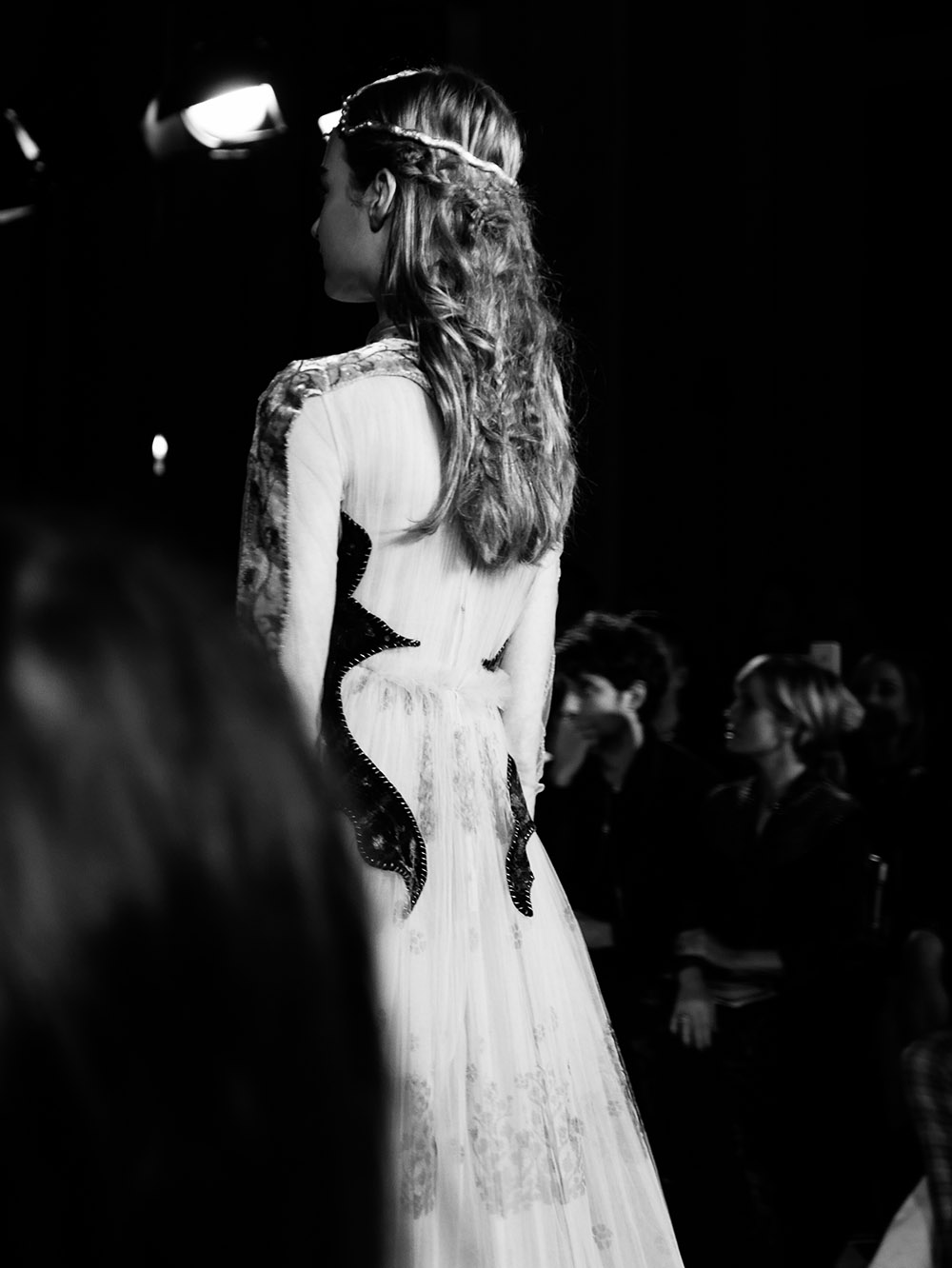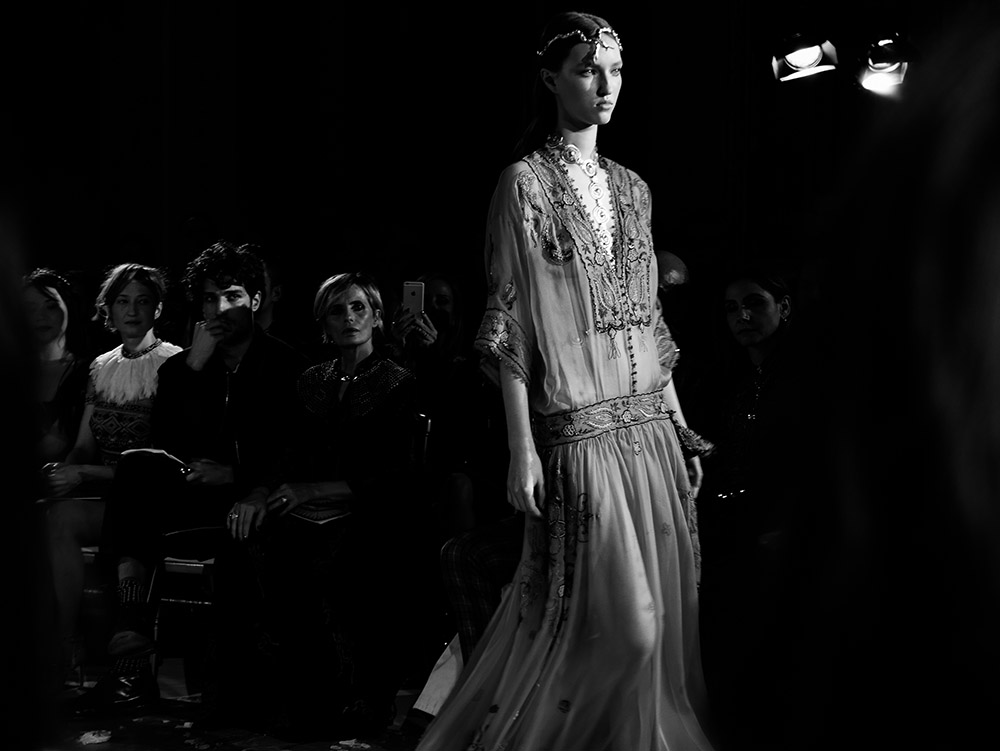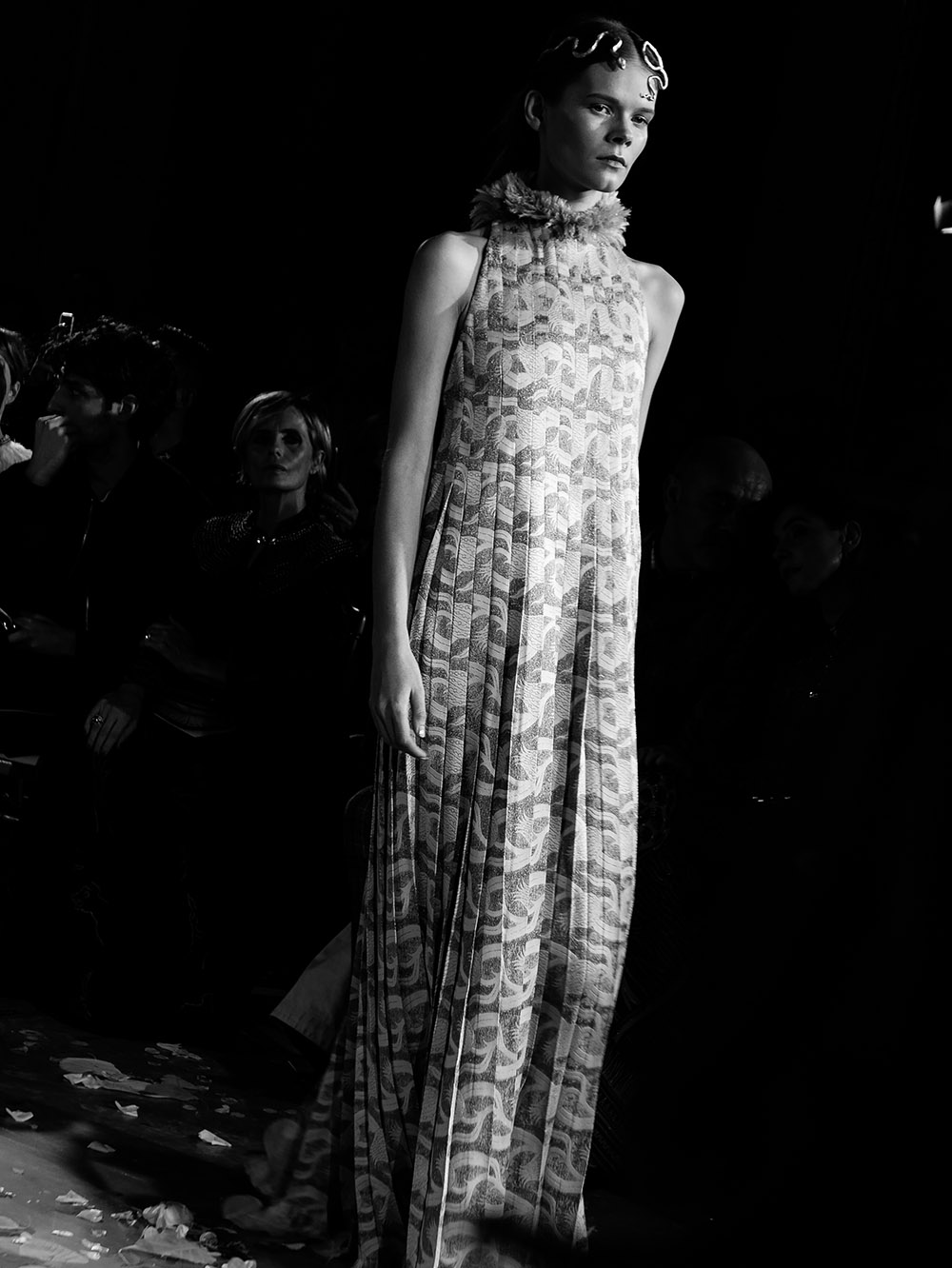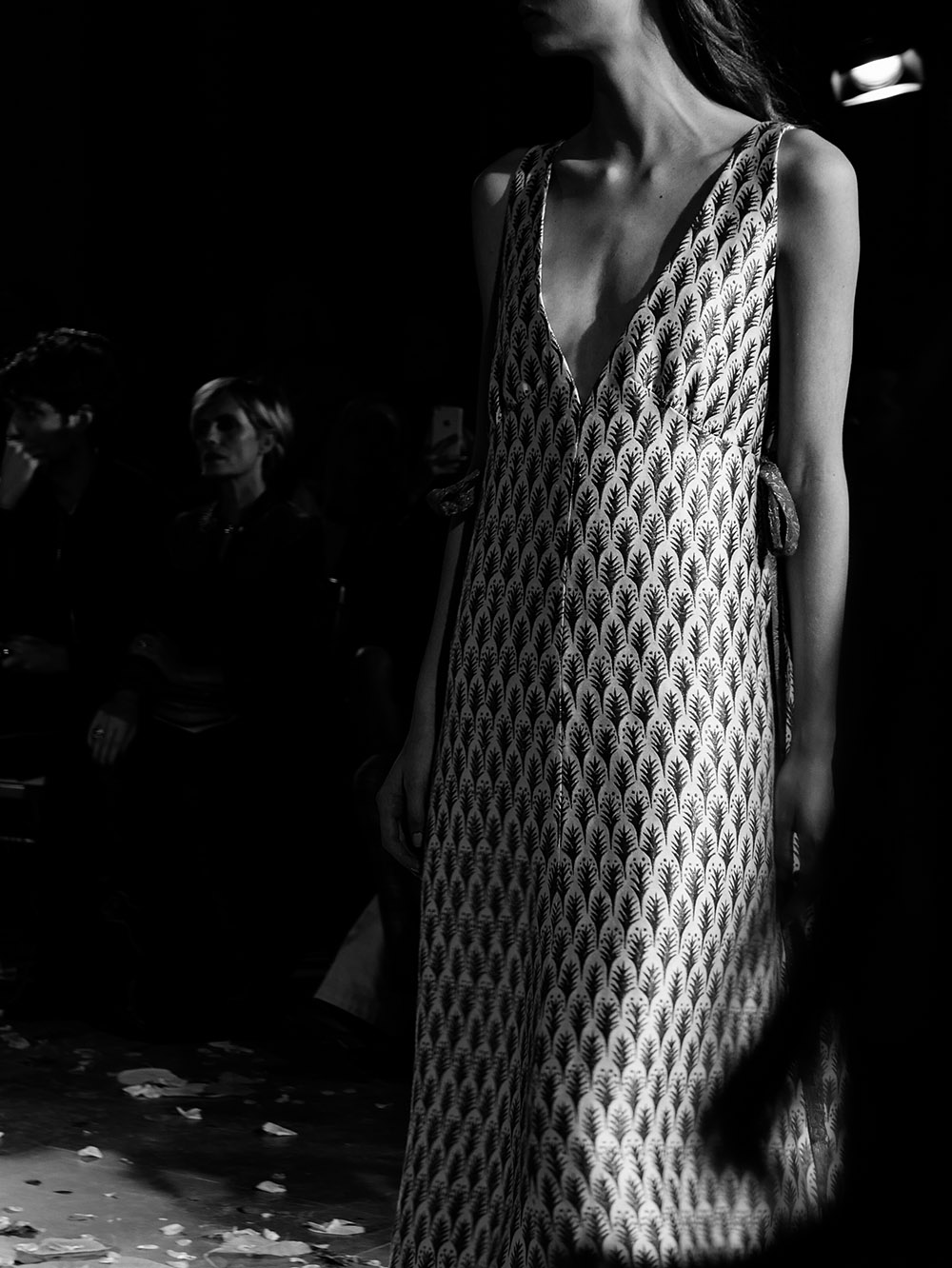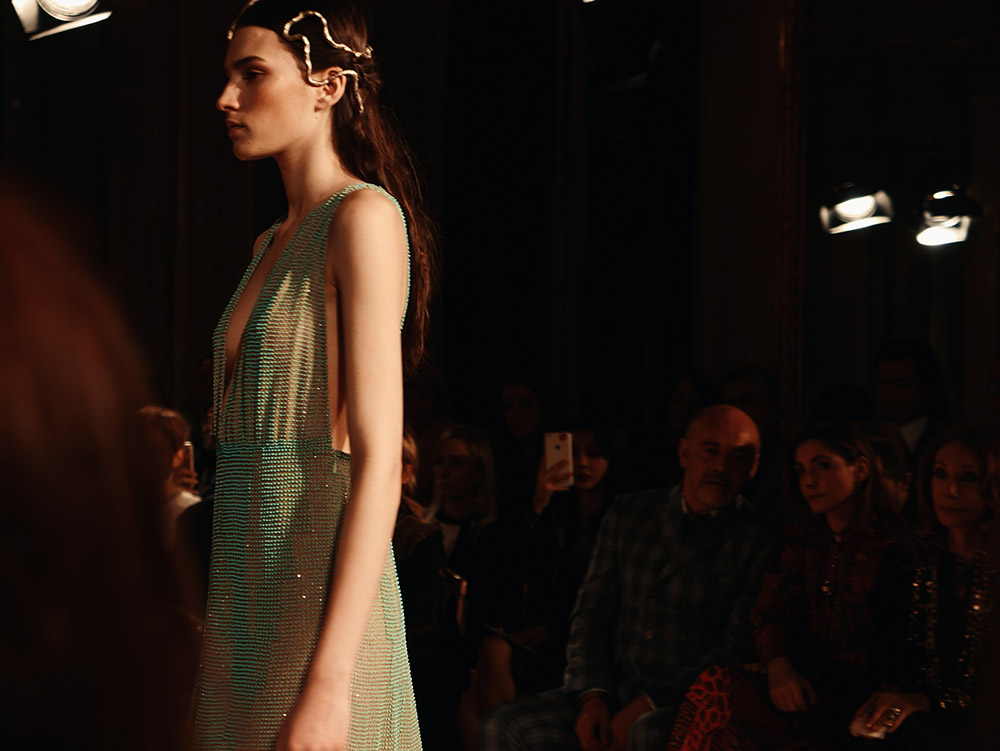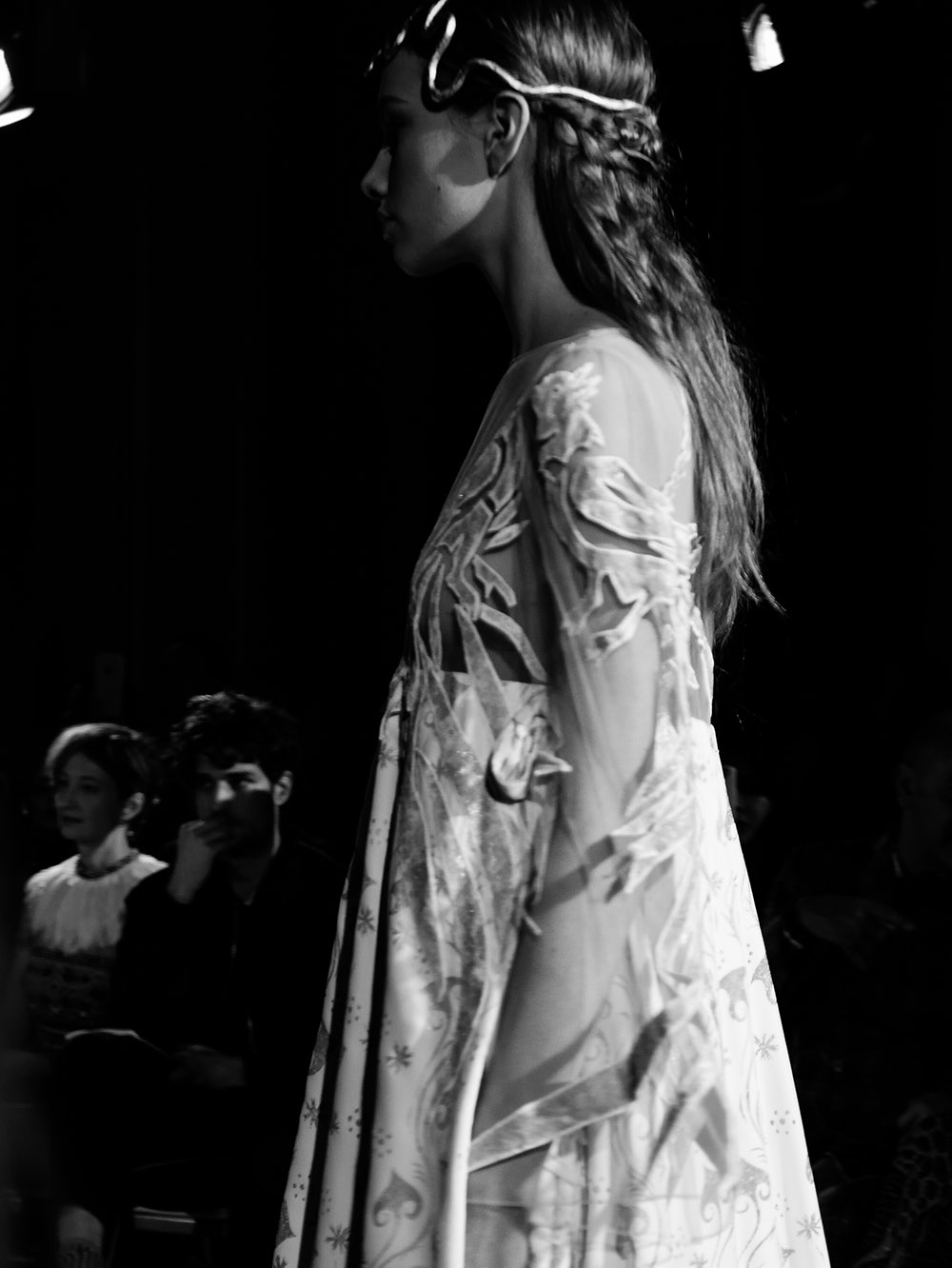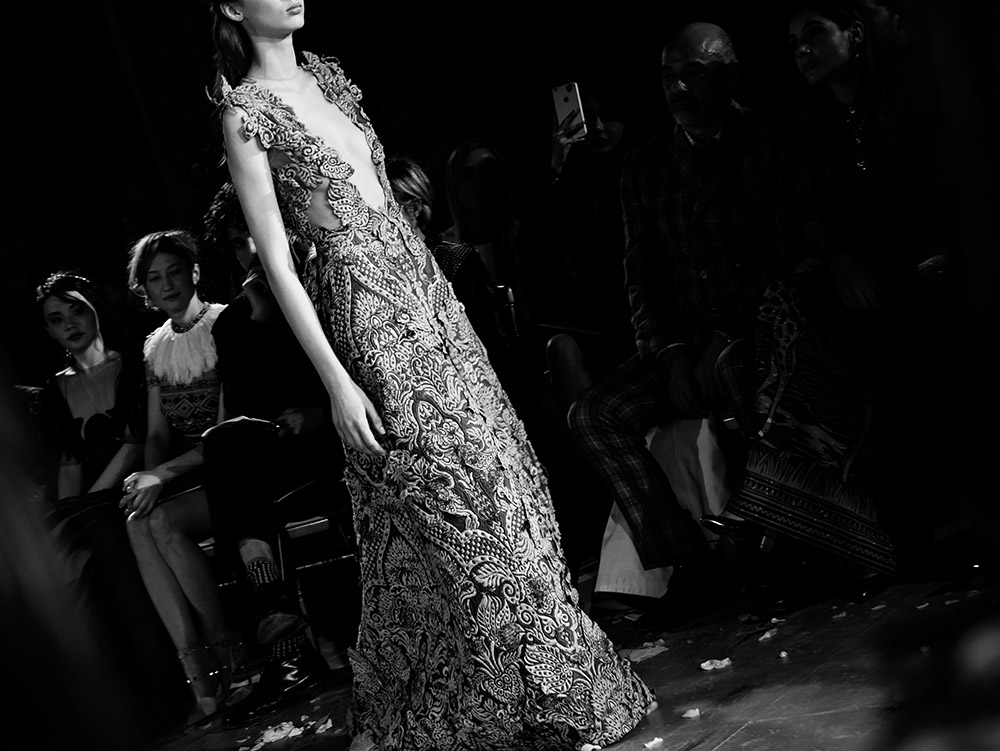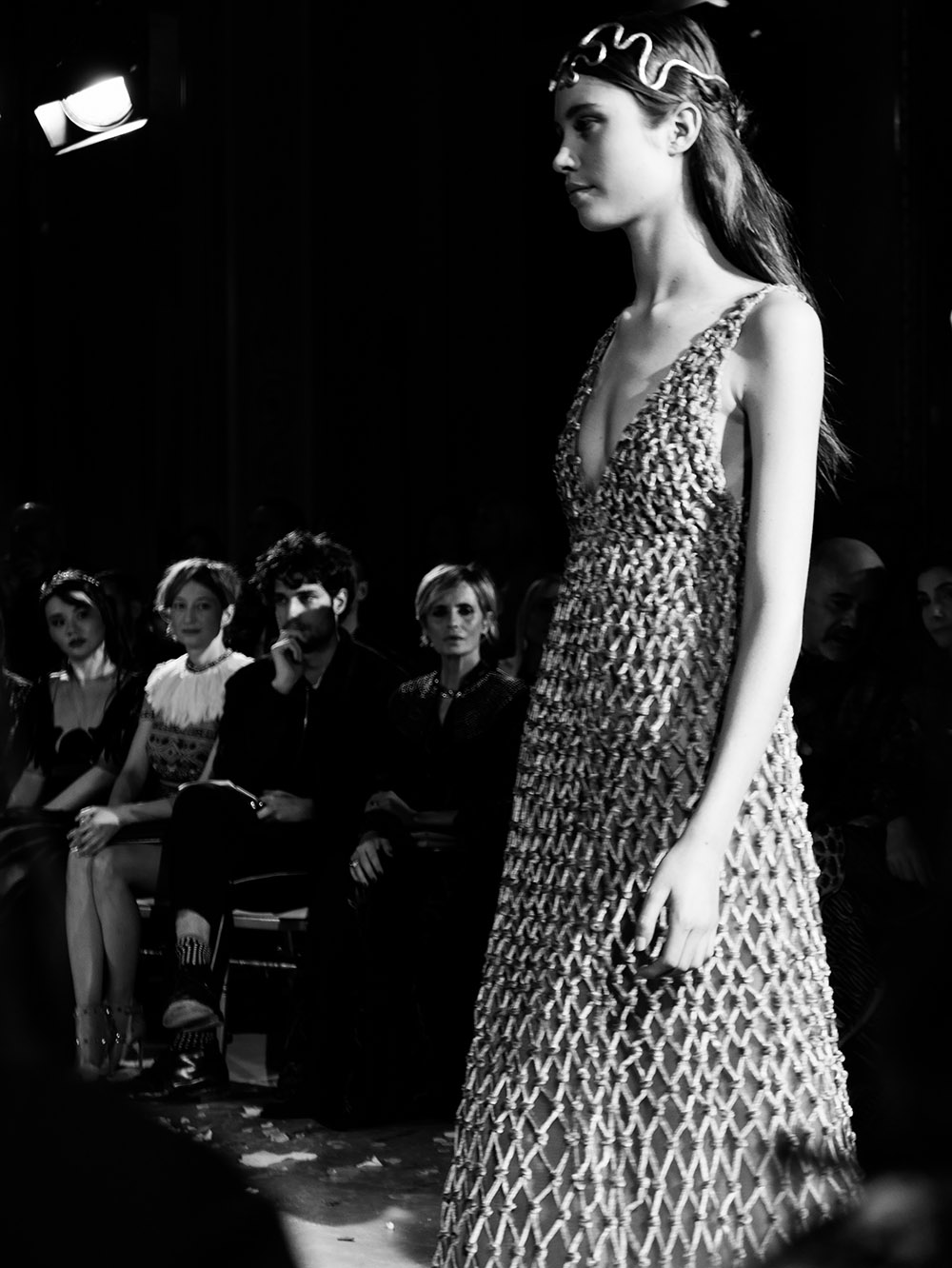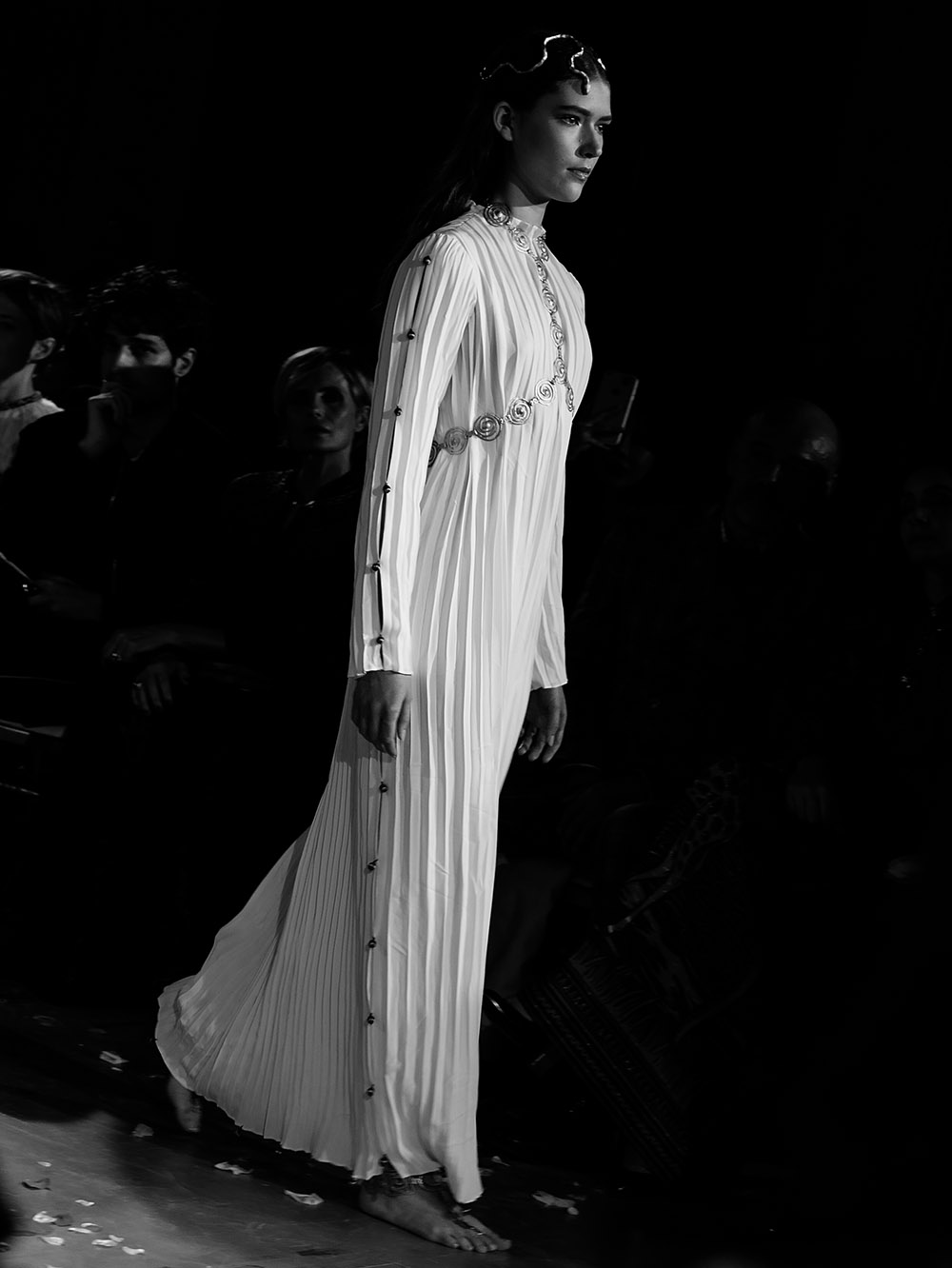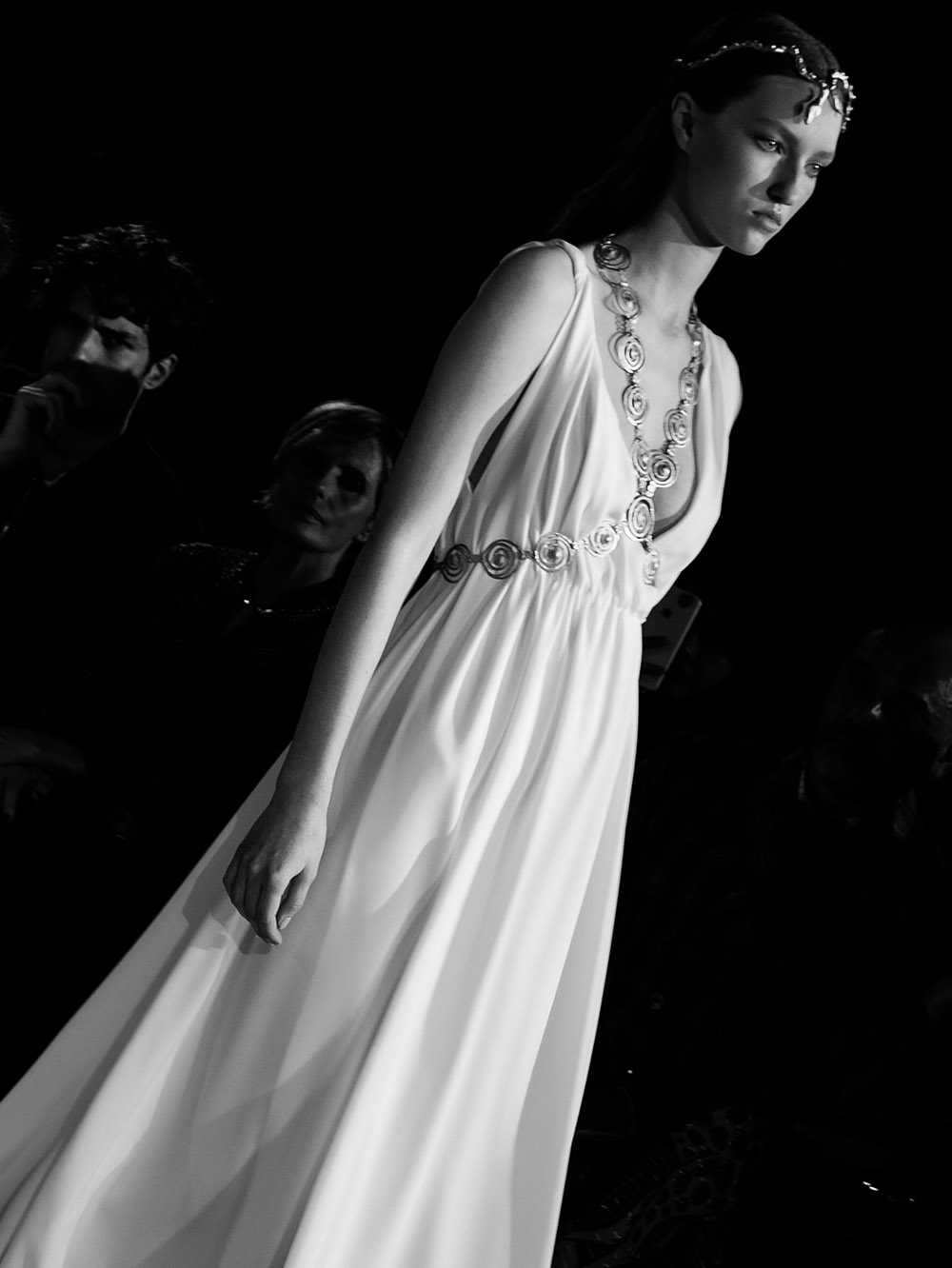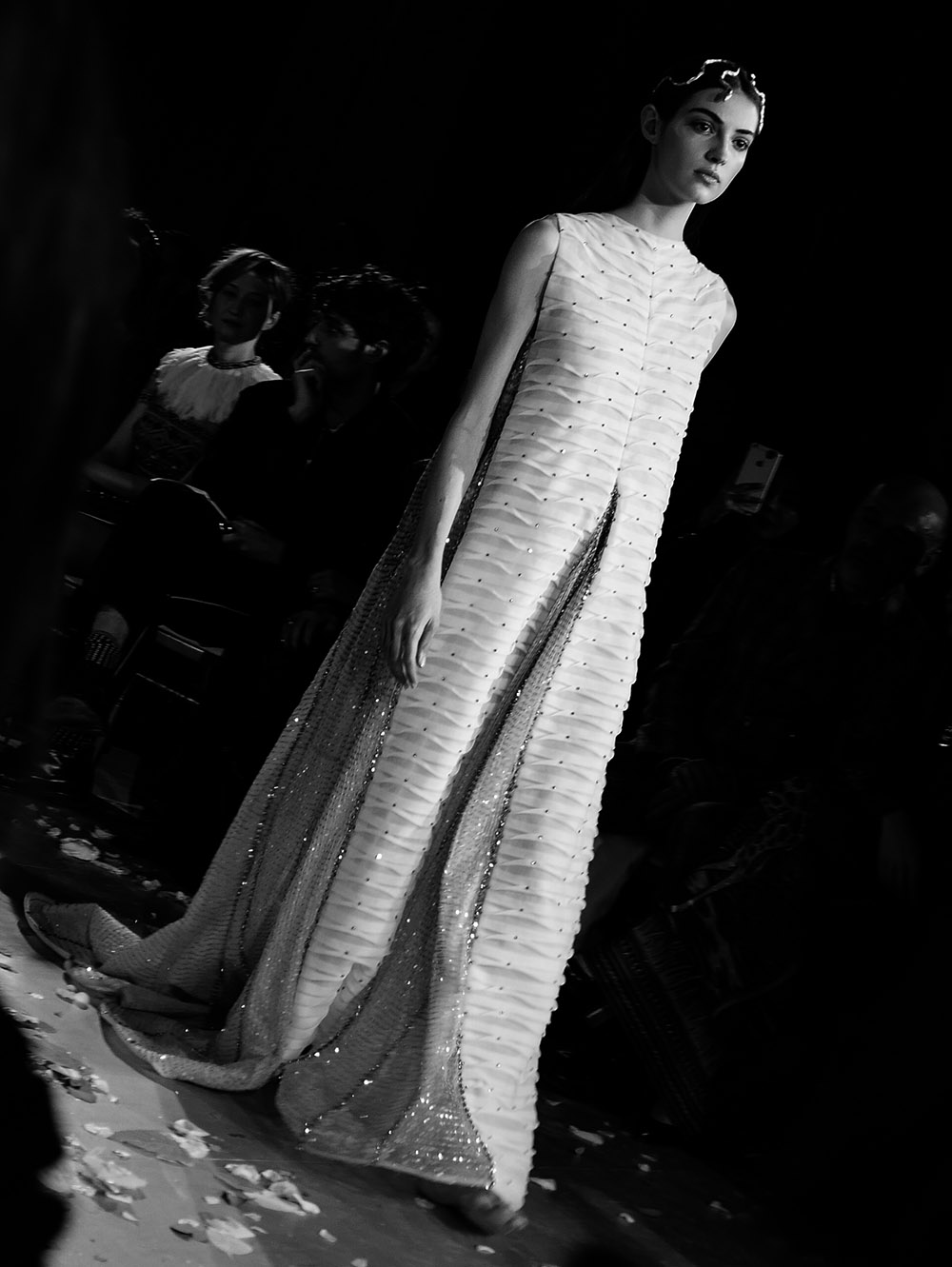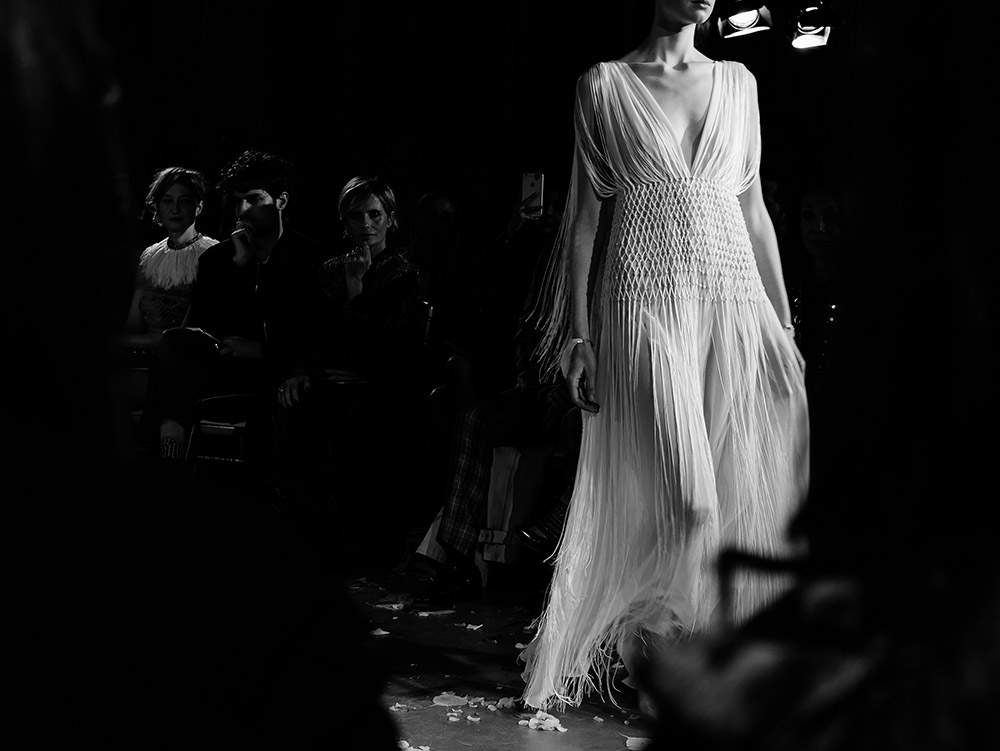 Make sure to check the Valentino Spring 16 Couture collection in full-color too though, just to make you a little extra blown away!
YOUR THOUGHTS
Highlighted