SAY BYE BYE TO DRY SKIN
Posted on February 4th 2016 by THEFASHIONGUITAR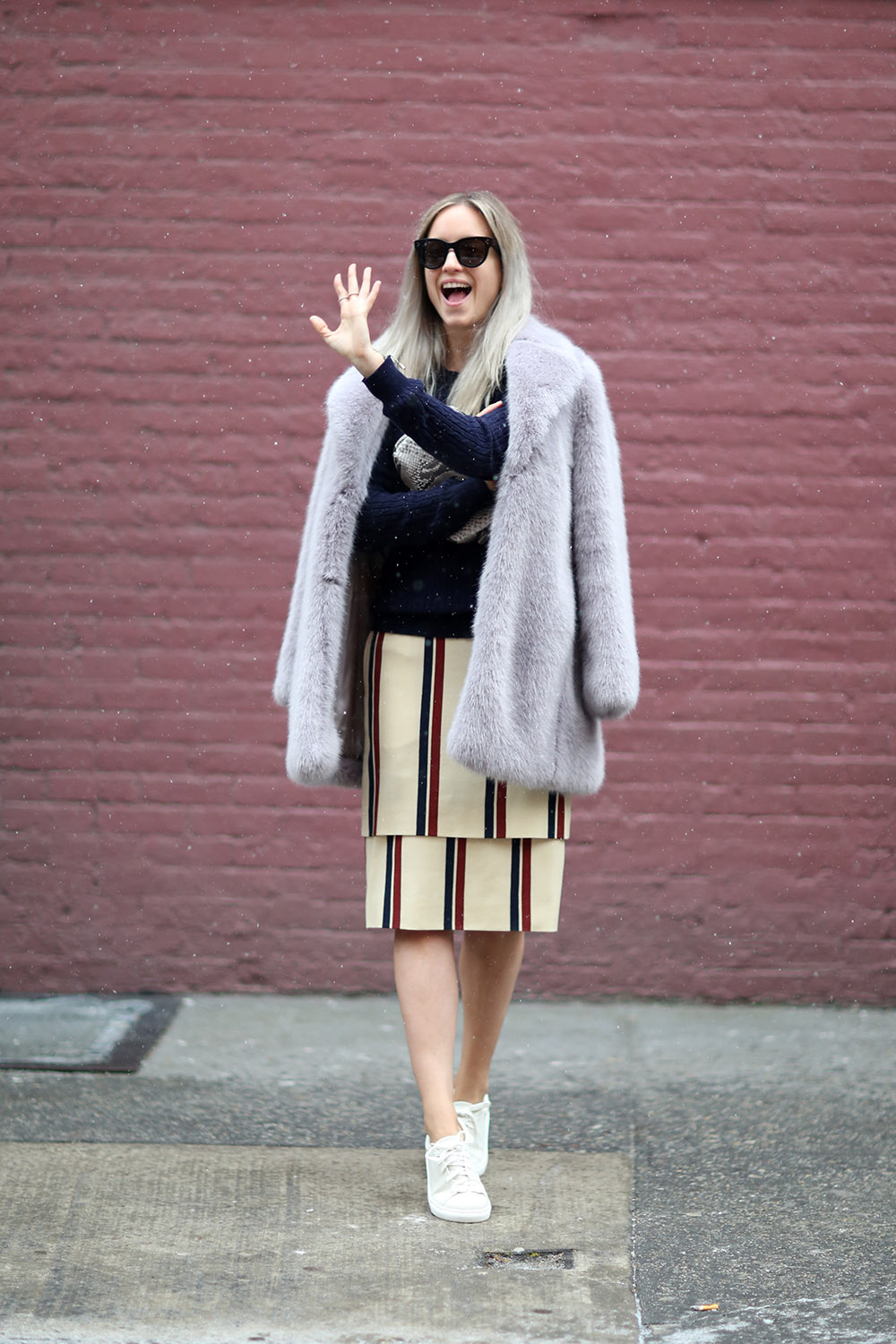 Nothing irritates me more than dry hands, dry feet, dry lips, or any part of my skin that is dry, due to it being exposed to cold winters, air pollution, and the harshness of the water every time I was my hands or take a shower. Now don't get me wrong, I love to take a shower and I wash my hands, regardless of the above, I just had to figure out a way of keeping the dryness out of the door. This is what I did…
I started trying every single product from my so-called "Beauty drawer". Since I started my blog, and especially over the past two years, I've been gifted tons of beauty products. Some even more amazing than others, some ridiculously expensive – which is why I appreciate the gifting even more, I mean, I couldn't even afford them if I wanted to – and a few turned out to be really bad… As in, I wouldn't ever recommend those to you, not even if I was paid to!
Anyway, this article is all about saying goodbye to dry skin, so I've made a list of some of my favorite beauty products that target the face and lips. I will get into hand-treatment, and dry legs another time. Promise! Let's start with Elizabeth Arden, an amazing skin care brand that I really got into when I started working with them, but at the same time made me realize I had been using "them" forever: their Eight Hour cream, and then in specific its lip balm. I love the smell, which reminds me a bit of Earl Gray tea, and it has proven to me to restore my lips in a couple of days – not in eight hours though. Another great product is their Prevage anti-aging serum. The texture feels perfect – I don't like it when cremes or serums are too watery – and I didn't get any allergic reactions or outbreaks. How well it helps against anti aging? Read the full review here! Lastly Elizabeth Arden's most recent product I've been using – Thomas too, he loves it because it doesn't feel like he is wearing it after applying it – is their SUPERSTART skin renewal creme. I can't really tell how the "results" are, because I haven't been using it long enough, but I for one love it for the same reason as Thomas loves it.
Another skin care brand I've been using since I got introduced to it two years back, is 111Skin. Their Bio Cellulose Facial masks are a real treat, and so is the Noctural Eclipse Recovery cream. Recently their Celestial Black Diamond line came out, and I love its eye serum, although I must admit it's a bit too "watery" for me. Never the less, since it does really hydrates the area around my eyes, I've been using it until it was empty, which it sadly is now. Time for a new beauty product to try, and that was Estee Lauder night repair for the eye, which I use day and night since I bought it on the airport from London to New York last November. This might possibly be my favorite eye cream up till now. It feels like the most silky thing I've ever put on my skin, that soft and it absorbs almost right away. A treat to apply it, every time again!
Last brand that is currently highly represented on my bathroom shelf is Chanel's skin care. I've been trying a few different lines, but surely La Nuit is one of the most nourishing. I use it not only at night, but also when I feel my skin really needs to recharge. Their Solution 10 is perfect on every level – especially when my skin goes through sensitive phases after I've used lots of make up for a photo shoot, or a long flight.
Photo by Jeff Thibodeau
YOUR THOUGHTS