VALENTINO AW15
Posted on January 14th 2016 by THEFASHIONGUITAR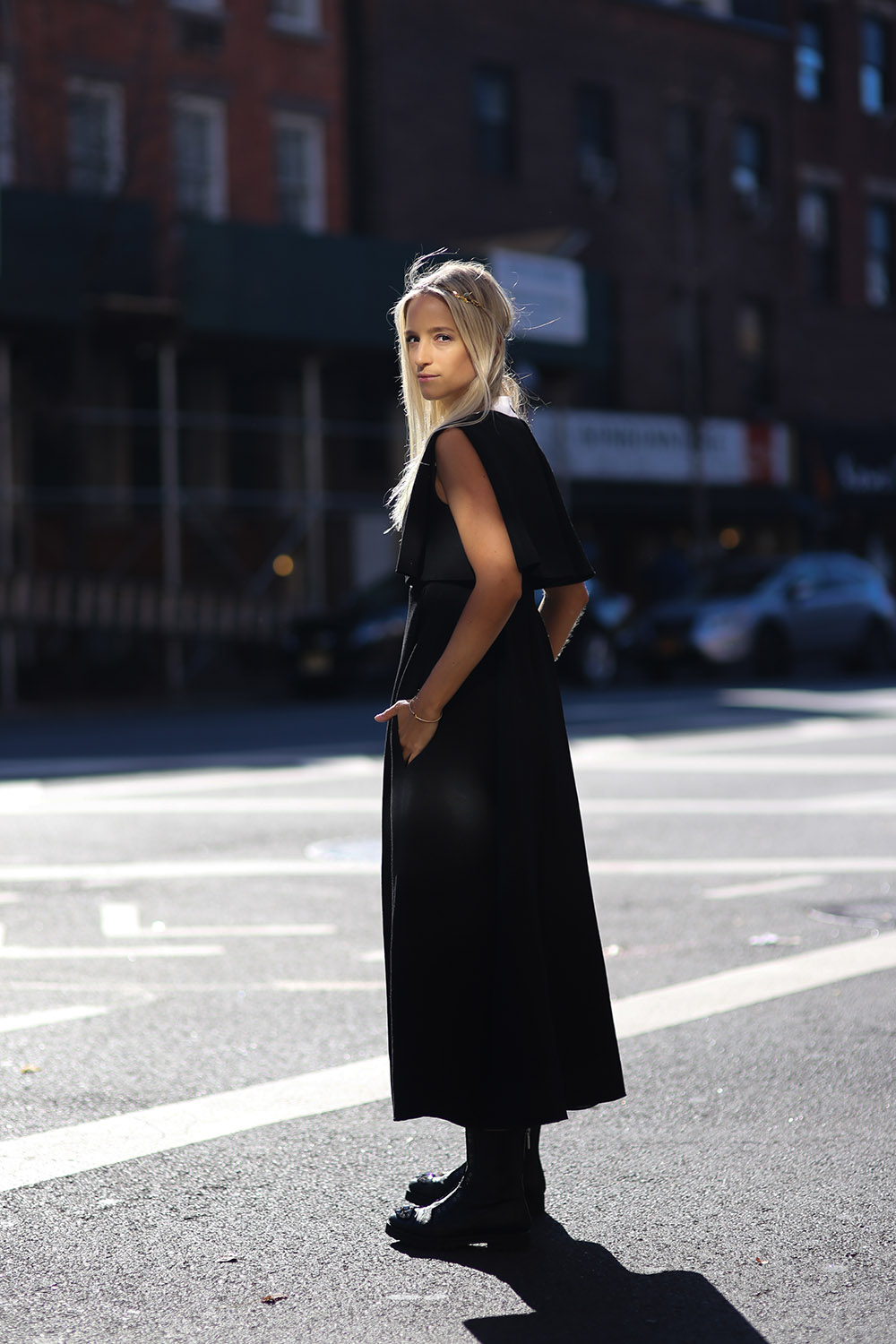 This is most likely my favorite outfit post EVER. Why? First of all because of the beautiful Valentino AW15 dress I'm wearing – duh – secondly because I am absolutely in LOVE with the light in all the images – I had a very hard time selecting my favorites – and thirdly, this was the day when Jeff and I experienced such an euphoric feeling while shooting, because we couldn't stop loving the way the light, the clothes, and the backdrops worked in our favor….
Did I say too much? I truly hope my enthusiasm isn't ruining the post, and that the fact that I'm so in love with the images doesn't repel you… This is why I love my work so much; creating beautiful content with the people and brands I love. Simple as that!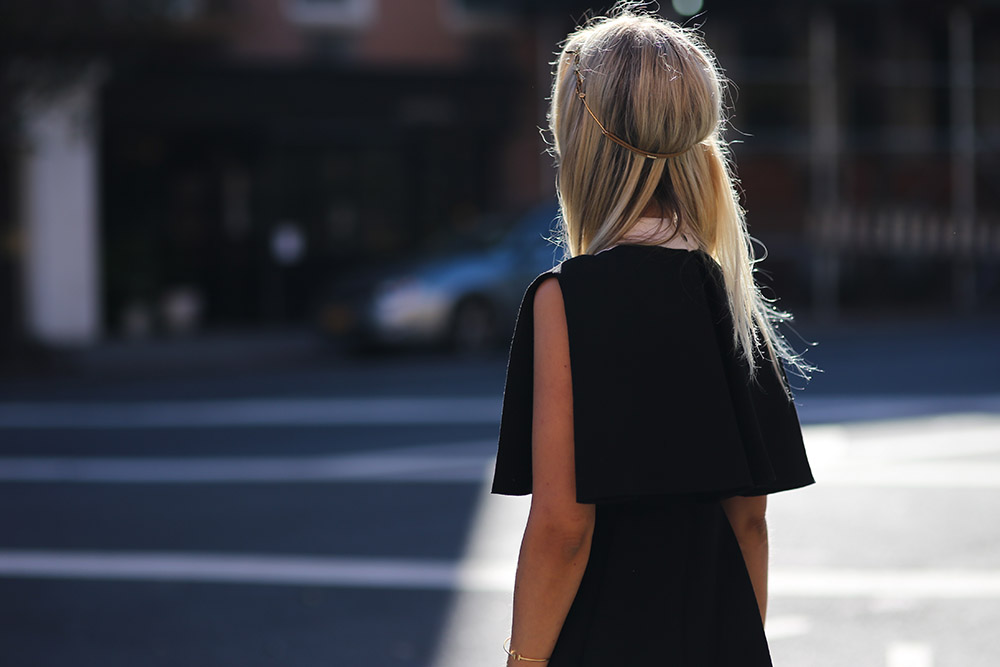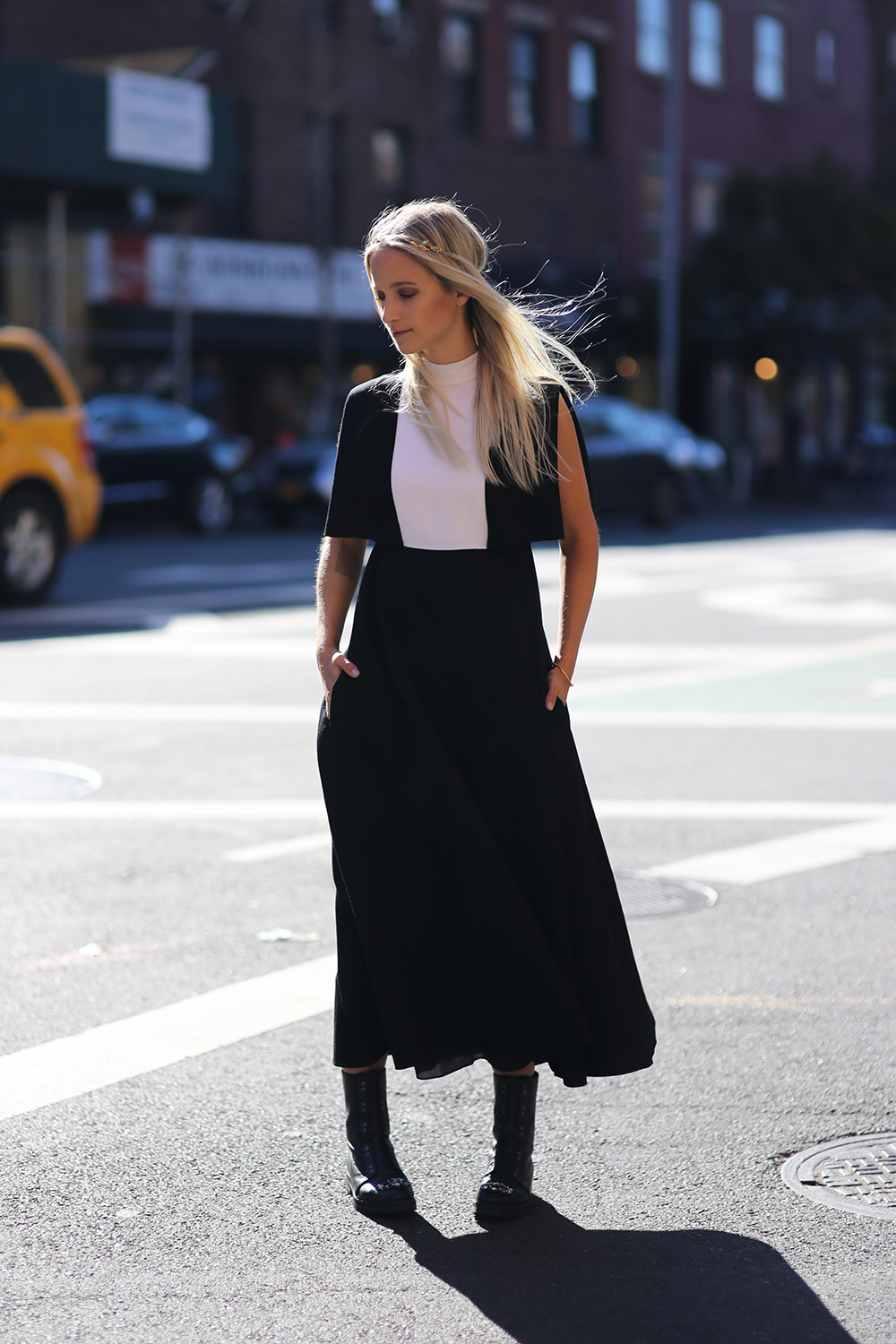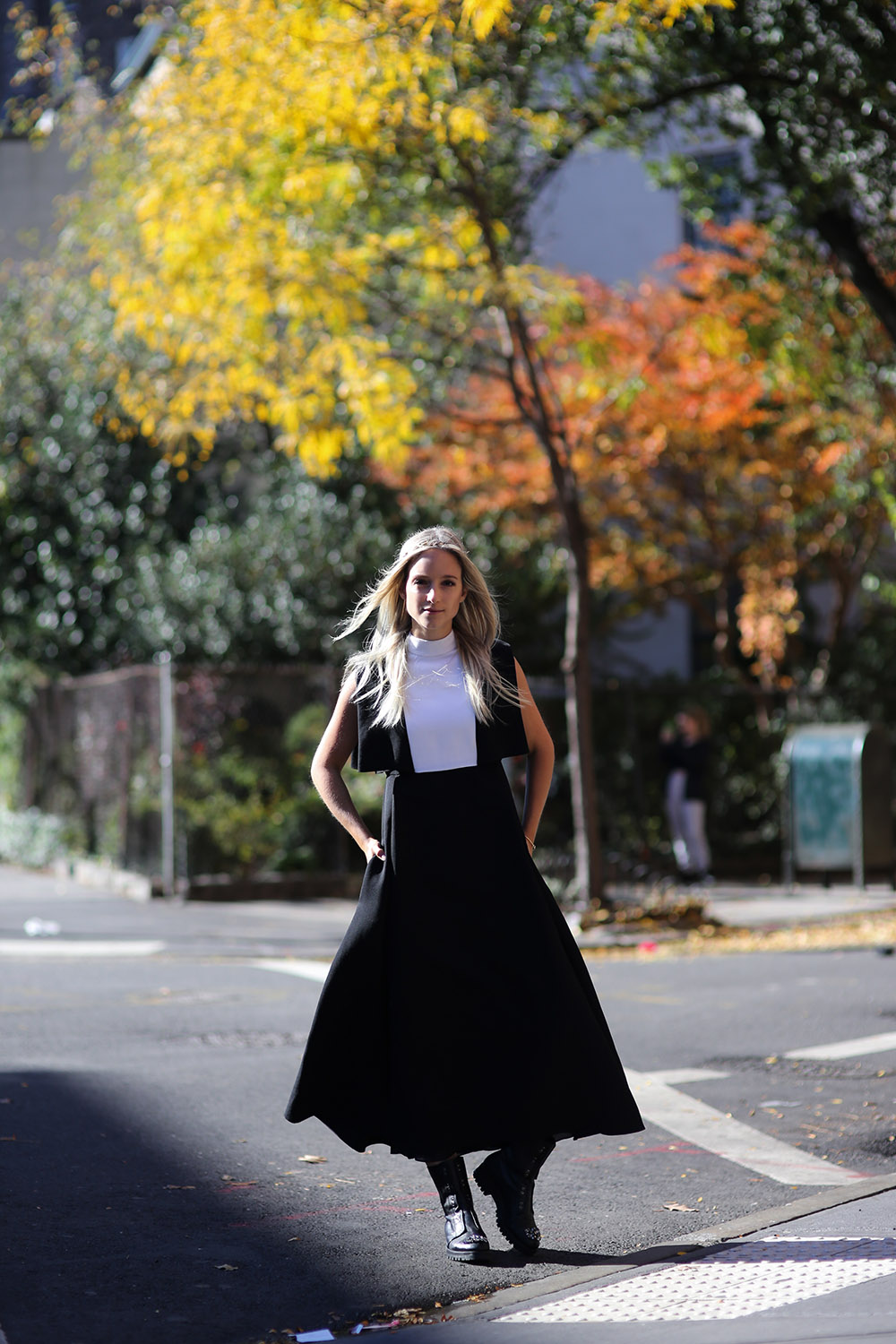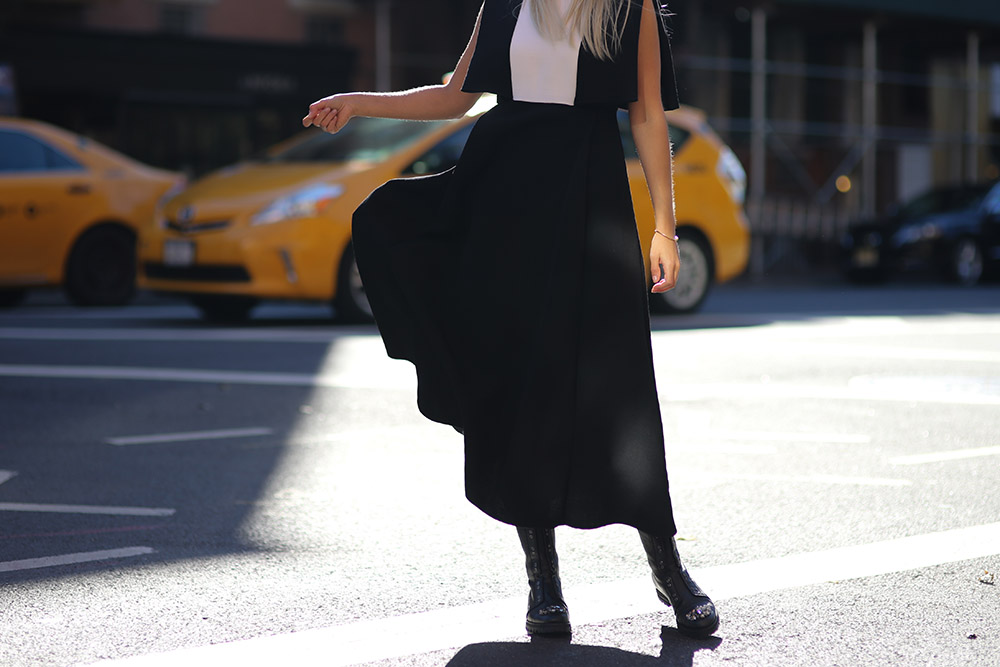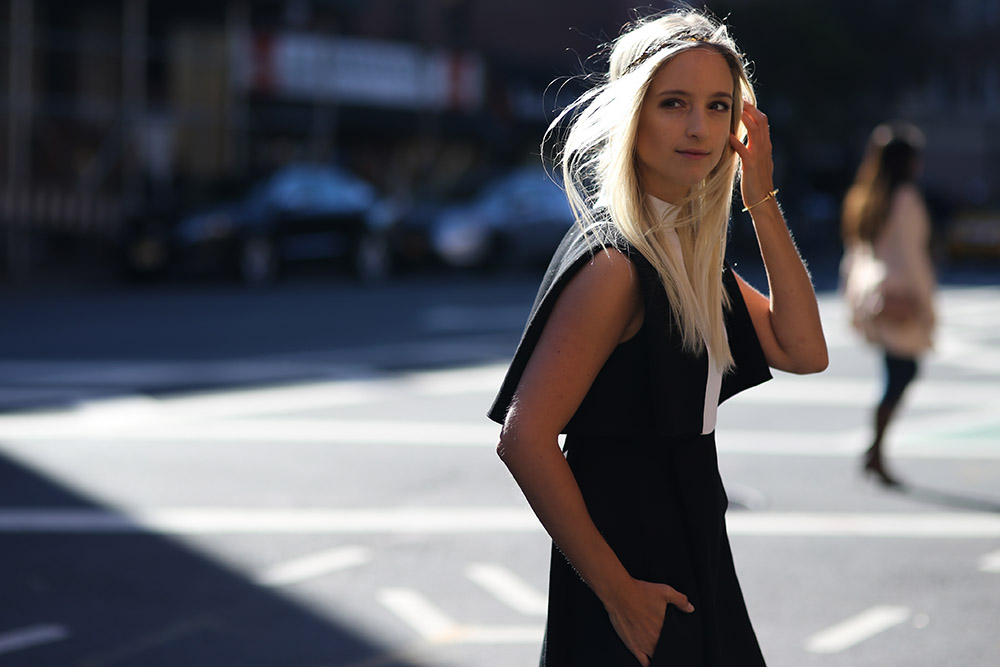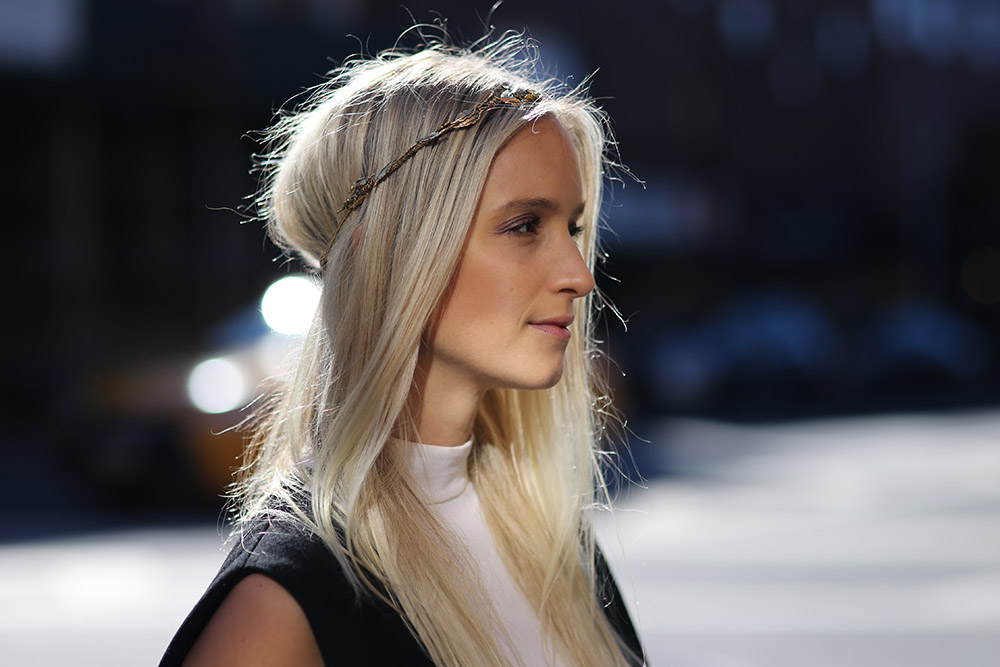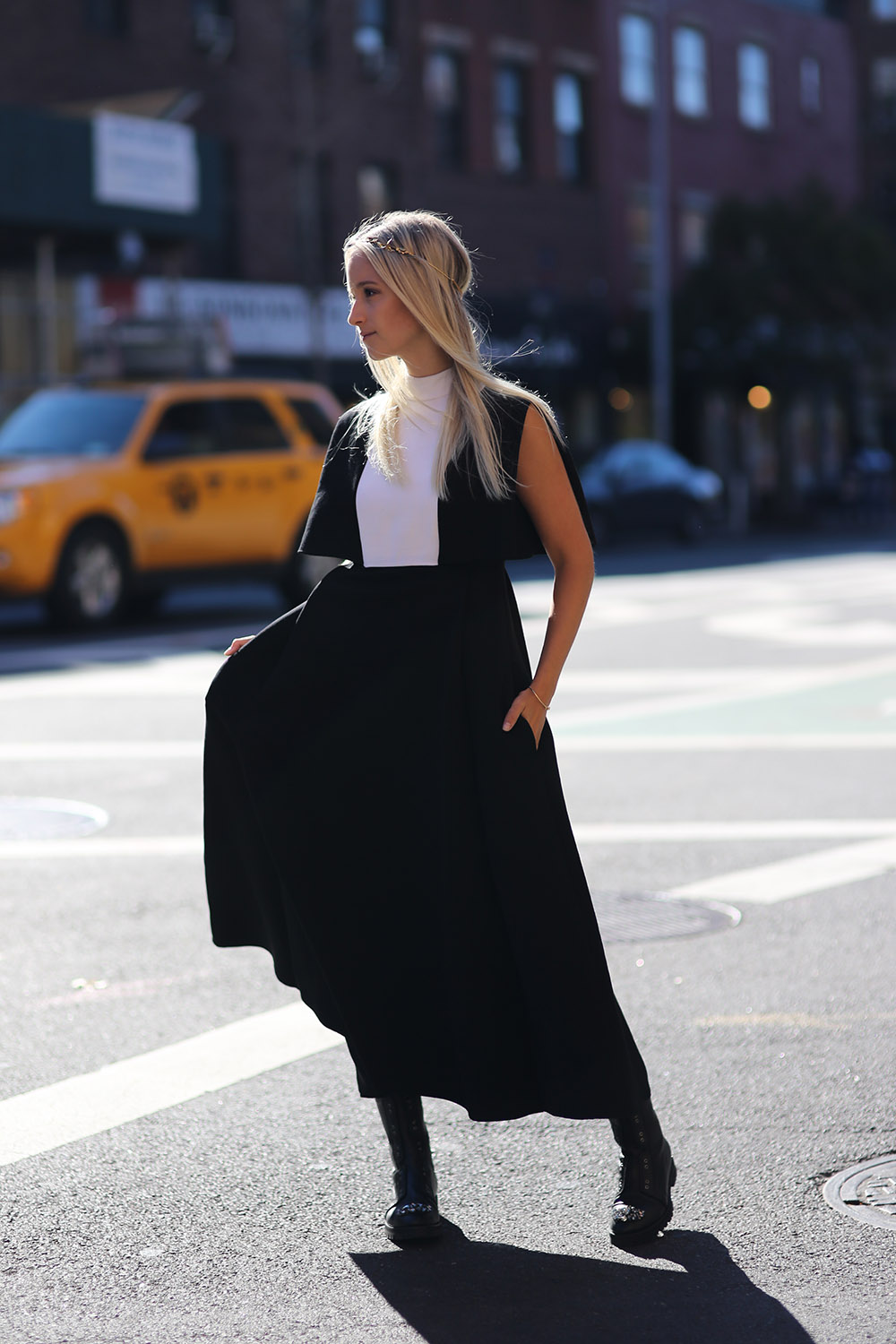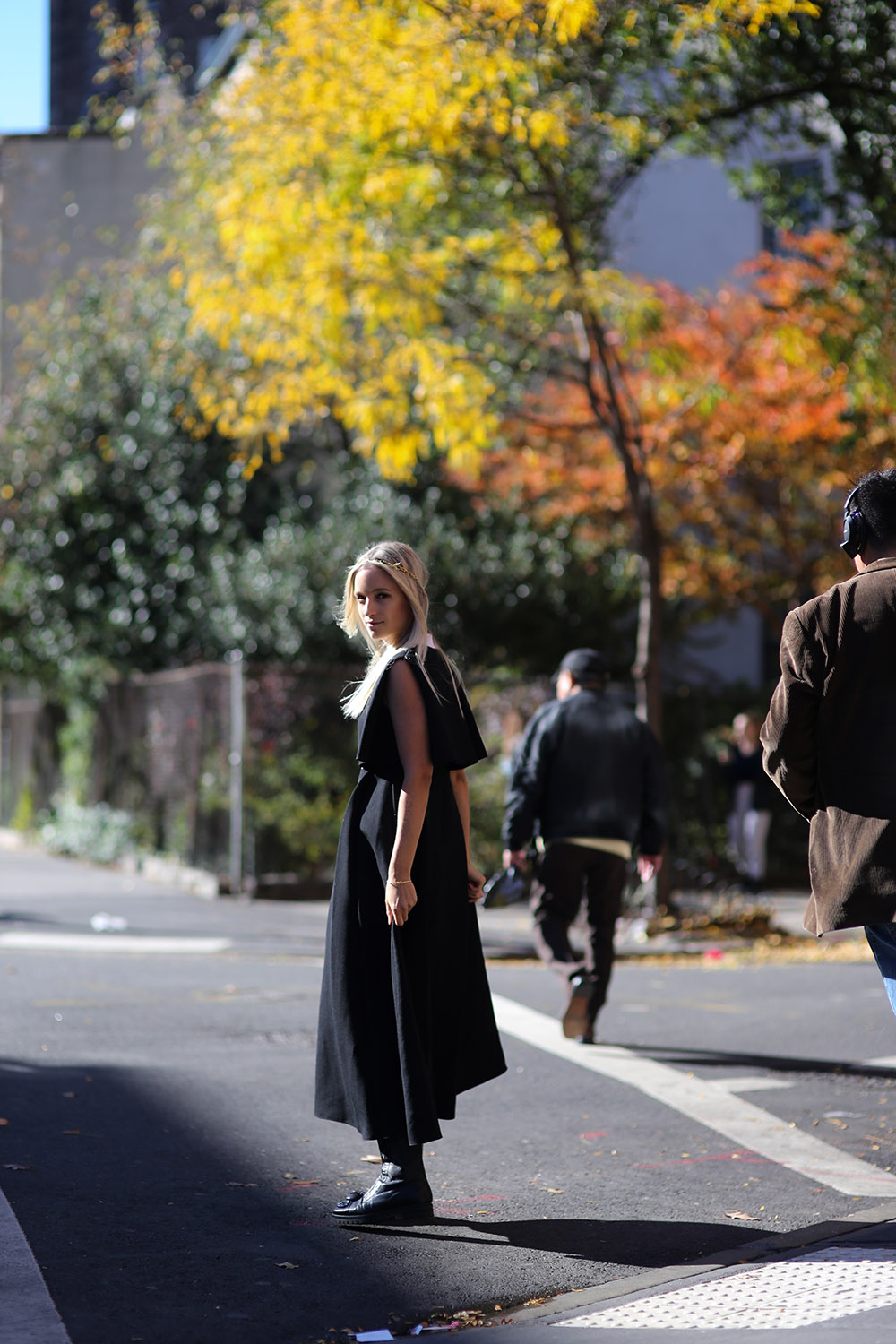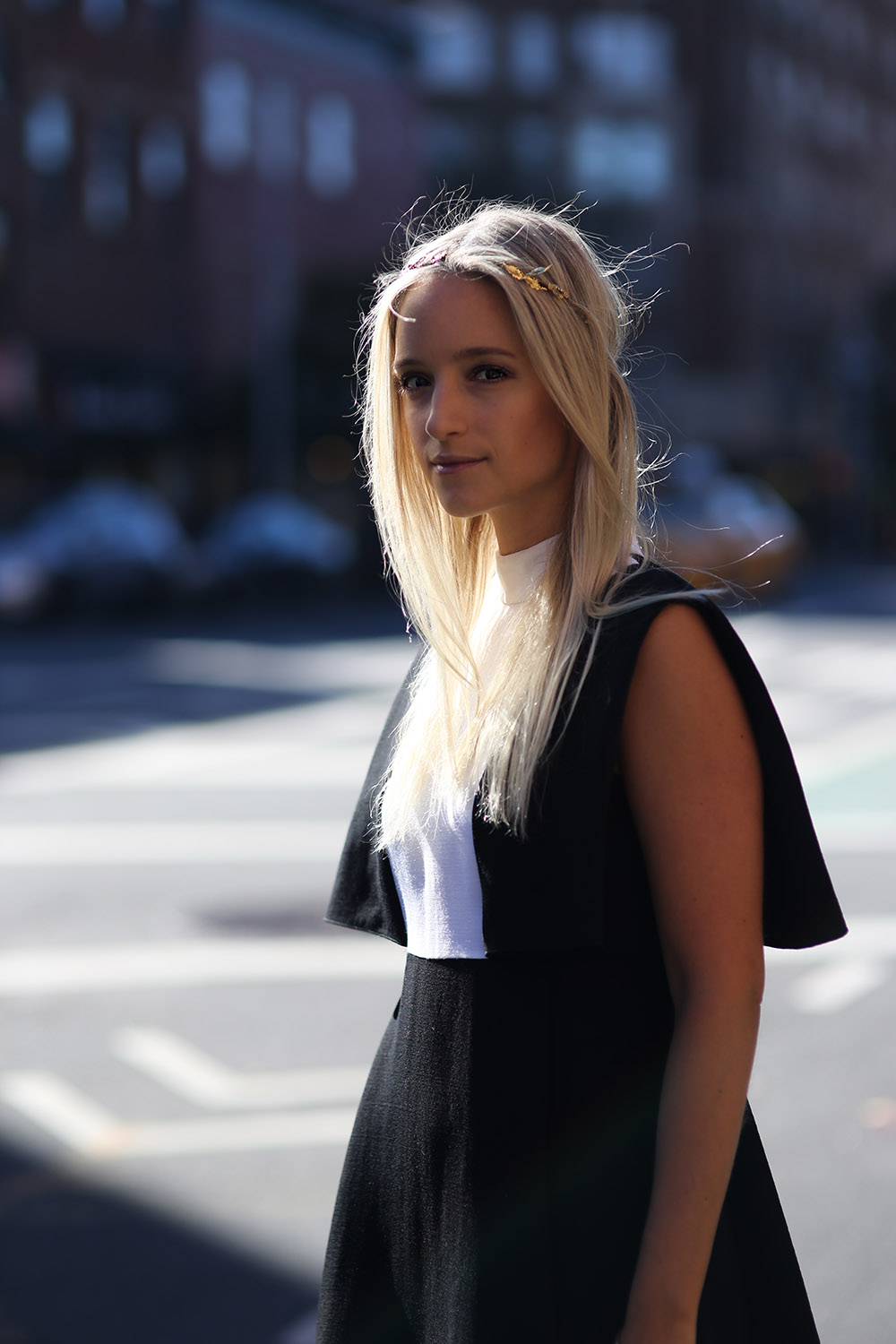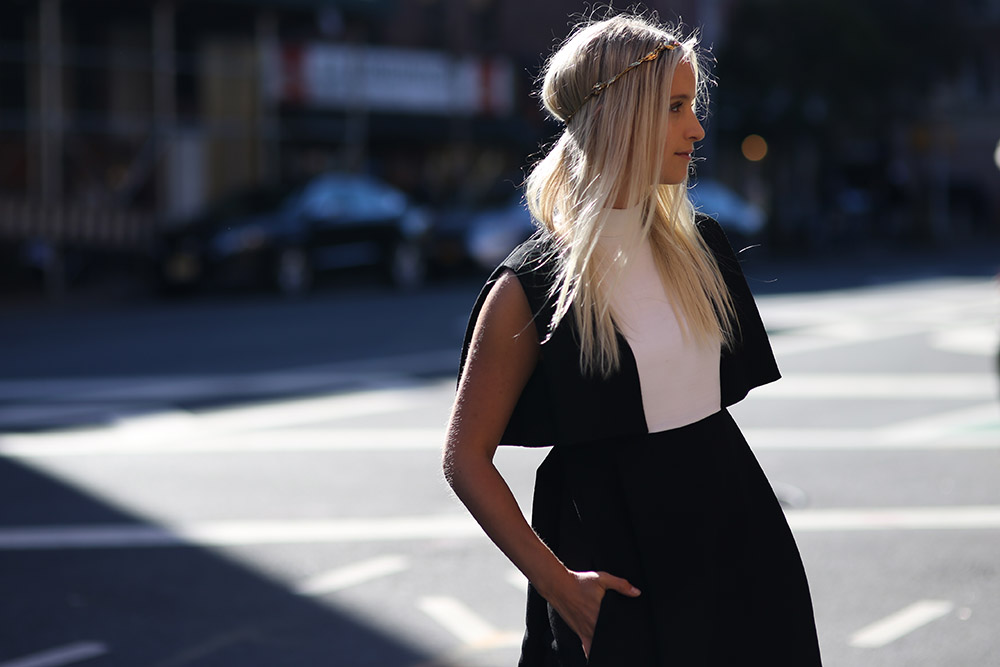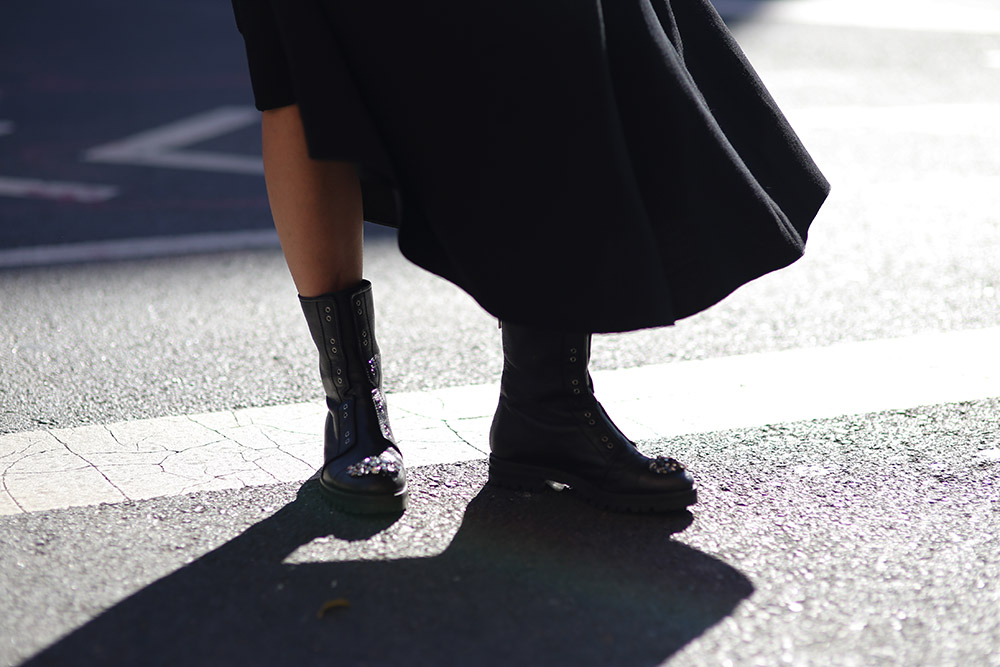 Valentino AW15 dress | Jimmy Choo boots | Jennifer Behr head-piece (check out her amazing website).
Photos by Jeff Thibodeau
YOUR THOUGHTS
Highlighted