HOW TO WEAR GUCCI FW15 WHEN IT'S SNOWING
Posted on January 13th 2016 by THEFASHIONGUITAR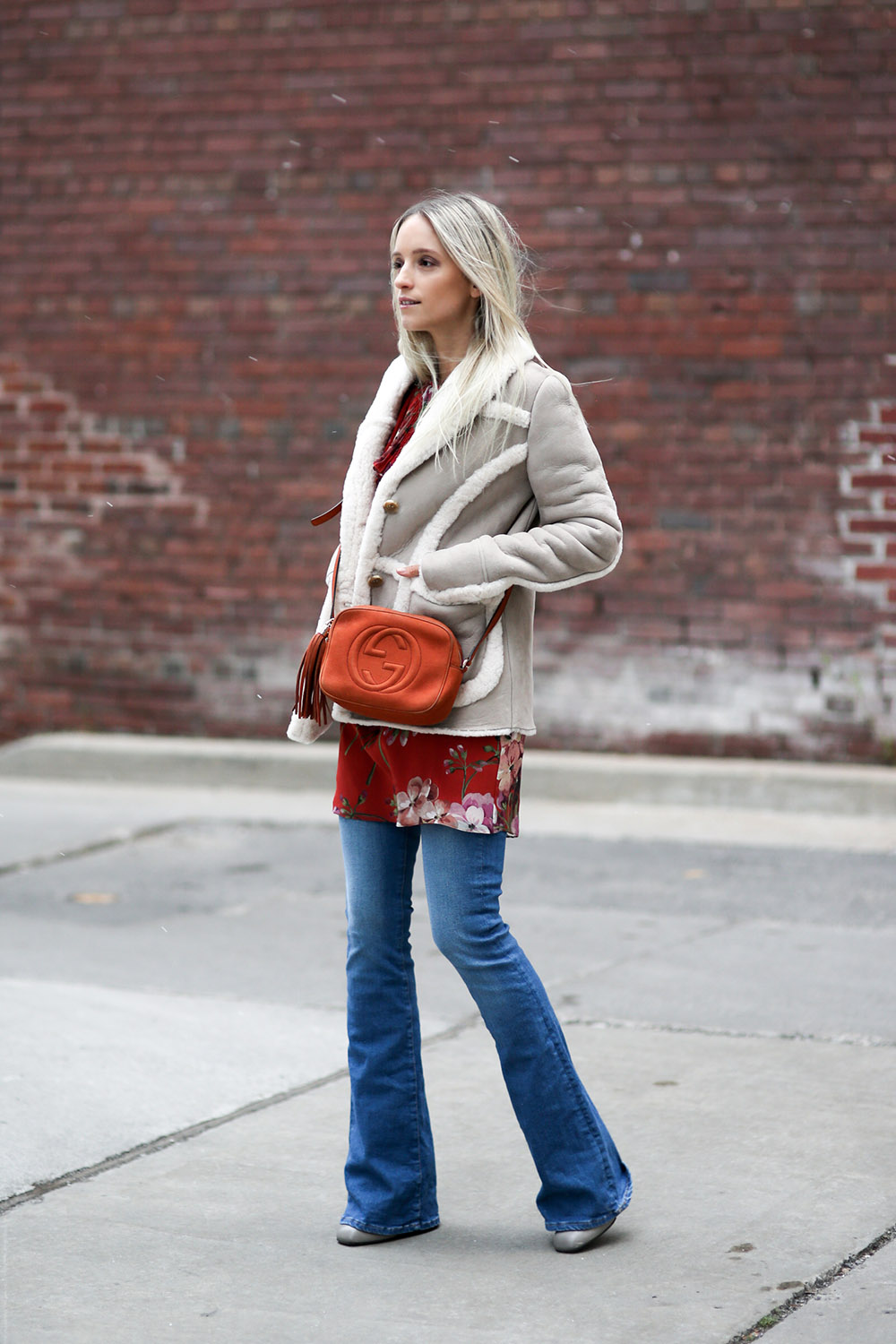 Not too long ago I shot this Gucci dress in a similar look – when I wasn't freezing my ass off, and going out with bare legs was an actual option. Those days are over, those days are far far behind us, because it's cold, really DAMN cold!
BUT this didn't stop me from wearing this beautiful Gucci SS15 dress… No boho-vibes without a bit of long layers, right? So I figured the dress would work perfectly well on top of a pair of flared jeans. What do you think? The thick coat was an obvious necessity, and I think I will need to invest in some more boho-coats if I want to survive the cold down here… Maybe some last-minute SALE shopping?
I've done my SALE-research and made my wishlist… Are there still things on yours? Or did you do your SALE shopping already? Tell me about your favorites buys!!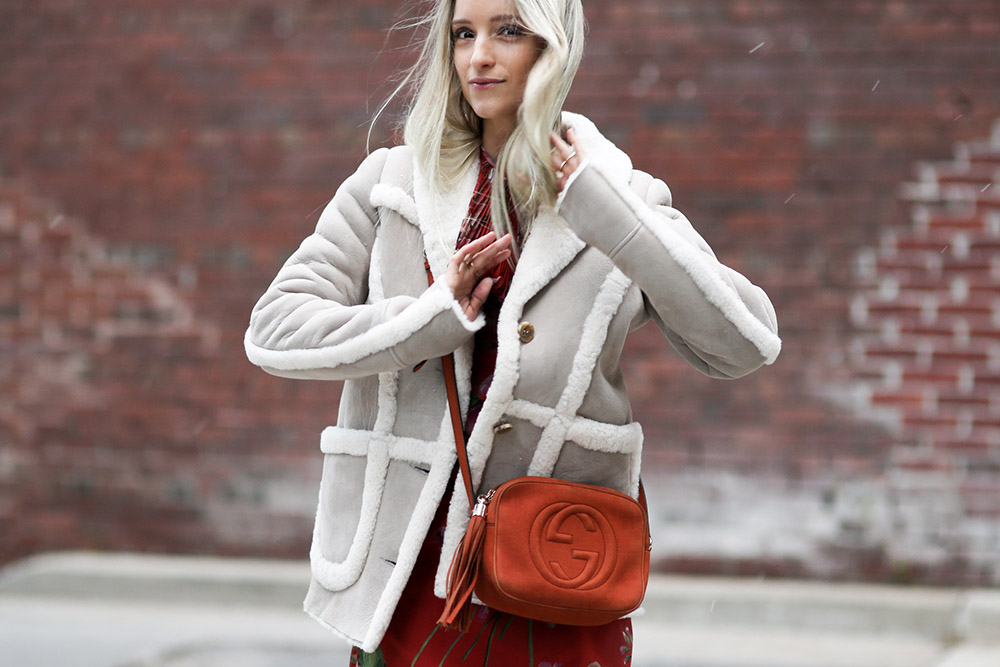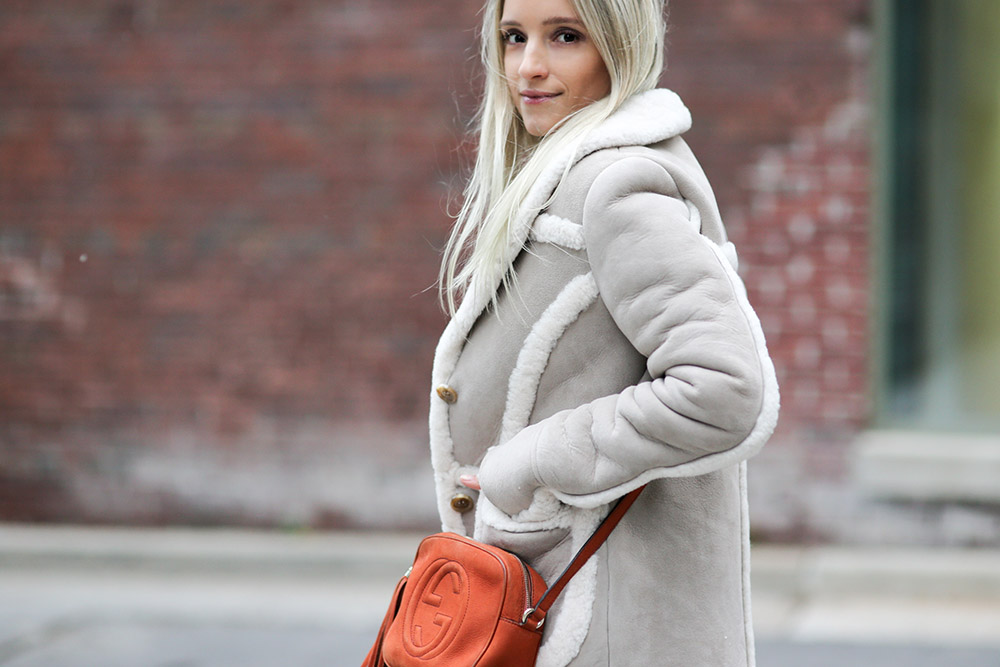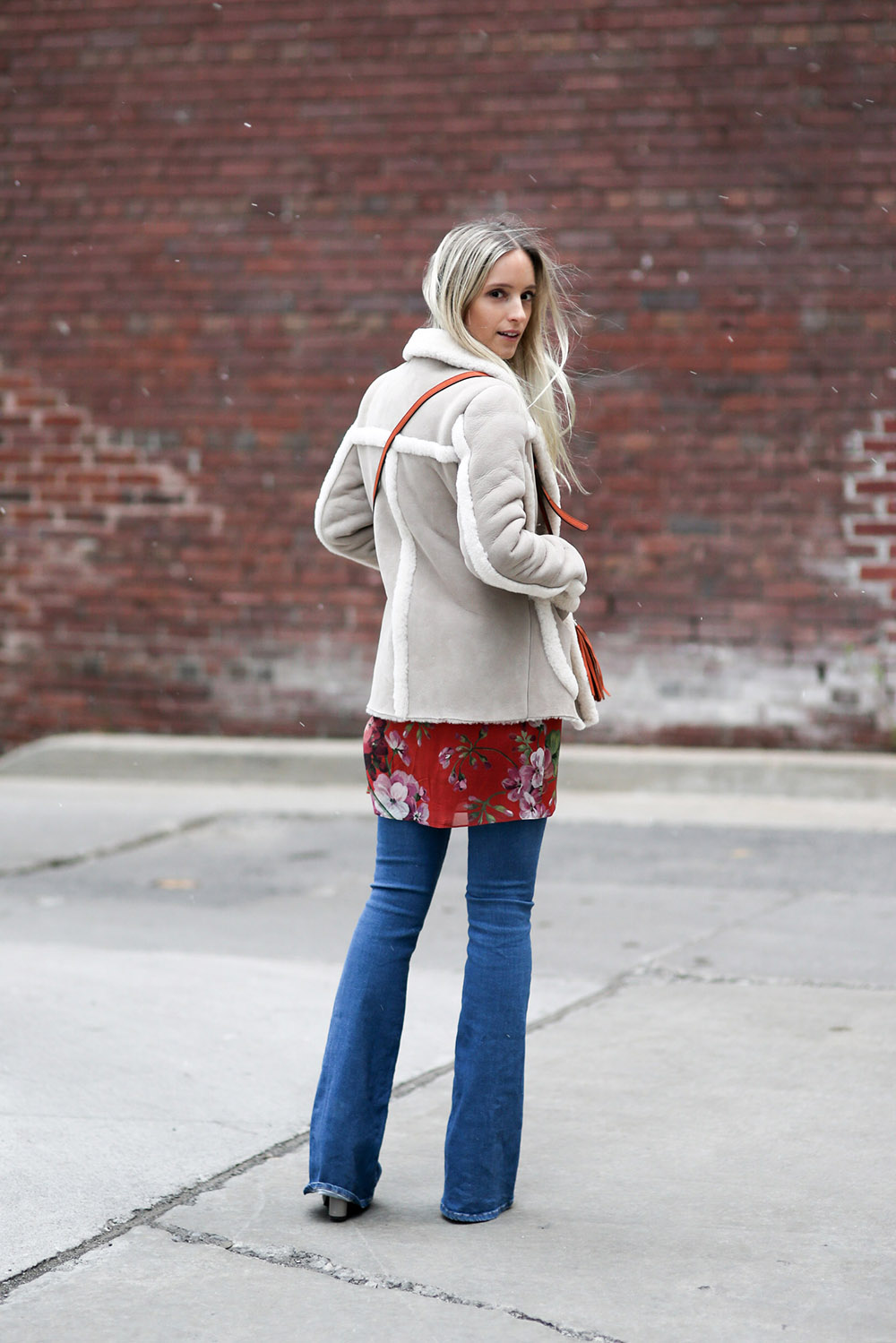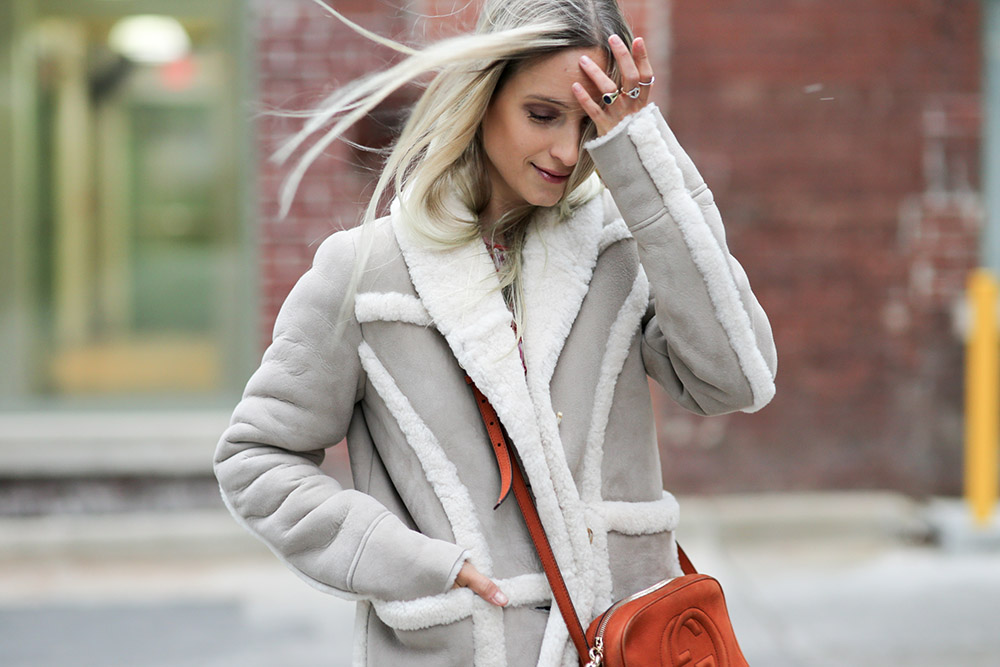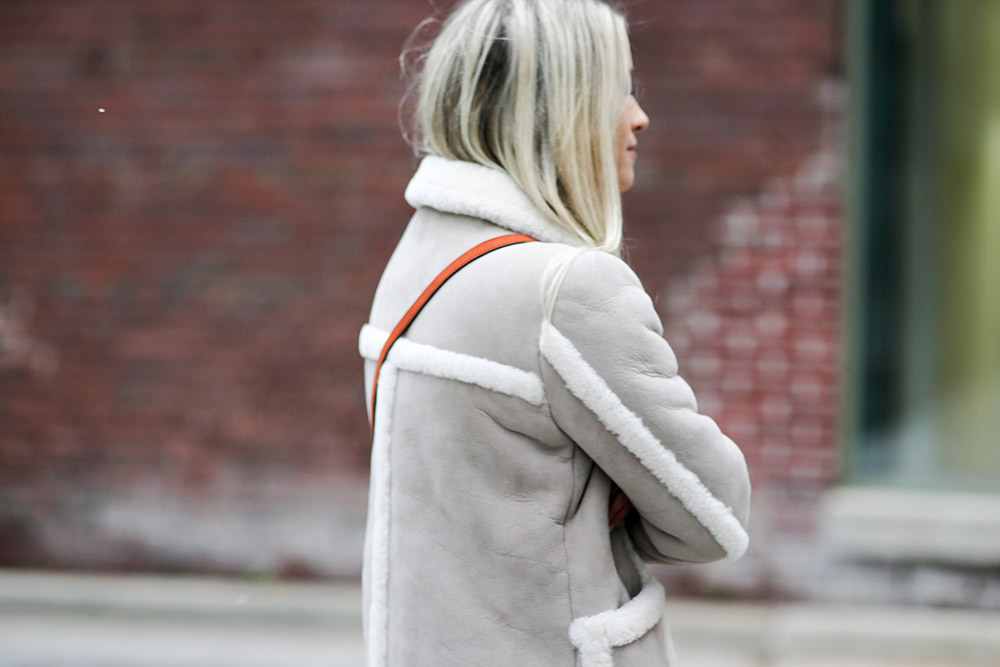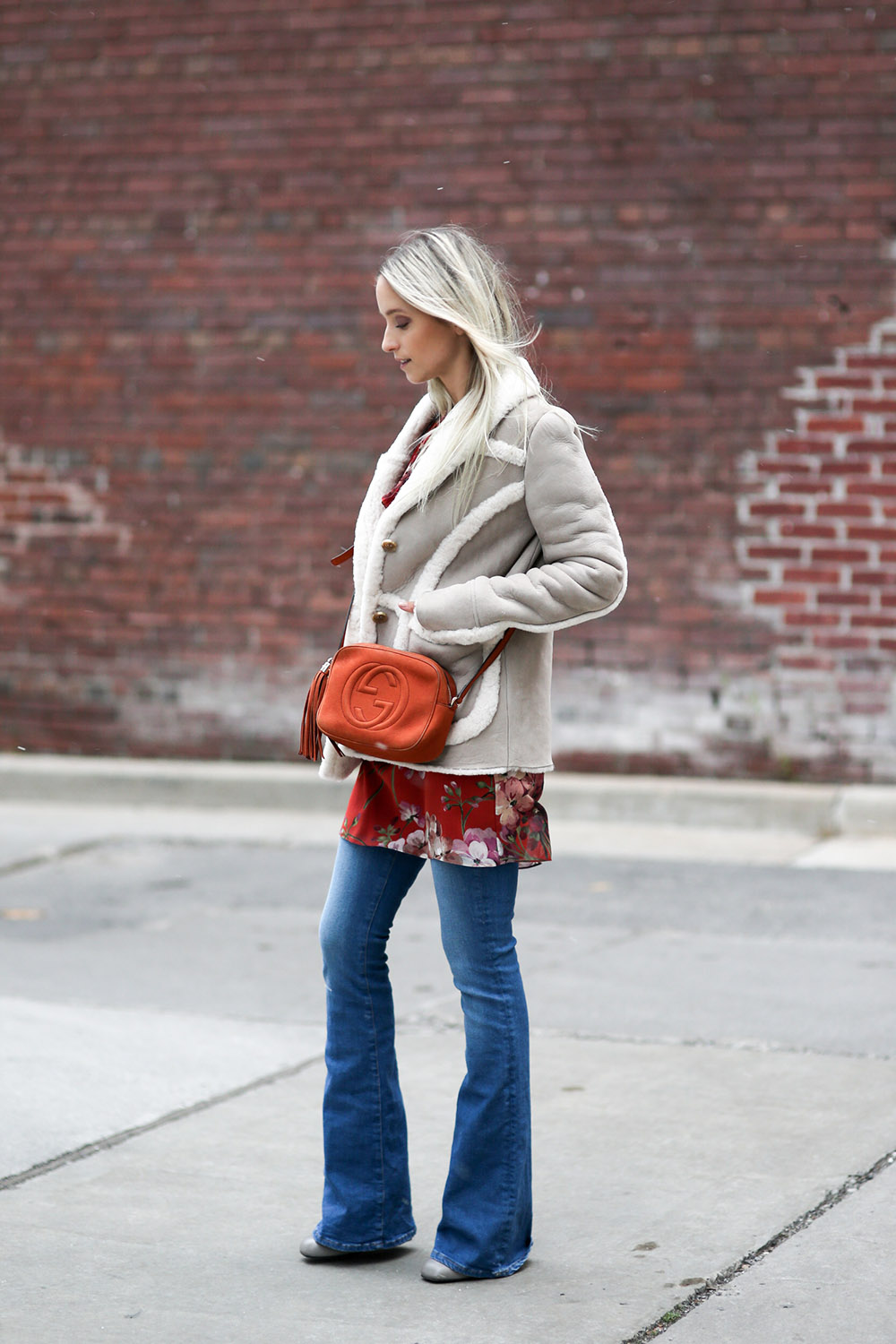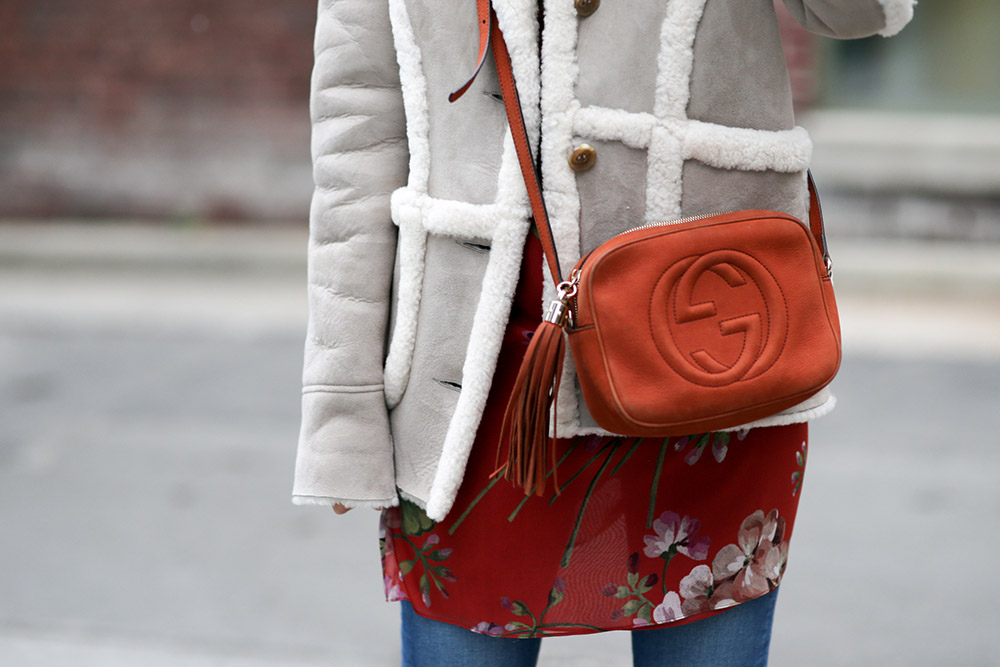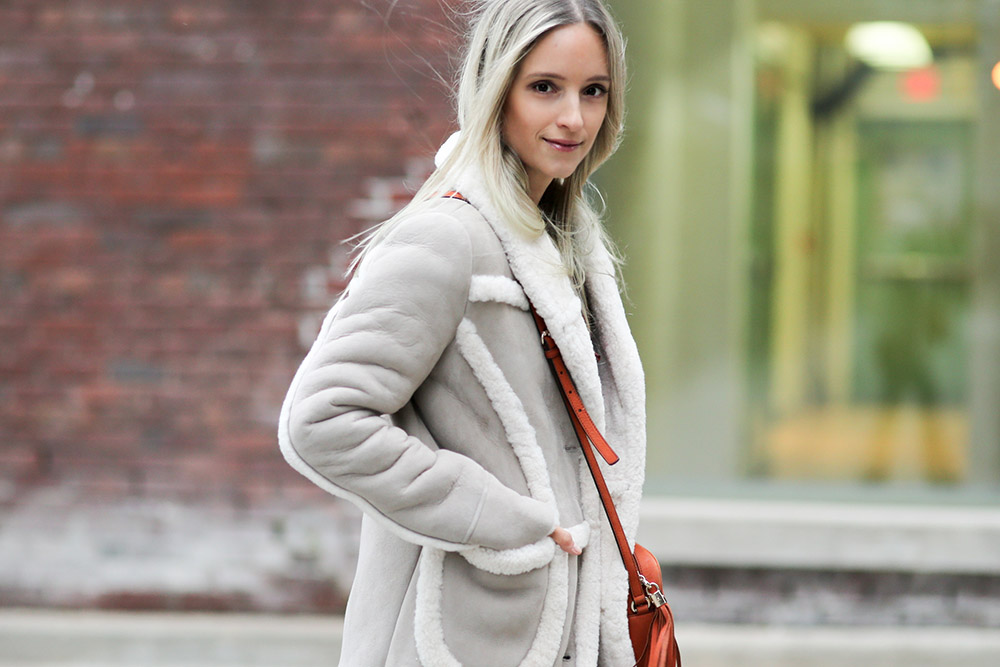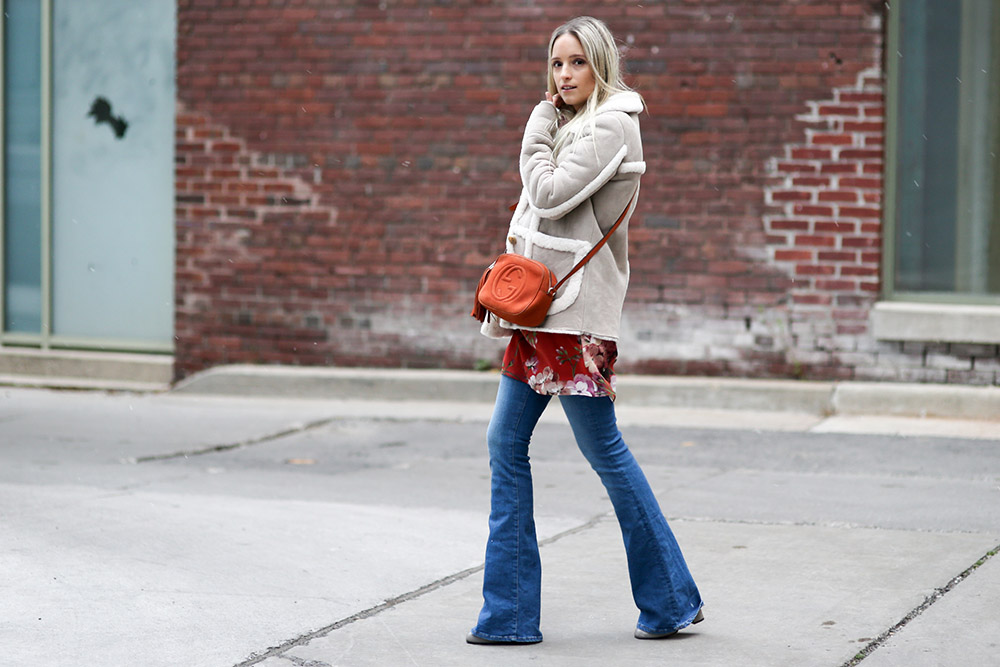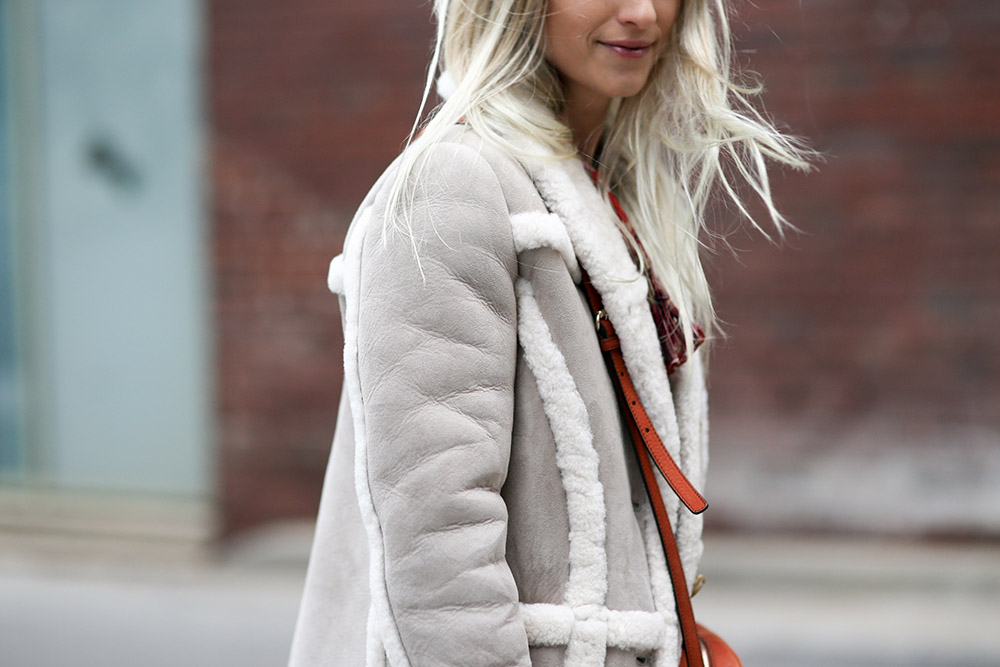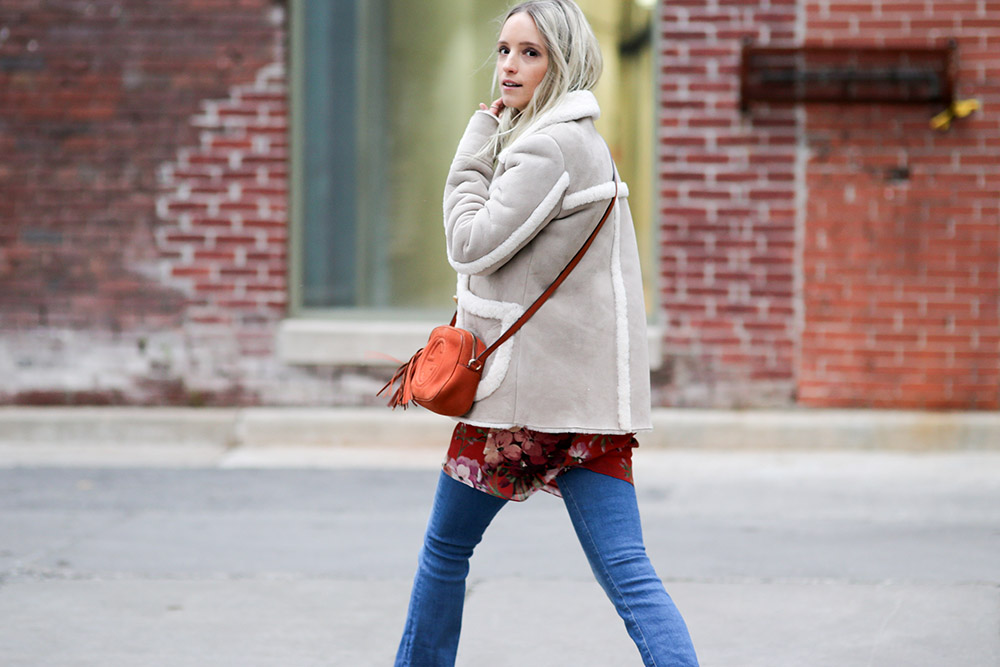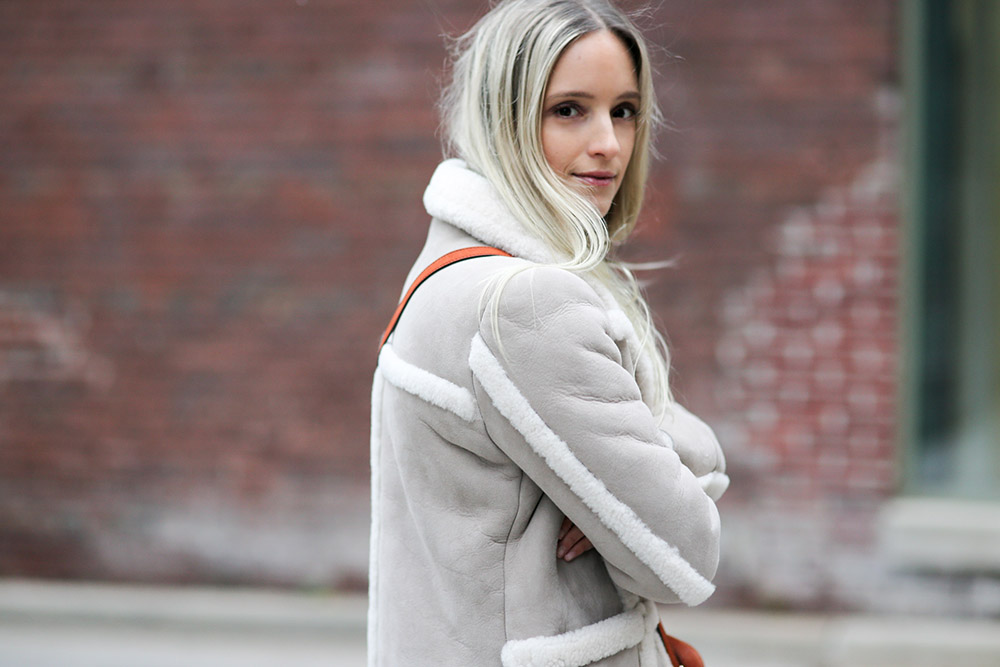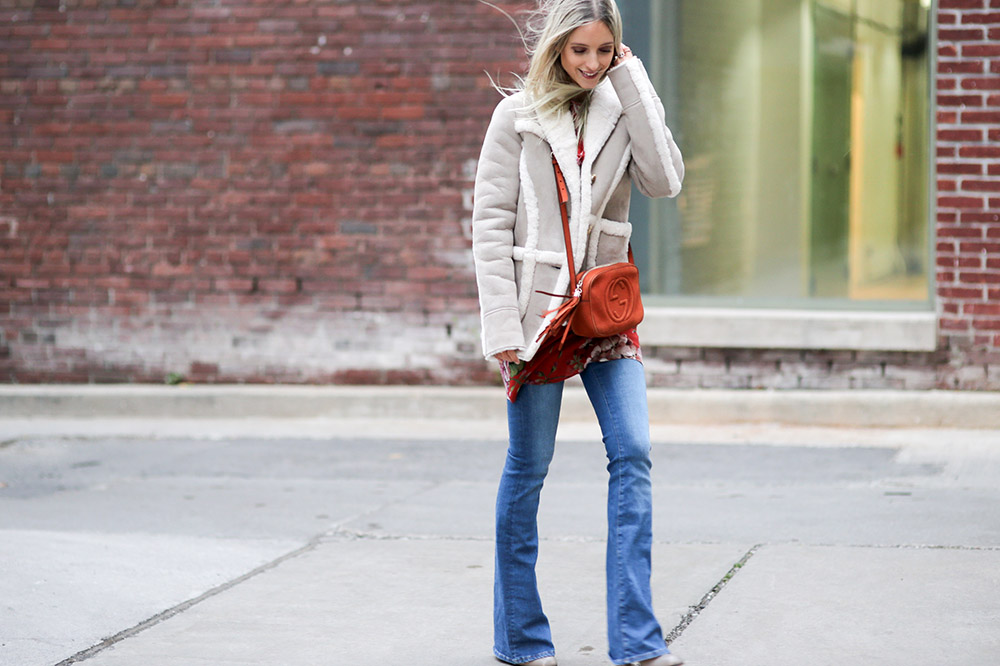 Anothereight coat | Gucci dress | MIH Jeans flared jeans | Gucci boots | Gucci bag.
Photos by Jeff Thibodeau
YOUR THOUGHTS
Highlighted