SOS CRACKED LIPS!
Posted on January 6th 2016 by THEFASHIONGUITAR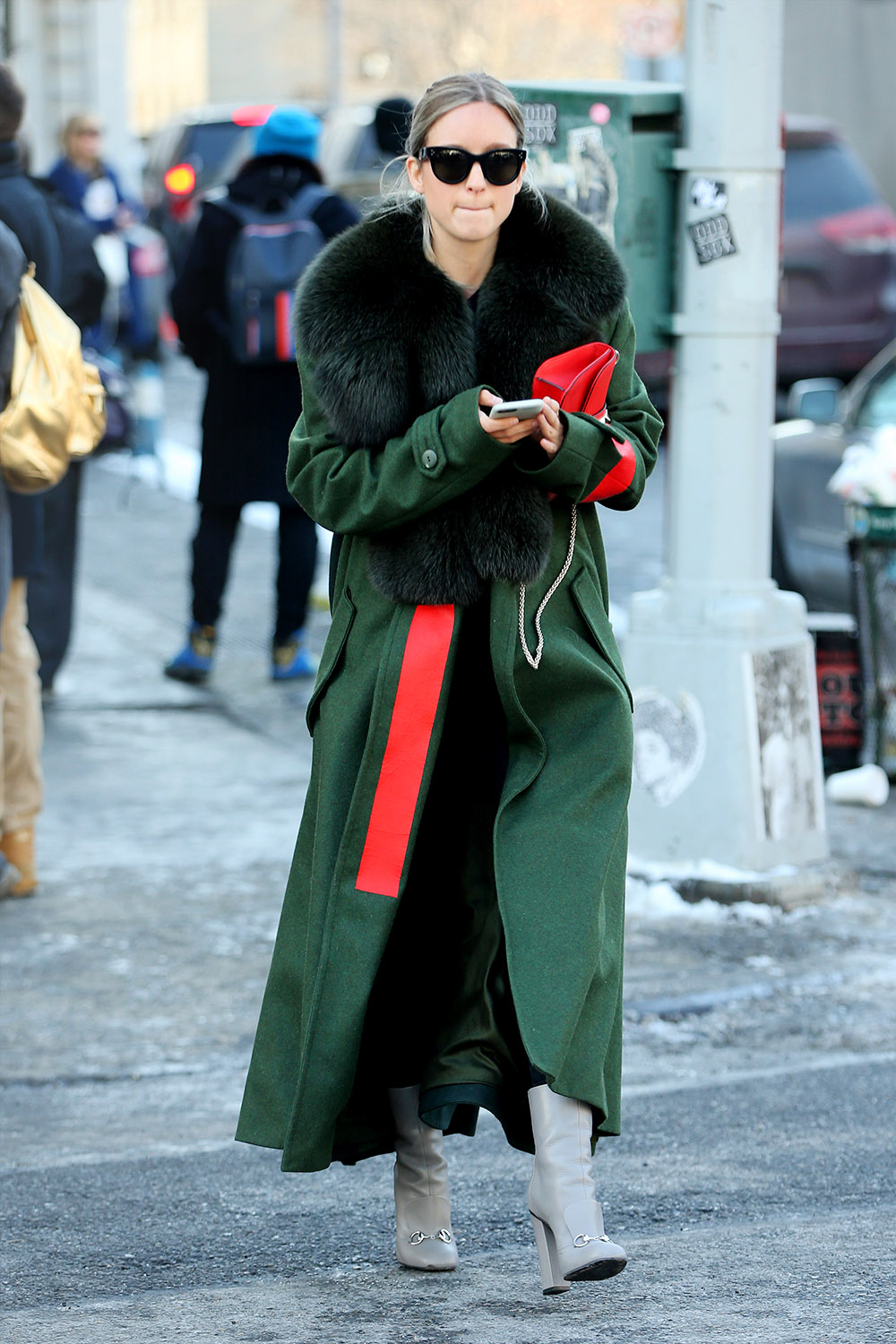 Winter equals cracked lips, and I'm always on the hunt for the next best thing in the lip care area. My current favorites are the good old Carmex – a little tickling at the start, fresh, and 100% guaranteed soft lips in a day, Chanel lip balm – very light and hydrating, and a new one I've started using today (!) is the Glossier dot balm…
What is your secret weapon against cracked lips? Any product recommendations? Below a few more I've used over the years, and loved.
YOUR THOUGHTS
Highlighted