B E S T O F 2 0 1 5
Posted on December 31st 2015 by THEFASHIONGUITAR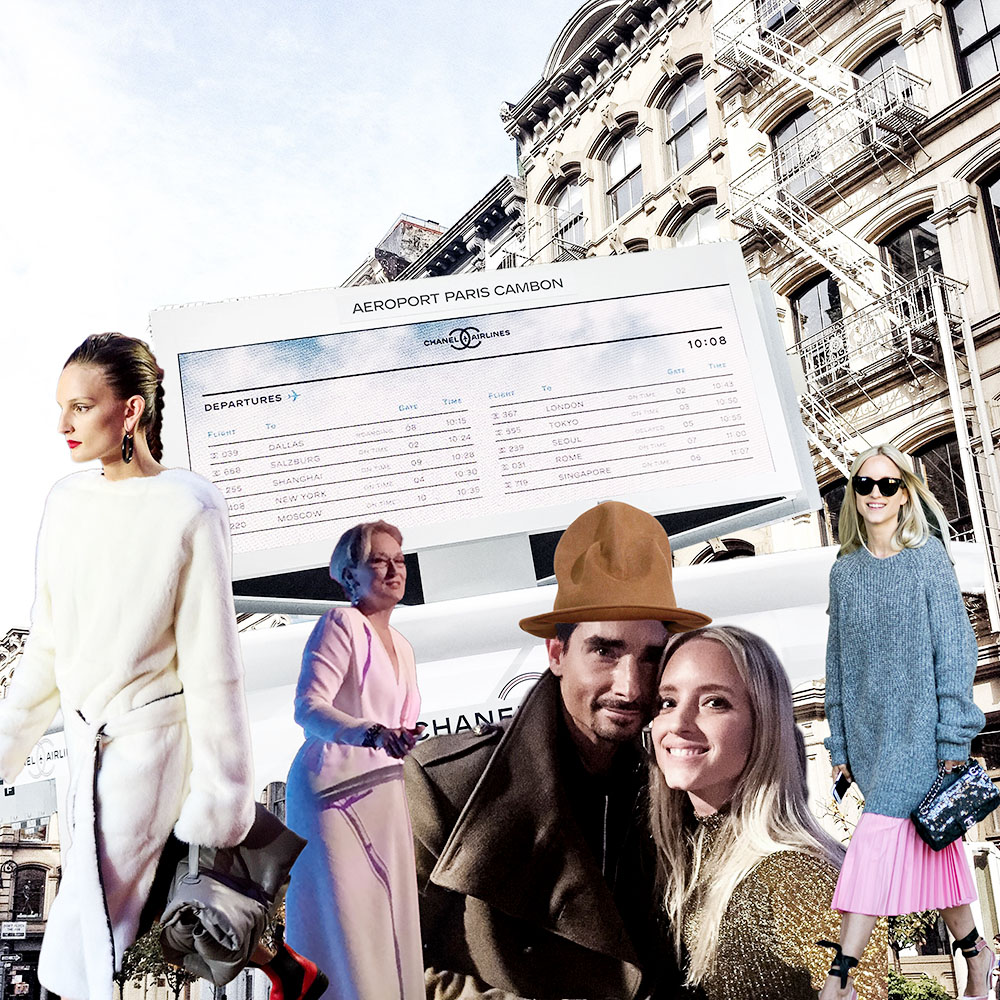 Besides from dining – almost – next to Meryl Streep, taking a selfie with Kevin from the Backstreet Boys, living in the city of my dreams, and some more ridiculously cool things, 2015 brought me everything I'd hoped for, and maybe even more… Things I'd never dreamed of to be possible, let alone happen – I mean, dreaming about going to a Chanel show is one thing, but actually going… well… pinch me once, pinch me twice!
T R A V E L
Perhaps the most memorable trip of 2015 was the one to Rome with Valentino. In a plane full of press from around the world I flew to the city of Rome for the Mirabilia Roma Haute Couture show. After a tour through the old city of Rome, visiting a few of the most important and secret spots that have been as an inspiration for the designers for many years, we sat down under the evening sky awaiting the show to begin. We saw Roman empresses and female gladiators walking down the runway in velvet, lace, and leather designs, mostly in black and red. Leaving the enchanted show space to be escorted to a magical garden on an old military school base. Dining and dancing with the designers themselves, under the stars. I know, it almost sounds too good to be true, but I guess that's what makes it one of the most memorable trips of the past year!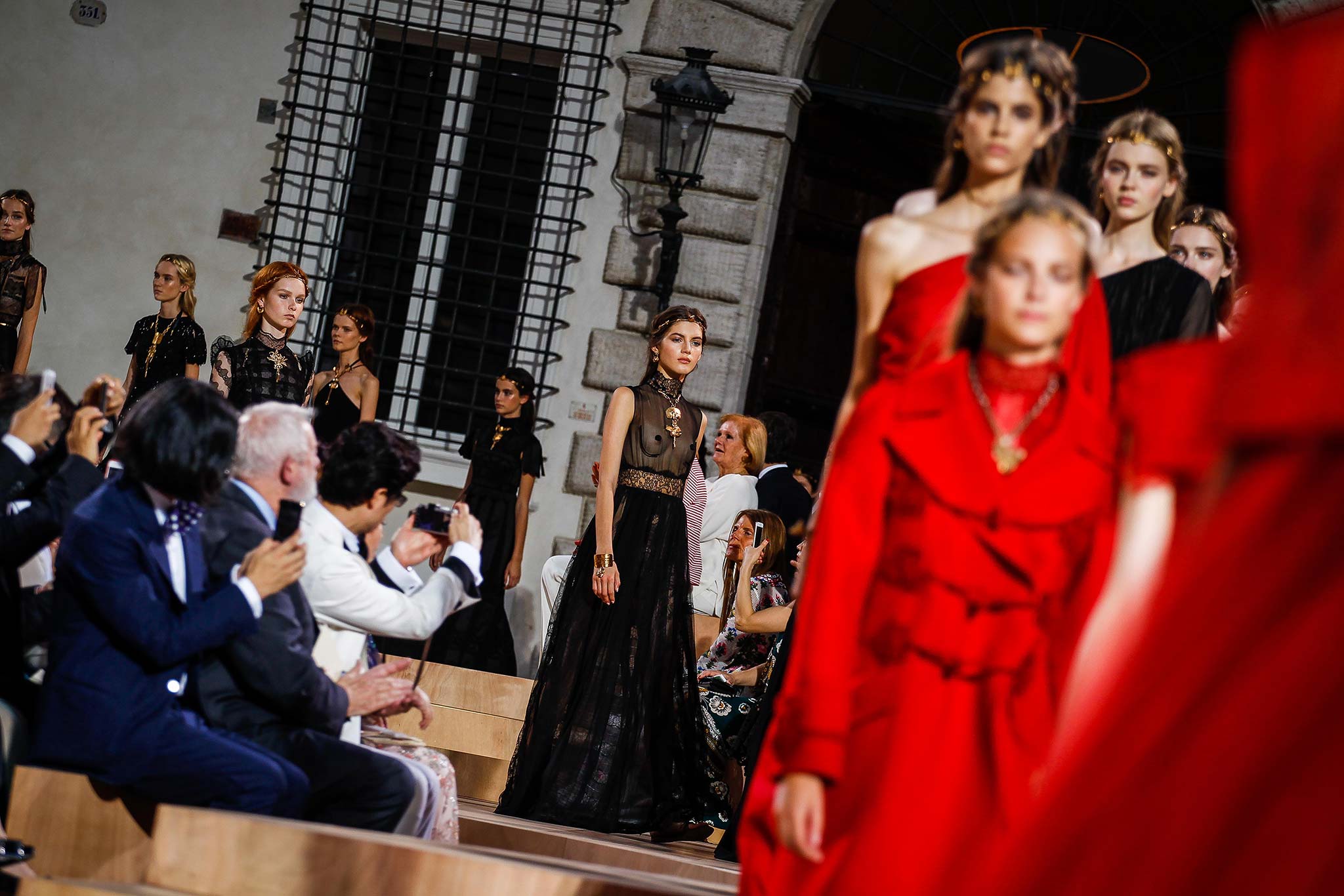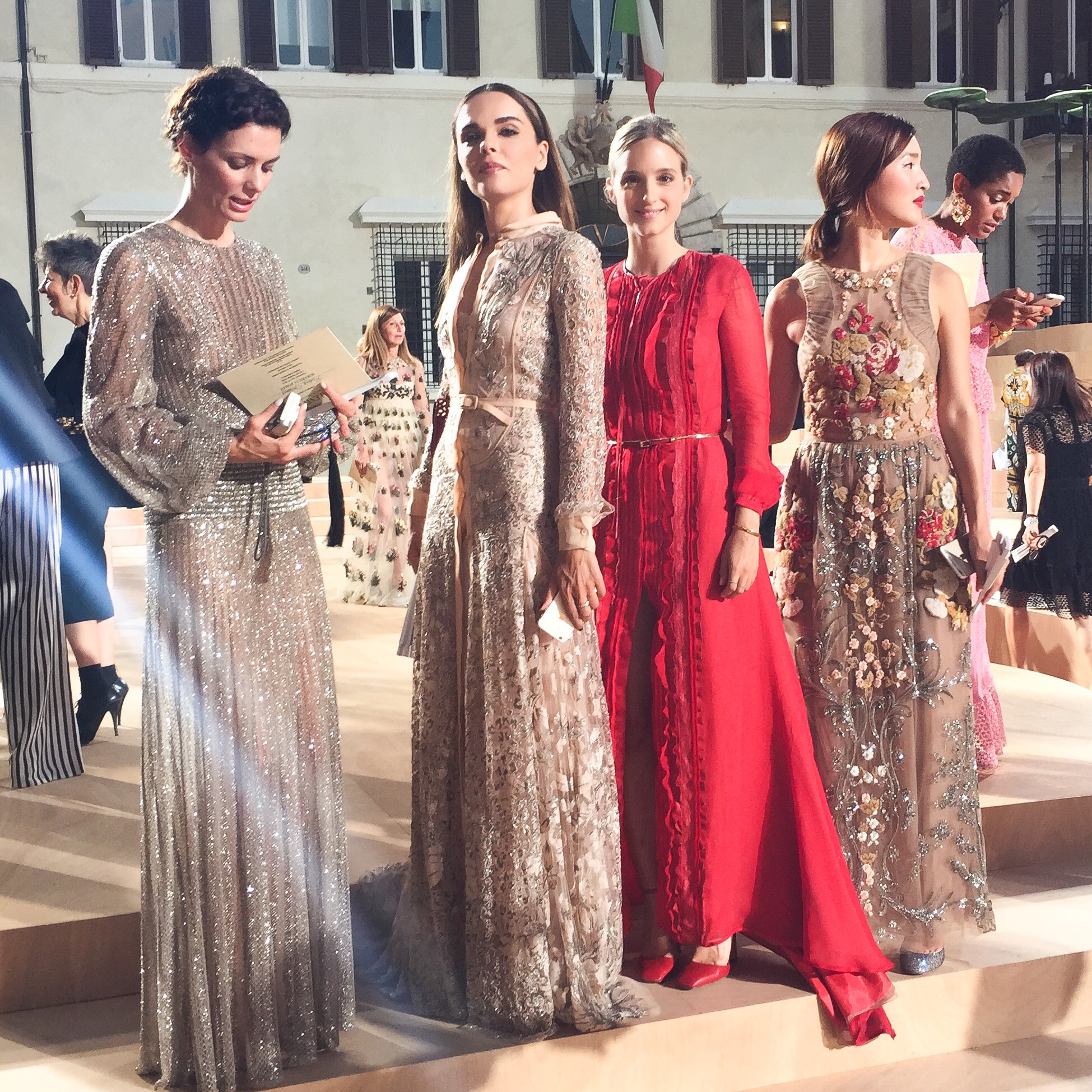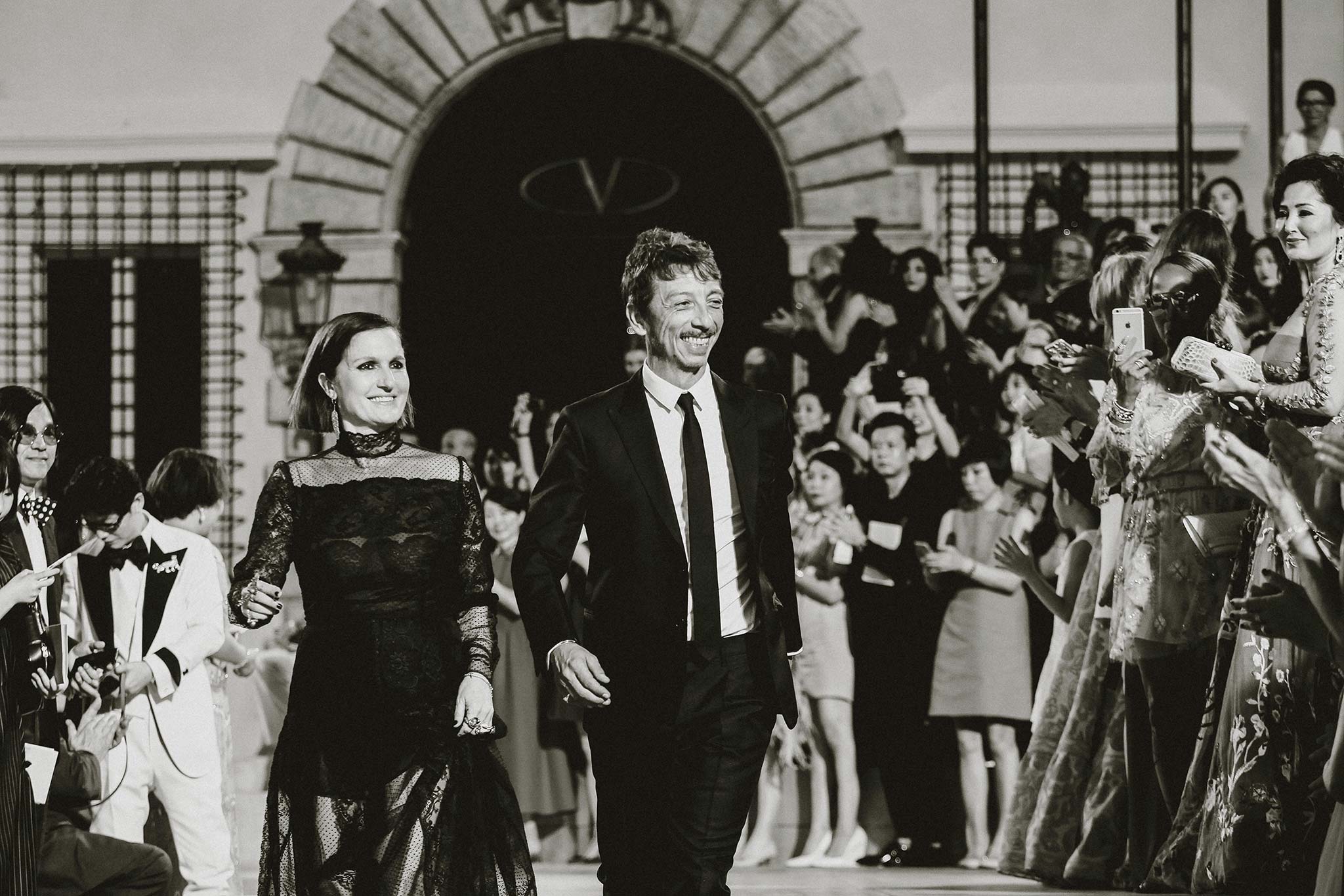 Then a little airplane took me and my family from NY to the Caribbean, where we touched down on the beautiful island of St. Barths. A house of our dreams, a pool where the kids could swim all day long, and a sunset definitely instagram worthy. Food, drinks, and lots of sunshine. I'm very grateful for being able to bring my family with me on these kind of work-trips where it's all about creating beautiful content whilst spending my time with the ones I love most. I could not wish for a better combination!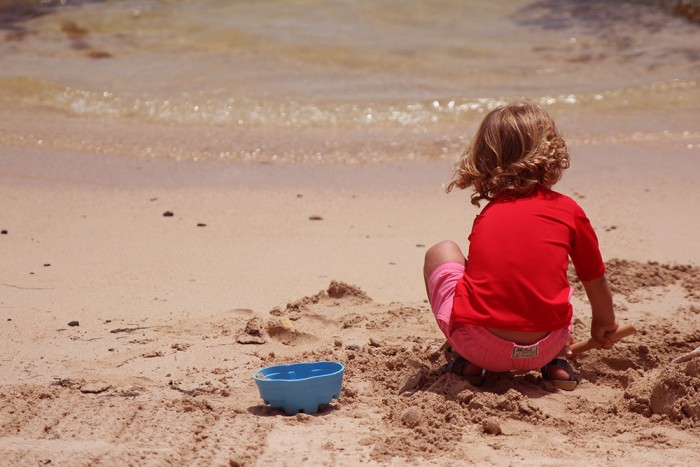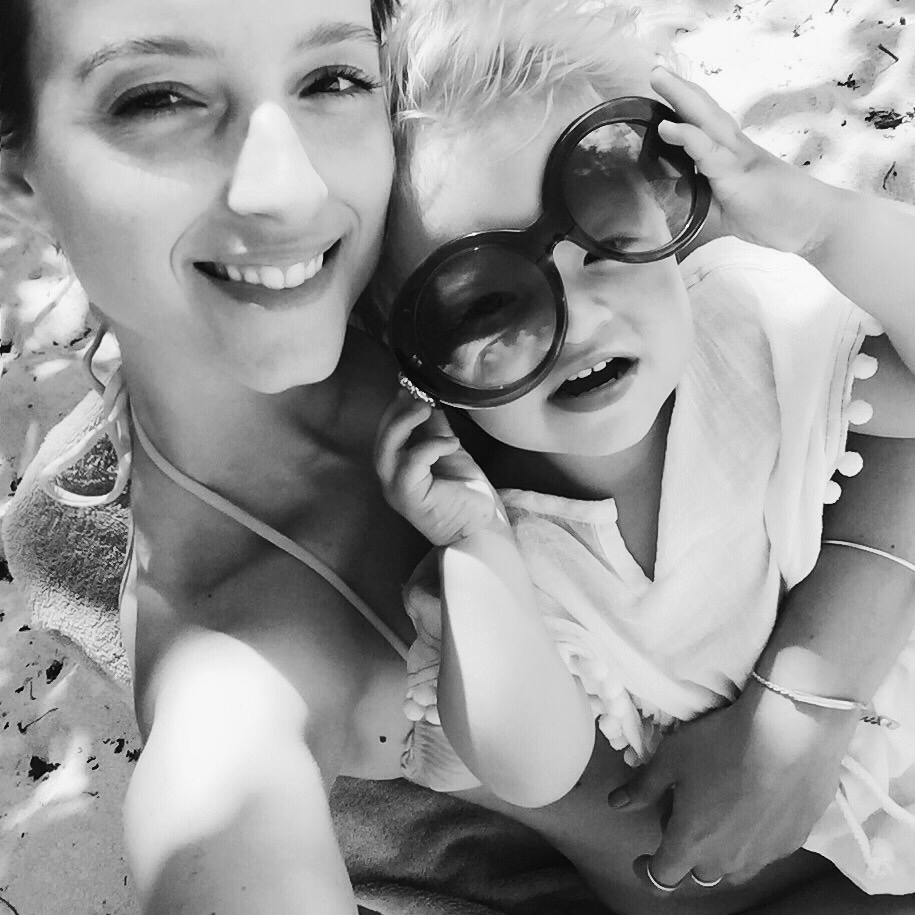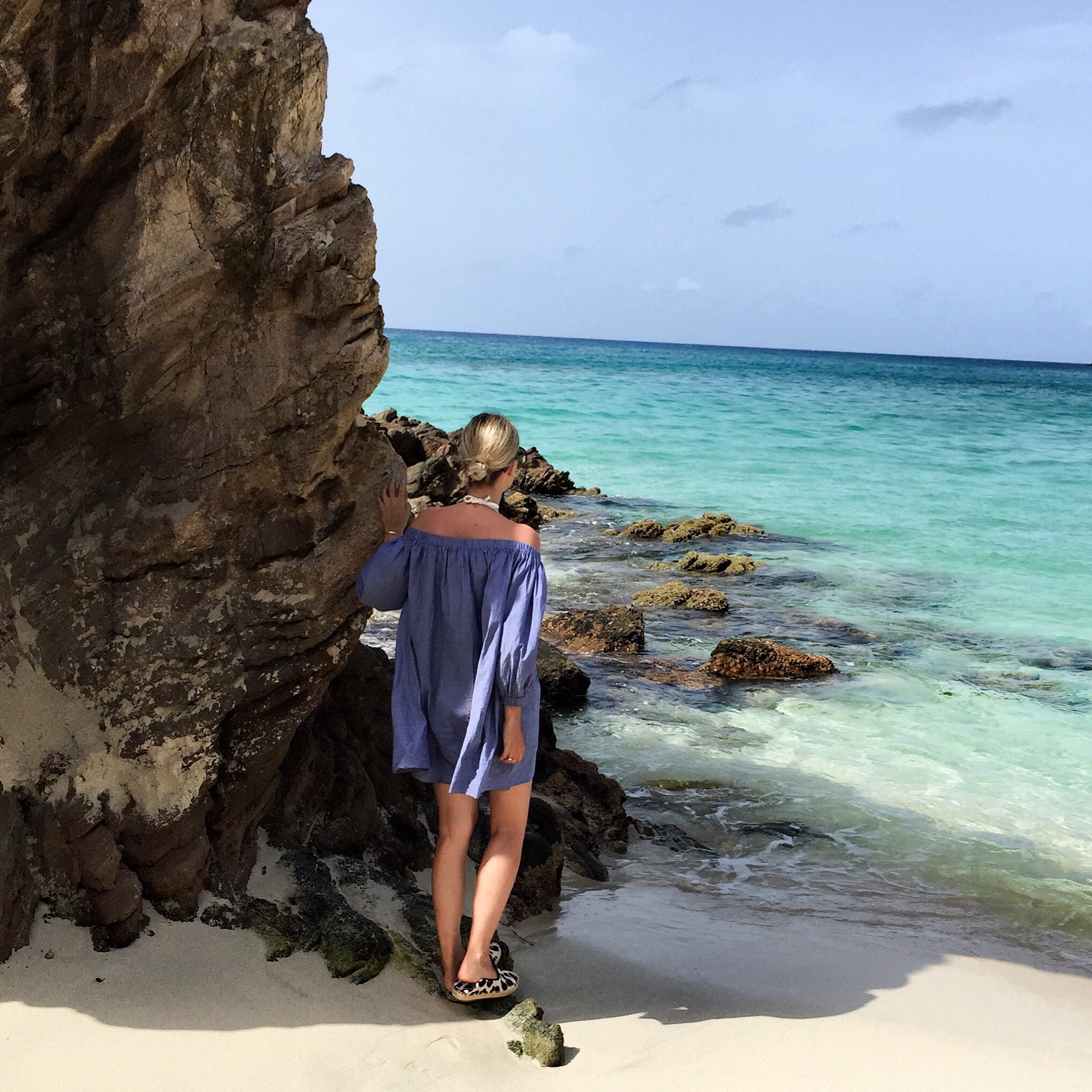 And not that long ago Jimmy Choo brought me to Zermatt to shoot their Cruise '16 collection. I enjoyed the stay in the beautiful chalet style hotel as much as the shoot we did 4000m up on the Kleine Matterhorn. Something I've always wanted to do; a James Bond 60's style photo shoot, in the snow!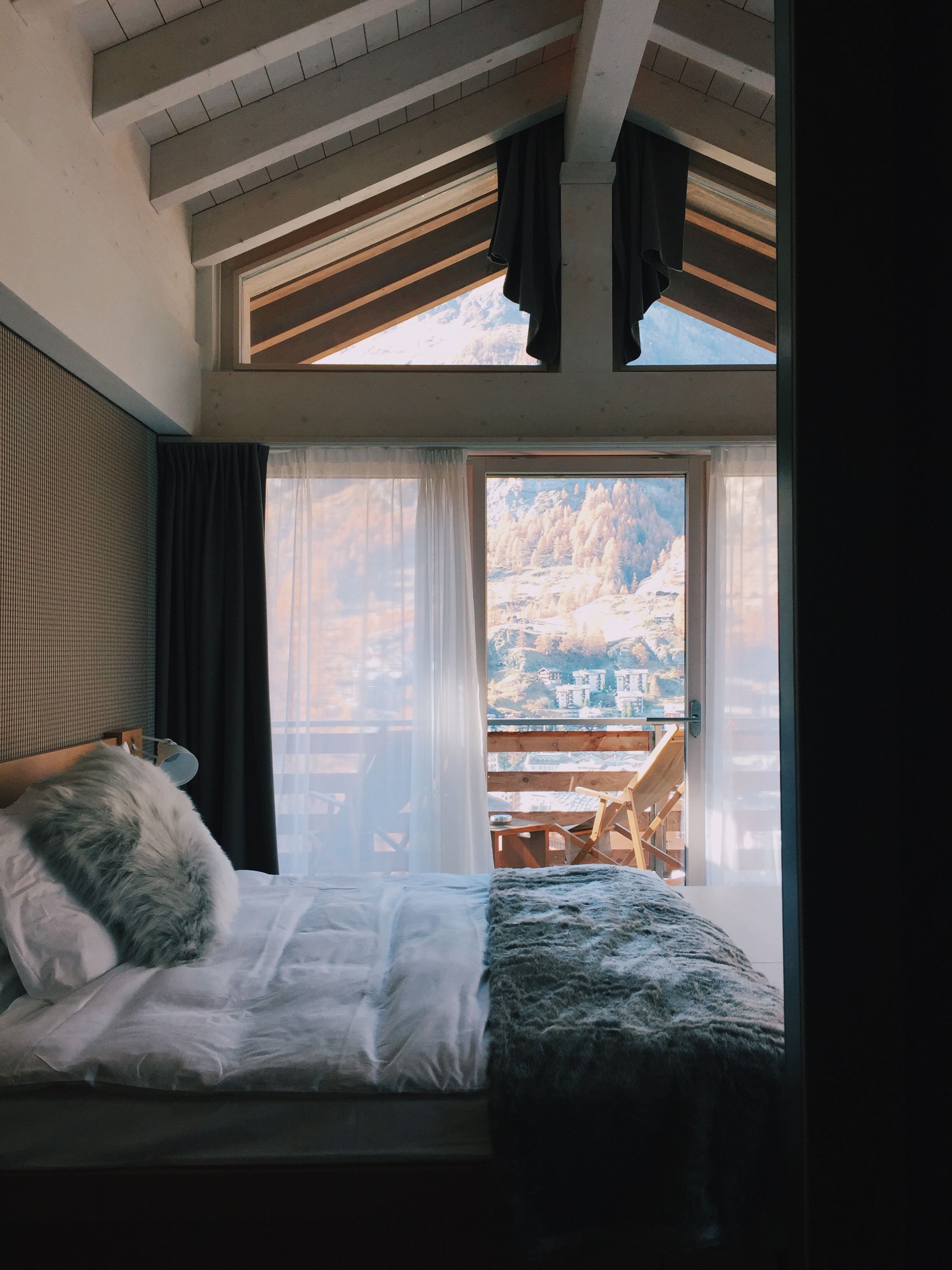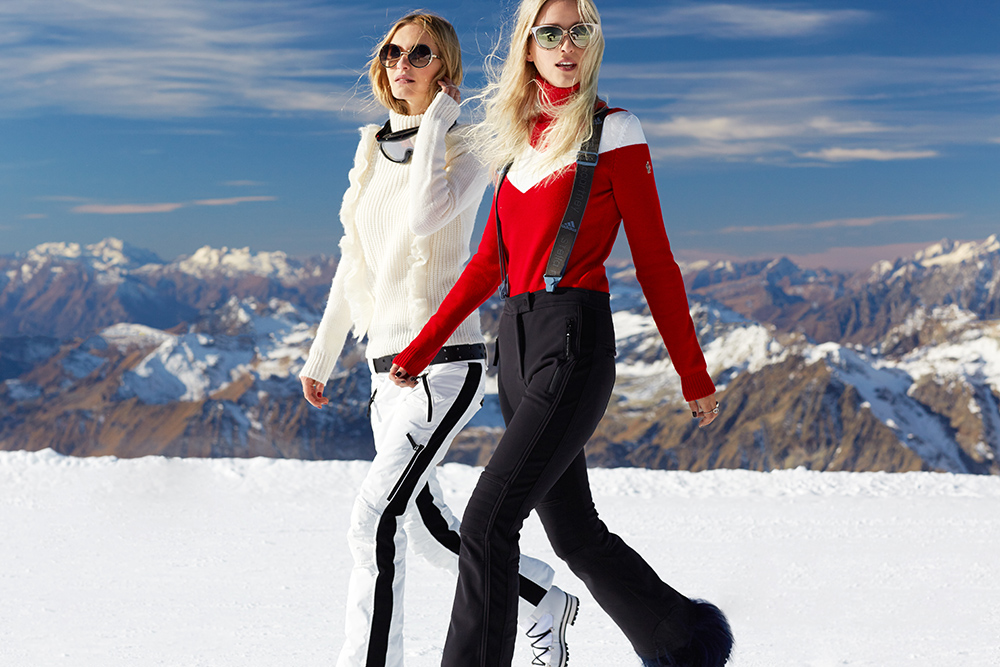 S H O W S
This was the year I saw the shows that have been on my wish list from the moment I started my blog: Celine, Chanel, Valentino and Chloe. Starting with the unforgettable and hilarious end of the Valentino FW15 show in Paris – Zoolander returned, followed by the show of powerhouse Phoebe Philo: Celine, finally finding my inner ChloeGIRL at Chloe, and of course, my flight with Chanel Airlines, figuratively speaking of course, though I think I was on some kind of cloud that whole time I was in the Chanel Terminal for the SS16 show… Honestly, finding that invitation on my hotel room… Dreams do come true! And last but not least, let's not forget about the most fun and feel-good show of the year: Victoria's Secret, AND the countless Fashion Week outfits of which I put a handful of my favorites below!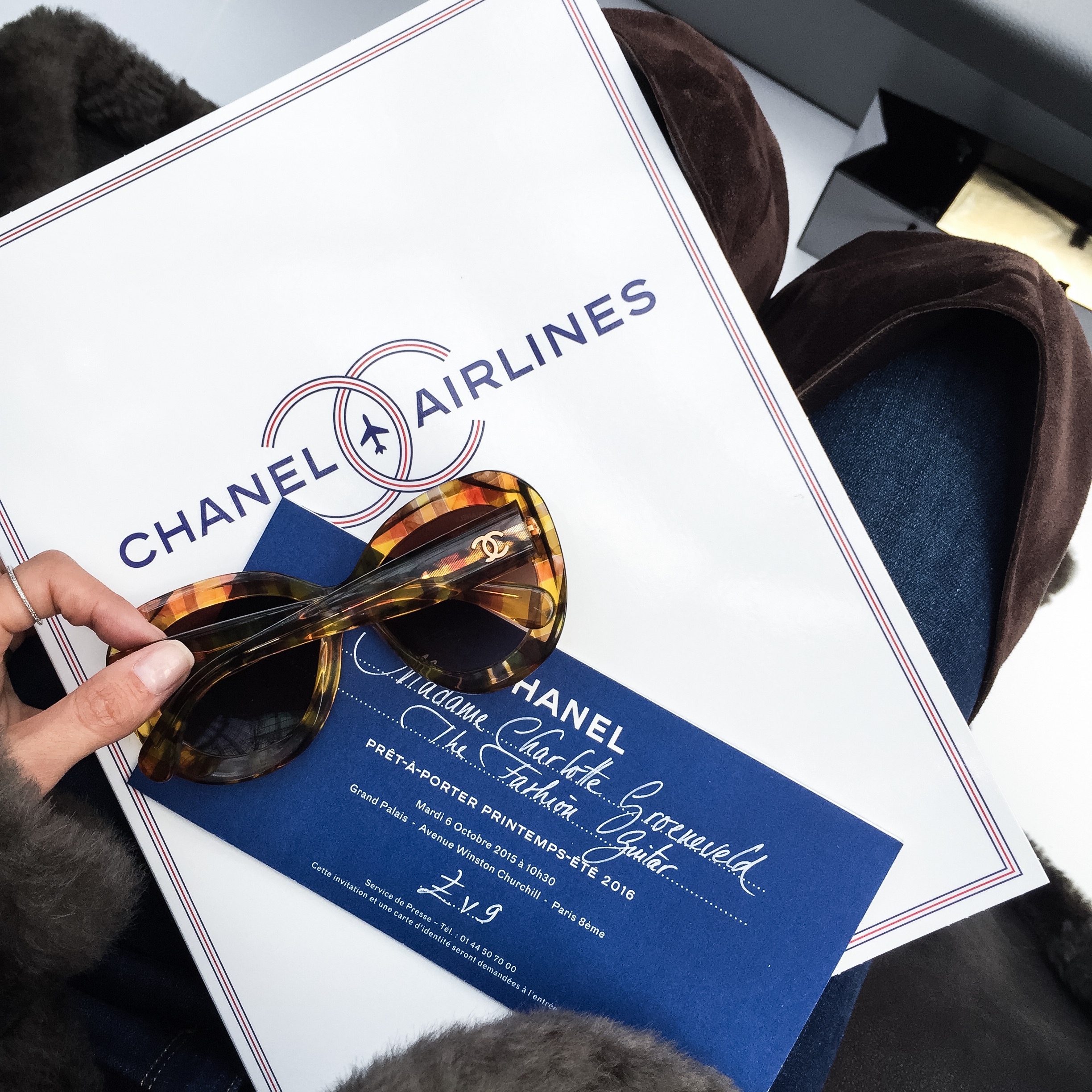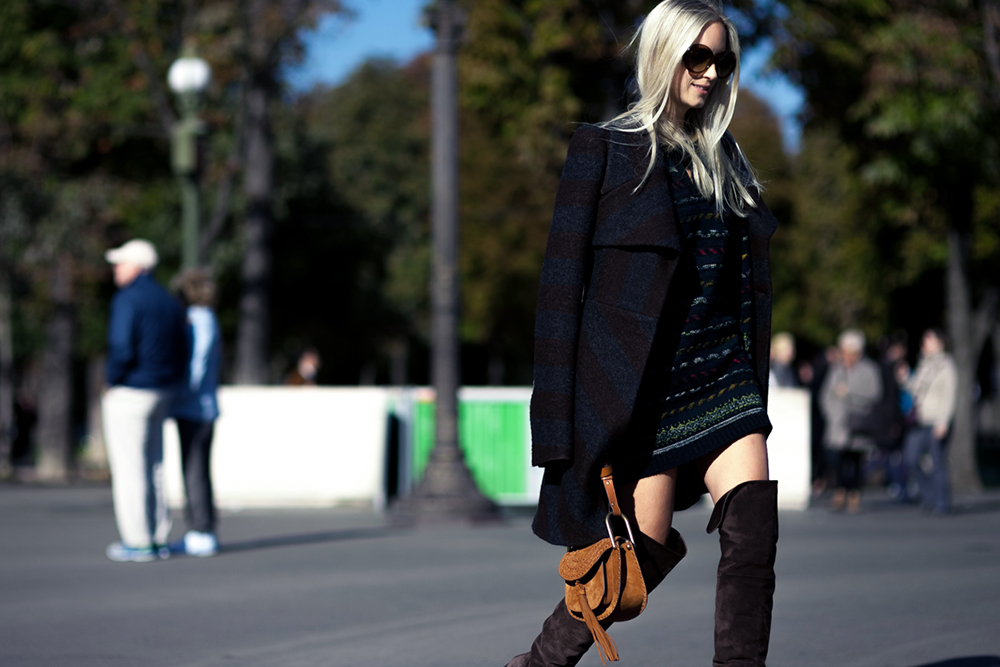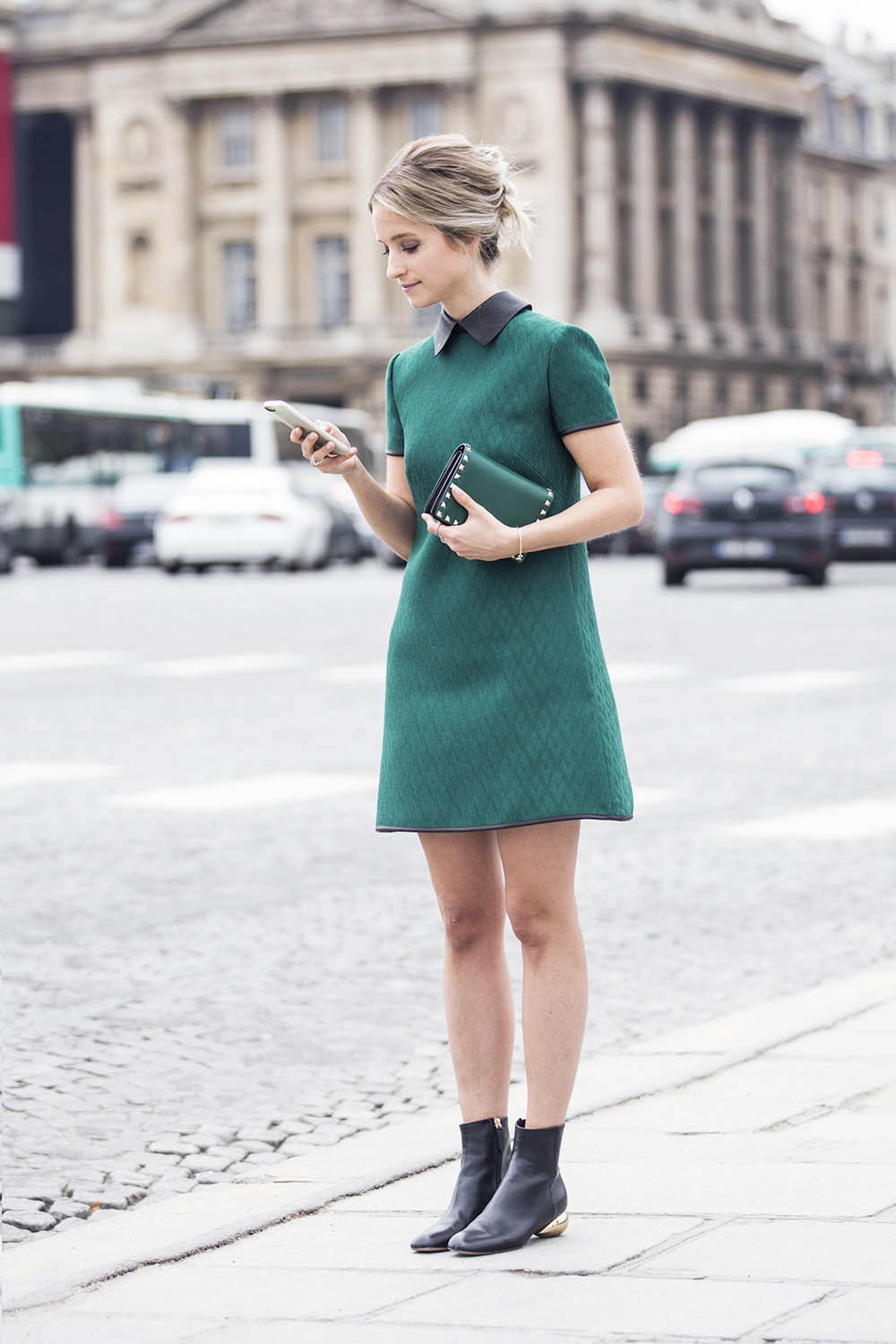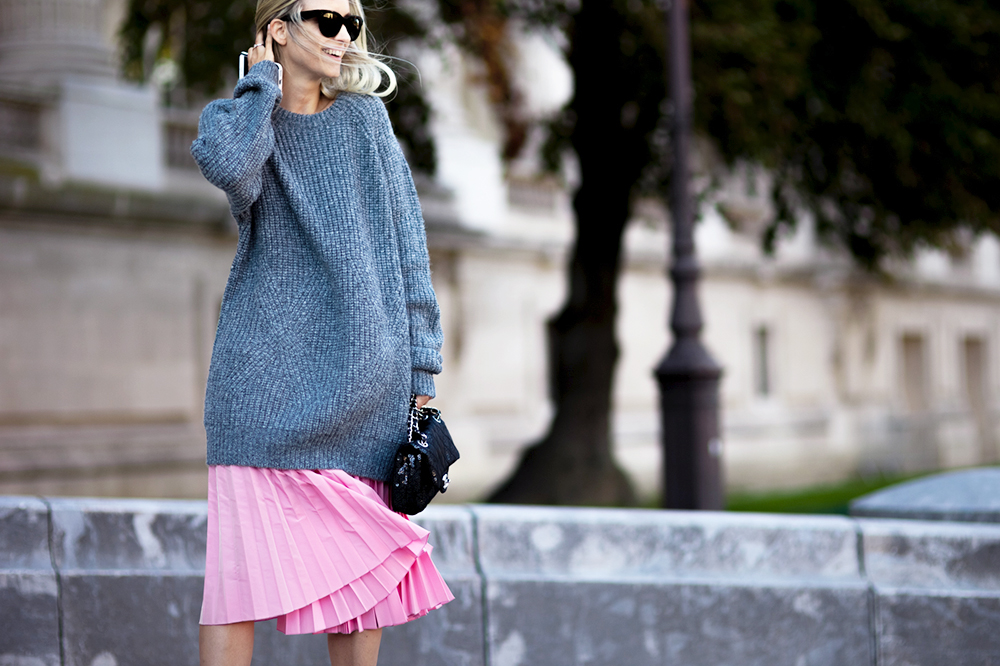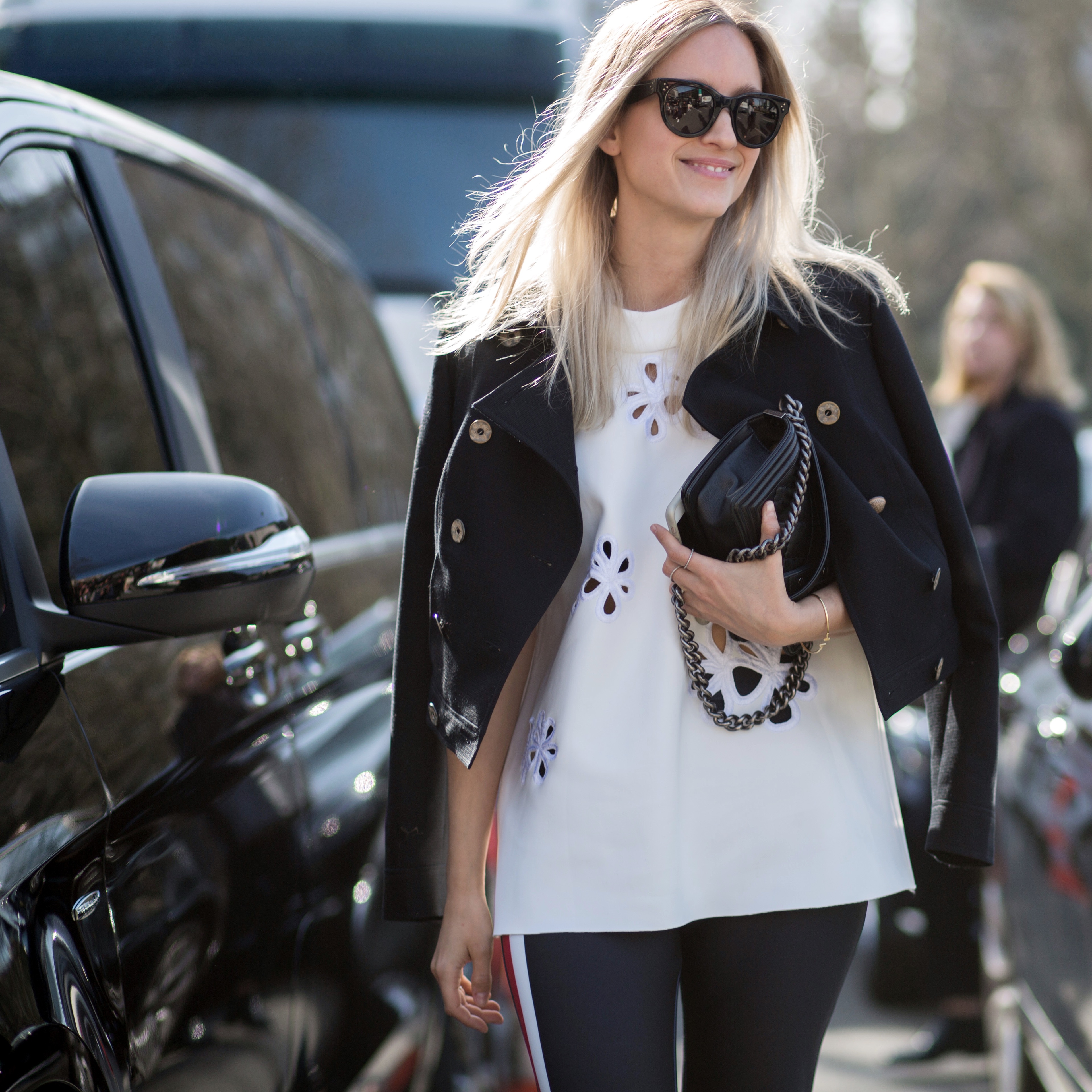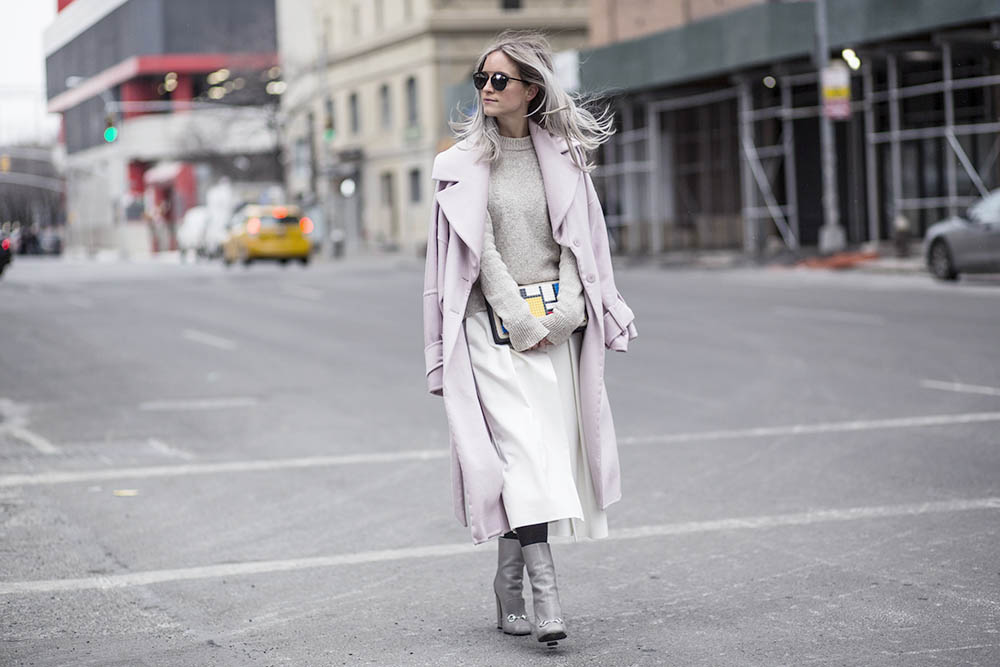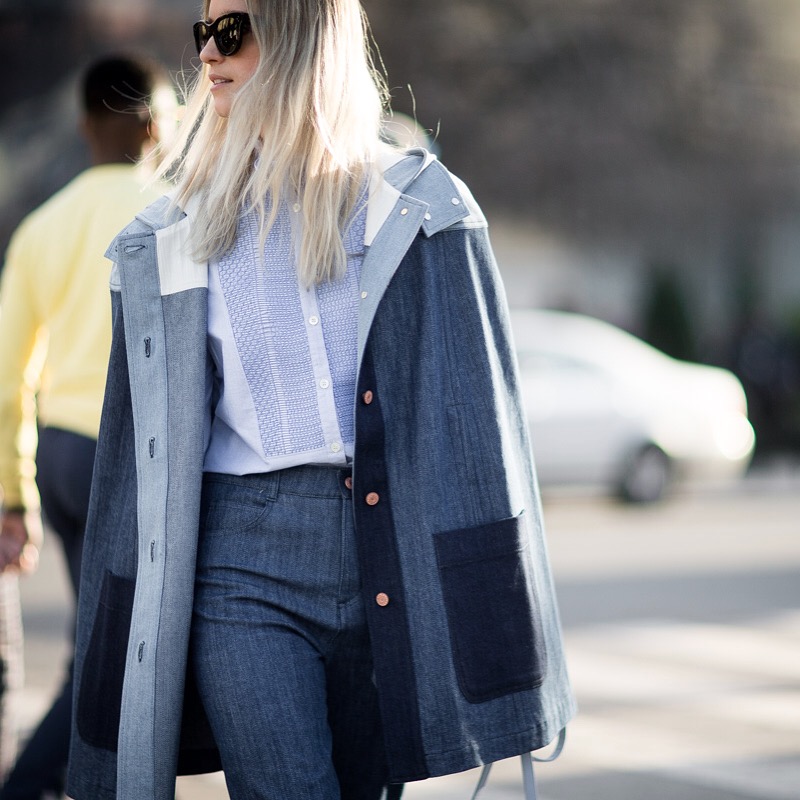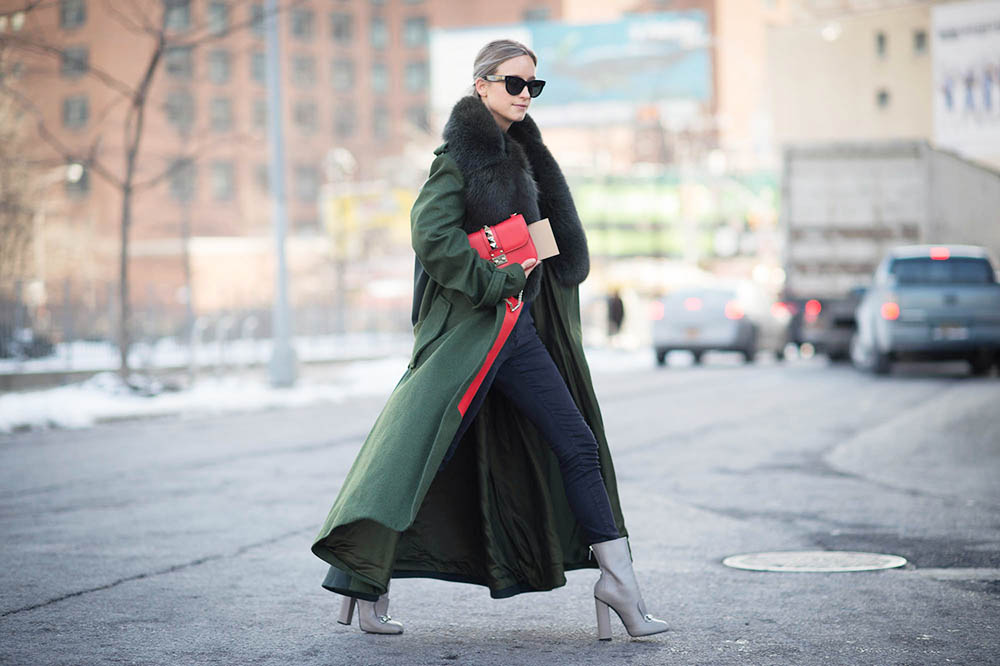 P R O U D P R E S S & C O L L A B S
This was also the year in which my press folder got quite a boost. Not just online, but also printed press like Vogue, Glamour, Vanity Fair, Harpers Bazaar to name a few. The features I'm most proud of are probably 1.  Sharing my favorite vacation spots and childhood memories with Vogue Netherlands, the 8 page spread of my New York home in Glamour Netherlands, my first written piece for Harpers Bazaar UK about our stay on St. Barths, and the L'Officiel features around the globe about me and my style… I'm not going to lie, those features gave me goosebumps as much as they confirmed I'm going in the right direction. I'm very thankful for that.
My most favorite collaborations surely were:
My shoot for the international XJewellery campaign, and as a result of that seeing myself on billboards around New York City (!!) and on those little TV's in the taxis!
Shooting with Chloe for the NYC launch of the Hudson bag, during NYFW, followed by a similar shoot in Paris during PFW.
Shooting with Saks on Fifth Avenue for Burberry's cashmere collection
The shoot Jeff and I did for the launch of Jimmy Choo's Cindy sunglasses
Tifanny's sunglasses shoot for Nylon Magazine at the start of Miami Art Basel
My Nexxus Hair campaign with personal style profile for Harper's Bazaar US
The "Everyday Icon" feature on H&M Life, worldwide on their website, about my personal style
My Net-a-Porter homepage feature for the Net-a-Porter & Elizabeth Arden beauty collaboration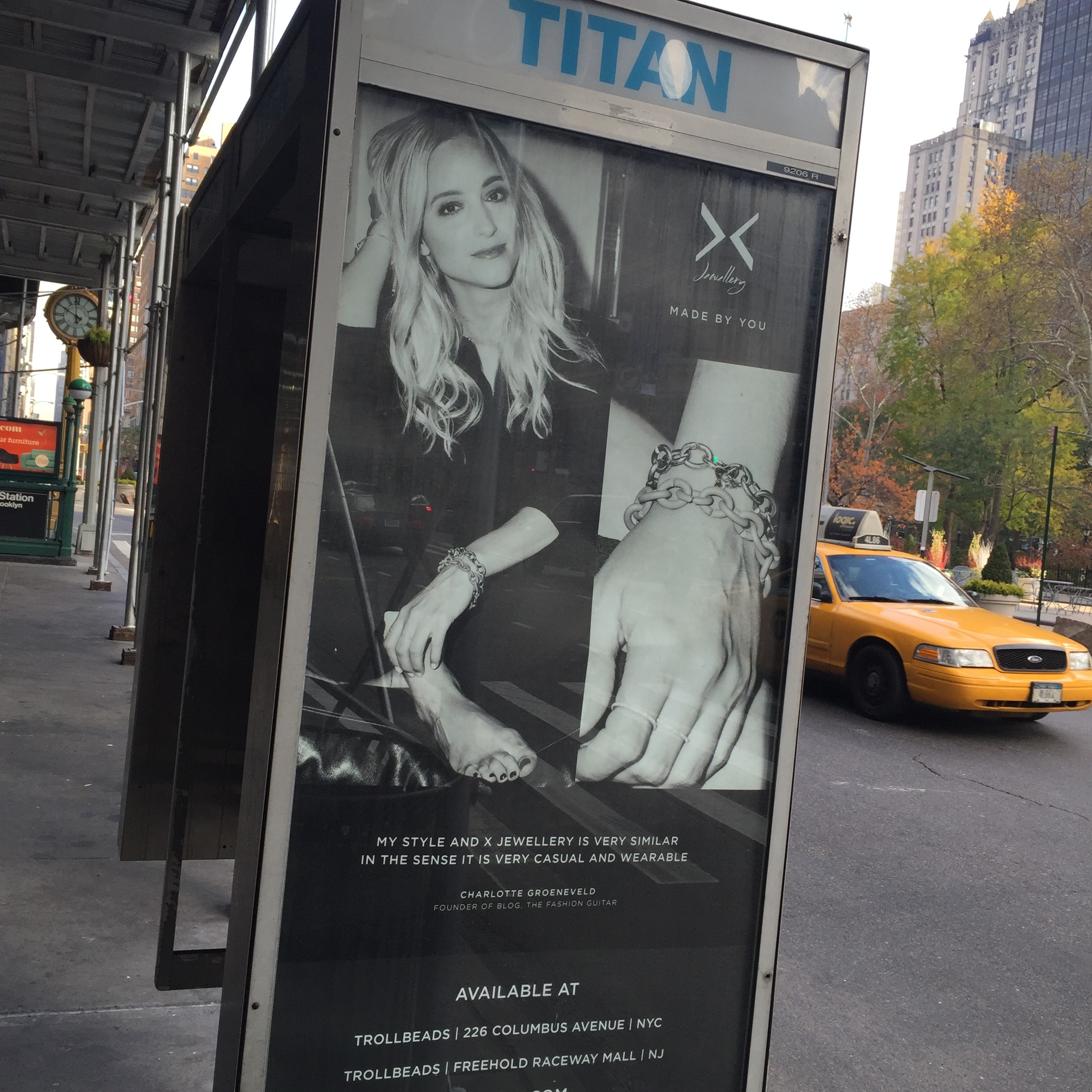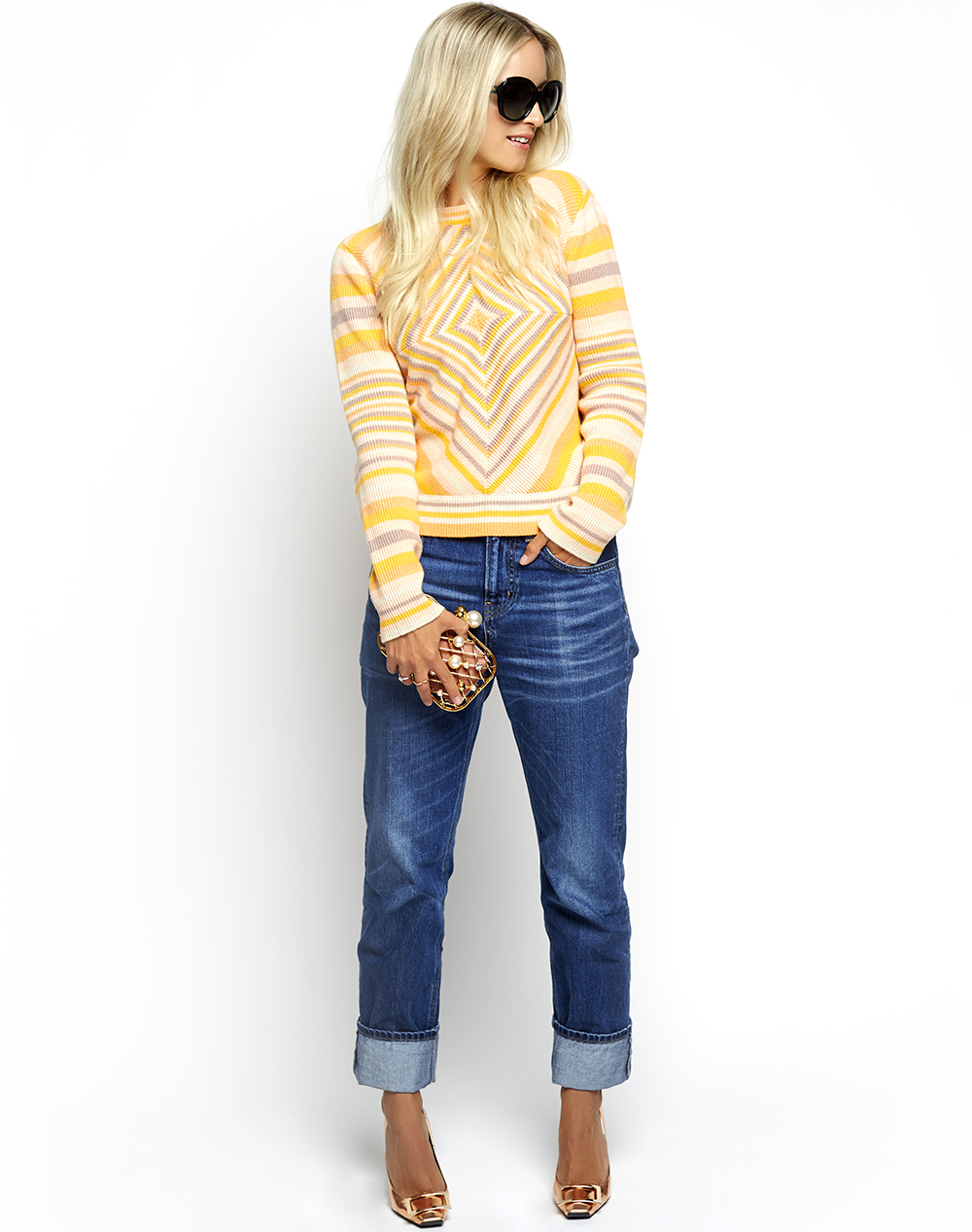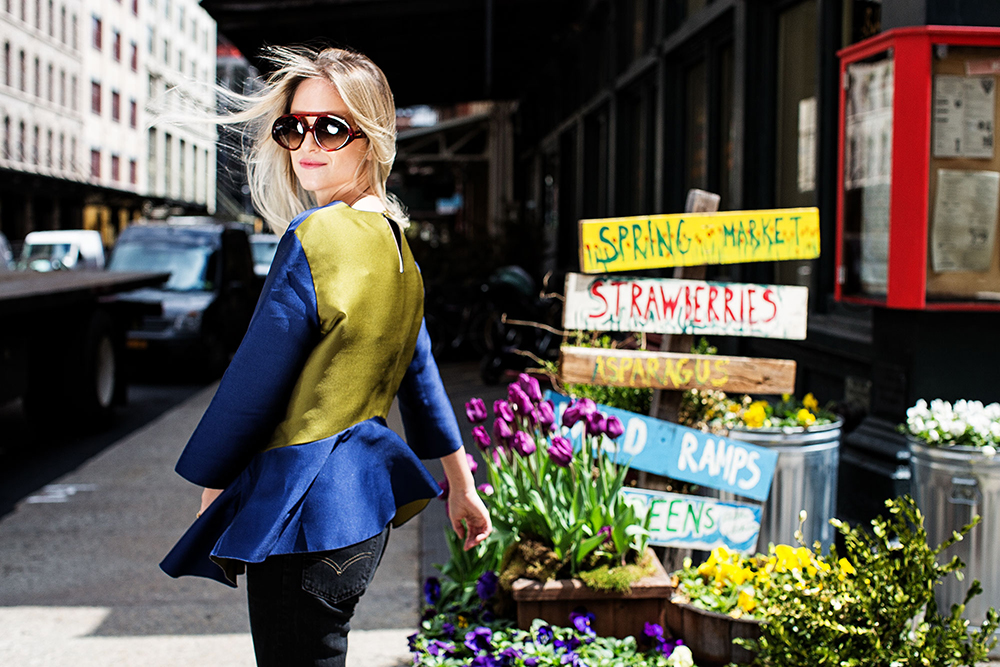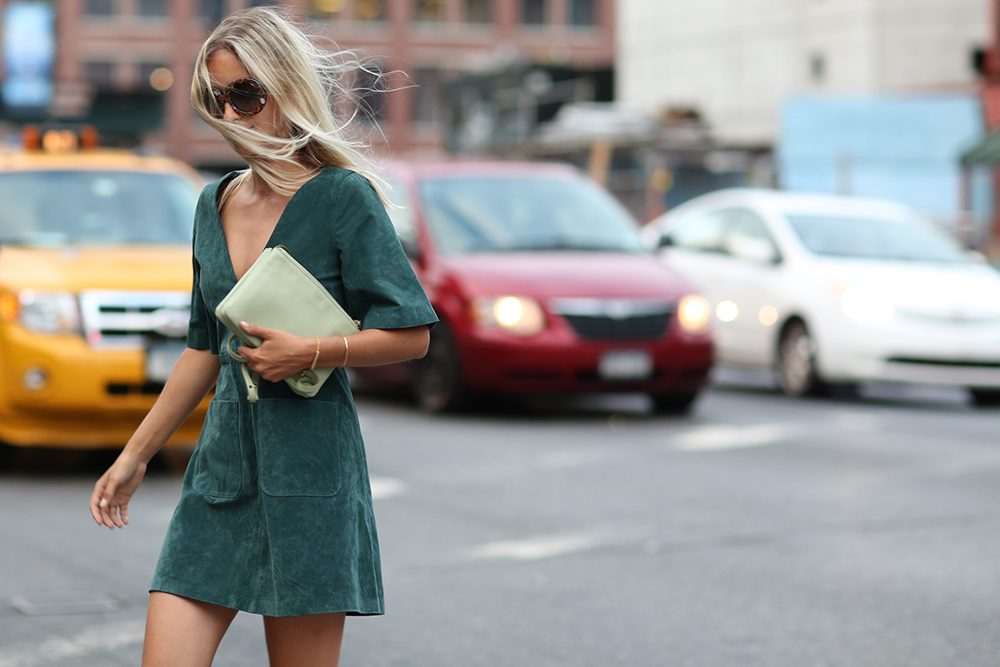 I T S I N T H E L I T T L E T H I N G S
Apart from the countless photos I took – which I don't even know where to start picking my favorites – there are little things that happened over the past year that made significant impact on me and my business, for example working with my photographer Jeff Thibodeau, reaching 200K followers on Instagram, the new two topics I started to explore more – Beauty and Traveling with Toddlers – and finding a really good work-life-balance. Especially the latter is one I've always struggled a little bit with, because becoming and being a mother, and starting your own business at the same time is extremely exhausting and stressful at times, and add on top that the recovery from thyroid cancer, and moving to a new city. I'm not  going to lie, I haven't been this tired in my life and I don't always like what I see in the mirror when I wake up, but the rewards are worth it. Not necessarily in the materialistic way of things, but for all the above I just highlighted. Those are the "rewards", the beautiful content I get to create with all those great brands and talented people. Of course, I do love those shoes and bag too, but at the end of the day, the product of my work, the images you see every day on my blog and social media is what really makes all the sacrifices worth it. This makes me proud and happy, and that is what at its own turn makes me the best mother and wife I can be.
Thanks to all of you, my dear readers who have been there from the start and also to those who maybe just tuned in. It's the cliche of every end of the year review, but I can't get around it: Without all of of you, I wouldn't be where I am now. Thanks thanks THANKS, and I can't wait for the adventures of 2016, will you come along again?
YOUR THOUGHTS