CELEBRATING THE HOLIDAYS WITH CHLOE
Posted on December 25th 2015 by THEFASHIONGUITAR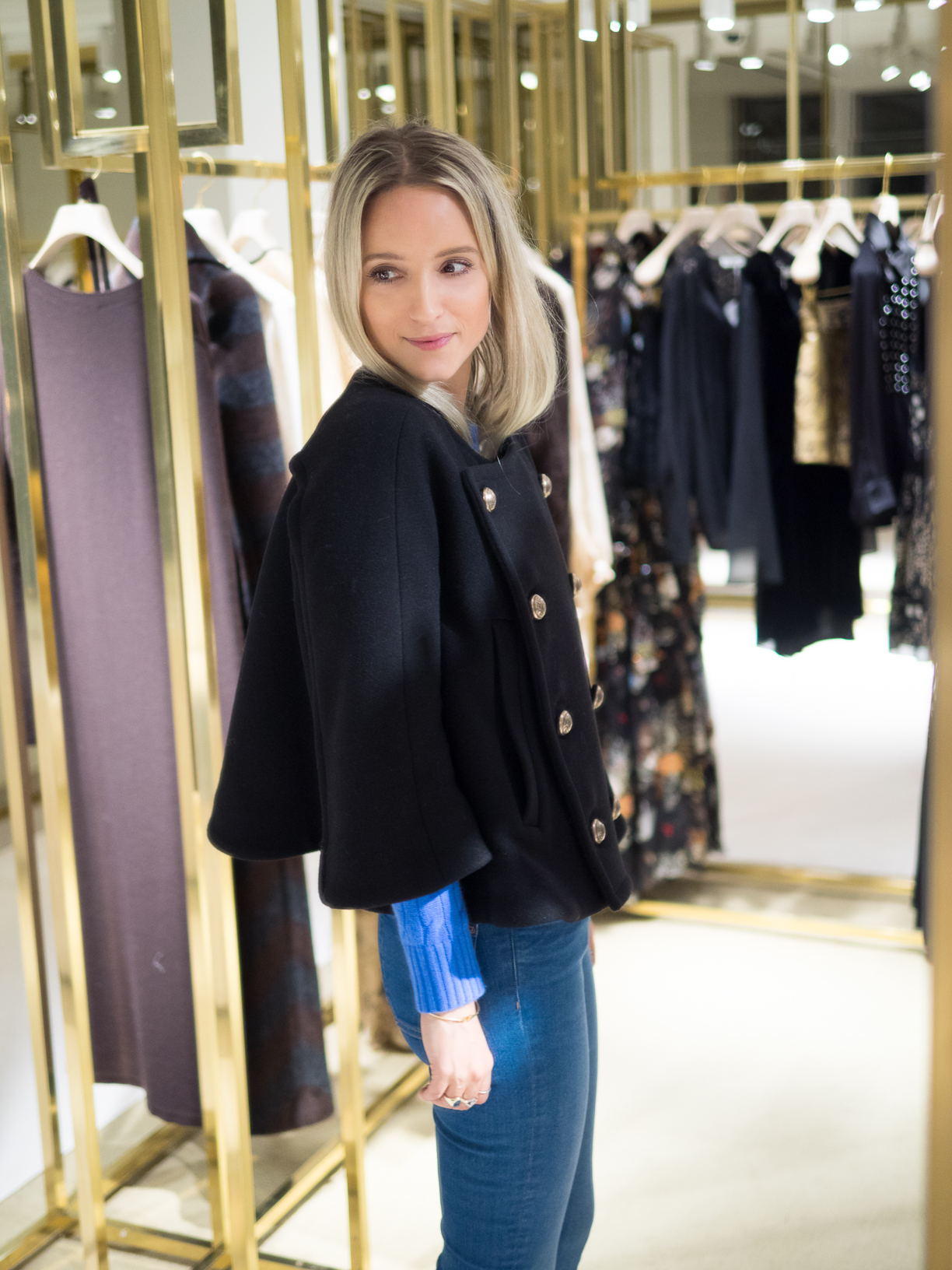 First of all I want to wish you all a Very Merry Christmas, and secondly, thank you for coming to my blog today to find out what I'm up to, while you must have so many things going on already. At least that's the case for me, because despite the support I get from my family, working on first Christmas Day, really? Yes… but I guess that comes a little bit with what I do. You want to see what I do on days like these, and how I do it, but more importantly, what I wear when at it. Right? Now I'm not able to share photos from Christmas at home – my photographers deserve a day off too – but my Holiday celebrations with Chloe I can share!
It's kind of the feel you have when you spend the Holidays at home, but instead of wearing that awkward Christmas sweater, you wear Chloe. There are no Santa socks hanging around, but you will find special Holiday edition bags, new season sunglasses, and jewelry with your initials on it. You try on your favorite pieces while having a magician trying out your luck, and after a glass of Champagne you decide it's time to have your portrait painted. Fun and games, guaranteed!
Come and see for yourself how a Holiday celebration with Chloe looks like…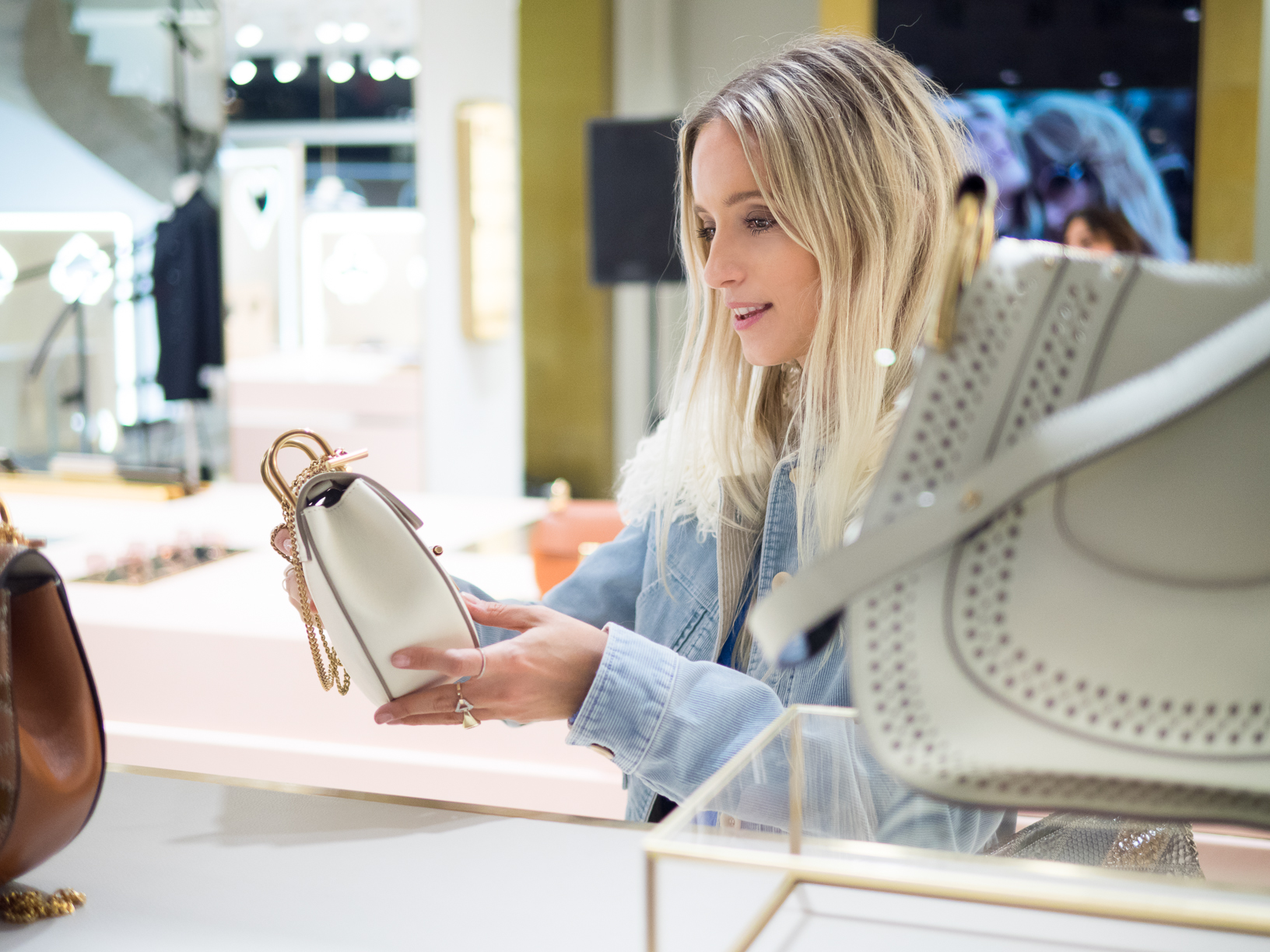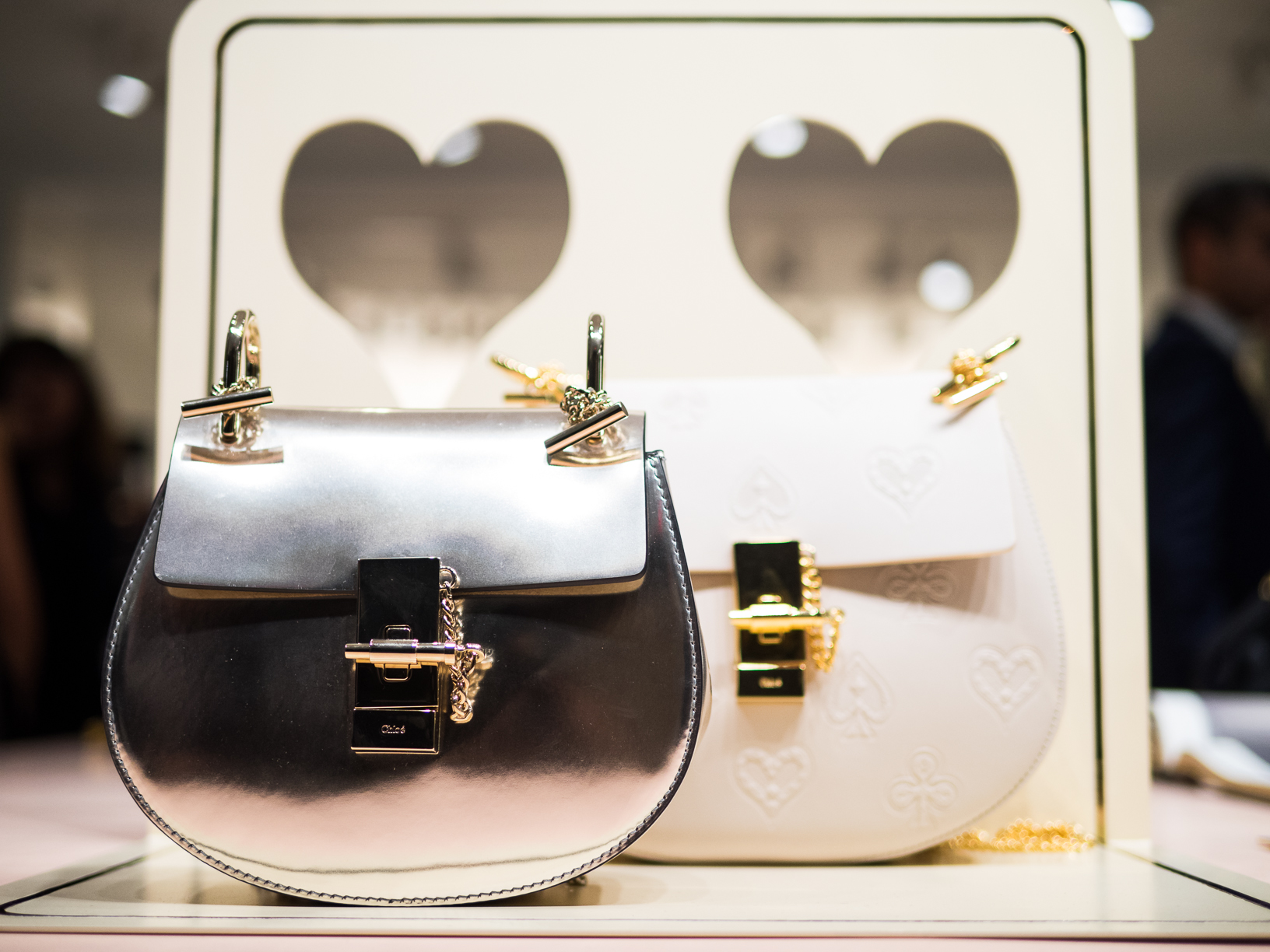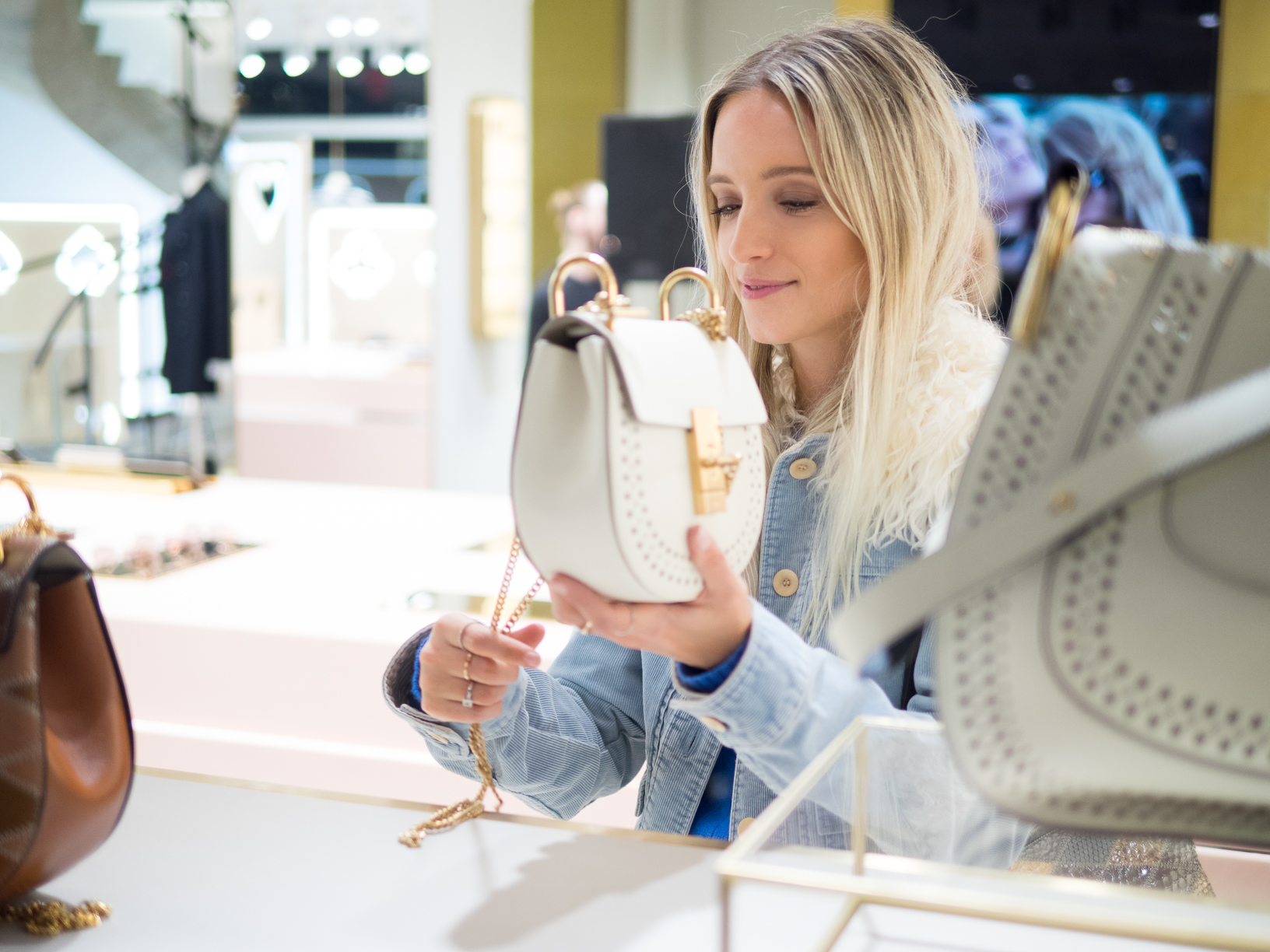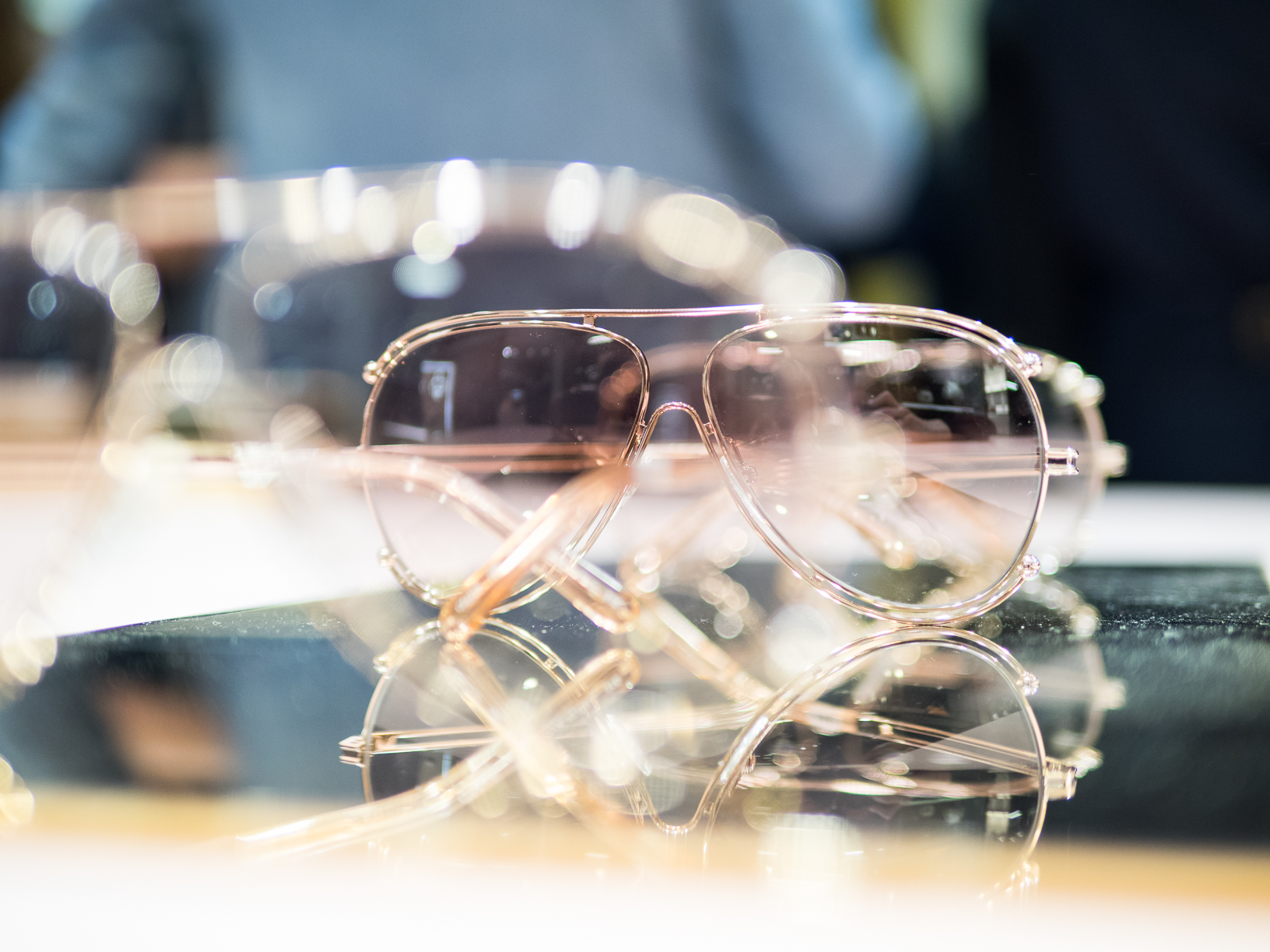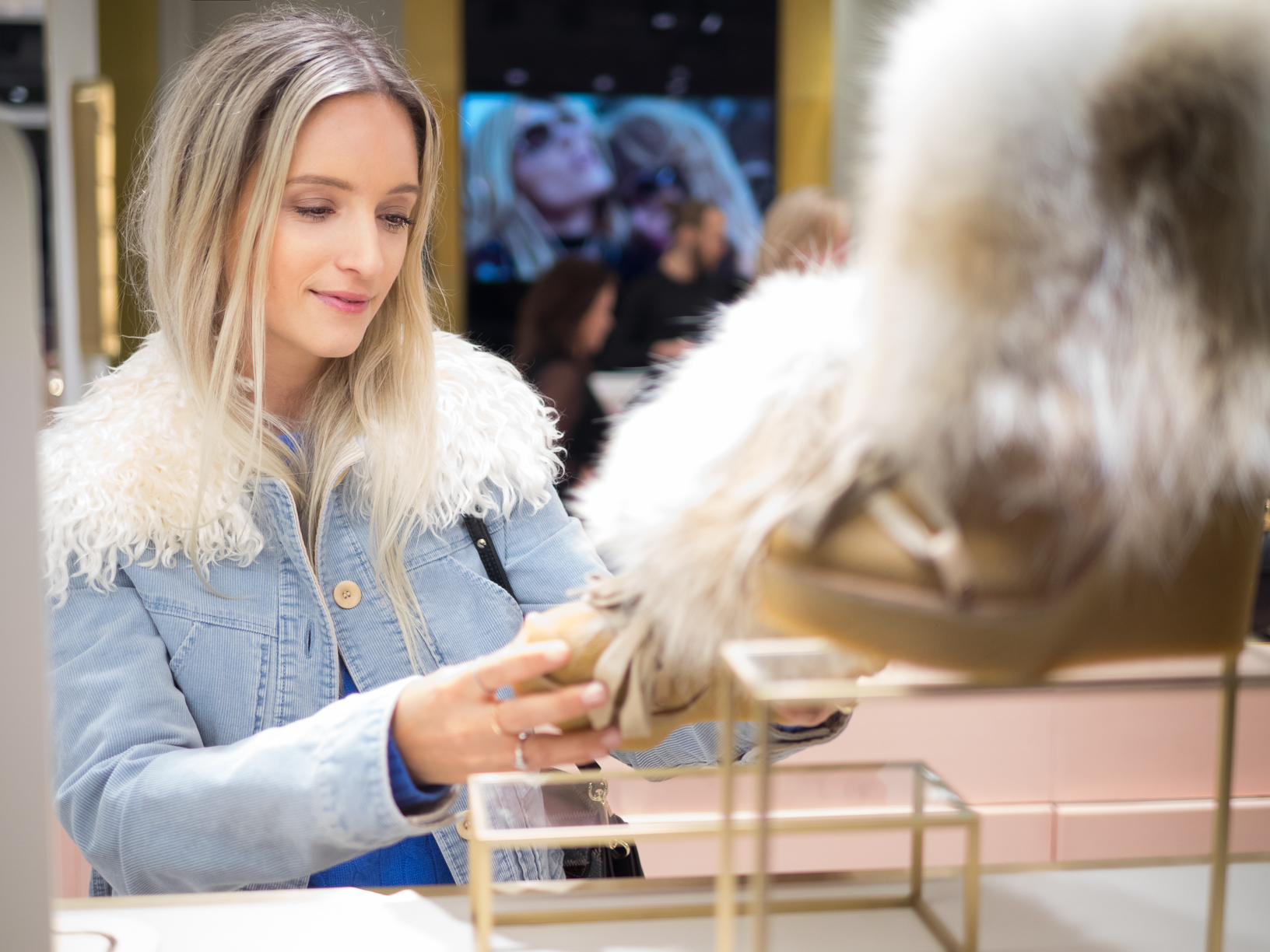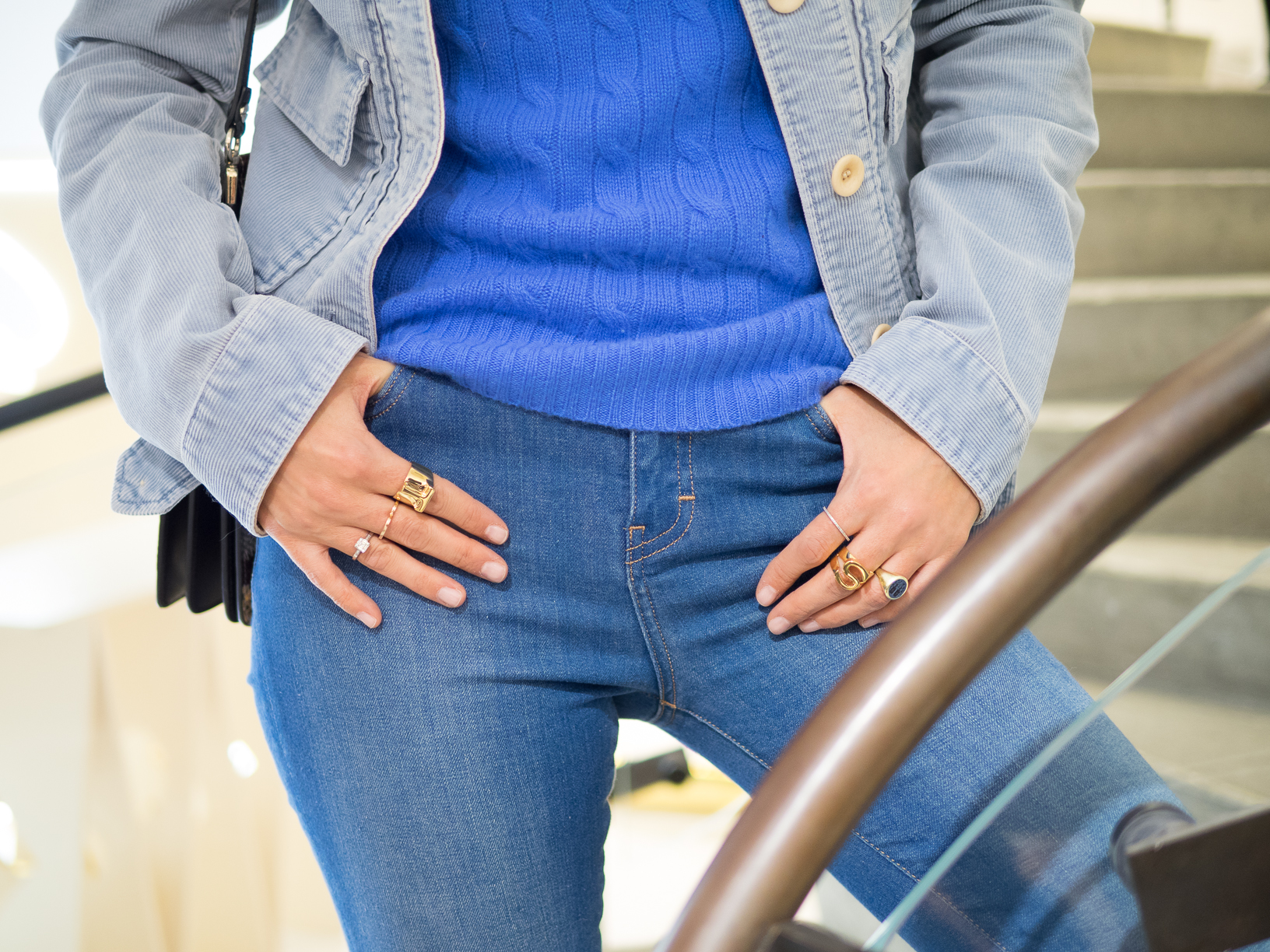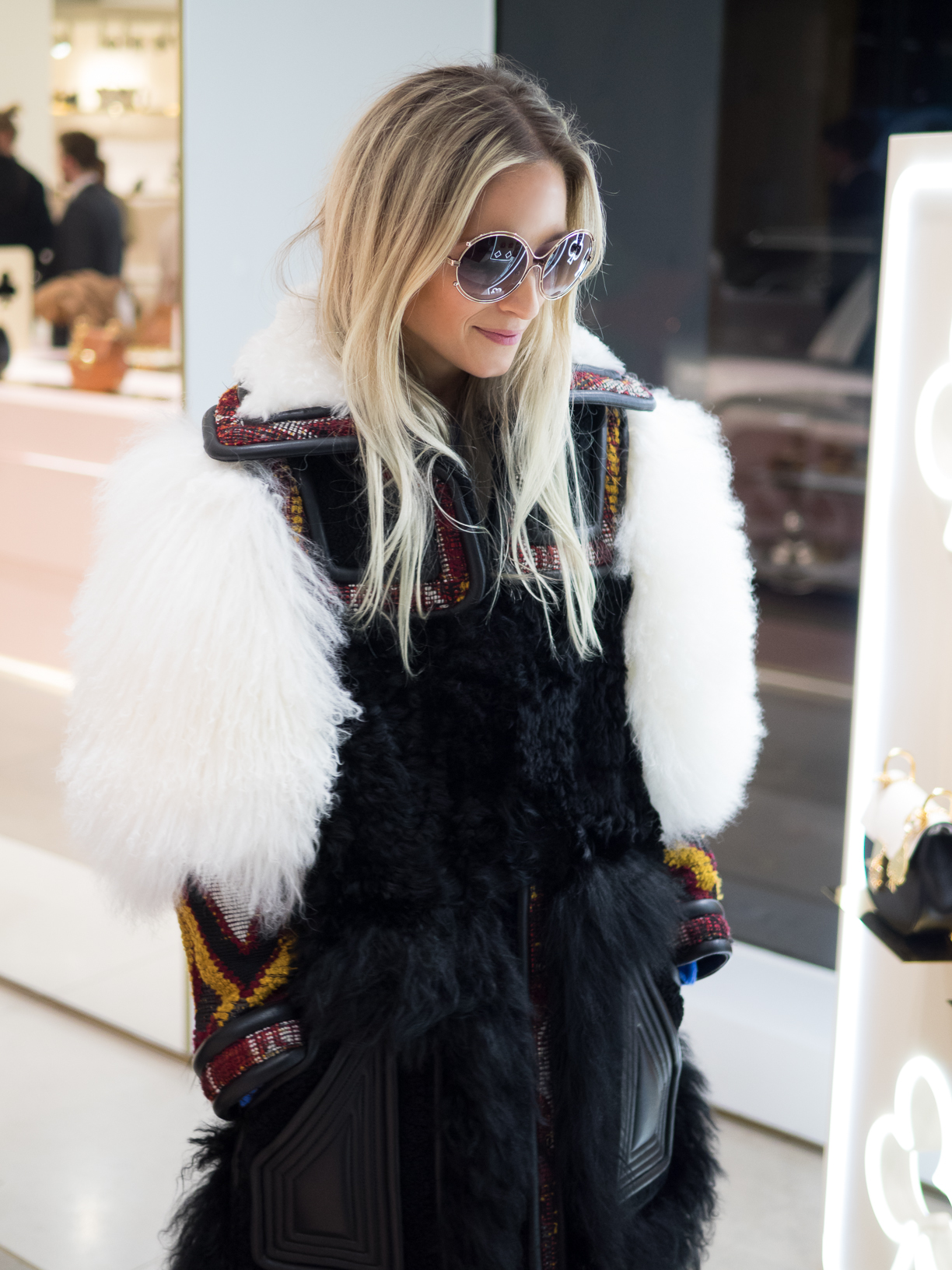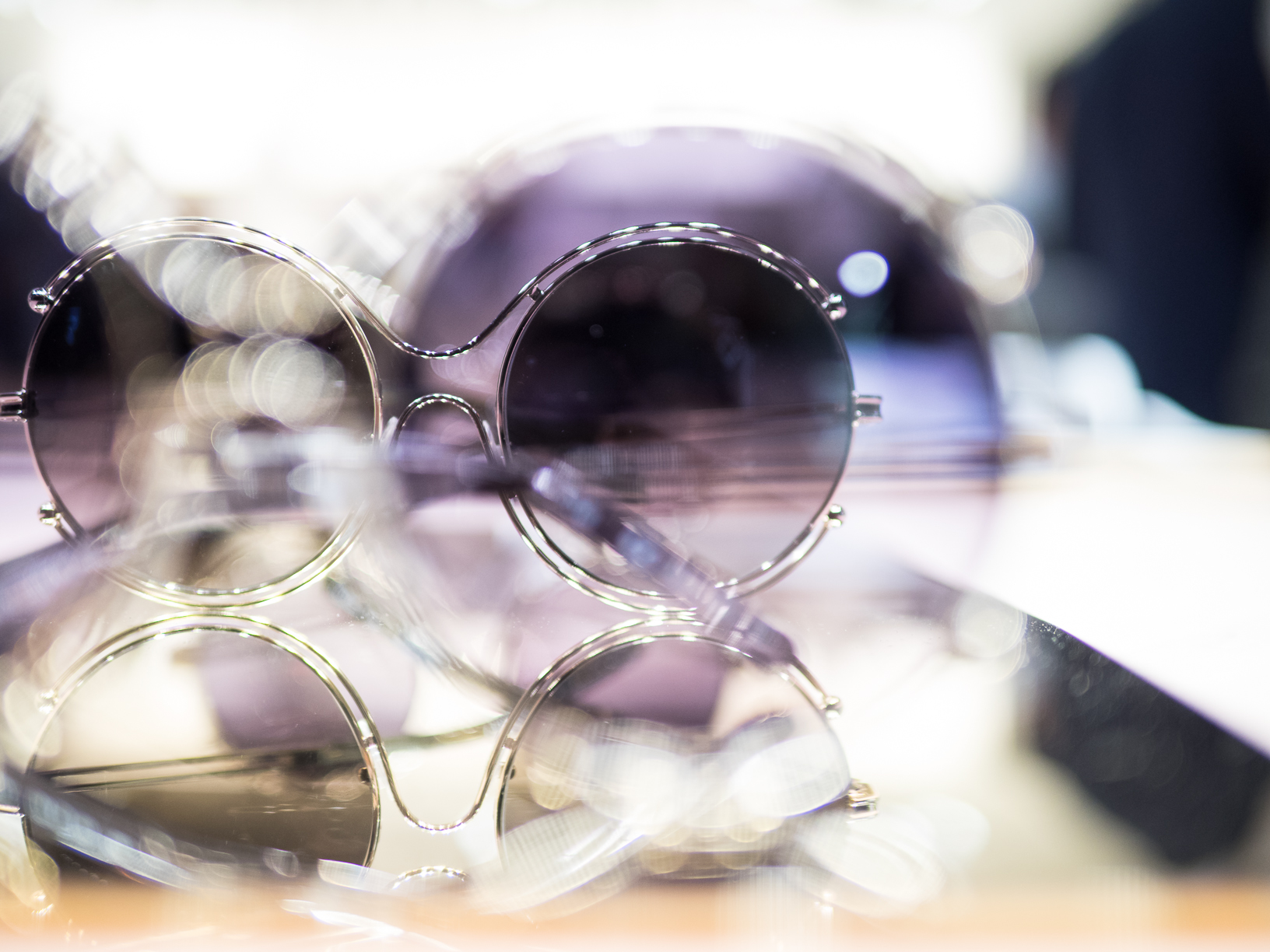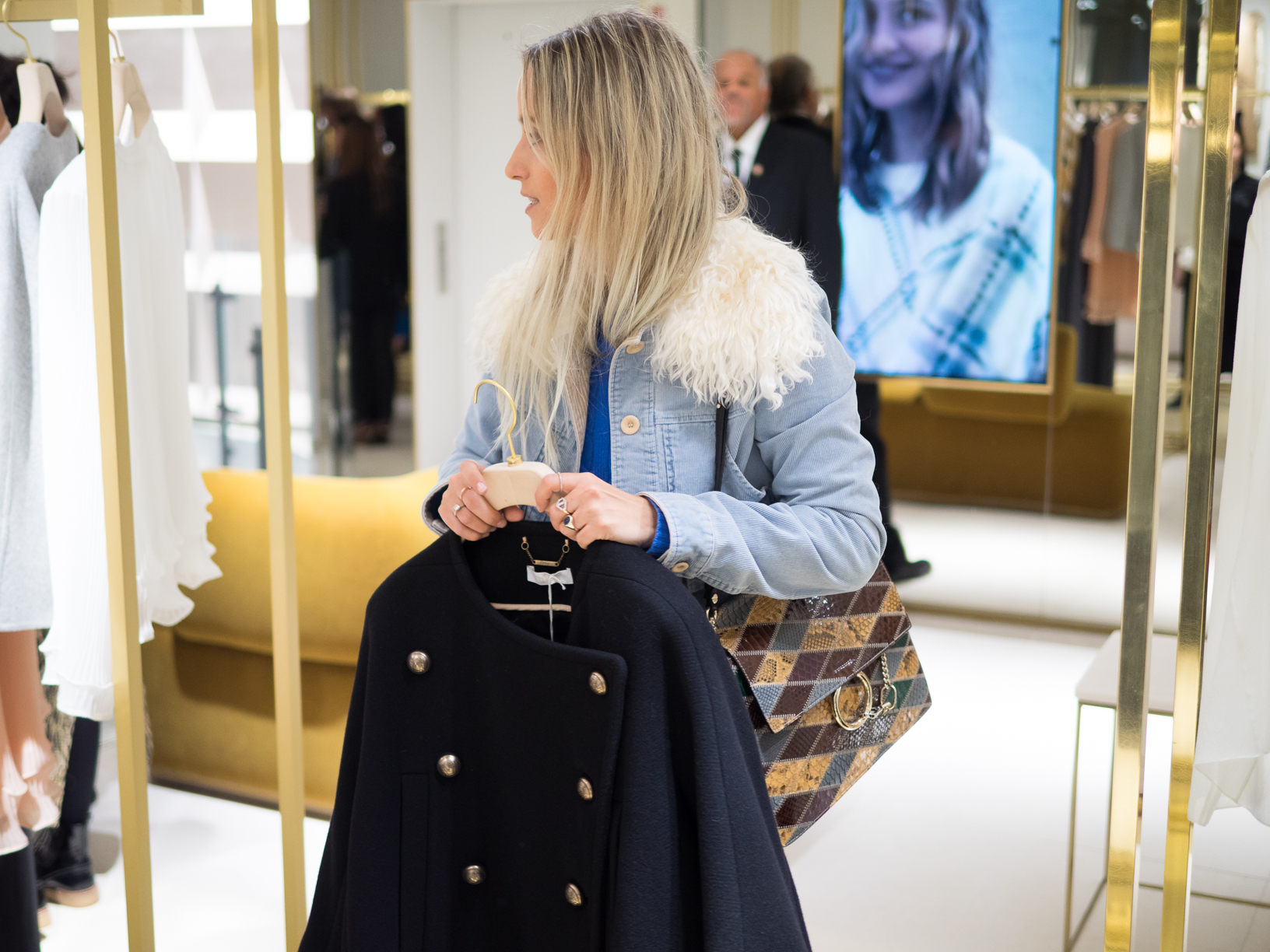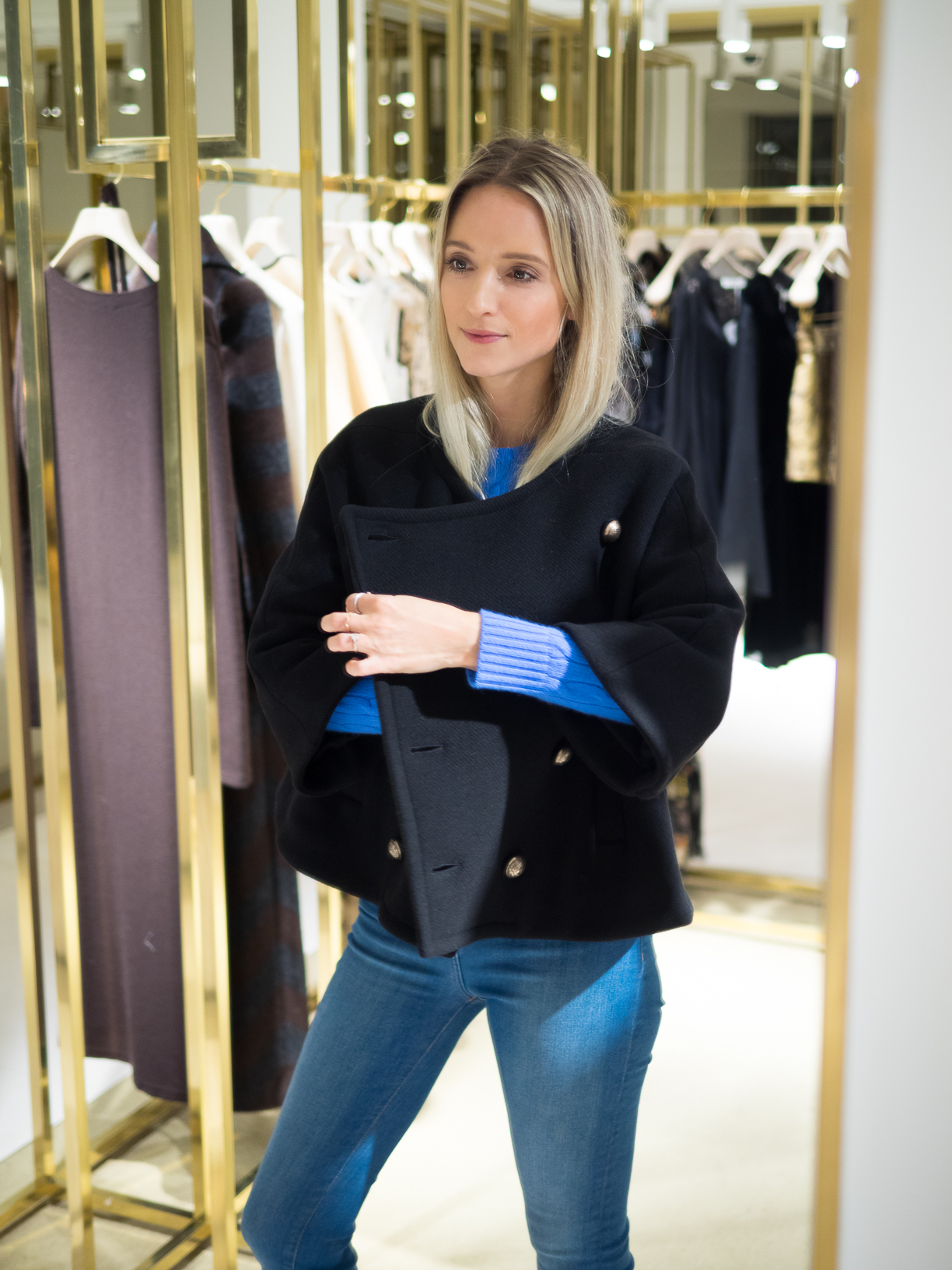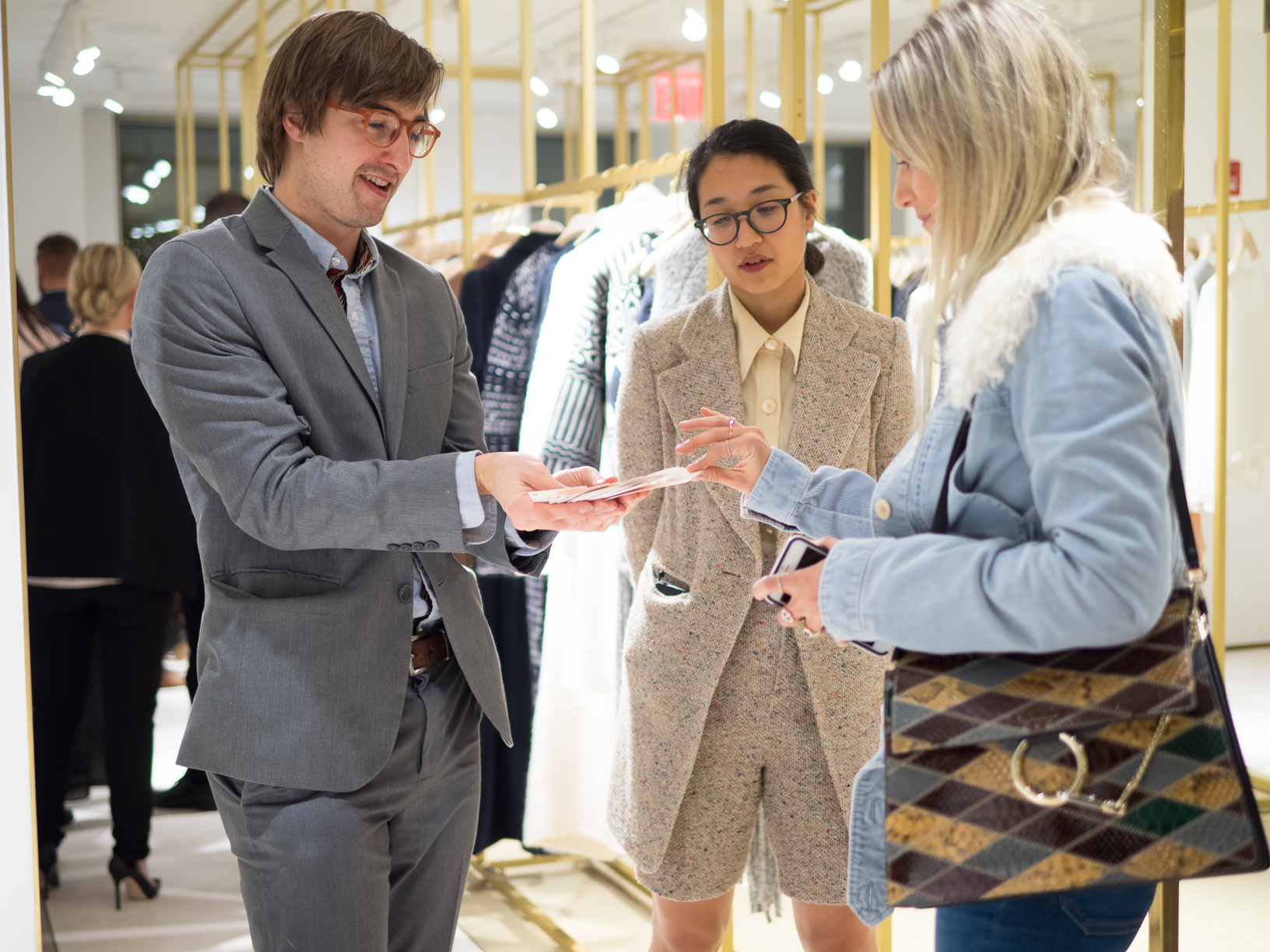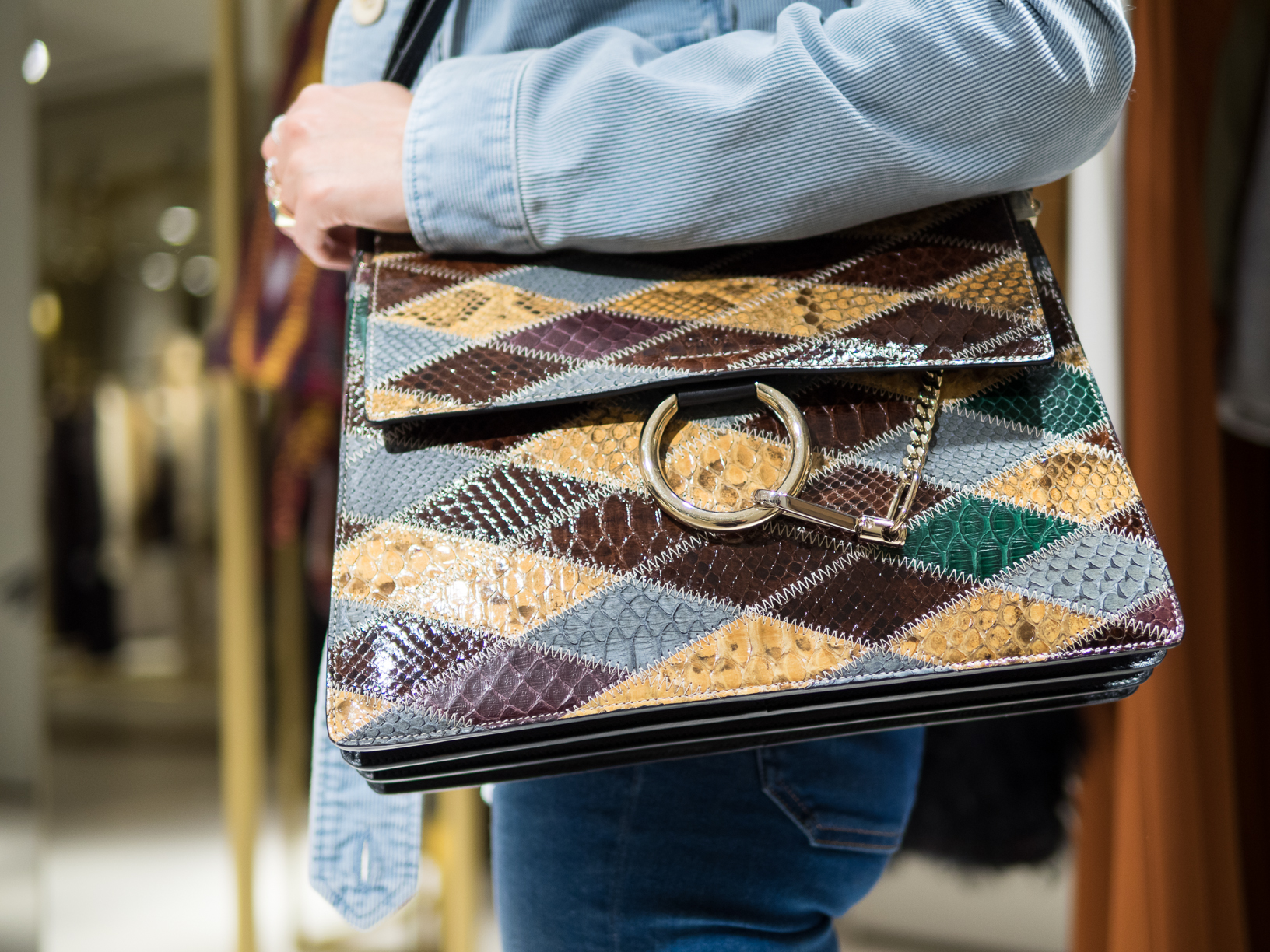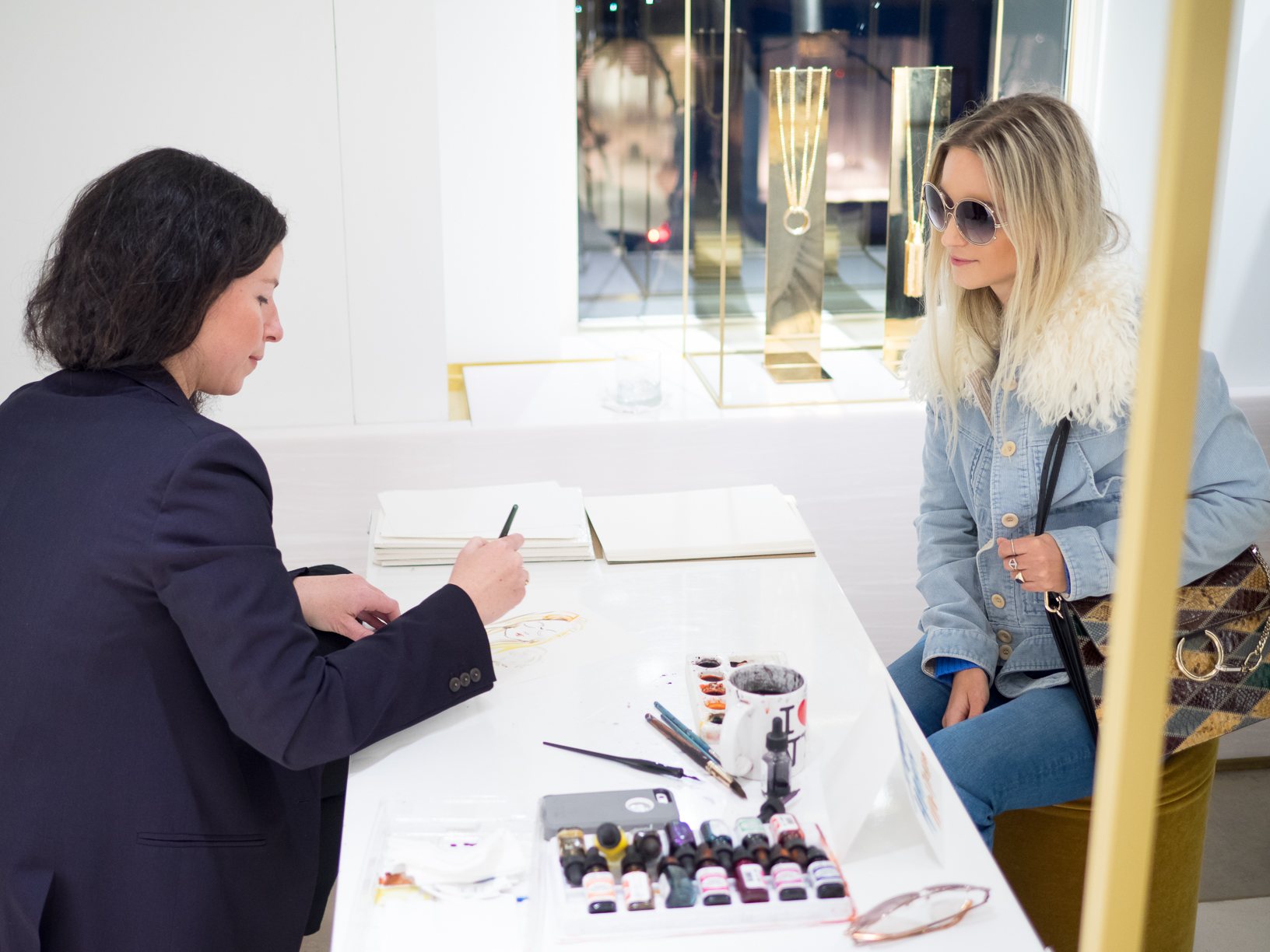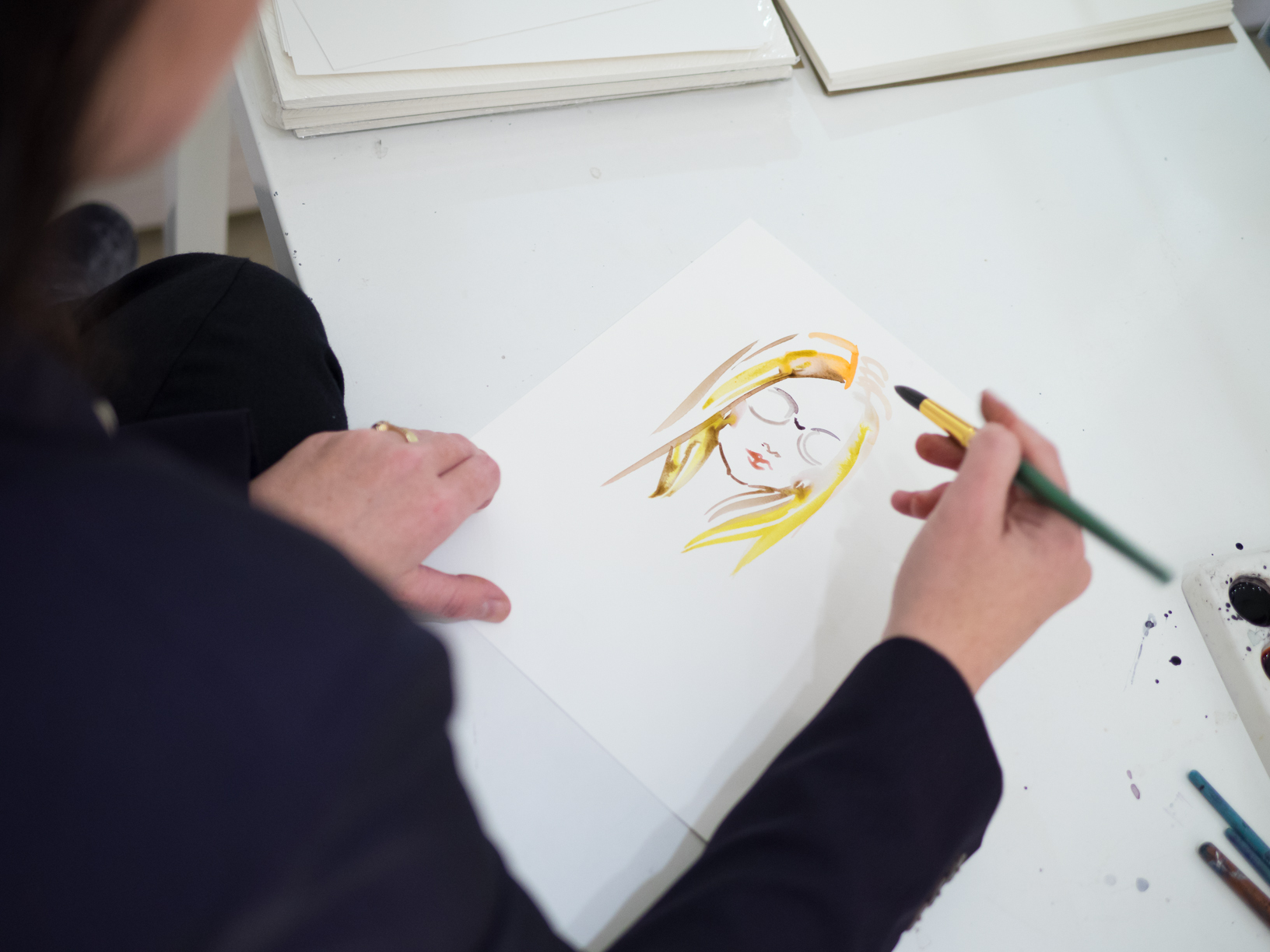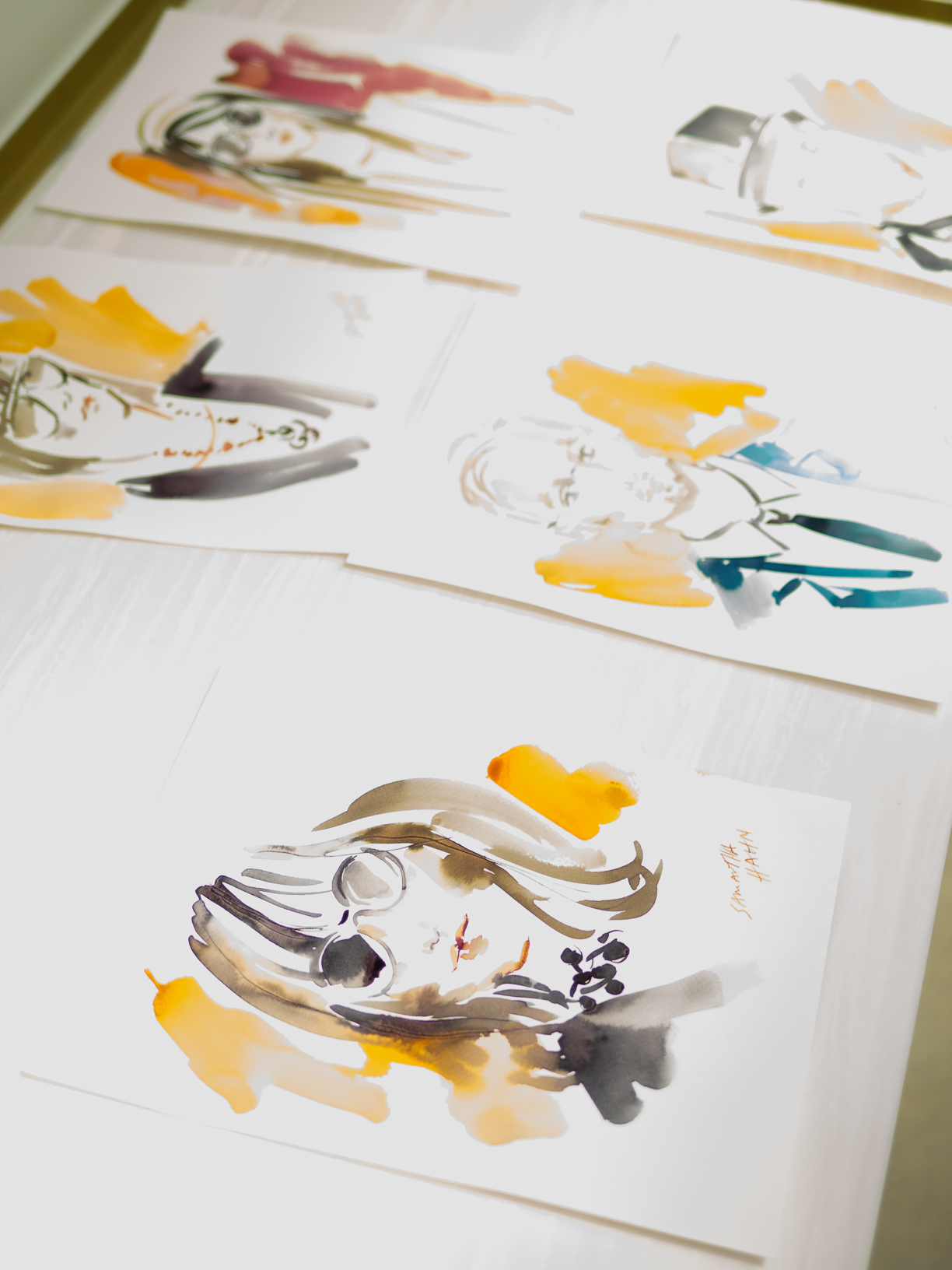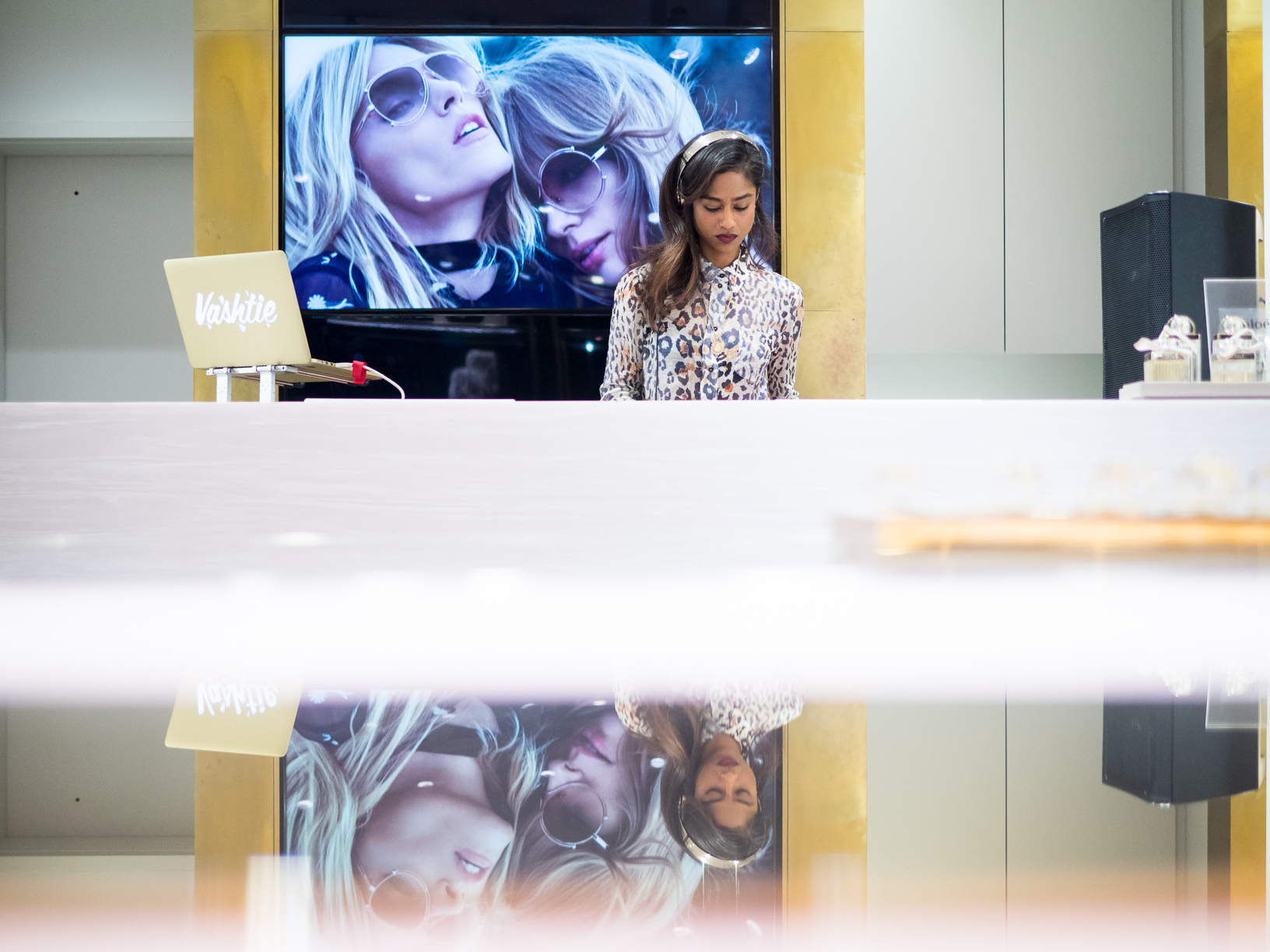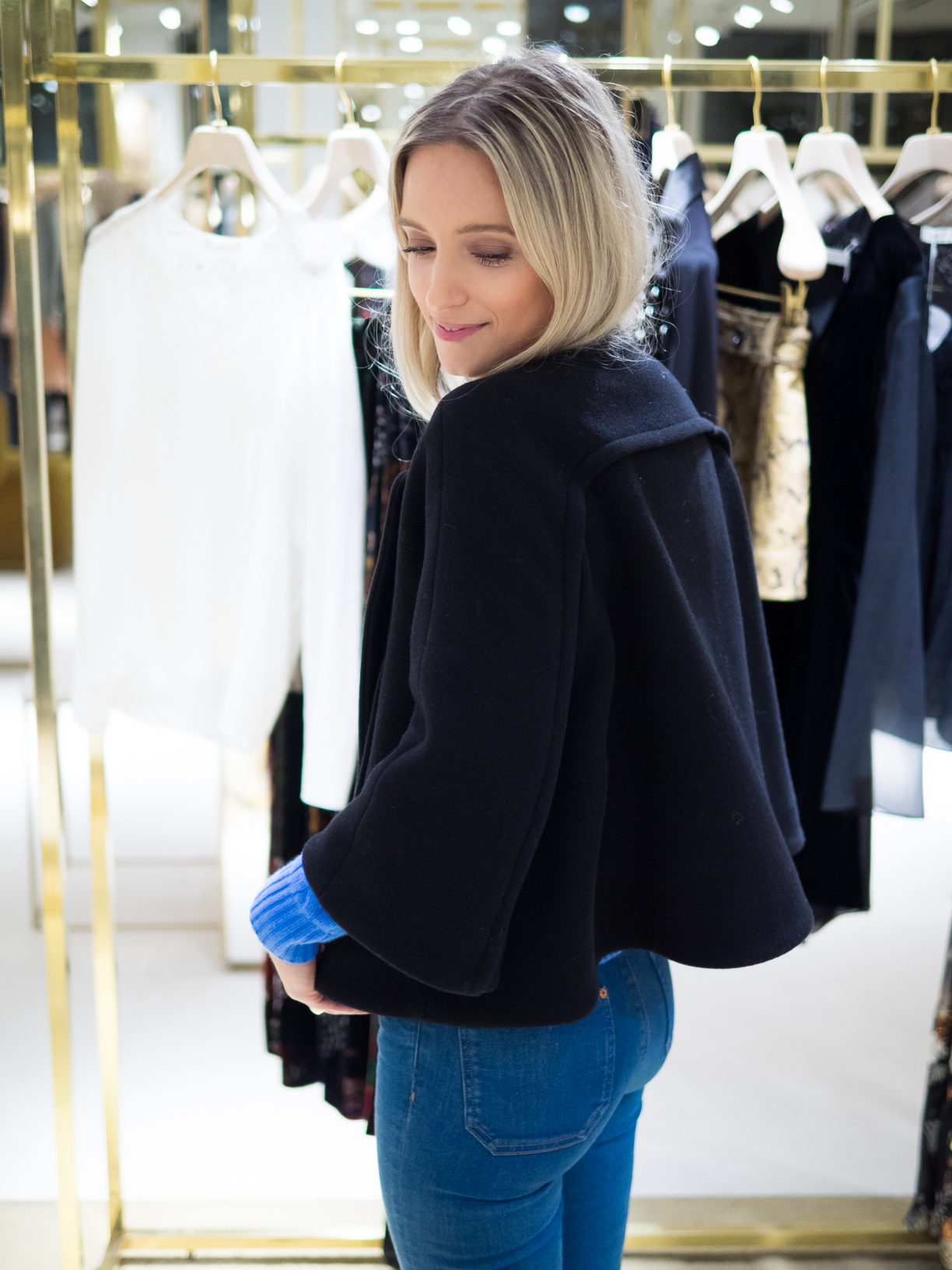 Chloe cape jacket | POLO Ralph Lauren knit | MIH Jeans flared jeans | Chloe corduroy jacket | Chloe Drew bag metallic | Chloe Drew bag embellished | Chloe Drew bag perforated leather | Chloe aviator sunglasses | Chloe round sunglasses | Chloe snow boots | Chloe rings | Chloe mongolian coat | Chloe Faye bag.
Photos by Marinke Davelaar
Thanks to Marchon Eyewear and Chloe for celebrating the Holidays with me!
YOUR THOUGHTS
Highlighted