MODERN FOLKLORE
Posted on November 6th 2015 by THEFASHIONGUITAR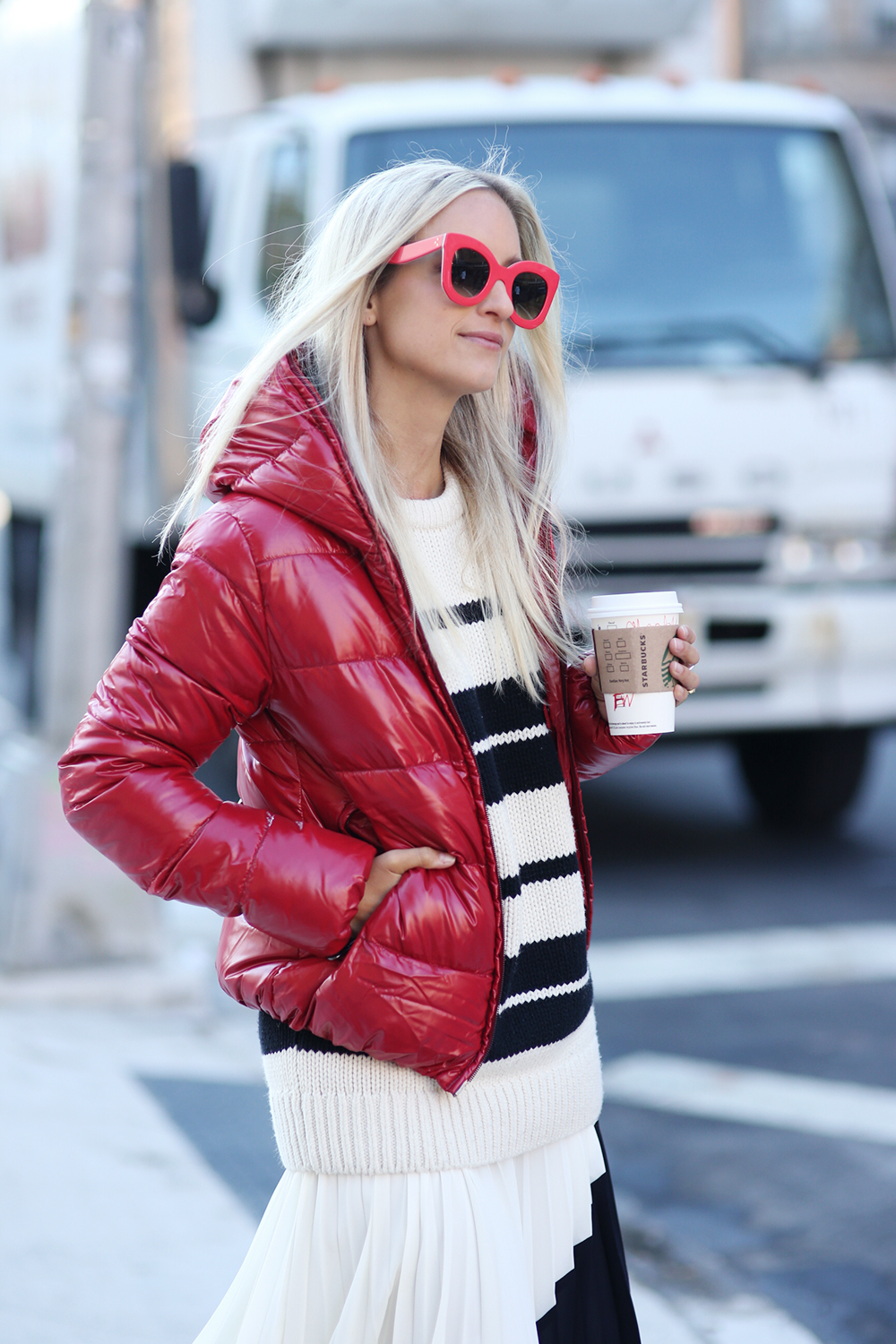 From all the winter coats I like and wear, my wardrobe has always been lacking that one perfect down jacket. One that goes well with my skirts, my dresses, and favorite pair of jean. One that doesn't destroys my look by it's looks – because let's be honest, the warmer they get, the less fashionable they become… unless you are wearing fur perhaps? But that is a sensitive topic, one that we are definitely not discussing today… Actually, I'm going to stay away from it for as long as I can and stock my winter wardrobe with these perfect little down jackets, because yes, they do exist!
There's this Italian brand that gets it – no surprise it's an Italian brand, they seem to have it right whatever they do. A brand that understands that there are women out there, who live in fashionable cities, have fashionable minds, but sometimes have to endure Siberian temperatures. Okay, I might be exaggerating a bit, but you get my point, we women like to stick to what we love, even when it gets really really cold. The Italians came, saw, and created beautiful down jackets. Warm enough to endure the winter, yet, still cute enough to have fun wearing them.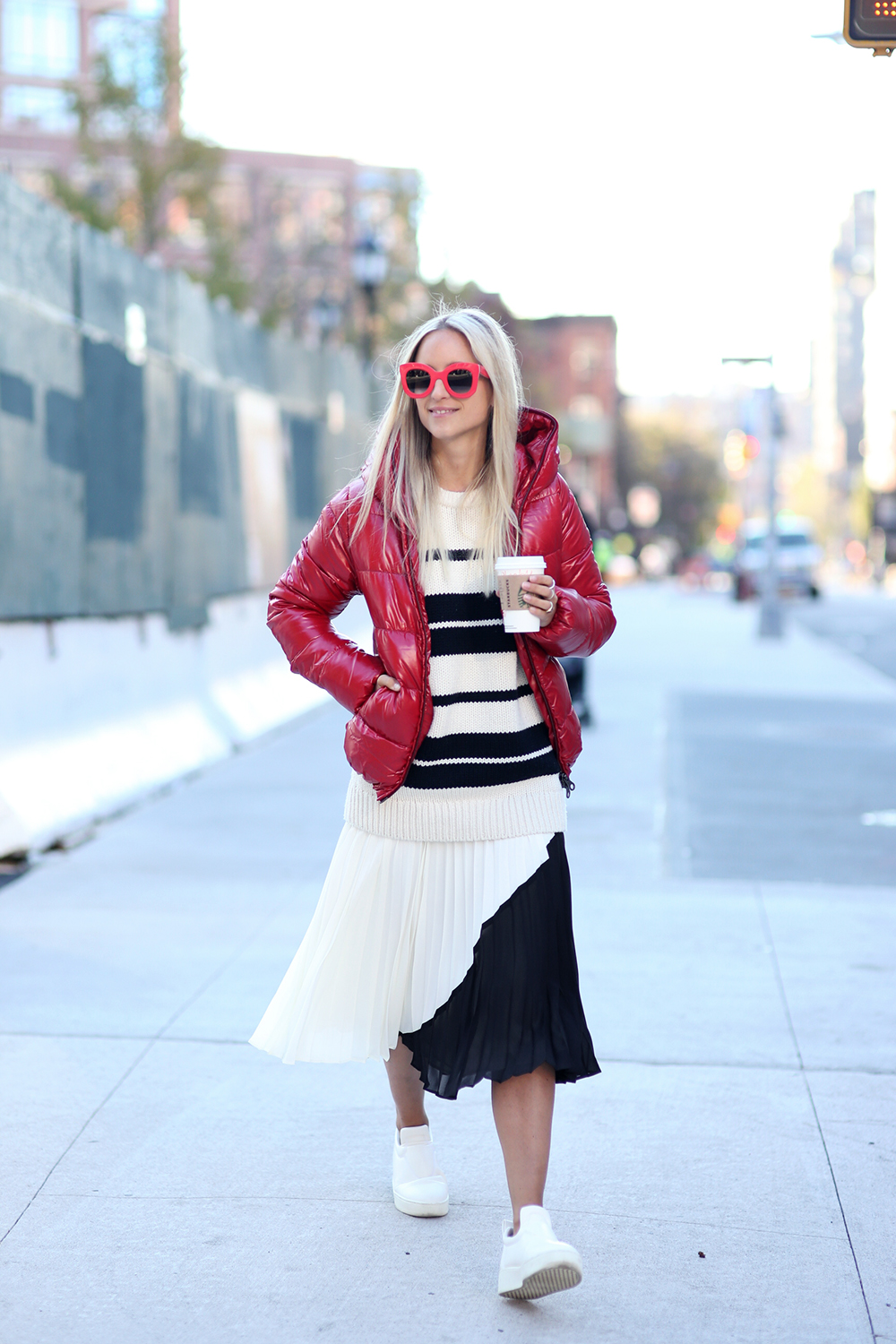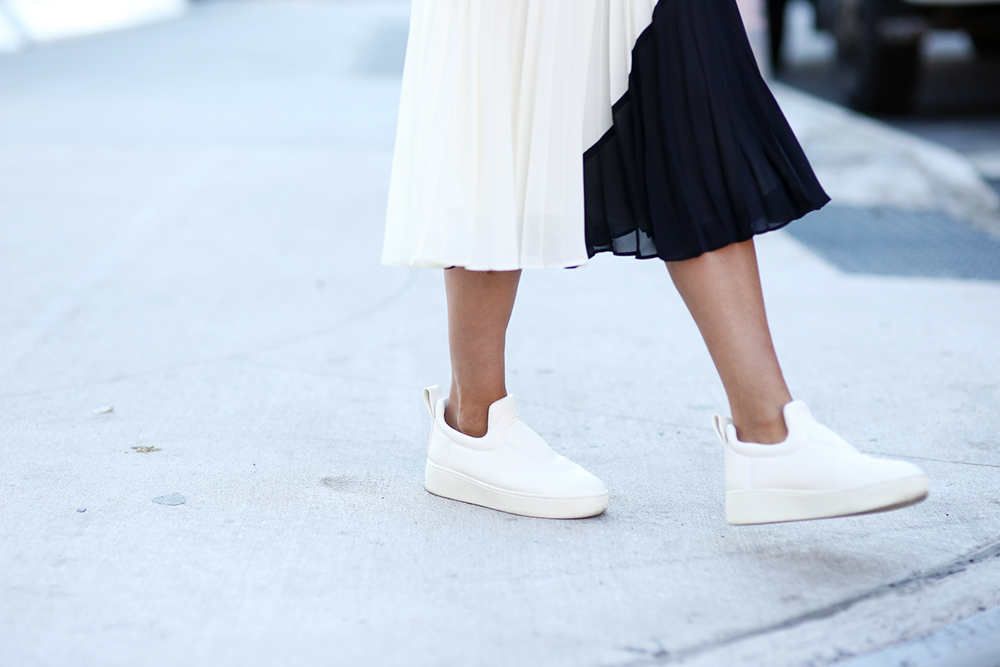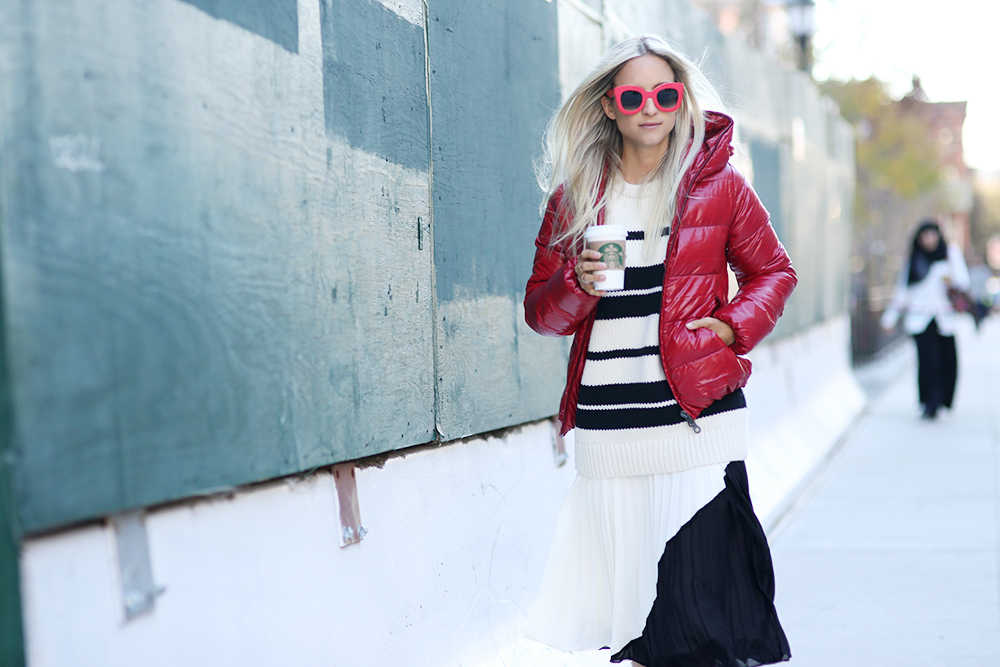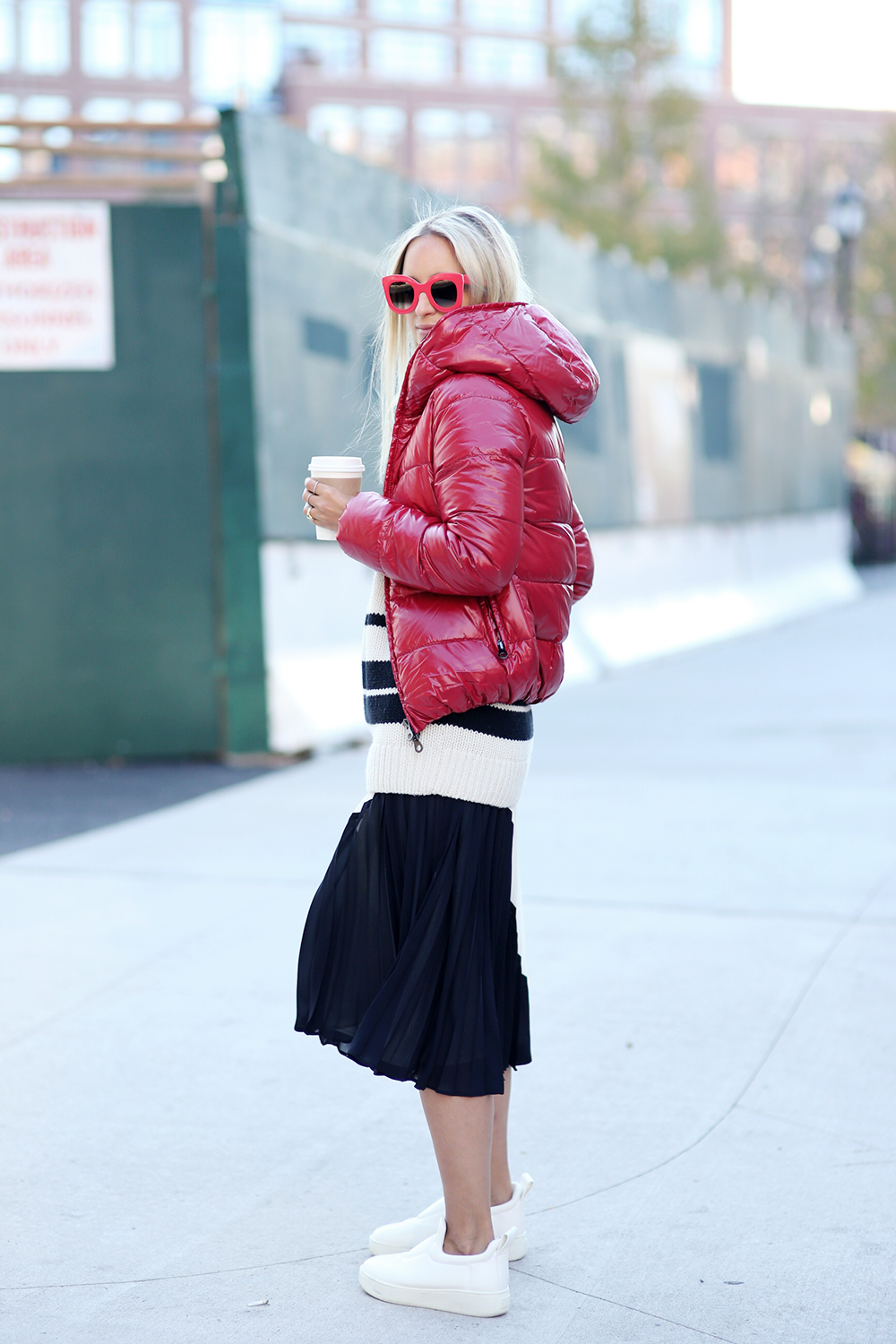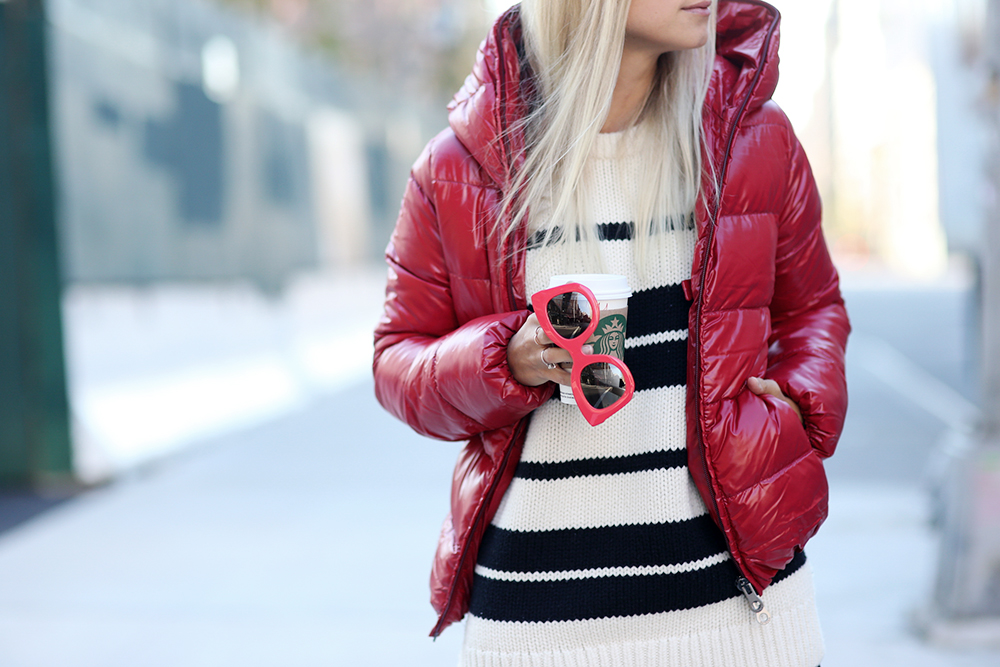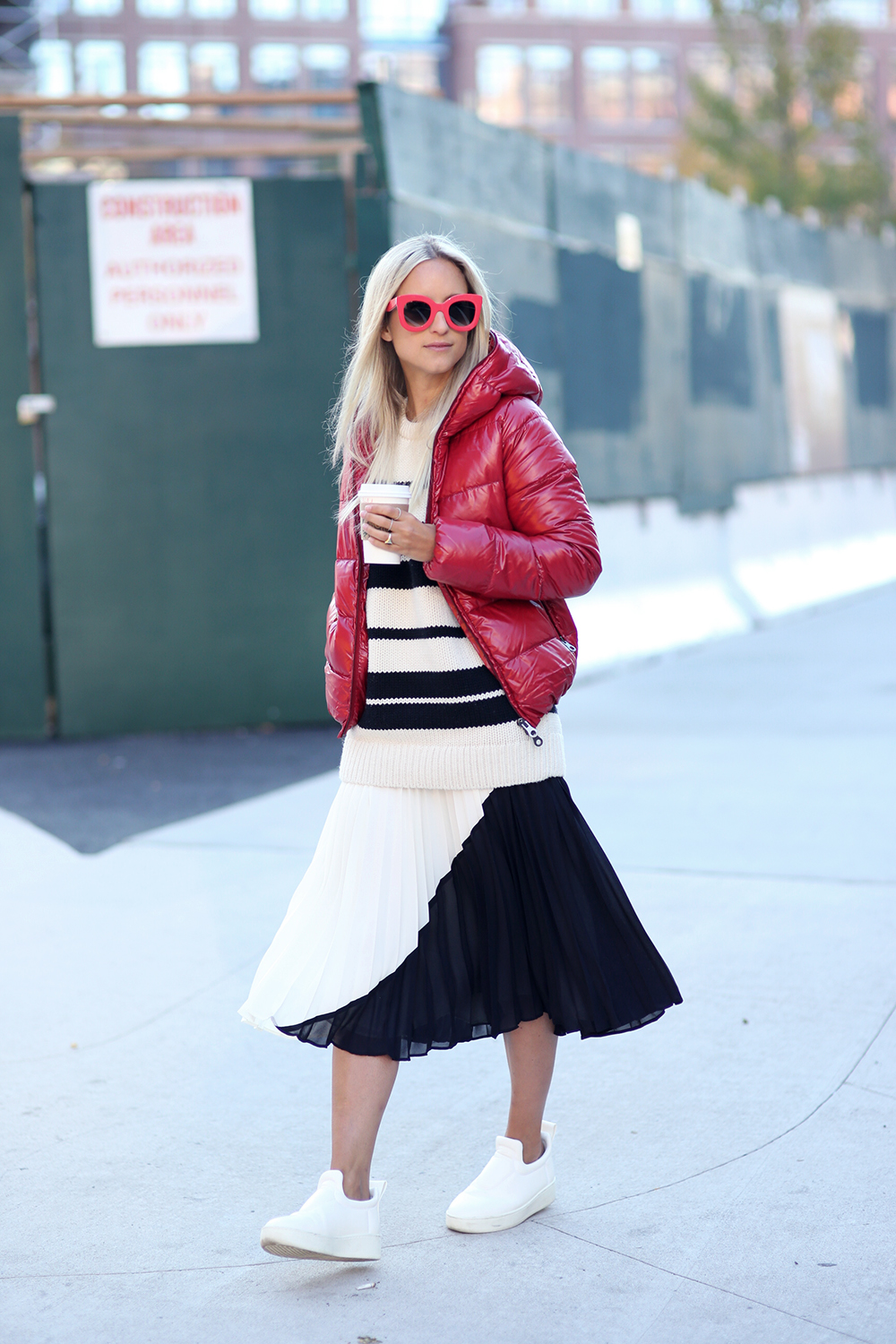 Duvetica jacket // & Other Stories knit // Whistles skirt // Celine slip ons // Celine sunglasses // Monica Vinader rings.
Photos by Jeff Thibodeau
YOUR THOUGHTS
Highlighted