CHLOE HUDSON BAG
Posted on September 22nd 2015 by THEFASHIONGUITAR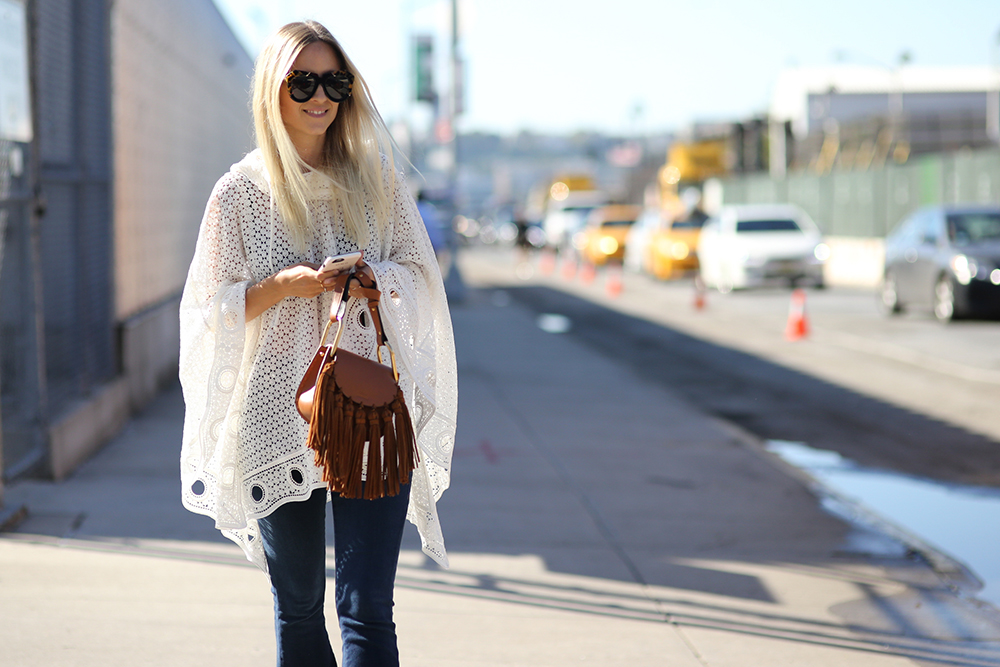 There are days – like these – that I'm looking at my screen, typing, deleting, typing something else, and eventually end up with an "empty" screen where only the photos remain… Sometimes photos do speak for themselves though… Of course I can tell you about my love for Chloe, flared jeans, and big sunglasses, but what's new? Who would be interested in me stating the obvious, again?
No fuzz, no extreme measures, just a perfect – ultra long, I had to wear my highest heels – pair of flared jeans, combined with a breezy poncho, and the new it-bag, cause baby, isn't this bag insane! Now that is something I can't stop talking about… Last week it was actually exclusively launched at Bergdorfs as the new it-bag, and I'm super proud to be one of the ambassadors of this new perfect bag! Soon I will be sharing more of my shoot with the brand, but if you can't wait, check out my Instagram where I last week posted one of my favorite shots!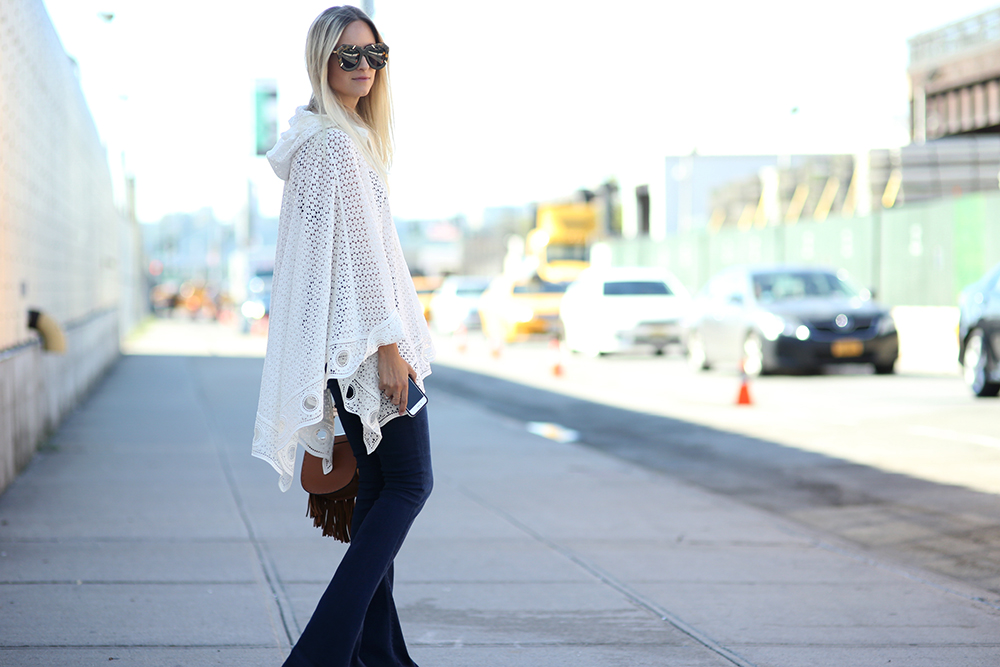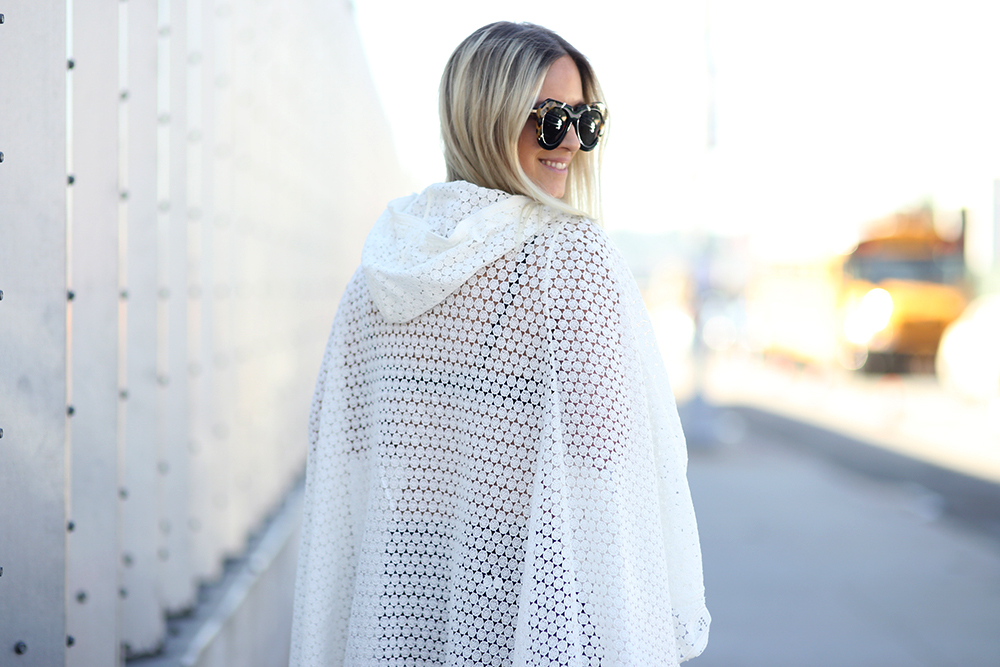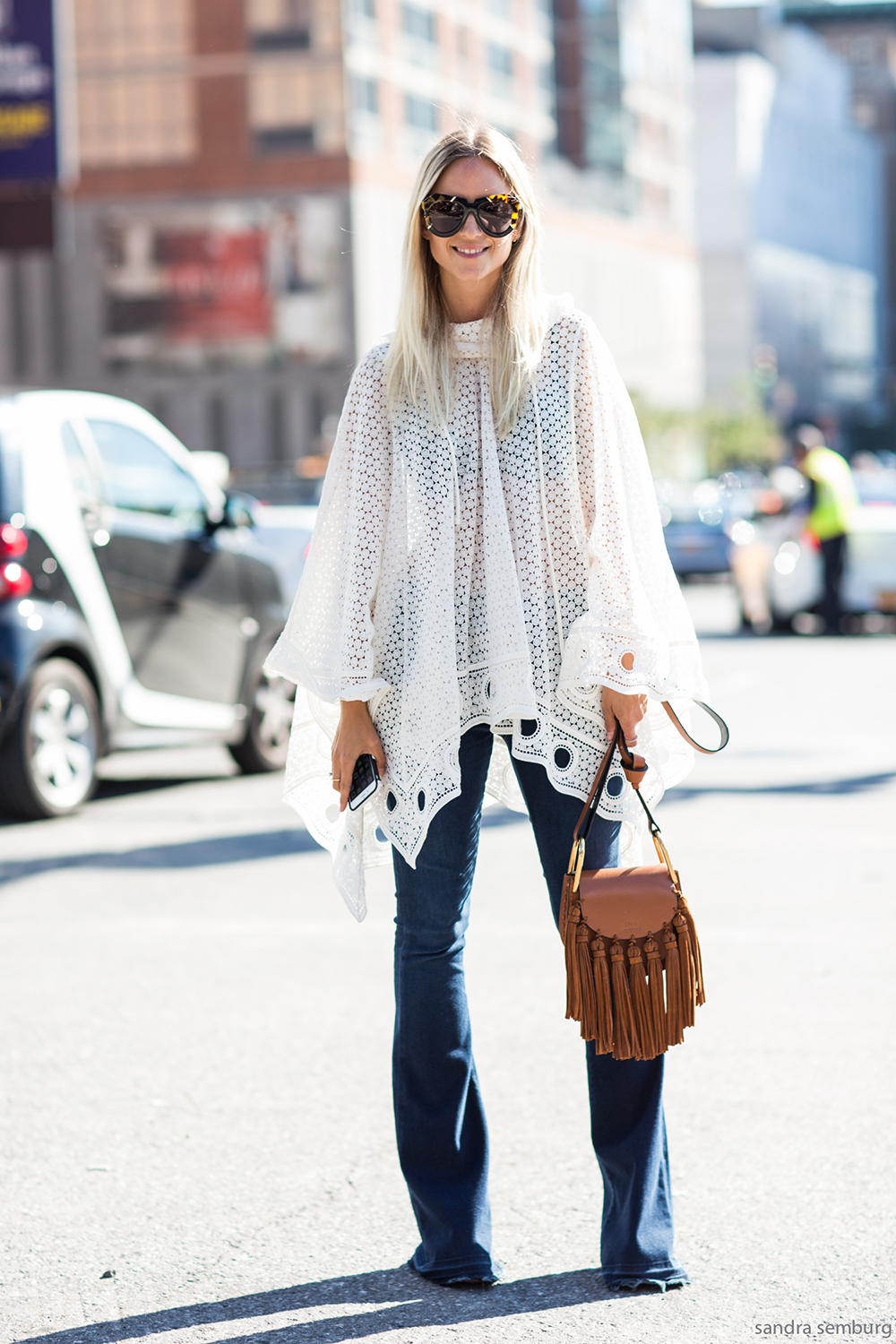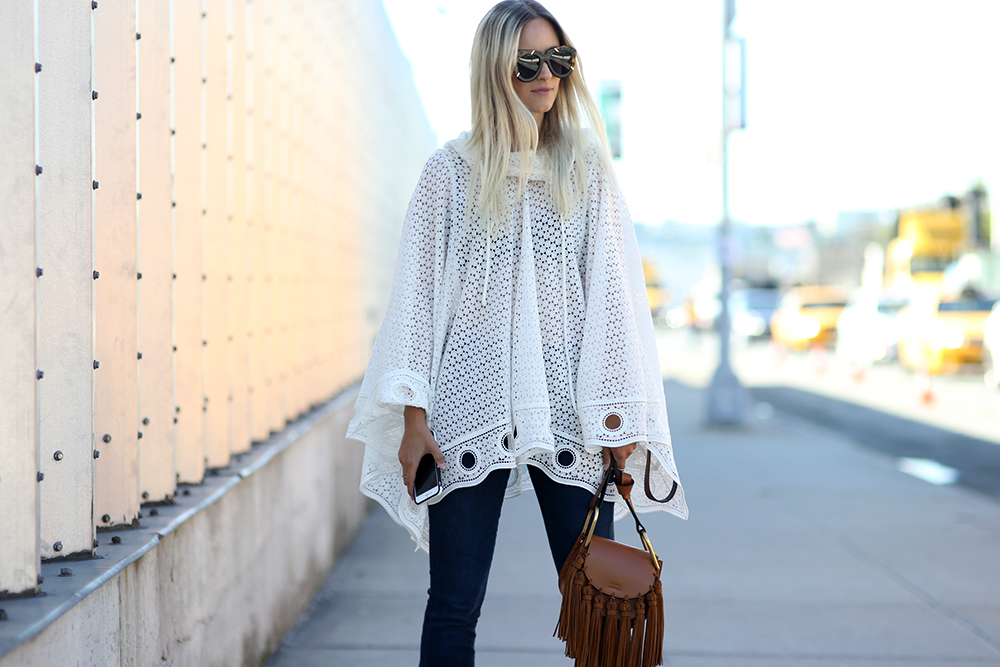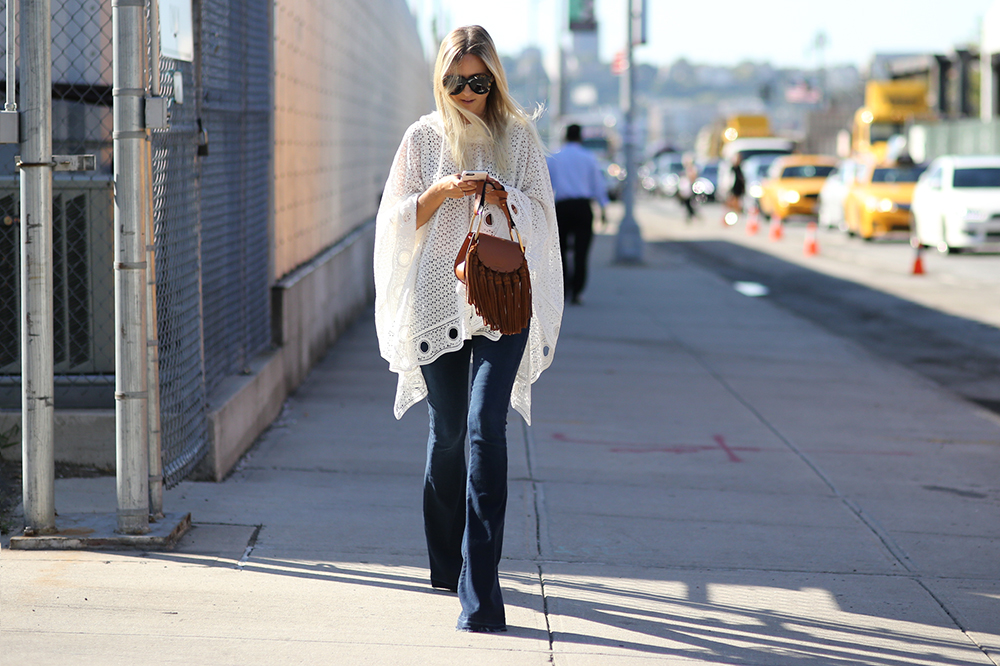 True Religion flared jeans // Chloe poncho // Chloe bag (or here) // Karen Walker sunglasses.
Landscape photos by Jeff Thibodeau, and the one portrait photo was taken by Sandra Semburg
YOUR THOUGHTS
Highlighted