THE ROW "8"
Posted on August 20th 2015 by THEFASHIONGUITAR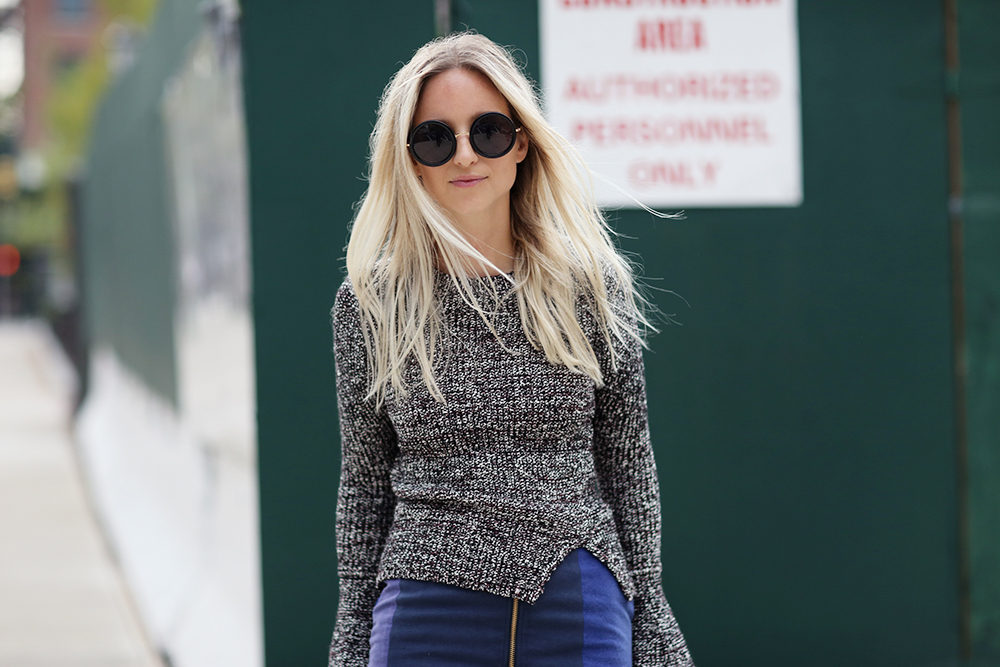 One pair of sunglasses, two looks. I usually don't share two looks in one blog post, but today is the day I make an exception, because of these sunglasses. Not just a pair of sunglasses, it's a pair that came out of a special collaboration between two very desirable brands…
I'm talking about The Row for Linda Farrow, two brands that have a reputation within the fashion industry many brands can only dream of. I personally love The Row, but it is and will be, for probably ever, too expensive. Now in a case like this, I go for the affordable pieces from such a collection, like a pair of sunglasses, to finish off my looks. Sunglasses are as important in my wardrobe as anything else, it's in fact one of my favorite things to wear, and I like to wear them big.
Round sunglasses though, were still not well enough represented in my collection. So when GILT reached out – that website where they sell all desirable brands for even more desirable prices – and wanted me to introduce you to The Row "8", exclusively on their site, I could only say "Yes Please".
So two weeks – and one very early AM shoot – later, here I am, styling one pair of sunnies, in two clean-line, Modernist inspired looks! Now, I obviously want to know which look is your favourite, but more importantly, I want you to keep an eye on my Instagram – in case you like the sunglasses a lot – because I will be giving away one pair soon…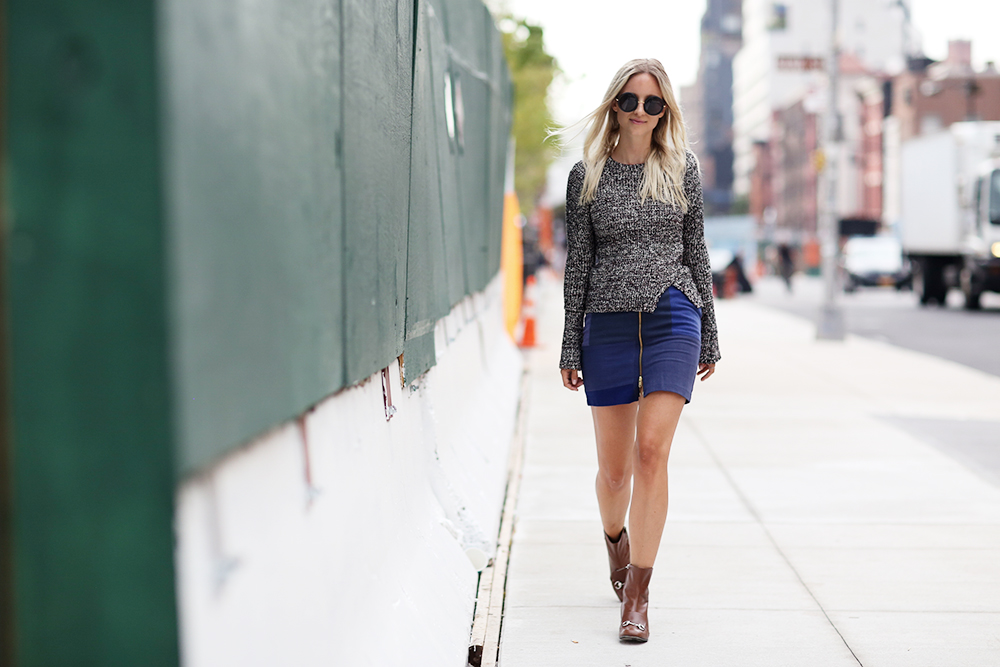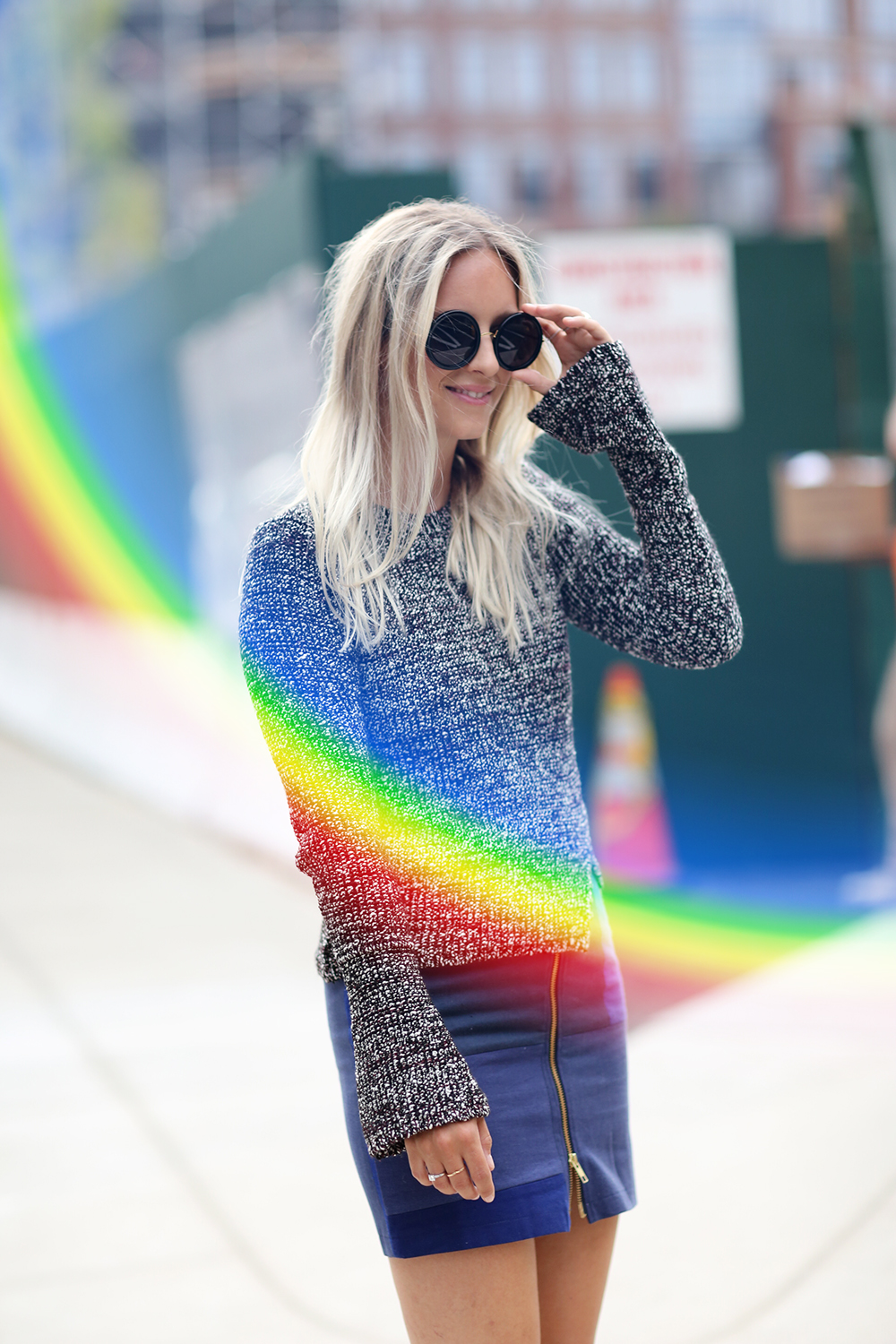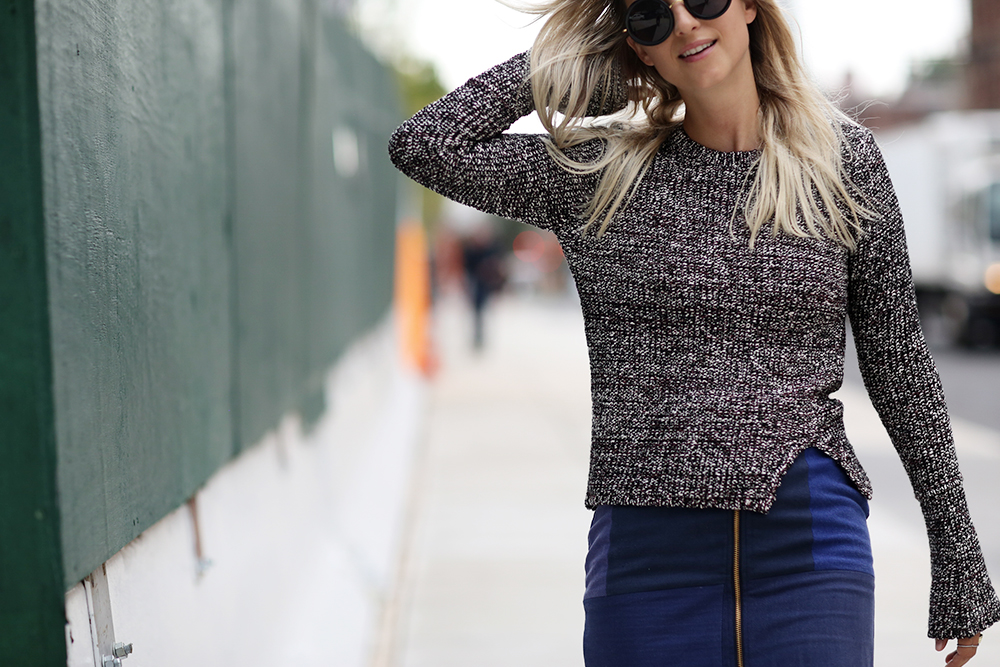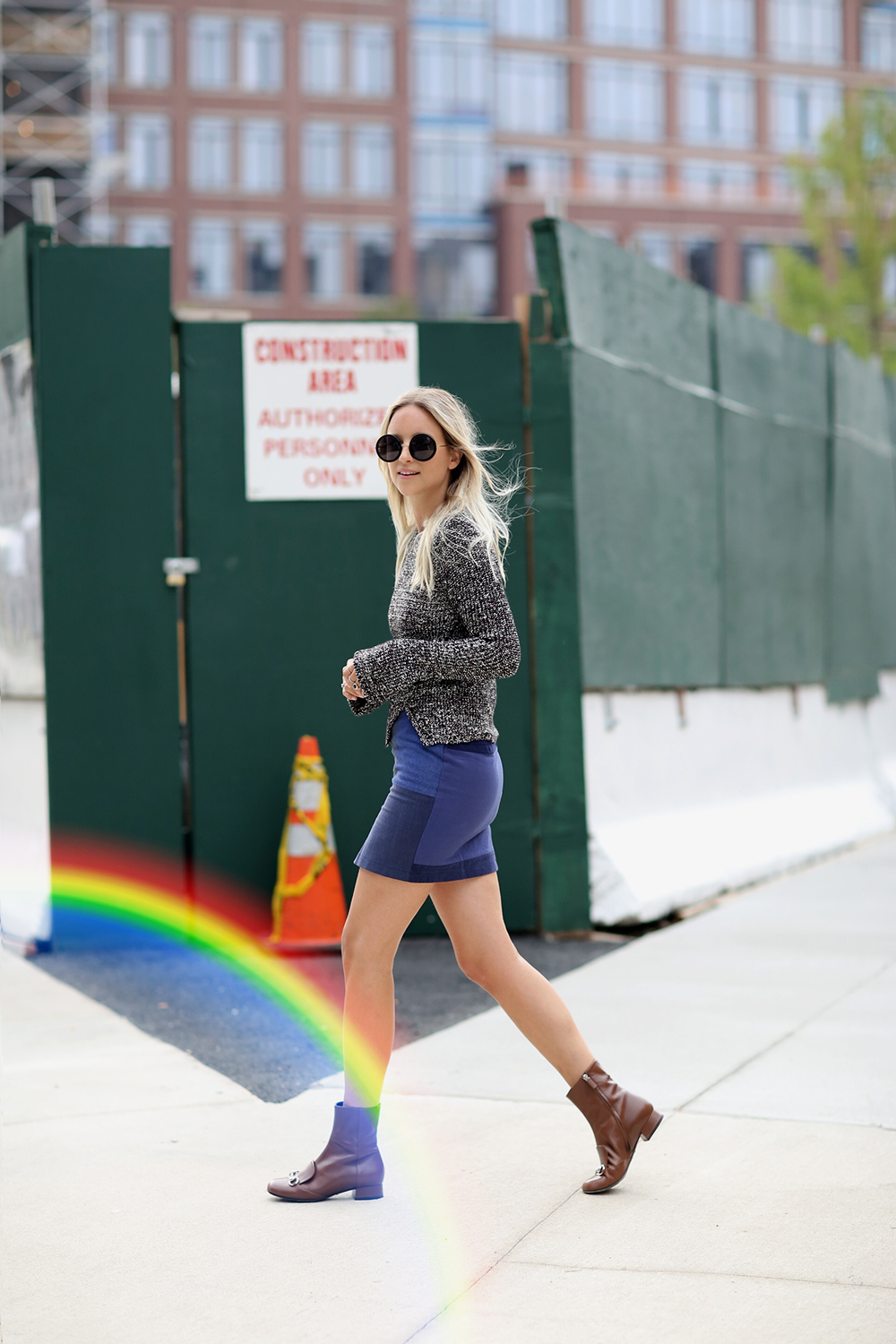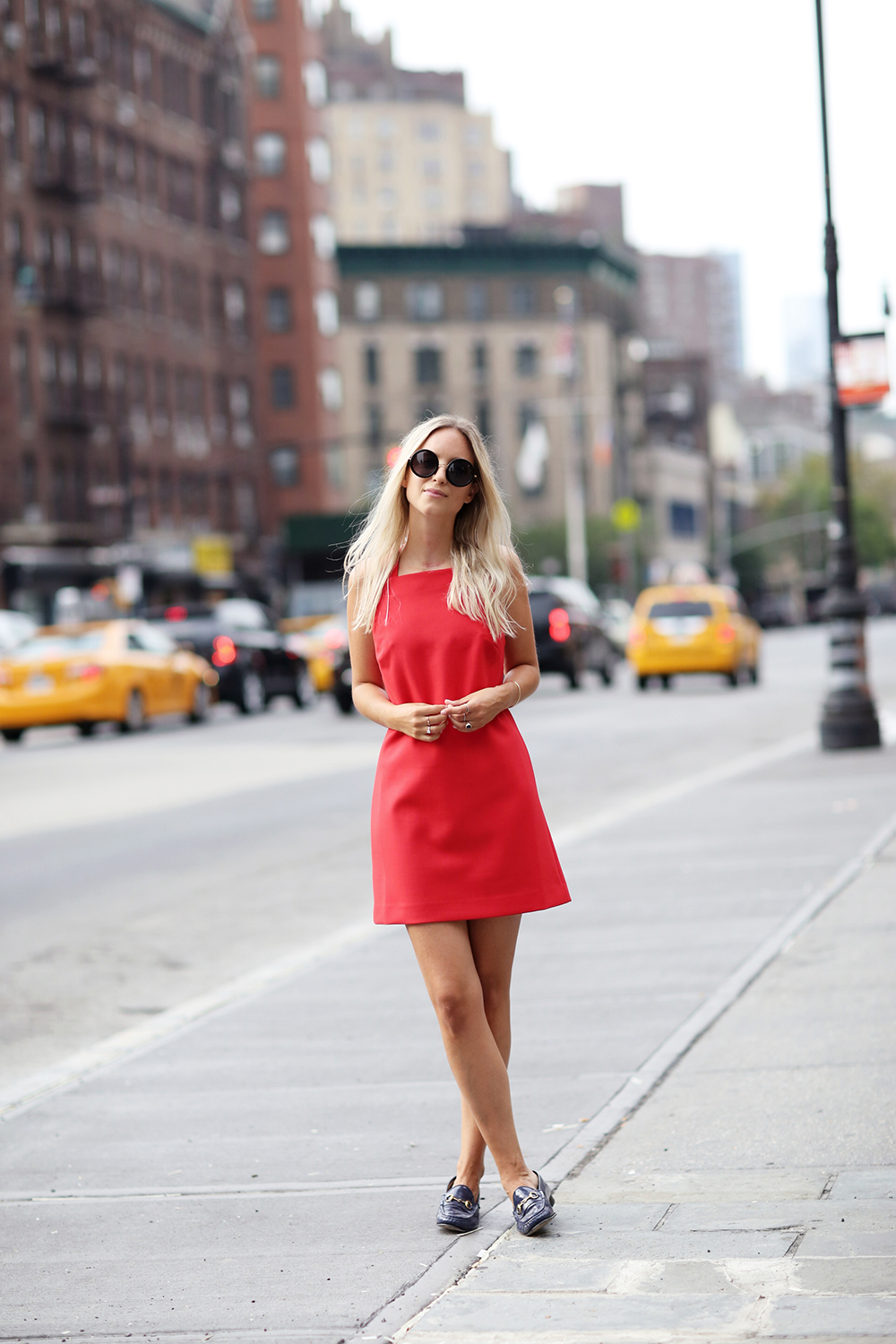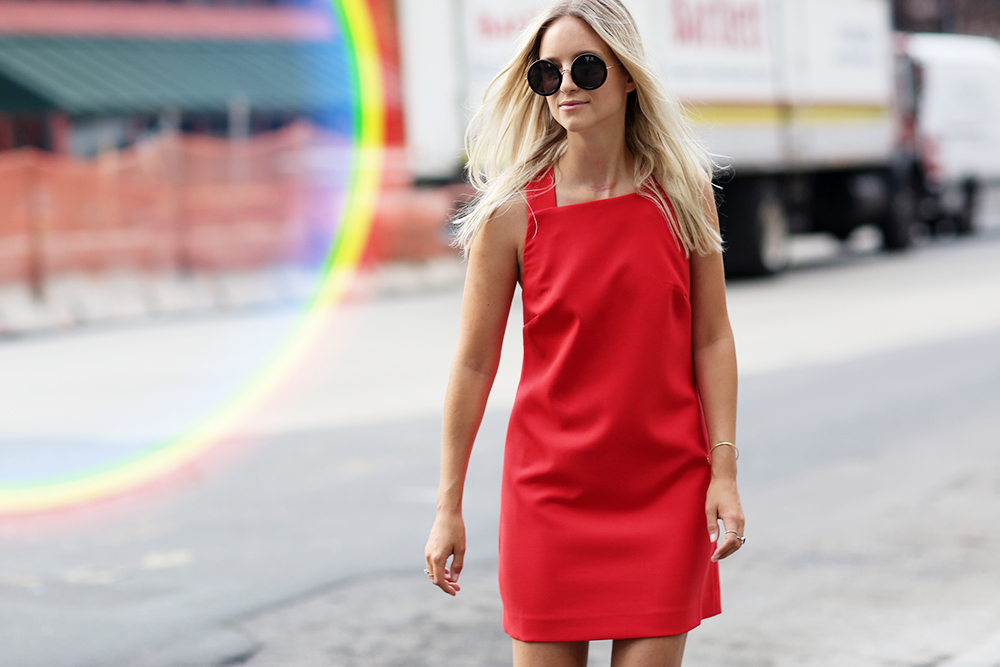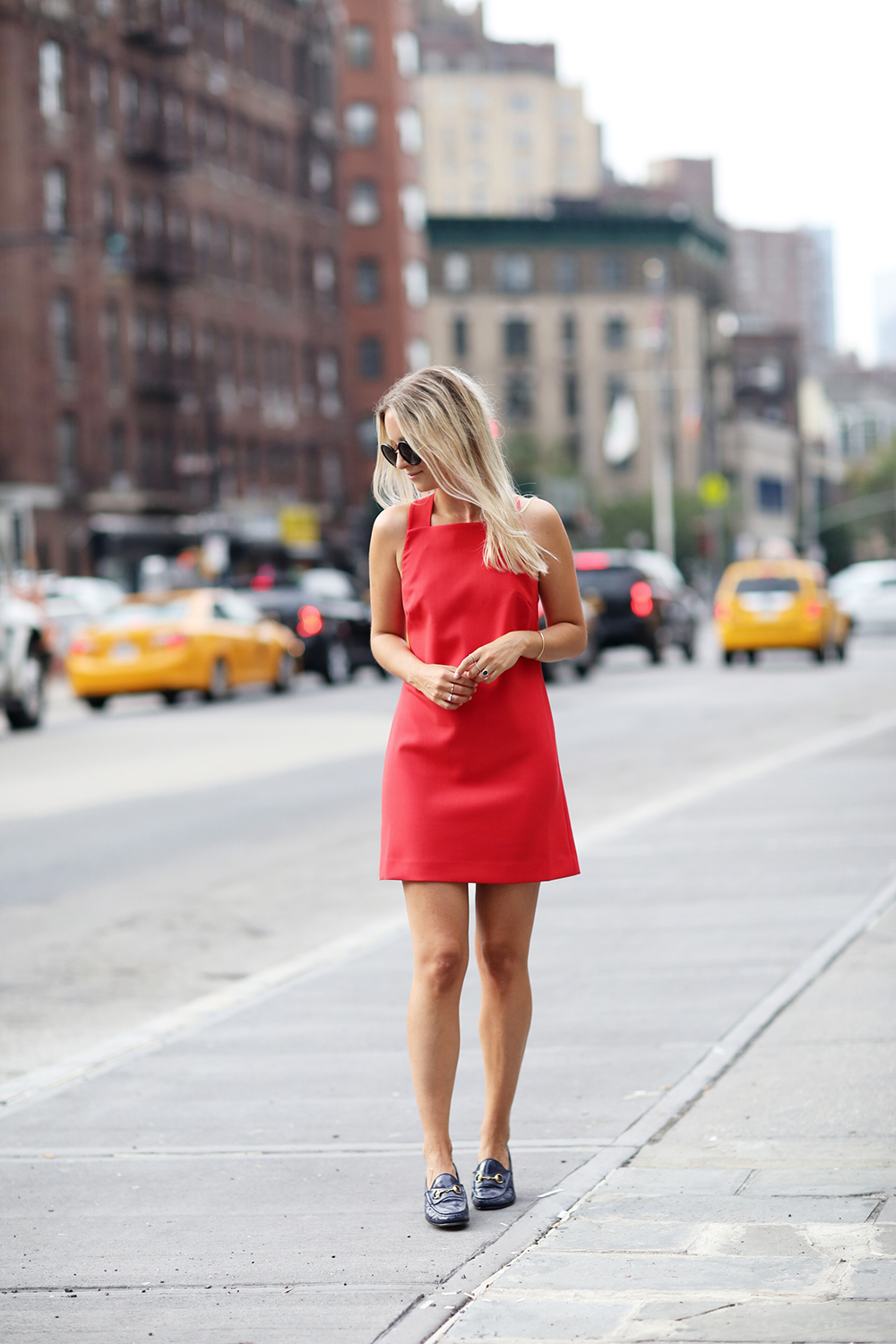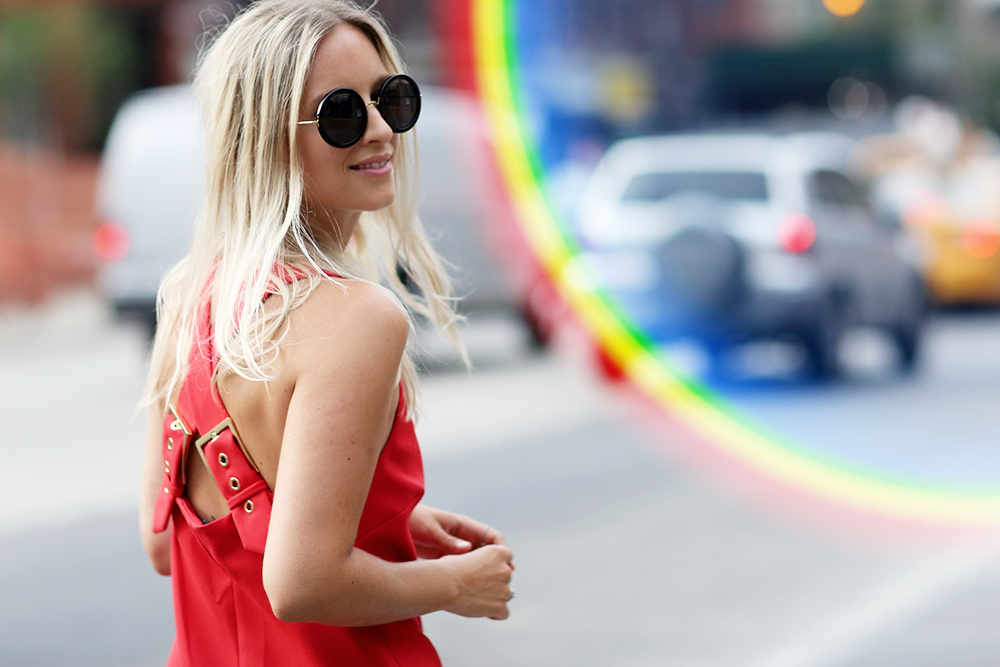 Look 1: The Row sunglasses // Zara knit // Rodebjer skirt // Gucci boots.
Look 2: The Row sunglasses // Rachel Zoe dress // Gucci loafers.
Photos by Jeff Thibodeau
YOUR THOUGHTS
Highlighted