HOW TO "DRESS"
Posted on August 12th 2015 by THEFASHIONGUITAR
I'm experimenting quite a lot with dresses lately. And I'm saying "experimenting" because when you dive into Thefashionguitar's archives, you will notice that this is not my go-to piece to wear. However, I realized that whenever I do wear a dress, I absolutely love the way it looks on me. Plus, Thomas really likes it, so what's holding me back, right? Obviously it all comes down to the style, color, and needless to say, the length of a dress to determine if it's a yay or a nay. Here's a little thought on that…
Length is everything. I'm 1.68 – this is "short" for a Dutch girl – and a knee-length dress easily looks like a "somewhere between the knee and ankle" dress. Or, like the dress I'm wearing in this post, this one officially falls in the category "mini-dress", but most likely nowhere else than on the catwalk. On me this beauty is a "knee-length" dress. A category that gives me huge struggles deciding on what shoes to wear it with… My first thought would be a pair of heels, but looking at the style of the dress, I feel like the best kind of shoe is a flat sandal. A gladiator sandal ideally. Now this can result in a perfect look, or in a complete failure, because it makes me look shorter than I already am. What do you think, yay or nay?
Then there's the mini-dress. Unless you aim for a sexy Balmain or Saint Laurent look, always wear flat shoes, or a little heel, with a mini-dress. The midi-dress is one that I would wear with killer stilettos, or nowadays with a good pair of 60s inspired wedges. It makes your ankles look slim and it give you just that extra bit of length. Aiming for a more boyish/feminine look? Then a midi-dress would go amazing with a pair of brogues, but be aware, this is a tricky one…
Lastly the maxi-dress, which I haven't mastered wearing yet. I love the whole boho-vibe with dark floral maxi's we are seeing at the moment, but with my 1.68 I find it tricky. Personally I wouldn't wear heels under a maxi, unless you don't see them, and you just do it to create some extra length. A simple sandal is my favorite with this style of dress.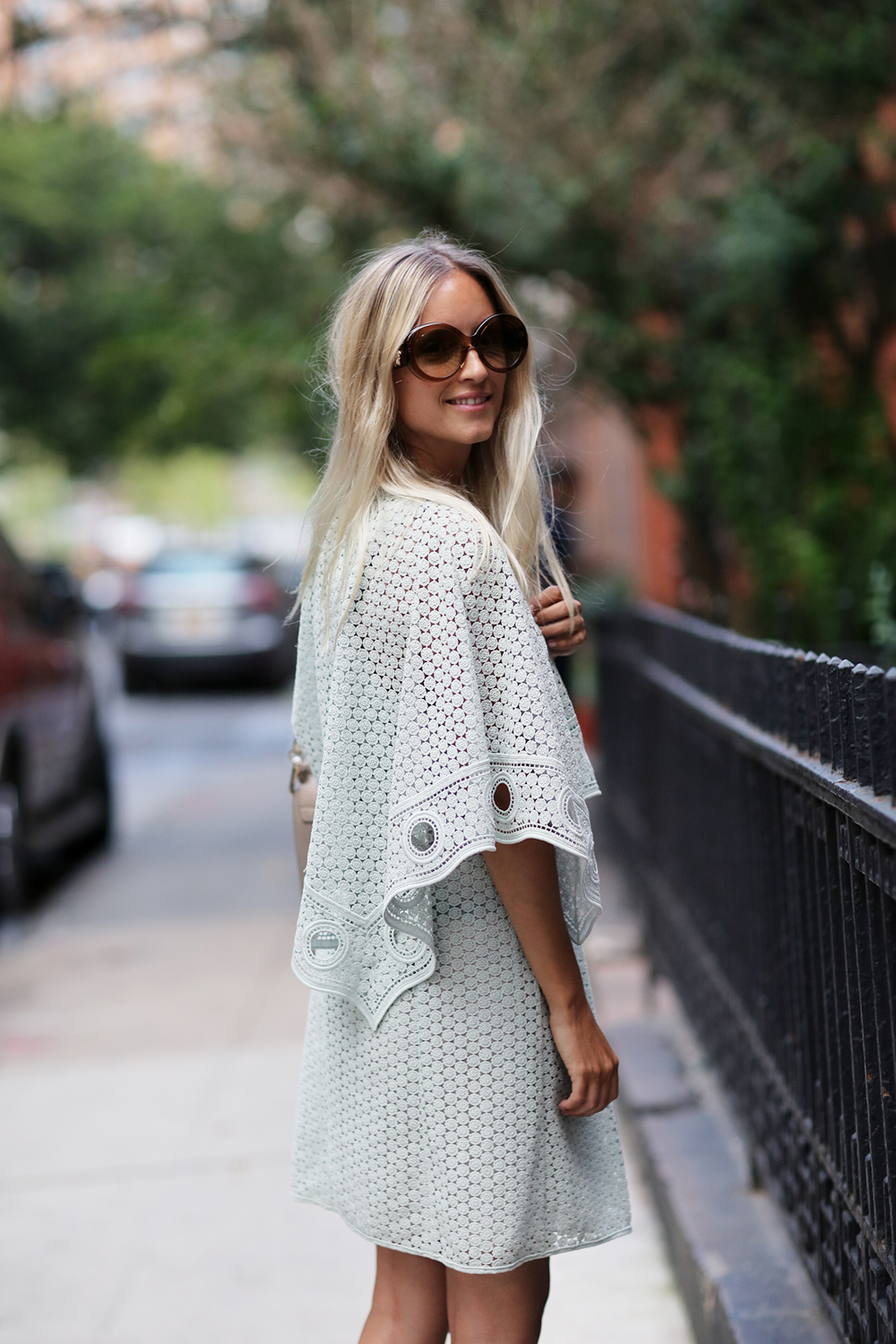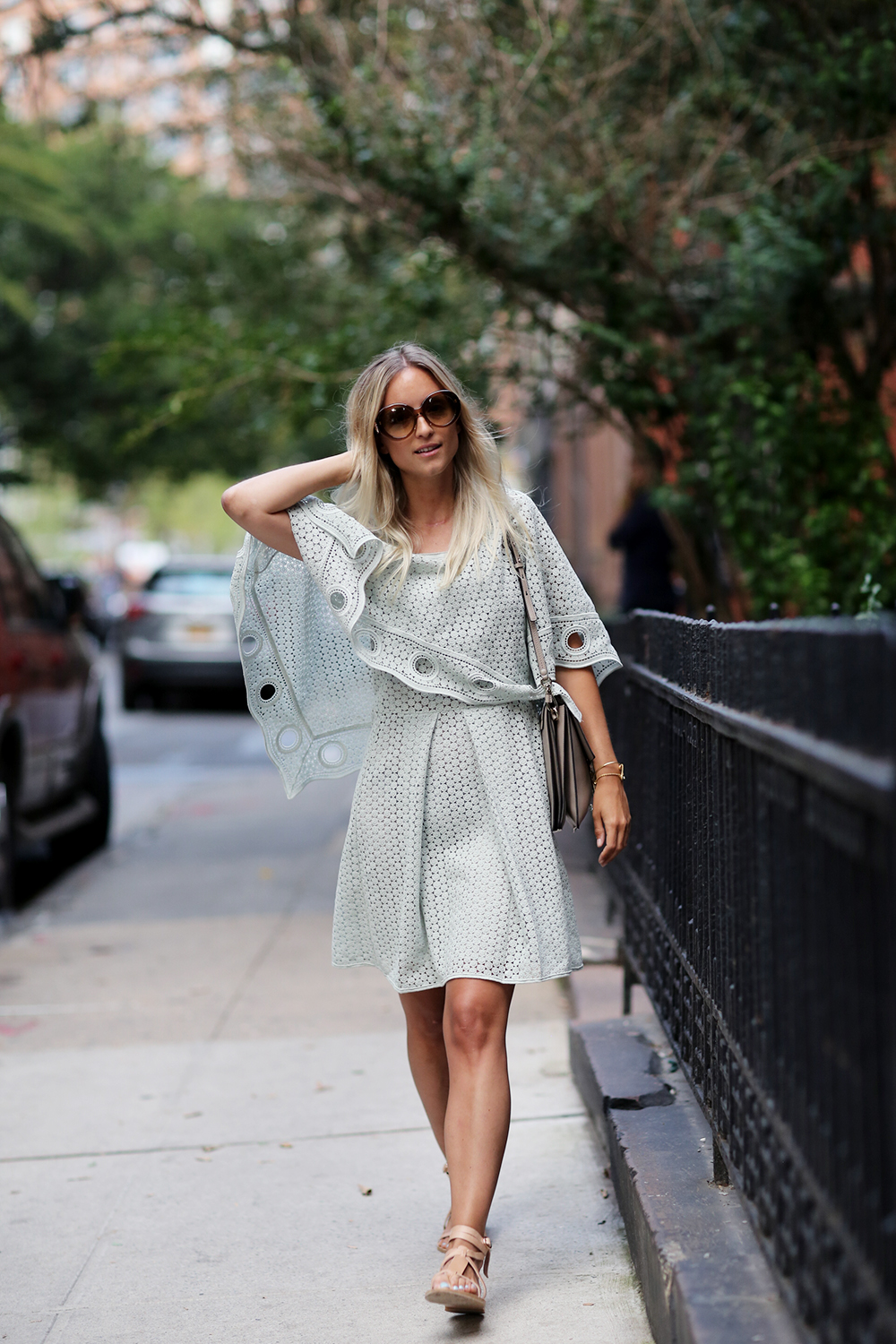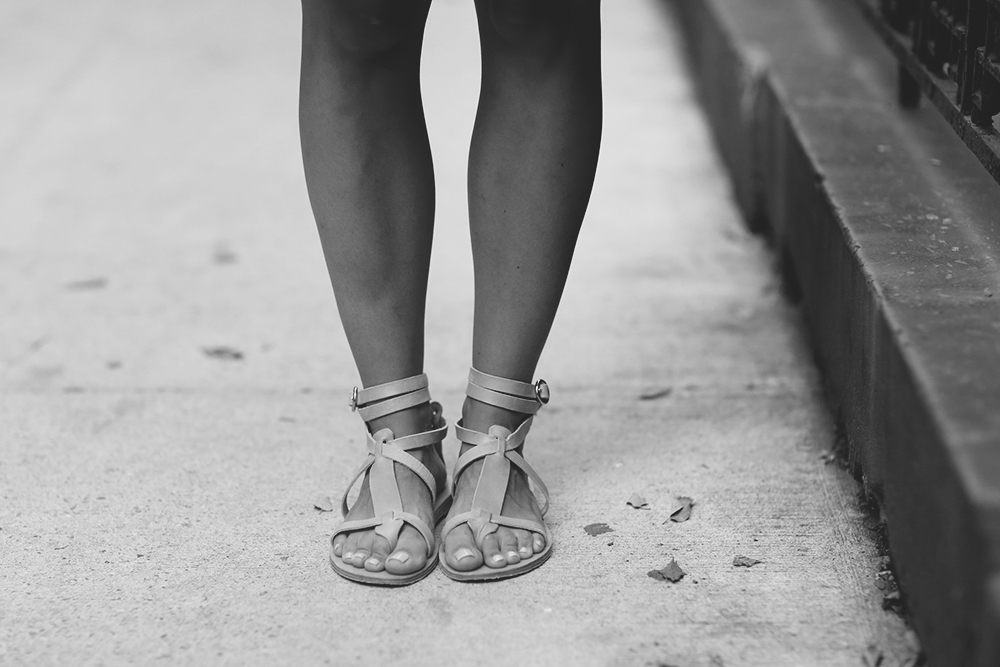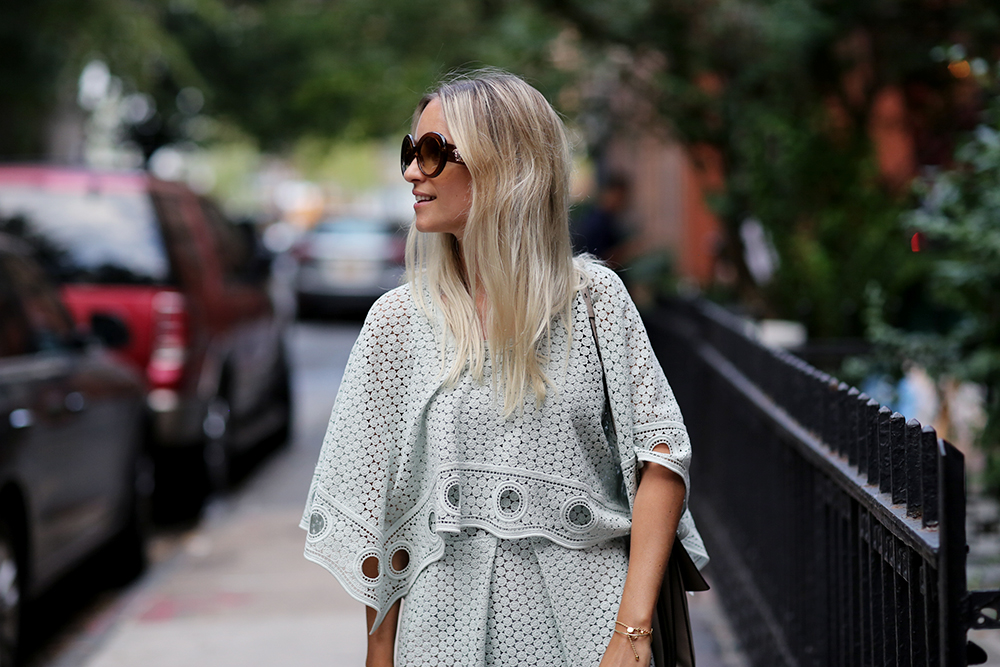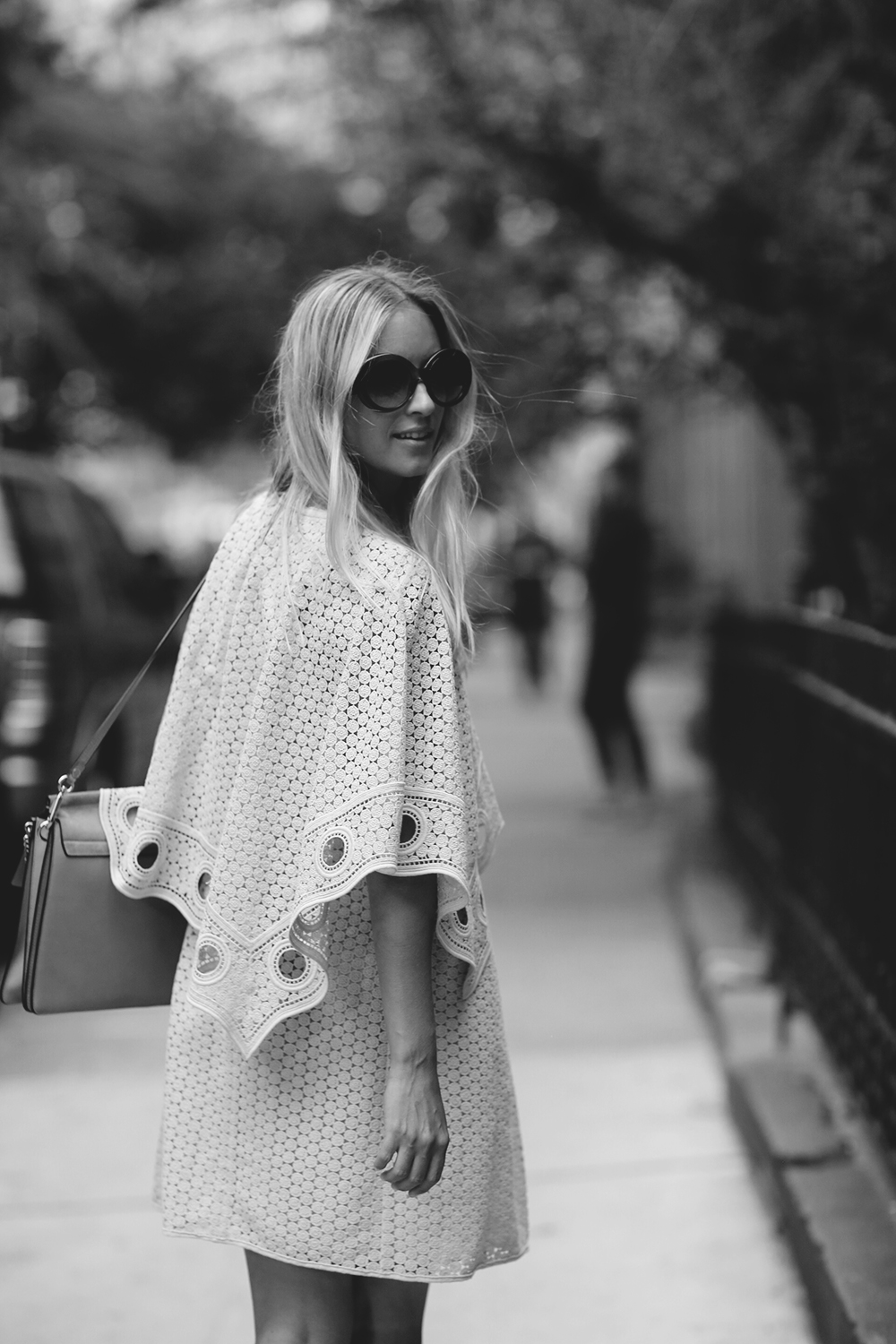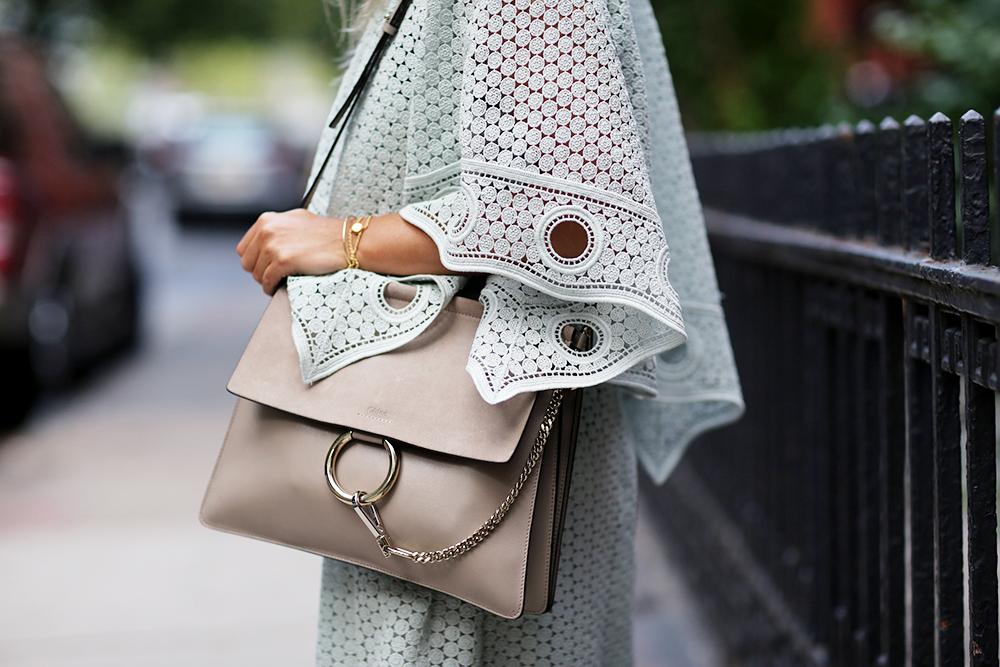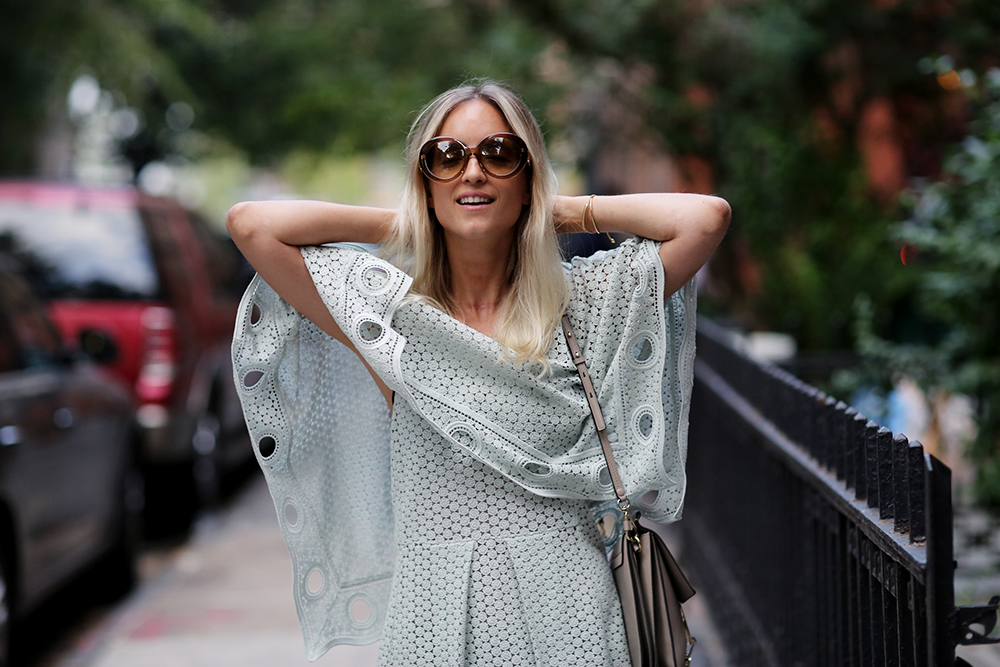 Chloe dress // Valia Gabriel sandals // Chloe bag // Versace sunglasses.
Photos by Jeff Thibodeau
YOUR THOUGHTS
Highlighted