PUCCI MEETS CHLOE
Posted on August 10th 2015 by THEFASHIONGUITAR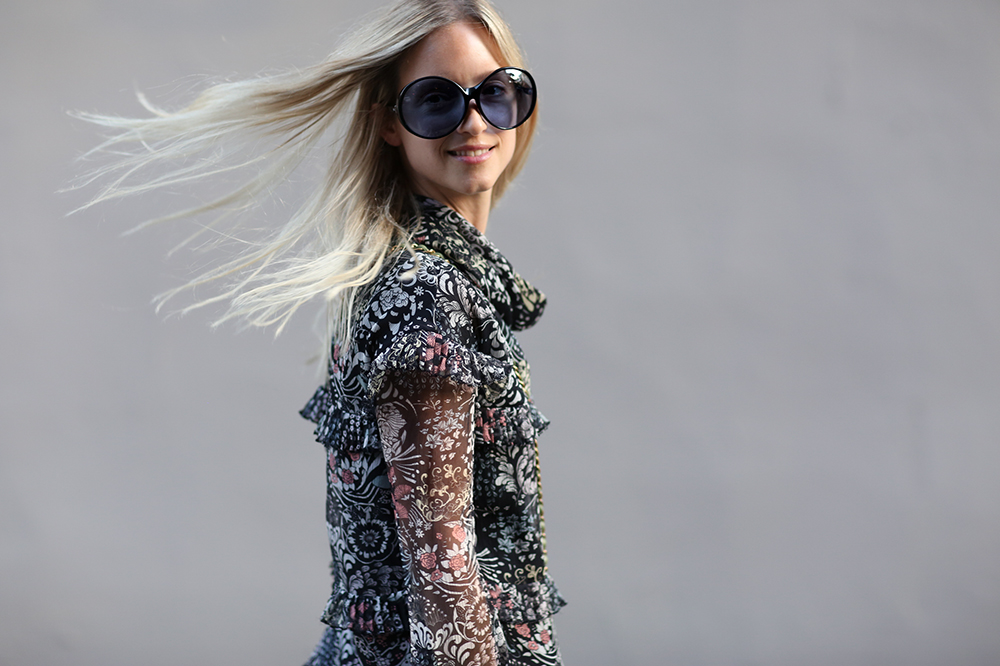 I've always had a thing for big sunglasses. Recently it's big round sunglasses I got the hots for. I feel that they somehow work perfectly with my face and hair. I like to wear them slightly lower on my nose, though with this pair that's kind of impossible… they would cover my cheeks completely.
What's your favorite style of brand when it comes to sunglasses? Are you sticking to the good old Ray Ban Wayfarer and Aviator, or maybe the Clubmaster? Or are you running warm for more of the "new" style aviators from for example Valentino? Talking about big and round sunglasses, those Chloe ones are a dream too, but again, they are so big on me – like the ones I'm wearing in this post – that it's almost not cool to wear them. Nonetheless, the are still running circles in my head… can't get them out… What do you think? Big sunglasses, yay or nay?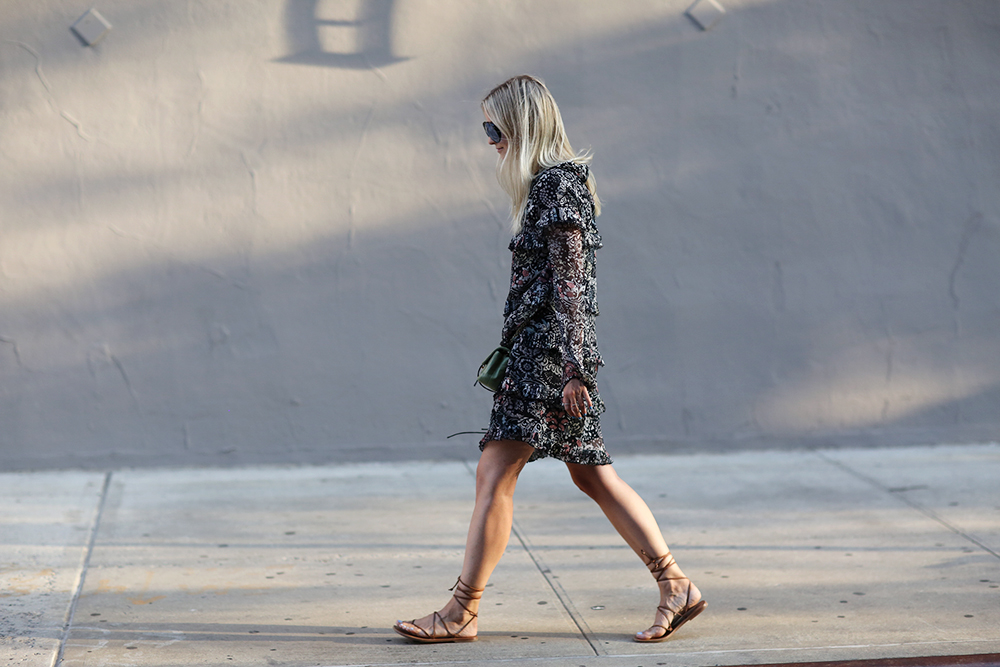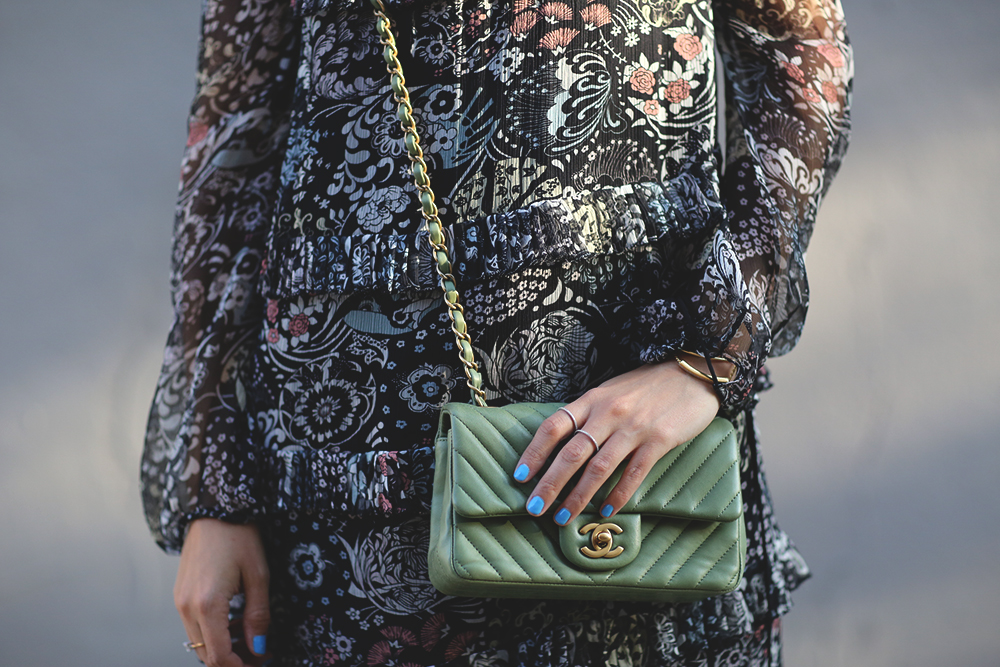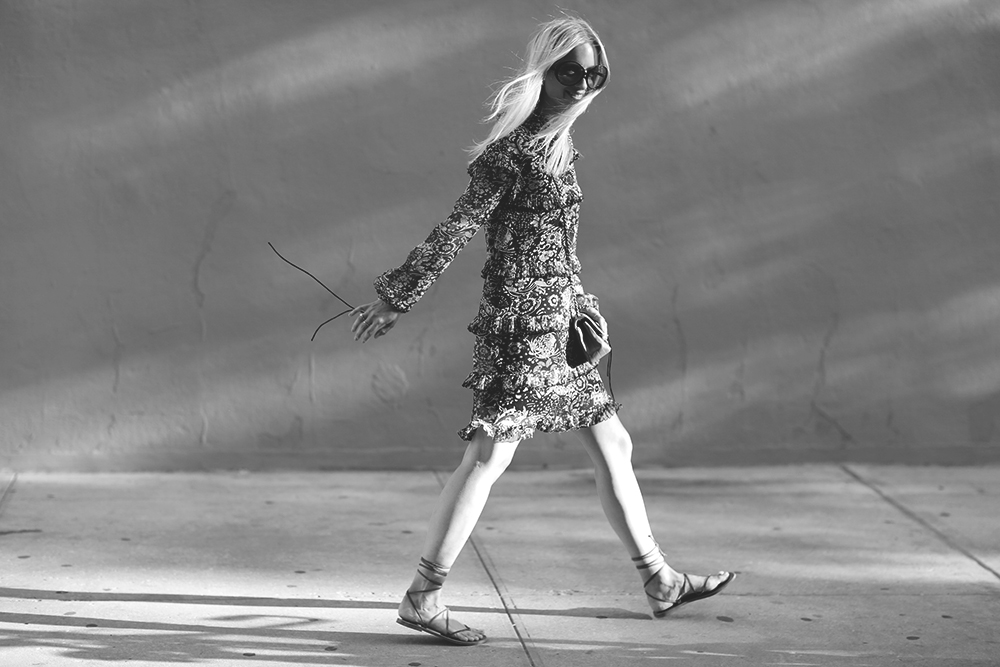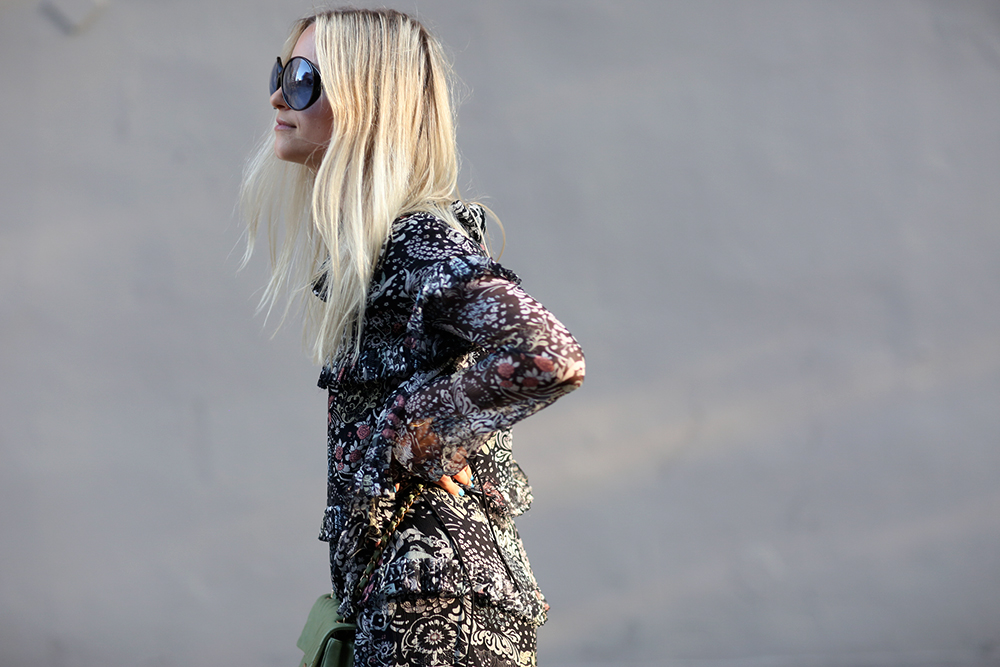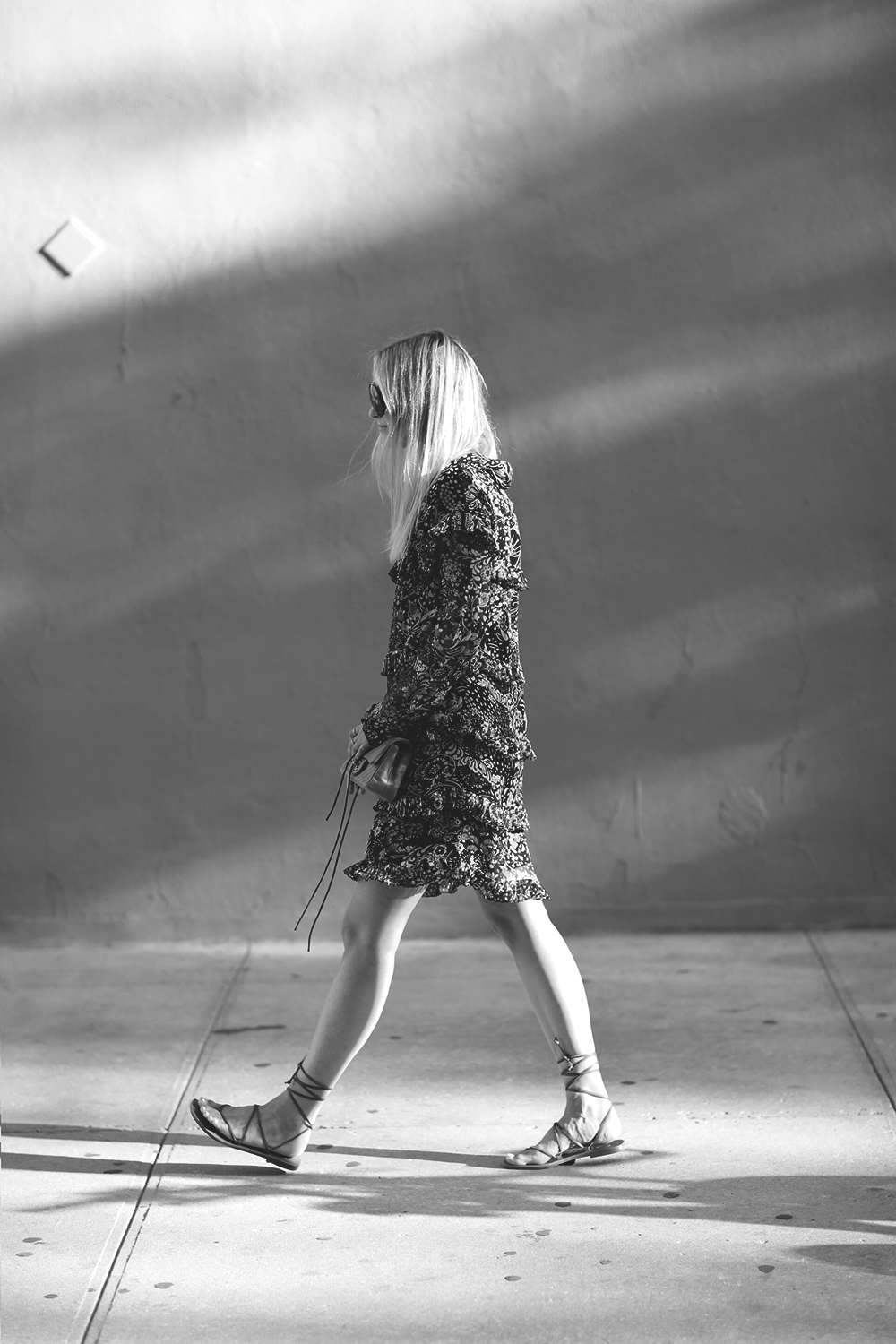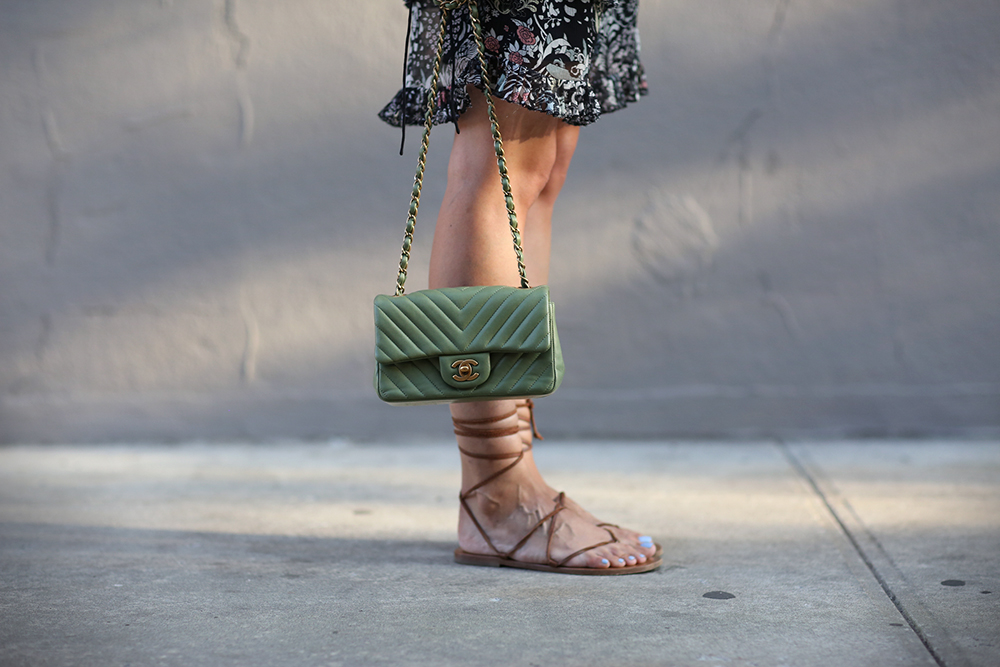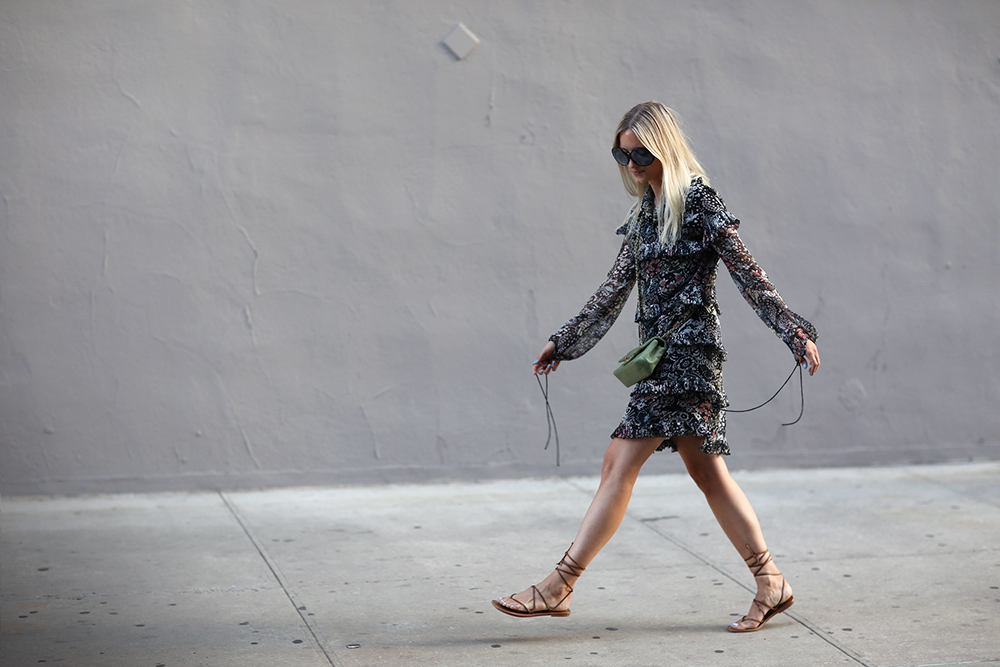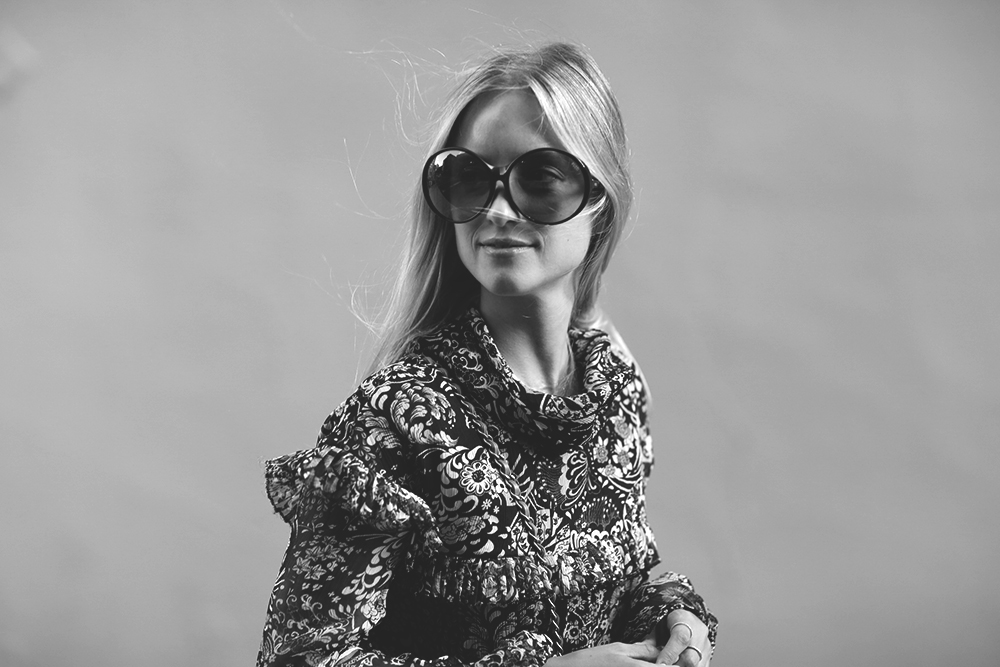 Chloe dress // Chanel bag // Valia Gabriel sandals // Emilio Pucci sunglasses.
Photos by Jeff Thibodeau
YOUR THOUGHTS
Highlighted