MOMMY'S IN CONTROL
Posted on July 21st 2015 by THEFASHIONGUITAR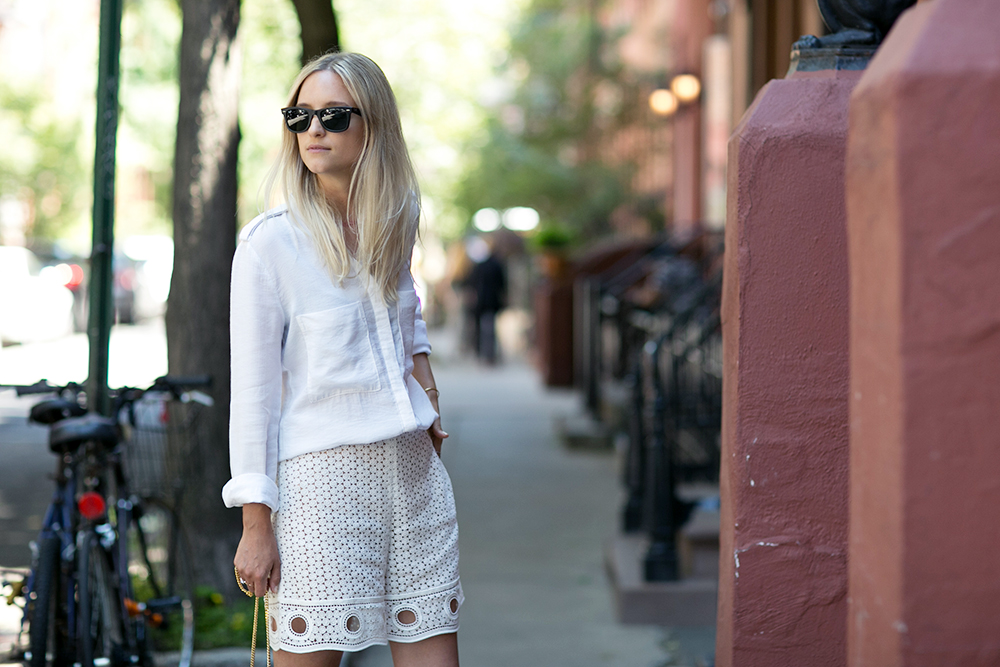 The past few weeks have been a whirlwind of events and emotions. There's almost no time to process it all, which I realized when someone asked me about my trip to Paris and Rome. I literally didn't know where to start, and it seemed all the days had blended into one big dream…
This is one of those things I believe everyone with a full-time job or their own business will experience every now and then, especially when you throw a family in the mix. At night when I lay in bed I really try to focus on the moment of tranquility, not doing anything, and sometimes, my mind is at ease and I find the ultimate chill mode. However, most of the time when I try to focus on relaxing while I lay in bed, my mind spins with all the thoughts of things that have to be done. It makes me realize that as a mom you really have to do it all, no matter what. You can work, but when you come home there's laundry, groceries to be picked up, rooms to be tidied, and stories to be read. Of course, you can hire a person for any of this, which would make my life a lot easier, but at the end of the day, that's also not the kind of mother, nor wife, I imagined myself to be.
So next on the list of motherhood meets working mommy is vacation planning. Or better said, planning everything around our vacation so I can also have a little bit of time off too. Now I'm lucky with Thomas, he's extremely supportive, and takes over whenever and wherever needed, but still, even on vacation I'm not working. Anyway, first on my list is packing suitcases, I plan that in advance, and I makes sure all clothes "match" with each other. Meaning, I pack for example only James's clothes that are white, navy, and light blue. That way I know whatever I grab for him to wear, it matches. Same I do for Thomas and Stella, but for myself it's different. I don't pack in "colors" but more in looks. Sounds compulsive, but that way I know I won't over-pack – which I don't have space for anyway.
Then I plan the work that needs to be done on vacation. I don't do this the days before, simply because I don't have time to do that. Really, there's not one day I don't have anything to do, and working at night isn't an option since we have kids – I need my sleep. This includes planning the photos, some of the looks, and make a little on-the-go schedule in my phone.
Lastly there's the packing the fun stuff, like the huge inflatable turtle I bought for the kids – and myself – the "finding Nemo" floater for Stella. Of course two sets of arm floaties, as Stella and James aren't able to swim on their own yet. A book for Thomas, and tons of new bikini's for myself, that I can finally try one. Can't wait!
I guess the only thing I need to make sure of is that we all arrive at the airport on time to board our plane to St. Barths… white sandy beaches, here we come!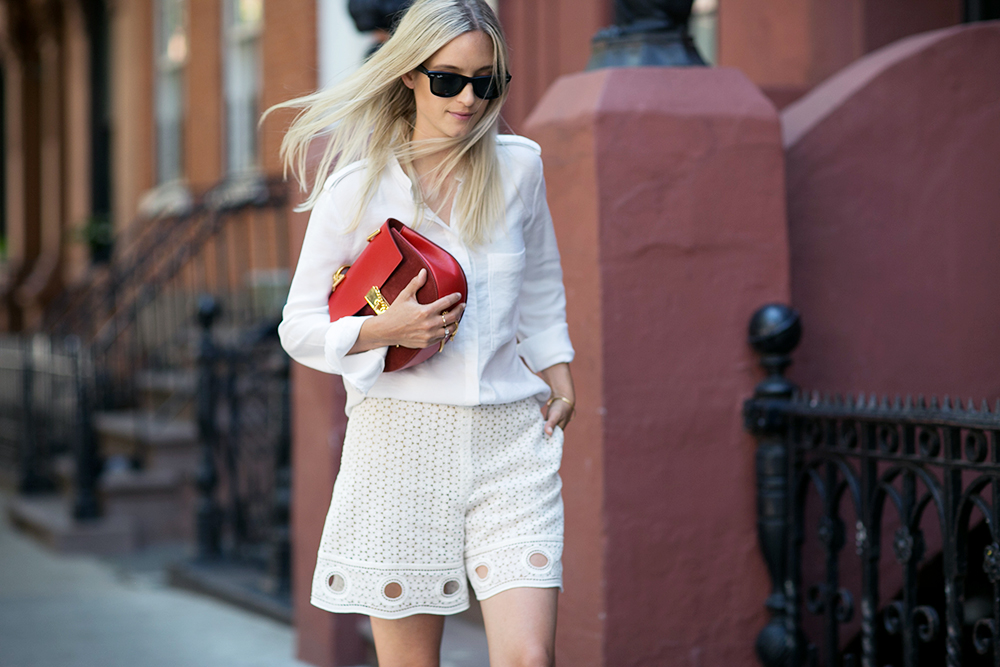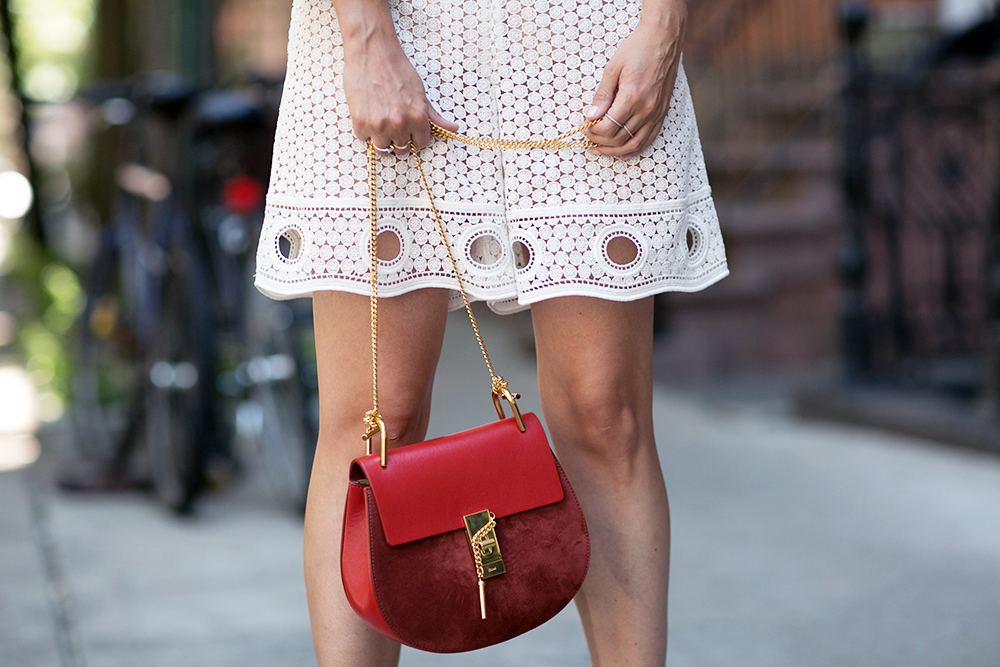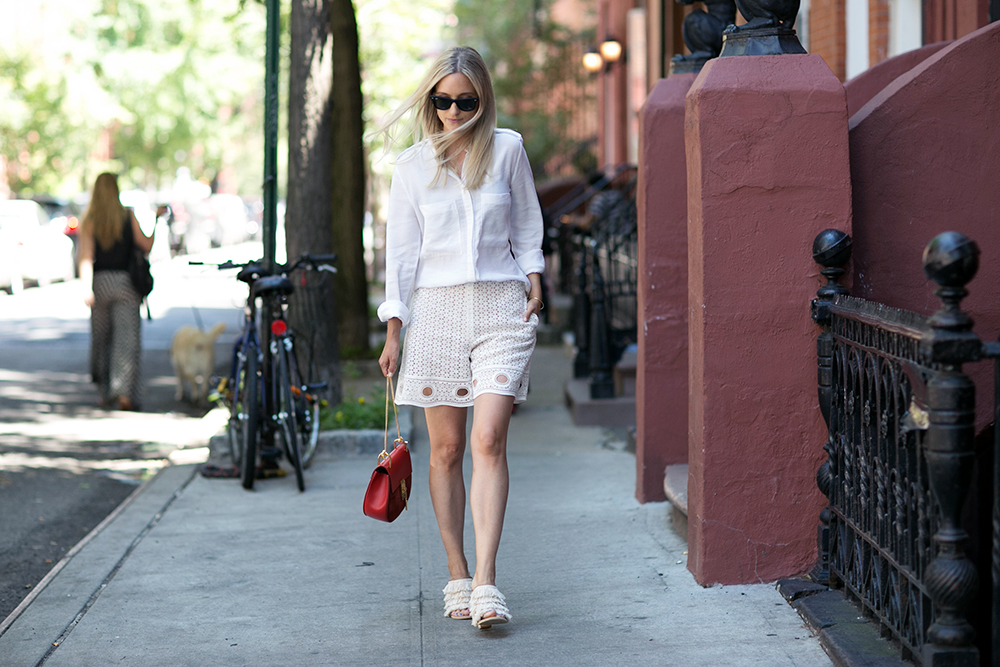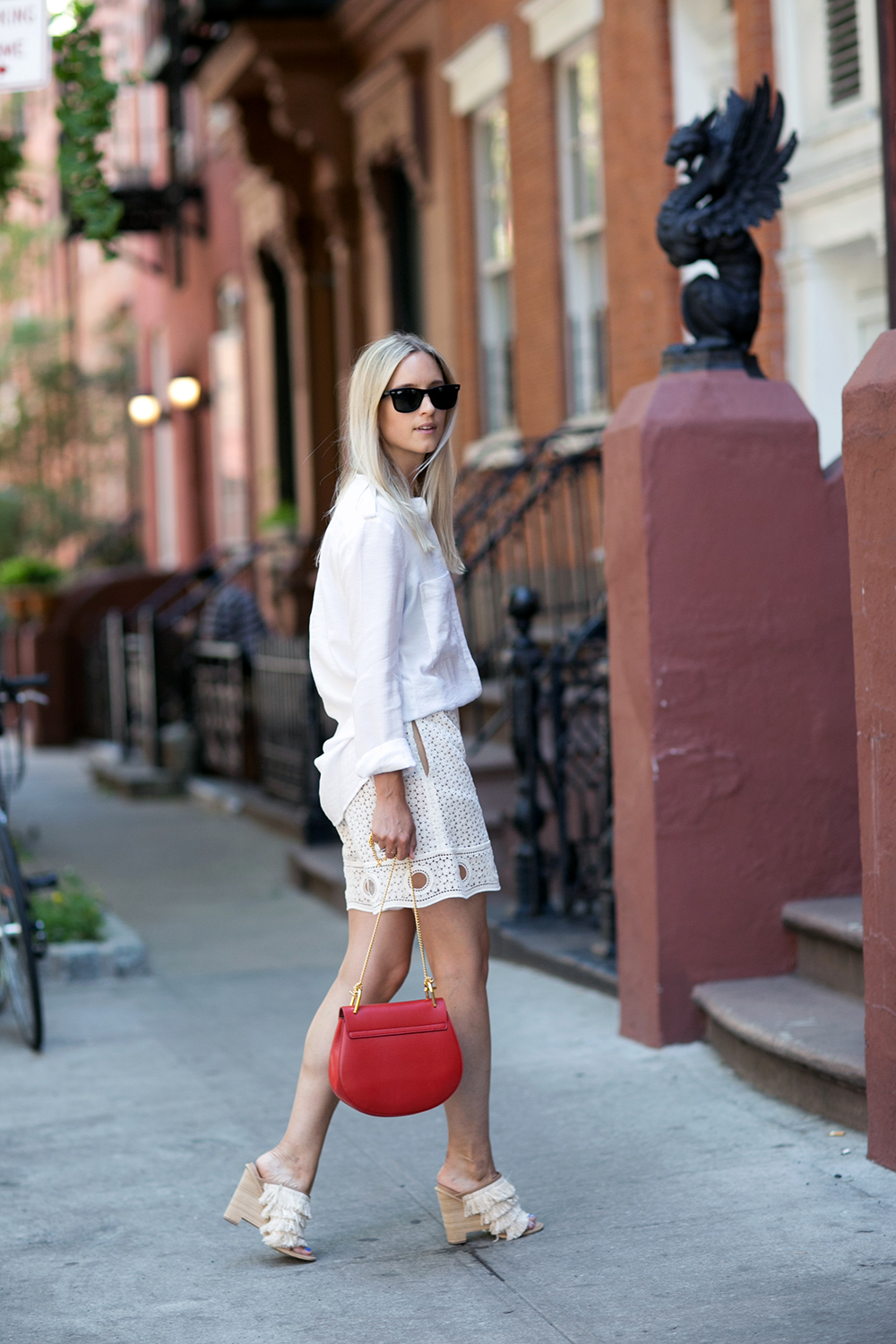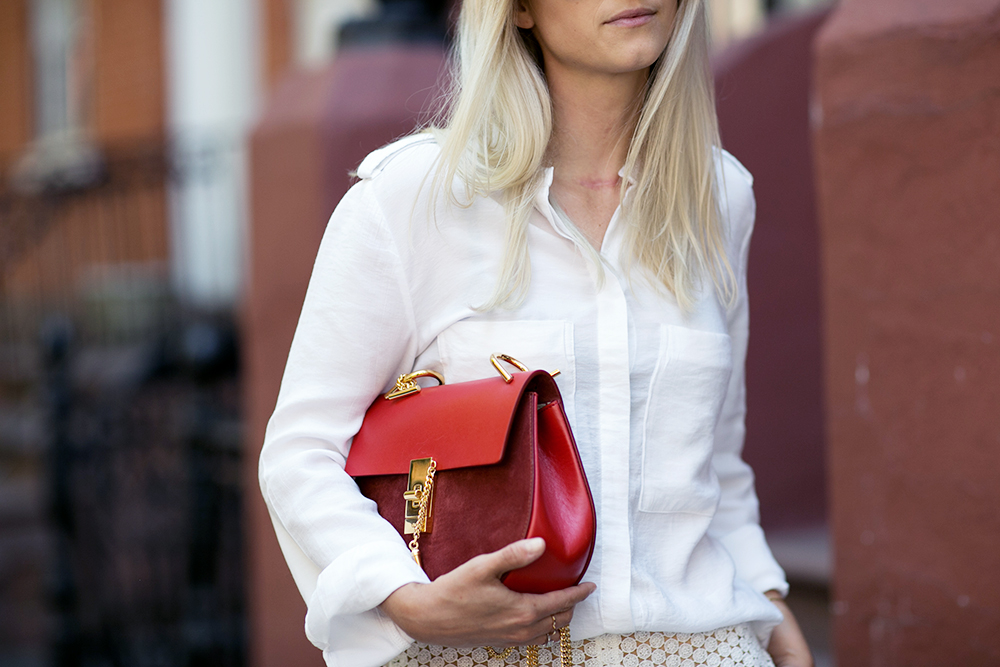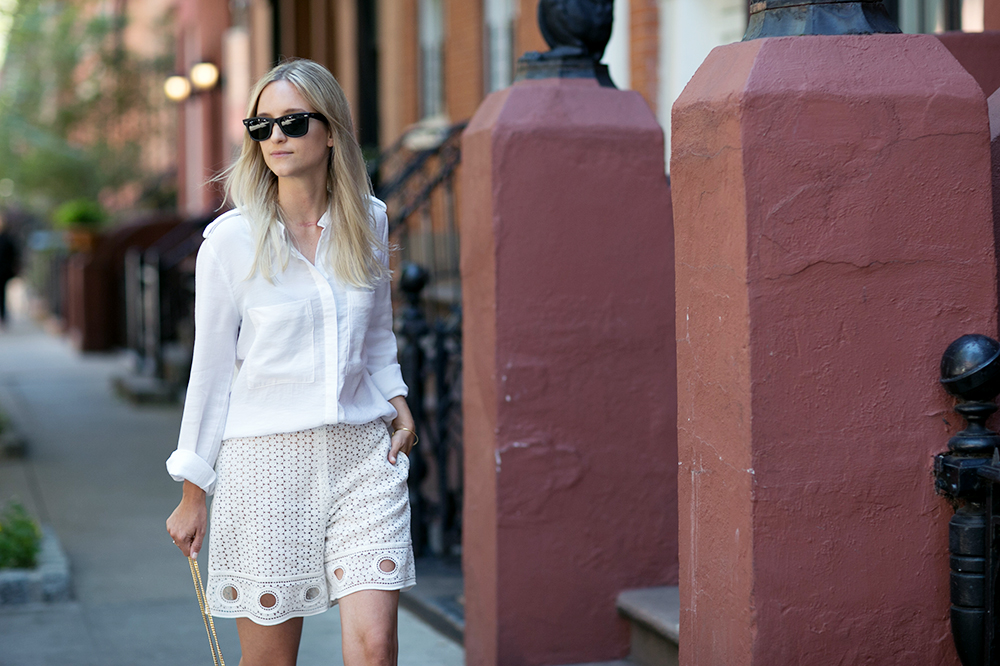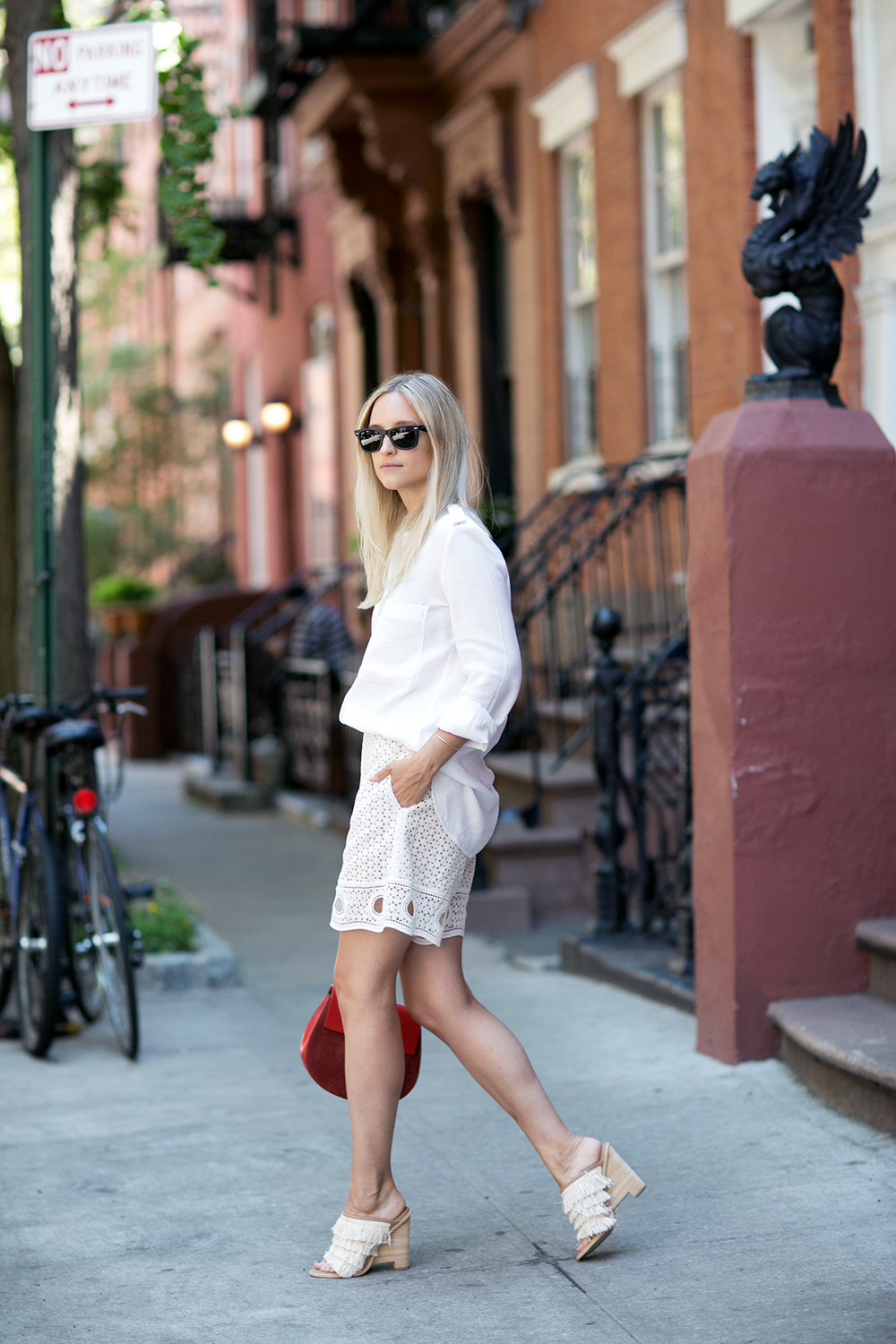 H&M Trend top // Chloe bag // Chloe shorts // Tibi mules // Ray Ban sunglasses.
Photos by Jeff Thibodeau
YOUR THOUGHTS