AFTER 30 DAYS WITH PREVAGE®
Posted on May 12th 2015 by THEFASHIONGUITAR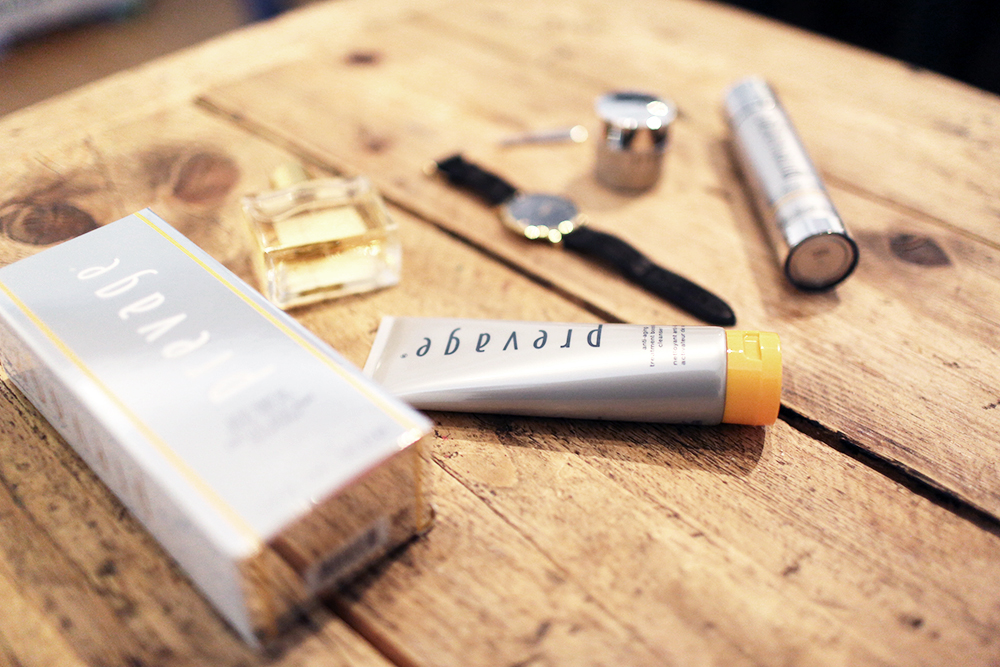 One month later, one month wiser, and one month more beautiful. It's as if I turned back time for a little bit: my skin feels better than ever, maybe as good as it was years ago. "Really," you say? Yes, really!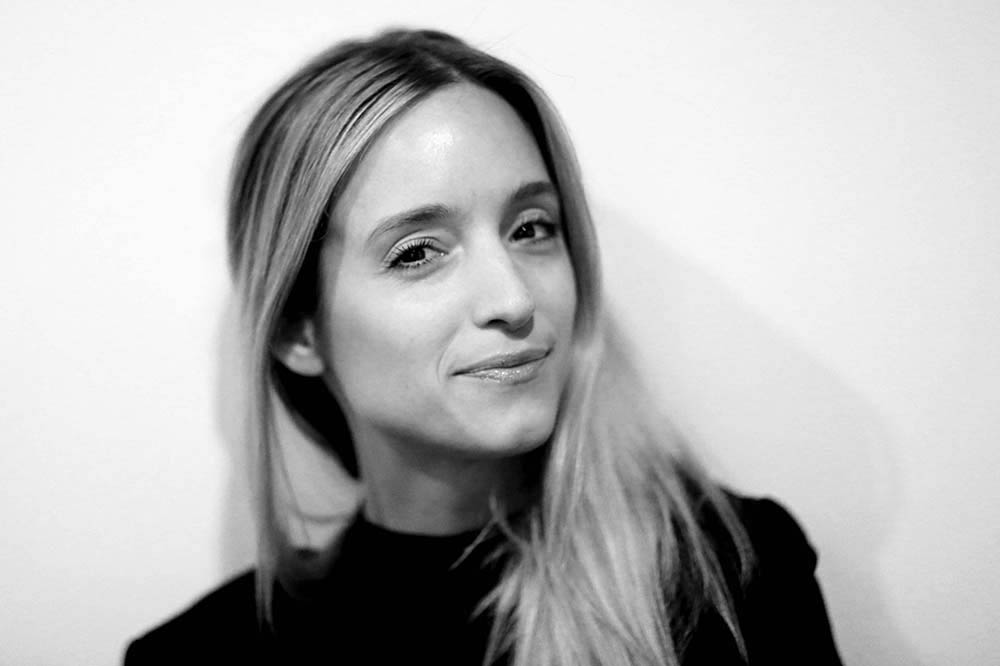 When I wrote my first blog post in collaboration with Elizabeth Arden for its skincare line PREVAGE® (and took the "before" photo you see here above), I wasn't sure what to expect because as I mentioned then, I'm a beauty rookie. I challenged myself to create a beauty regimen with the PREVAGE® products to see what they would do for my skin—and if I could really stick to the program. Apart from a few nights when I went to bed without cleaning my face, I've kept my word: Elizabeth Arden for breakfast, lunch, dinner, and dessert, and it felt so good!
Which products did I like the most? The PREVAGE® serum and lotion for their silky and smooth texture that left my skin feeling great and looking more radiant. I love when a lotion feels rich, but not like an extra layer on my face; on the other hand, I also don't like it when a lotion is too watery, either. The serum gave my skin a hydrated feel and a beautiful glow without leaving my face shiny.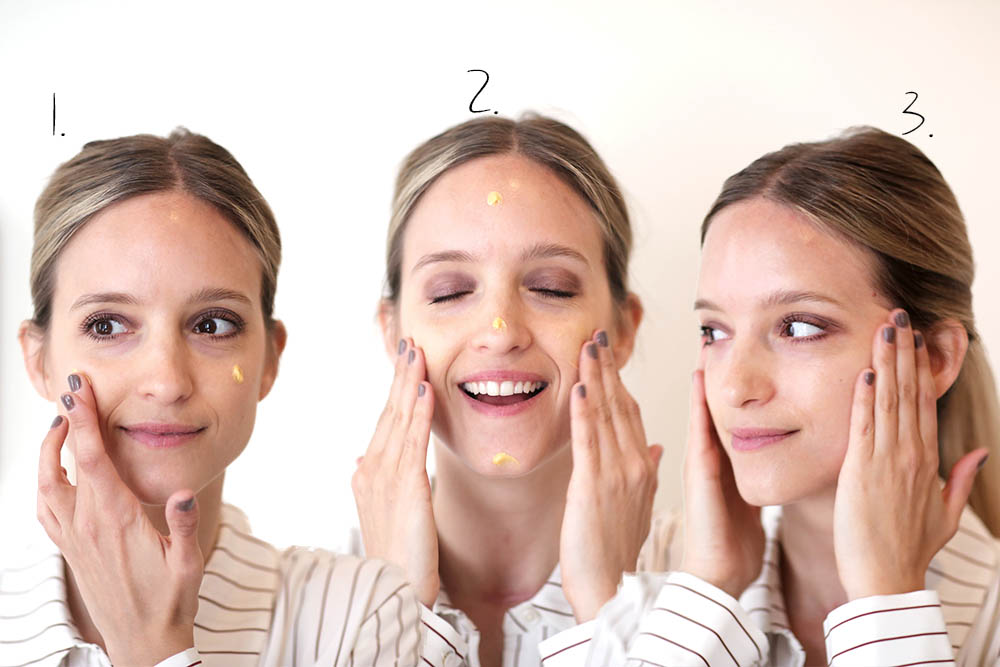 The PREVAGE® sun protection lotion was perfect for my neck—especially where my scar is—and my chest. I always moisturize and protect my face, neck, and chest equally because how weird would it be if, in 20 years, the skin on my face was more youthful looking than my neck and chest? These parts all need the same T.L.C.: hydration, hydration, and more hydration. PREVAGE® skincare also includes the super-hero Idebenone, a powerful antioxidant, which definitely helps protect my skin from signs of aging caused by environmental threats like UV rays, pollution, and smoke.
After cleansing my face at night, I applied the eye cream. It has the same feel—which I loved—as the serum, so I'm super happy about how it worked for me. And also like the serum, it's been proven to reduce the appearance of fine lines, wrinkles, sun damage, and uneven skin texture, so I can say goodbye to crow's feet!
Do I see a difference – see the photo below? I've taken care of my skin really well and I can see it: my face looks more radiant and fresh. It's soft and smooth, and that glow I was talking about? It's everything. I've also noticed some improvement in my skin's texture and I can't wait to keep using the products so I can watch the fine lines disappear. Overall, I can say that my skin looks healthy and beautiful, which makes me feel really good.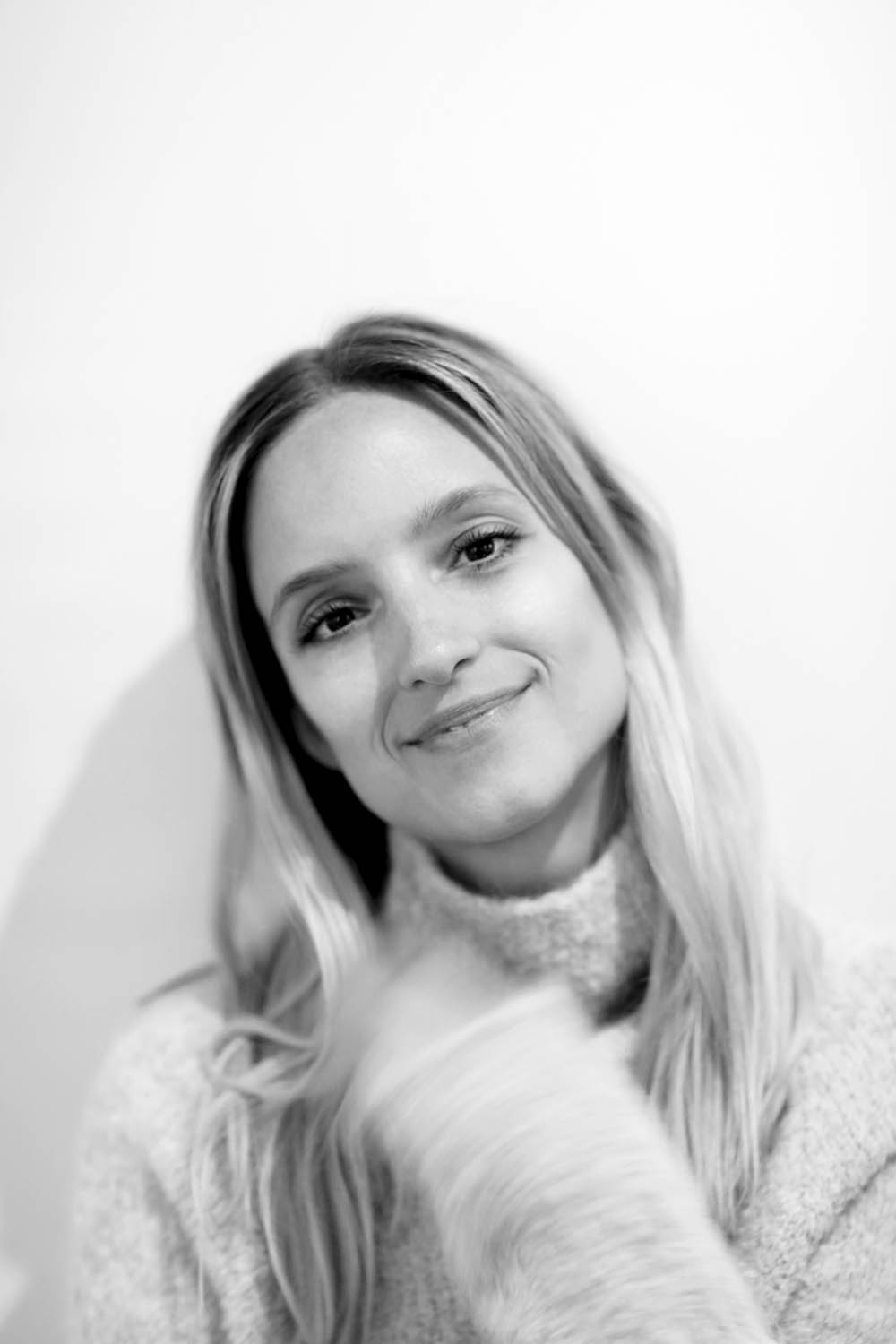 Got your attention? Want to try this amazing product, too? Make sure to keep an eye on my Instagram @Thefashionguitar and Twitter @FashionGuitar to enter for a chance to win the full Elizabeth Arden PREVAGE® line! All you need to do to enter is re-tweet or re-gram any of my @ElizabethArden posts with the hashtags #VFSweepstakesEntry and #PREVAGE and tag three of your friends.
Check out the full sweepstakes rules here.
YOUR THOUGHTS