THE UNDERSTATED STATEMENT
Posted on May 8th 2015 by THEFASHIONGUITAR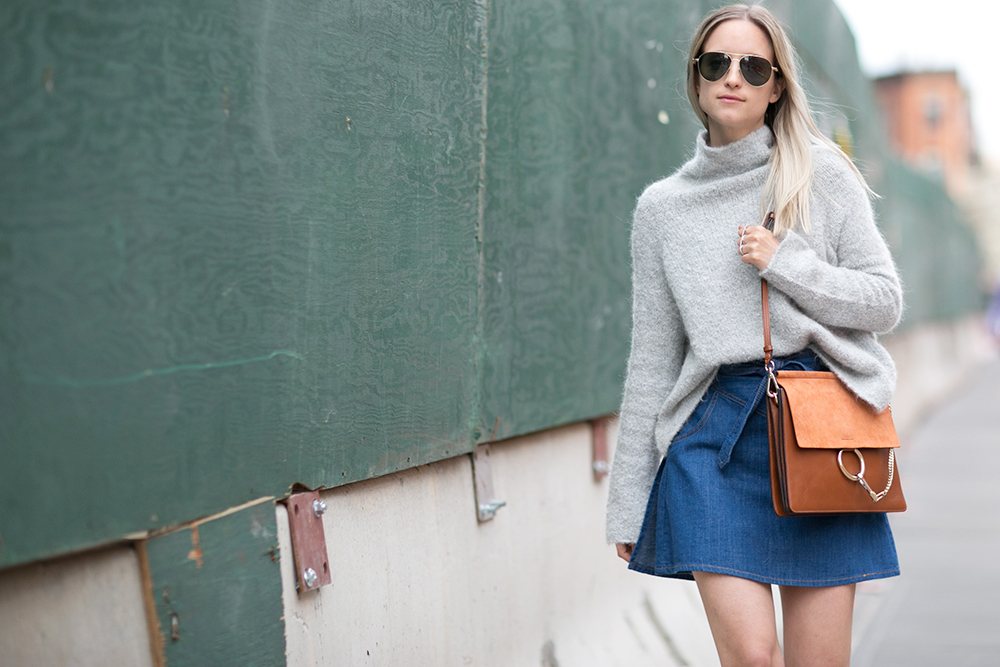 When it comes to jewelry I go through phases where I prefer big and chunky over fine and elegant, or the other way around. I always look at what jewelry people are wearing, and I have vivid memories of my very first ring. I was in middle school, it was silver with a little lady bug on it. Super cute and girlie. Then came a shot but heavy obsession over big chunky silver rings, and nowadays I'm all about fine jewelry. Hence I'm always looking for rings that work well with my – insanely beautiful – engagement ring, and I think I've found a brand that's absolutely perfect…
Meet my latest obsession, the rings I cherish every moment that I wear them: the rings from Carat*. Founded by an Englishmen in 2003, and currently sold online, in-stores in London, Hong Kong, and Shanghai, and featured in almost every big fashion magazine you can think of. Not that this necessarily matters to you, because in the end it all comes down to how it looks. Therefor I've tried to capture my favorite pieces in best way possible, and in the way I wear my Carat* jewelry on a daily basis.
I wear a mix of different rings and love the sophisticated elegance clashing with my super comfortable casual look. Which is exactly why I'm obsessed with fine jewelry in general, but even more with the very affordable line from Carat* it's the perfect understated stament, and there's no need to put them away safe. They are here to be worn.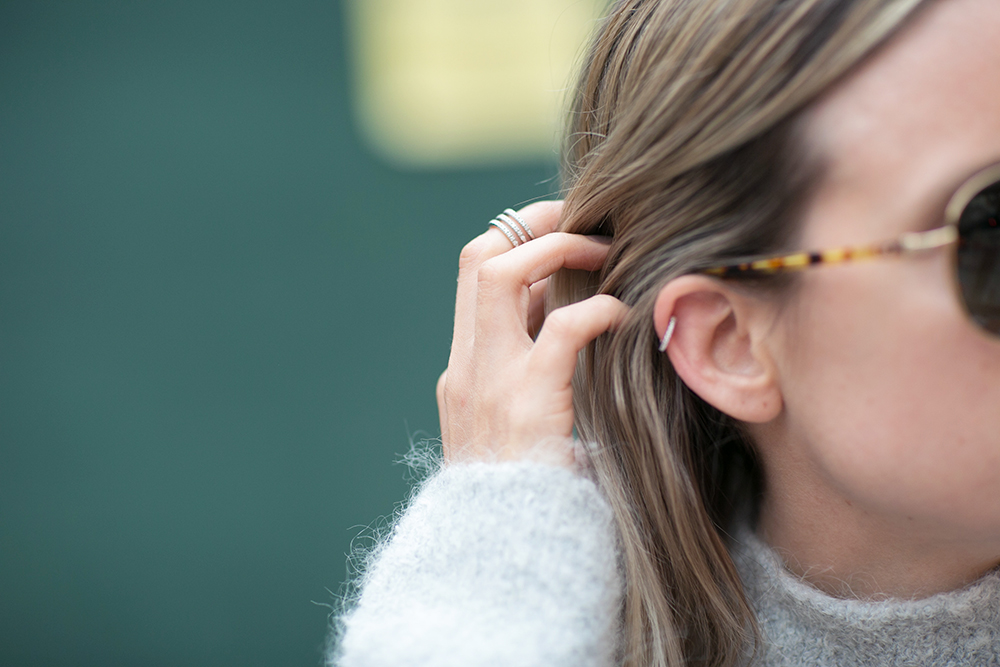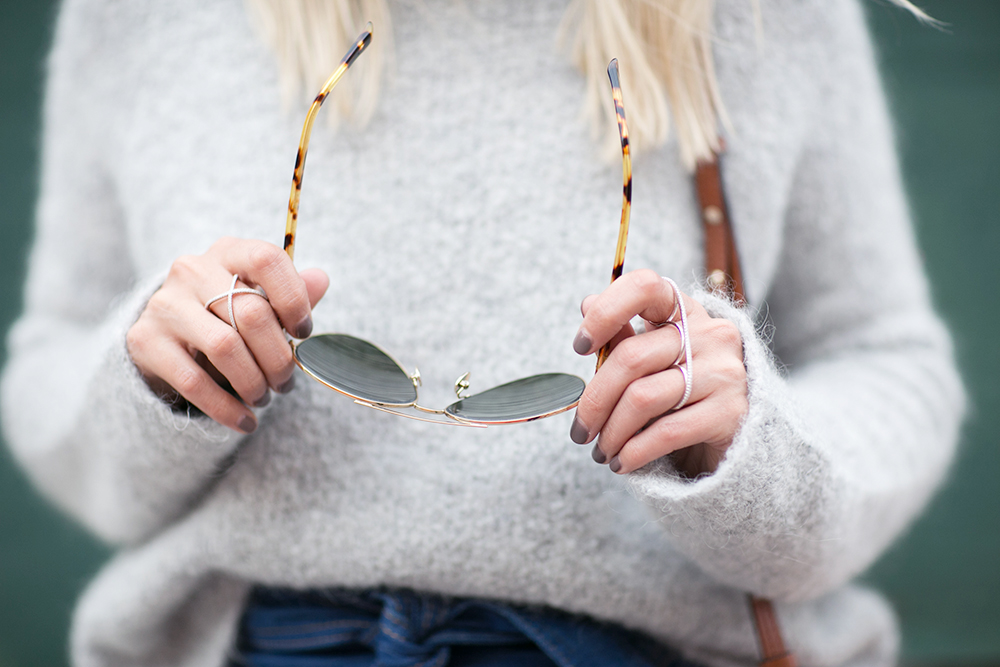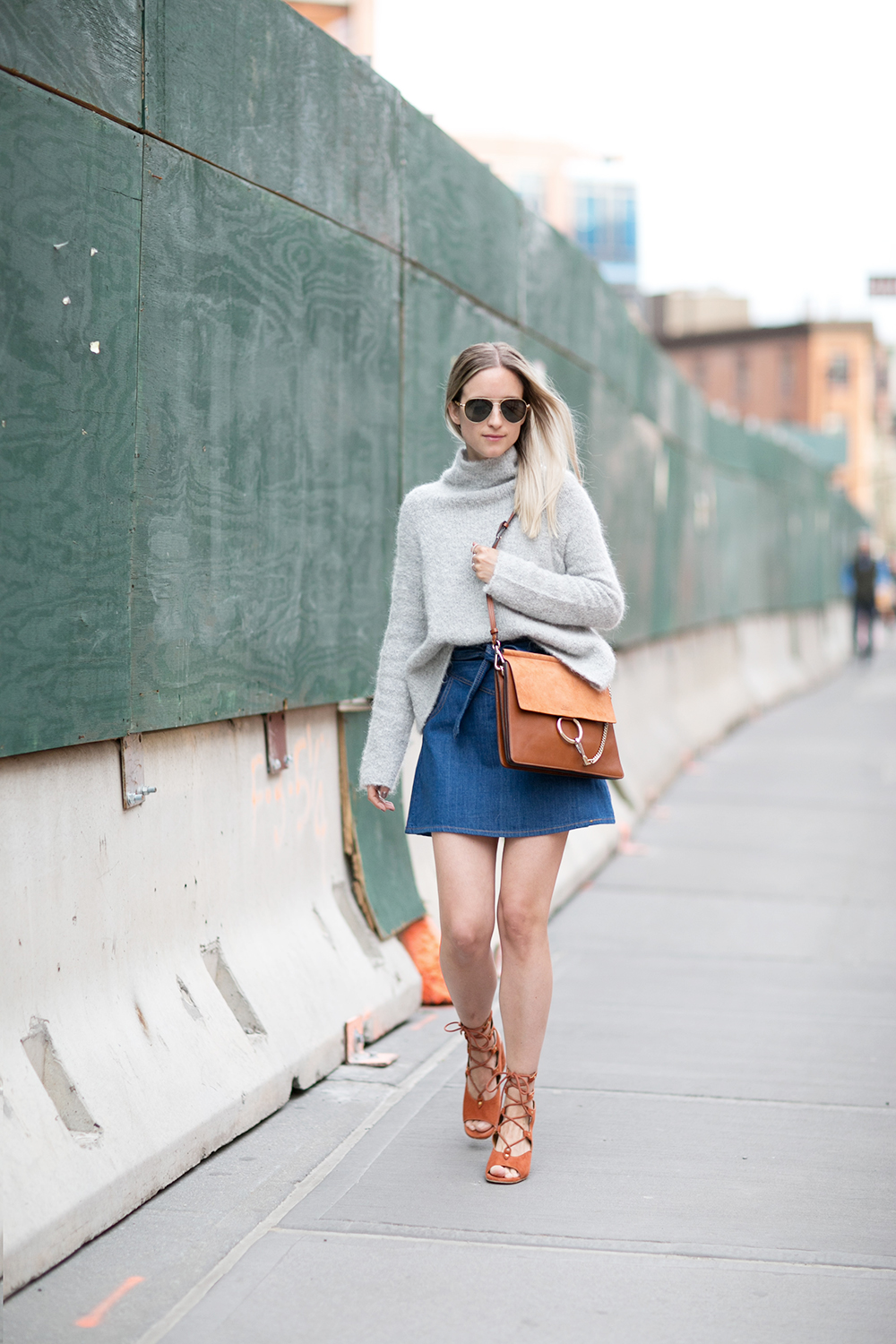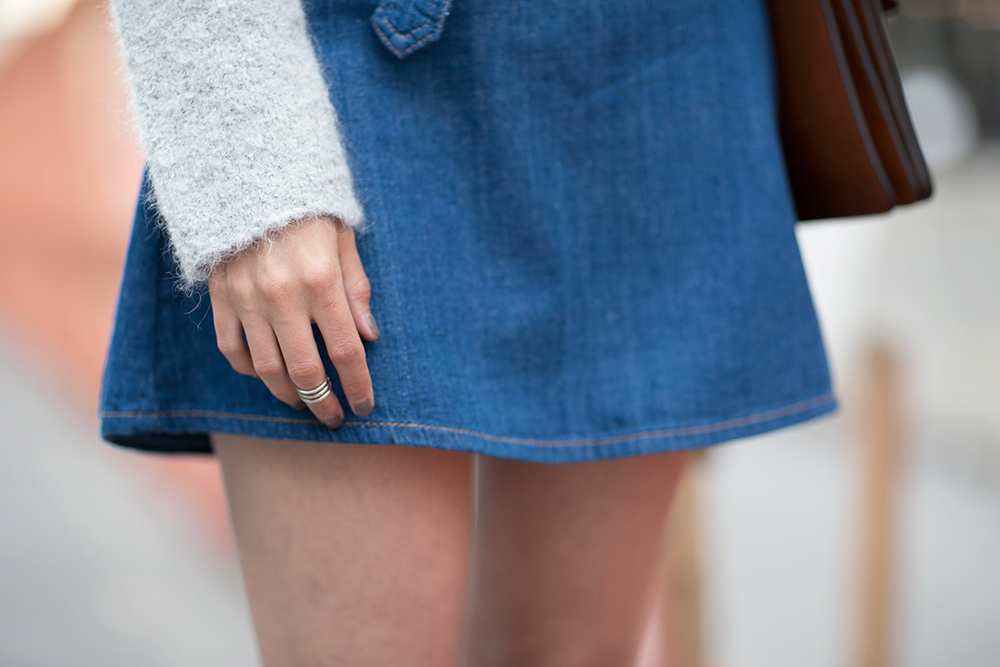 Carat* two-finger ring, single earring, cross ring, and triple midi-ring // Zara denim skirt // Rebecca Taylor knit // Chloe bag // Chloe gladiator sandals // Calvin Klein sunglasses.
Photos by Jeff Thibodeau
YOUR THOUGHTS
Highlighted