POST-COACHELLA VIBES
Posted on April 15th 2015 by THEFASHIONGUITAR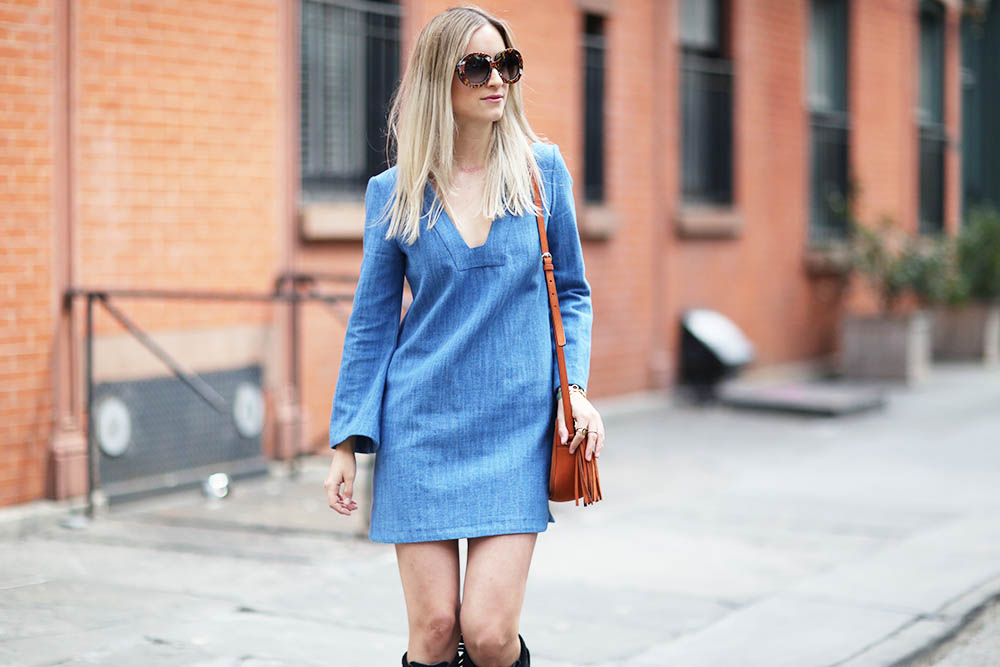 I was this close going to Coachella… I had planned my outfits, got my festival boots off the shelves, and was desperately looking forward to warm weather and never-ending sunshine. Then motherhood issues started knocking on my door, little cracks appearing in my plan, and eventually I had to cancel going altogether. Bummer! Instagram provided met with great Coachella vibes though, but still it would have been a waste to not wear and share the looks I had ready for you, right? So here we go, one of my favorites for festival season: the little denim dress.
Having that said, I would like to know from you which festivals you are going to, and where you think I should go – in the US – this summer. I have no idea which ones are good, so I really need your help here! So tell me girlzzz, what's on the agenda this summer?!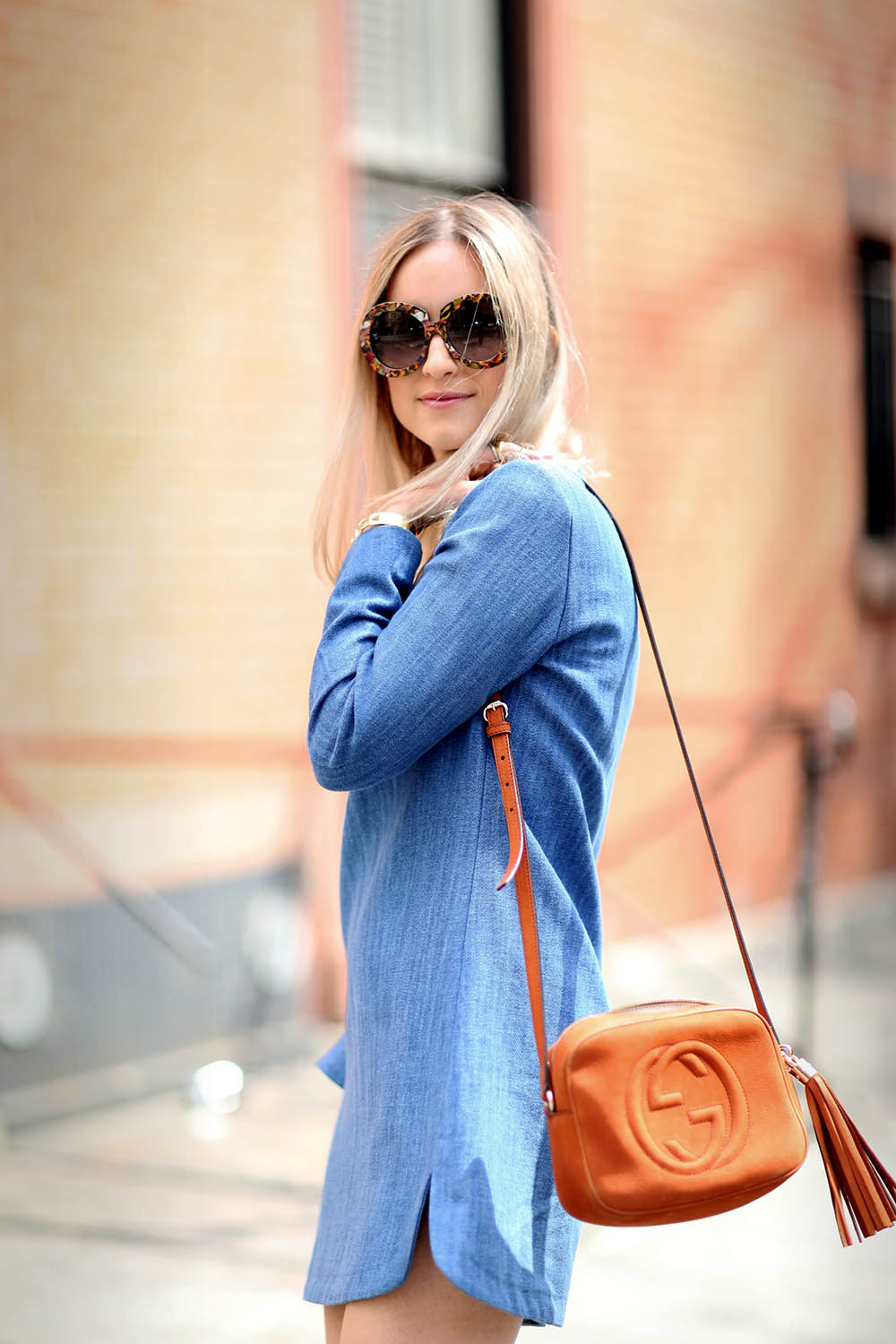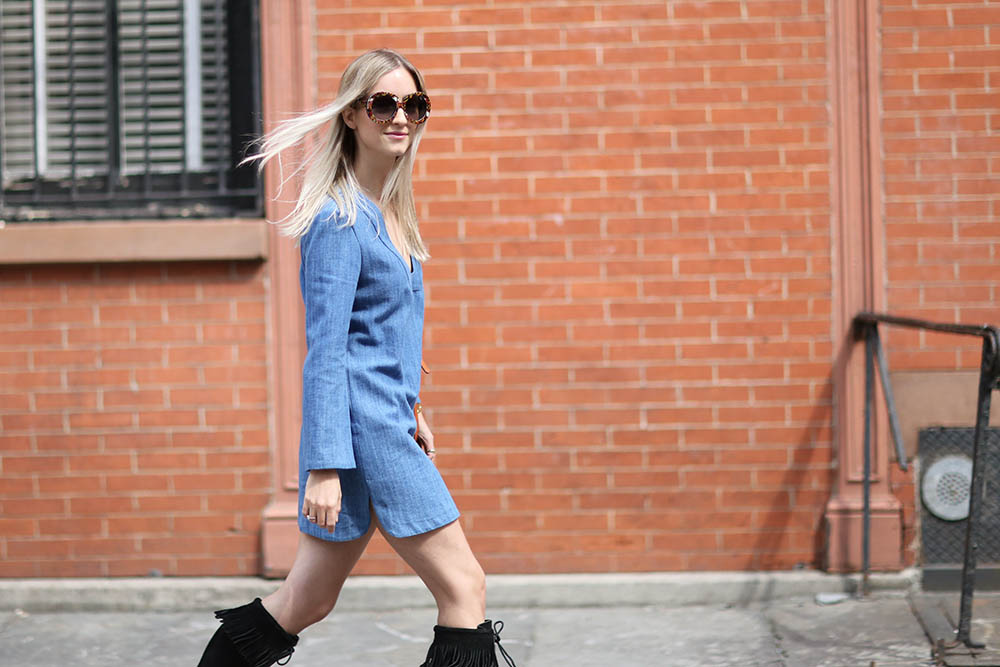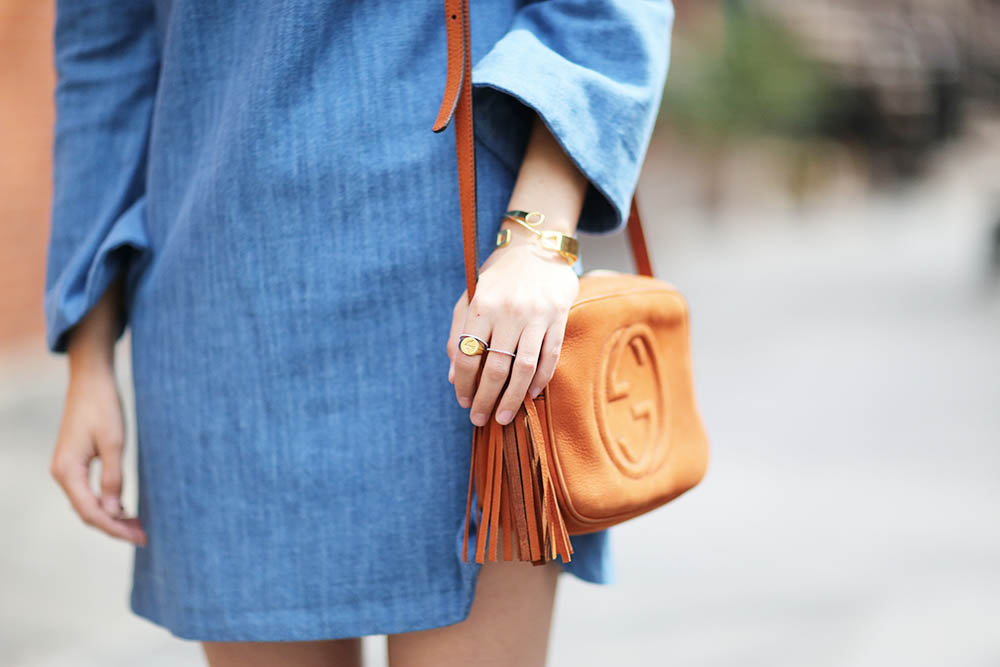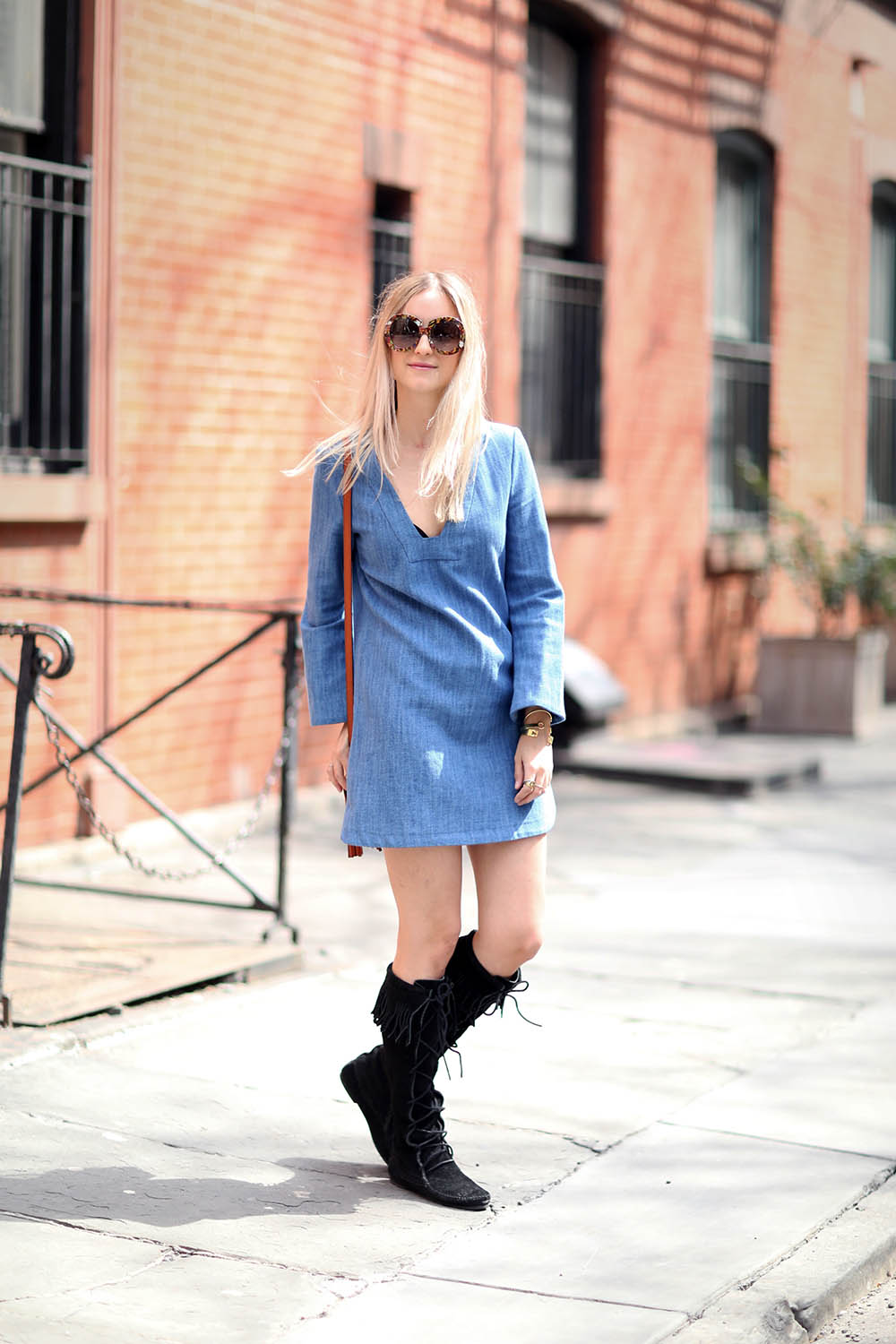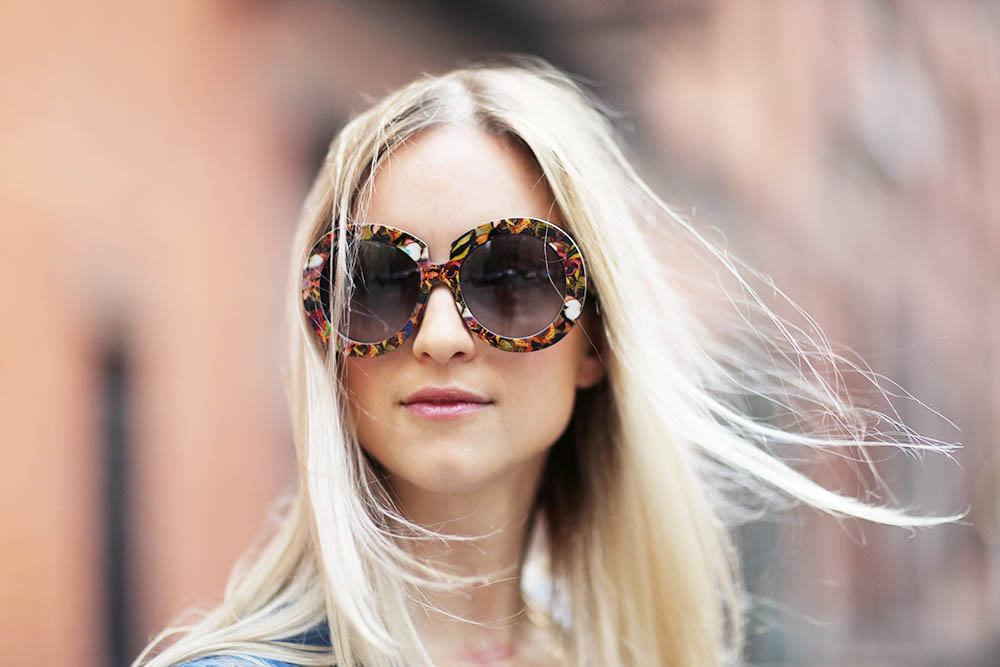 Zara denim dress // Minnetonka boots // Gucci bag // Valentino sunglasses // Arme de L'amour bracelets // Effra London sign ring // Monica Vinader thin diamond bands.
Photos by Jeff Thibodeau

YOUR THOUGHTS
Highlighted