THE PERFECT PAIR
Posted on March 23rd 2015 by THEFASHIONGUITAR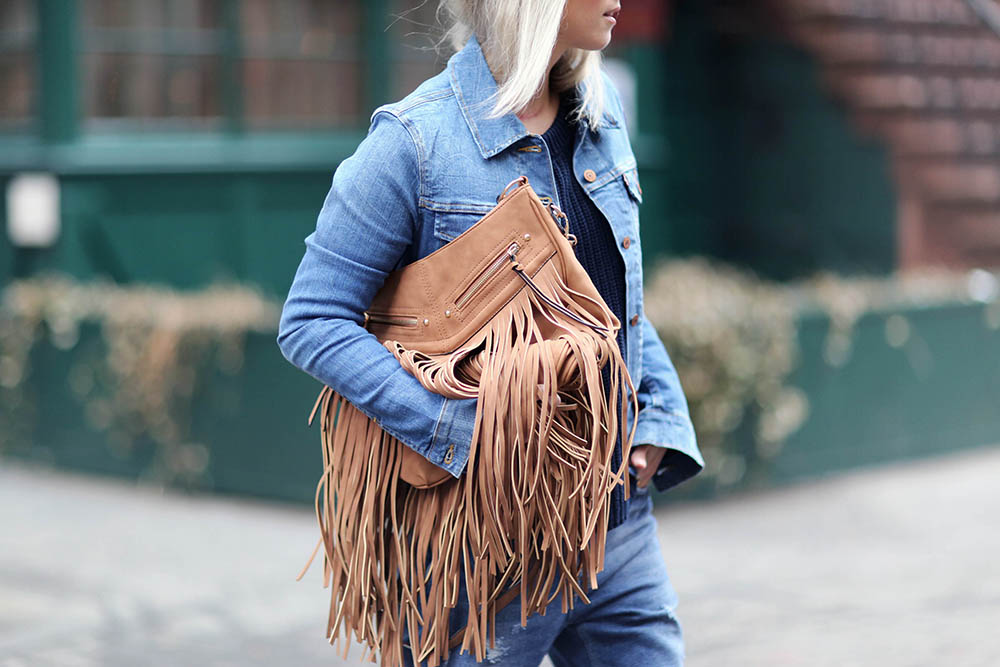 Preparing for Spring with a freshly picked selection of shoes and bags, that's what we all love, don't we? I've my eyes on strappy lace-up sandals, denim culottes, and fringe, lots of fringe. Though I must admit, I'm swamped in the number of "must-have" pieces for SS15, and some days I just don't know where to start with "what I want". Let me help you with that! Come and meet me this Thursday the 26th in one of my favorite high-street shoe stores in town…
Whatever trend you are into, ALDO has it. I'm all set with my wish for those strappy lace-up sandals and everything-fringe, but there's so much more… On the 26th ALDO is throwing the A-List event where you can get an exclusive preview of their latest collections. Plus, I'll be there to guide you in the new-season trends, and find that perfect pair of shoes, must-have bag, and key accessories.
All you have to do, while you are in New York, is head over to ALDO's location on 579 Broadway in SoHo, this Thursday the 26th from 6-8PM, and find me so we can find the #perfectpair together!
See you all then!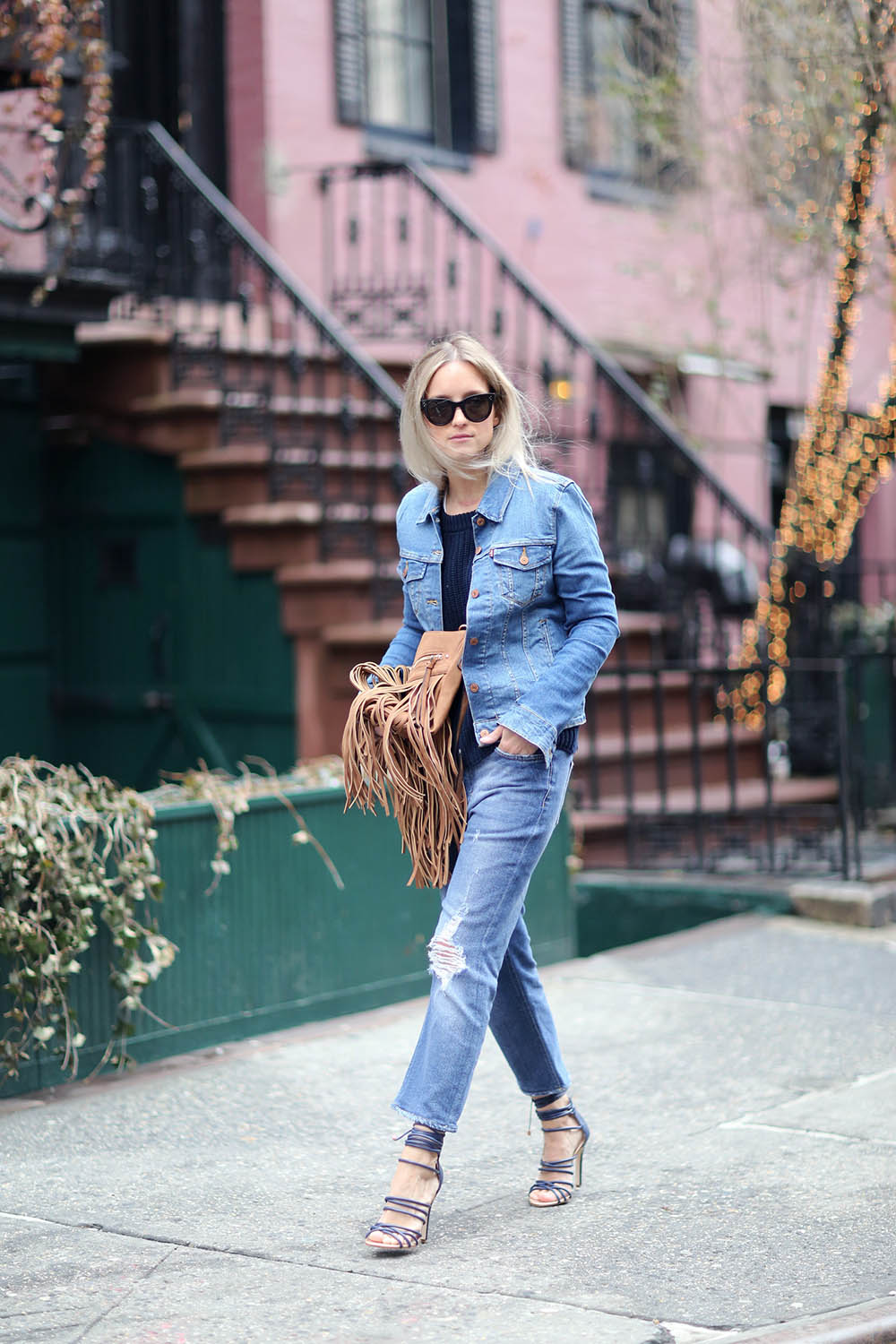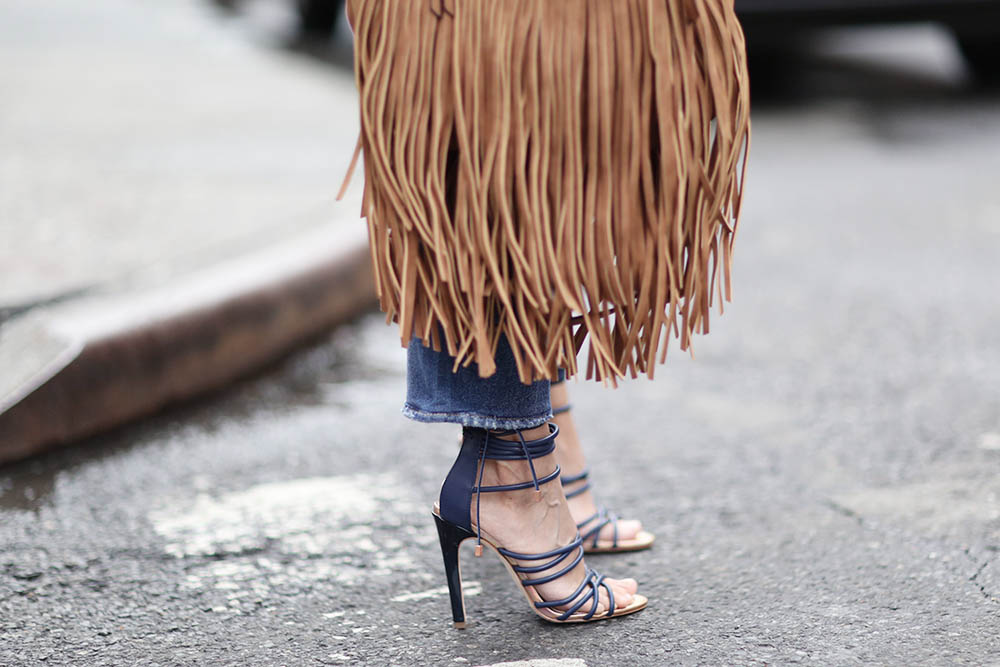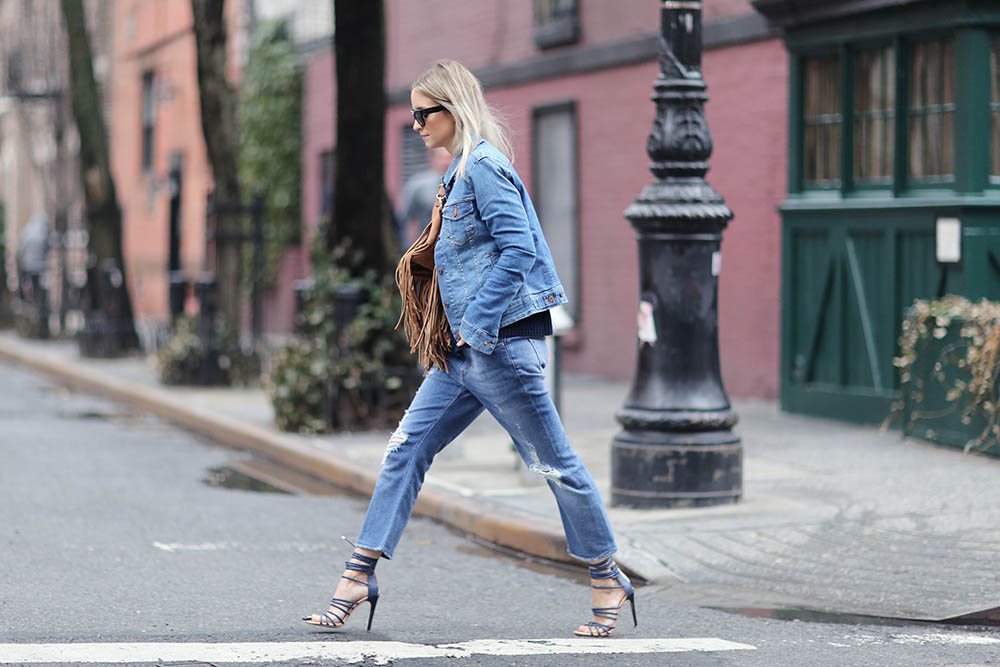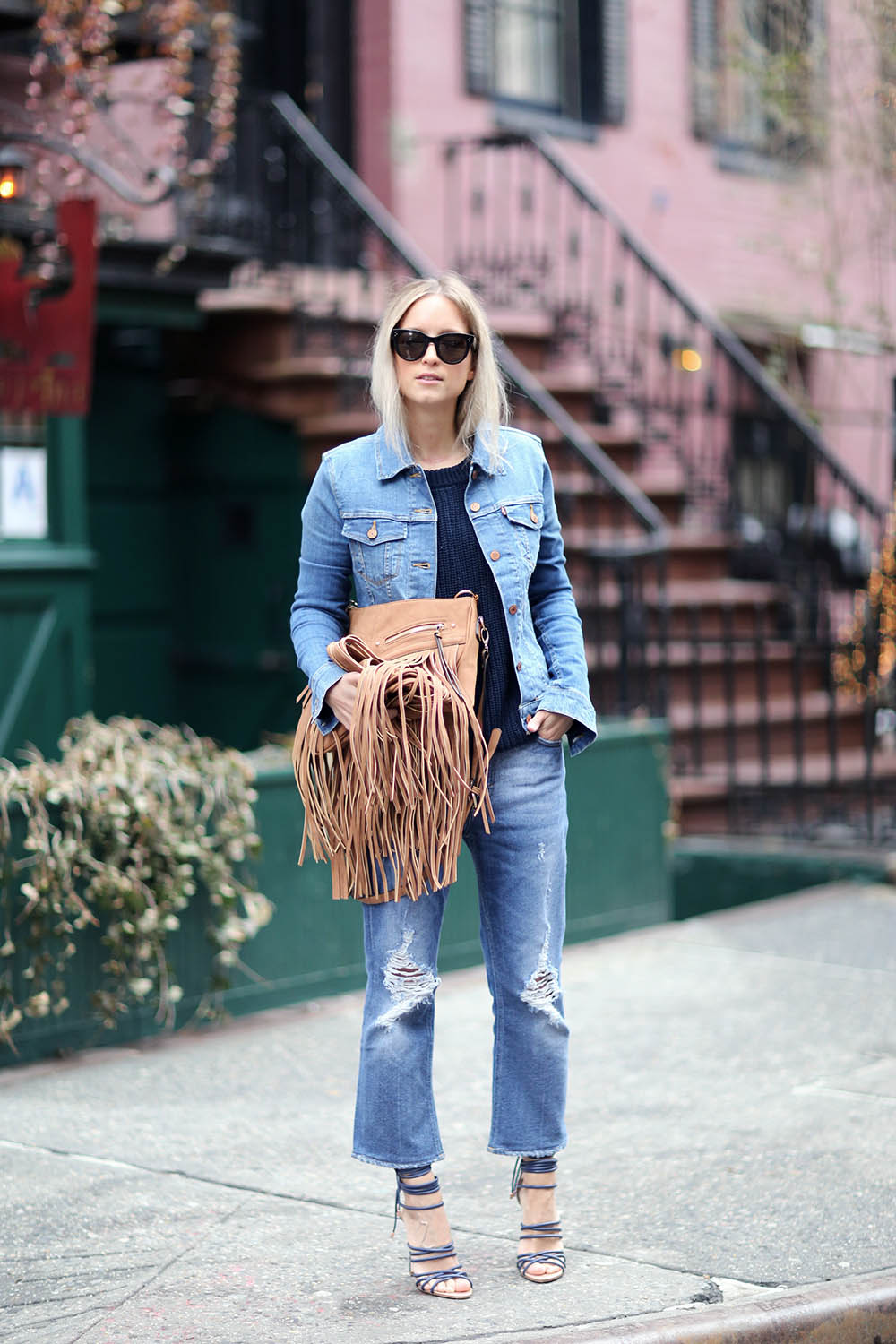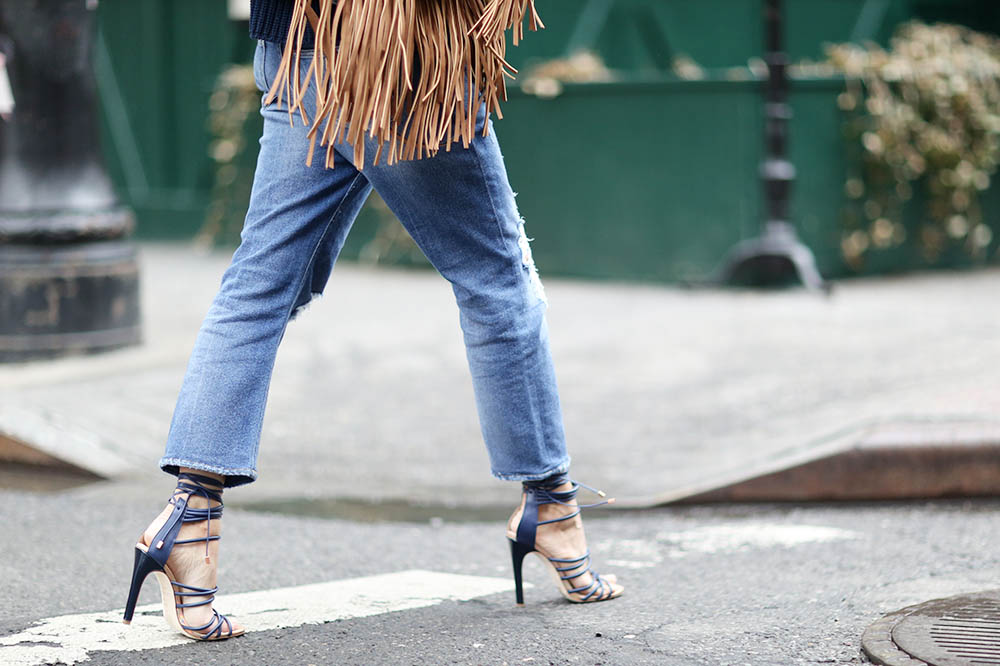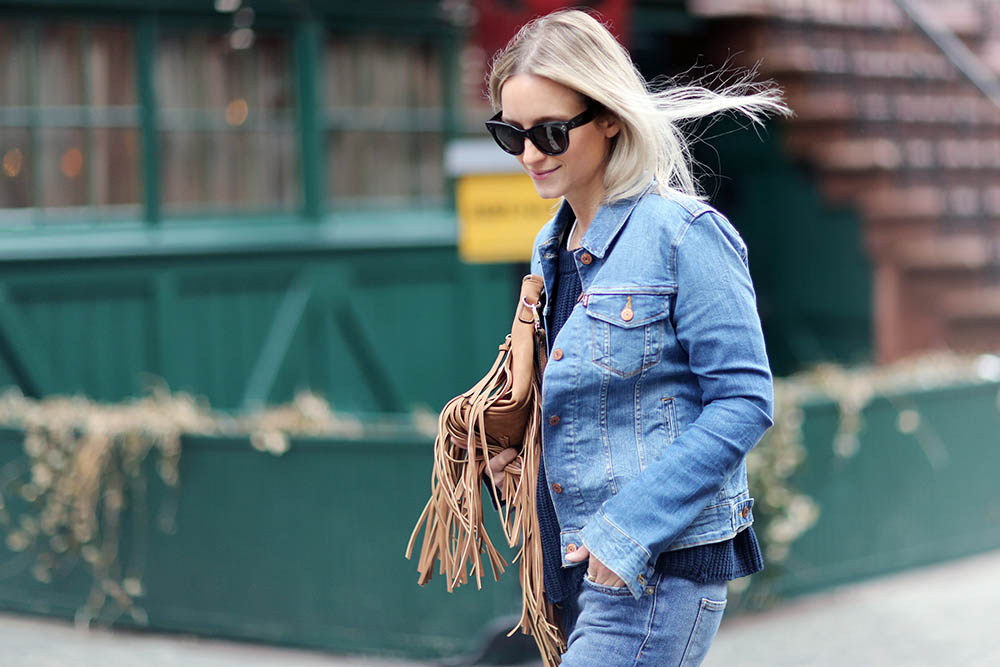 PS: Think you'd nail it at the hosting game too? ALDO is looking for the next #perfectpartyhost. Visit them on facebook.com/ALDO as of tomorrow for more details.
ALDO bag // ALDO strappy lace-up heels // ACNE jeans // FRAME Denim sweater // Levi's jacket // Celine sunglasses.
Photos by Jeff Thibodeau

YOUR THOUGHTS
Highlighted